CR123A batteries, which are among the most versatile batteries on the market, can be bought both online and offline from stores like Amazon and Homedepot. However, you must only buy them from reputed dealers to avoid encountering quality issues. 
We get it- buying electronic accessories, like CR123A batteries, can be difficult. Unless you're buying them from a reliable source, there's a high chance of ending up with counterfeit or low-quality products. 
That's why we are here to tell you where to get them from. 
Where Can You Find Cr123a Batteries?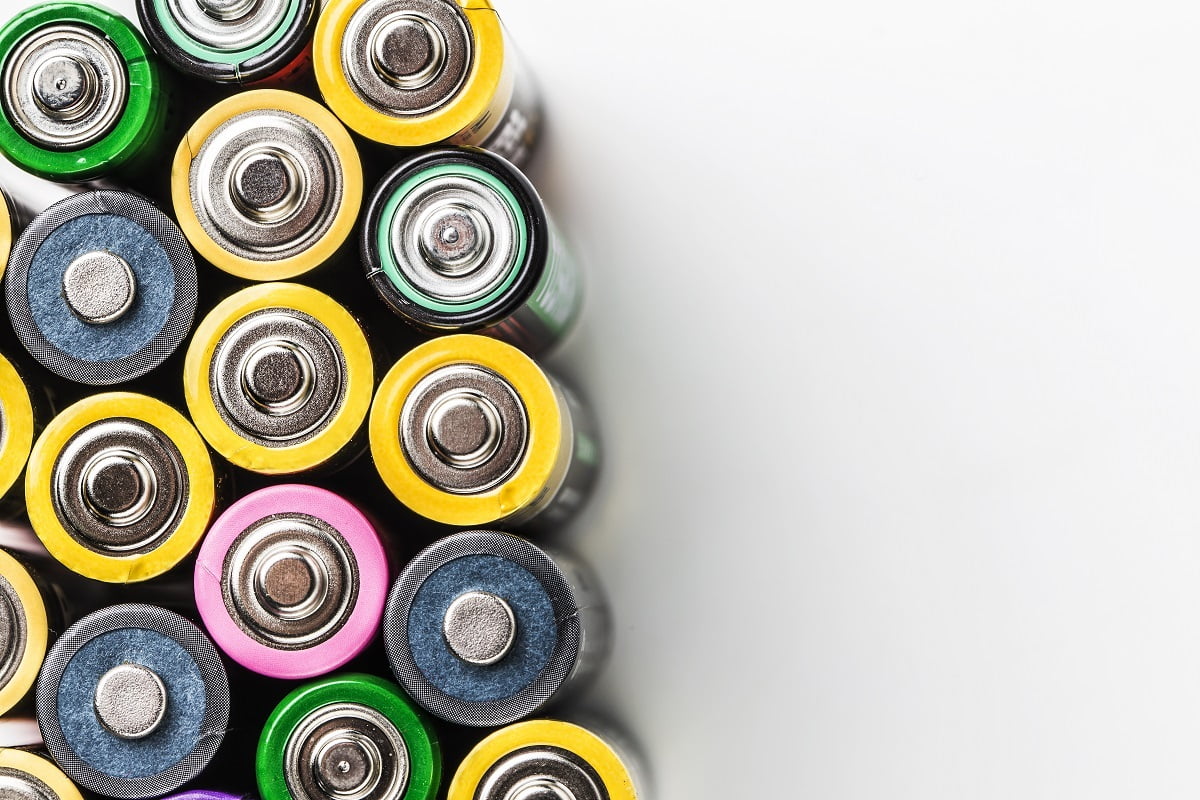 Now, some of our readers may be wondering, "what are CR123A batteries?" Well, these are essentially high-capacity and highly-durable lithium-ion batteries used for a variety of applications. From powering medical devices to military-grade equipment, they can do it all. 
Aside from that, they are a popular choice for home security alarms and systems. In fact, most PIR (passive infrared) sensor manufacturers recommend these batteries for wireless systems, as they are more powerful and durable. CR123A batteries are also used in high-power flashlights and cameras. 
These versatile batteries are manufactured by brands like Energizer, Panasonic, and Duracell, to name a few. However, they can often become out of stock due to their popularity. 
When available, you may find these batteries on e-commerce sites as well as in physical retail stores. Retail stores like Homedepot (which have both online and offline stores) can facilitate online ordering and in-store pickup. However, you can simply opt for home delivery to make the bing process more convenient. Alternatively, you can head to the official websites of the manufacturers or Amazon to buy them. 
How To Choose The Right CR123A Battery?
There are a few important factors to consider before purchasing CR123A batteries. And the first important thing is to check whether your device needs a rechargeable or non-rechargeable battery. 
The former will arrive completely read-to-use and can retain full or almost full charge for up to a decade before use. Hence, these batteries are more suitable for emergency devices that aren't used often but need to be powered immediately when required. 
Rechargeable CR123A batteries, on the other hand, are ideal choices for devices that are used frequently and need a lot of power. They are also known as 16340 or RCR123A batteries. 
But they may not be compatible with all devices using CR123A batteries, so check the owner manual to ensure you get the right ones. 
At this point, some people may be asking, "how to test CR123A lithium batteries?" And the answer to that will be by connecting a 3.3-ohm resistor to its terminals. Most CR123A batteries have a standard voltage of 2.5 volts, but if the reading is below 1.5 volts, it's time to get new batteries. 
Or, you can use a voltmeter or battery tester to gauge the remaining capacity.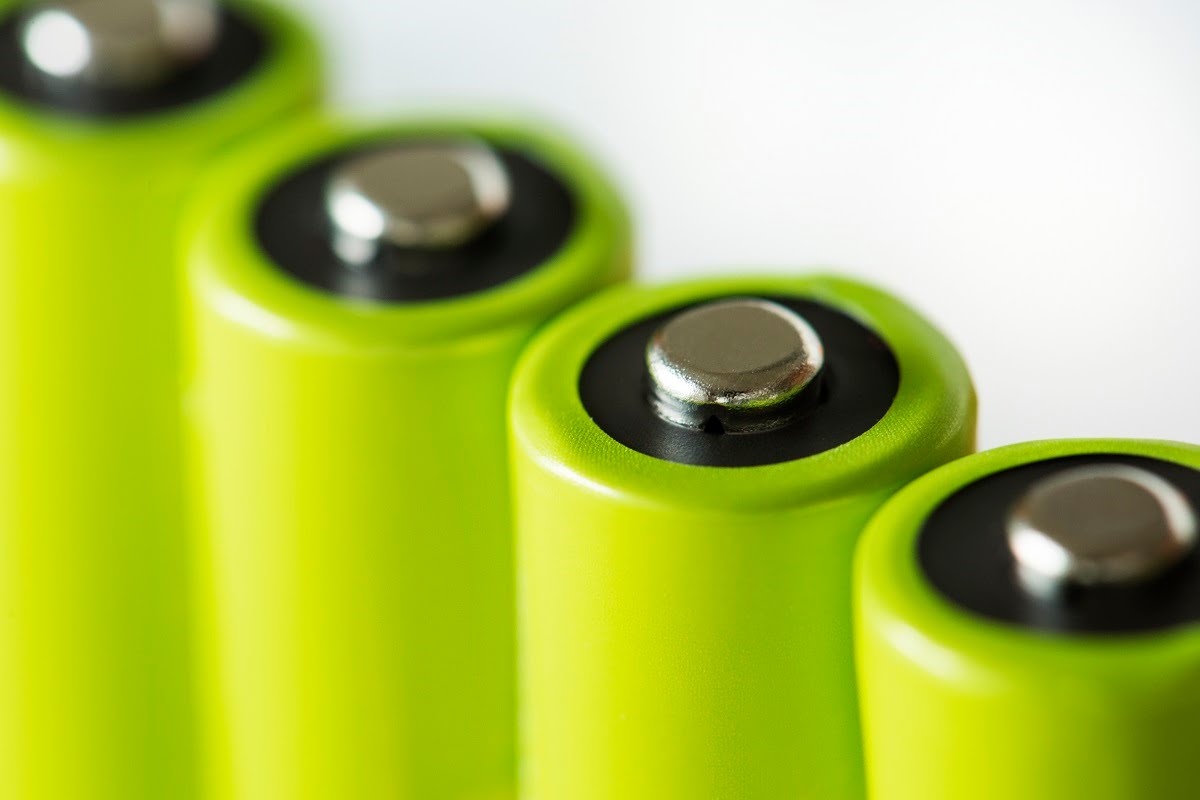 Where To Buy CR123A Batteries Conclusion
That's all we had for today! 
But before saying goodbye, here's another crucial piece of information. CR123A batteries are also abbreviated according to the manufacturing brand. For example, DL123A is the name for Duracell batteries, while EL123A refers to Energizer batteries. Apart from that, they can be named 123, 123A, or CR23, so don't get confused.