Polyurethane is the most popular finish for hardwood floors. Why, you ask?
It's because the most important features of a good finish are good and long-term protection for the floor. That's not all; the finish has to fight off impurities, such as grime, dust, and dirt to keep the floor healthy. And polyurethane does all that effectively.
But then, the question arises – should you opt for water-based or oil-based variants? And that's exactly what we'll discuss in this guide today.
So, let's get started, shall we?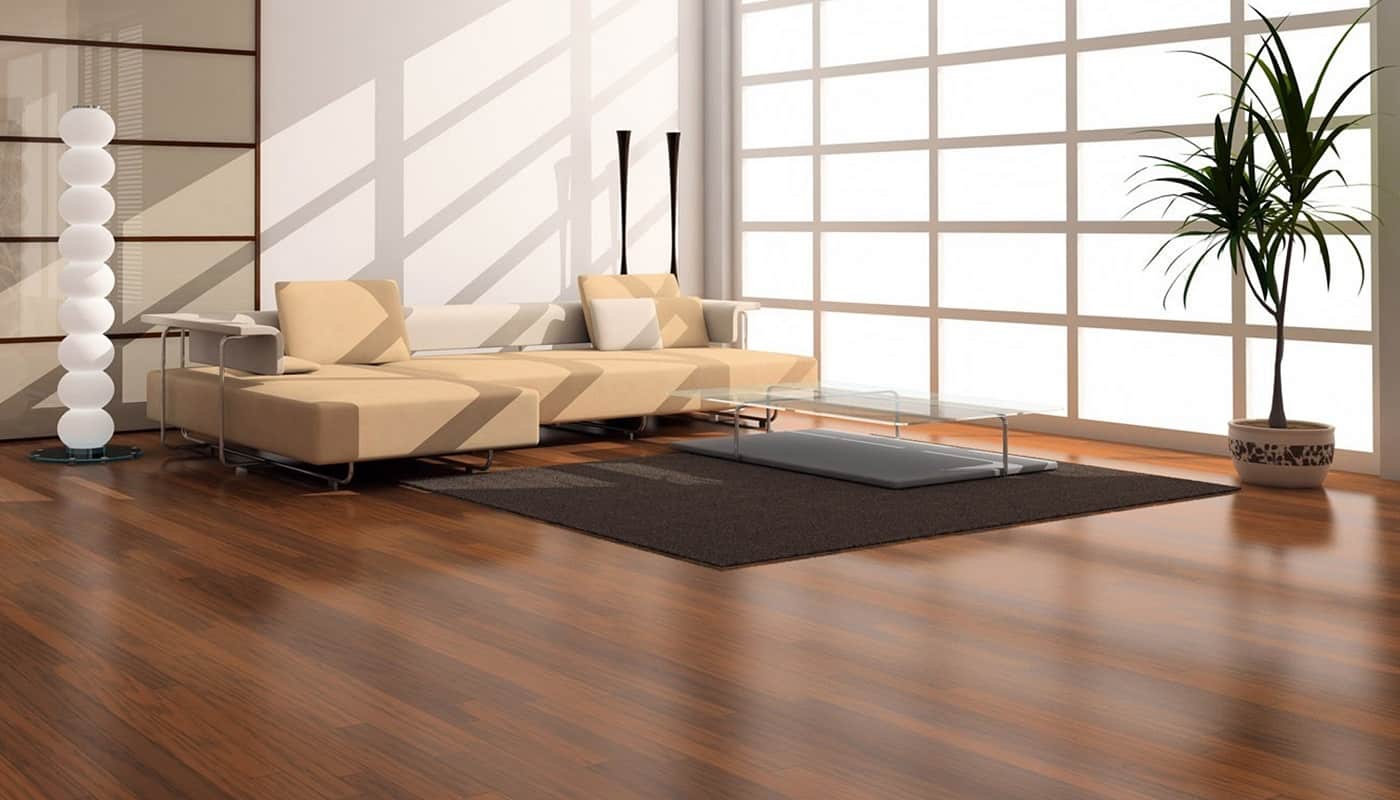 Some Advantages
This floor finish dries up rather quickly after application. Usually, it takes about two hours to dry up well enough to apply more coats. The advantage of this is that you can apply many coats in a single day.
As a result, your job might be done faster with this water-based floor finish. And it will even be low on odor. What's more, a clear finish will keep things convenient and quick because all you need is water to clean up the floor when you want to.
Furthermore, a water-based polyurethane floor finish accentuates the 'character' of the wood slightly. So, if you just want a protective floor finish without much ado, apply this finish to the hardwood in your room.
Also, if you already like the color of the wood on the floor, simply highlight it with this solution. For example, if you love the way maple speaks to you, buy a water-based polyurethane floor finish to keep it that way!
Some Disadvantages
The biggest consideration before using water-based polyurethane is the expense involved in coating the floor with this finish. Water-based finishes are almost twice as costly as oil-based variants.
Furthermore, water-based polyurethane floor finishes contain only 30-35% solids. This is not enough to protect the floor in one application. That becomes one of the reasons for you to apply four coats as opposed to two or three, which may seem sufficient upon application.
That's not all; the look of the floor after the coating dries up, may not be shiny or bright at all. In fact, the floor can exude almost a dead-pan look. You may face some difficulties in following the strokes of your applications because the water-based finish is completely clear.
In other words, marking the strokes at the right places might be necessary to do a neat job.
Some Advantages
The best part about using oil-based variants for the floor is that the applications get fewer in this instance. The finish costs much less than water-based solutions for floor finishes. Moreover, it does not require too much maintenance over a considerable period of time.
Also, it goes perfectly with certain kinds of wood. It leaves an amber glow to the floor that looks rich and glossy in some instances.
Oil-based polyurethane contains 45 to 50% solids. It is the presence of these solids in the floor finish that give it a protective layer after application.
Some Disadvantages
The coats of this oil-based polyurethane floor finish take a long time to dry up. The waiting time between each application is five hours. When you apply the final coat to the floor, you might as well say goodbye to the room for one half of the day!
So, it takes twelve hours for the finishing touches to settle and dry up. Before using this floor finish, it is best to organize the house or working space in such a way so that you don't need the room for a day.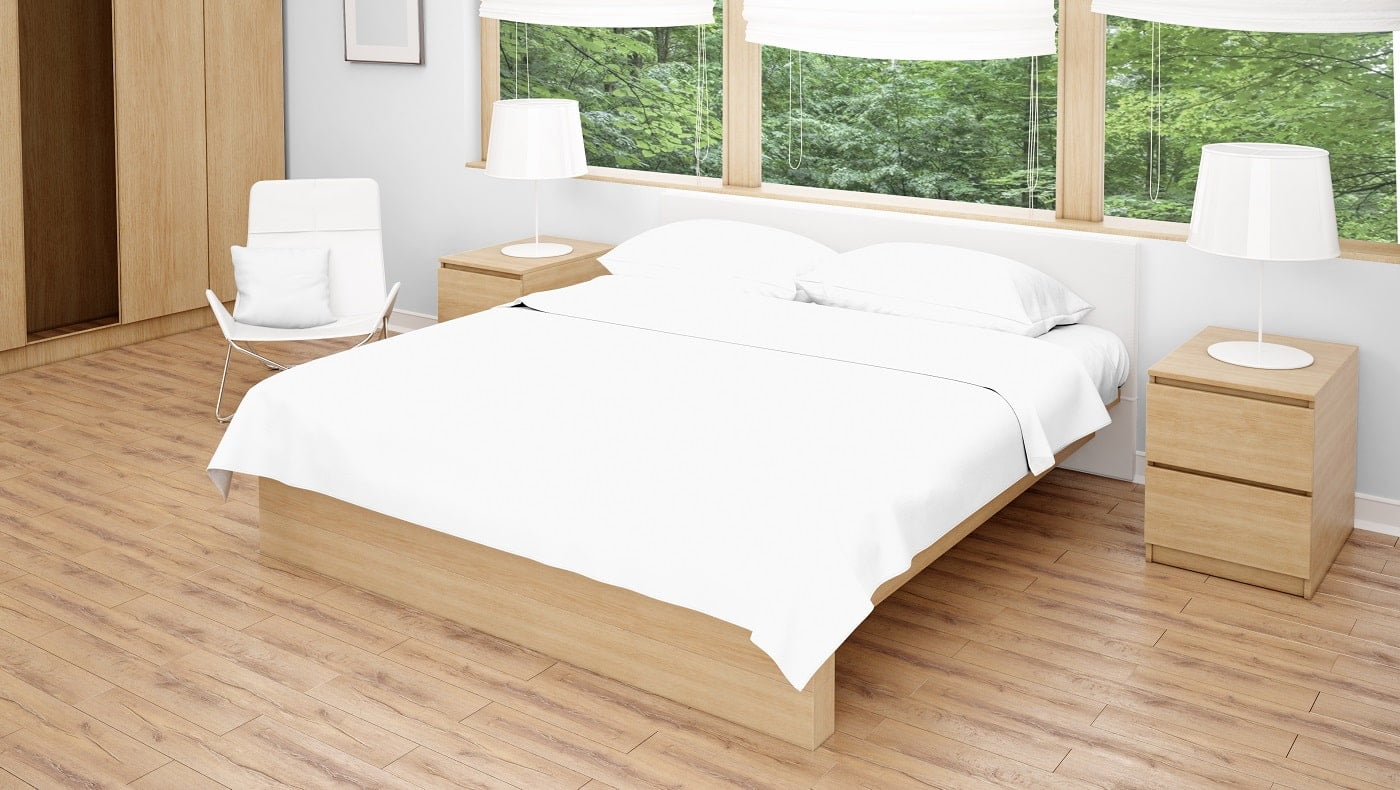 How To Maintain The Floor Finish
For starters, sweep the floor every day or vacuum it from time to time to pull out the latent impurities stuck there. Put carpets or rugs on those areas that are used frequently by people. Apart from that, you may vacuum the dust off the rugs once in a while to maintain the house.
This is a simple and effective way to clean and preserve the floor finish, irrespective of your preference – water or oil-based polyurethane.
On that note, we will sign off. Till next time, take care!
Related Articles
Food Safe Epoxy Guide 101 [All You Need To Know]
Sanding Epoxy Resin Guide 101 [All You Need to Know]
Acrylic Pour Painting [All You Need To Know]
Water-Based vs. Oil-Based Polyurethane Floor Finish 
5 Best Polyurethane for Floors  
How Long Does Polyurethane Take to Dry
How Many Coats Of Polyurethane | All You Need to Know