We are just a few days away from Valentine's Day and everyone is getting pretty much excited about it. Wandering the internet for inspiration is a must if you want to surprise your loved ones in any kind of way, so everyone seems to be getting different ideas in order to choose the one that fits their occasion the most. Do you plan to celebrate the holiday of love in a more intimate atmosphere?
Leave the restaurants behind, spend Valentine's Day at your home.
Related Articles
53 100% FREE DIY Farmhouse Table Plans for Your Rustic Dinning Room
Preparing a meal for your significant others will make them feel special and cared for especially if you spend time to decorate your home in the festive spirit as well. In this article I'm going to give you a hand and help you with some lovely ideas that you could really use. Scroll down through the photos below and see the Valentine's Day Table Setting Ideas That Will Make Your Holiday Special. There are so many different ways to decorate the table, see which one will work best for you!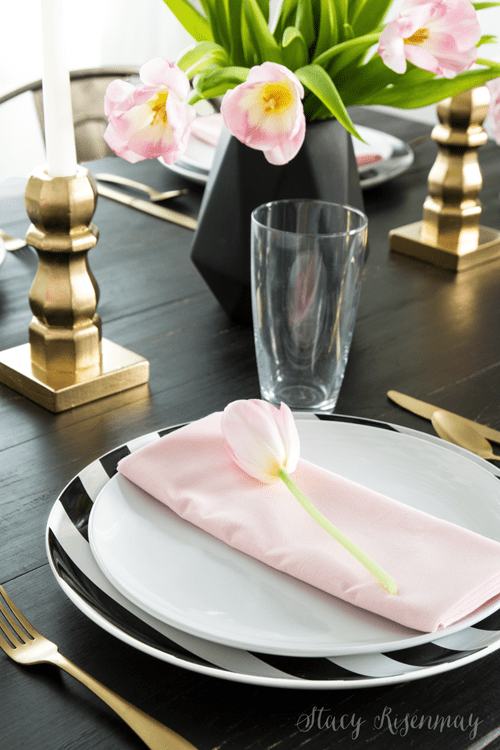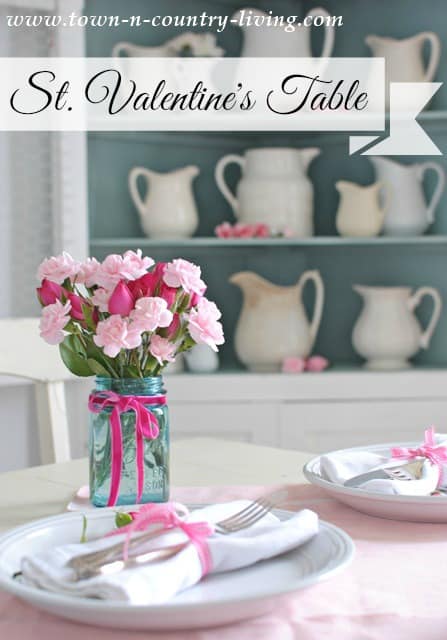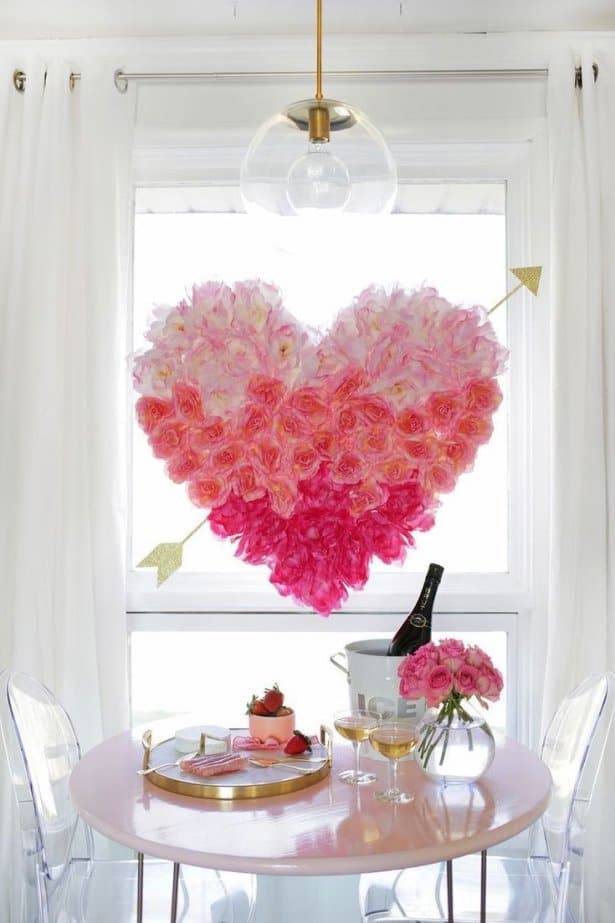 If you are a fan of the minimalist style, then you probably don't like cluttered tables filled with tones of decorations. Adding a vase with fresh flowers and some candles will do the trick and will set the tone for the rest of the meal.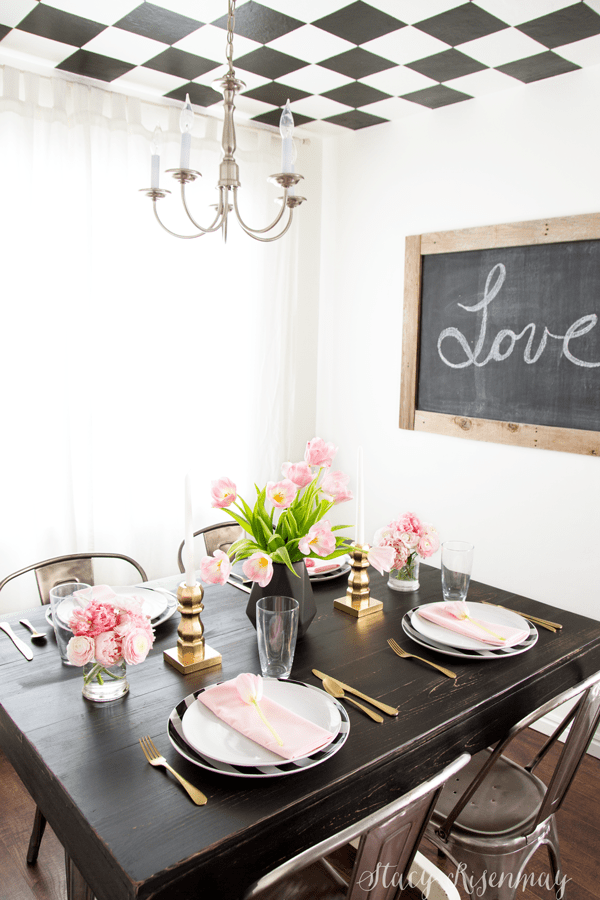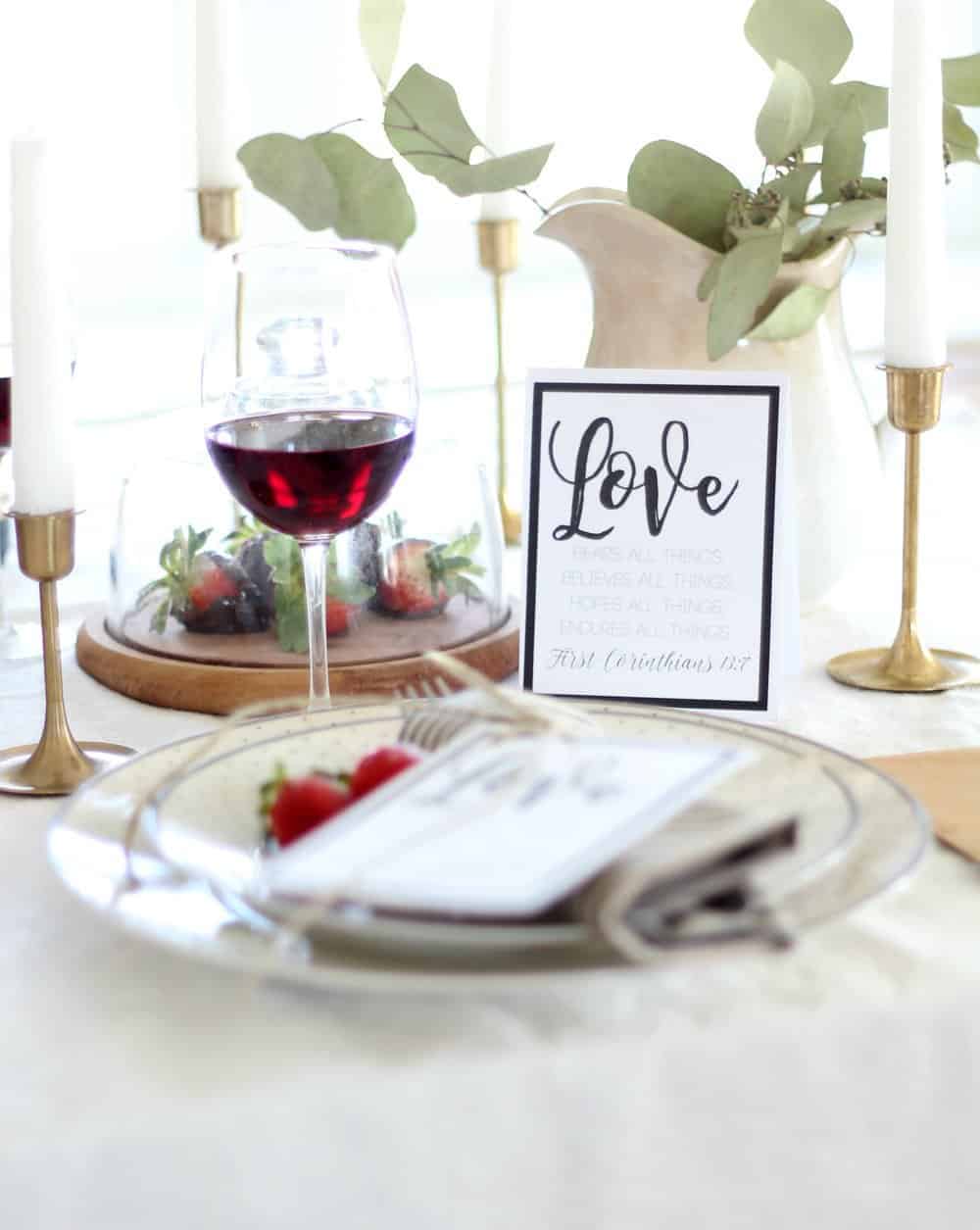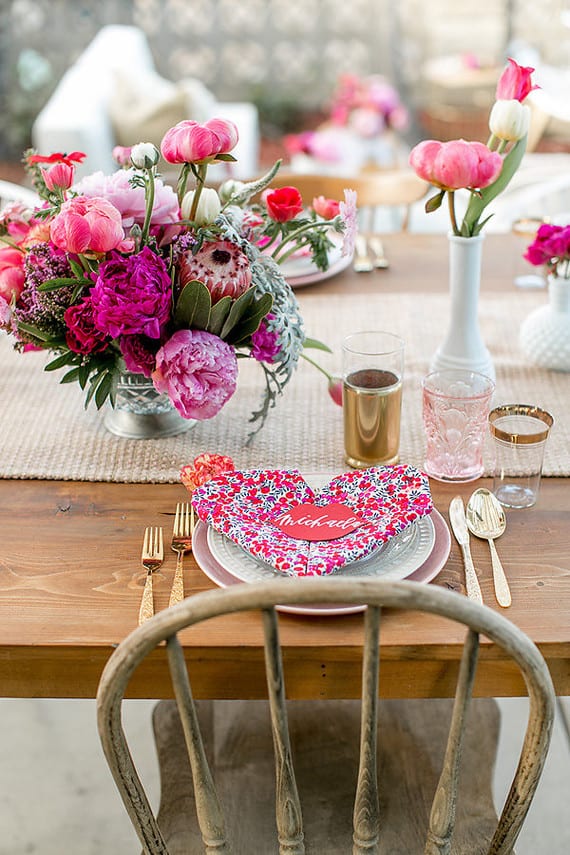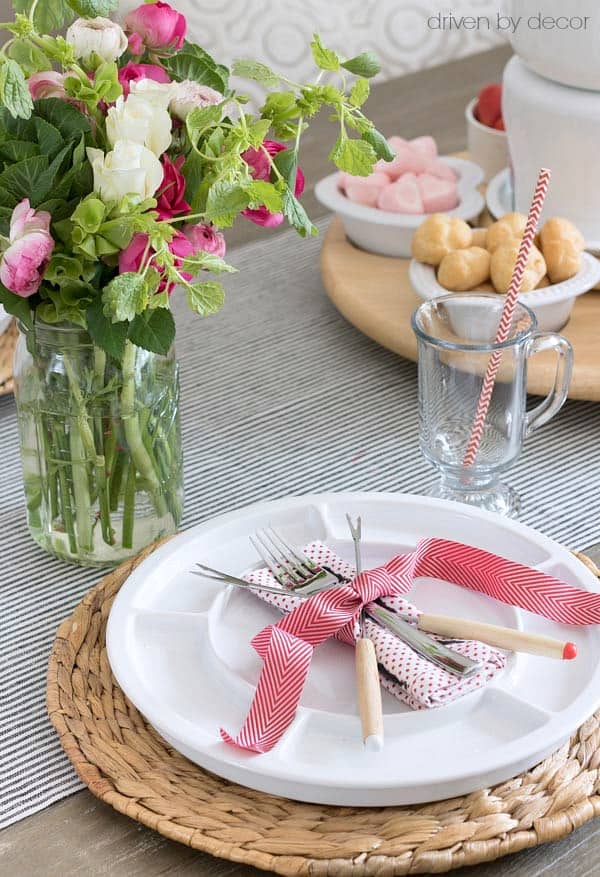 Do you want to impress your boyfriend of girlfriend? Send them a love mail by turning the napkins into art. There are so many ways to fold a napkin for Valentine's Day, choose a unique one and see a smile on their faces.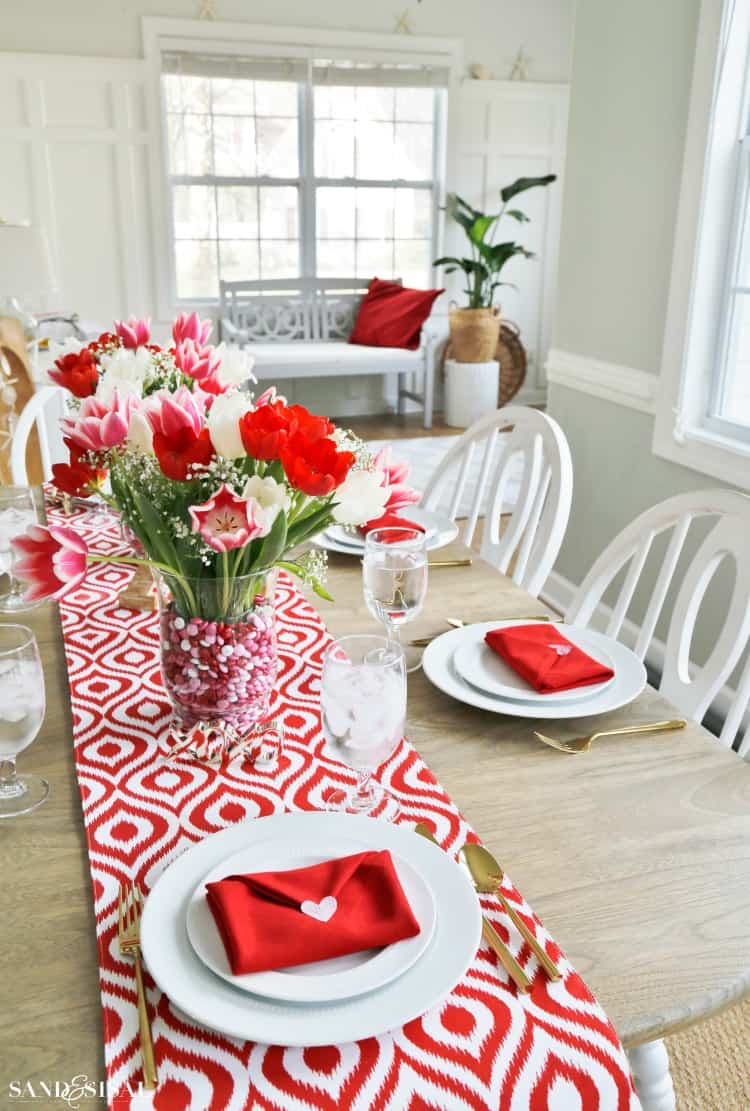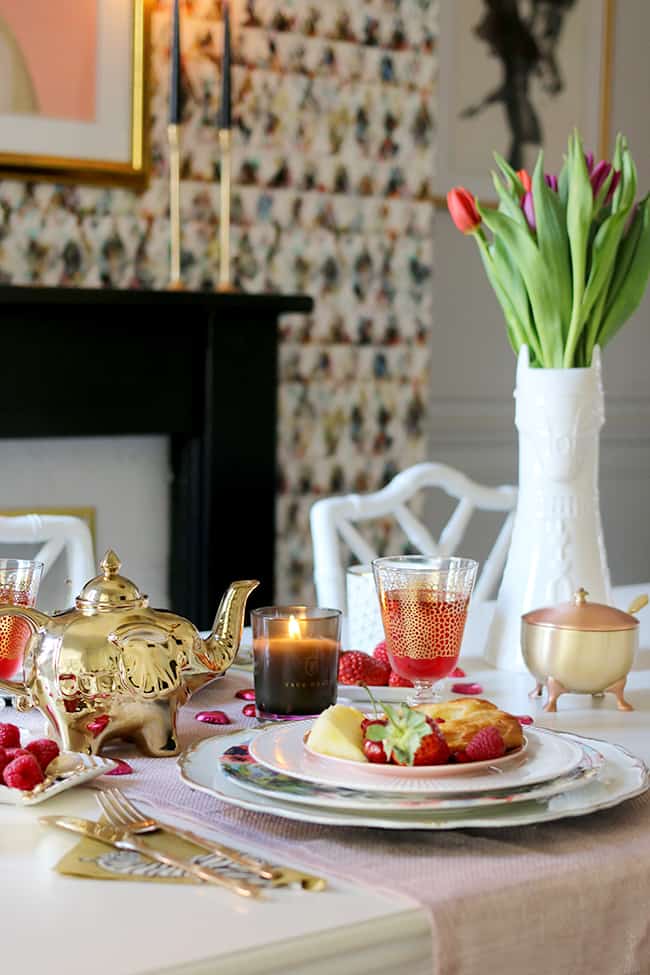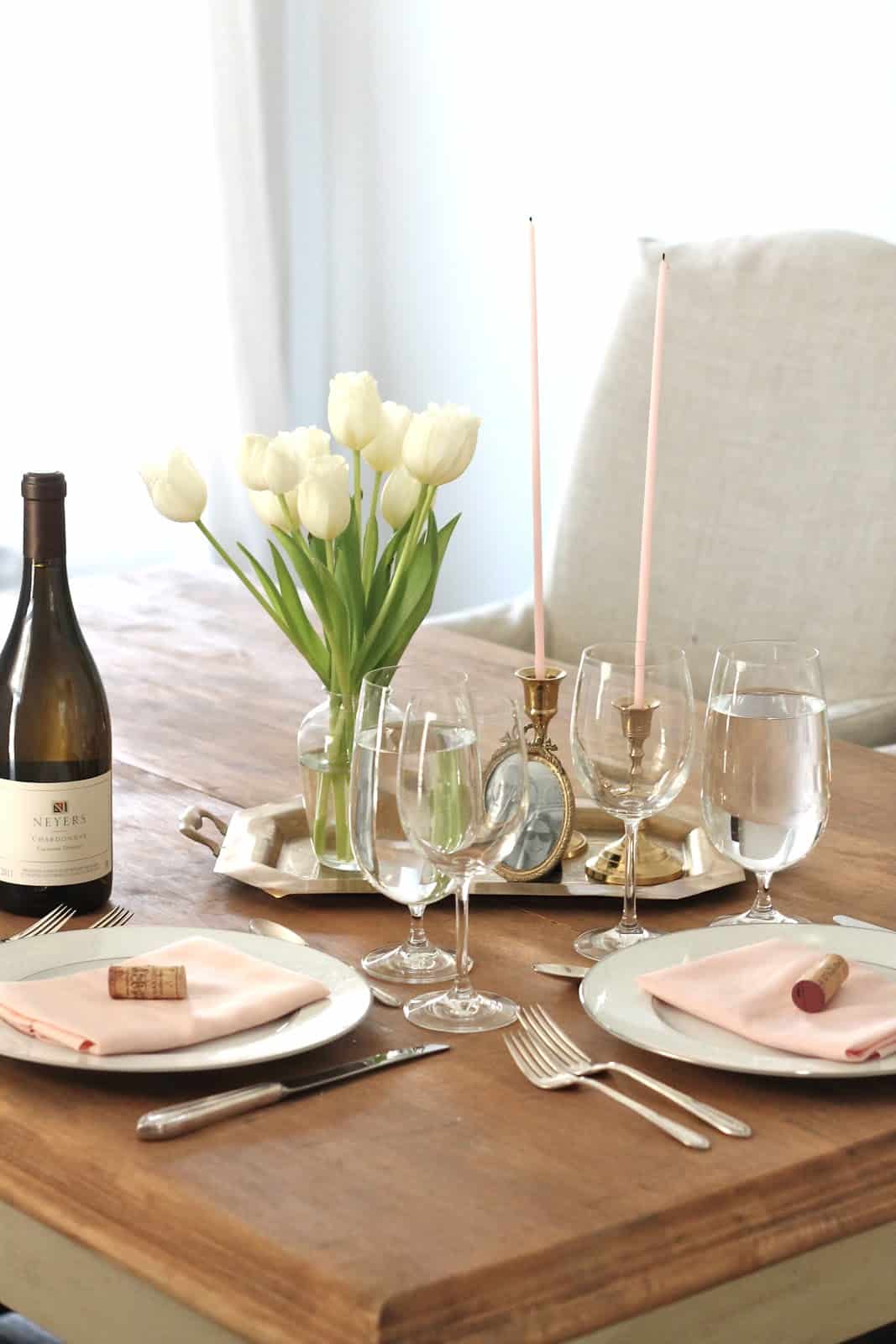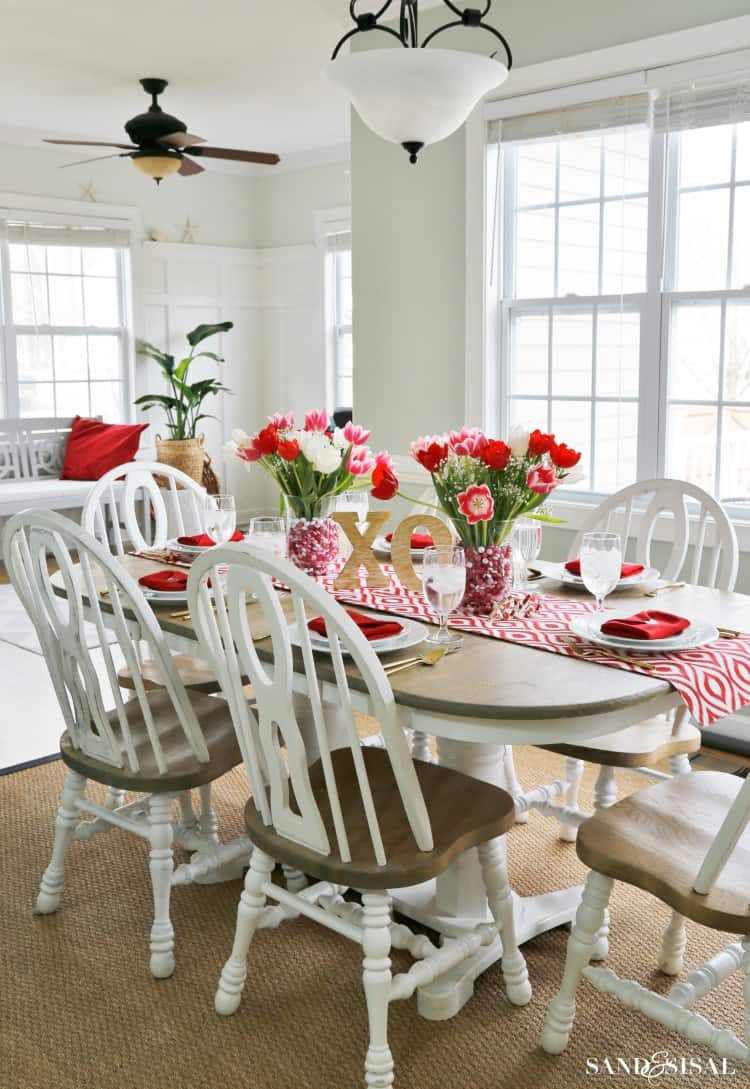 Is there someone who doesn't love roses? It's time to put lots of them on the table but make sure you arrange them as a table runner.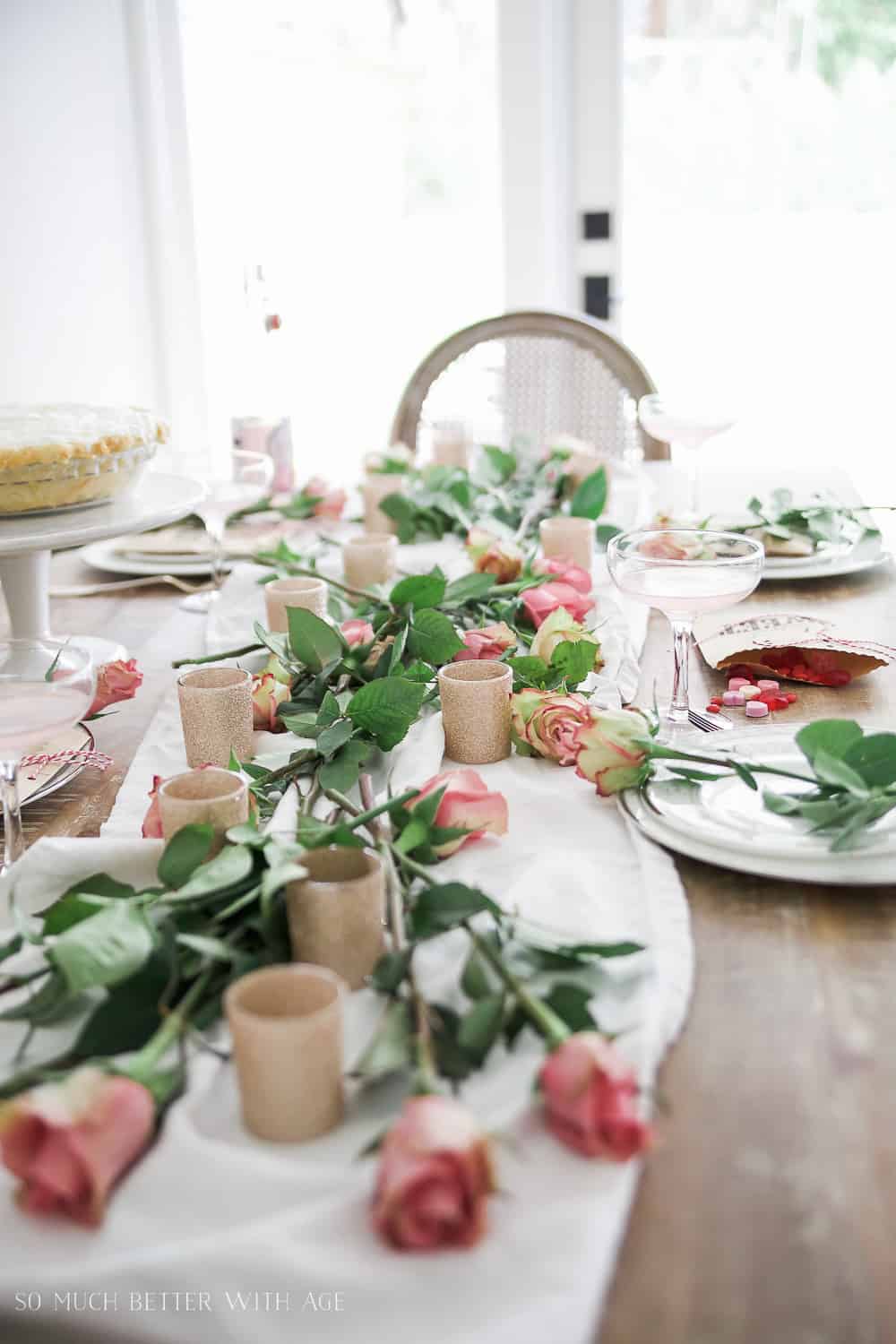 Leaving a love note on the table is a nice way to let know your dates how much you love them especially on this day and any other day. Don't forget to tell them that they make your lives special and that you are glad that they are around you!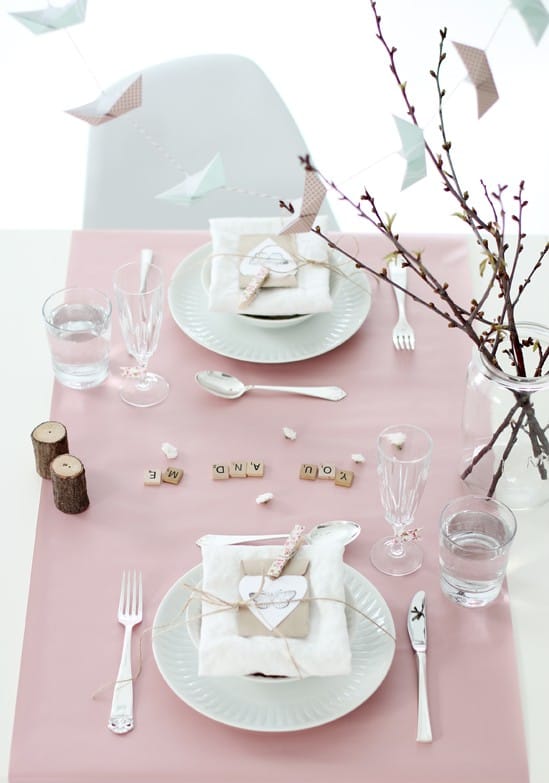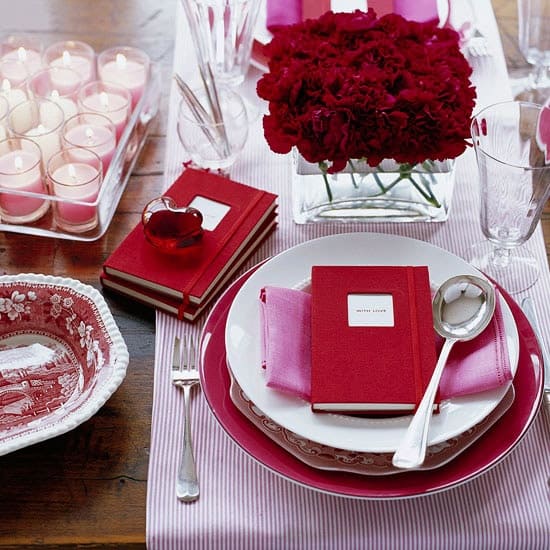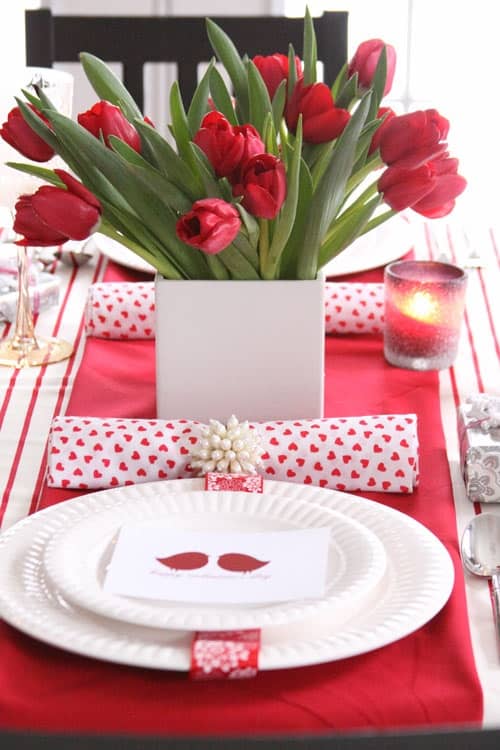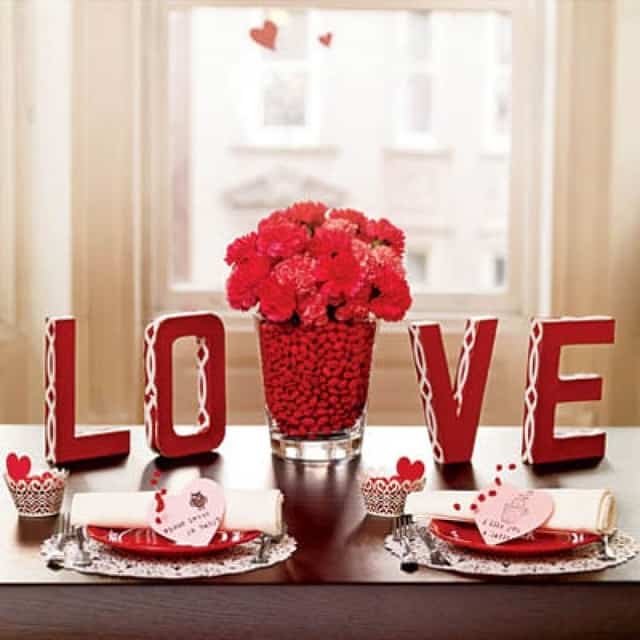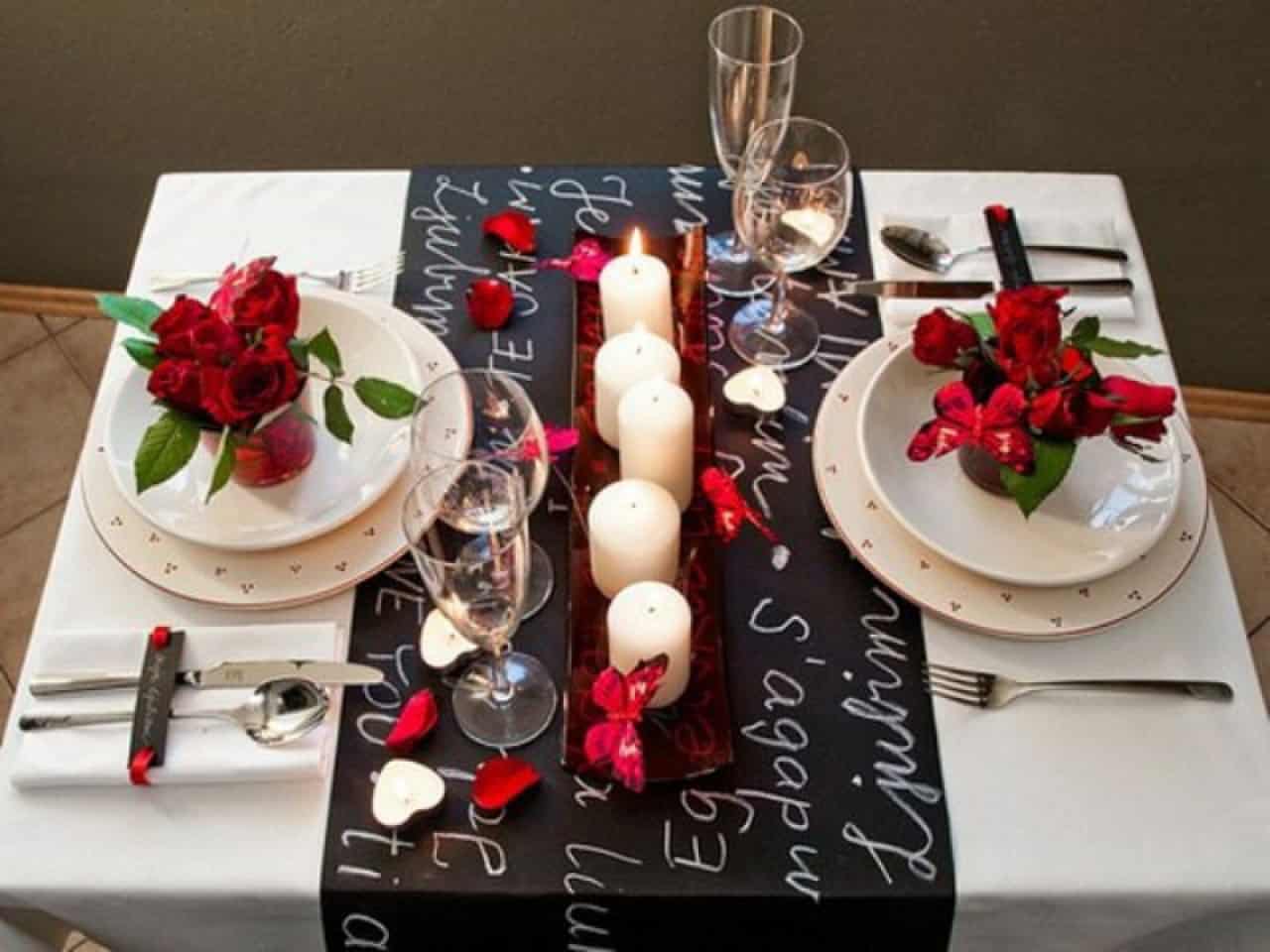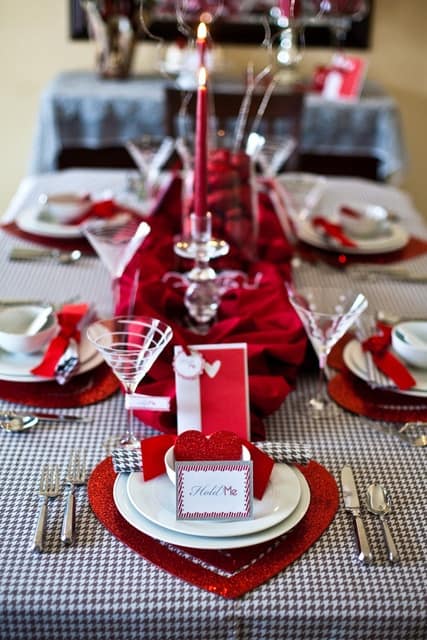 Let's sum up! The key to a good-looking Valentine's Day table is to keep to the red, pink or white color theme and add some flowers, candles and other heart-shaped decorations. Leaving a love note is a good way to add a finishing touch to it. I hope you all have a wonderful time!