Cubicle desks are not something that one expects with a huge smile on their face but they`re a very practical solution when it comes to desk space and they do provide a certain privacy in our work whilst keeping us engaged socially with our colleagues, allowing easy communication and interaction. Cubicles can be extraordinarily fun inside-out and while the outside component greatly depends or work-group and the way we interact with them the inside part is entirely up to us. It is our duty to make these spaces comfortable and appealing to us, they ought to represent a space that defines part of us, a space that helps us be productive, a space that motivates and engages us in all our daily activities; to emphasize on this decorating call to action simple and fun diy cubicle décor ideas have been curated and listed below.
Browse through the ideas below and find the inspiration to customize your desk for the better.
DIY Cubicle Décor Ideas
Refresh your desk with greenery
Online numerous office terrariums can be found to nestle your petite succulents and beautifully refresh your desk with greenery; the zen garden planter above can beautifully nestle small space and all you have to do is to drop it a few drops of water a week as succulents and cacti are extremely resilient. Needless to say that any full grown plant that can match the scale of your office can be used and thousands of diy planters can be nestled within; simply choose greenery in your work space and the battle is already won.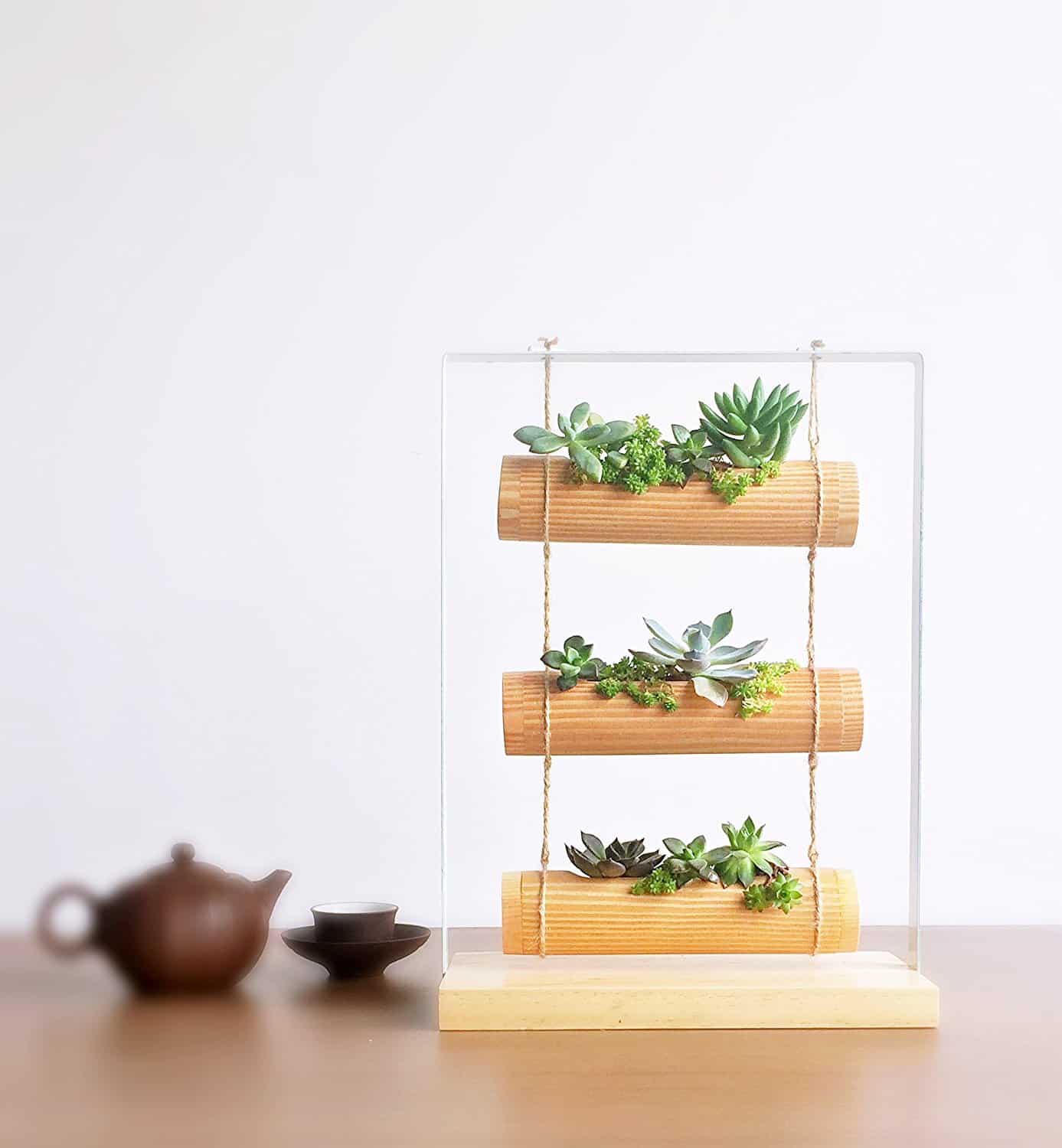 To further highlight the green, refreshing atmosphere, you can use green pins for your pin board, the example below has been envisioned by designer Joonhyun Kim, the green pins add a touch of a naturalness to any setting.

Accessorize and organize your desk
The individual that surges joy from a perfectly organized space knows just how precious this clean state is. A simple wire wall organizer can go a long way, keeping the items that you require at your grasp yet an even more exquisite design like the one envisioned by the Urbio system can bring a great contribution to your desk. The latter uses magnetic wall containers that keep all your items individually allowing you to customize the look and functioning of the wall piece greatly.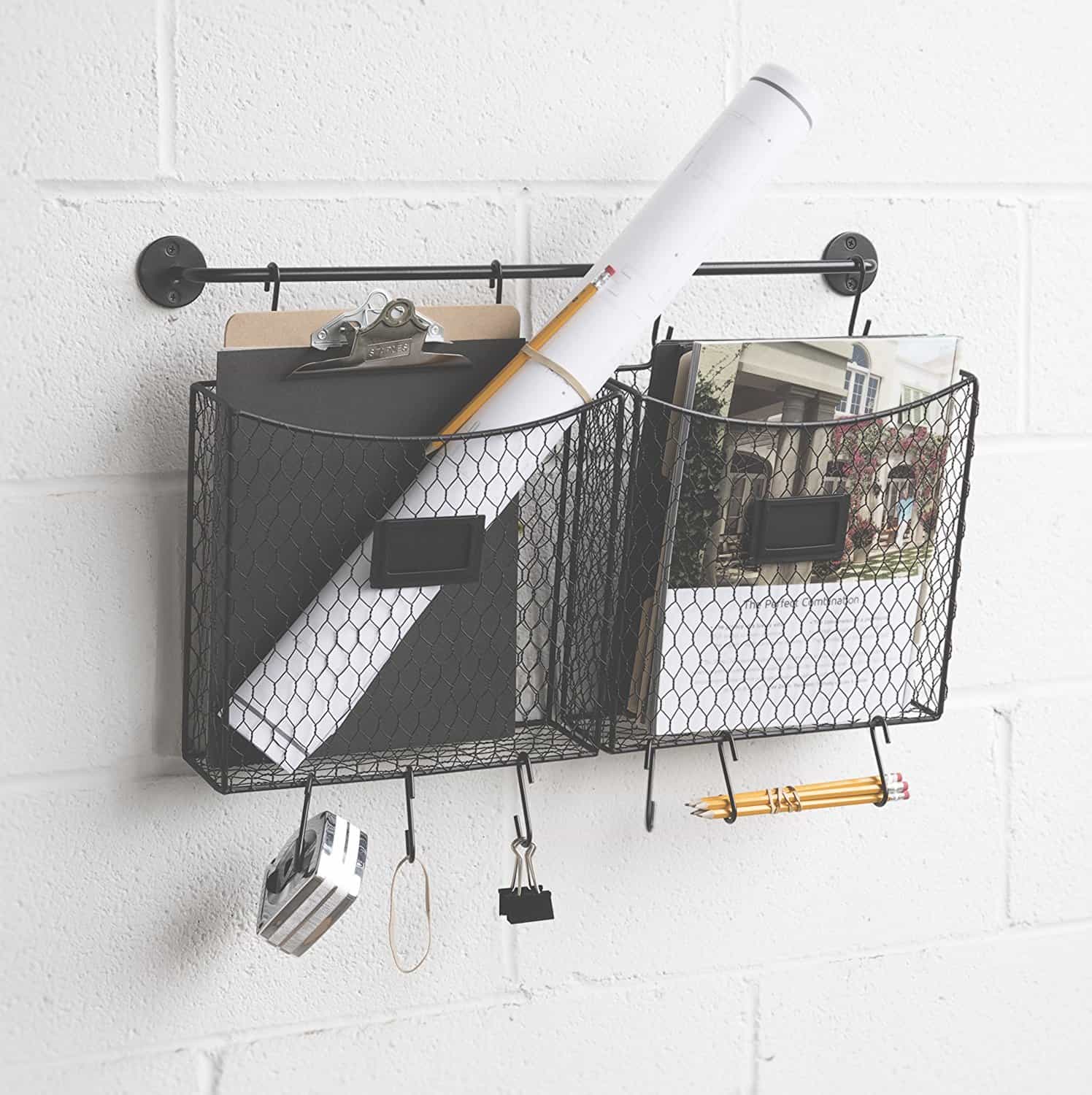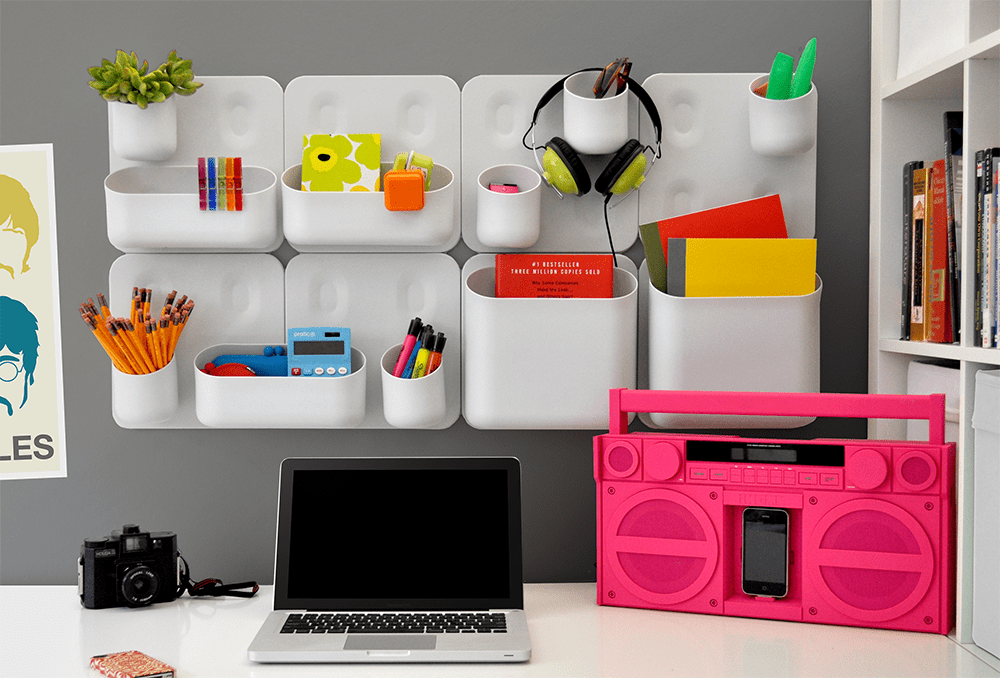 Poppin's colorful desk accessories can add unity to a desk filled of items. The energizing hues available appeal to anyone and can match any setting. They include the whole package from pen stands to staplers and pen dispensers for our convenience.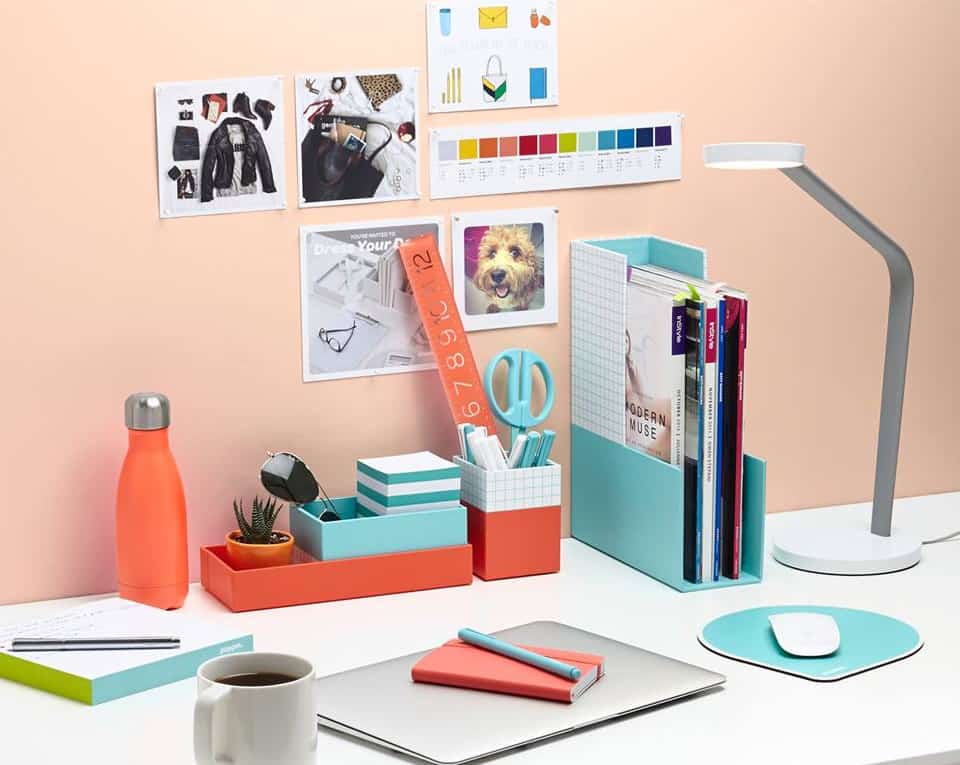 A few cookie sheets, spray paint, dinosaur figurines and magnets is everything that you need to create the extraordinary memo boards below in less than an hour. The full tutorial presented by Brit + Co resides here.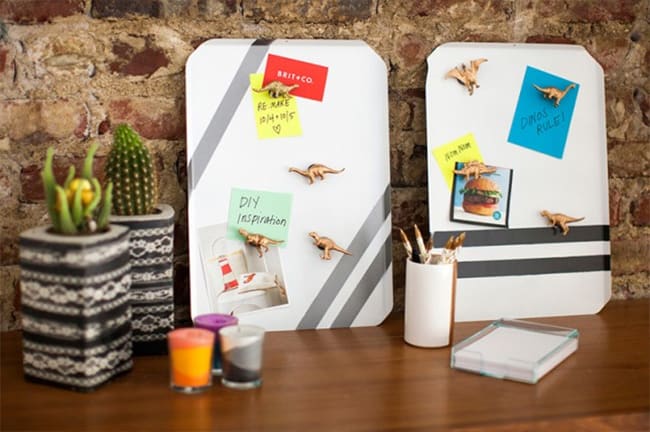 search and surge Inspiration
If you love traveling then you know that mapping your progress physically on a cork map is something truly extraordinary and it can be a great motivational tool, a really inexpensive one that once placed in your office it can surface the reasoning behind every second spent at work, the search of incredible while travelling.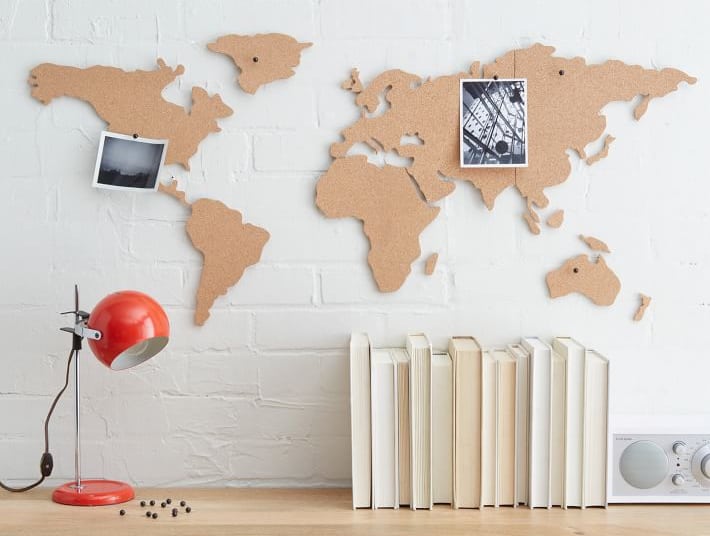 Window decals of your next travel destination can help too, extraordinary views can be brought into the work space to illuminate the path towards progress. Numerous epic wall decals can be found online and anything can be printed on demand; simply choose something that truly inspires you.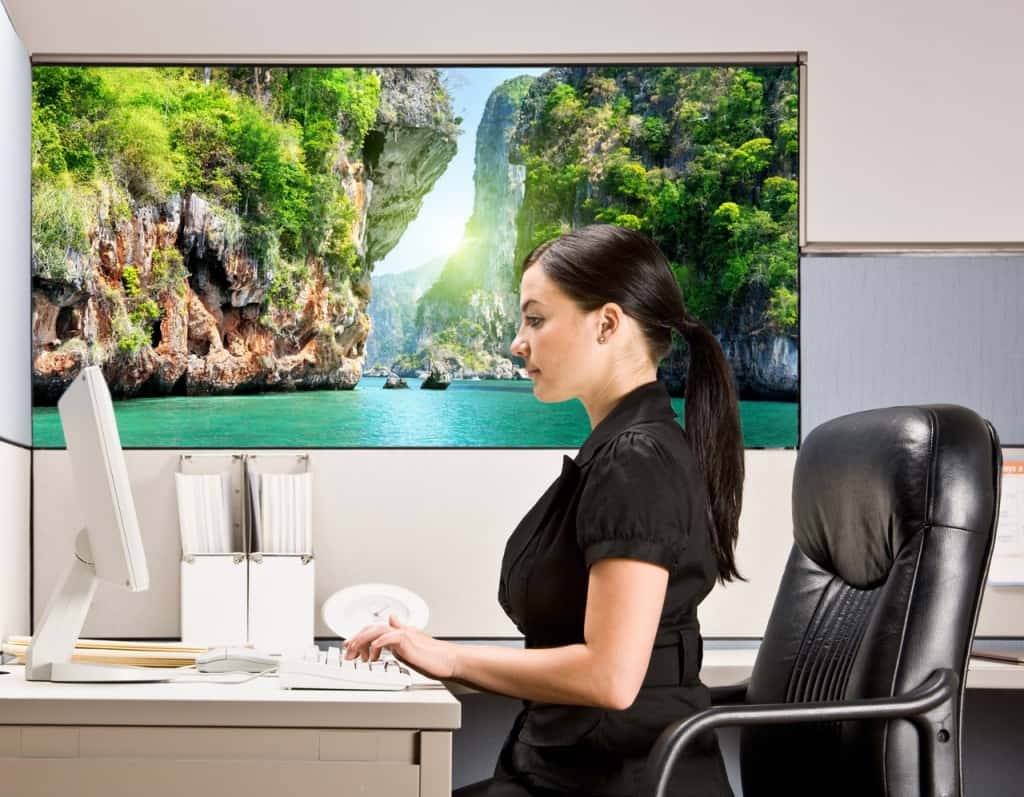 Inspiring and motivating wall decals ought to be present too, they help us shape our long journey ahead with two-three words. Believe in yourself is an inspiring quote that brings thousands of smiles around the world every day, the simplicity in this powerful message can remind people of their true nature, that their goals and desires are within reach.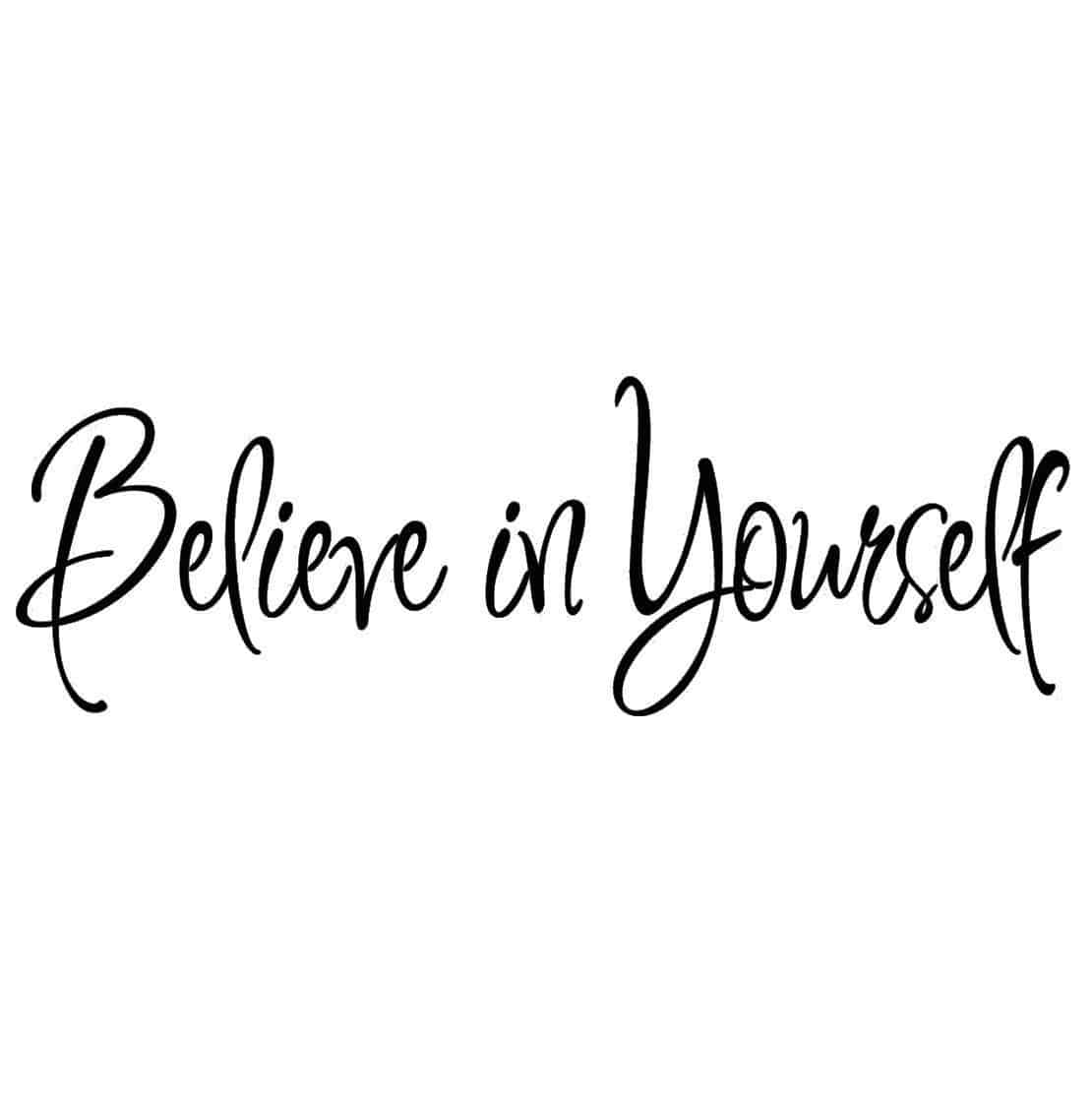 Related Articles
13 Best Art Desks & Best Drafting Tables for Artists
8 of the Best Desk for Artists Today, Read or Miss Out !
28 Best Architect Lamps for Desk, Table & Office of 2022 Reviewed
Acrylic Home Office Desks for Your Interior Design
18 DIY Desks Ideas That Will Enhance Your Home Office
Space-Saving Hideaway Desks for Small Apartment Designs
27 Unique Desks and Coffee Tables Materialized in Highly Creative DIY Projects
23+ Ingenious Cubicle Decor Ideas to Transform Your Workspace
14 Smart Ways to Store and Organize Your Desk in DIY Projects
31 Super Useful DIY Desk Decor Ideas to Follow
What do you think about these DIY Cubicle Decor pieces? What soothes your nerves in the work-space?  We would love to hear from you in the comment section below !