A man cave exudes coolness, boldness and identity. To shape such an extraordinary design is definitely not easy; every item has to be the end result of a diy project that bents to the needs of the owner. A man cave can embrace any interior design line if treated right, it also embraces any design motif. You can choose a vintage or a retro theme, you can go amish all way or simply populate a white block with your own identity. You are a mini lover? Buy an old mini body from the scrapland and create a very authentique desk. You need a place to deposit your console accessories in plane sight whilst avoiding clutter? Hide them in a tire side coffee table. Create a watch out of some old wrenches. Shape the decor around you in an unique manner and make sure that you feel at home. We invite you to take a look at the diy mancave decor ideas showcased below and leave your valuable feedback in the comment section below.
Avoid Unpleasant Conflicts With Your Roommates With a Fridge That Stacks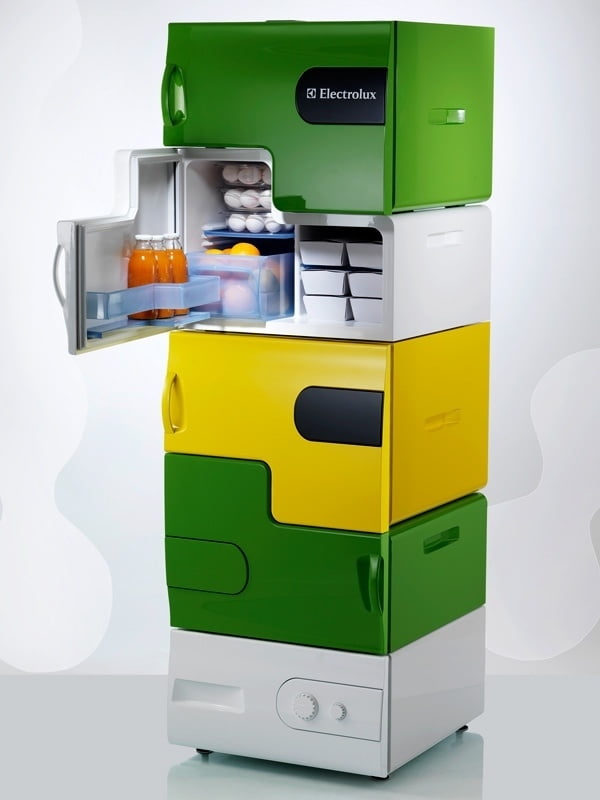 Make Sure That You Always Have Jack and Cola at Hand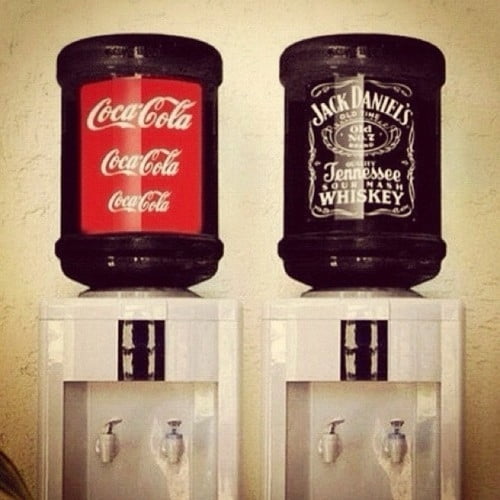 Customize Your Appliances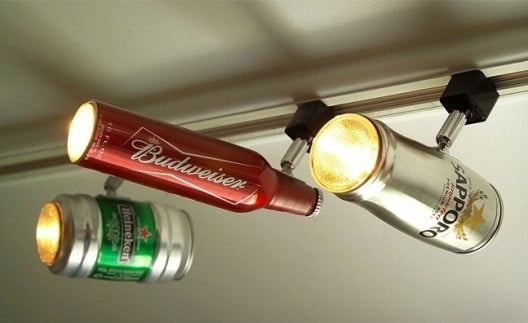 Purchase a Pool Table That is Far More Than a Pool Table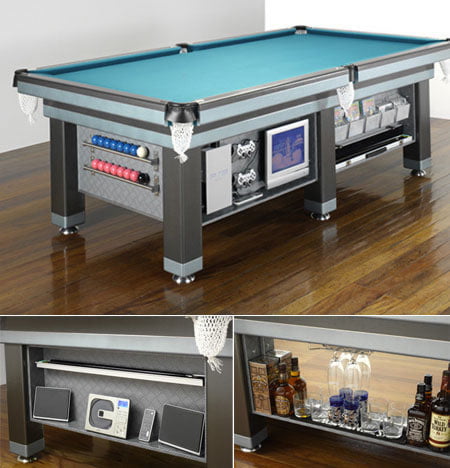 Go the Extra Mile and Build a Custom Pool Table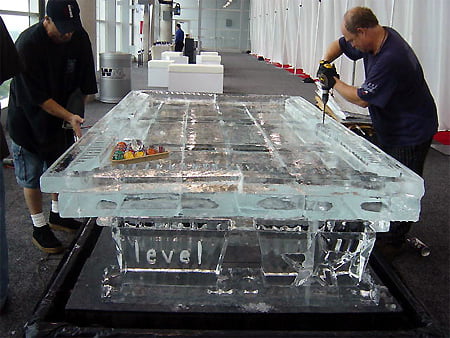 Purchase Versatile Furniture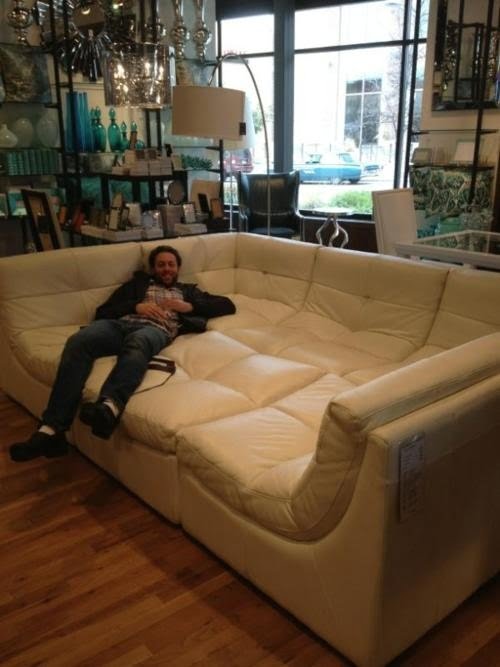 The Bed Should Be Extremely Comfortable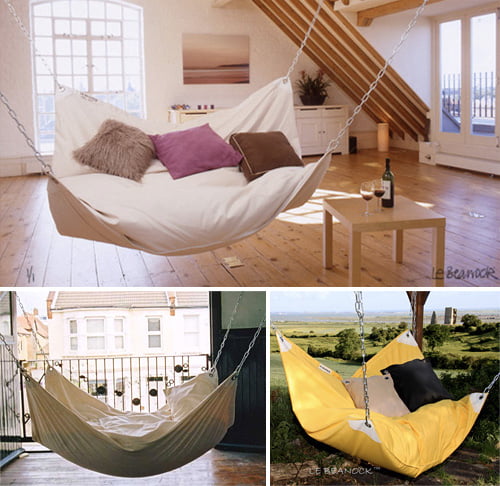 Make a Chess Set With Your Own Portrait on the Pieces
Keep a Room Dedicated to Movies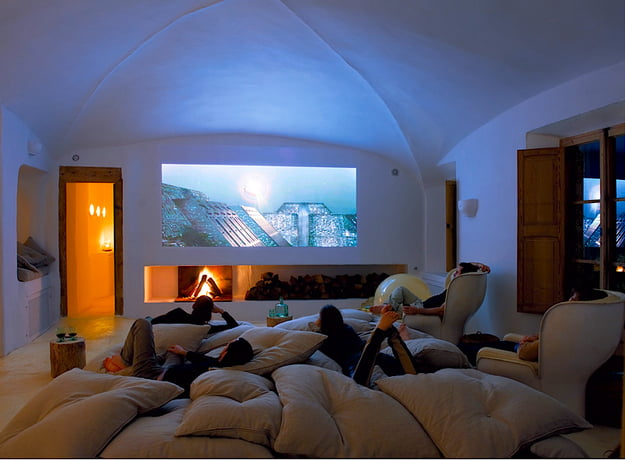 Custom Address Signs and Home Identity Advertising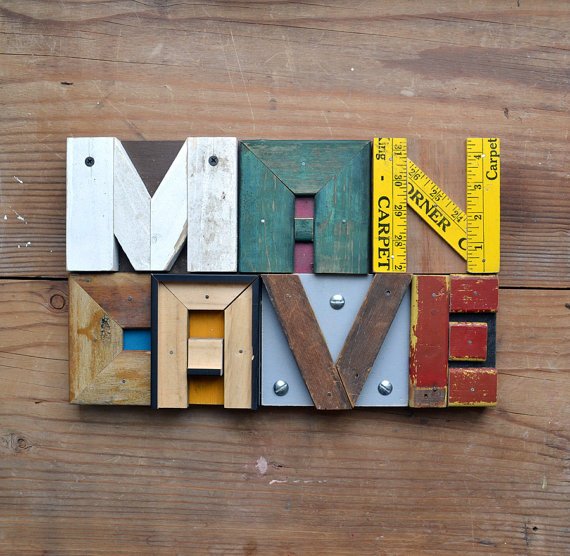 Put a Large Net Over The Stairs and Enjoy It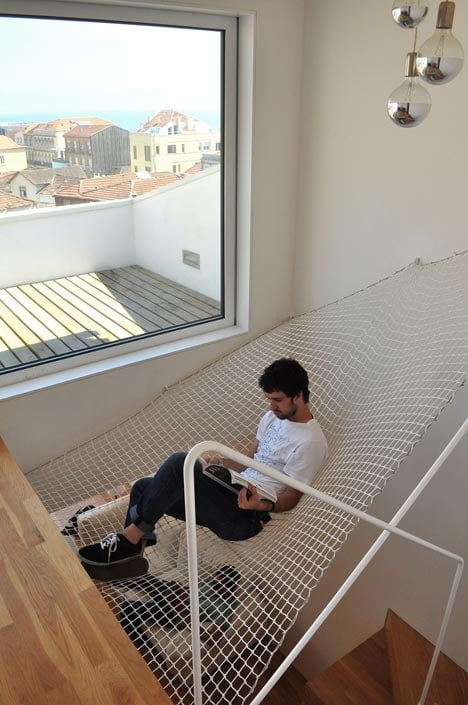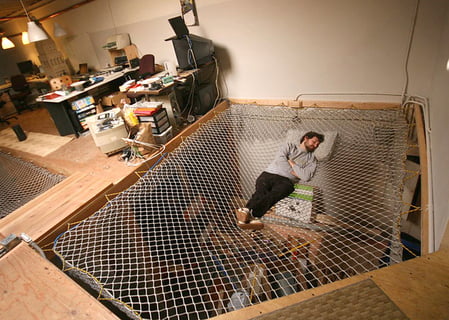 Foosball Hangers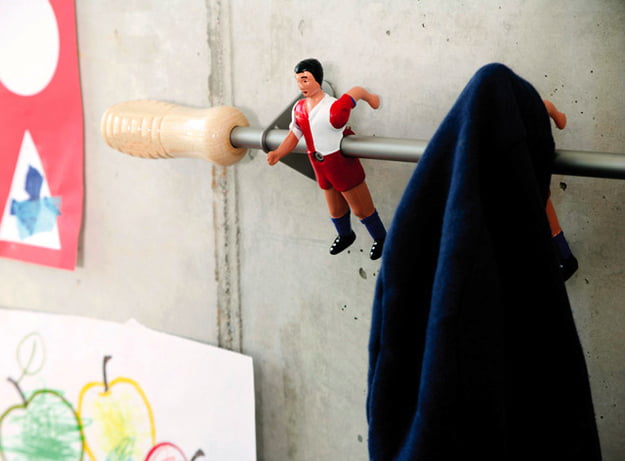 Romantic Candle Holders For Those Special Moments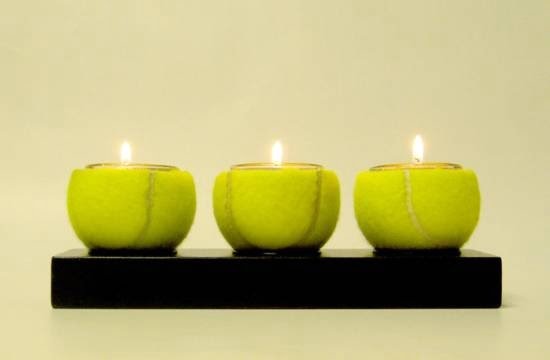 Transform a Barrel Into a Mini Dog Cave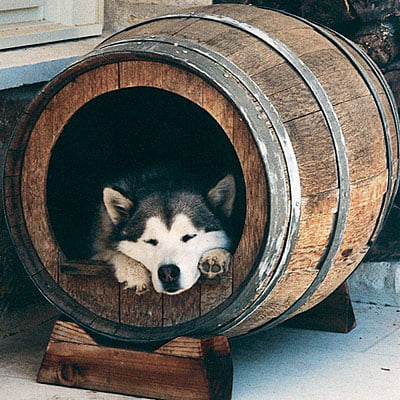 Mark Your Territory With Things That You Love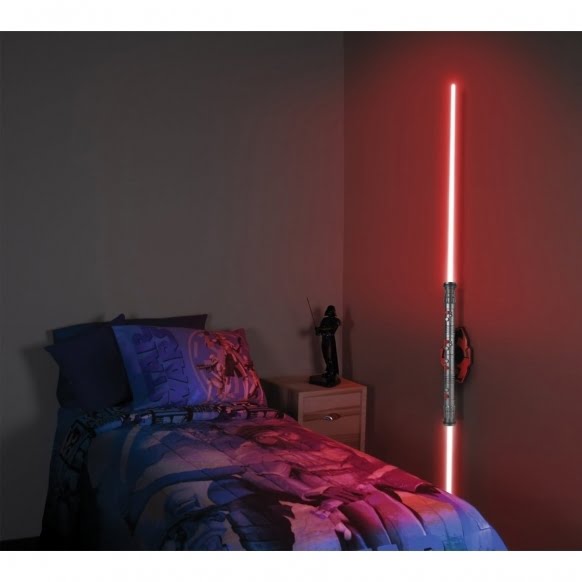 Recycle In Plain Sight With Style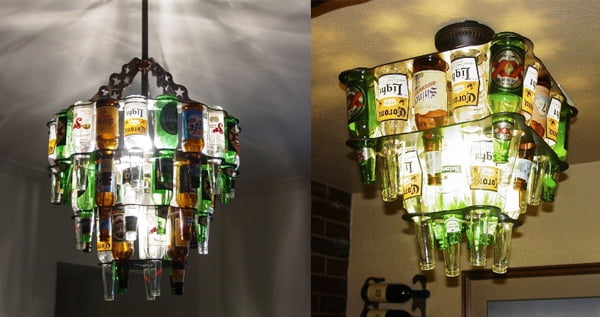 Bold Design Statement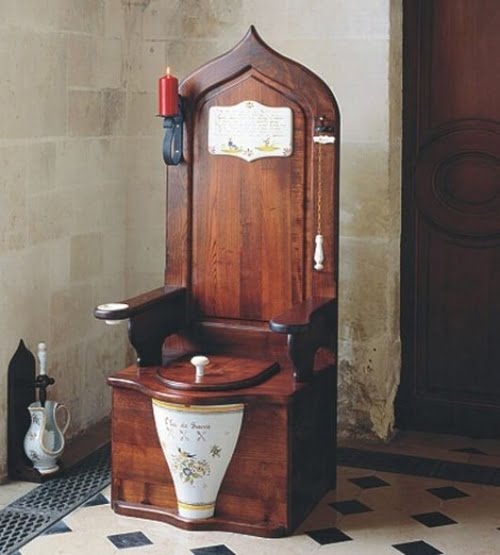 Create a Secret Passage or a Secret Room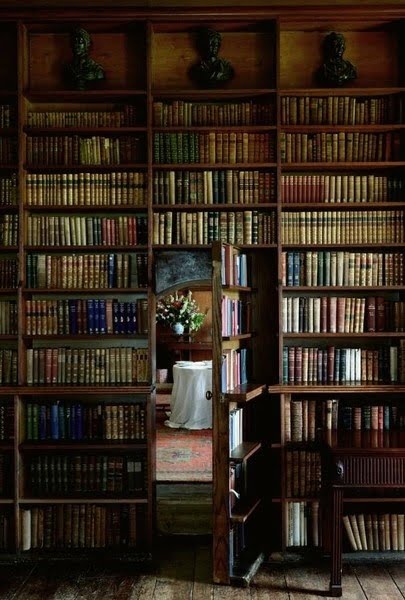 Steampunk Customized Switches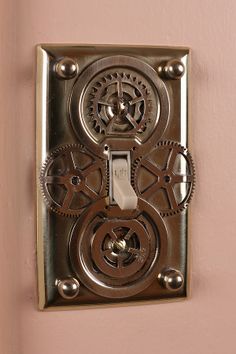 Unique Side Tables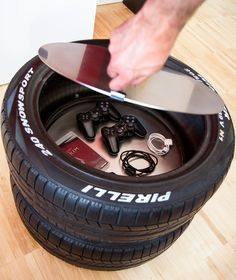 Chevrolet Coat Hanger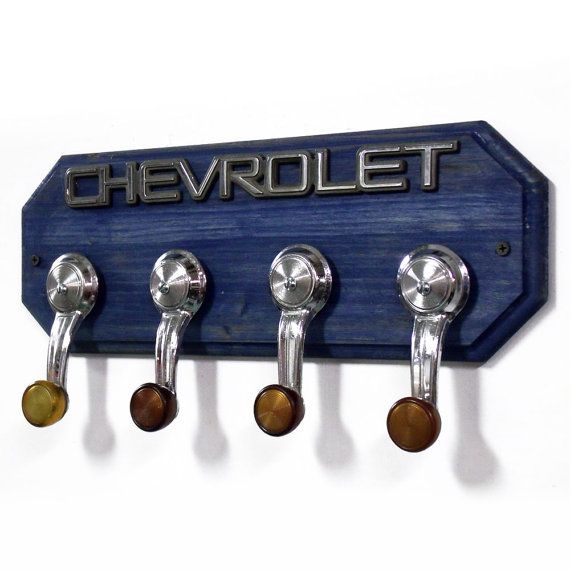 Old Wrenches Clock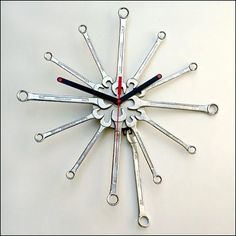 Uncomfortable But Highly Graphic Wrench Chair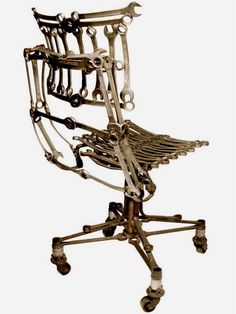 Safety First in Any Design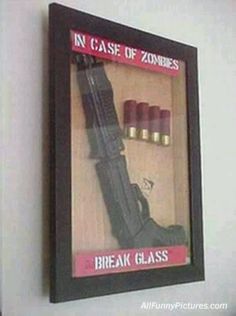 Extraordinary Vintage or Futuristic Desks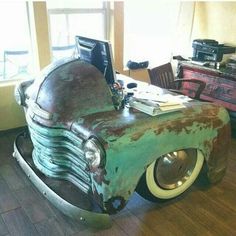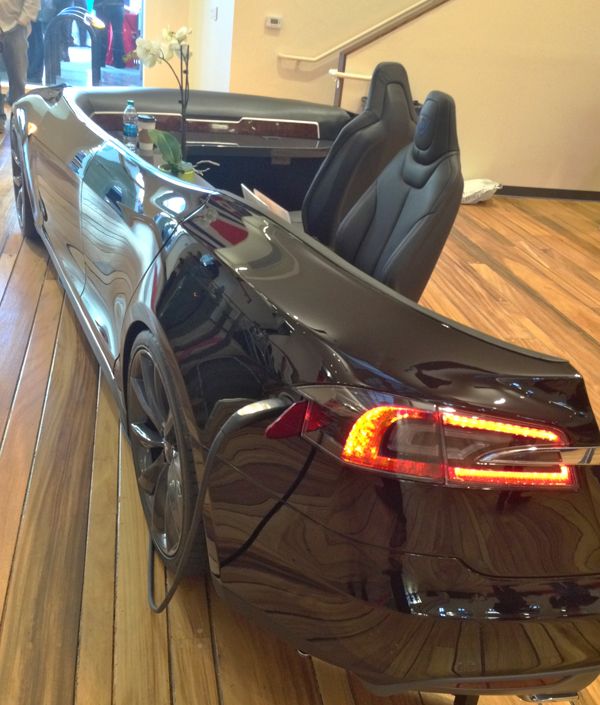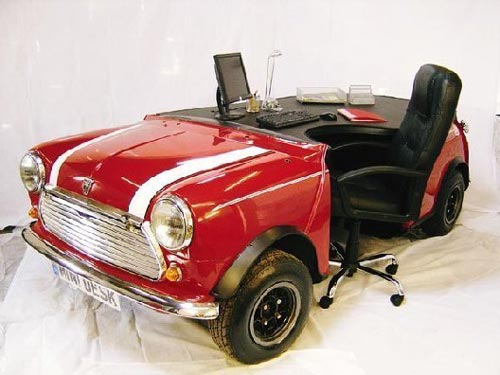 Darth Vader Fridge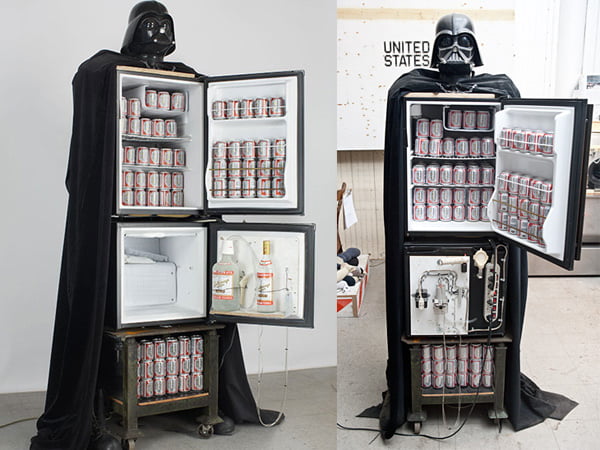 What do you think about these DIY Mancave Design Ideas? Is there something that you would like to add to the list? We would love to hear your opinion in the comment section below.