Every home has an area designed to draw attention, voluntarily or not, be it an impressive painting, a piece of furniture, a bookshelf or a simple accent wall. Controlling that particular area and the impact it can have on the entire room is up to you, from color to texture, material, lighting and associations. You can opt from wooden panels to bold colors, impressive wallpaper designs and colorful ceramic tiles, each unique and different in style and appeal. We have chosen the basic 5 accent wall ideas to choose from in your quest of finding the best solution to make your home pop. Cast a glance and decide if any of these is right for your taste and style.
Top 5 Accent Wall Ideas To Choose From
1. Wood wall accent ideas
Wood is the most used material in construction, furniture building and interior decorating alike. It offers a rich texture, vibrant tones and a whimsical coziness you fall in love with in an instant. Design has evolved and modified its principles in time, becoming more and more simpler in line and complex in structure but the wood's presence has not been diminished. Whether you choose to use it in your furniture, on your flooring or as a wall accent, you should know that wood is a viable, wonderful option to consider.
You can go for the less expensive method of using old palette wood to create an accent wall in your bedroom, that will serve as the right background for your master bed. Alternate boards of different lenghts and widths for a more rustic charming effect and use a slightly dark tone for the finish to add an elegant rich vibe to the entire atmosphere.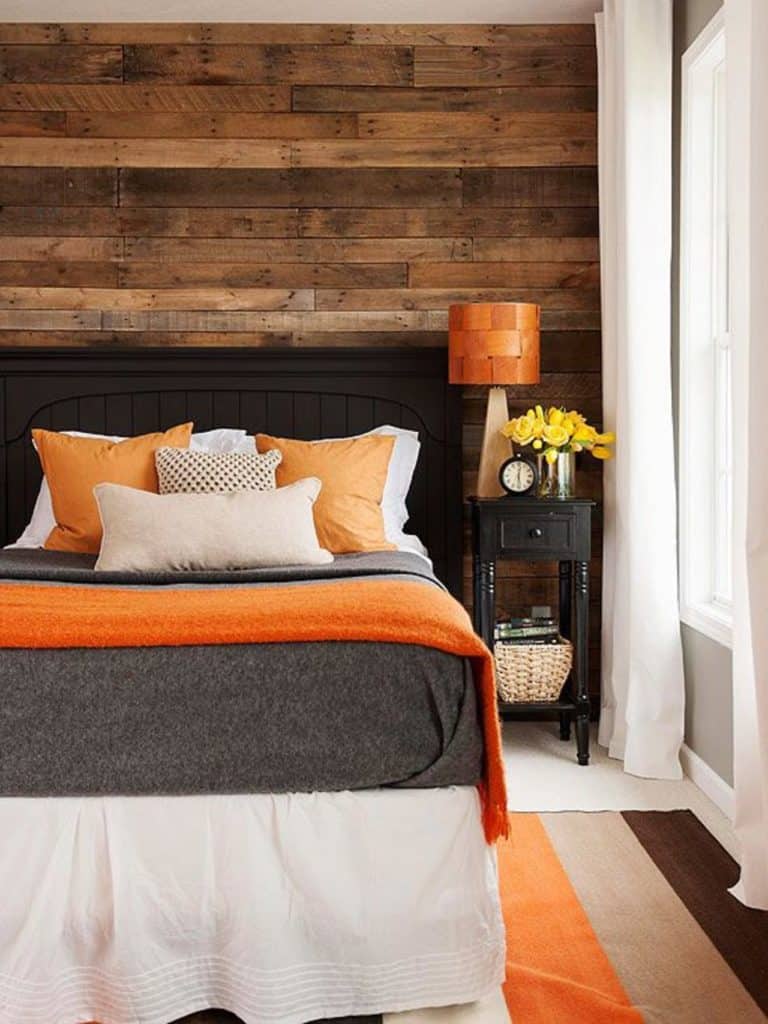 Source: Goodwill
Another wonderful option would be using really old bits of wood that form a pattern on the wall, with a unique texture and rough appeal. You can over-pose them for a nice twist, creating thus a 3d accent wall.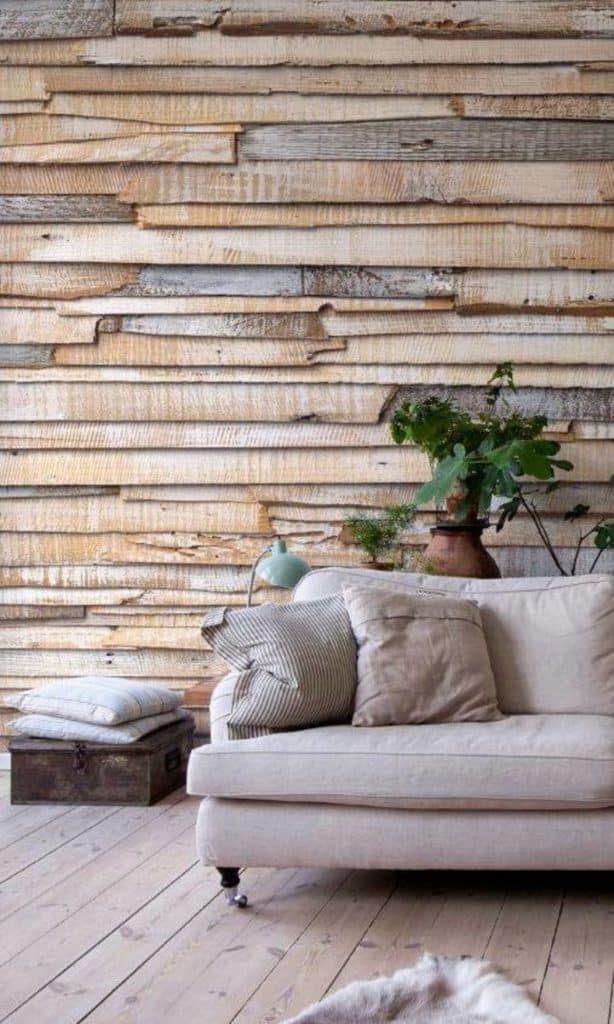 Source: Coco Republic
For a modern interior design opt to compose a mural out of equally cut pieces of finished wood, arranged in a geometric composition.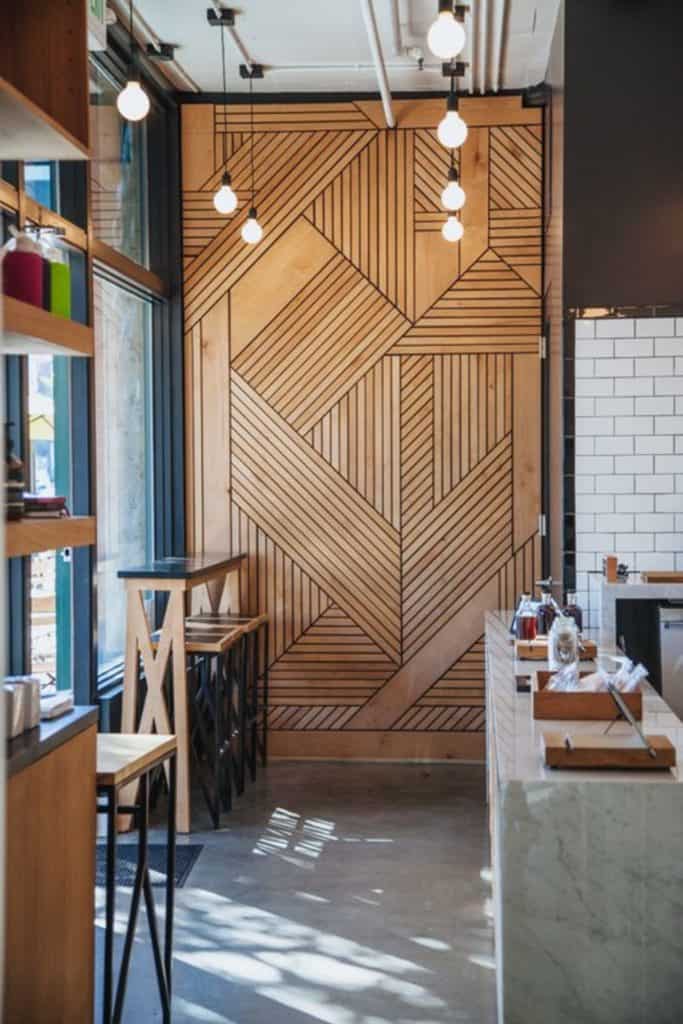 Source: Digs Digs
An inbuilt alcove that holds your reading nook will stand out by decorating the wall with wooden boards.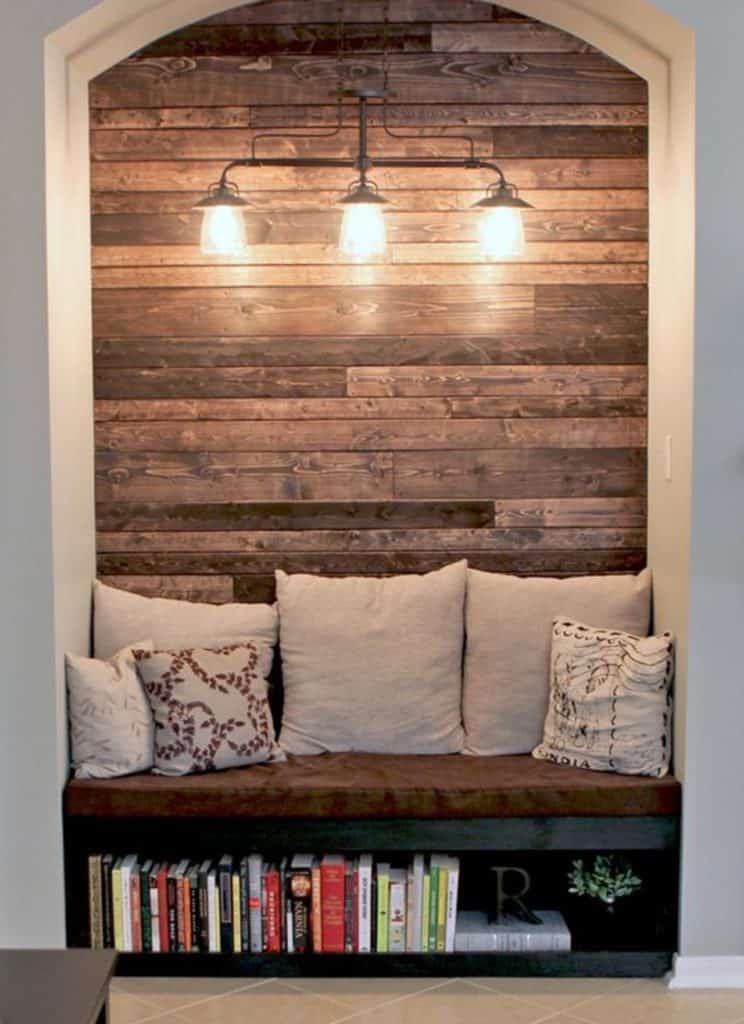 Source: Huffington Post
If the wall holding the sofa is the same one with the staircase, choose to dress it up in wood and really make it stand out in your living room.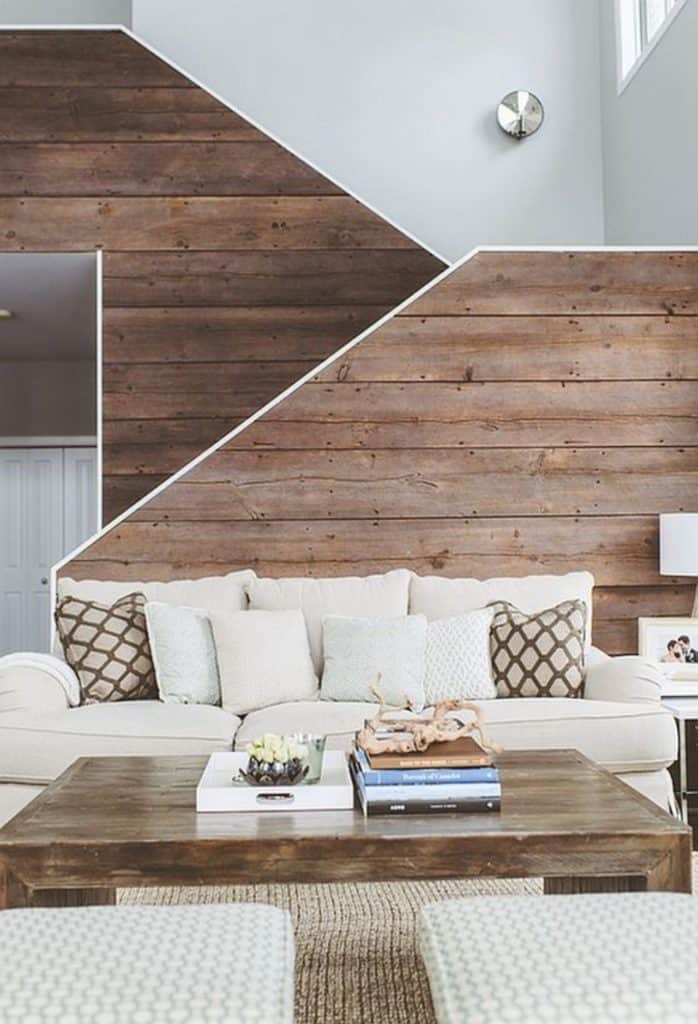 Source: Interior Design Article
2. Chevron patterns wall accent ideas
When it comes to texture and patterns, the options are limitless yet finding the right solution for your space might tend to get tricky. Here is where the classical chevron patterns come in in all sorts of forms and expressions, varying from tiles to wood and concrete.A mixture of them can be taken on for an unique approach to your bedroom wall.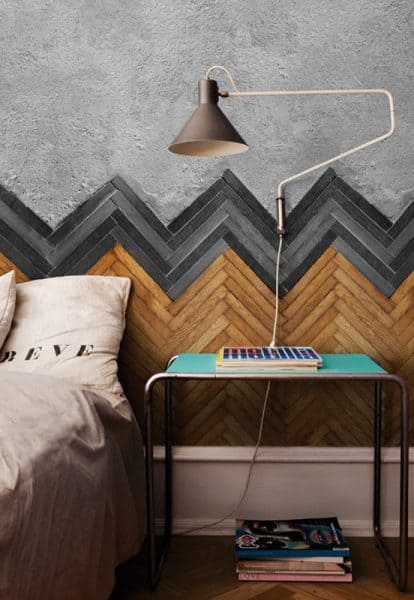 Paint can be your friend when it comes to design. Opt for a chevron paint accent wall ad leave the rest of the interior stark white for a bold powerful contrast that will allow the accent wall to play its role.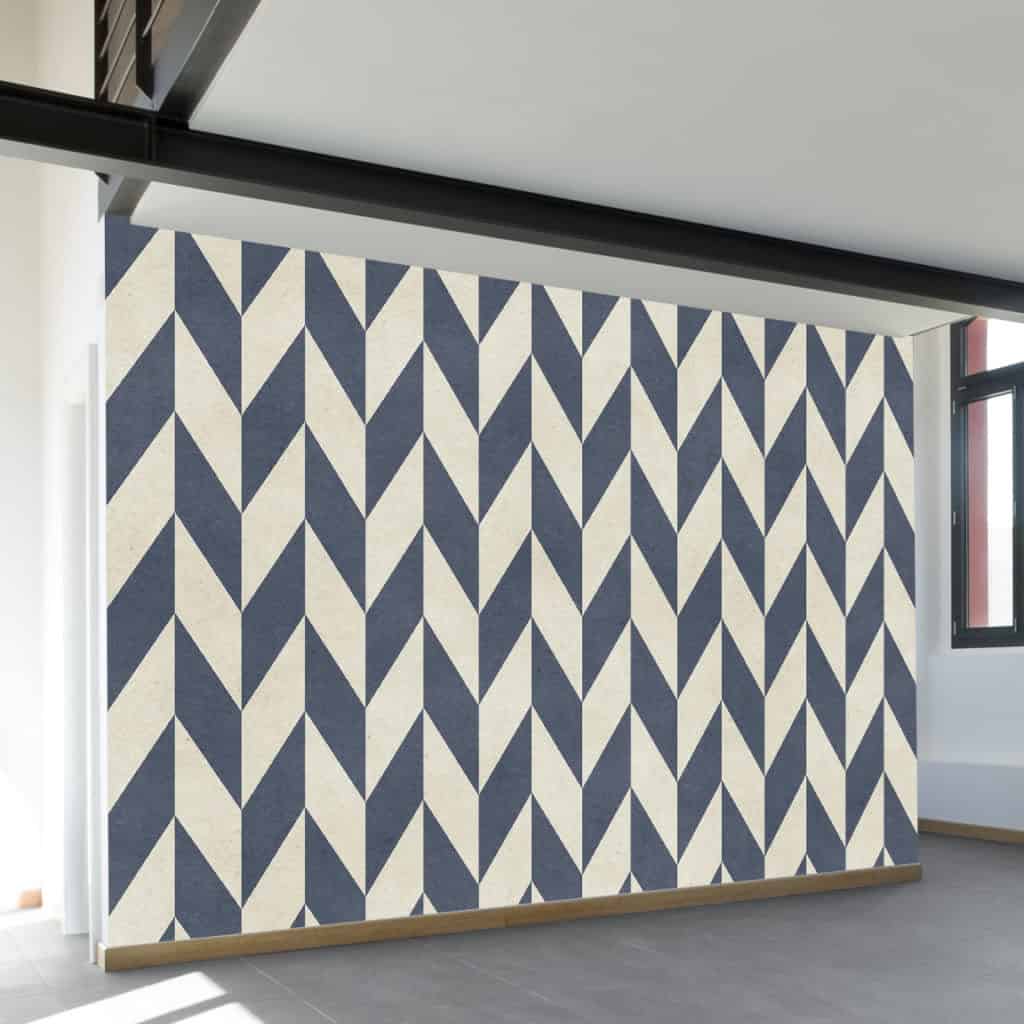 If you are about to decorate a kid's room in chevron patterns, decide on a fresh colorful color palette that will contrast with the flooring.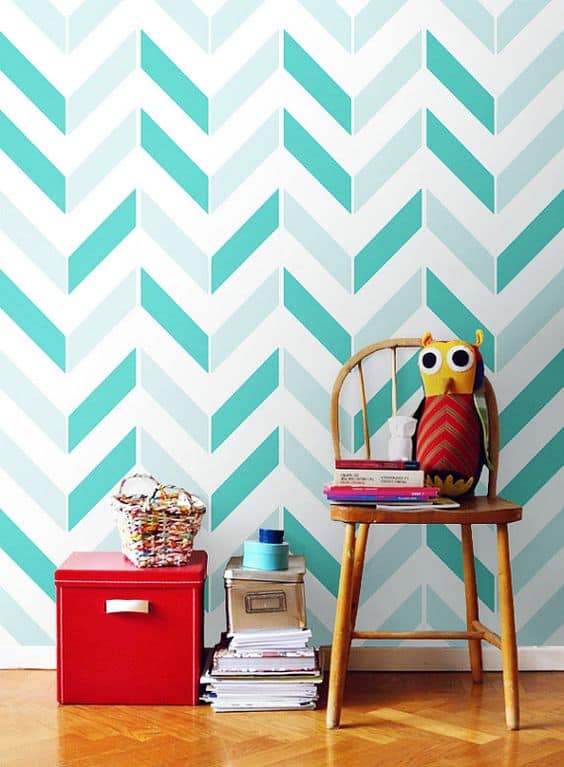 Gold is difficult to manage and insert in an interior design yet if it is used as an accent, things can be different. Here, the pure white furniture allows the gold chevron wall to be the star.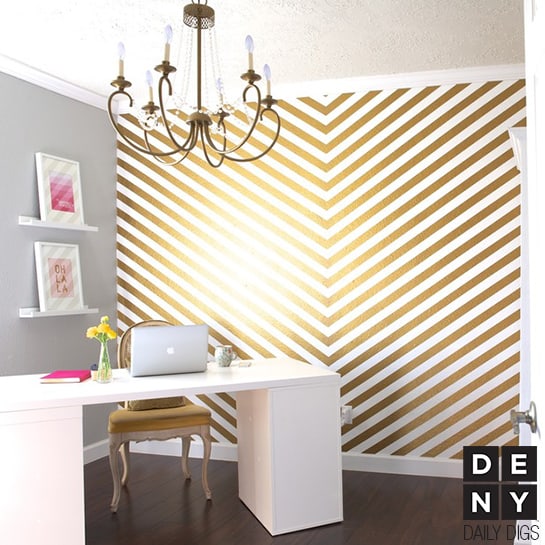 When decorating the future nursery, go for neutral tones and delicate patterns.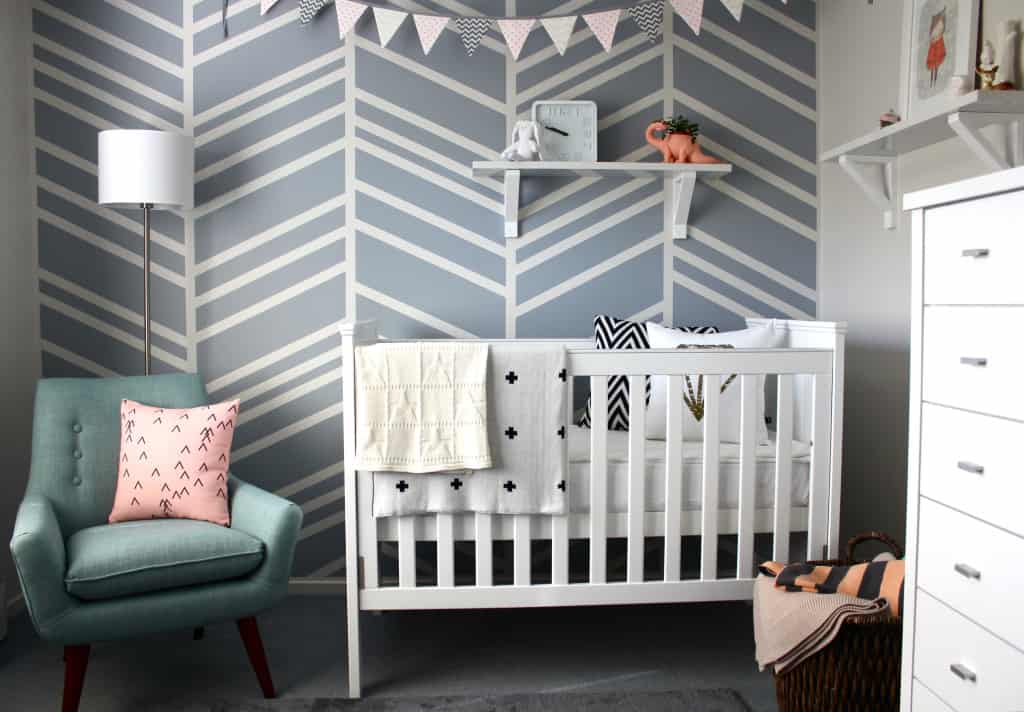 DIY Feature Wall Baby Nursery by Beau Monde Mama
Wood can be arranged in a chevron pattern for a classy, elegant touch.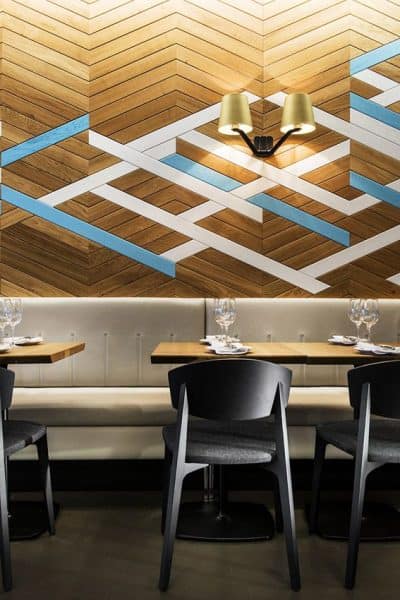 3. brick WALL ACCENT IDEAS
Brick has earned its right to be present expose din our interior designs since the industrial era, its rich red vibes and wonderful rough earthy texture making it approachable yet elegant at the same time. Want to create a manly bedroom? Opt for a brick accent wall that will add a touch of roughness to your creation whilst preserving warmth and coziness inside.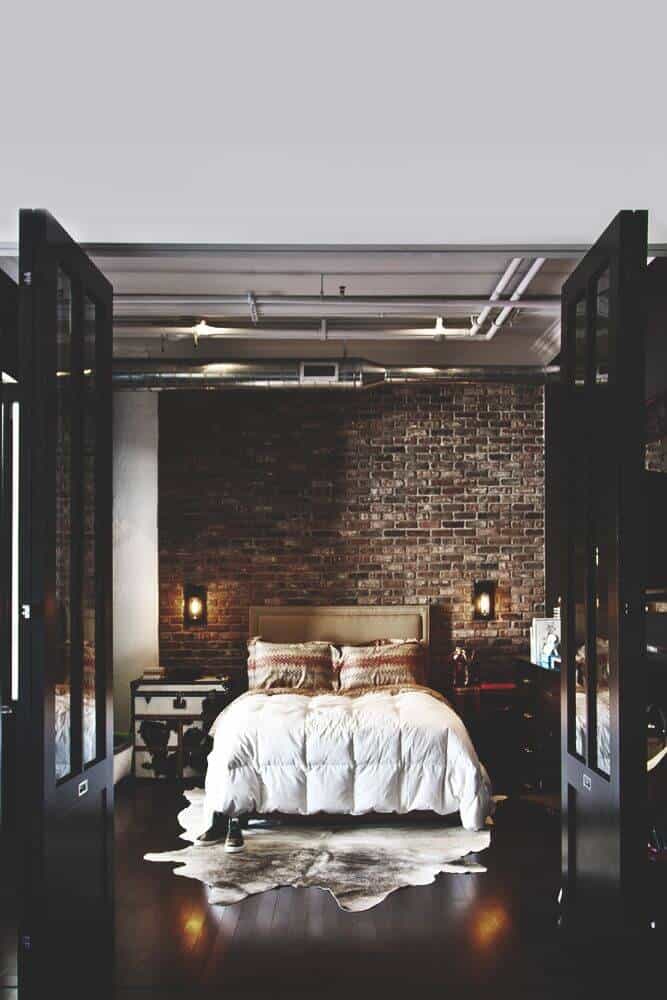 A clean, pure interior can take on a brick wall for contrast. Plants and greenery will complement and highlight the texture and rich tones.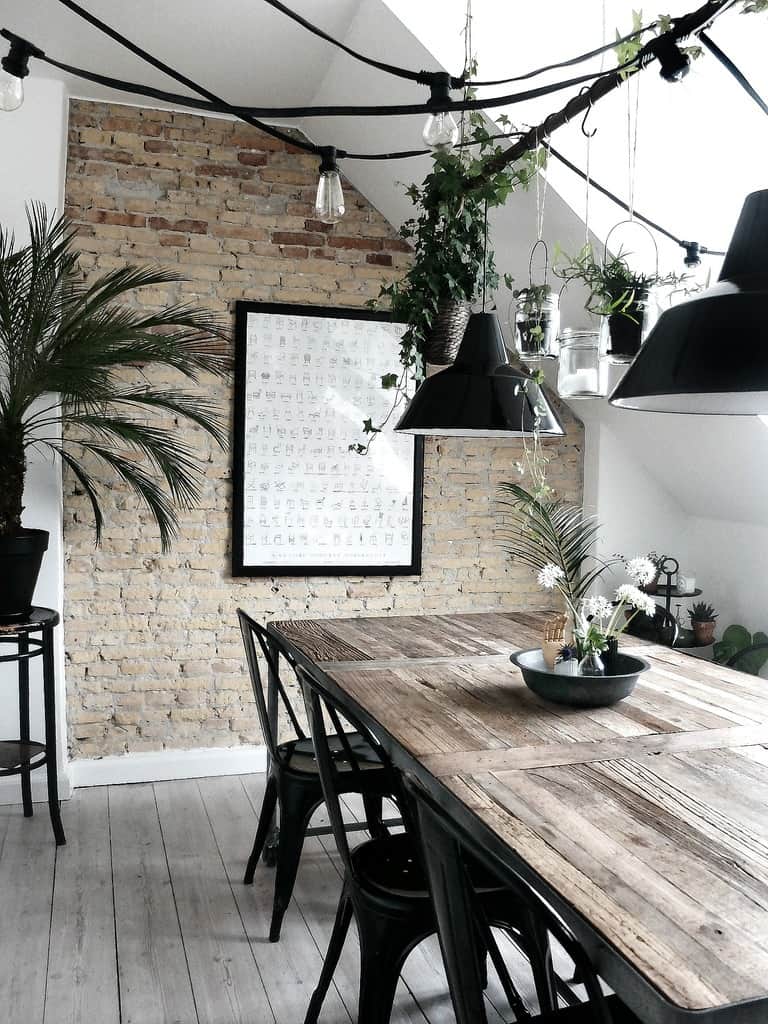 A modern Scandinavian inspired living room will become so cozy and elegant with a delicate red brick wall accent.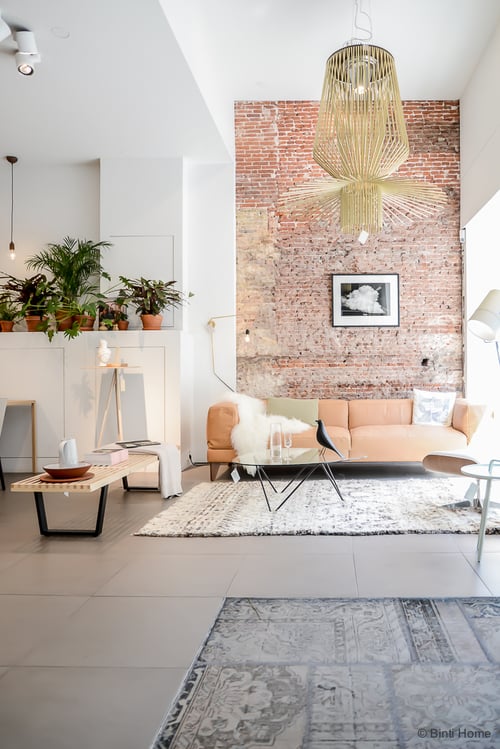 Allow the brick walls of an ancient home breath and become a part of the original design.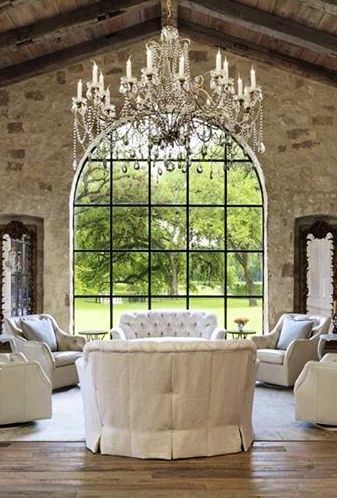 In a contemporary approach, discover a part of the brick structure of your home and let it tell its story.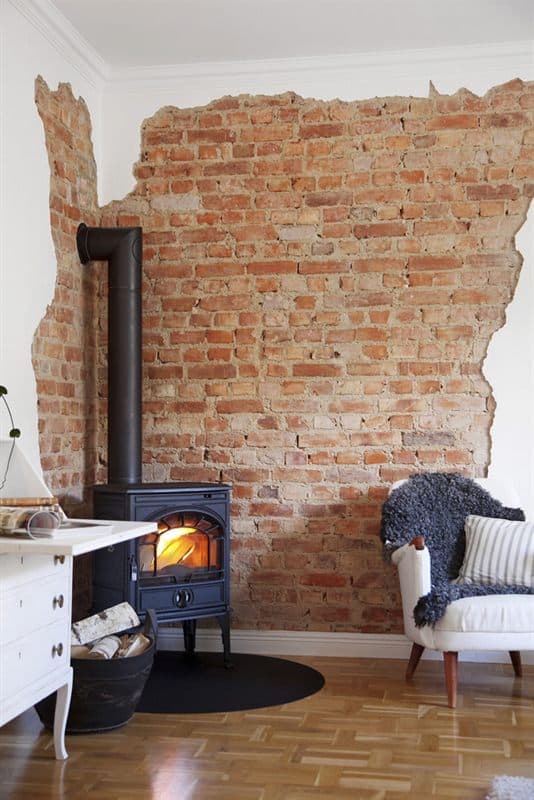 4. ceramic tile wall accent ideas
Ceramics have evolved to such high standards nowadays, becoming more and more elegant, rich and beuatiful. Texture can be added, color and patterns combined, all to create an unbelievable mosaic here to embelish your home and delight the senses. Roch navy blues contrasting with orange reds in various patterns create a story for your kitchen backsplash.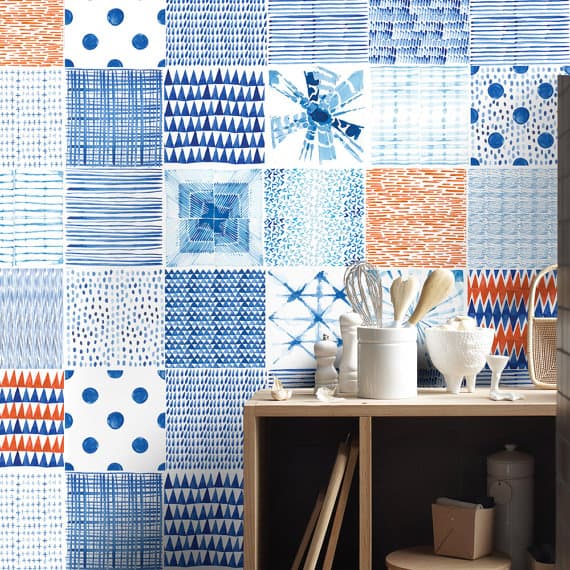 A modern pop pattern can be added to your studying area.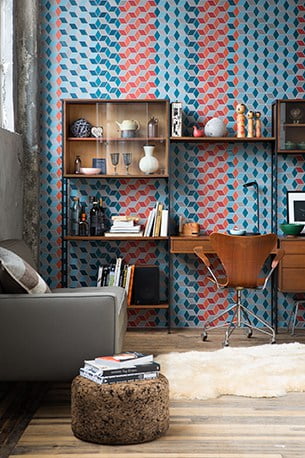 Exotic greens will transform your plain white bathroom and give it grace and elegance.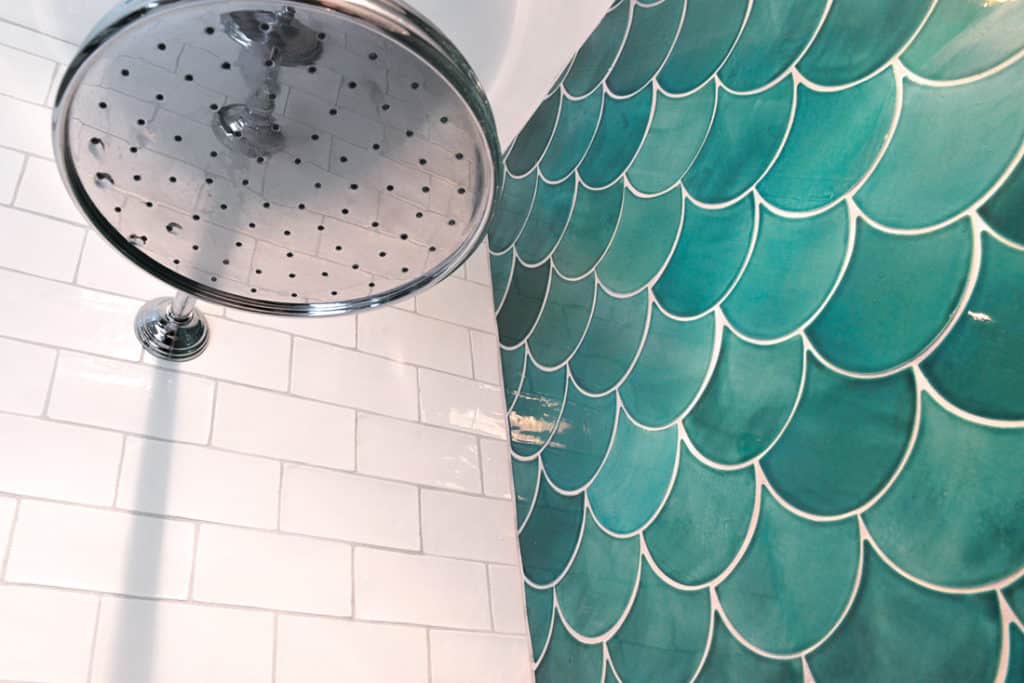 Pops of color inspired from the Moroccan tradition will add vibrancy and contrast to a plain wall.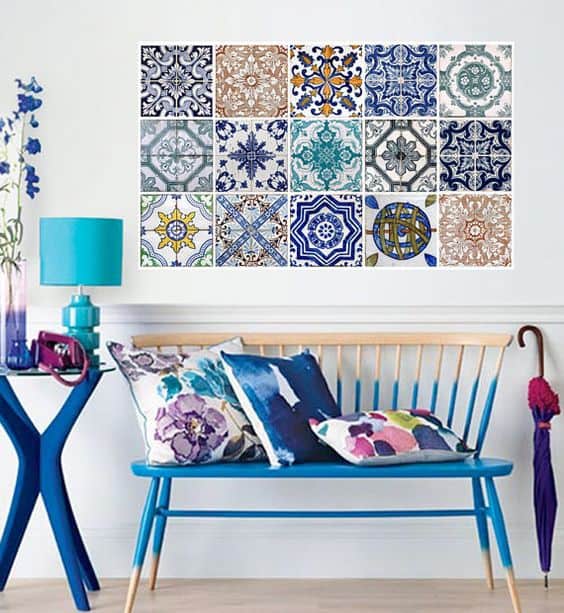 When keeping things plain white opt for pattern or texture to balance the design and give it complexity and depth.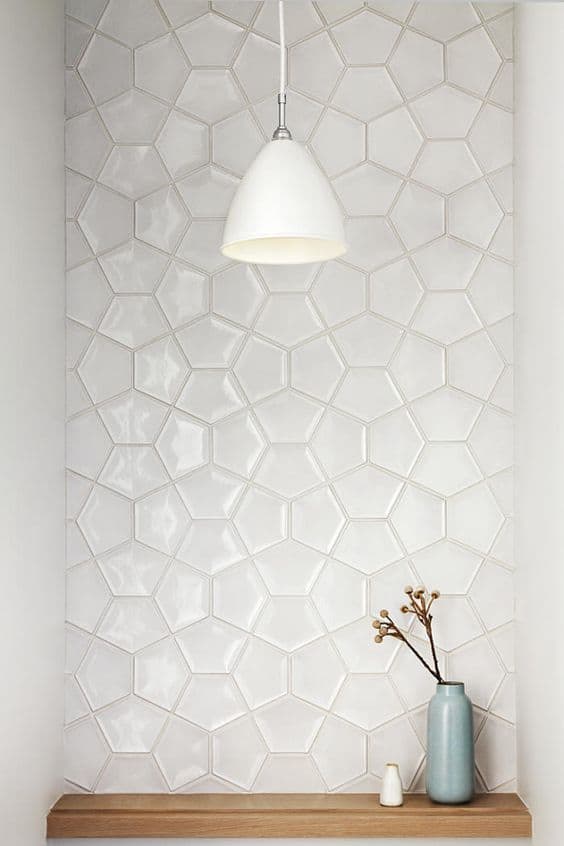 5. wallpaper wall accent ideas
Wallpaper has been present in interior design for a long time now, elegant and rich in prints and texture. Nowadays, wallpaper is rather accessible to everyone and available in so many tones, materials and designs it is a hard job finding the right one for a specific space. Nonetheless, it can definitely be used on an accent wall that will define your space. You can opt for large murals that fit your entire wall and express a specific scene or for abstract creations that come in repetitive patterns.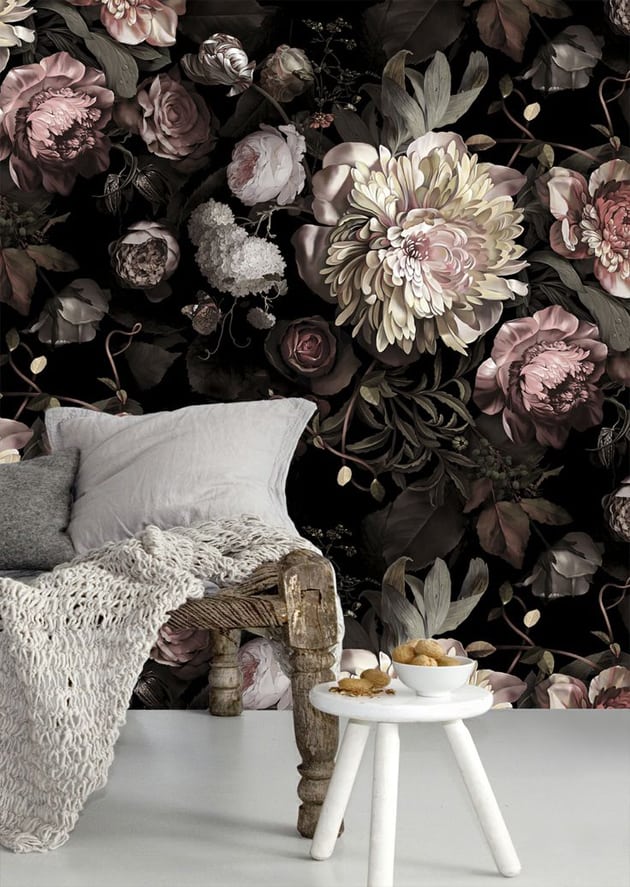 Delicate pastel flowers can be added to a feminine bedroom.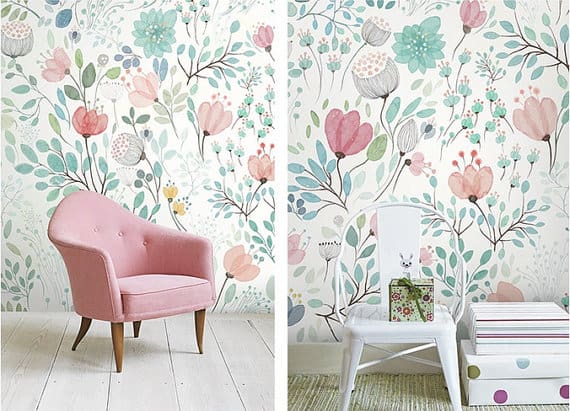 Choose an unforgettable scenery that has meaning to you and apply it as a wallpaper wall accent in your home.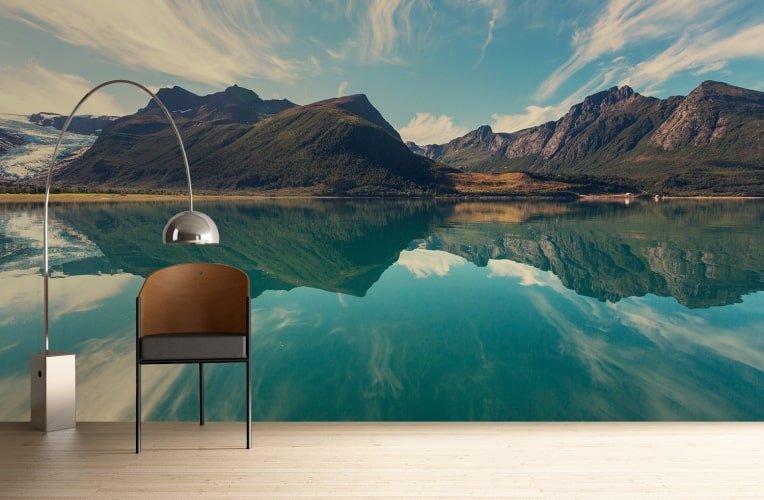 An artistic ink splash will give your deign a je ne sais quois.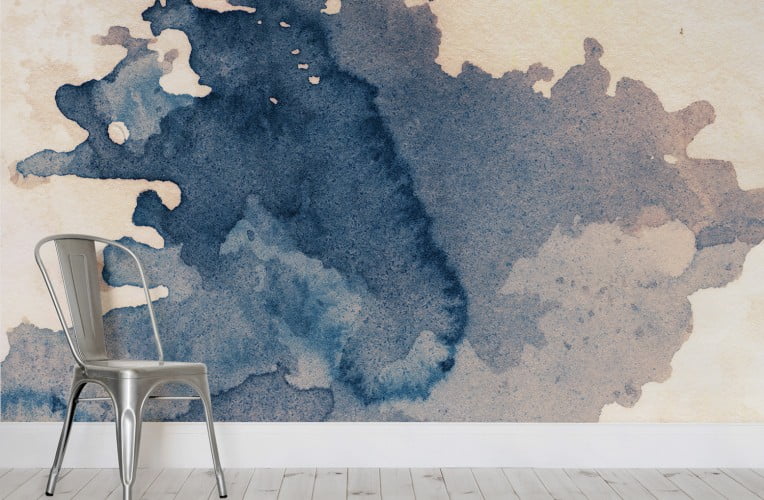 Contrast added into a white bathroom into the form of a wallpaper accent wall.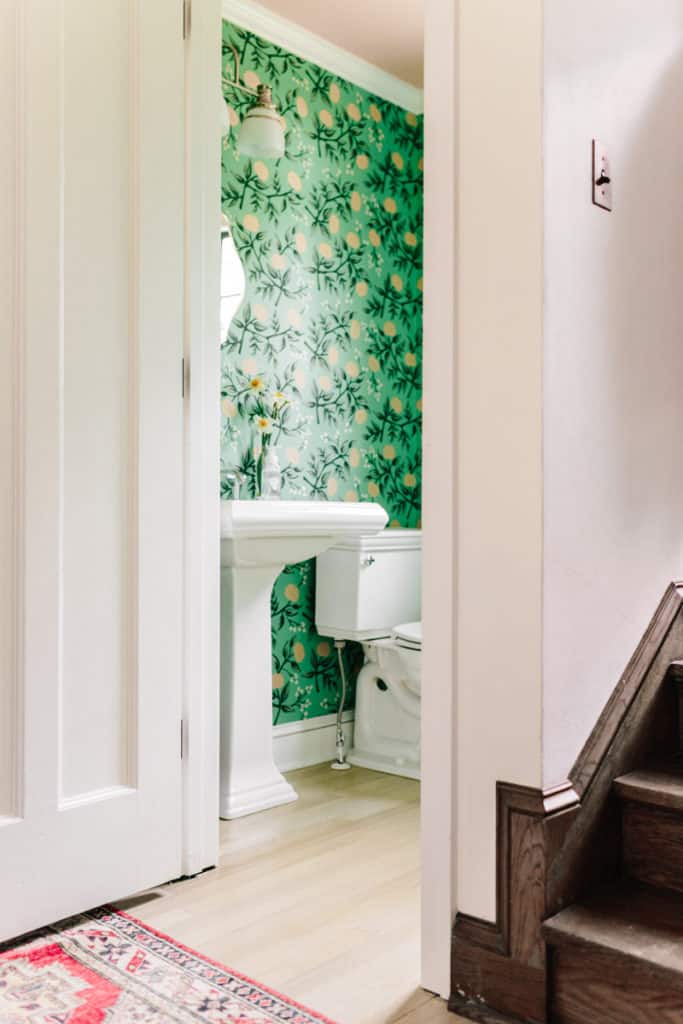 What do you think of the above presented options? Choose your favorite and leave your feedback in the comment section below.