Decorating a blank wall can pose a tricky challenge. You are put in an uncertain position, unable to decide and to choose the path you should take. Take a step back, breath in, take a look around and reflect on your style, taste and on the already existing interior decor of your home. Now imagine how a paper wall art piece can fit into everything and go with that decision forward. You can dare to create your own, you will be surprised how addicting and challenging this creative process actually is. We have selected 23 incredible pieces, realized by talented artists that prove how delicate, complex and superb paper art can be. Get inspired from the collection and start a wonderful journey through the land of paper crafts.
1. asian inspired paper wall art creations
Add an Asian vibe to your blank walls in an unexpected way.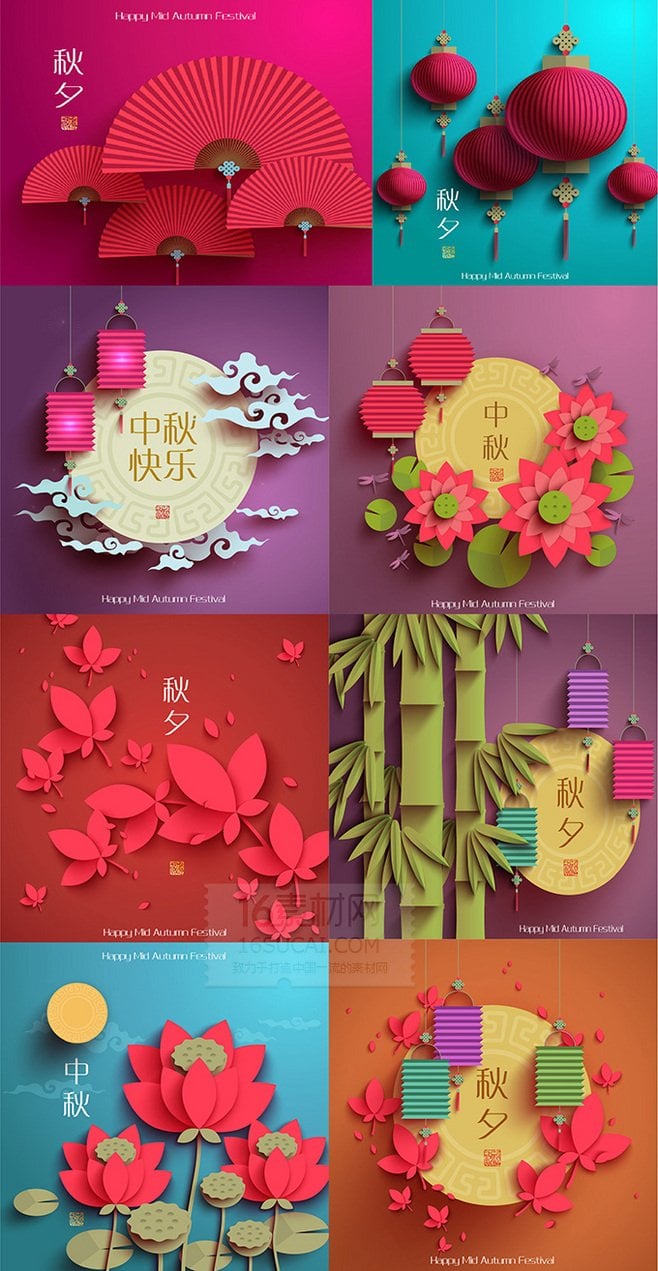 2. depicting fairy-tale characters in paper
Reflect the way you imagine the wonderful land of fairy-tales in colorful cuts and additions.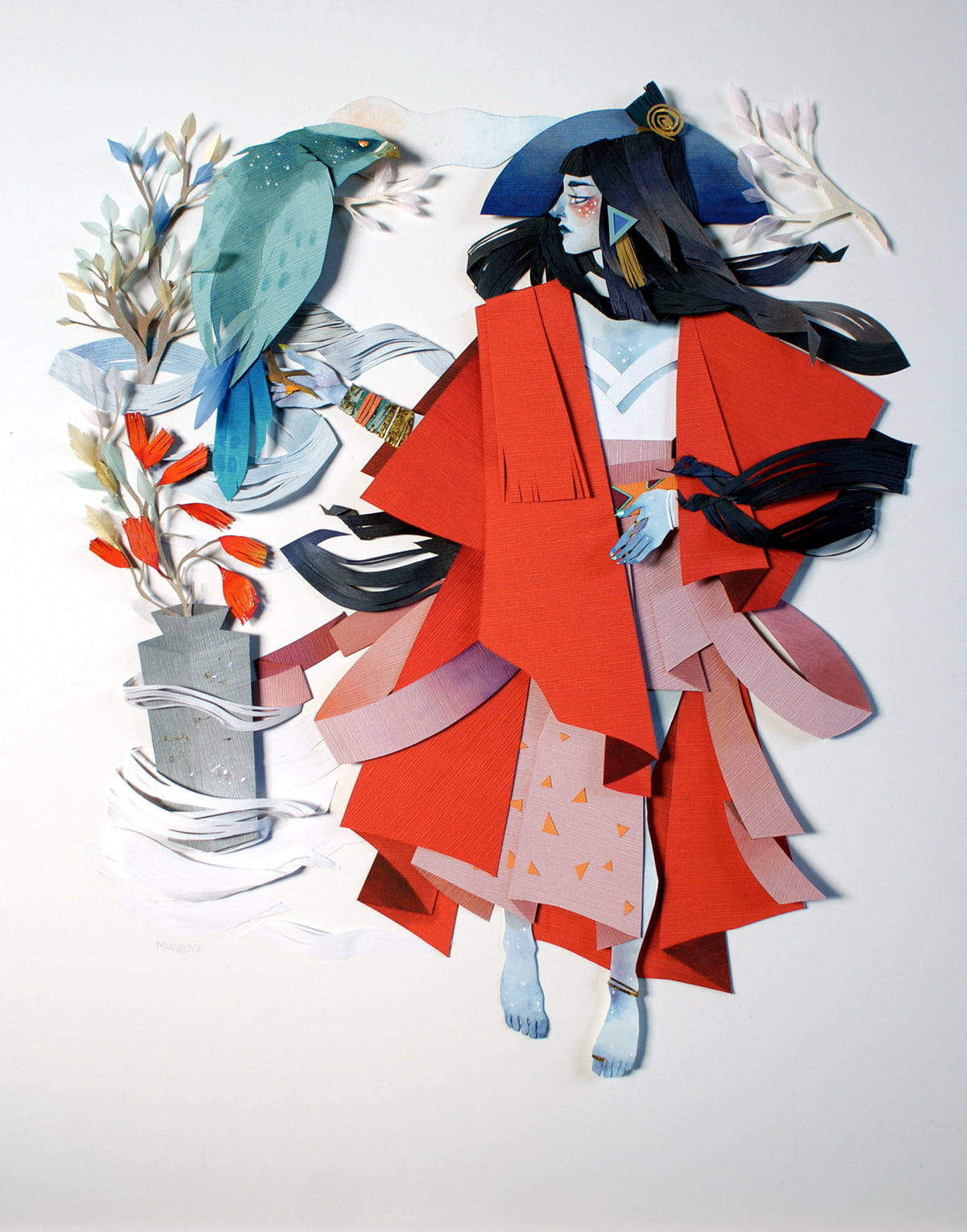 3. layering colorful paper
This project looks quite approachable, don't you think? A wonderful way to learn about color matching as well.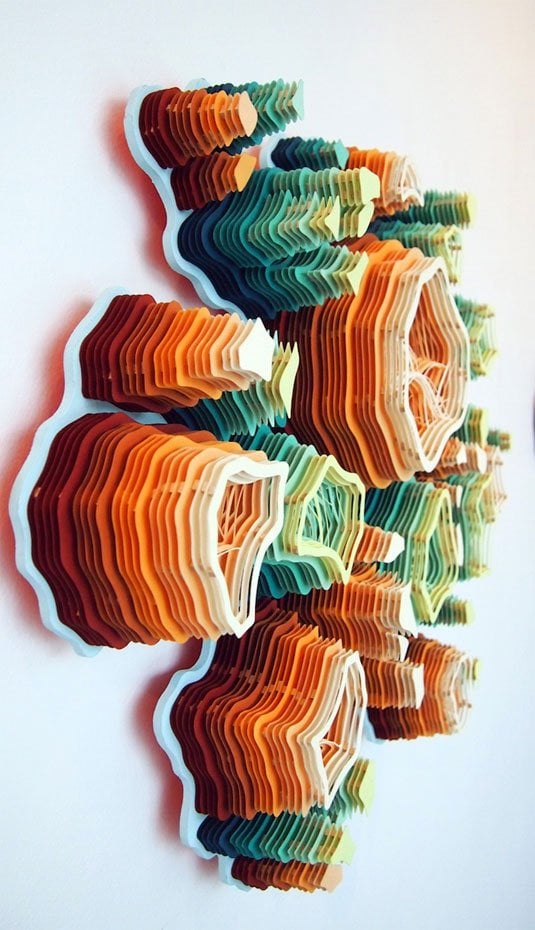 4. dedication in flowery cuts
Are you committed? This incredible paper craft exceeds expectations, it might take a while and a certain degree of patience but the results are surreal.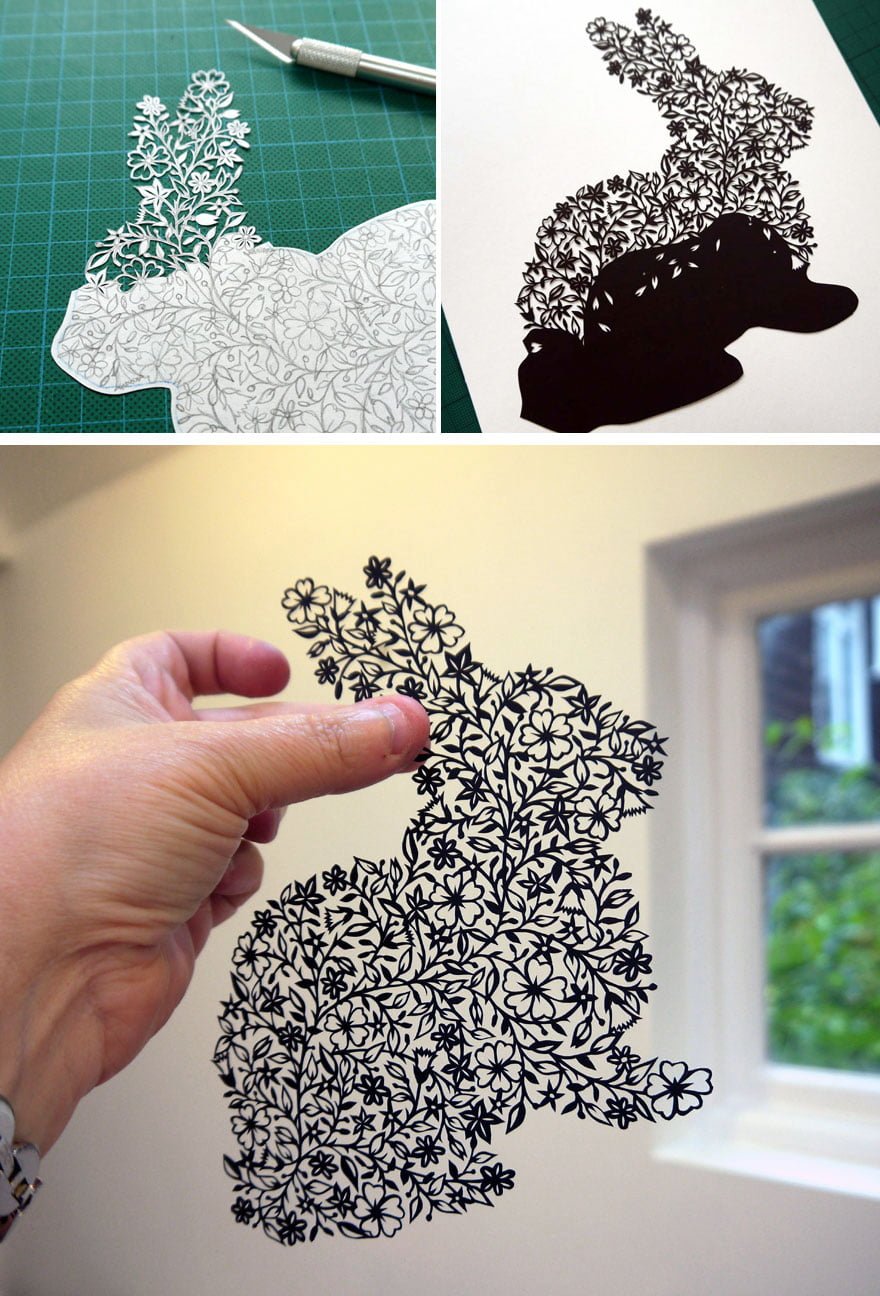 5. reflecting the love for the natural
Transform your insect passion into wall art using paper.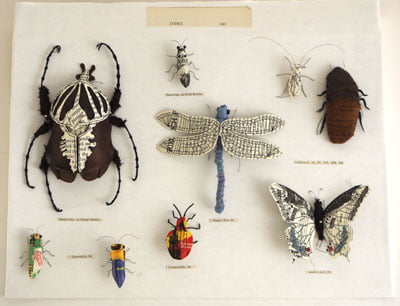 6. surreal representation in paper layers
Notice how incredibly detailed and expressive this paper piece is.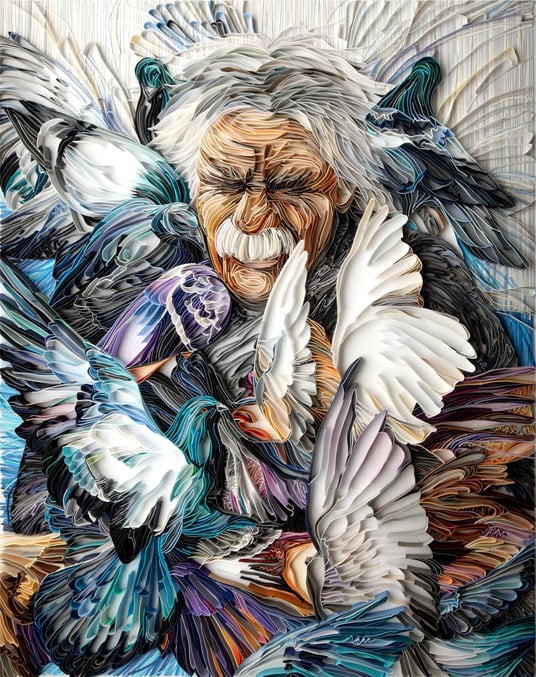 7. delicate landscape depictions
A really cute idea that can decorate your kid's room.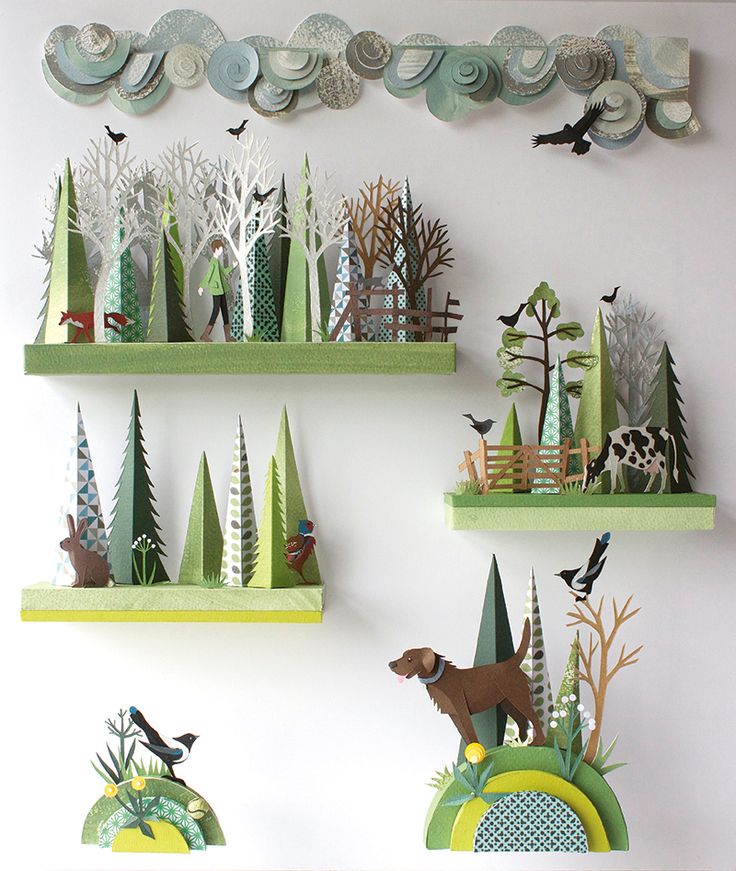 by Helen Musselwhite
8. ABSTRACT paper cuts wall art
If simple and contemporary is your style go with a minimal approach.

9. a wavy representation
Navy hues can depict your free-time passion.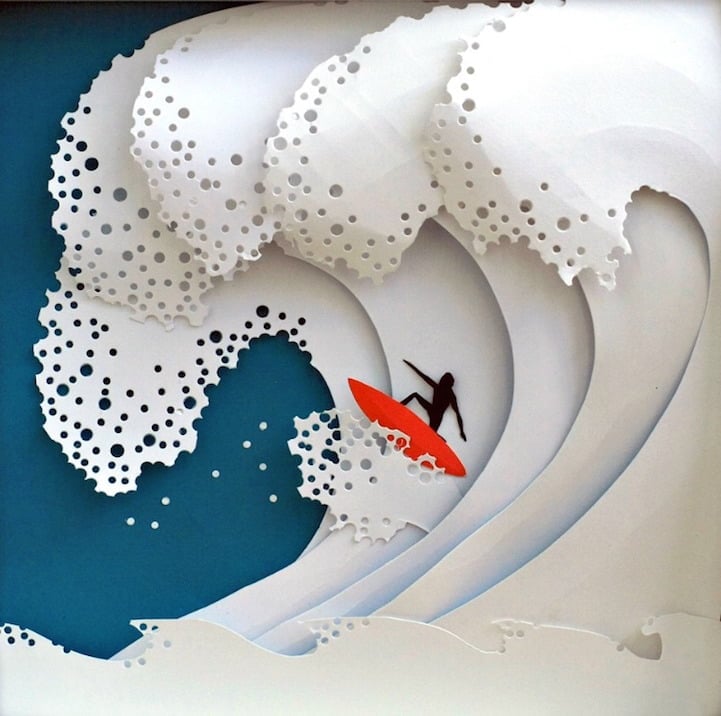 10. don't let yourself fall
The beauty of simplicity.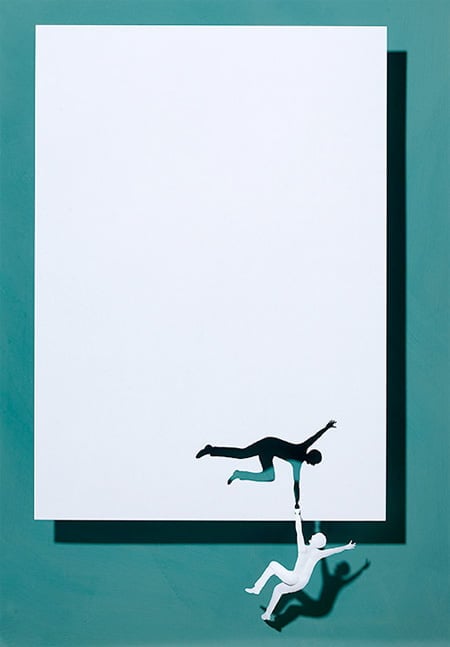 11. THE PERFECT DECOR FOR THE NURSERY WALL
Learn the art of quilling and decorate blank walls.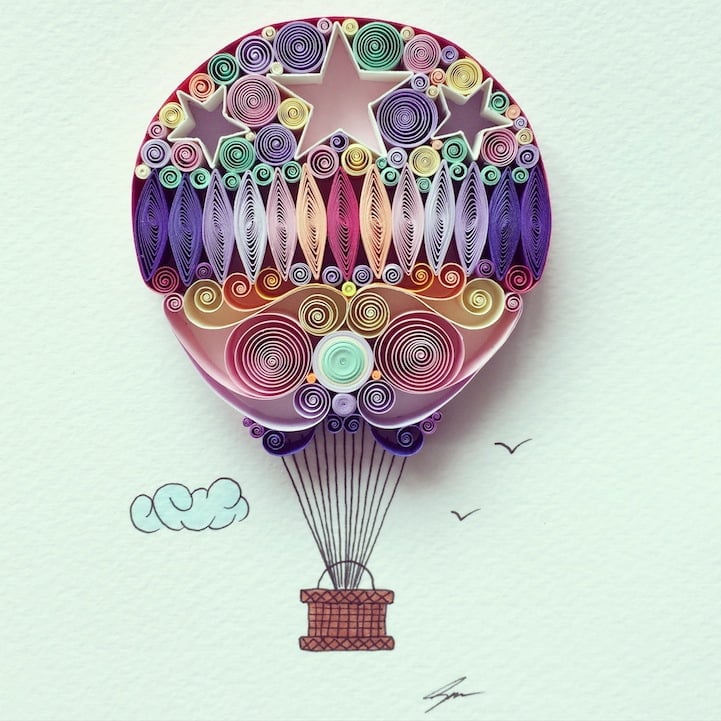 12. DARE TO BE DIFFERENT
Use a stencil to create wonderful paper butterflies and choose the one to stand out.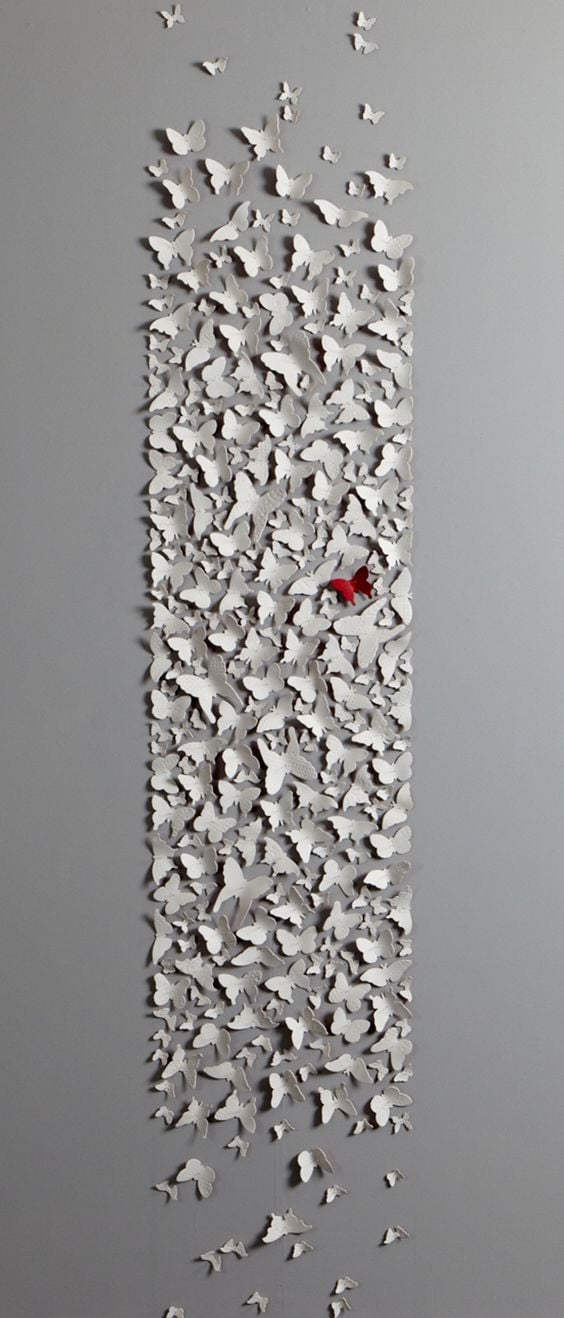 13. DEPICT THE WEATHER IN AN EDUCATIVE PAPER WALL ART PIECE FOR THE KID'S ROOM
The cycle of water reflected in paper art.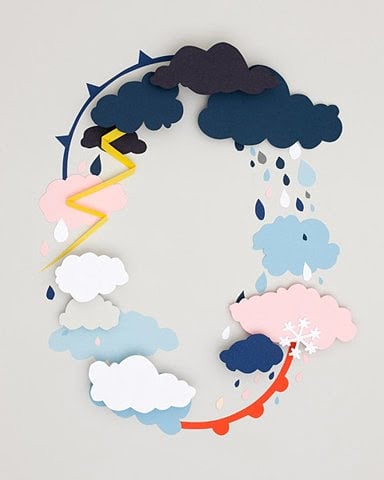 14. ABSTRACT COLORFUL CREATION FOR A MODERN APARTMENT
Let the unconventional shine through.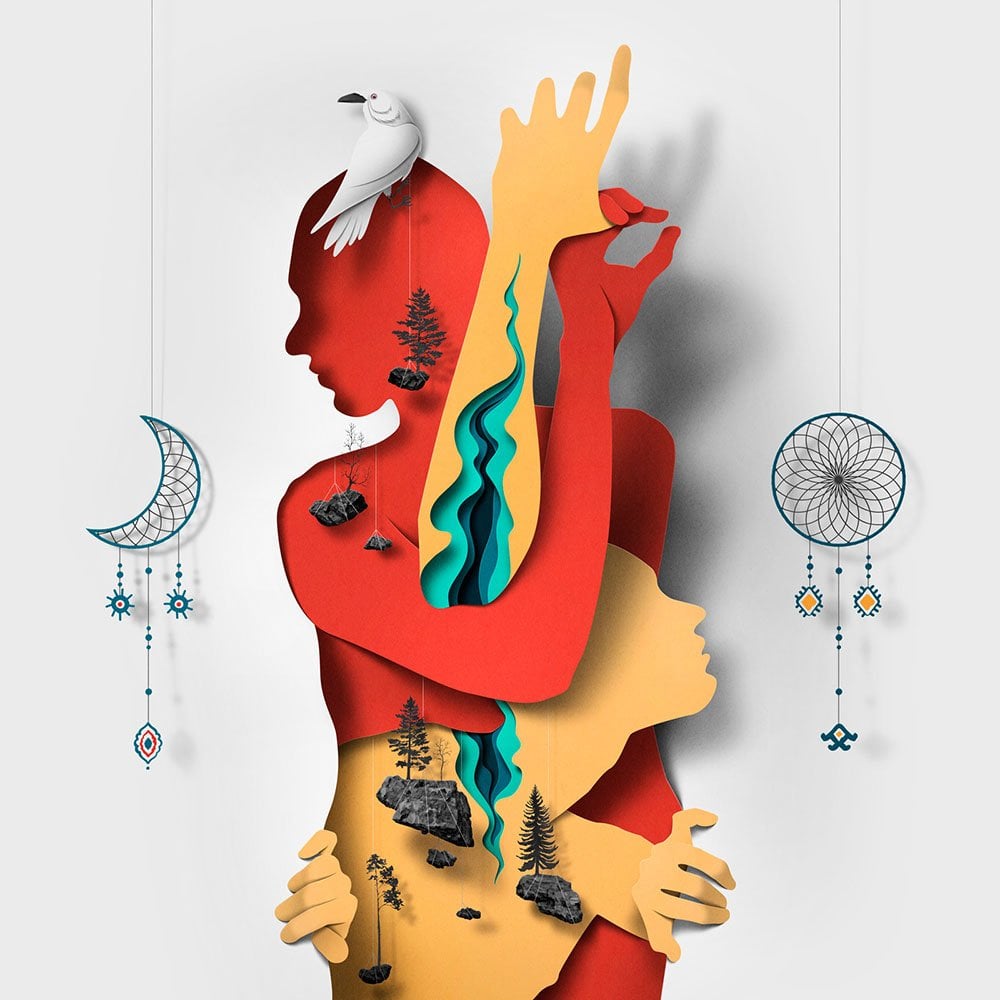 15. A CLUSTER OF PAPER HOMES
We are strong in numbers, create home clusters as wall art.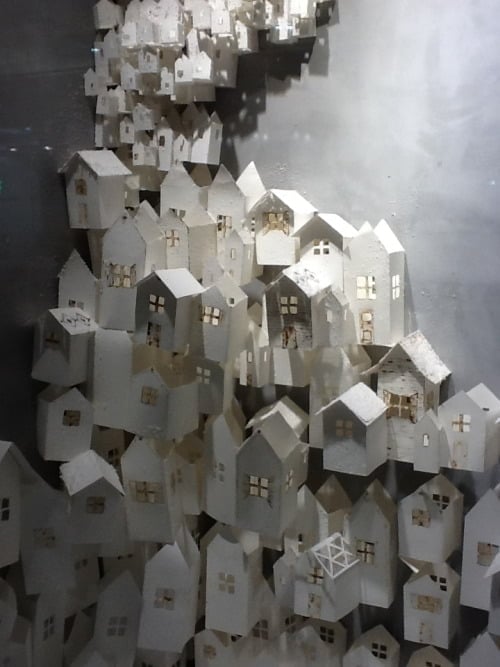 16. FRESH PASTEL HUES IN MODERN CREATION
A simple piece that reflect simple beauty.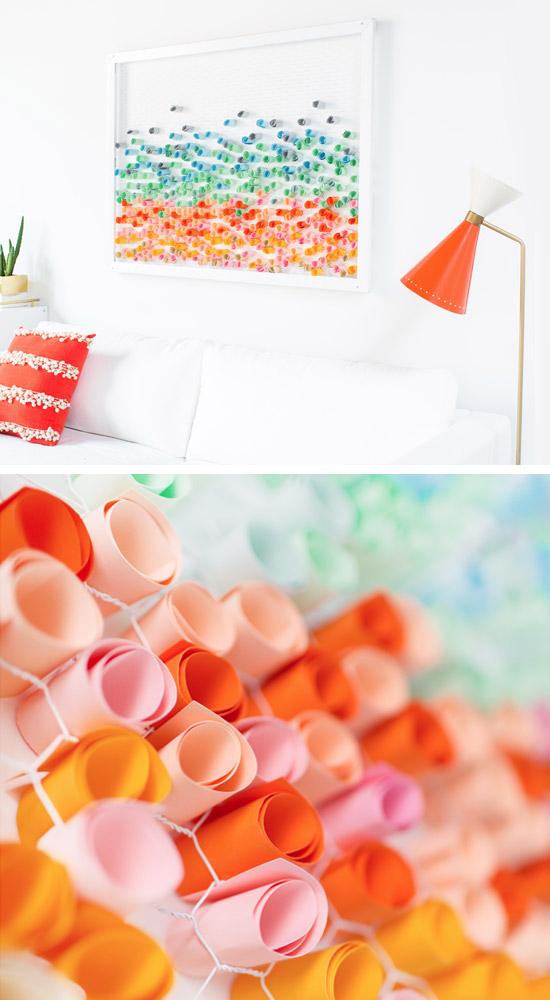 17. THE PATIENCE OF CUTtING OUT A CITY
This creation is the result of a long process where dedication has left its mark.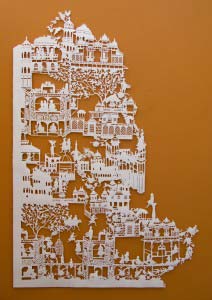 18. DELICATE FRAGILE PAPER FLOWERS
Cutting and adding layers can create magic.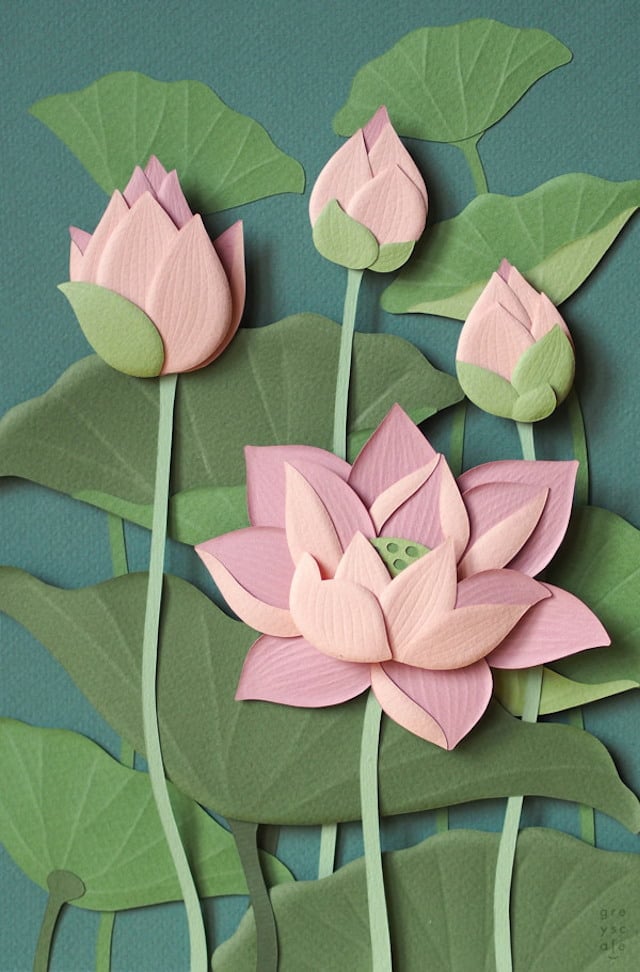 19. FRAGILE IVORY FLOWER COMPOSITION
Repetitive pattern in scaled pieces.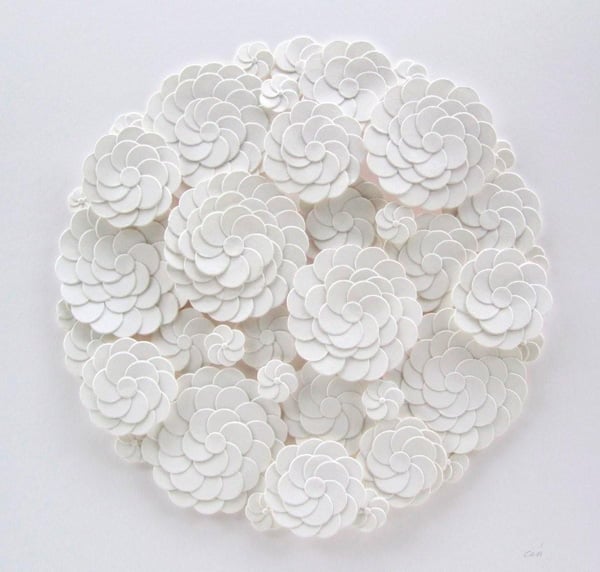 20. CREATIVE BOOK PAPER WALL ART
An unconventional method of using books to create art.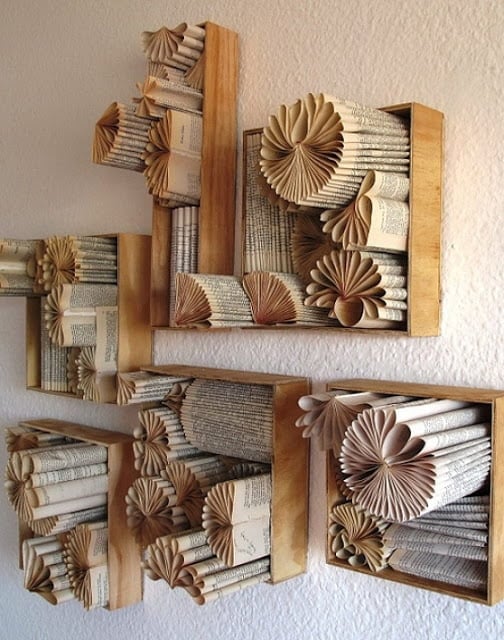 21. COLORFUL CUTS PAPER ART
Sometimes the simplest way is the right choice.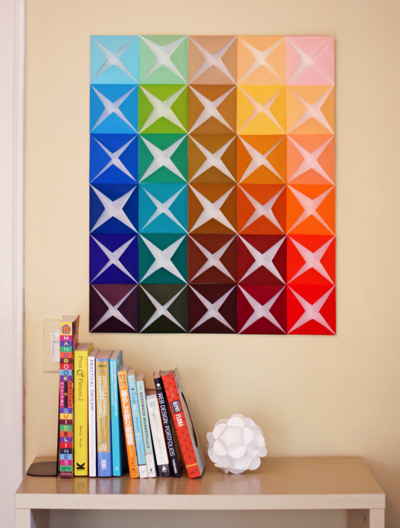 22. COMPLEX DELICATE FLOWER CANOPY IN A BOX
Fragility and delicacy in one explosion of color.

Have you ever considered taking on paper crafts? Feel free to share your thoughts and own creations in the comment section below.