The door is the first thing you present and expose of your home to the rest of the world. It tells a story of the mysterious world contained inside and expresses a little bit of your personality as well.It makes of statement about your character and the method chosen for you to present yourself to the surroundings. Bright tones tend to attract curious eyes and excite the senses. Pastel tones or natural hues and materials such as aged wood exudes romanticism and a tendency to dream and wonder. Stone carved intricate doors are mysterious, strange and alluring in a peculiar way telling yo to keep a safe distance whilst drawing you in like a magnet. Whatever design line and style you opt to go with, take into consideration the impact your front door has to your guest and yourself as well. How do you want your home to be perceived? How would you like to be received? We have dared to dream and searched in lost forgotten corners for a little bit of magic.Top 20 Out Of This World Magical Door Designs await your critical eye int he gallery presented below. We invite you to cast a glance at the wonders they hold and to leave your valuable feedback in the comment section placed at the end of the gallery.
World Magical Door
1. A bold red and brick contrast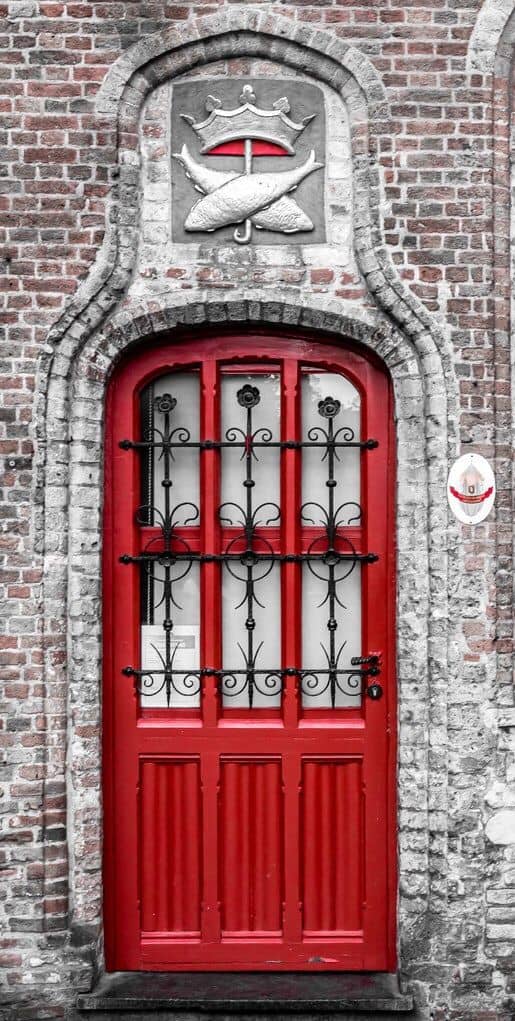 2. Yellow and mint green in a fresh colorful combination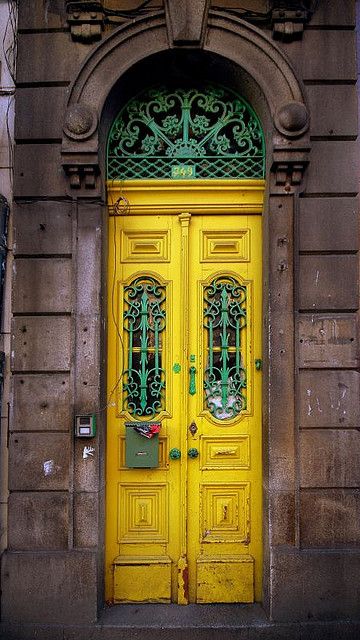 3. in a corner of a forest lost between roots and magic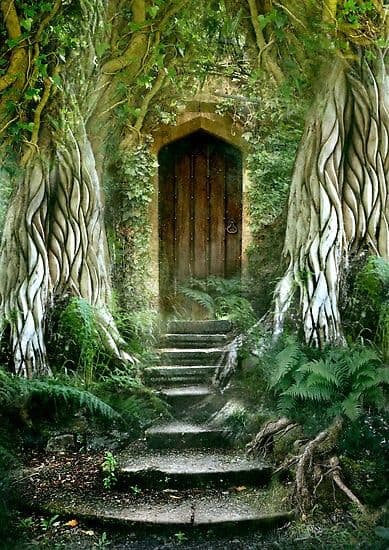 4. powerful contrasts catch the eye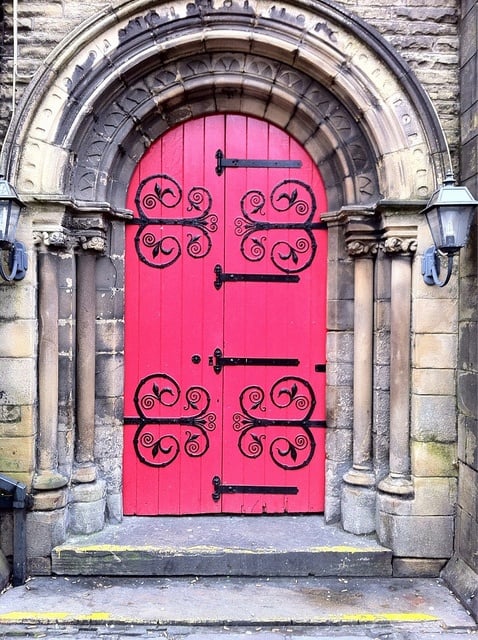 5. elegance and refinement in blue hues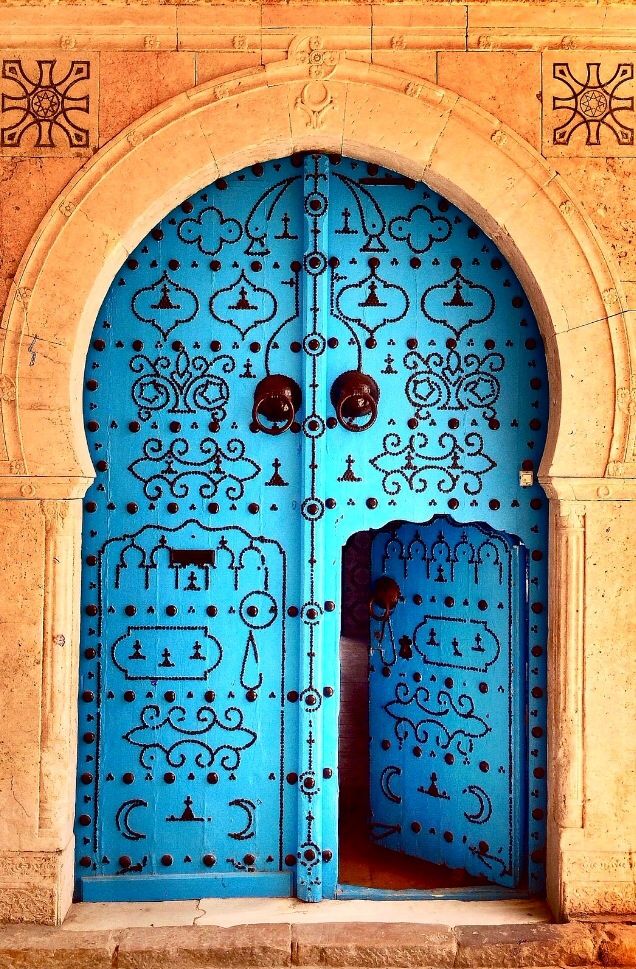 6. dream in pink tones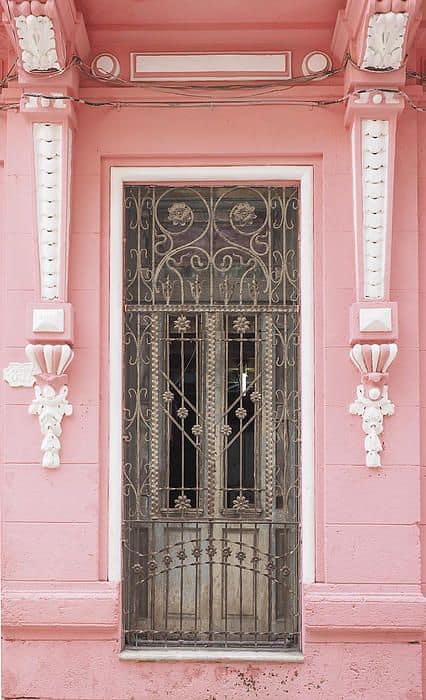 7. Mediterranean design line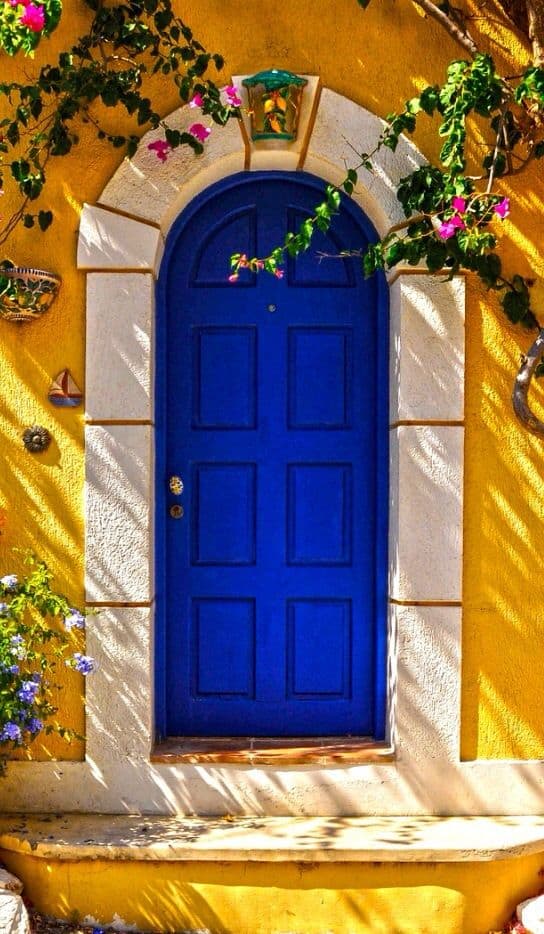 8. romance and nature taking over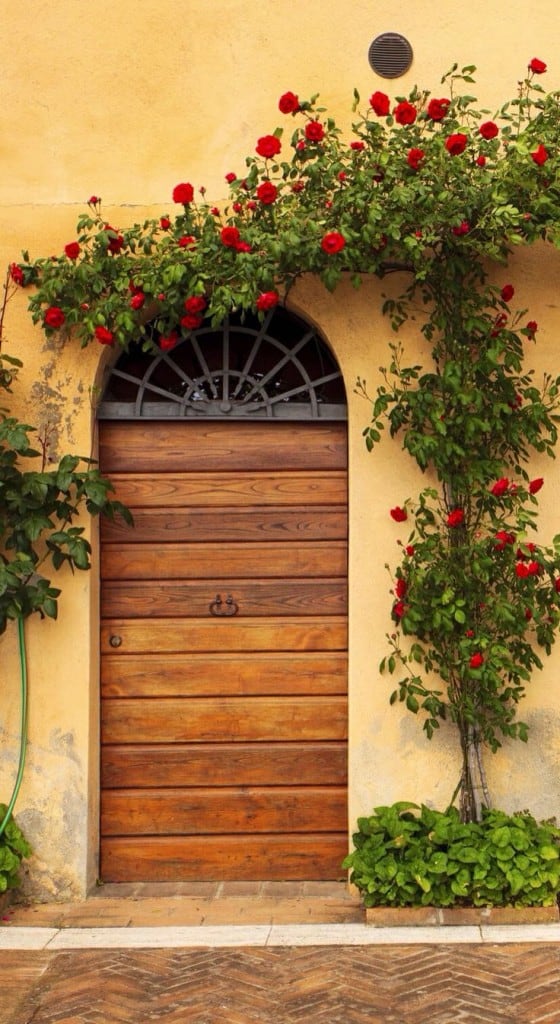 9. bold and powerful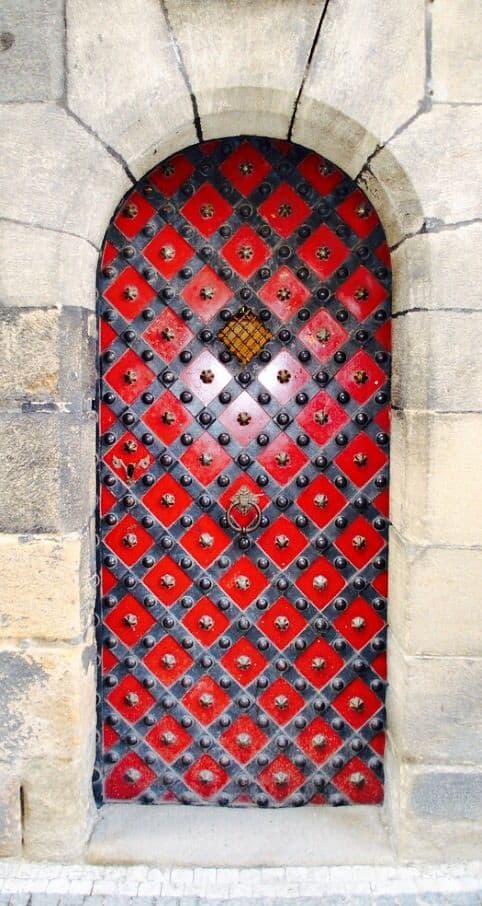 10. old and intricate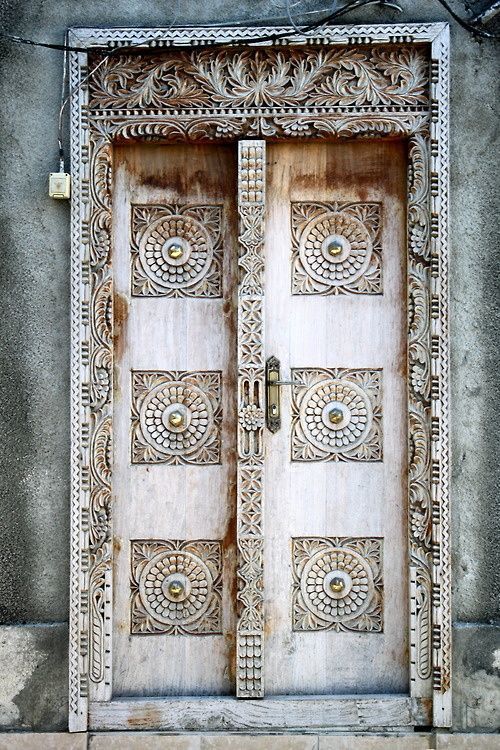 11. magical and sumptuous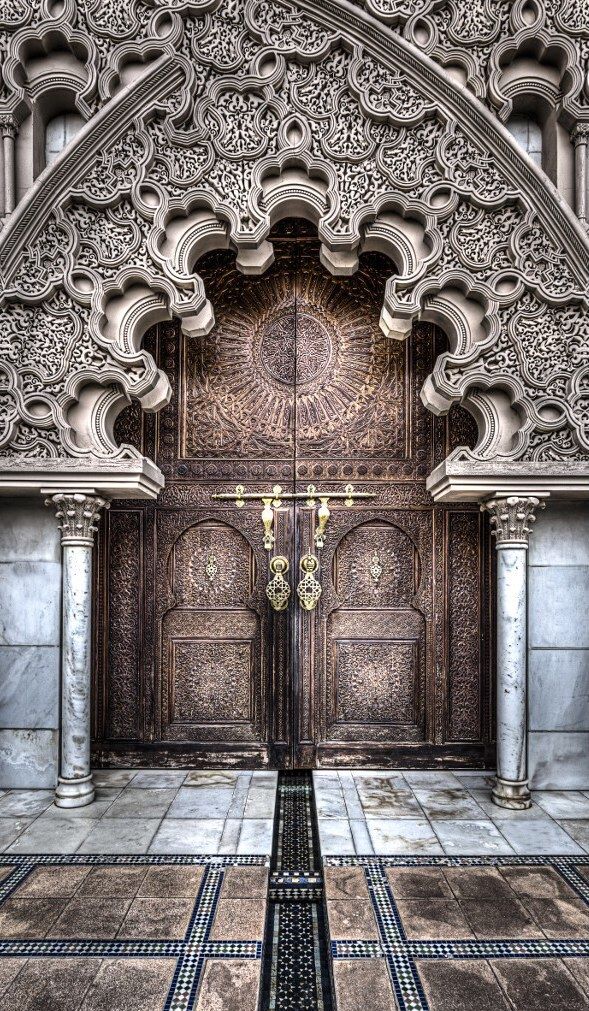 12. delicate and fragile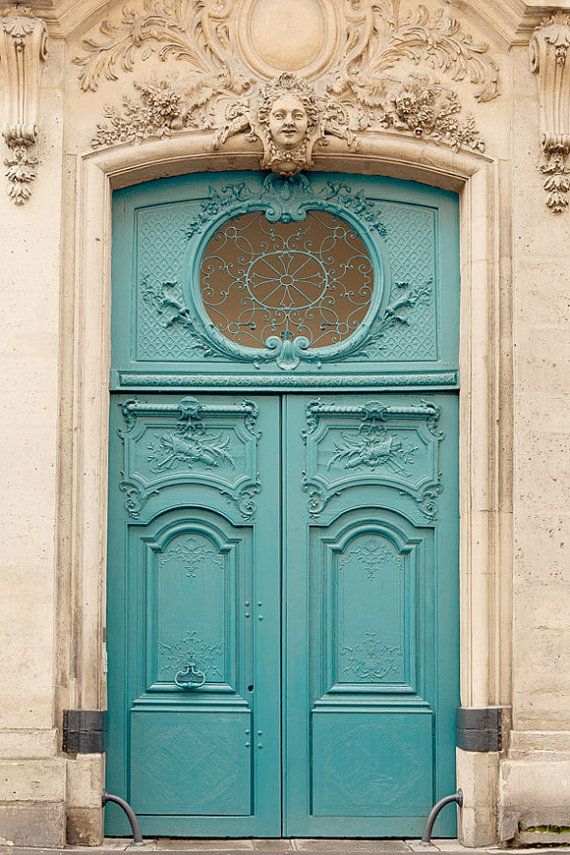 13. the power underneath the colors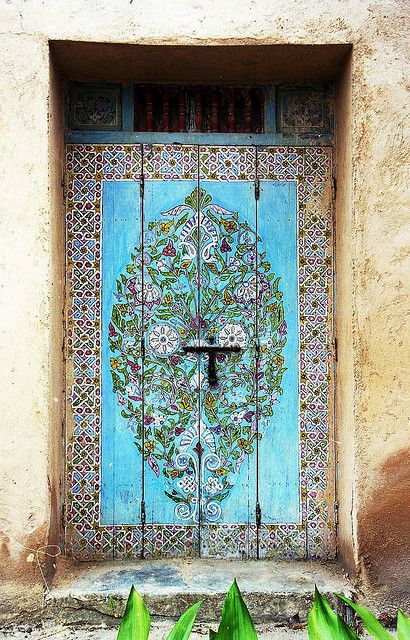 14. mysterious and odd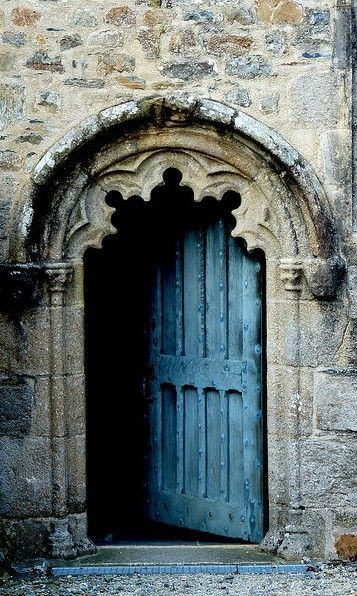 15. intricate and strong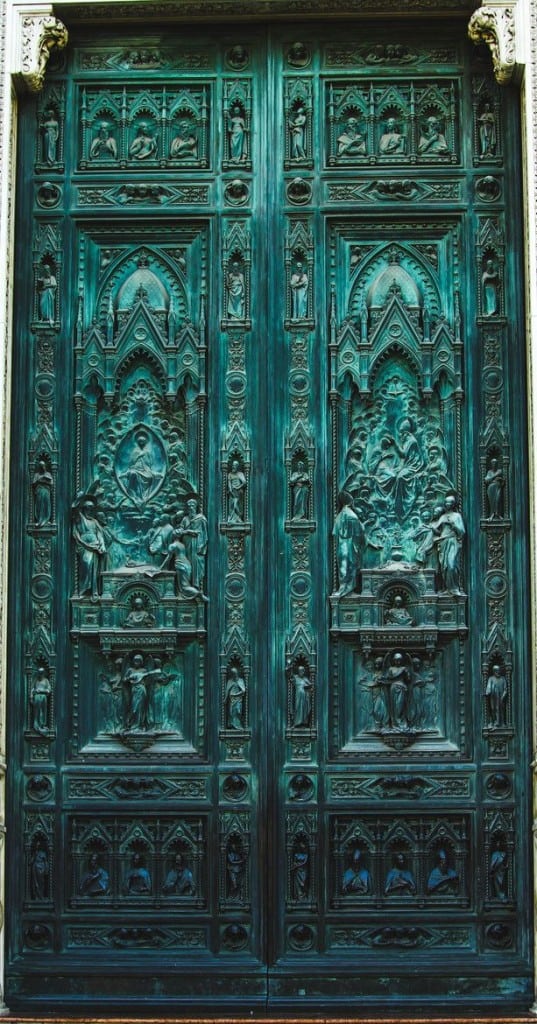 16. complex in design and elegant in details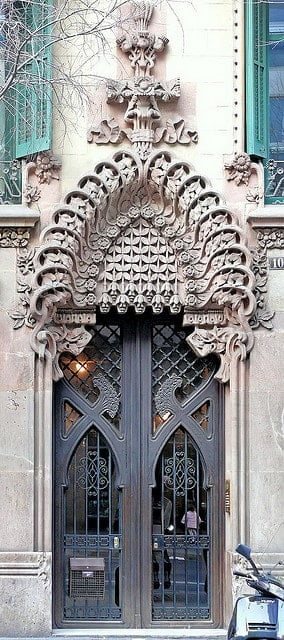 17. simplicity overpowering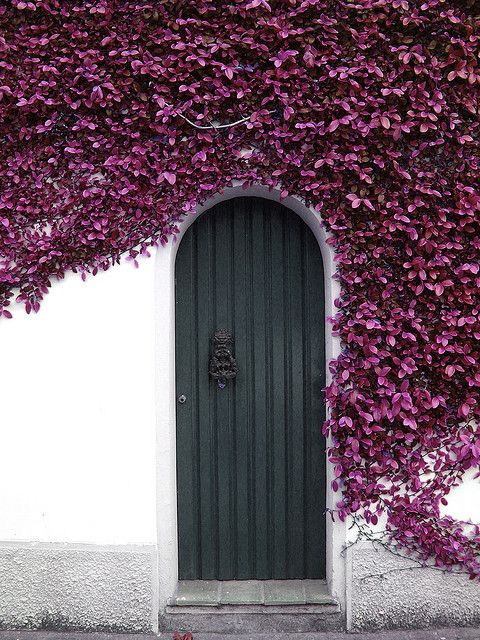 18. organic baroque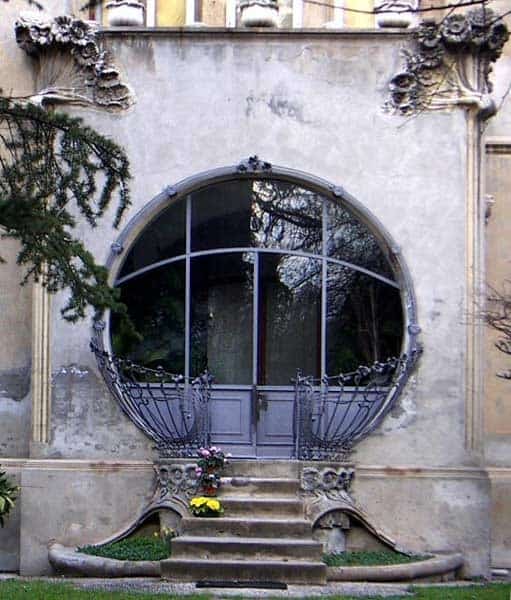 19. cheerful and fresh
20. delicate and vibrant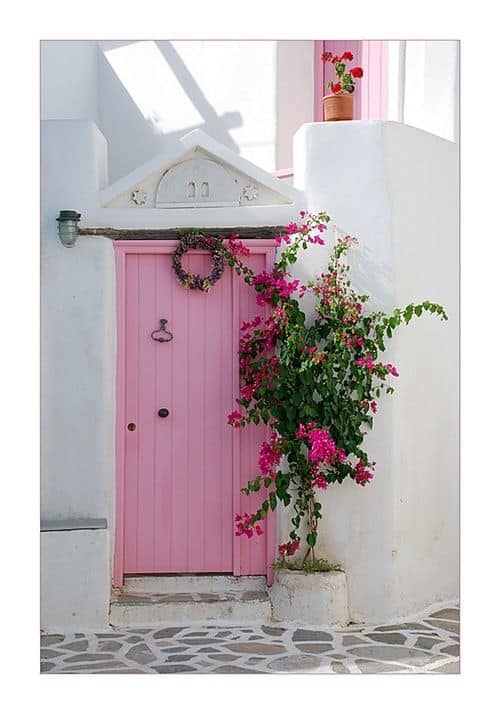 What do you think about the collection above? How does your front door look like? Feel free to share your thoughts in the comment section below.
Related Articles
10 Best Fingerprint Door Locks of 2022 | Buyer's Guide and Reviews