Decorating a child;s room is something we have become more and more interested in the last few years. We begin an entire process of nesting from the creation of the baby nursery to its development further on and transformations as the kid's preferences evolve with time. An unique method of decorating a room without going through the expensive stage of changing furniture is the creation of a wall mural. Under this term we define a variety of wall treatments, including wallpaper, wall decals and even hand painting.Here are some tips on how to create a wall mural for your child's room:
 if uncertain use pastel neutral hues
delicate flowers and canopies are suitable for a girl's room
tr and invest into an educational wall mural such as the animal world map mural
never forget about fairy-tale characters, they will always be loved
opt for a hand painted mural if you feel up to the challenge, it will mean more to everyone
Now let's cast a glance at a few wall mural ideas and projects and seek inspiration.
1. choose a mountain landscape and paint it onto a focus wall
Never underestimate the power of the natural landscape, it will create a dreamy serene and calm atmosphere you should desire in a child's room.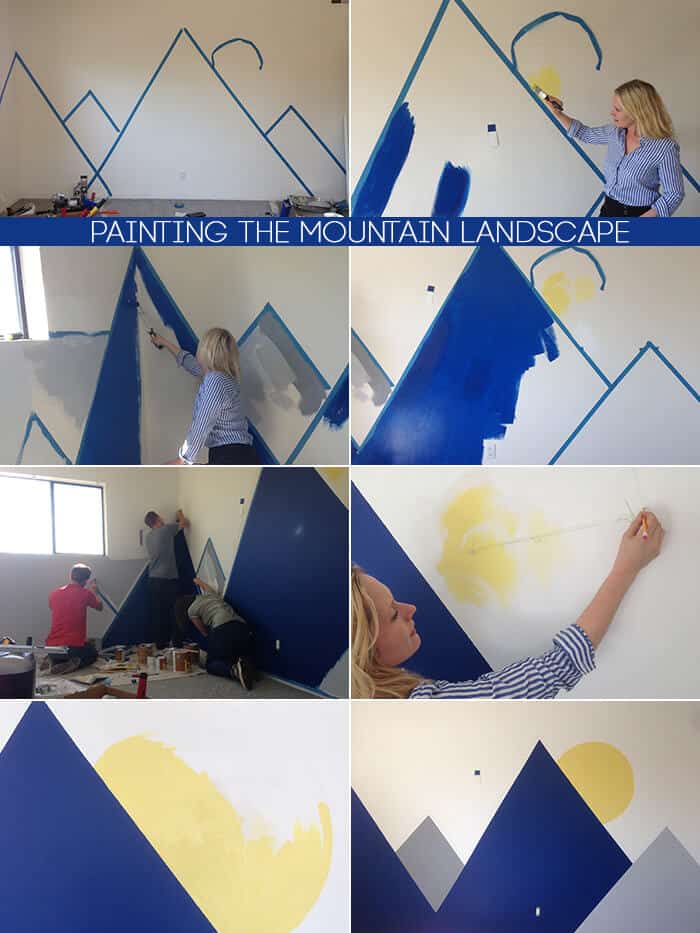 2. go for the abstract path
An abstract composition can be created by adding several focus points and elements and balancing them through color and texture.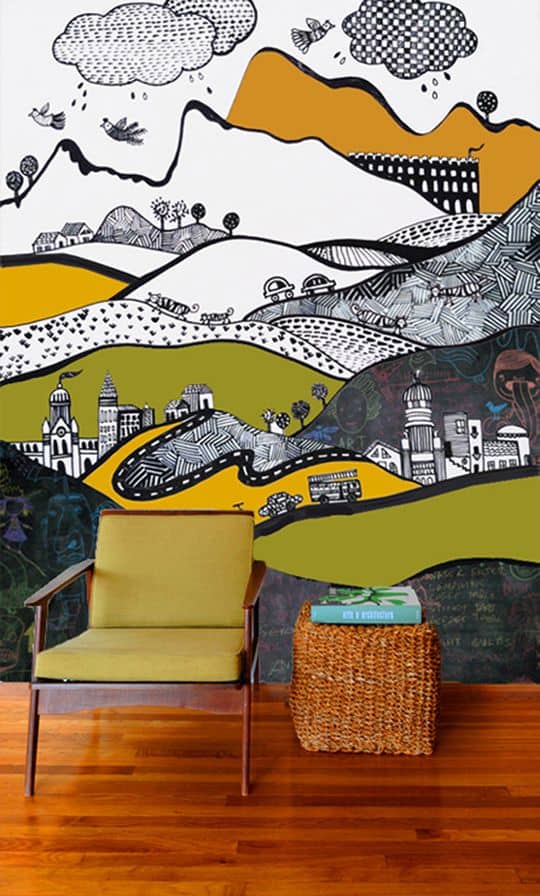 3. choose a delicate flower canopy
A floral theme will feel right for a baby girl's nursery. Pastel tones and delicacy can compose the base for your interior design.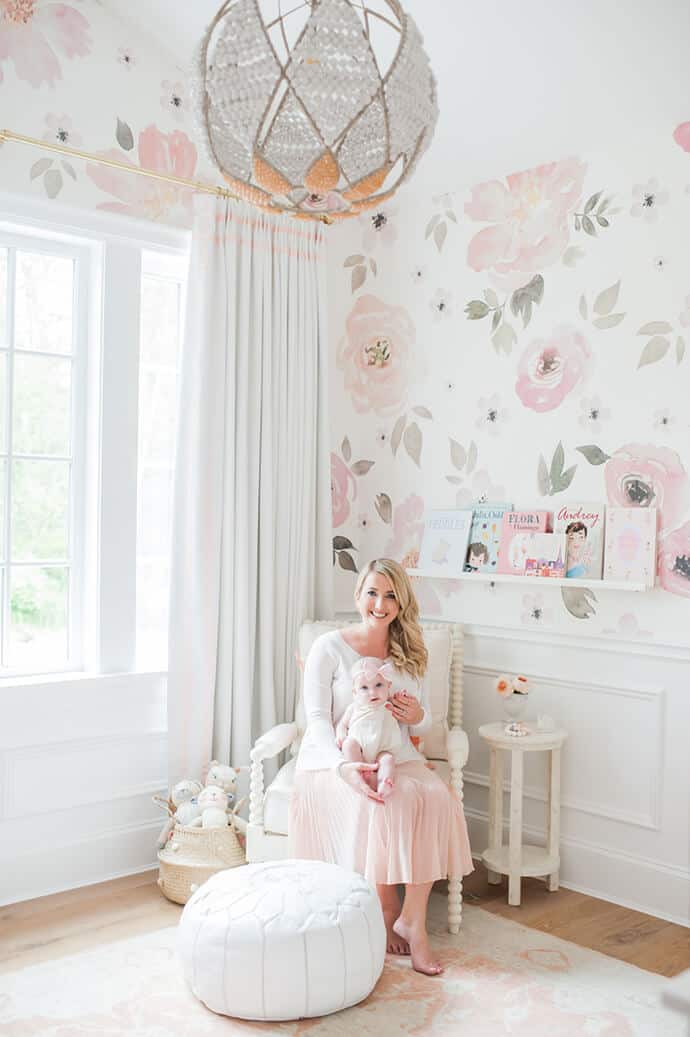 4. a cute pastel colorful animal world map
Educative and colorful at the same time, this animal world map will become a reference point in the years to come.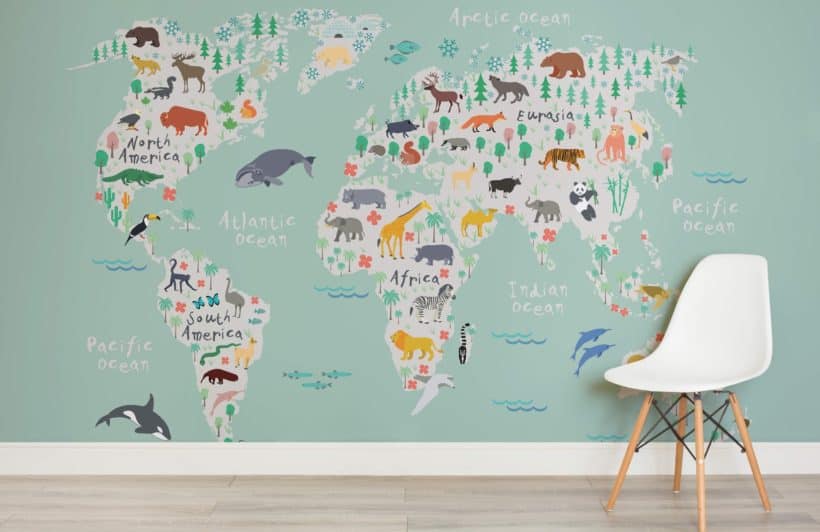 5. or go for the actual world map in a vintage graphic
If a navigator-vintage vibe is what you are seeking for, choose an actual world map and teach your young one how to dream and travel.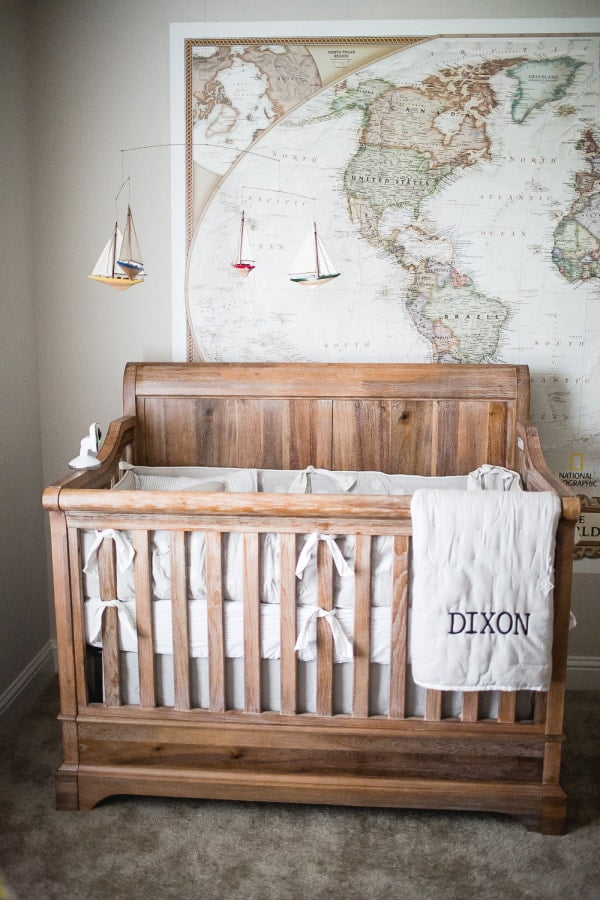 6. a pastel mountain landscape with fading shades
Pastel neutral hues are suitable for both girls and boys so you will never go wrong with this choice.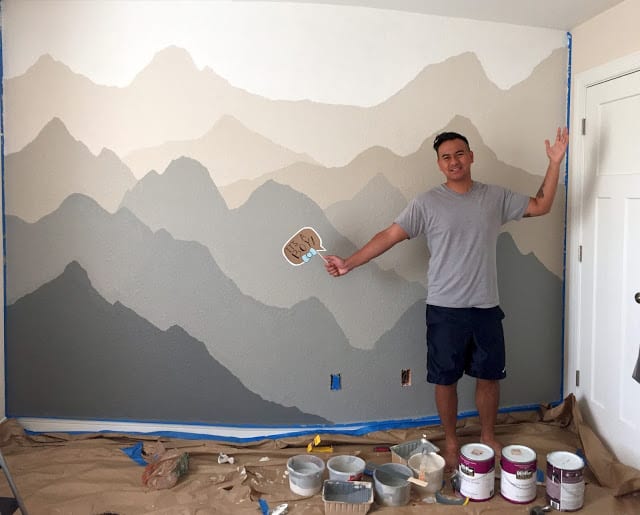 7. a delicate tree canopy in shades of beige
You are searching for a calm serene atmosphere for your young one so a natural detailed landscape can fit this scenario.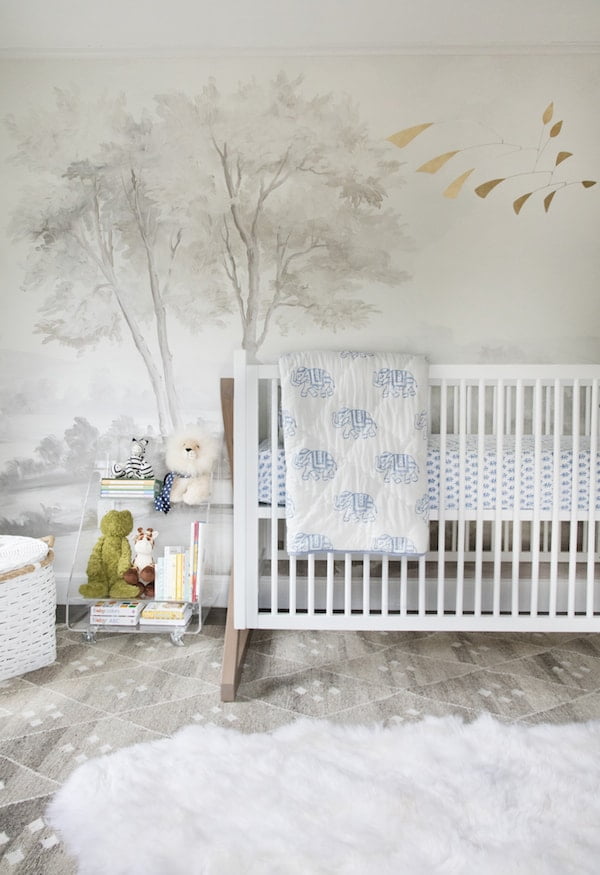 8. watercolor flowers for a delicate nursery
The watercolor technique with its fading and merging hues is so lovely and perfect for a nursery, seek for a wallpaper created in this manner.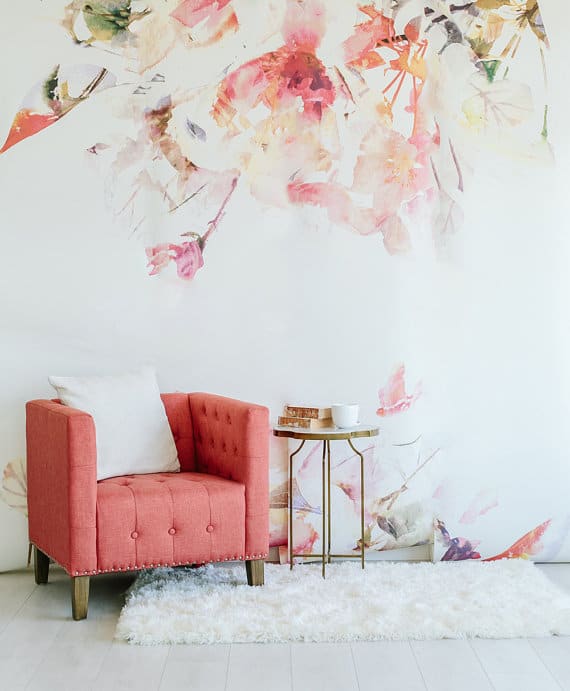 9. maintaining a childhood appropriate atmosphere
Panda bears and other cute animals should seek refuge in your kid's bedroom.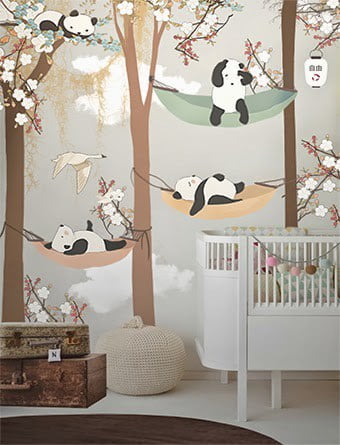 10. simple trees and red birds
Opt for a minimal look is that is more to your liking but don't forget to add a touch of color.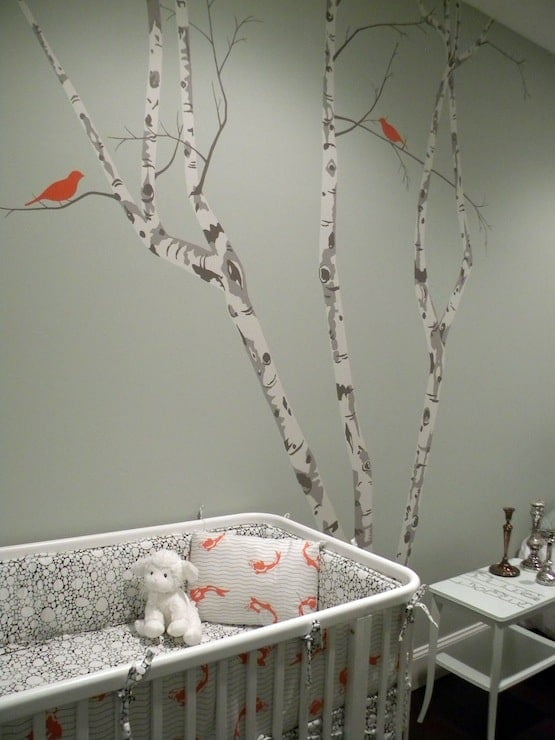 11. the underwater world holds no mysteries
You can even go for a marine theme with its many animals, fish and mysteries.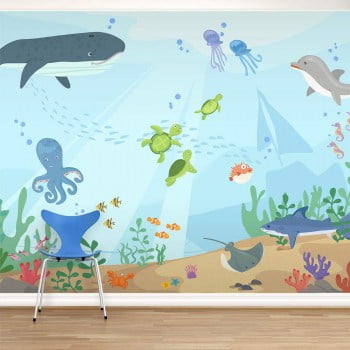 12. a few cactus plants will cheer things up
Choosing a cactus plant as a wallpaper might seem odd but the green hues do seem cheerful, don't they?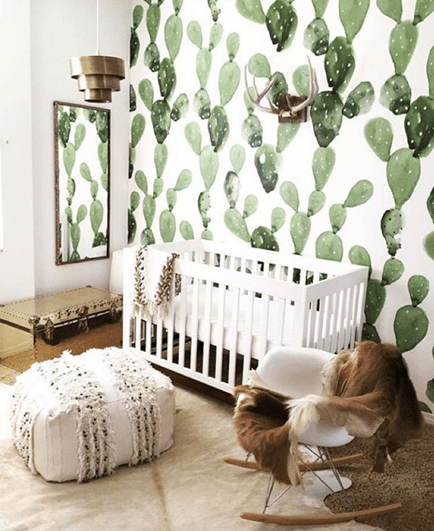 13. never forget about woodland creatures
Cartoon characters and cartoon animals are fun, colorful and educative at the same time.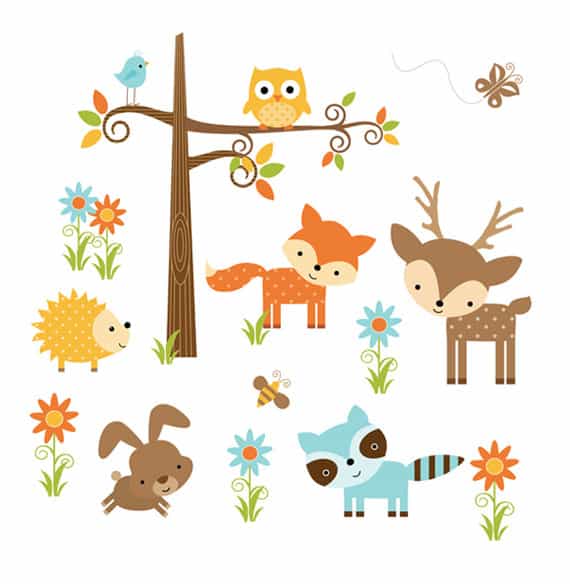 14. a FAIRY TALE atmosphere in the nature
Add more and more elements to your mountain landscape.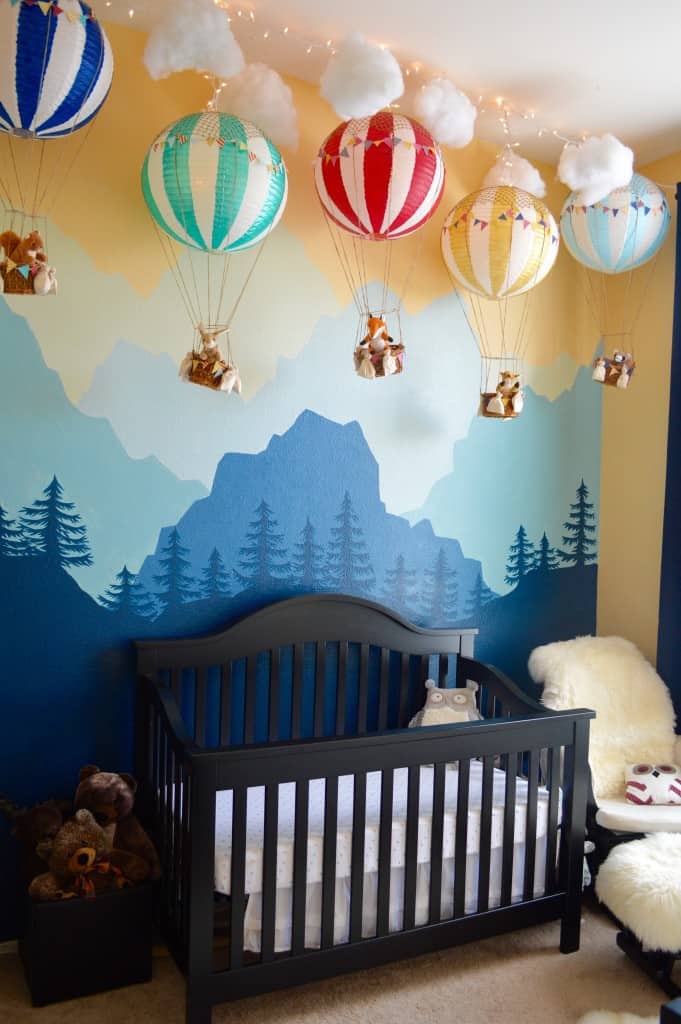 15. bringing the natural in
If a large tree is your chosen weapon, why not make it a 3d  creation that will truly stand out.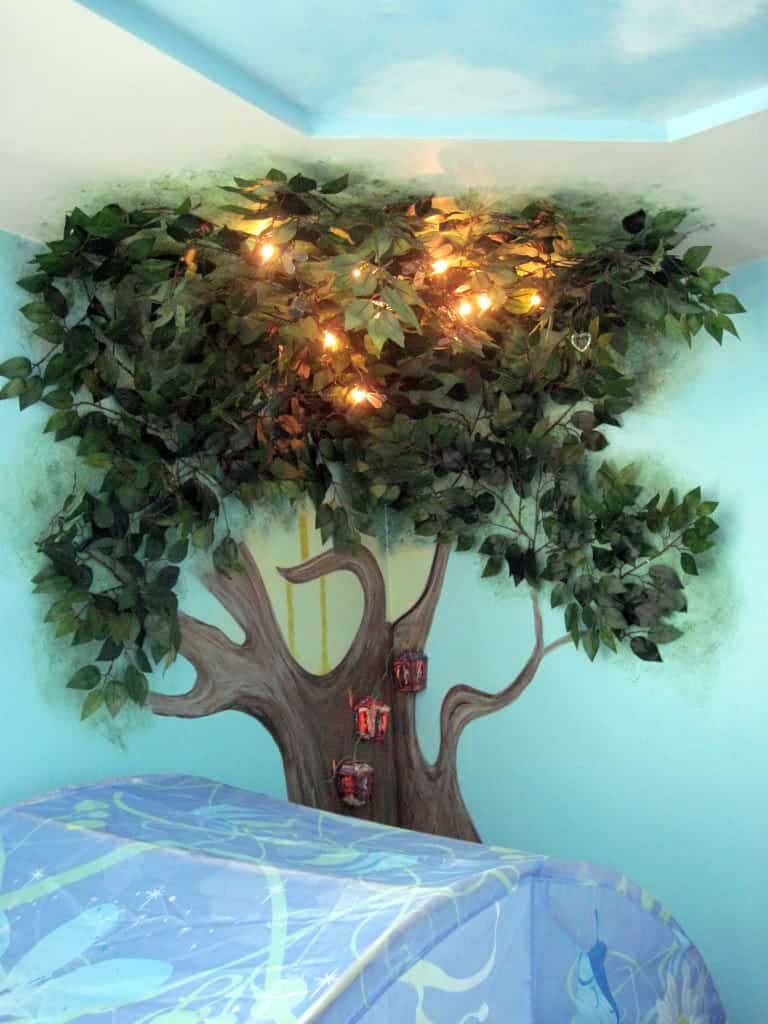 16. Imagination has no limits
Have fun representing book characters onto the walls.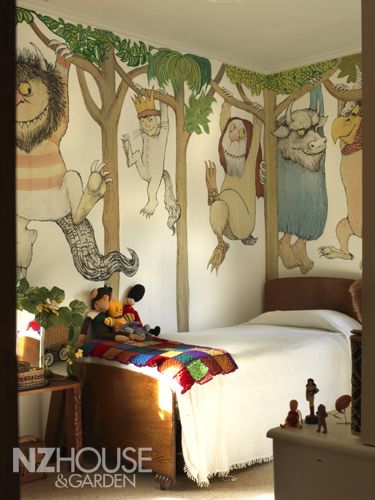 17. choosing the favorite fairy-tale and depicting it
If you choose to wait for your little one to express an interest, opt for a fairy-tale character he adores.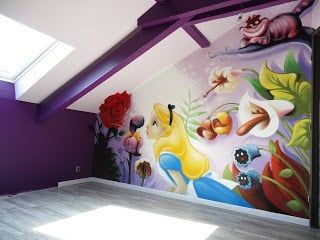 18. AN ABUNDANCE OF FRESH COLORFUL FLOWERS
This epic wall mural is an extraordinary ambition if you decide to take it on and paint it by hand.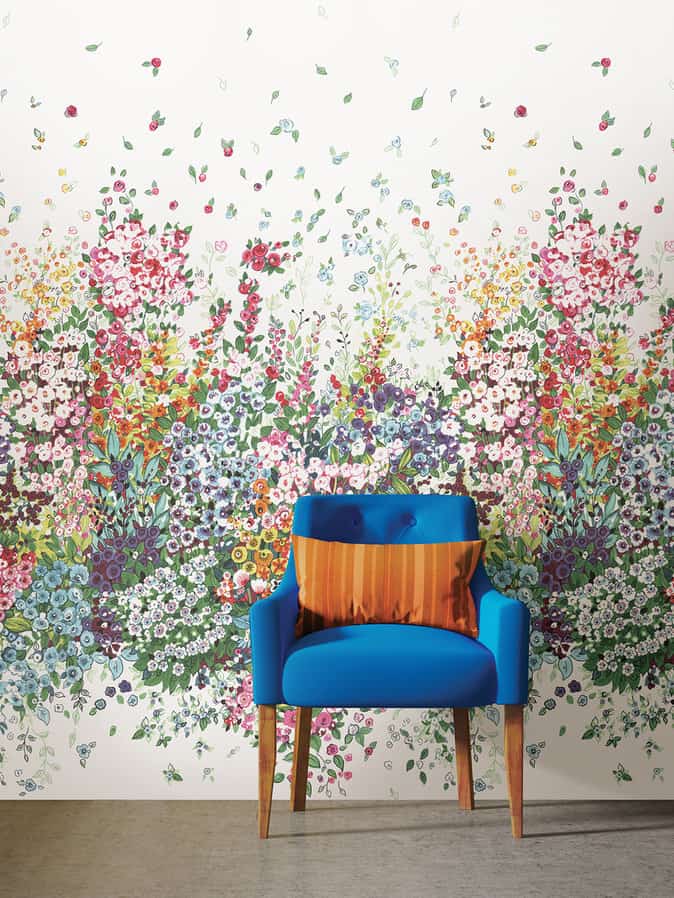 19. A VIVID WALL MURAL IDEA TO IMPLEMENT
Colorful flowers, trees and exotic birds, this is quite a wall mural, don't you agree?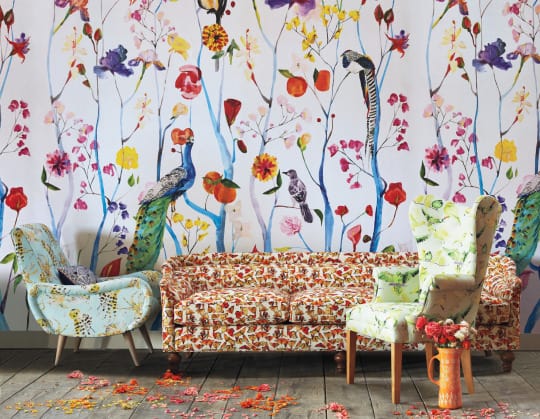 Have you ever considered creating a wall mural in your child's room? Feel free to share your ideas and projects in the comment section below.