Hey there world! Are you in the mood for some DIY projects that will keep your hands busy? Not only that you will kill time, but you will also make some interesting decorations for your home. Scroll down through the photos below and see the Stunning Coffee Bean Crafts For All The Coffee Lovers.
If you love the smell of coffee in the morning, you will definitely love these crafts as well. Seeing coffee all around your home will make you happy, an extraordinary scent will create a one of a kind atmosphere. Pick your favorite project from the gallery below, the one that you like the most, get some coffee beans and create some unique pieces of art!
Christmas is just around the corner, so you should start thinking about decorating your Christmas tree soon. These see-through Christmas balls filled with beans will get all eyes on the tree!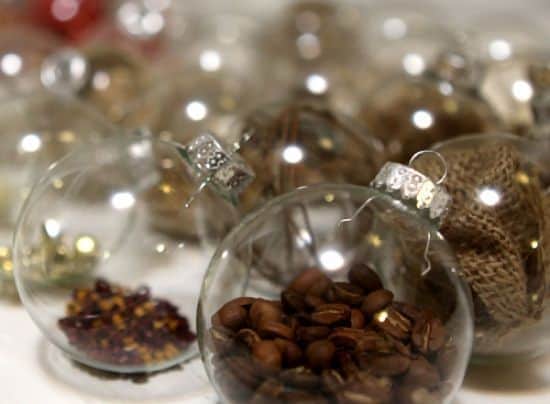 More and more people decide to make their own lamps as they are unique, creative designs that can't be bought in a store, exquisite objects. What do you say about making yours by using coffee?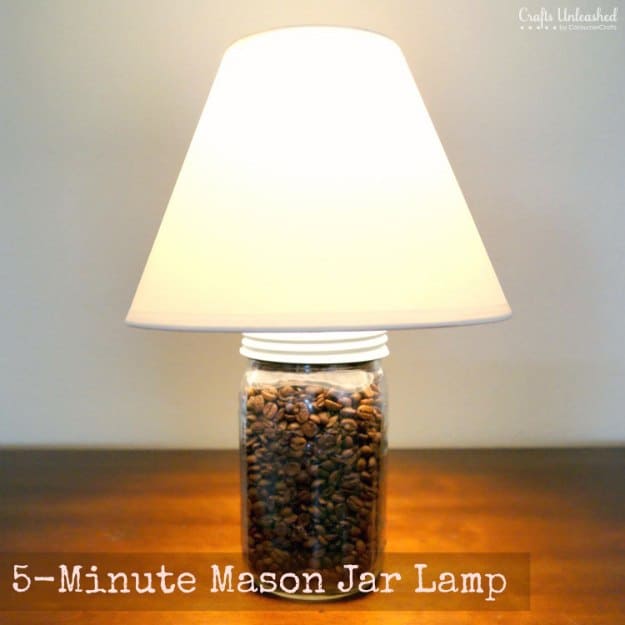 Here's an idea for a mini Christmas tree that you can make quickly and easily thanks to the amazingness of coffee beans.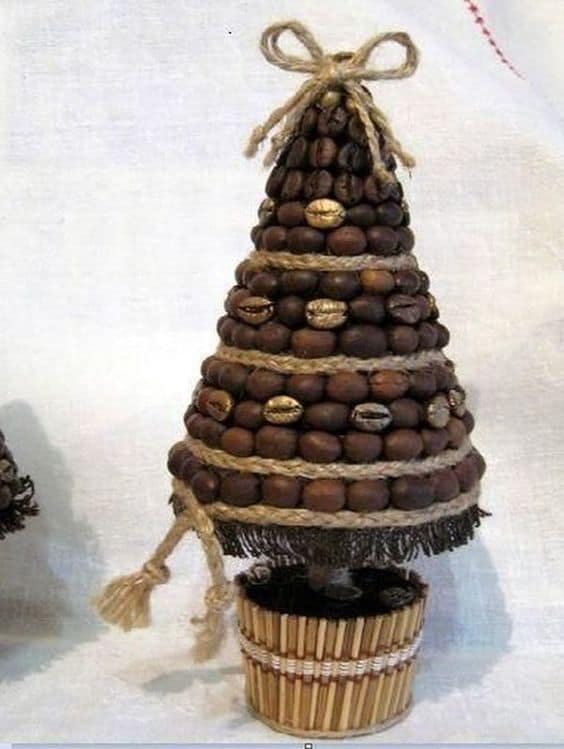 Plant your plants into interesting glass holders and decorate them with coffee beans and decorative rocks.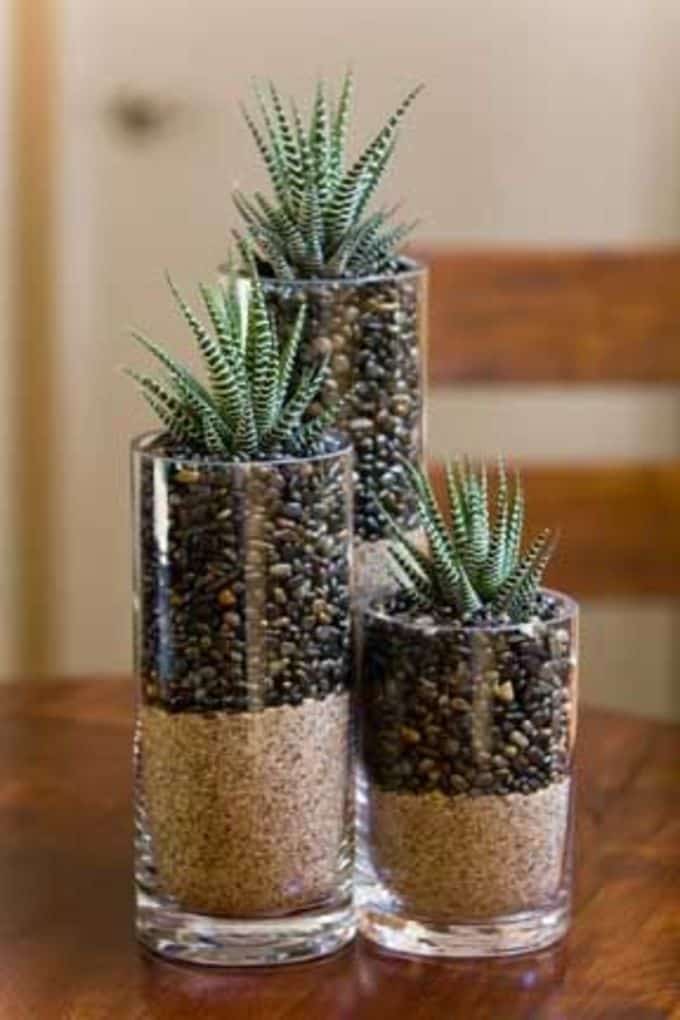 Is there someone who would't want to have this awesome coffee clock in their home? It`s always coffee o'clock when you look at it! How cool is this design?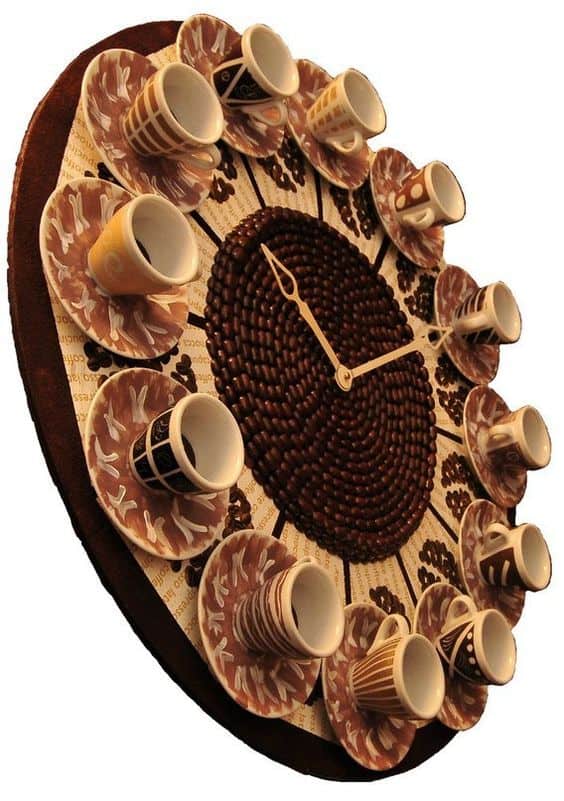 Get your DIY skills on a higher level, and make this craft by using a spoon and glue, it may look complicated at first but as soon as you start the project and find the balance between the elements the only thing that remains for you to do is to hide the spoon by in coffee beans !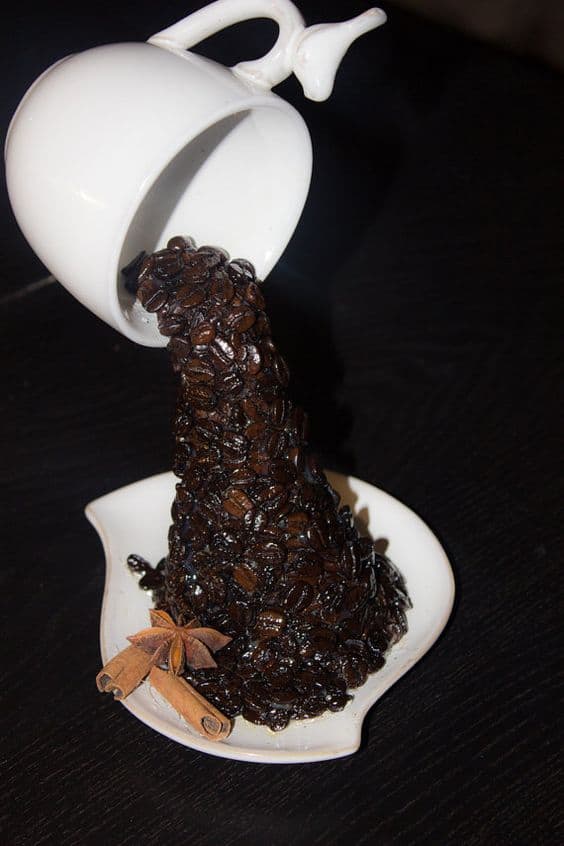 Empty walls are boring and dull, so add a statement to yours and show the world how much you love coffee, use coffee beans to make your next wall decoration.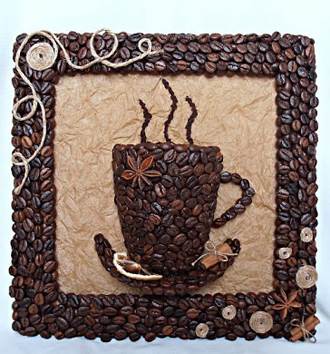 When you get bored of your old photo frames just update their look by covering them up with coffee beans. It's not difficult to make the craft and it will only took you around 15 minutes.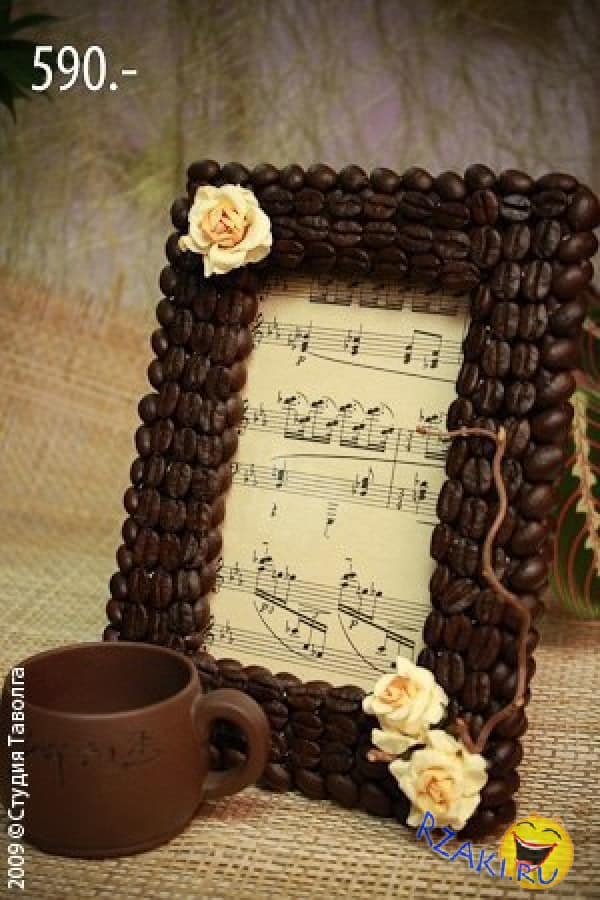 When you are hosting a dinner, mark the seats on the table of your guest by making these eye-catching decorations. Put coffee beans in a coffee mug, add a succulent and a piece of paper stating the name of the person who is supposed to sit on that seat.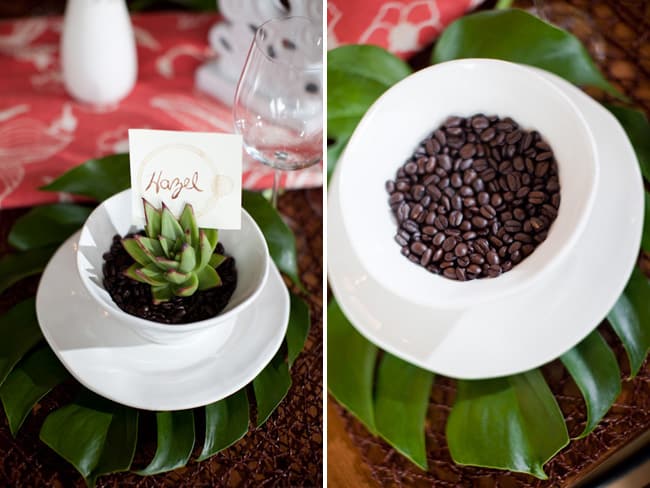 What do you say about adding coffee beans in your glass flower holder? it will get an interesting look that will attract the attention of everyone who comes in the room.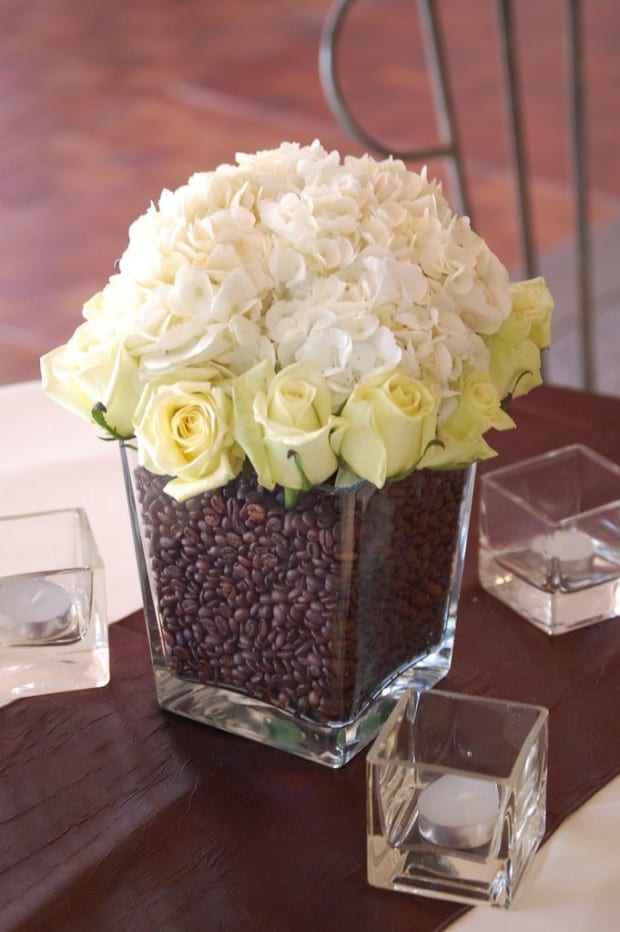 Be artistic and express your creativity by making a wall art piece by using coffee beans.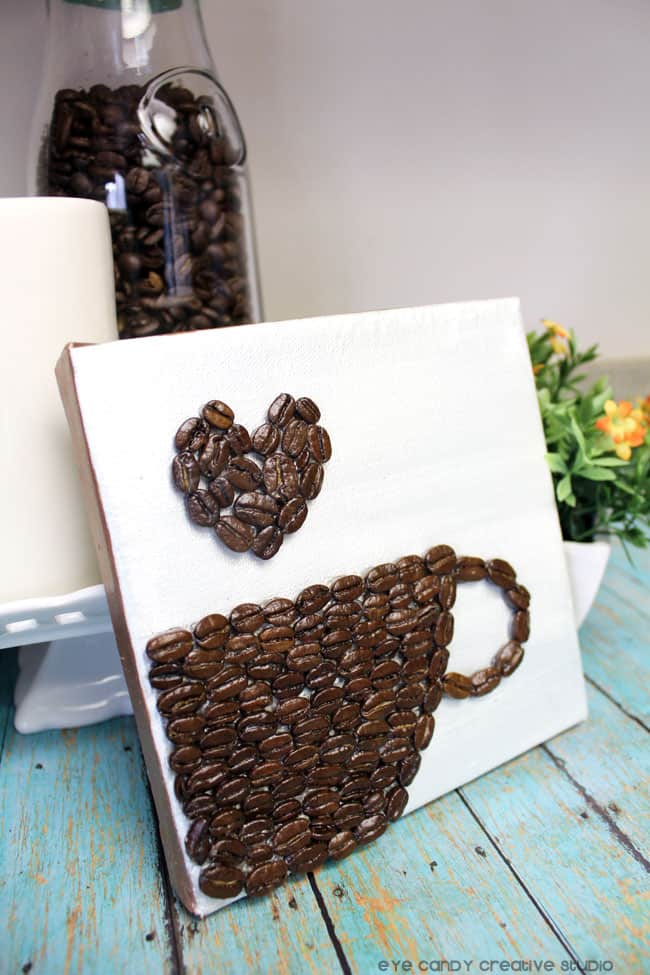 This is my favorite coffee bean project so far, and I will recreate it pretty soon. How do you like it?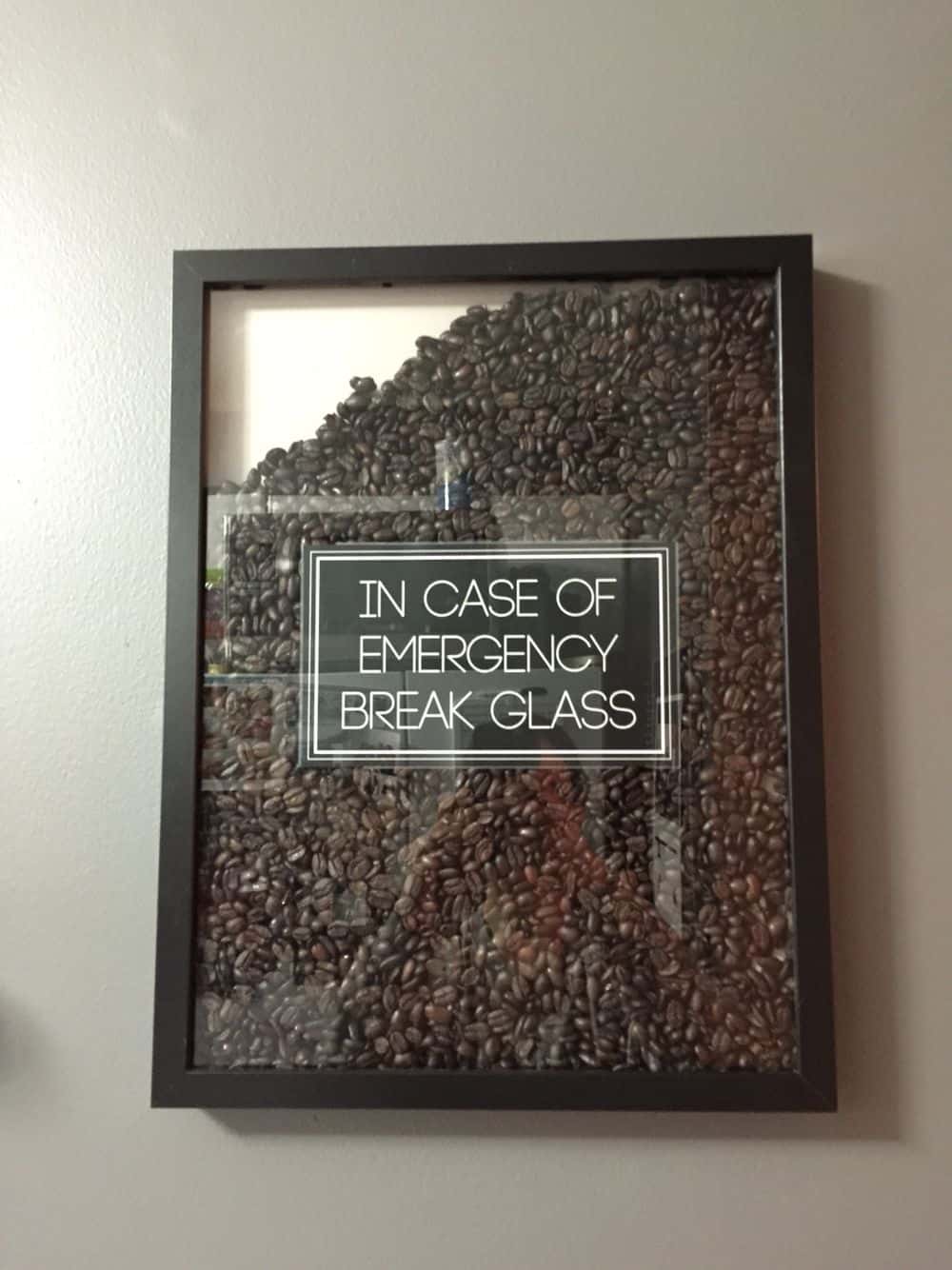 Your candle holders will get a completely different look when you fill them with coffee beans.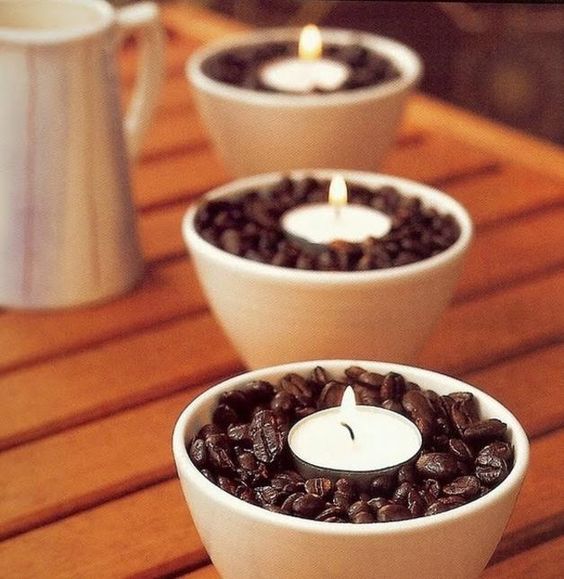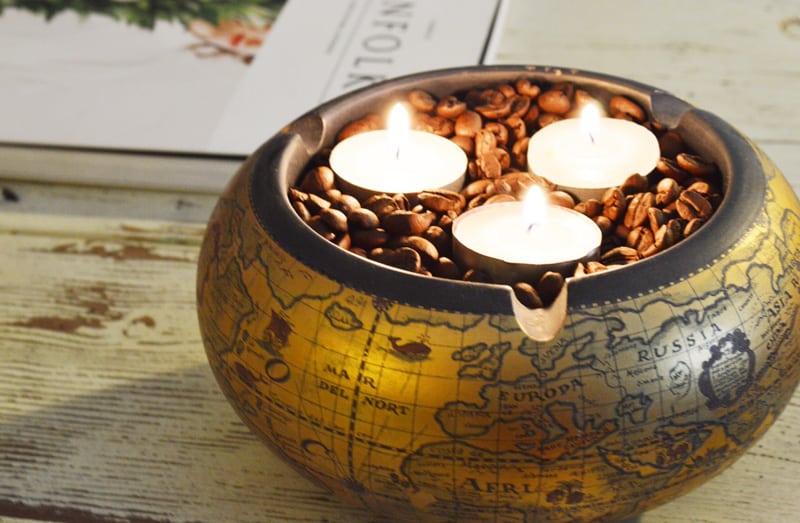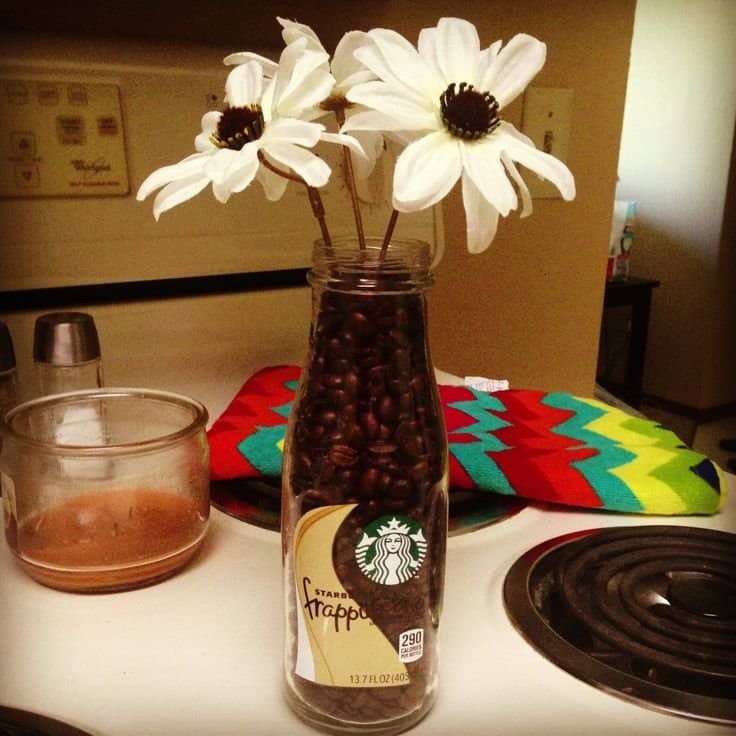 If you are re-purposing and redecorating glass bottles, remember to decorate them with coffee beans.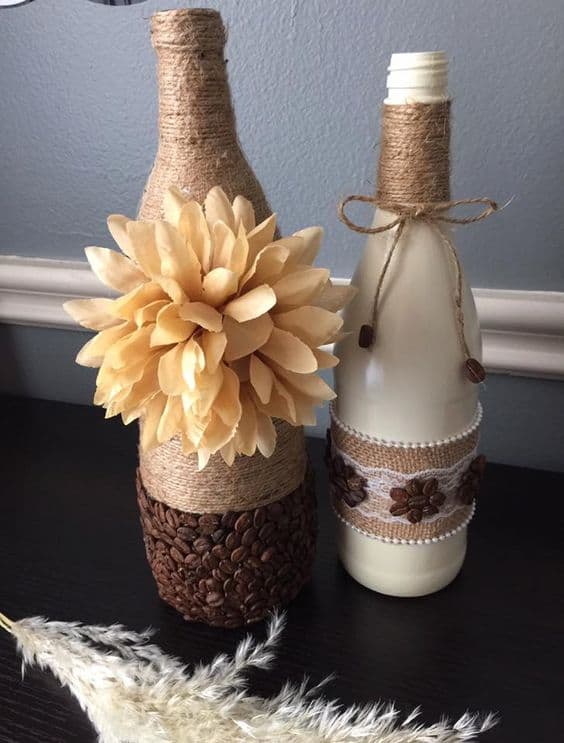 Coffee bean crafts may not look like something promising in the world of do it yourself project but their immense advantage is the scent and the richness of the coffee bean. This translates into volume, texture all embellished in an extraordinary aroma that one simply cannot overlook. What do you think ? Will you take on a coffee bean DIY project ?
Related Articles
Best Hot Chocolate Makers of 2022 | Buyer's Guide and Reviews