A decor can be emphasized through numerous means yet the craft constructed by one is something different, really special.  One ball of yarn and one simple twig can change a blank wall beautifully and with sufficient time this simple practice can be scaled for entire walls, entire rooms; a collection of yarn wall hangings follows to showcase the extraordinary opportunities.
Yarn decorations can be realized in minutes and in balanced, plain decor ensembles in particular, they shine. Yarn can be found in absolutely any color thus making the craft extraordinary versatile regardless of color palette; choose one color, two or multiple and arrange the wire in different patterns to surprise, to create eye-candy material. Seek inspiration in the gallery that follows and leave your valuable feedback in the comment section below. яндекс
1. use pastel colors on a twig and construct a banner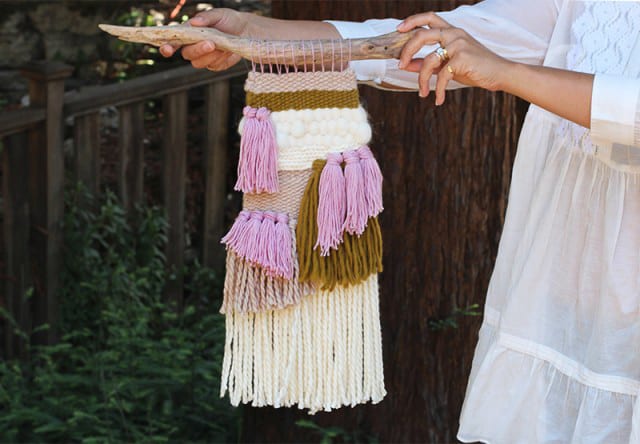 2. Spread color with a DIY Chevron wall hanging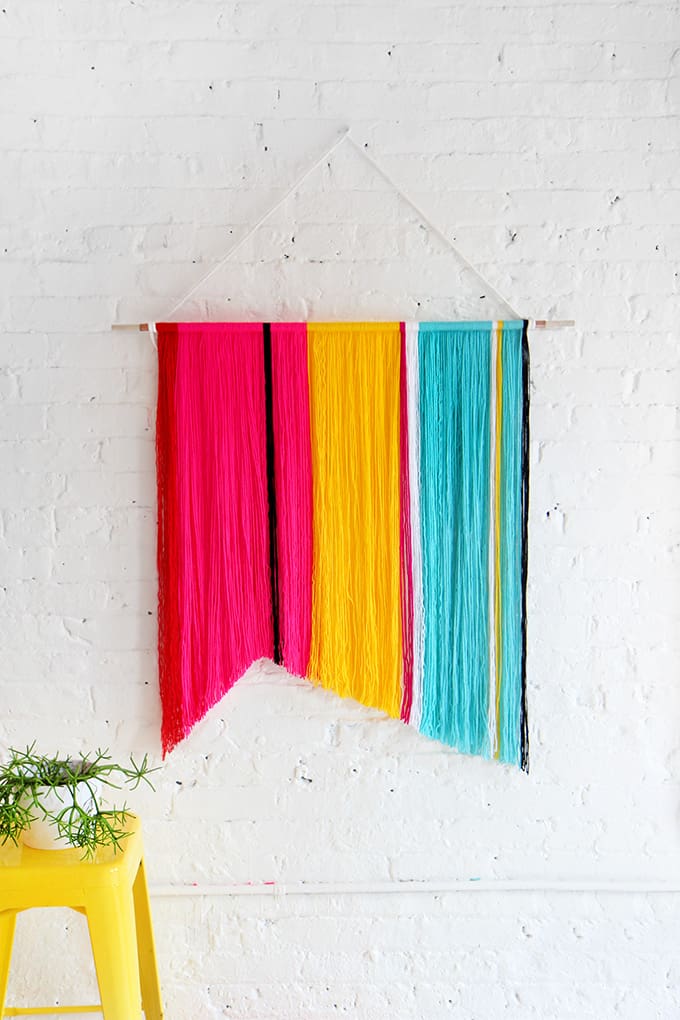 3. realize a circular yarn decor piece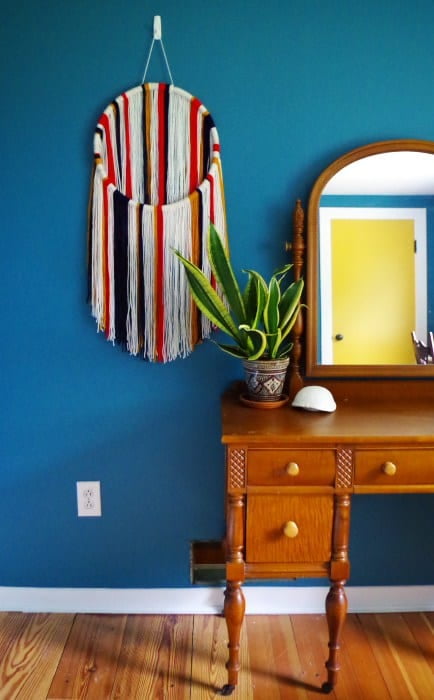 4. create contrast with two splendid colors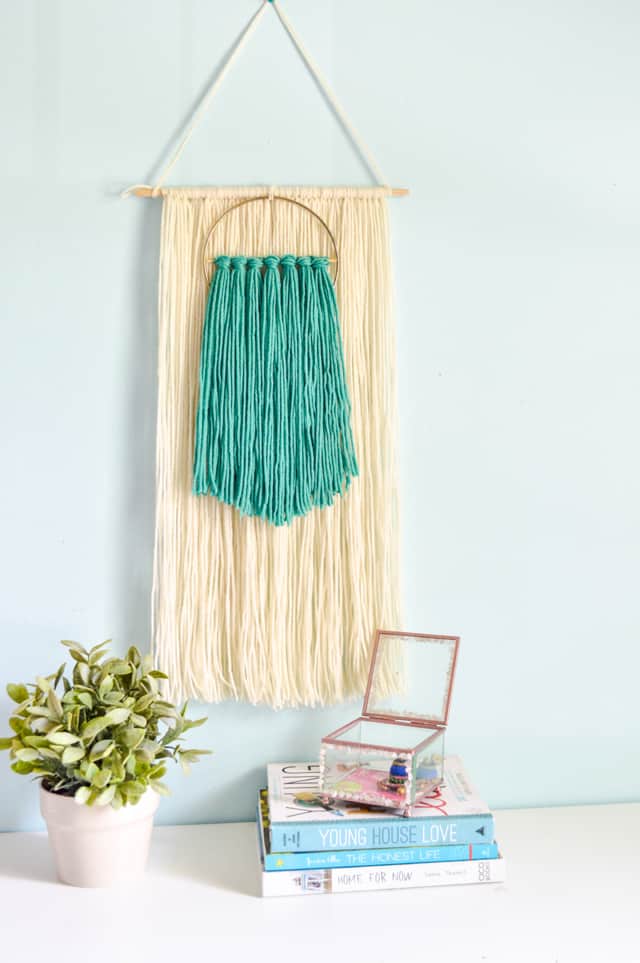 5. build your own yarn tapestry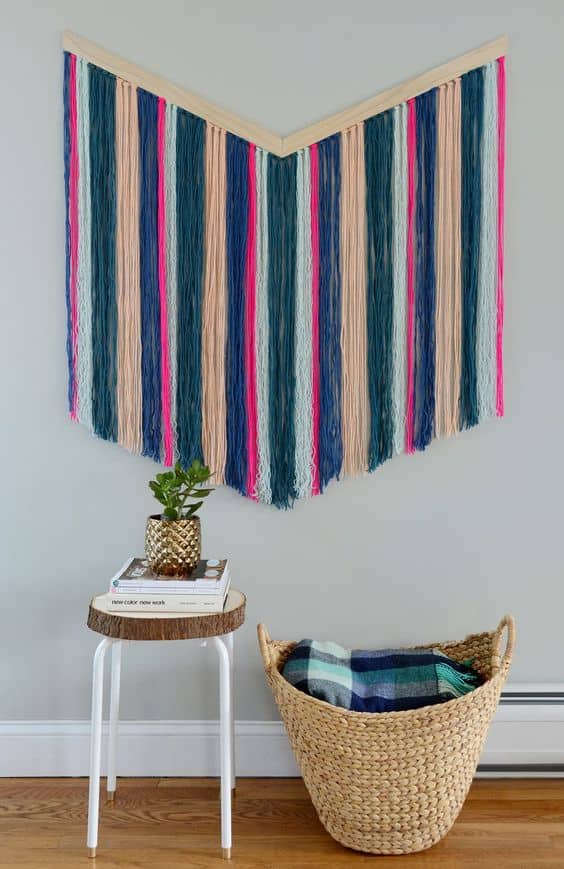 6. create a Splendid minimal yarn wall hanging
The versatility and simplicity of the craft makes it  ideal for a first attempt craft, one could use different colors and patterns as well as the hanging piece as the ring used can become a branch or a simple stick. Keep in mind that the support can be framed in yarn as well.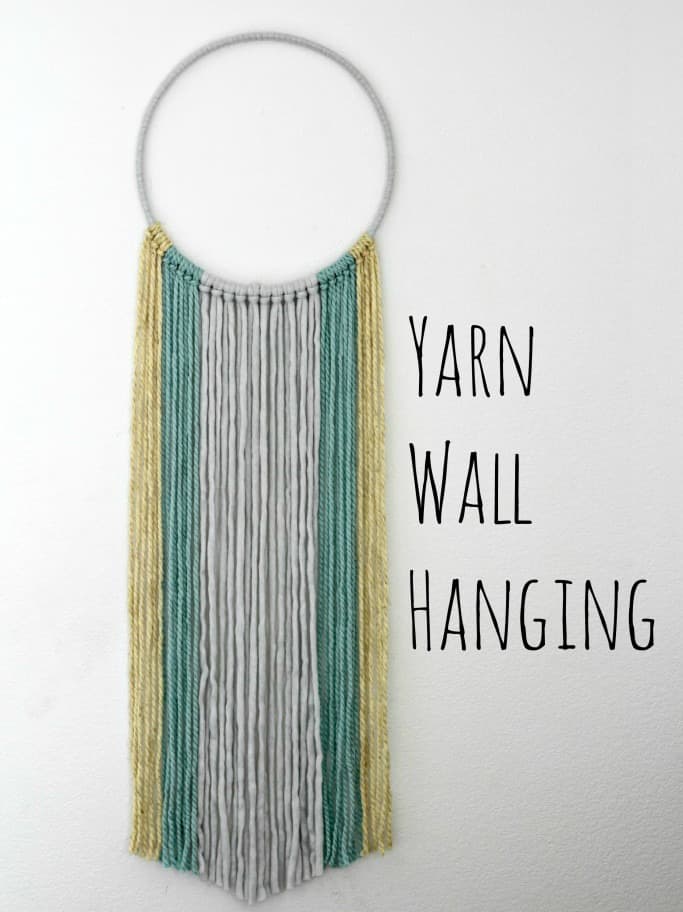 7. display the dominating colors on a tassel wall hanging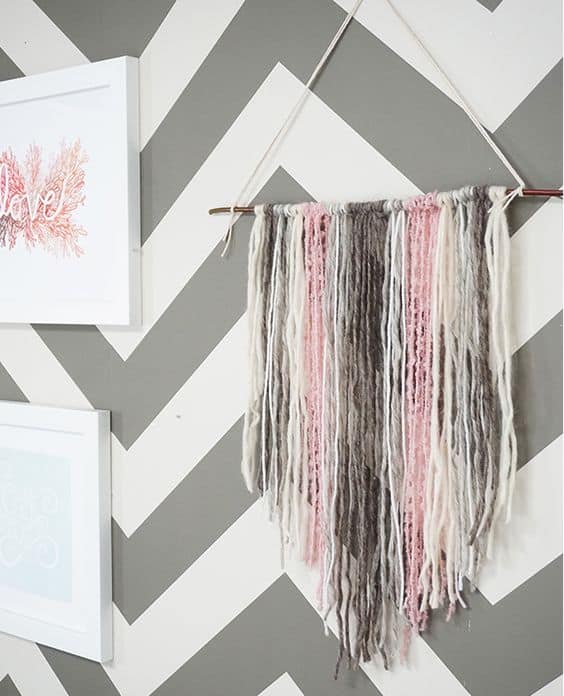 8. the right gradient can EMPHASIZE a decor beautifully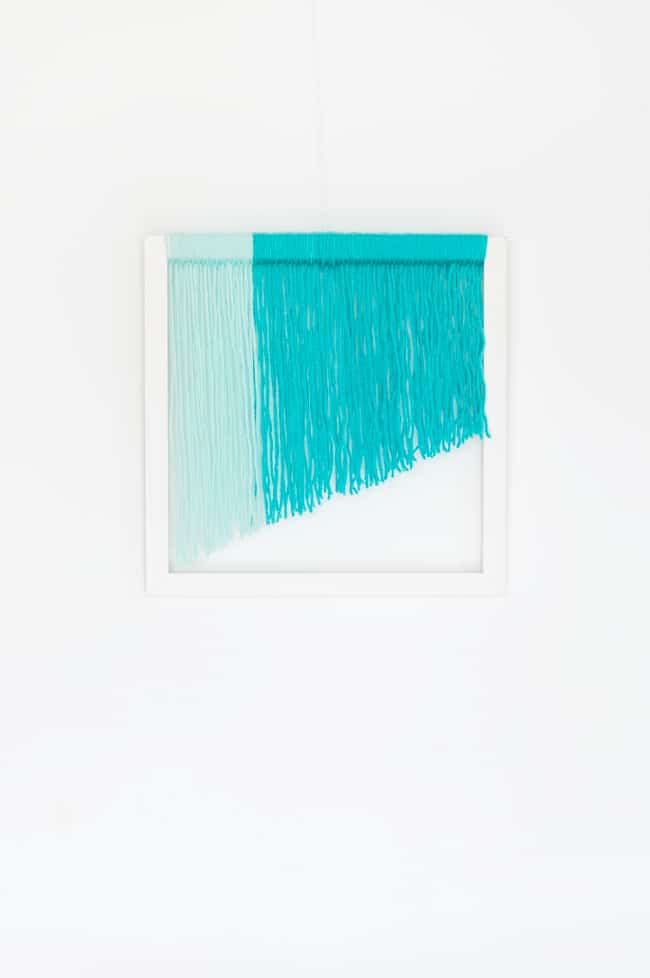 9.  build one modern yarn wall decoration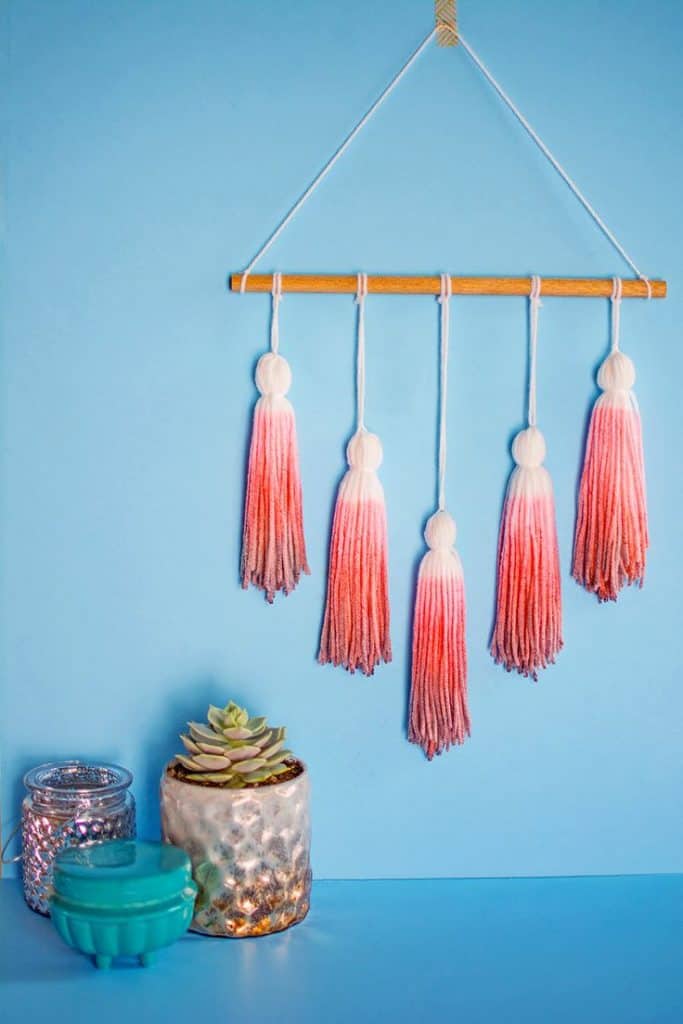 10. simple yarn and beautiful decor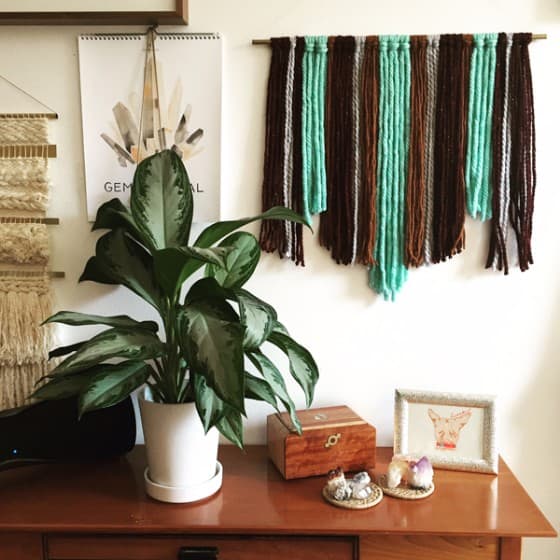 11. emphasize yarn decorations through golden rings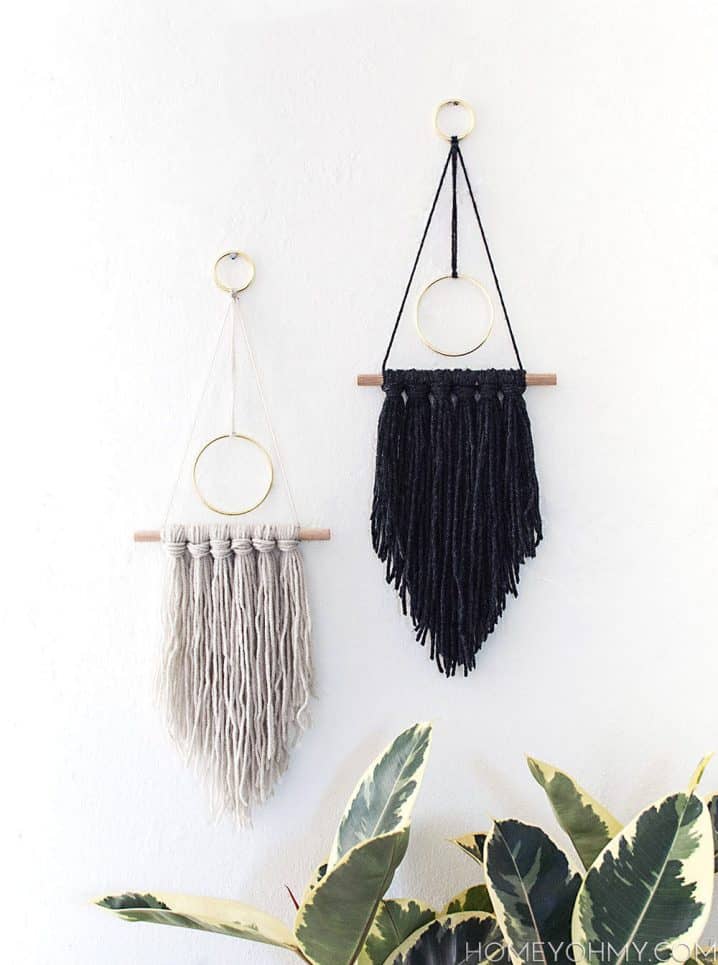 12. pastel color embracing a golden ring in airiness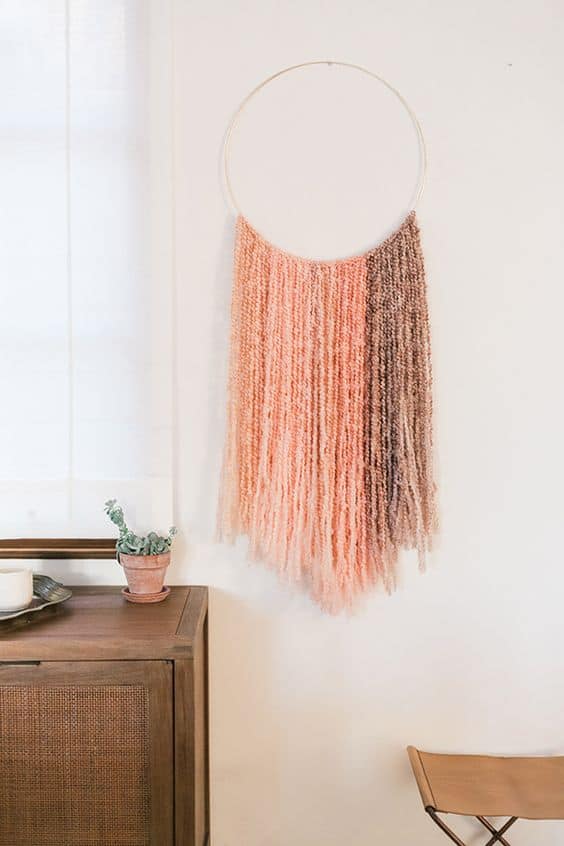 13. boost color with tassels and rings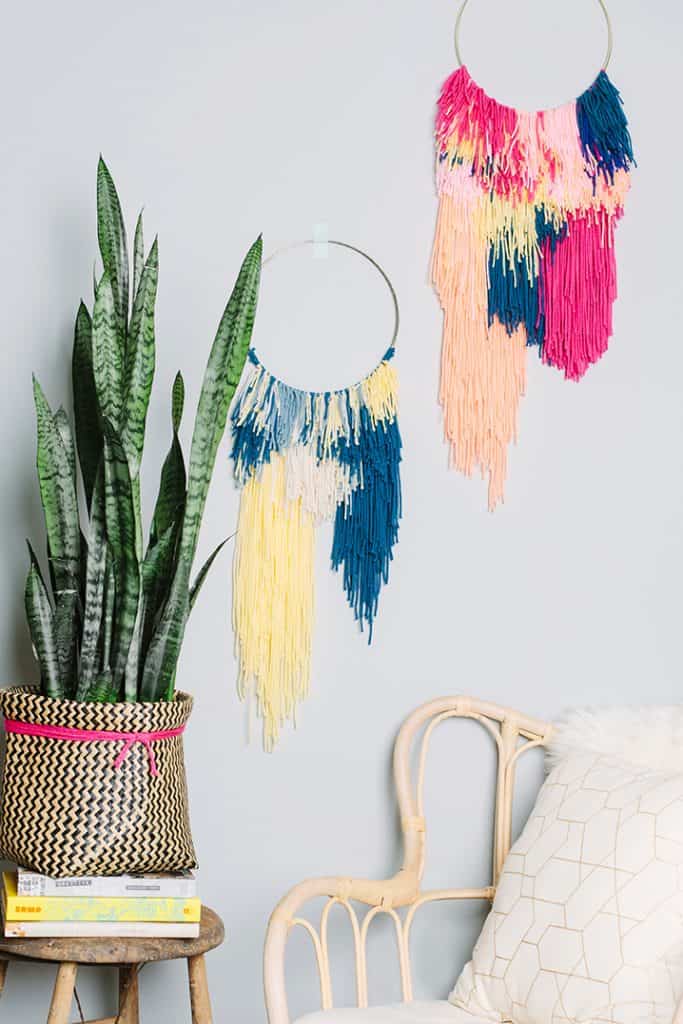 14.  build wall art through an  Easy fiber yarn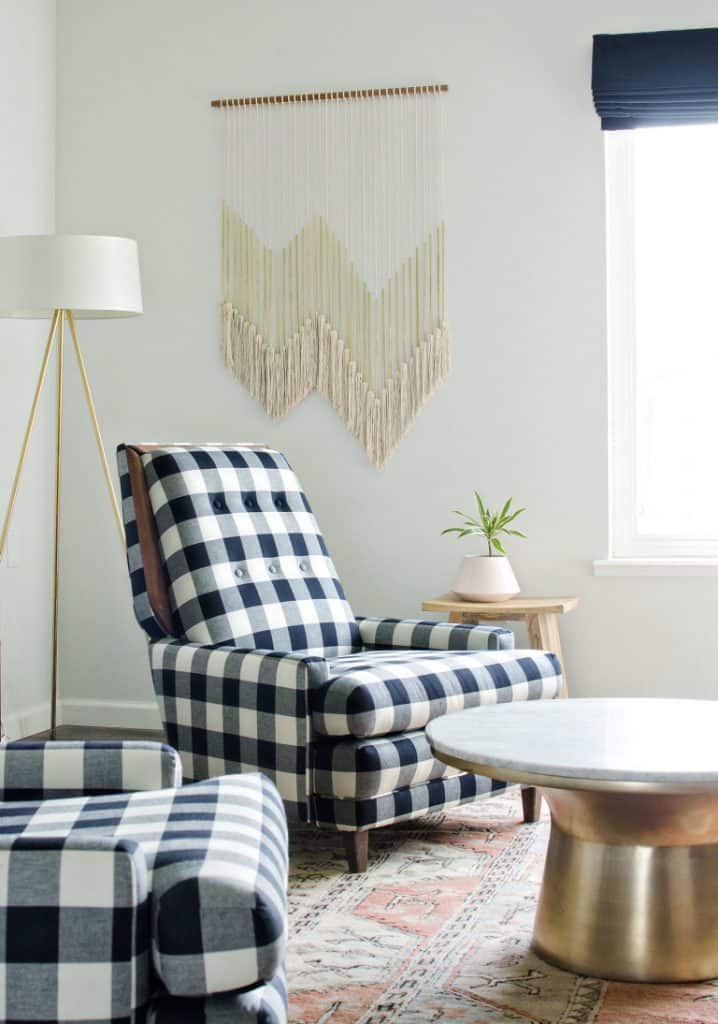 Different types of threads can sculpt space differently.
15. create yarn banner INSTALLATIONS in the right setting
Contrast and balance in the same color palette realized through black and white.
 The above collection displays colors and joy in items with memory, crafts that deserve a chance, a go. What do you think? We would love to hear your opinion on the subject and see the reinterpretation of these crafts in your decor.