DIY projects are highly popular these days with the holidays knocking at our door, the Christmas spirit being felt through the cold weather, the music repertoire at the local radio while you are drinking your hot chocolate, coffee or even better hot wine with cinnamon. It is a magical time, superb ambiance, coziness and warmth.It is our duty to embrace and create the perfect ambiance in which we reside, to welcome our friends and spend quality time in these magical moments. DIY projects are doing just that : give you the opportunity to create a quality personal item filled with substance, memory and joy.  Showcased below there are no less than 45 inspirational DIY Letter Decor Ideas that we've found extremely easy to realize and equally effective as both impression and result. Creating 3D letters is a super simple decoration that can find shelter anywhere in your home, all you have to do basically is to choose the right font, color and size to fit your mood and ambiance.
Keep in mind that compositions and ensembles realized out of different fonts, sizes and color might be more effective than a single colored or single font design but they are also far harder to control. You can experiment with different colors, different textures, positions, throughout the home. If you choose to create DIY Letter Decor for general words such as Joy, Happiness, Welcome you can use them for more holidays throughout the year just by adapting their environment, wrapping or color.
DIY Letter Decor Wrapped in Colored Paper From Children Books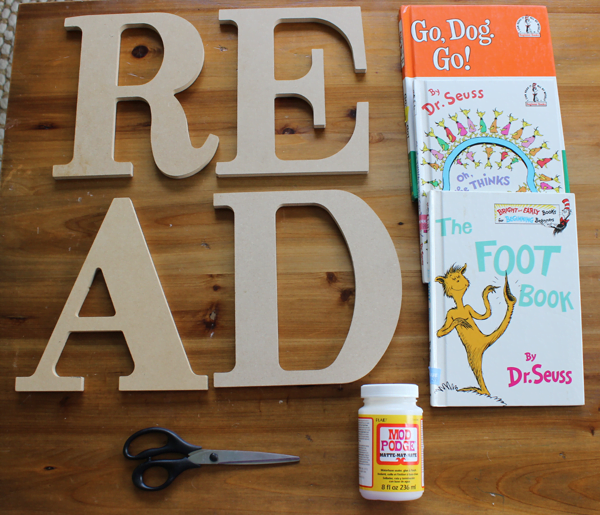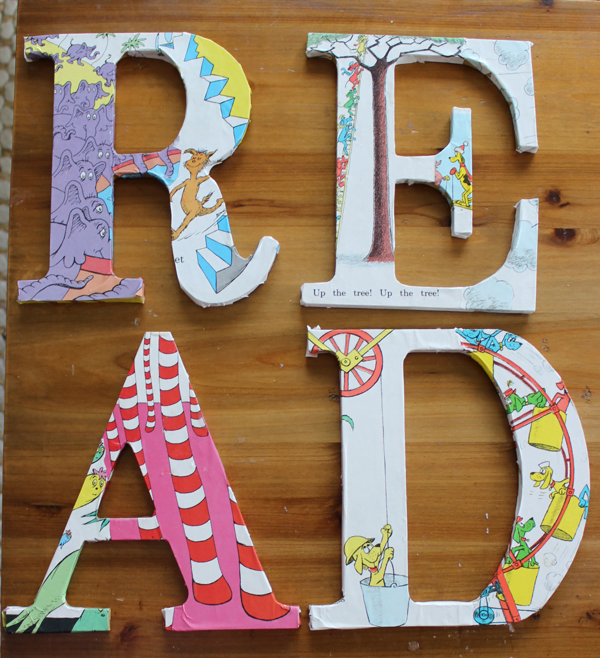 Artificial Flowers Filling a DIY Letter With Color Whilst Exuding Sensibility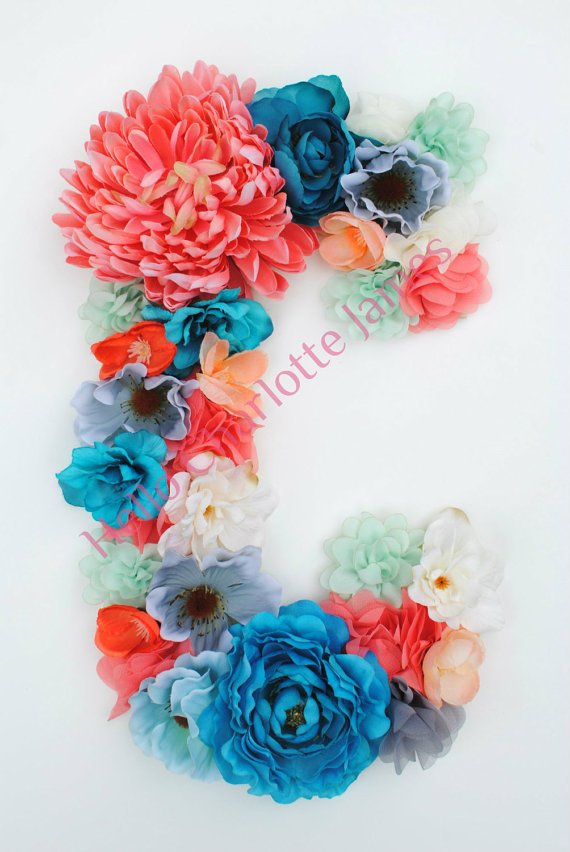 Simple Colorful DIY Letter Filling Space With Joy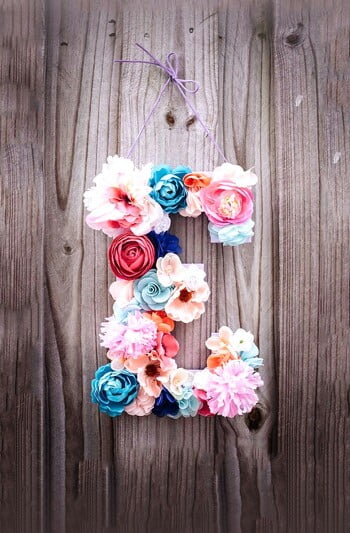 Cardboard Letters Filled With Flowers In Pastel Colors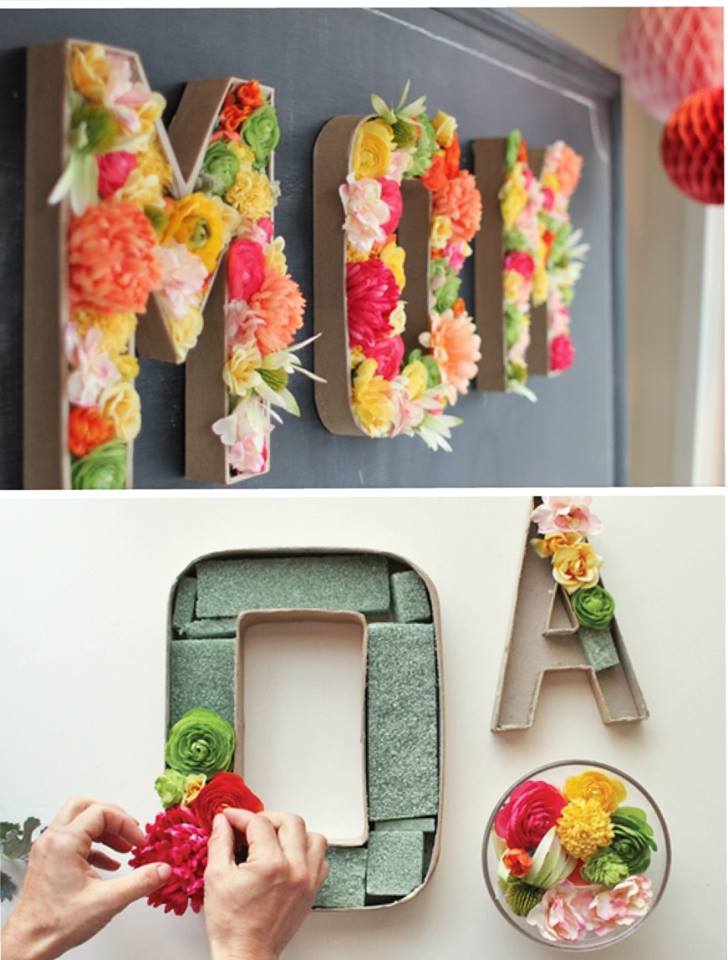 DIY Letter Realized Out of Wood Filled With Succulents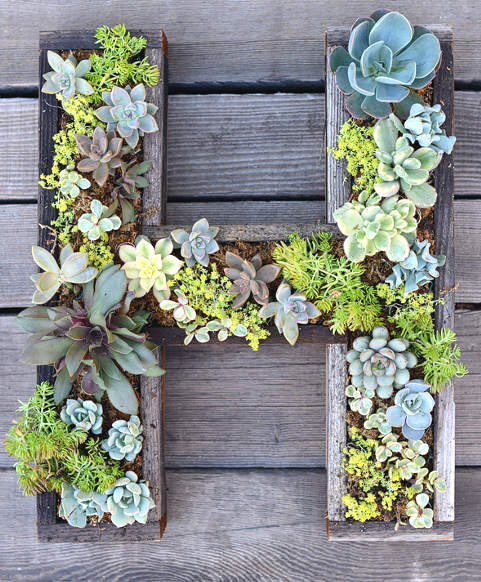 DIY Letter Wrapped in Copper Wire and Copper Coins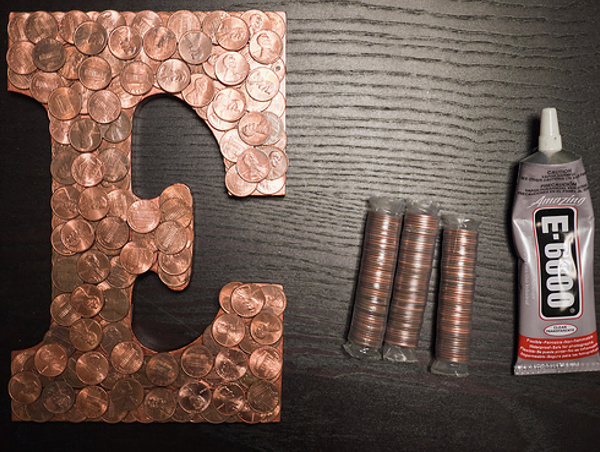 DIY Letter Using Cork to Gain a Spectacular Graphic
Pierced DIY Letter Organizing Items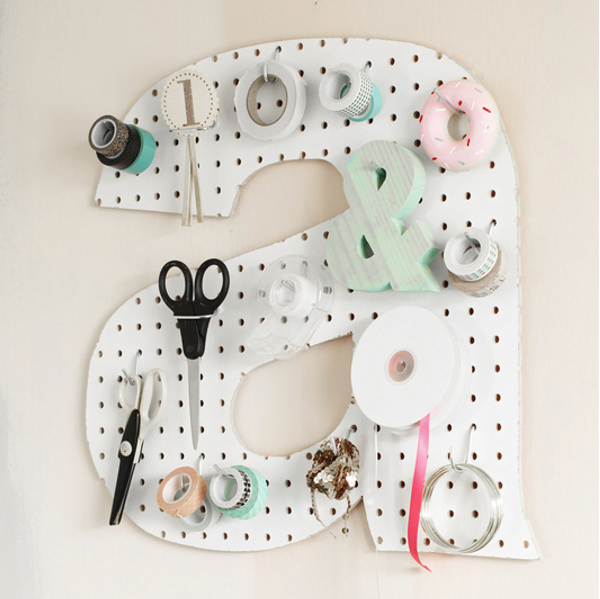 DIY Decor Letters Wrapped in Old Maps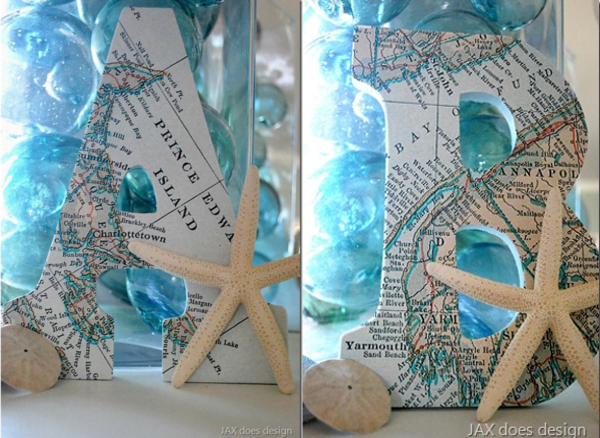 Let Your Interior Shine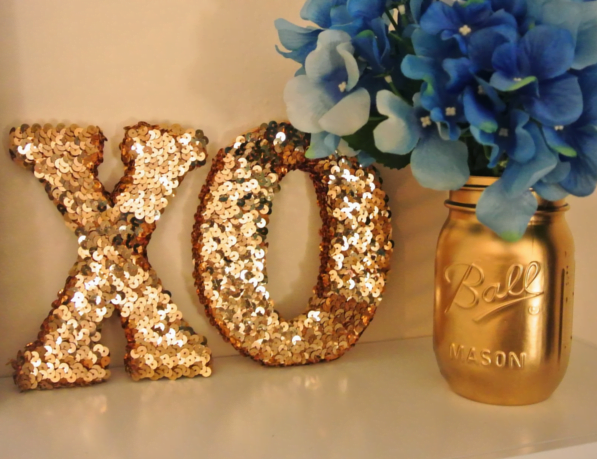 DIY Love in Glitter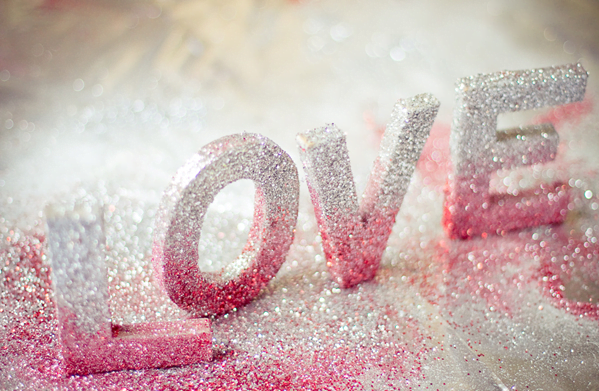 Simple Cardboard DIY Letter Wrapped in Wool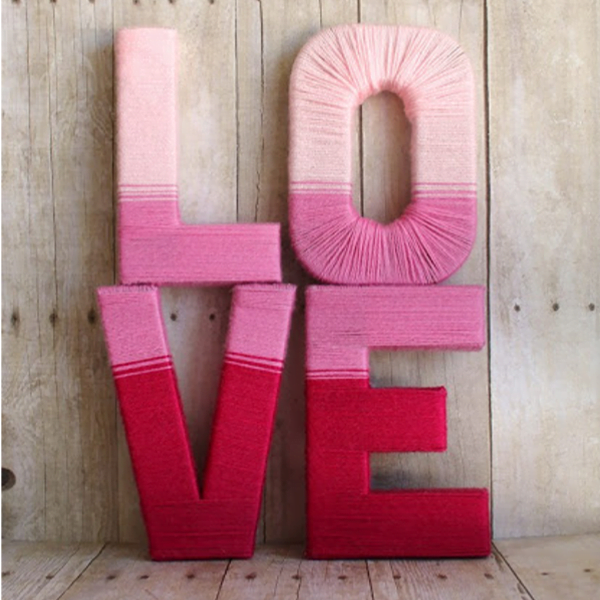 Superb Textured Letters Wrapped in Tape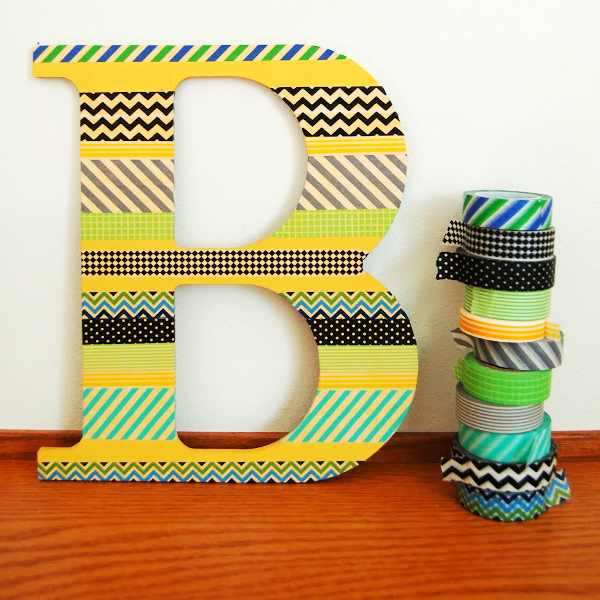 DIY Decor Character Lighting Up a Corner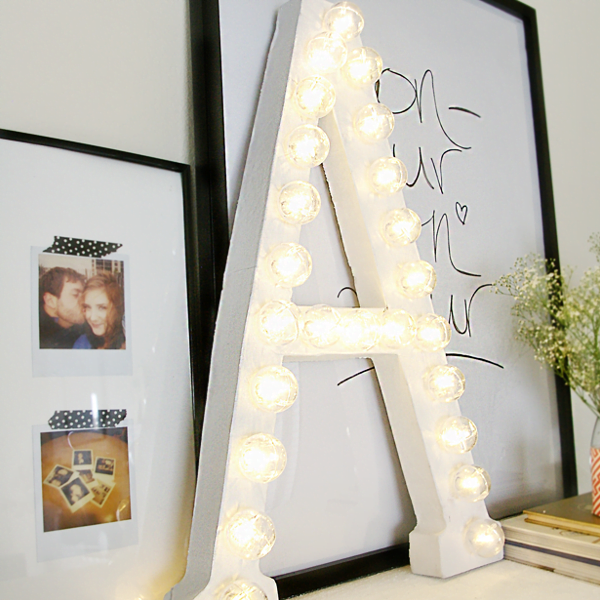 Spectacular Letter Dressed in Roses

Shells Reused in a Friendly Manner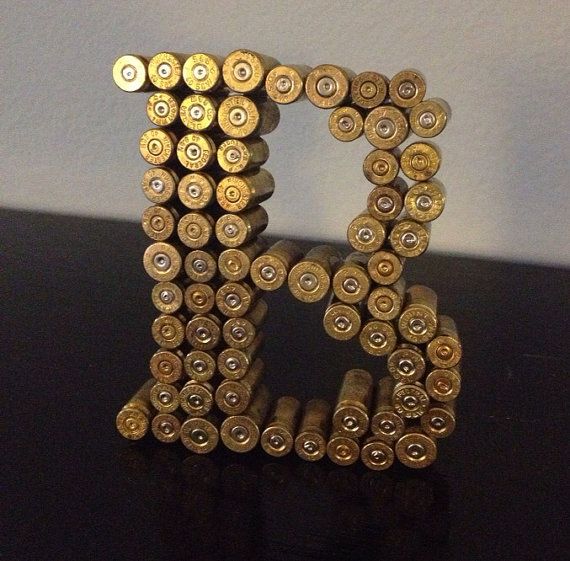 Hand Painted E Decor Letter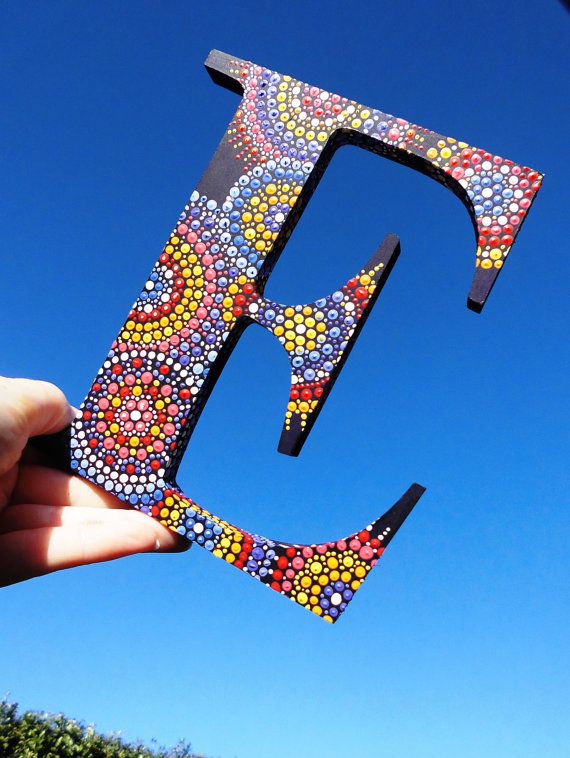 Simple Flowered L Decor Letter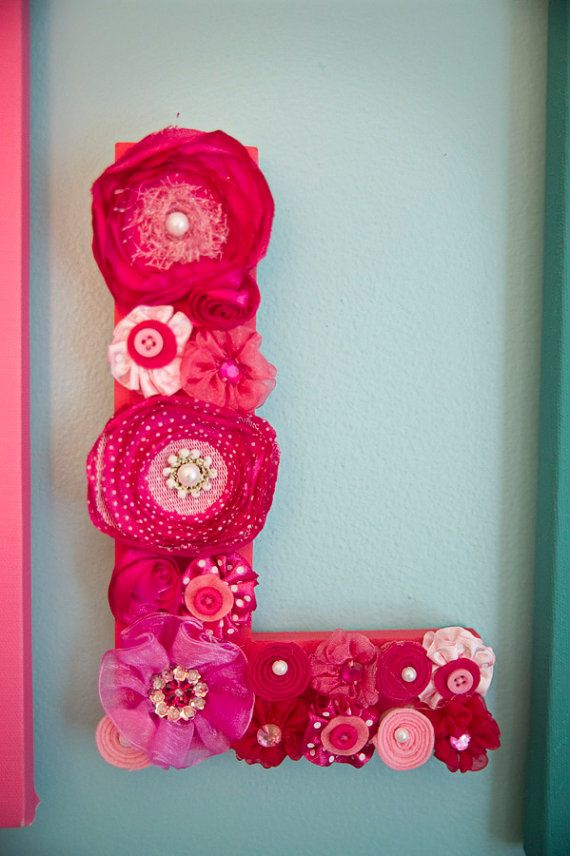 Sensible Letter Ensemble With Multiple Colors and Textures

DIY C Letter Wrapped in White Lace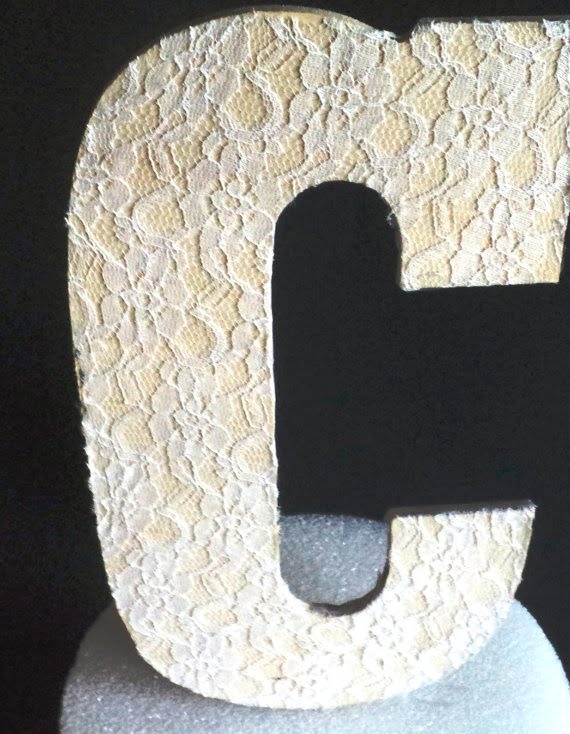 Elegant Neat and Noble DIY Letter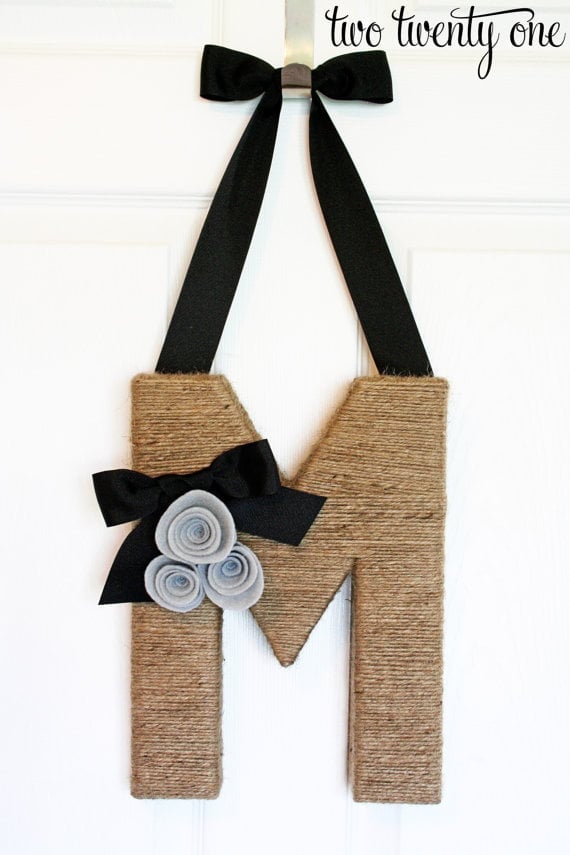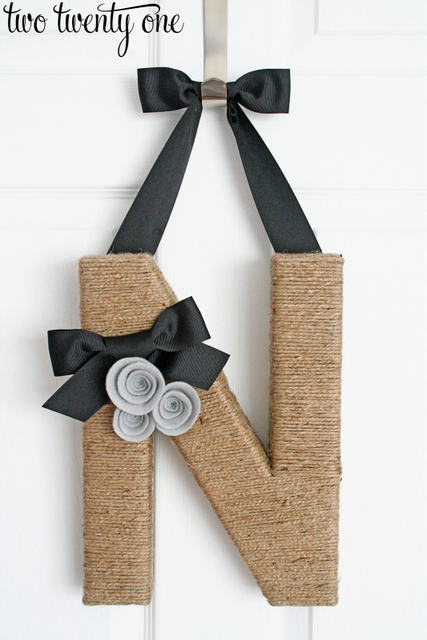 Small A Letter Pillow Wearing Color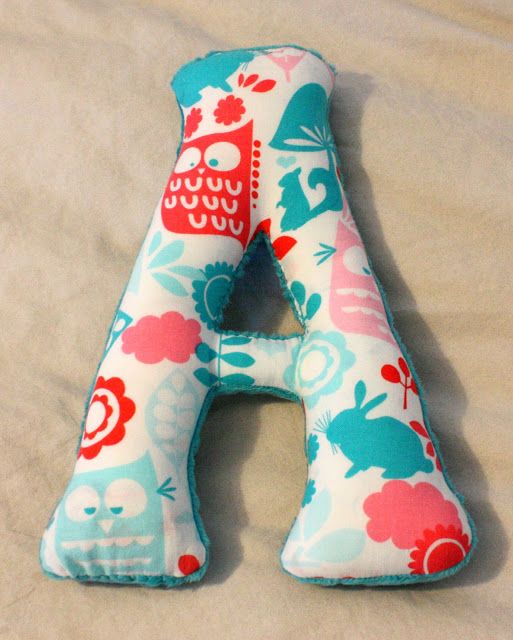 Welcome Your Guests With Joy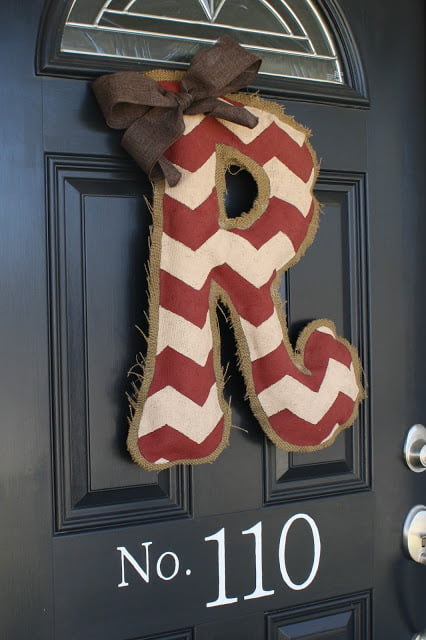 Simple Burlap Covered Letter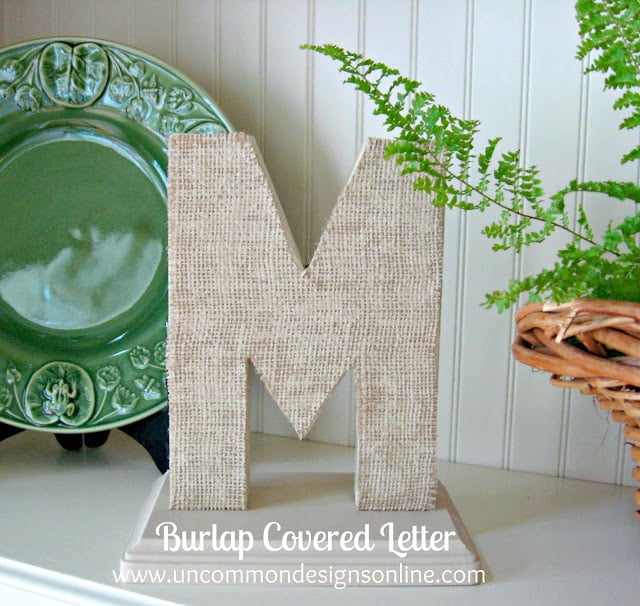 DIY Letter Ensemble Wearing Colored Wool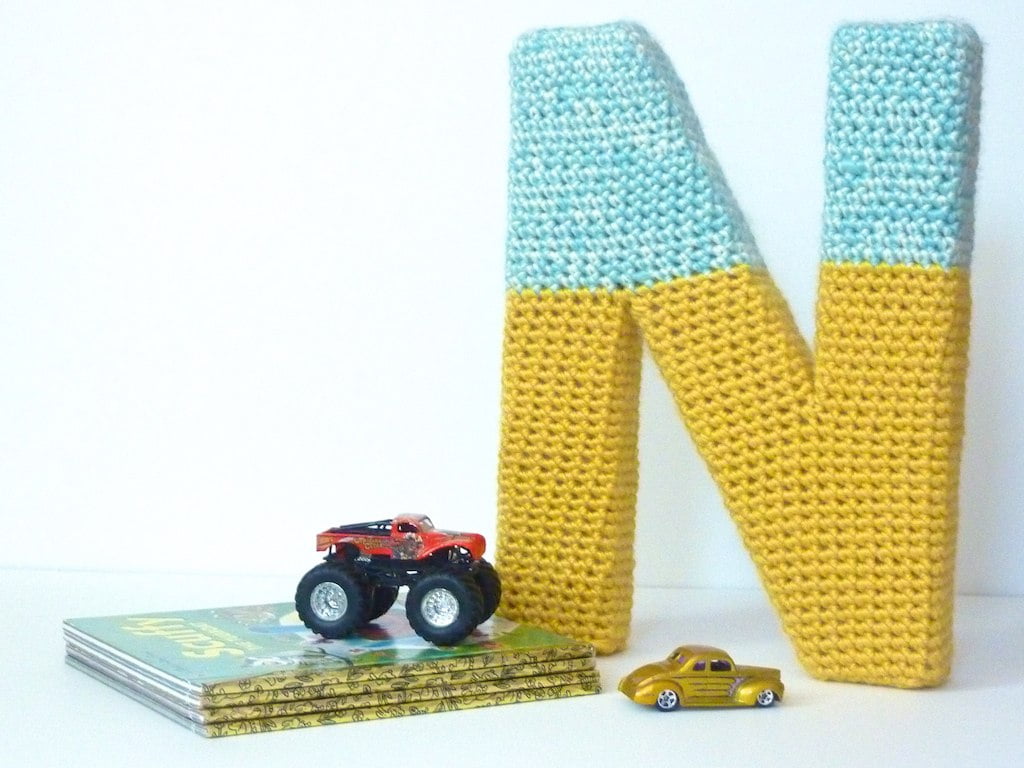 Scented Decor Letter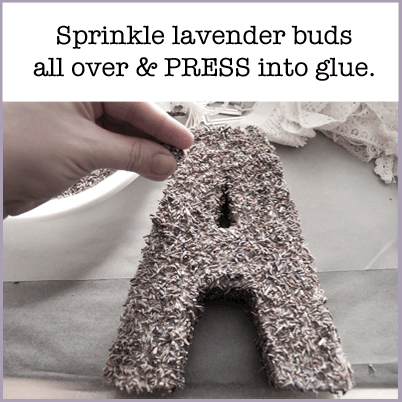 Character Wrapped in Leaves Welcoming the Fall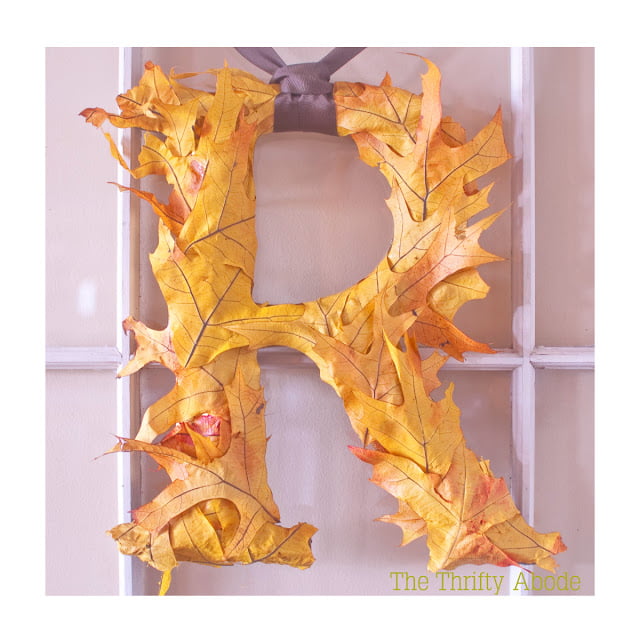 Gray Cardboard Letter Decor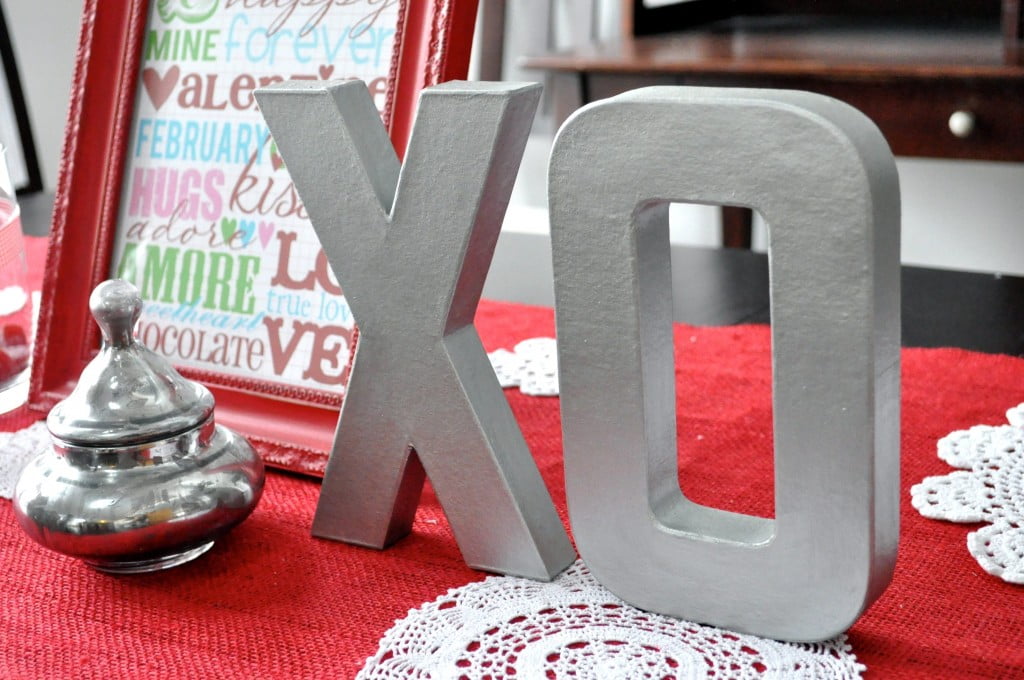 Decor Letter Wearing Relevant Book Phrases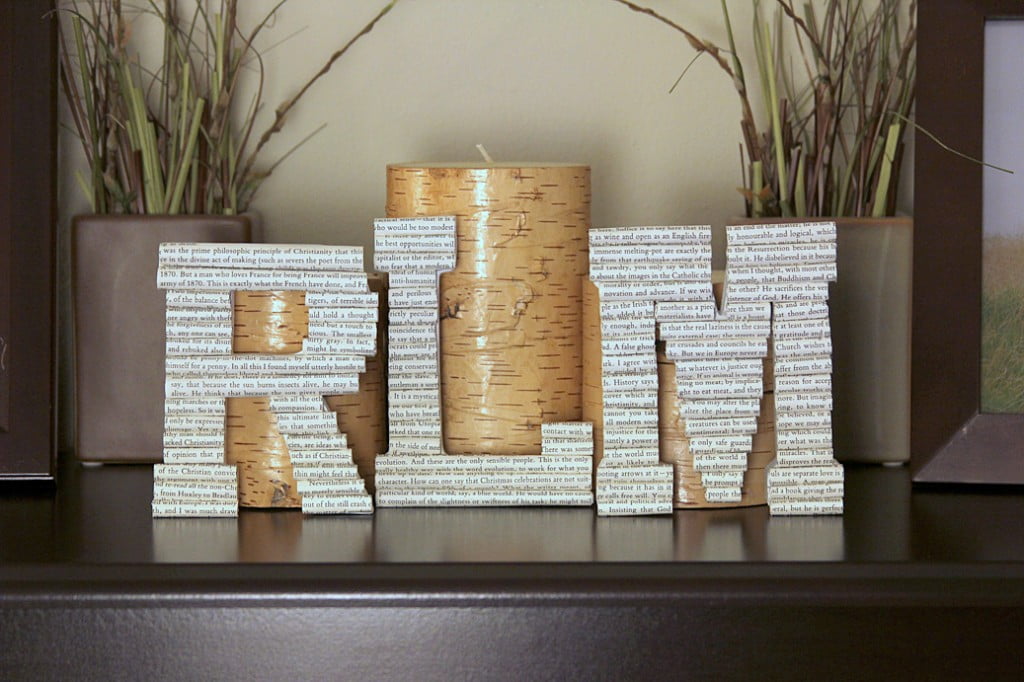 Twigs Decor Letter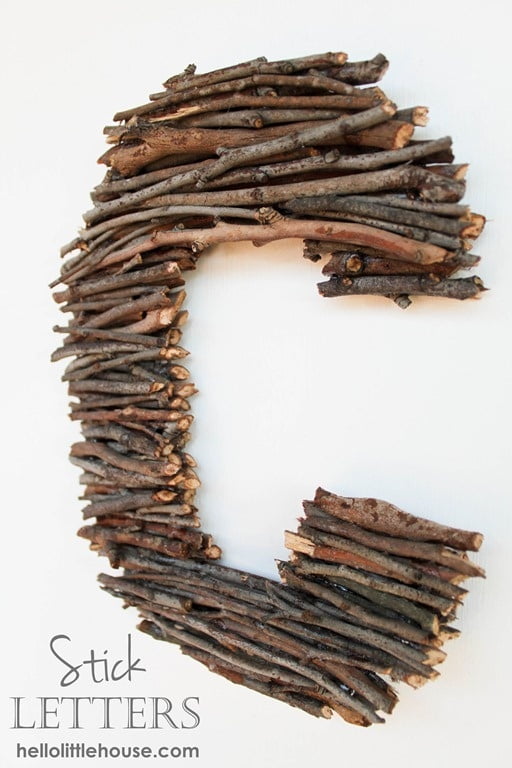 Green Turf Decor Letter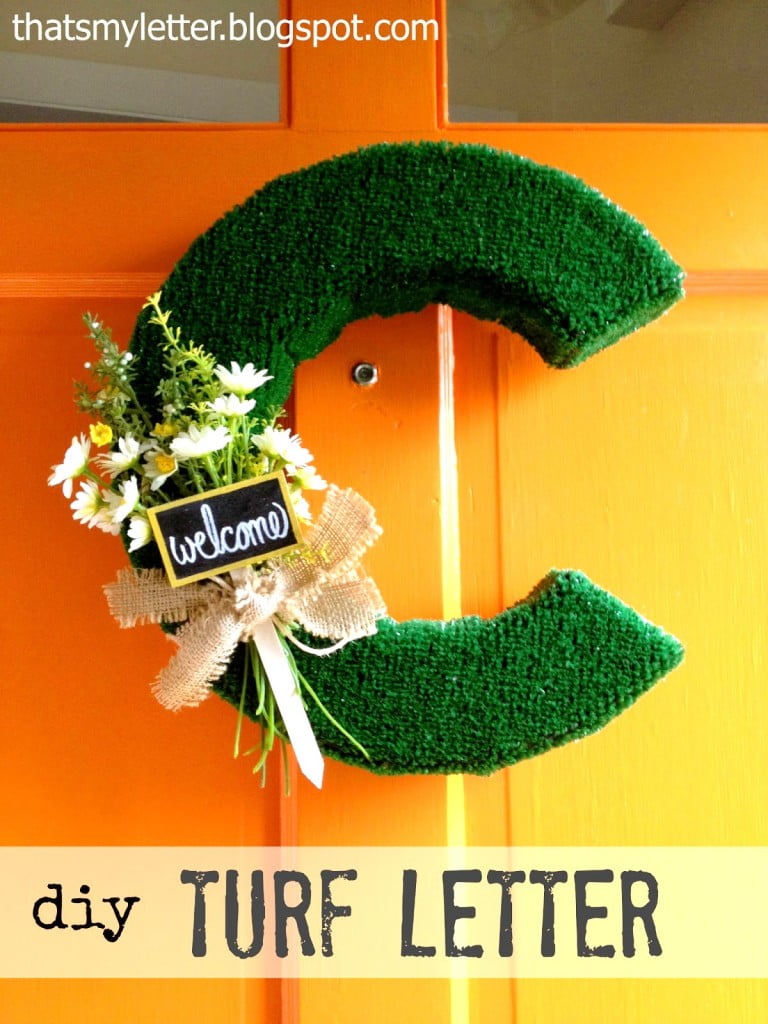 Colored Tape Decor Letter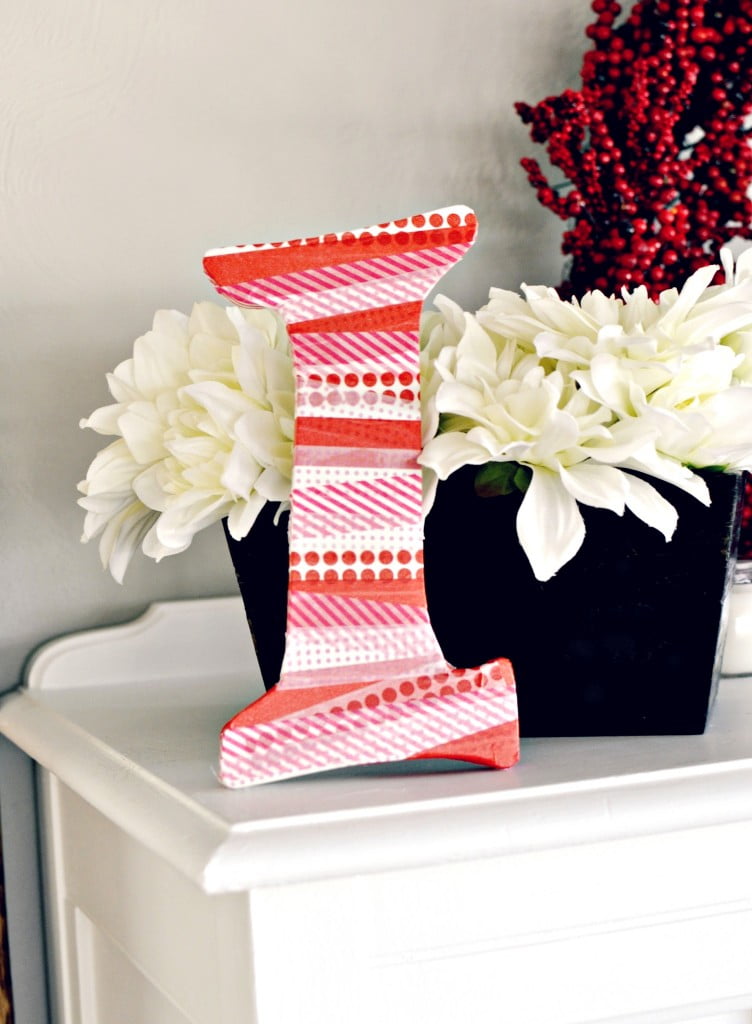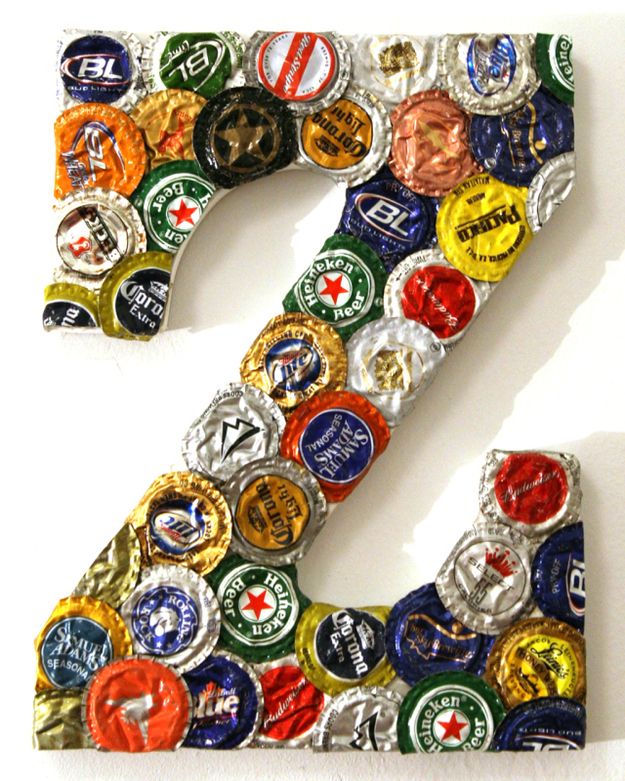 DIY Cork Letter Projects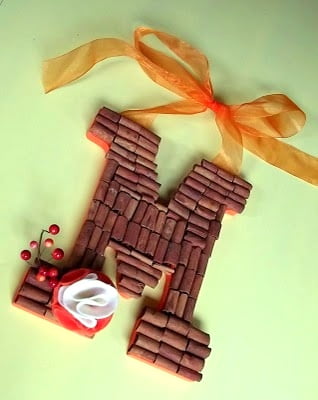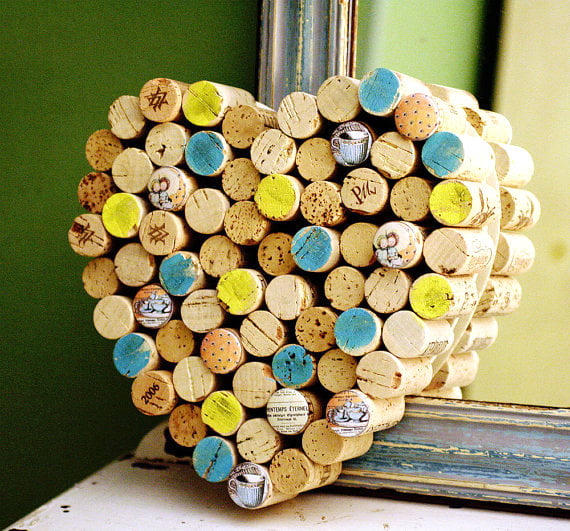 Glitter and Glamour in a DIY Letter Project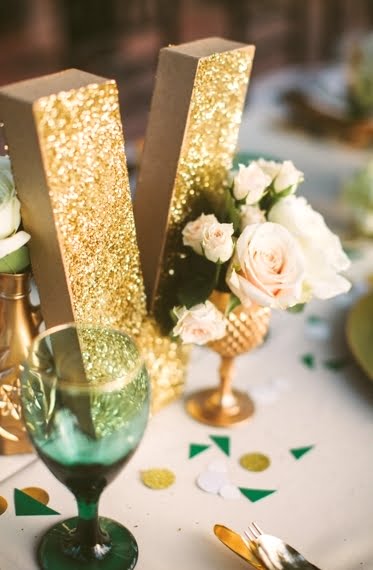 Graphic Rock Letter Project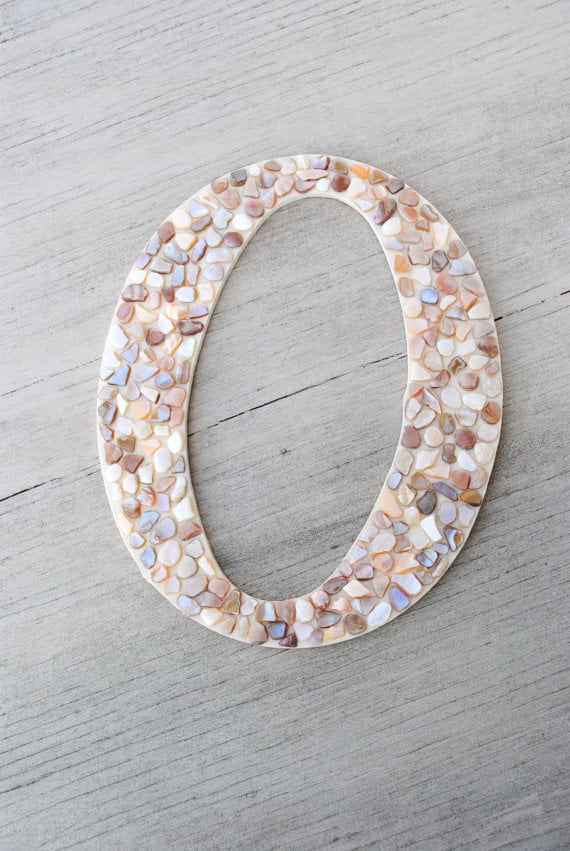 Simple Colorful Flowered Character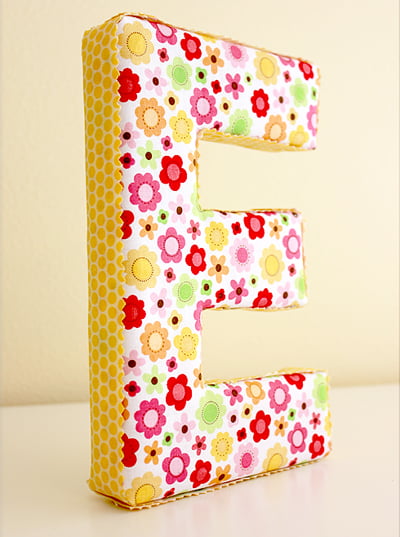 Red White and Pink DIY Project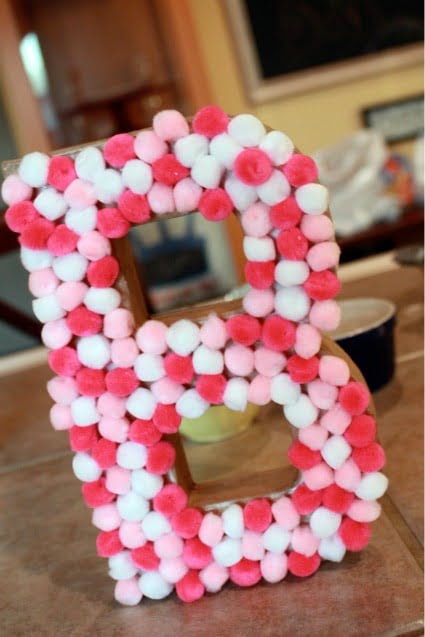 Turf Letter Project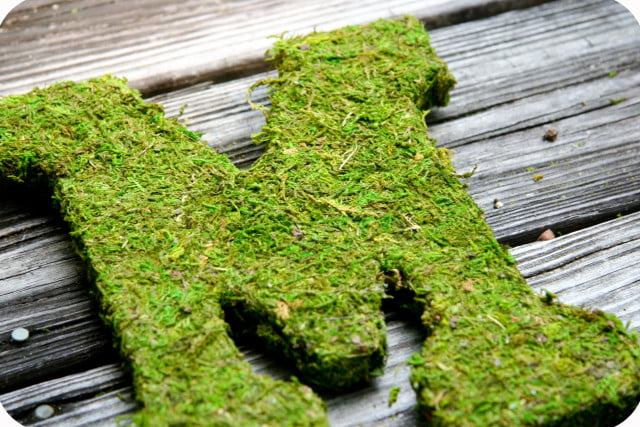 Simple Painted Cardboard Letter Projects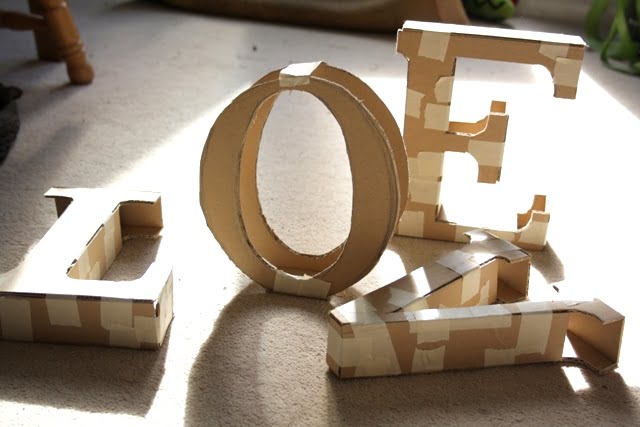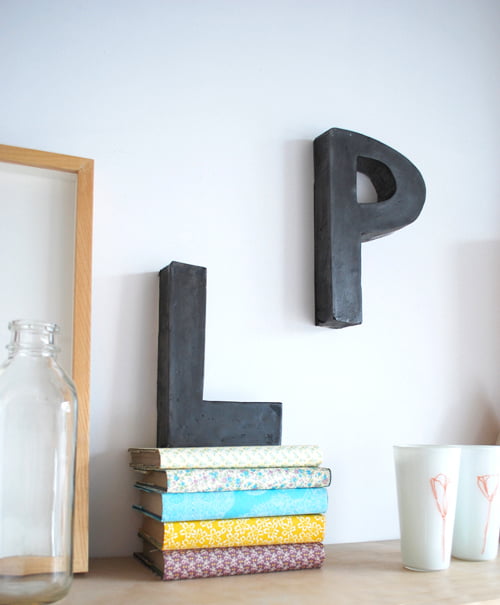 What do you think? Are these ideas good enough to inspire you in realizing your own decor ensemble? We would love to hear your opinion in the comment section below.