In highly difficult weather conditions resting on the Mother Nature`s boulders between rigid mountains in the Norwegian Sea on the Island of Vega, close to the Polar Circle the next establishment resides.
A home envisioned by Kolman Boye Architects of Sweden that now shelters all the comforts needed to elude society in the search of a peaceful state of mind. The interior of the home meets the quality criteria of a high-end gallery in world`s best cities. The architecture practice relates that after the home was completed, the client`s father enjoyed silently for hours and hours the "ever-changing light over the sea".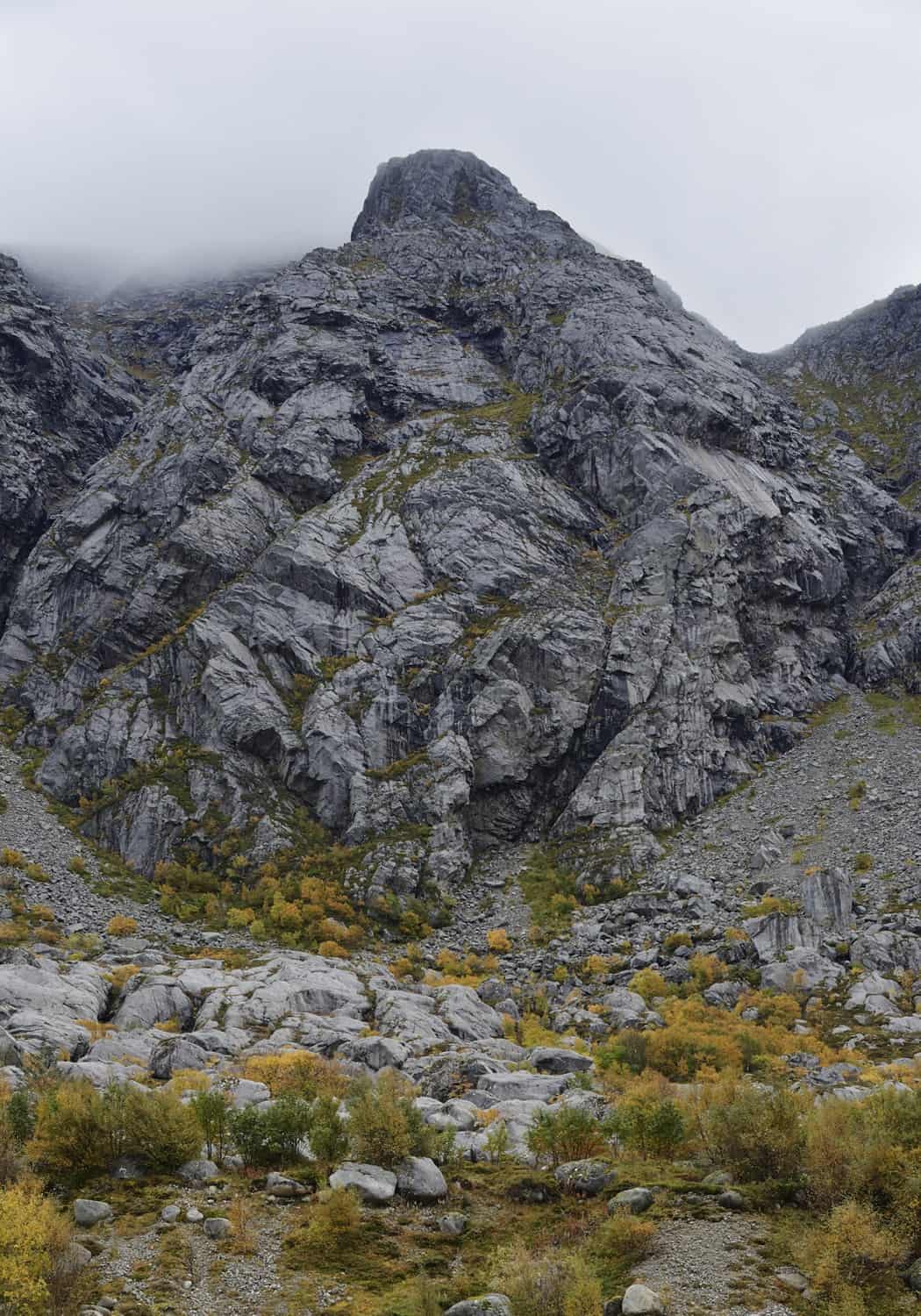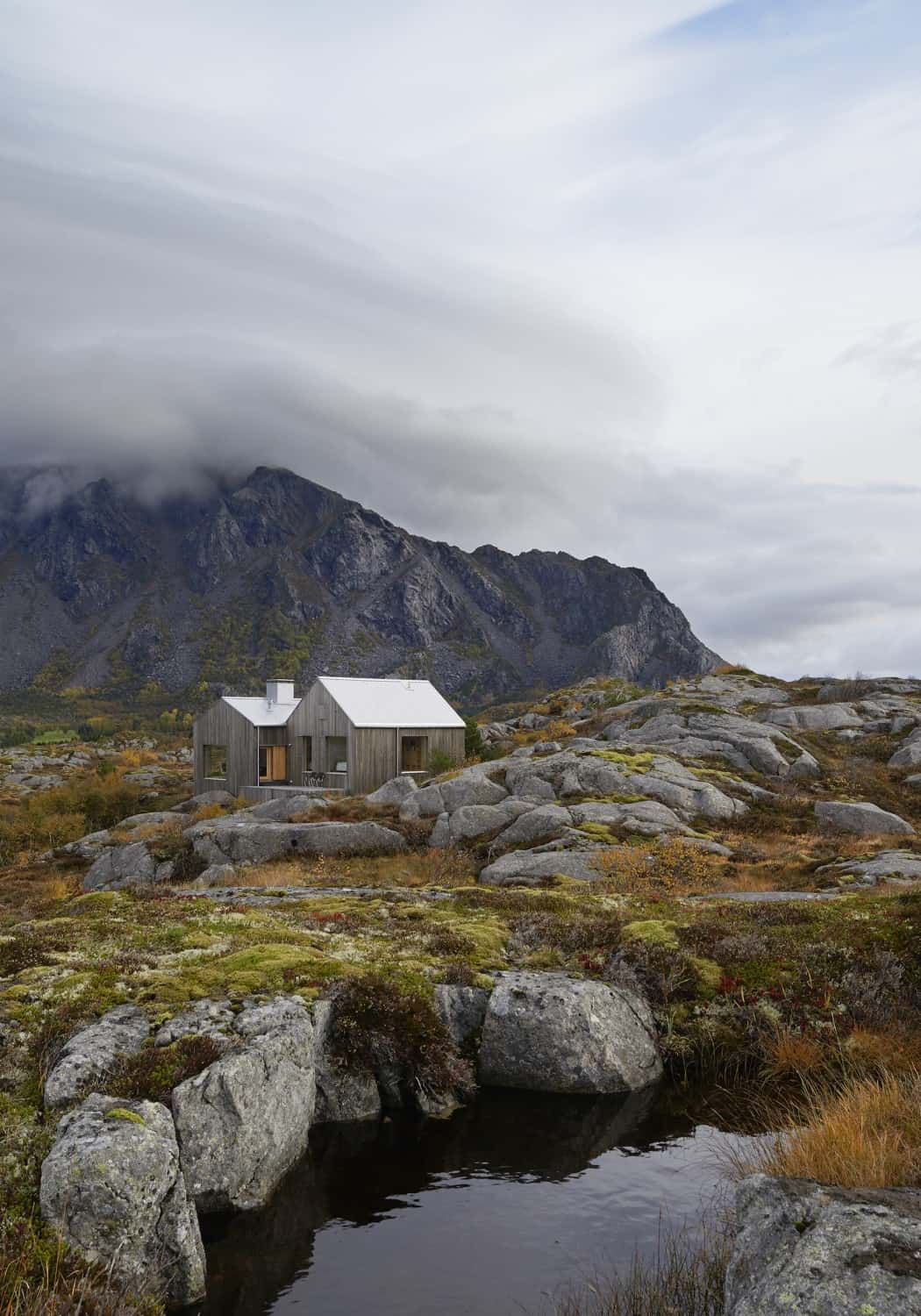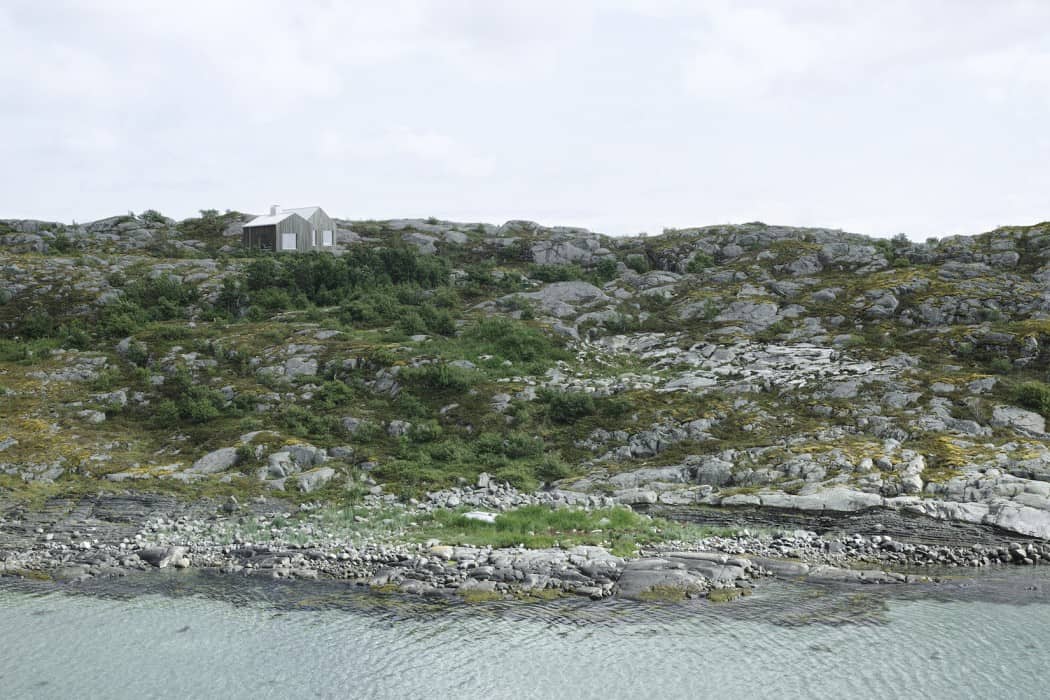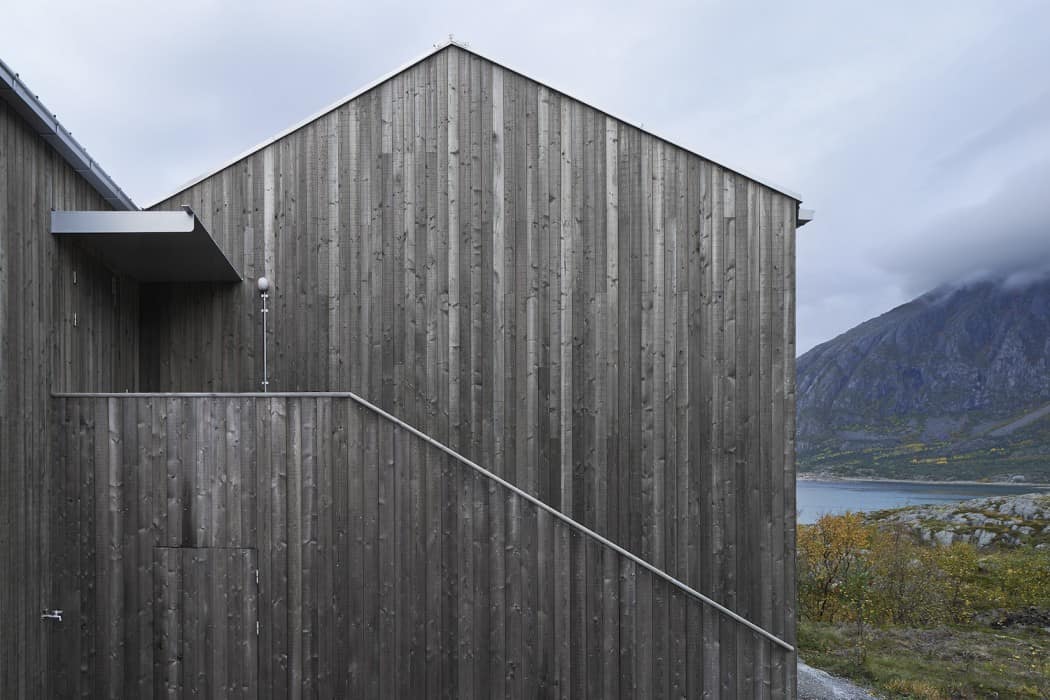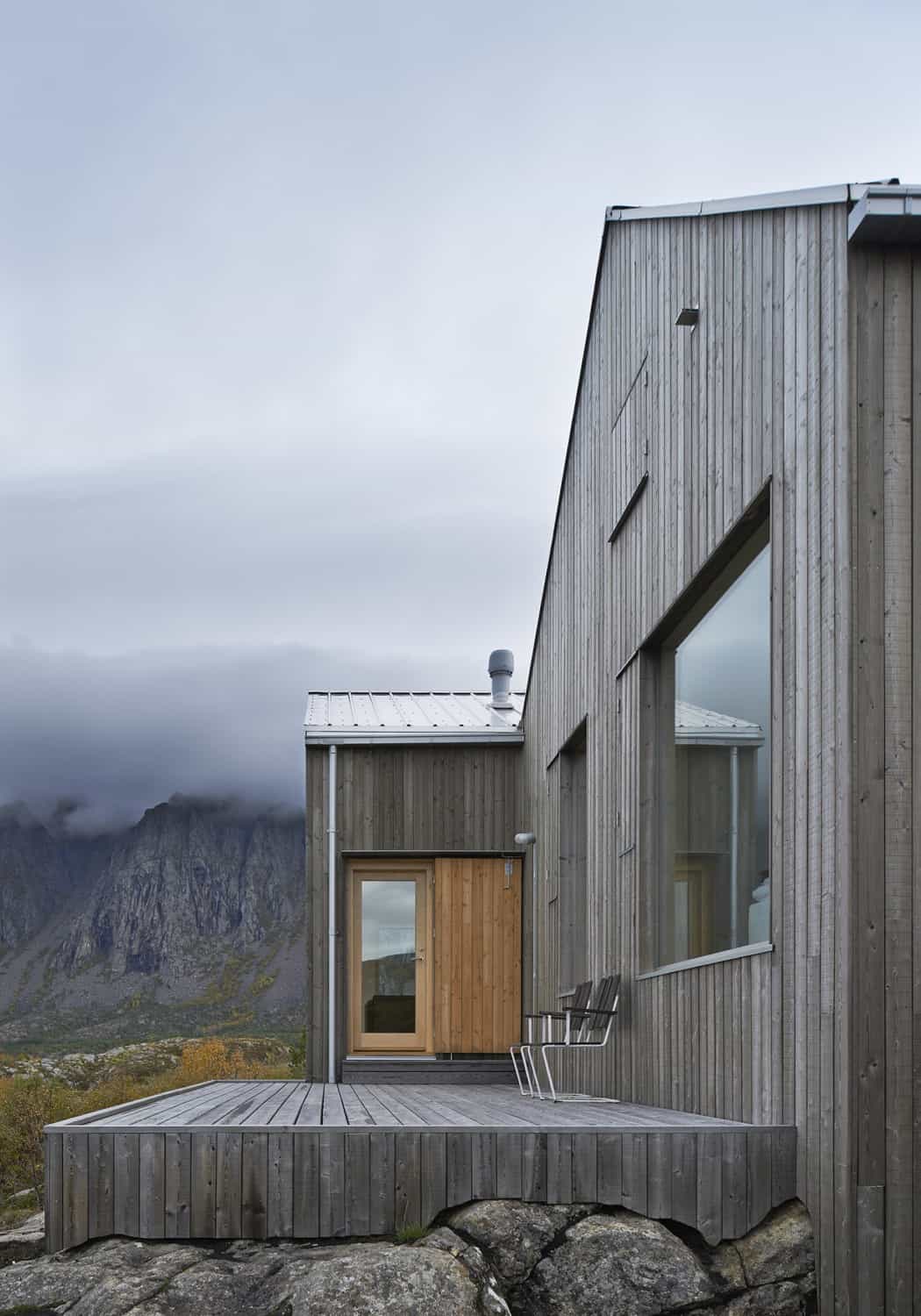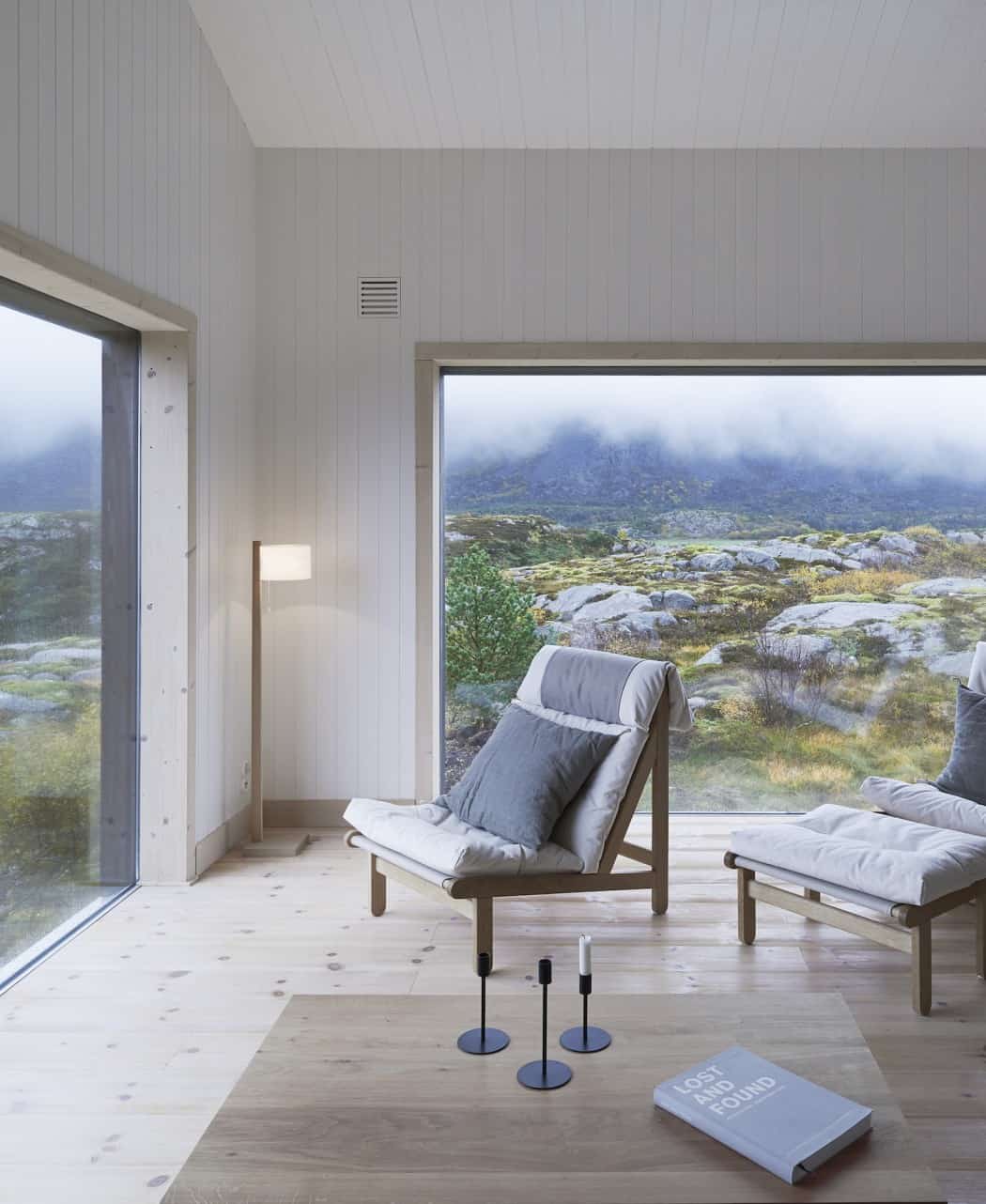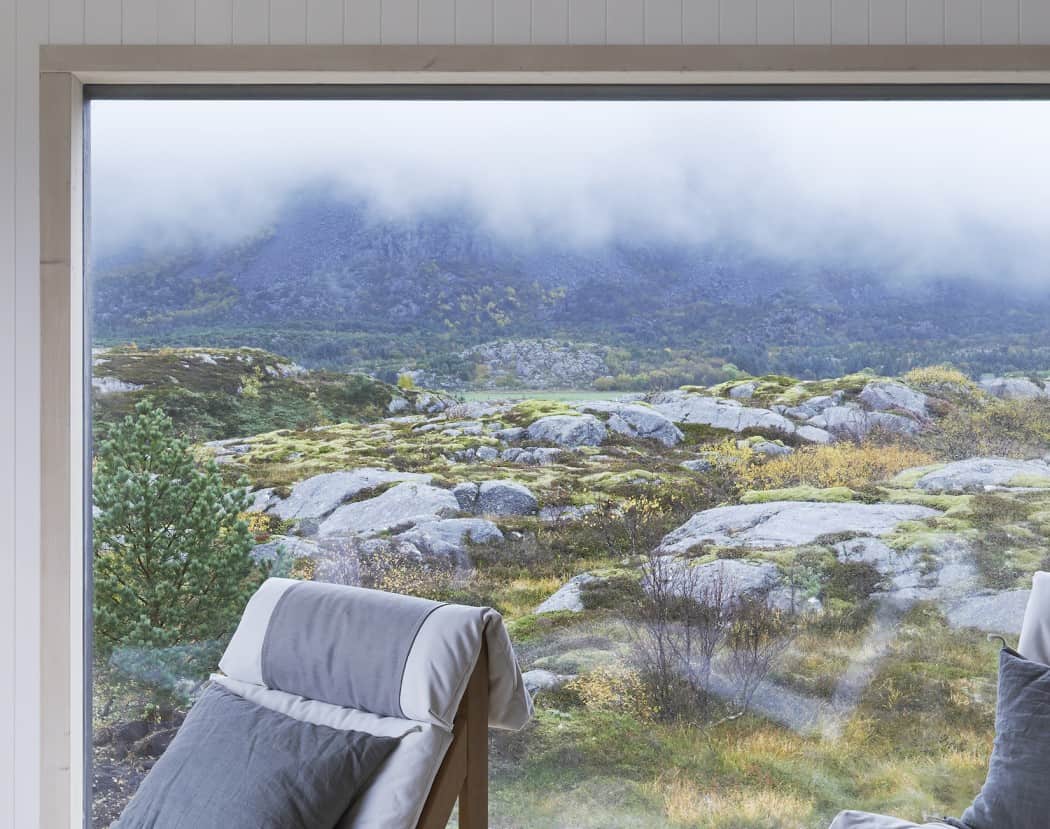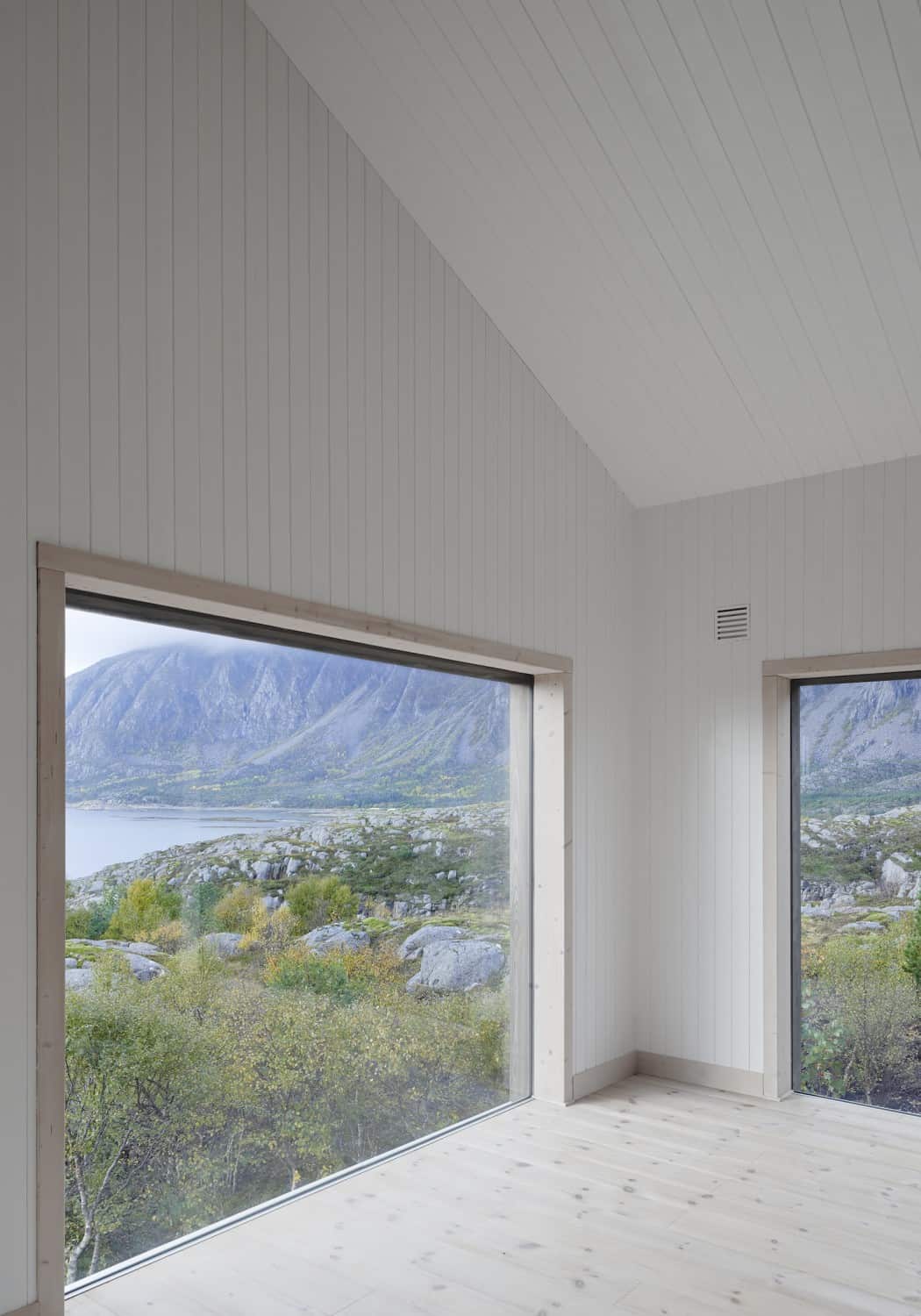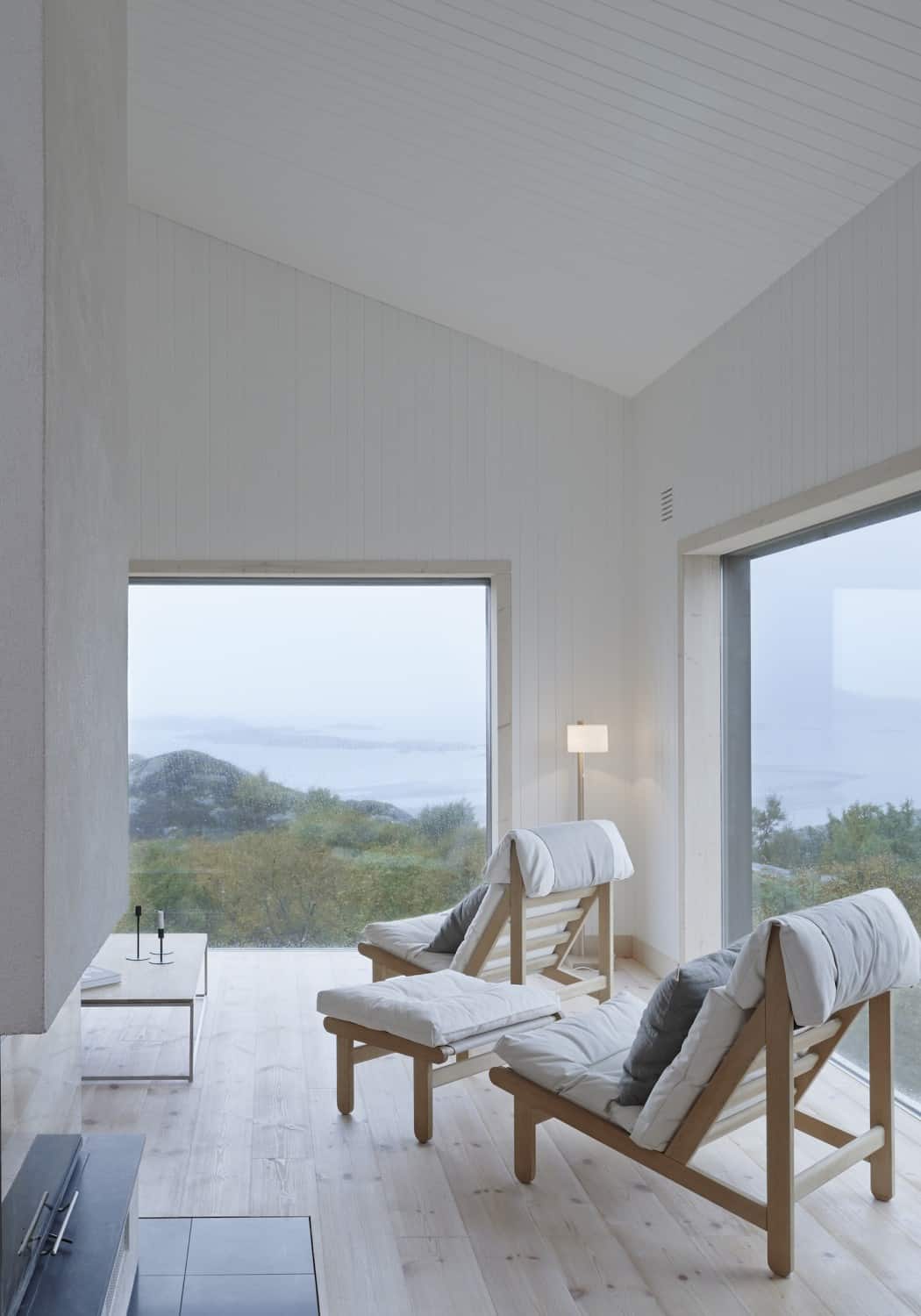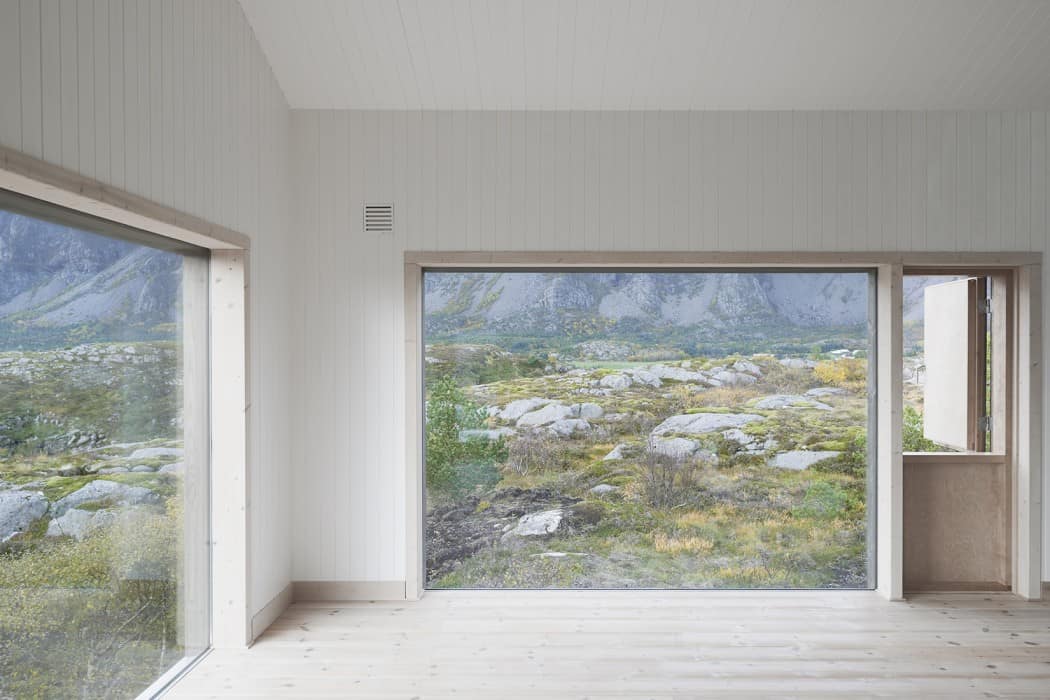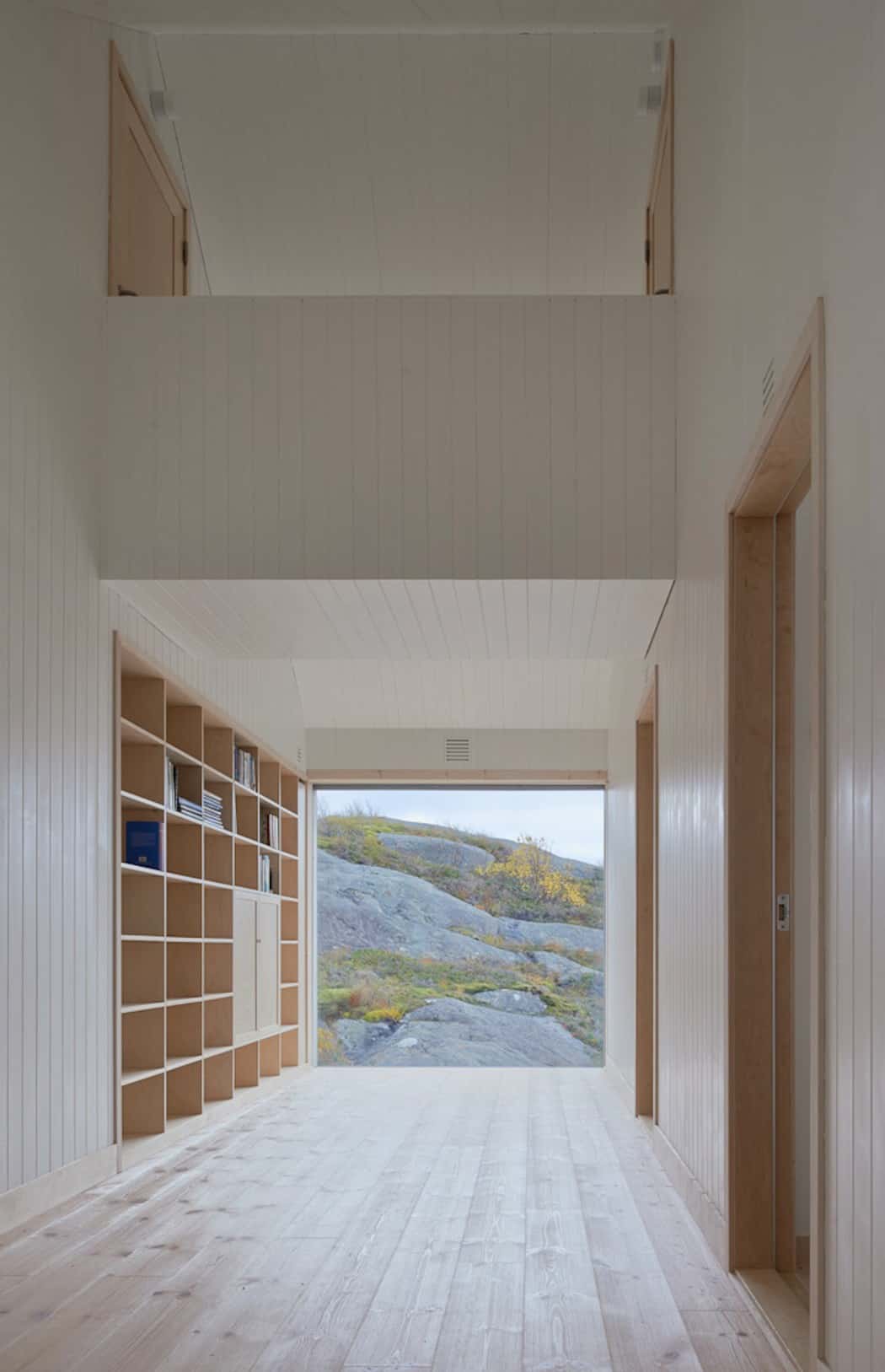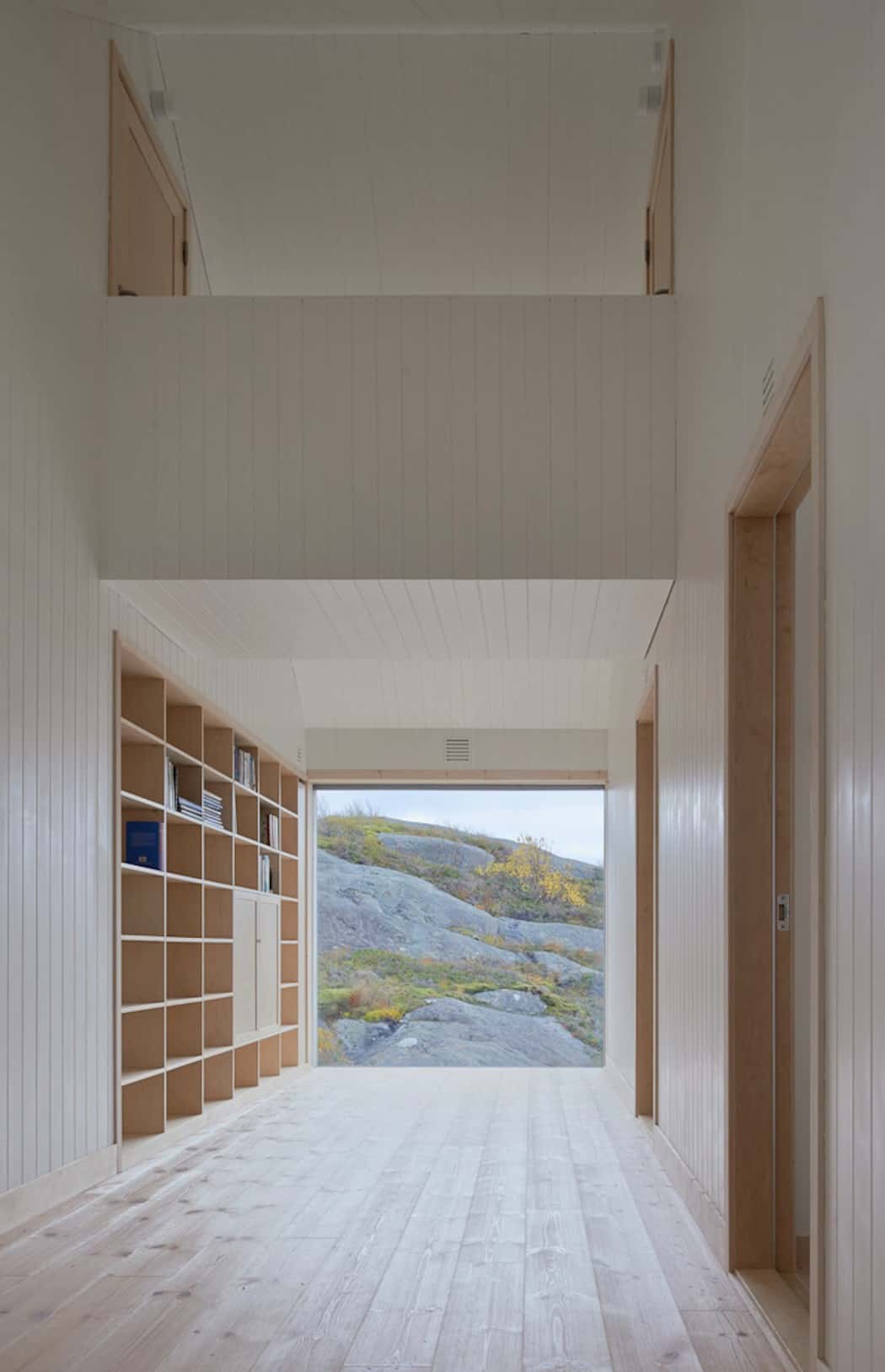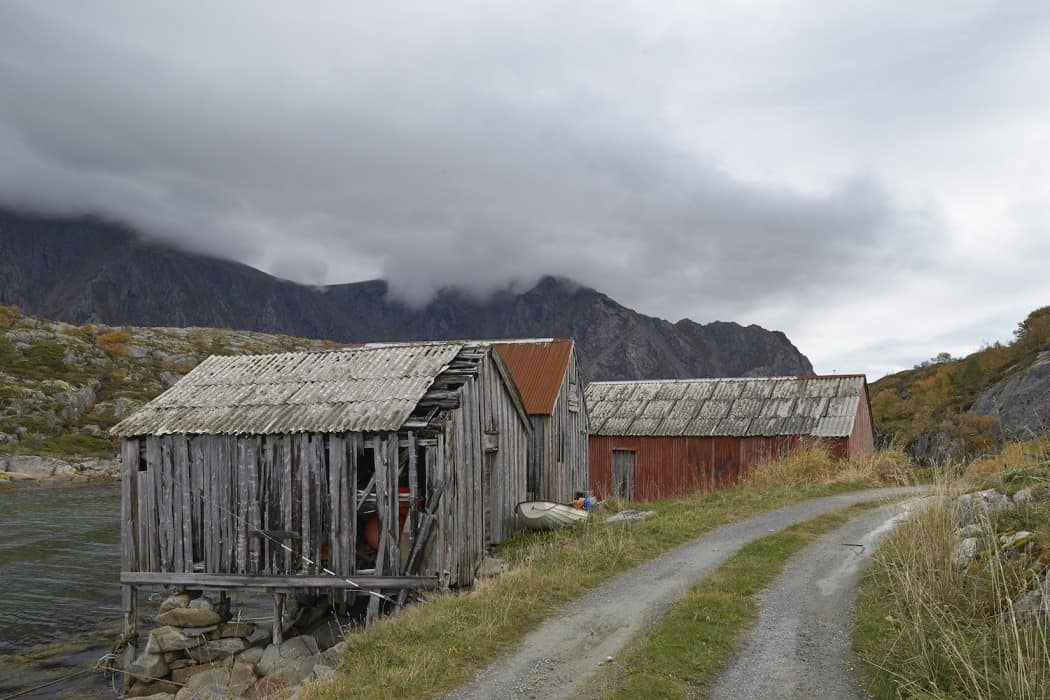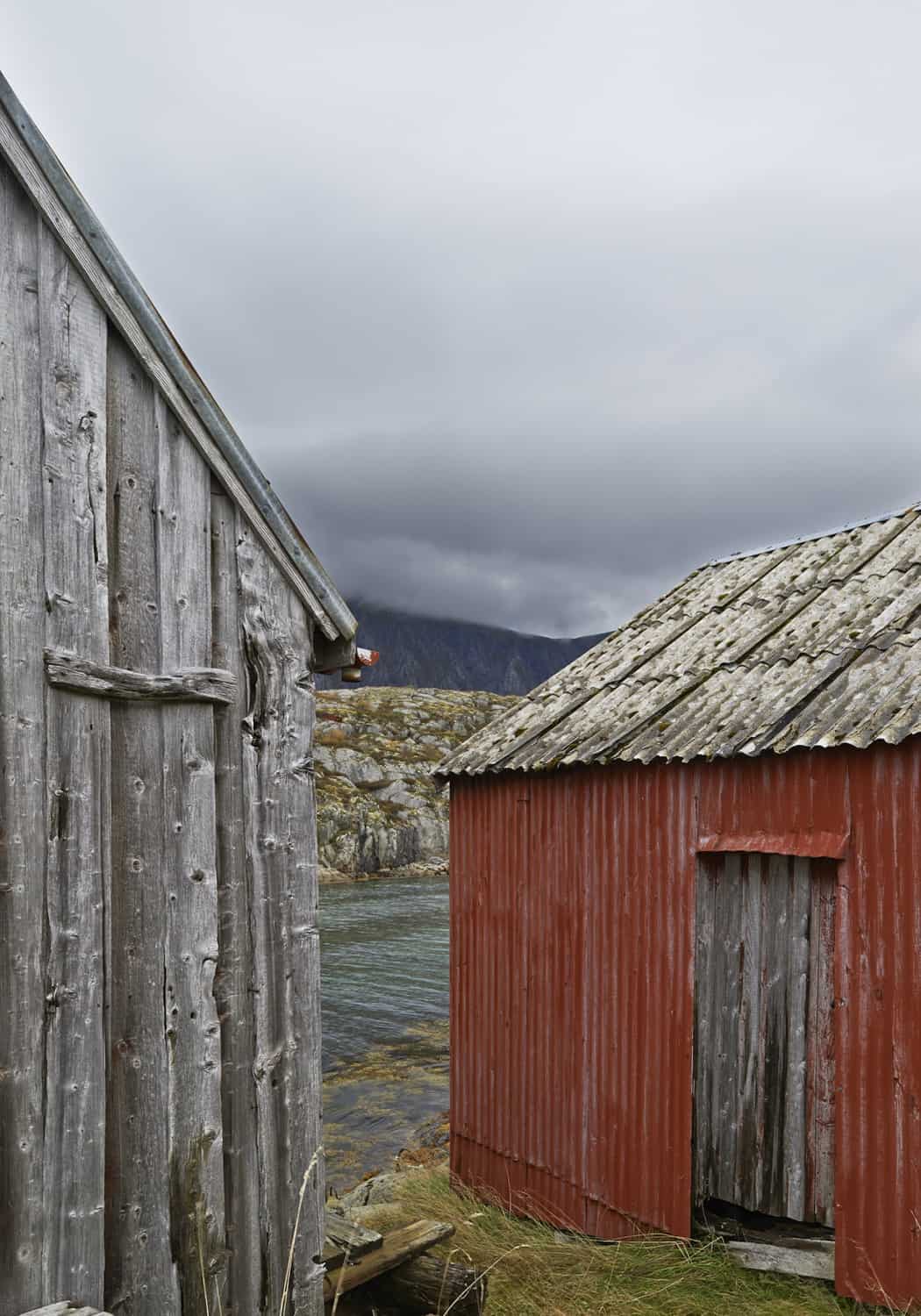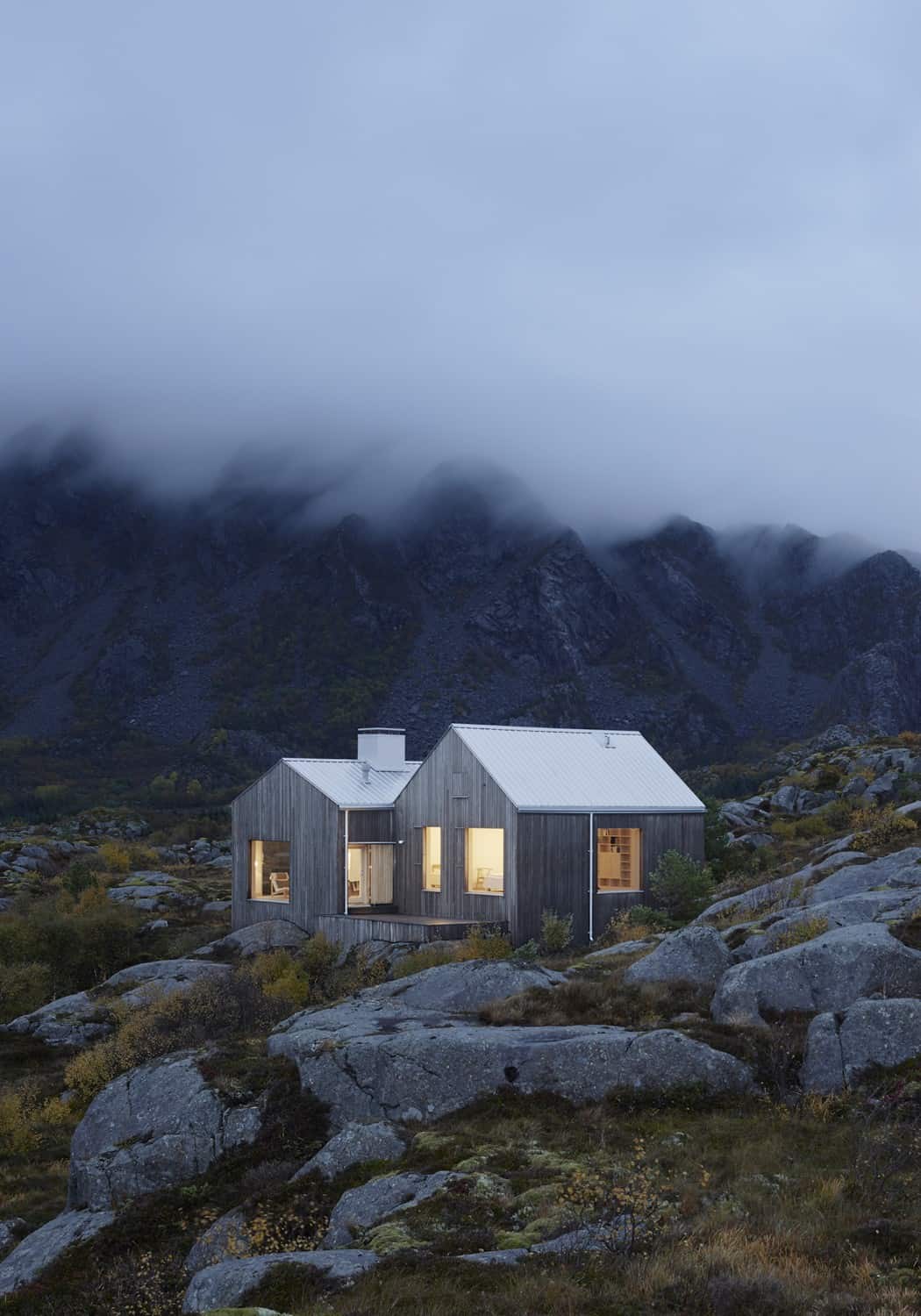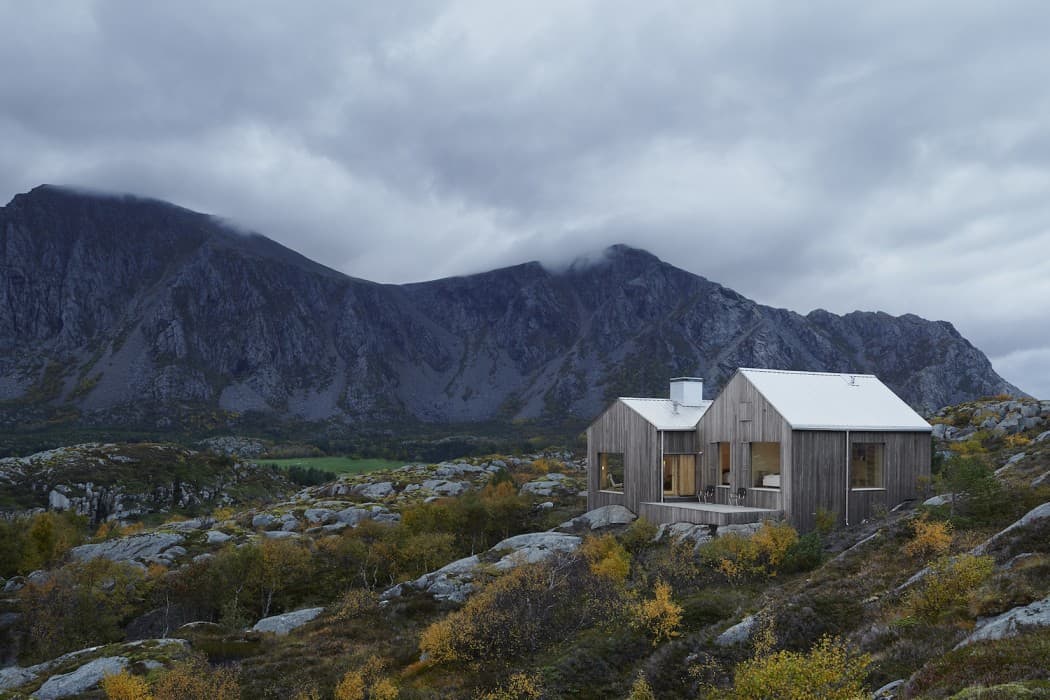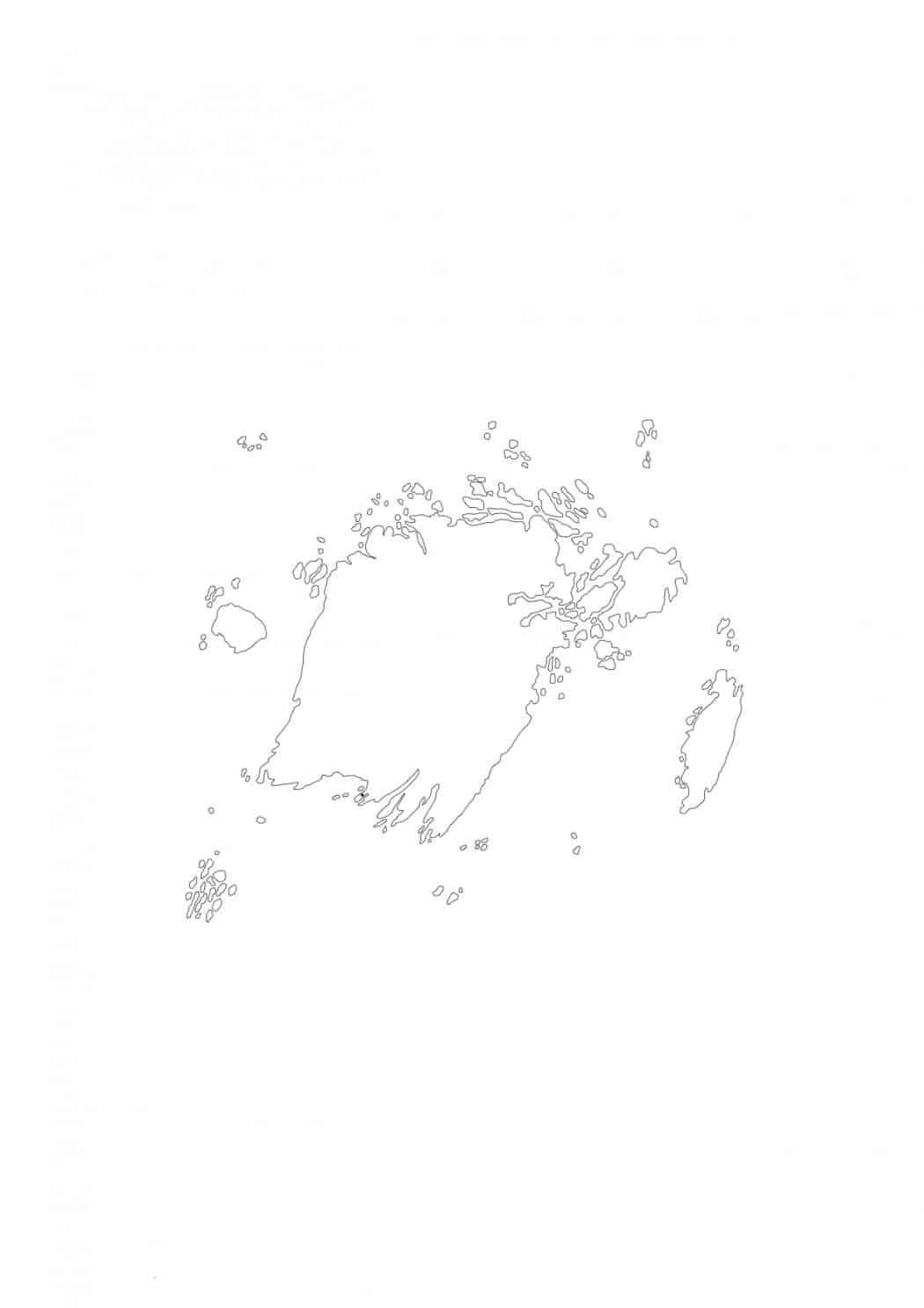 How do you see the extraordinary Norwegian Cottage? We would love to hear from you in the comment section below !
Photo Courtesy to © Åke E:son Lindman