Japanese are raw models for the  entire world in matters of efficiency and simplicity at the same time, in every Japanese interior design that we have featured so far on Homesthetics every inch was properly used in a beautiful matter whilst respecting the design principles. Kenji Ido of Ido, Kenji Architectural Studio  recently completed House Fin, a small minimalist Japanese residence situated in Osaka . It has been specially envisioned for a young couple and a strict narrow site, enclosed by an intriguing architectural mix where small minimalist houses coexist shoulder to shoulder with small offices and small factories alike.
The owner of the home asked for a garden on the south side of the plot and after considering the narrow site they`ve decided to go for a three level building that would overlook the beautiful green spaces created and gain so advantage. The end result is simple, quiet and comfortable and it respects the Japanese design line found in most of architectural objects, the interior is simple, bright, in white stark and light wood. The interiors are fluid, the regular doors are nowhere to be found, this allowing energy to flow around the home. The staircase is built entirely out of wood, light wood, the shelves and doors as well, giving the home a warm touch.
The spaces created are impeccable and inspiring, Japanese interior design surprised us again. What about you ? How do you like Japanese designs?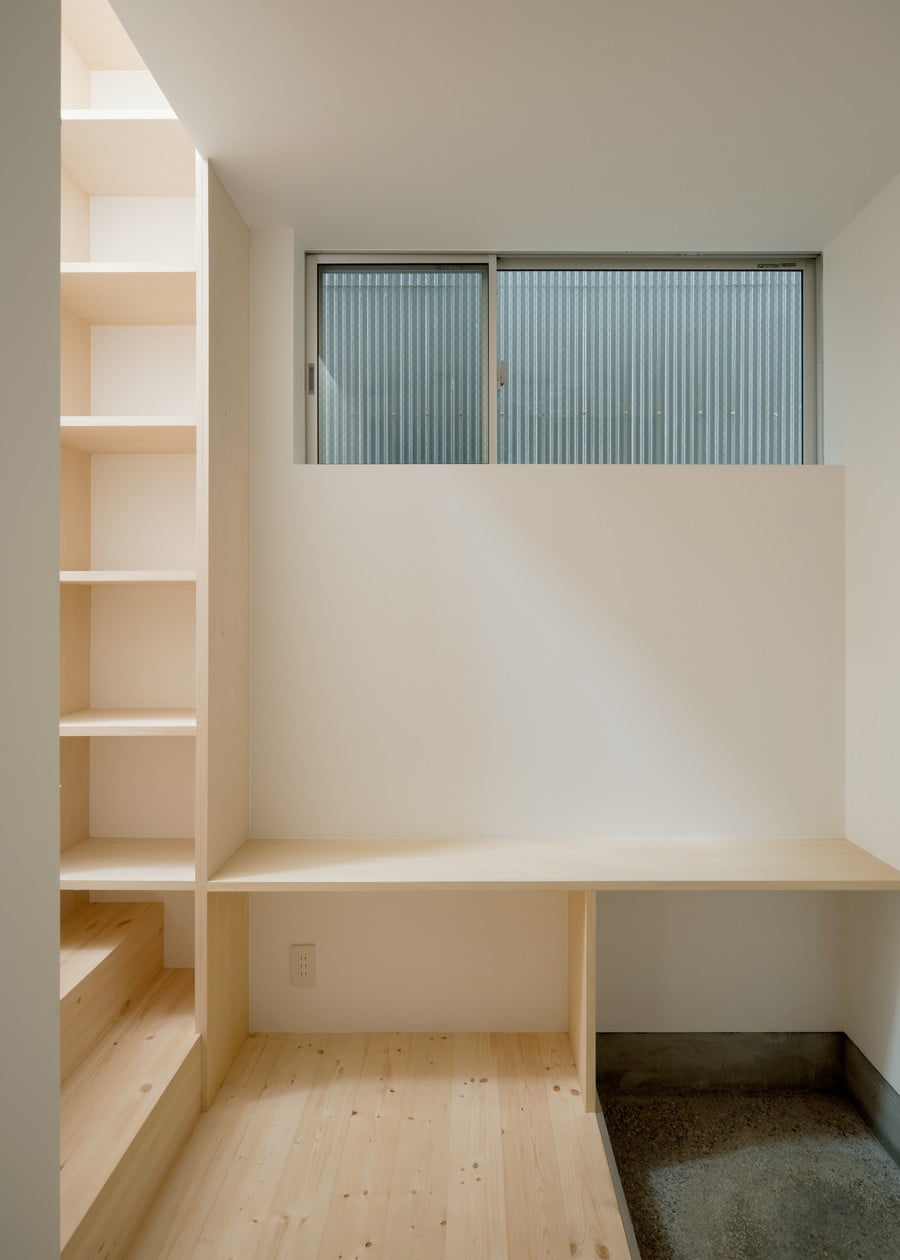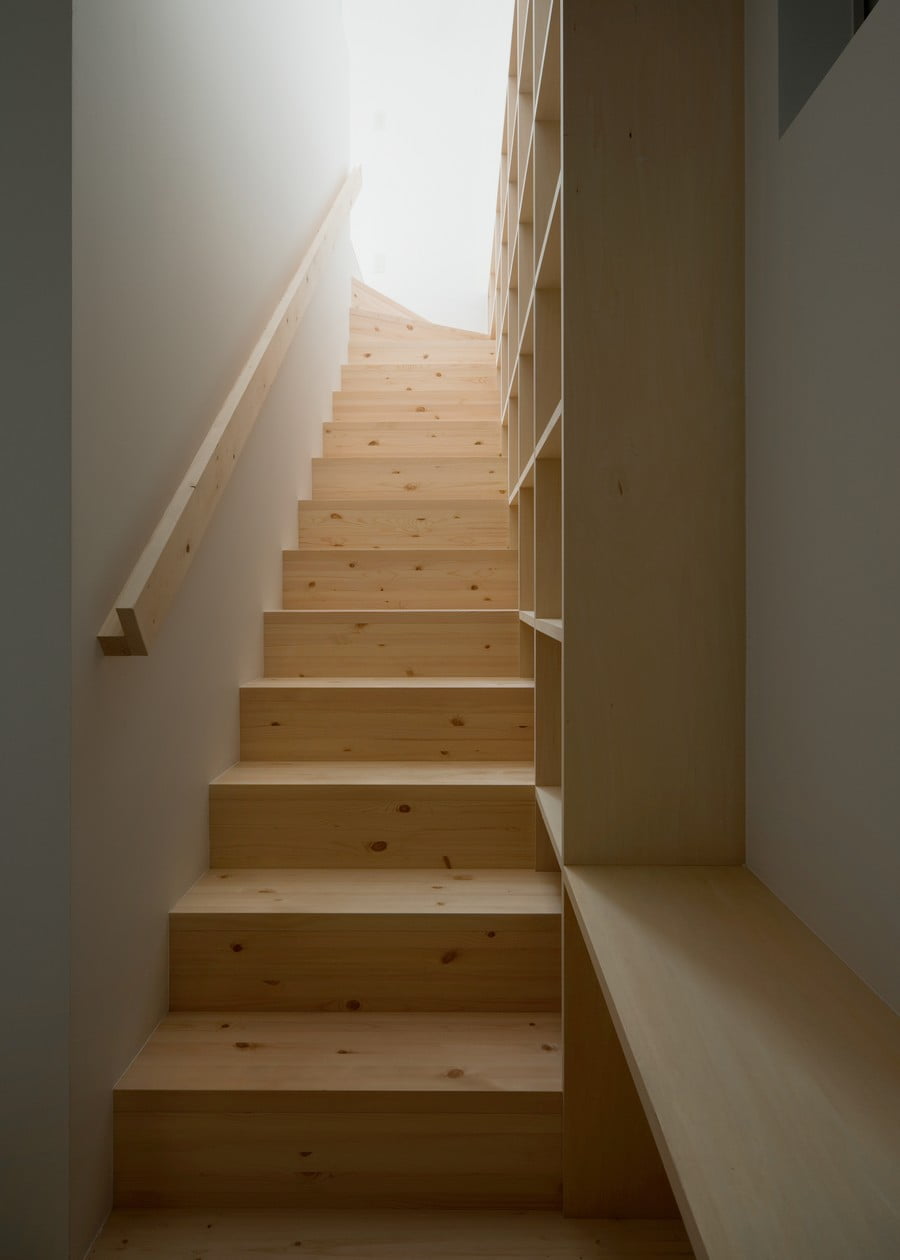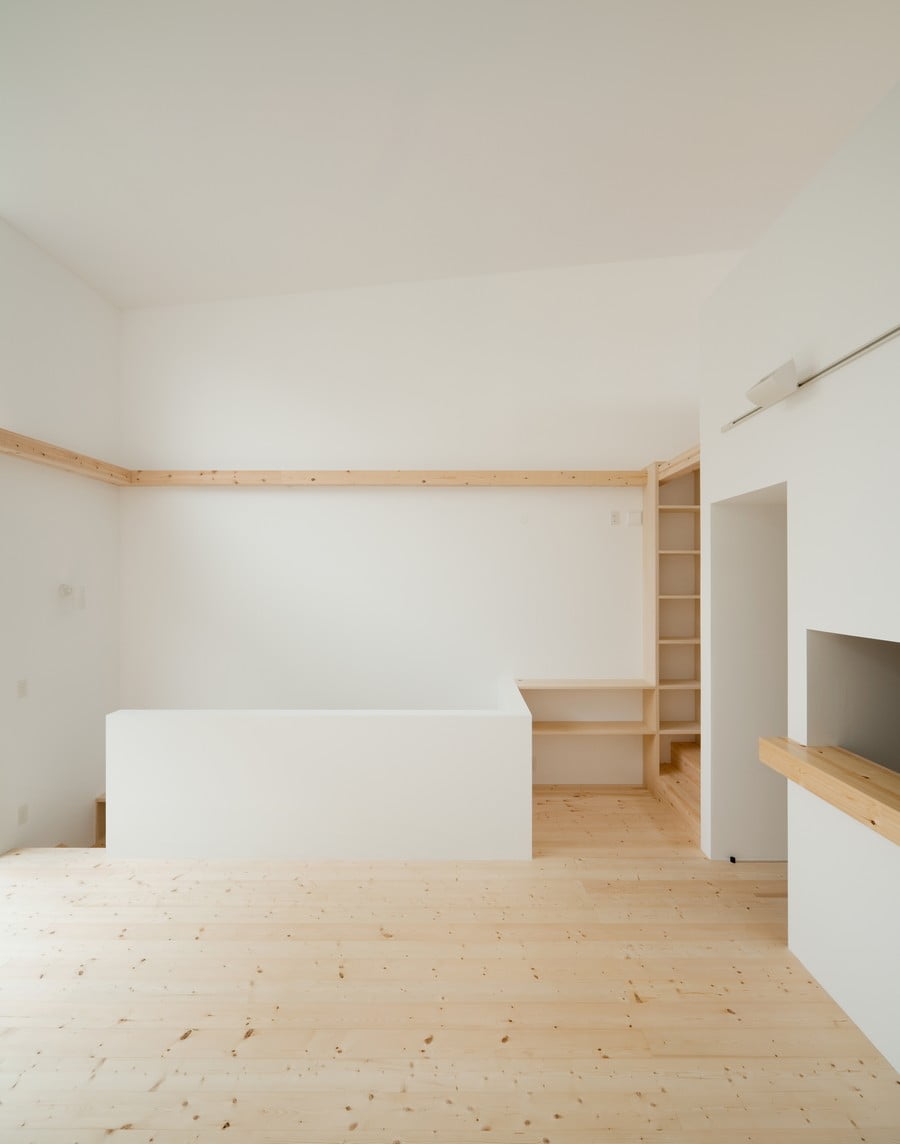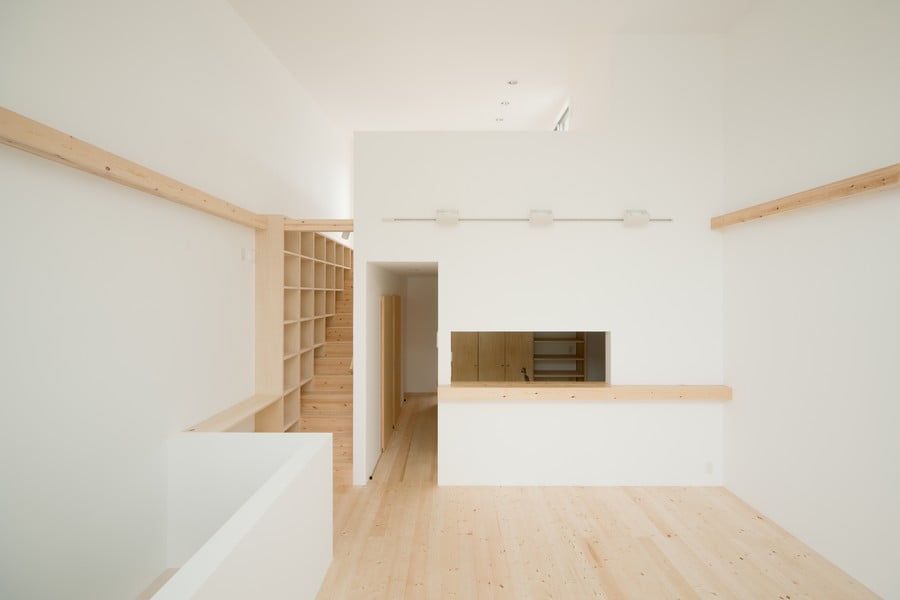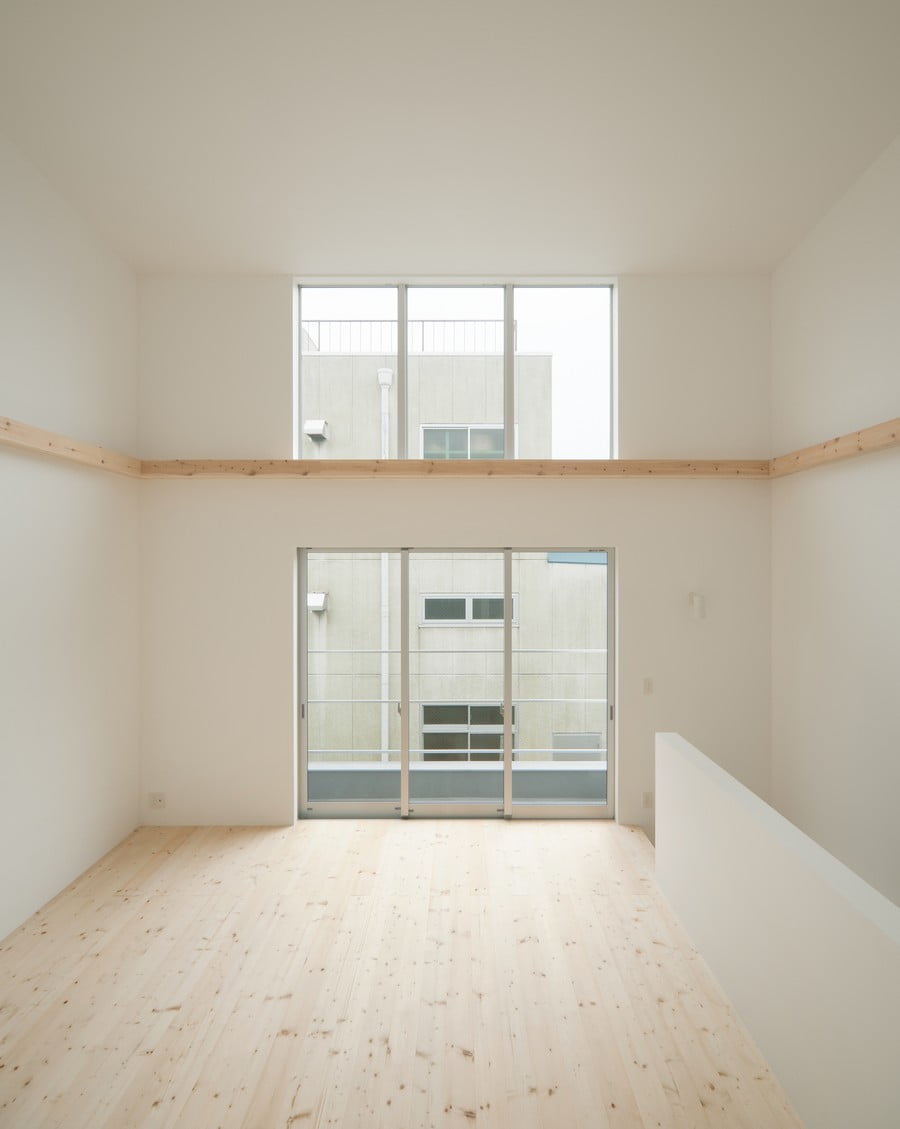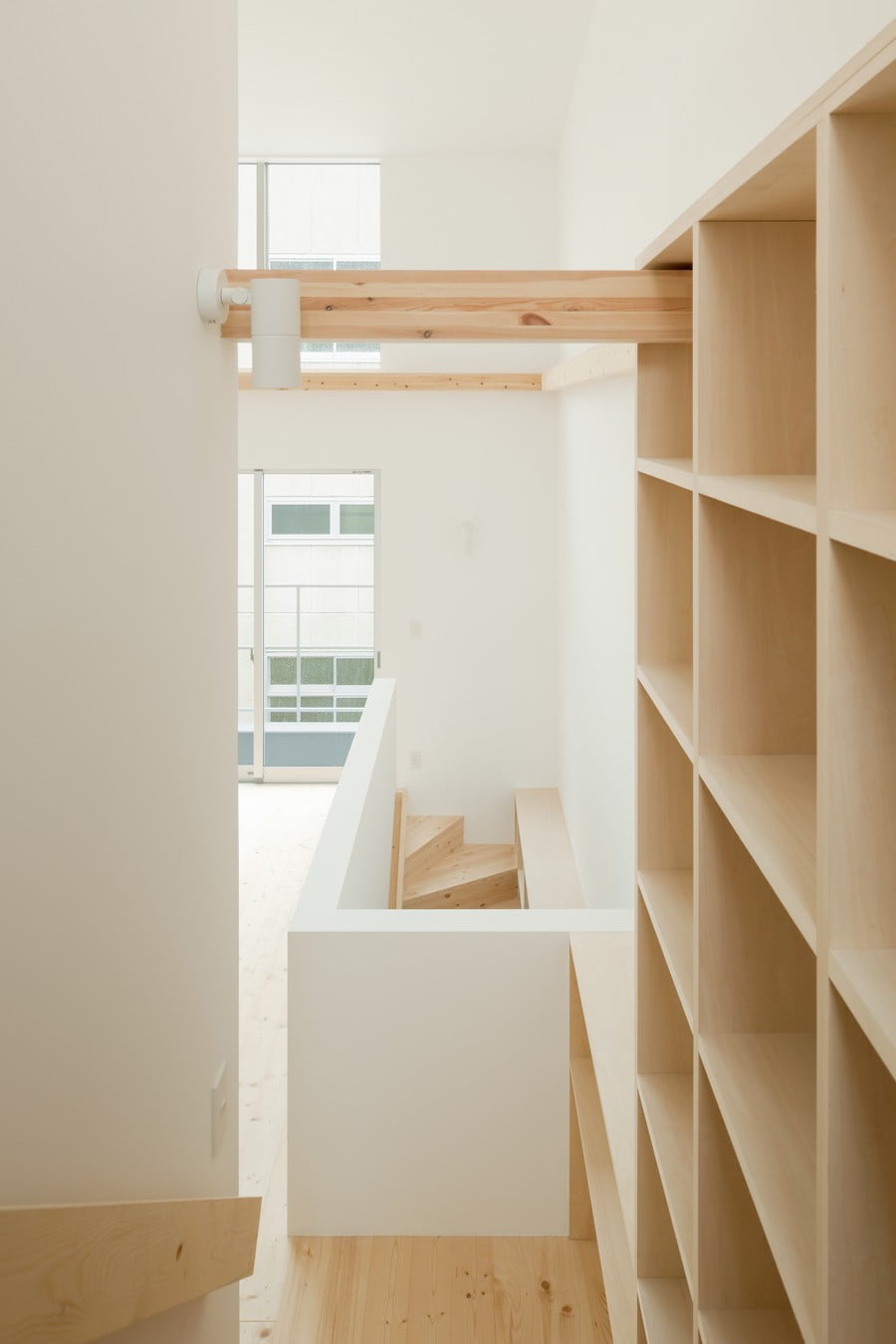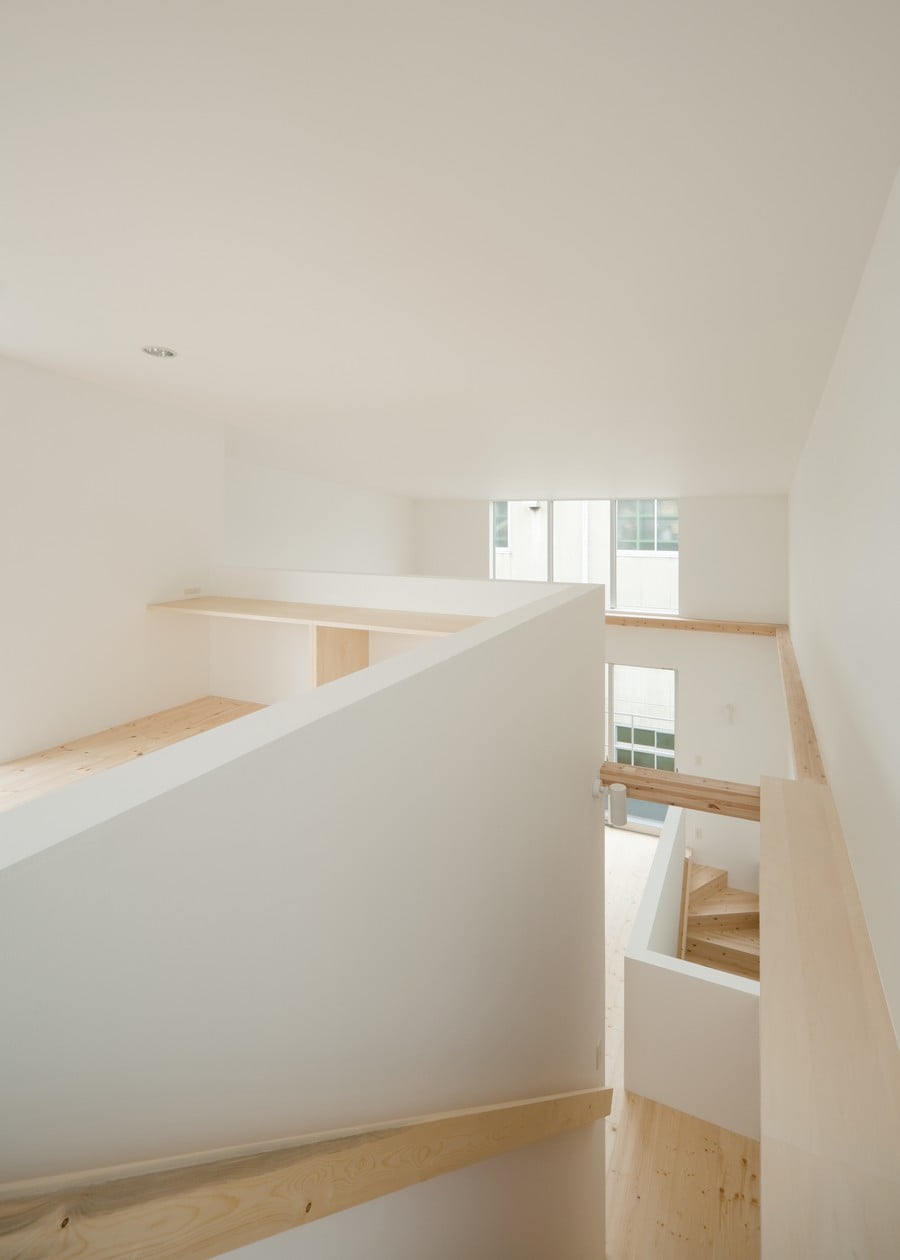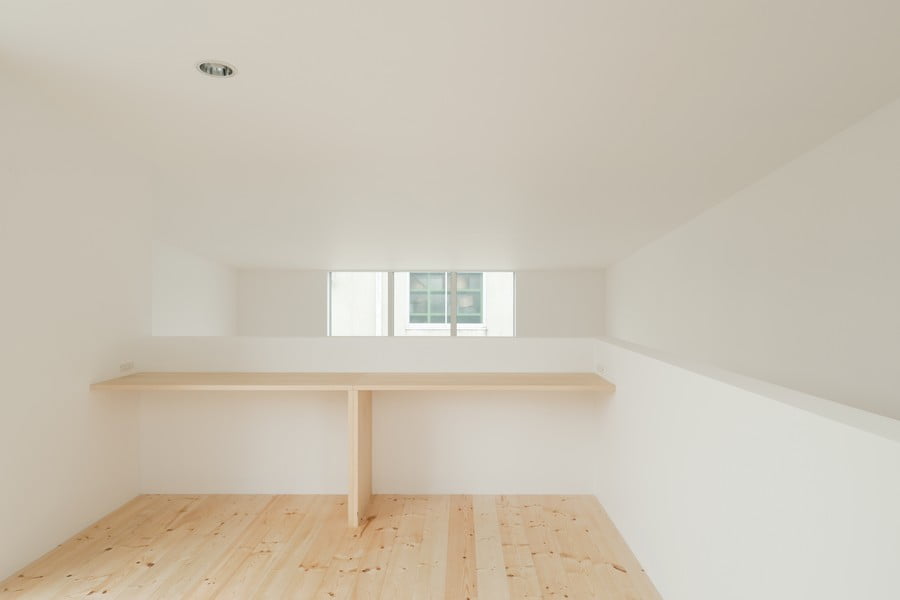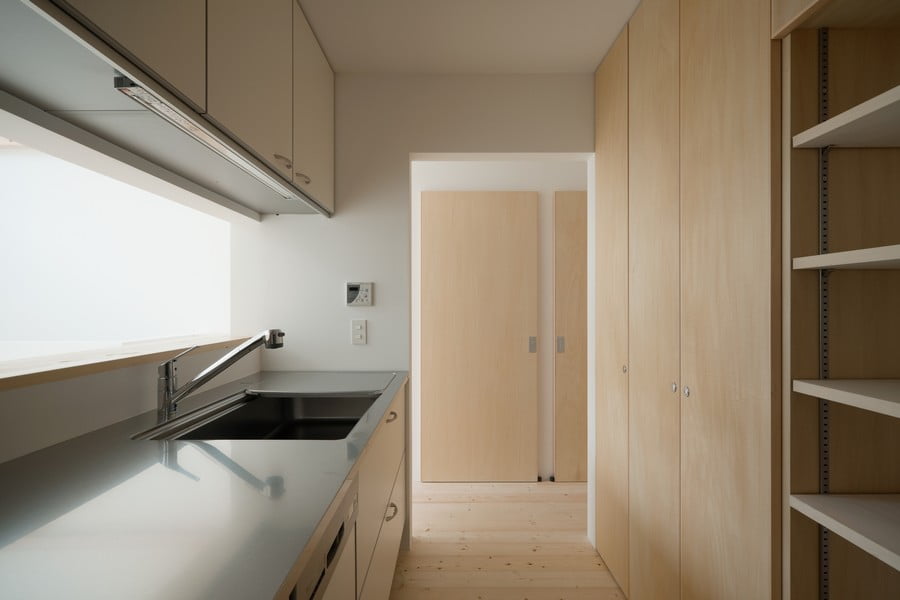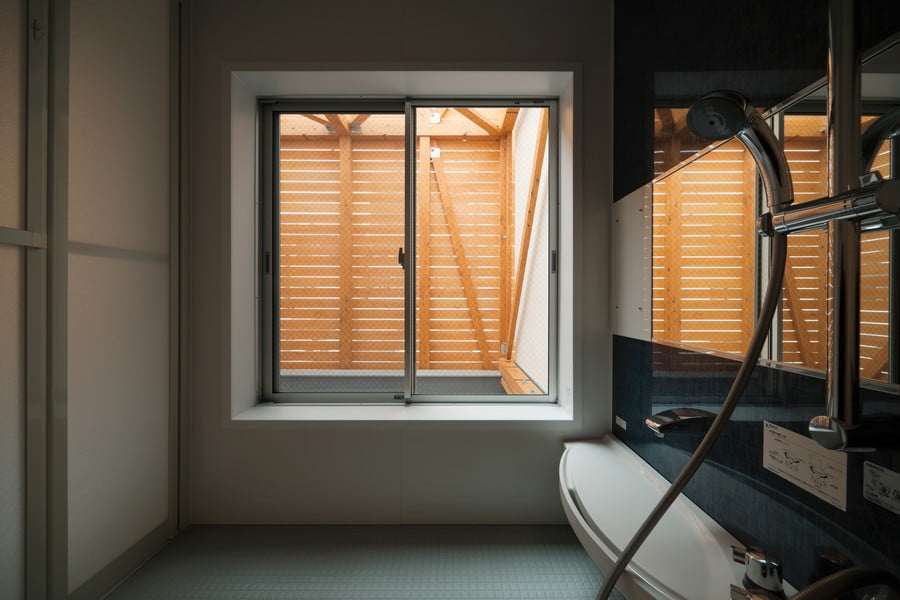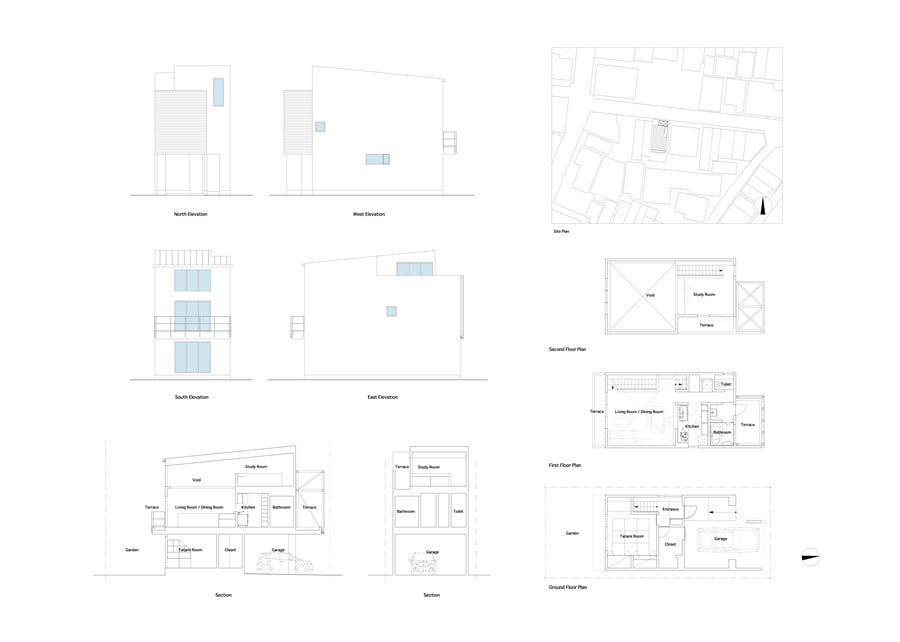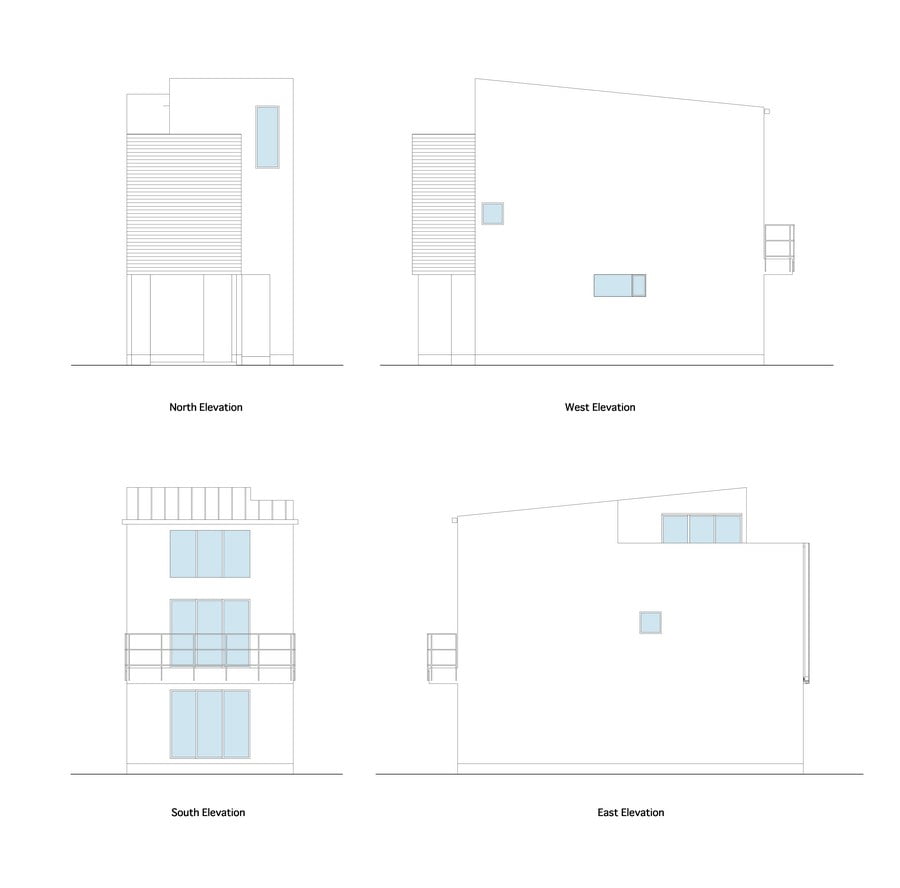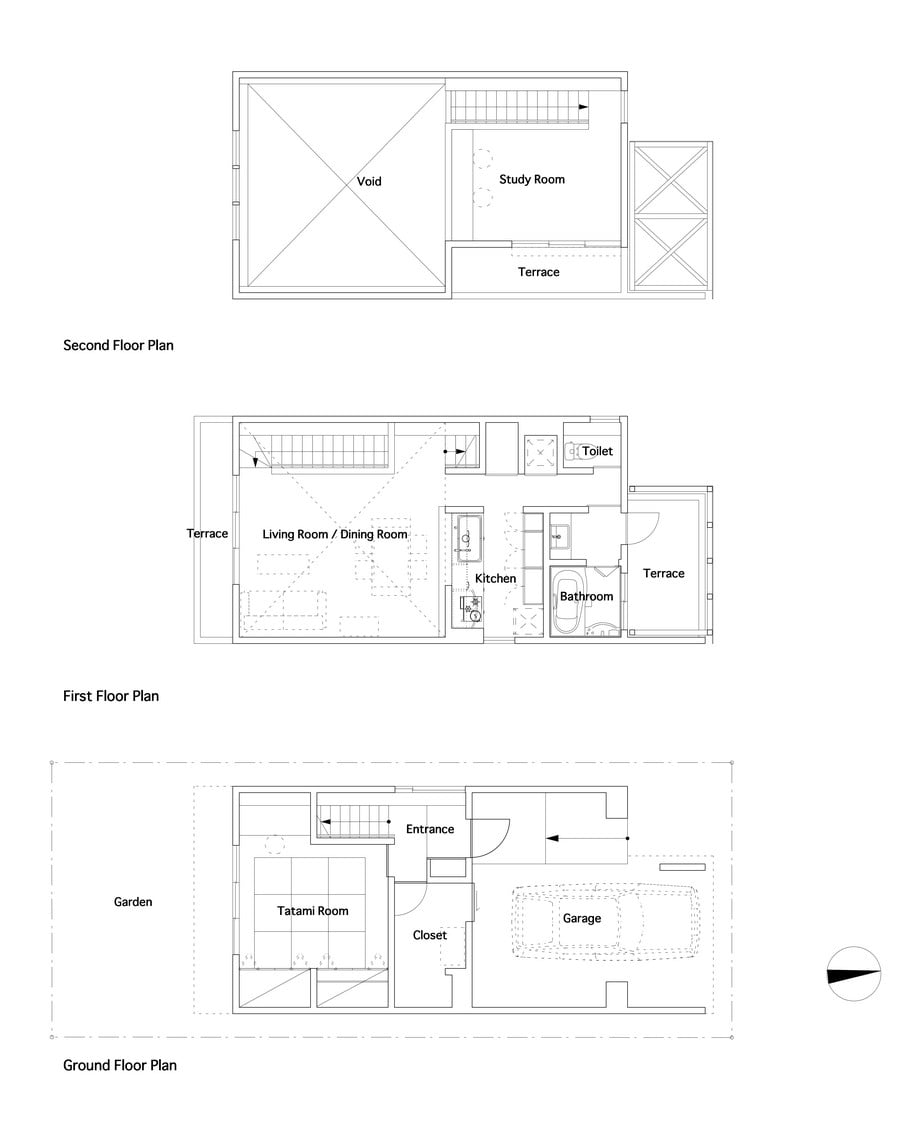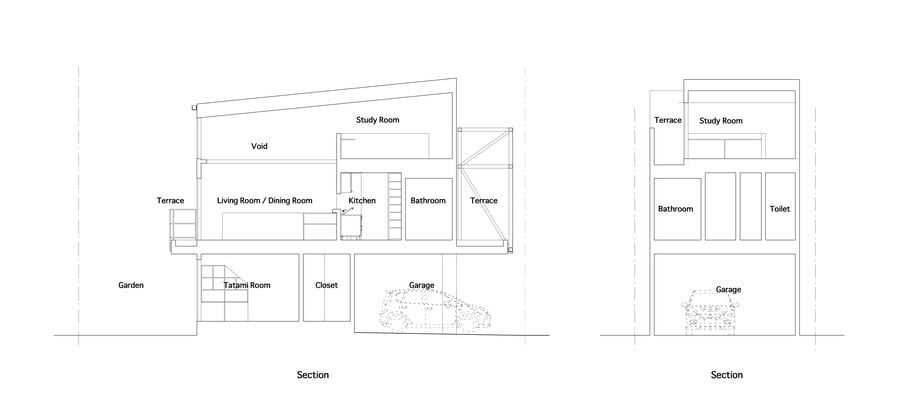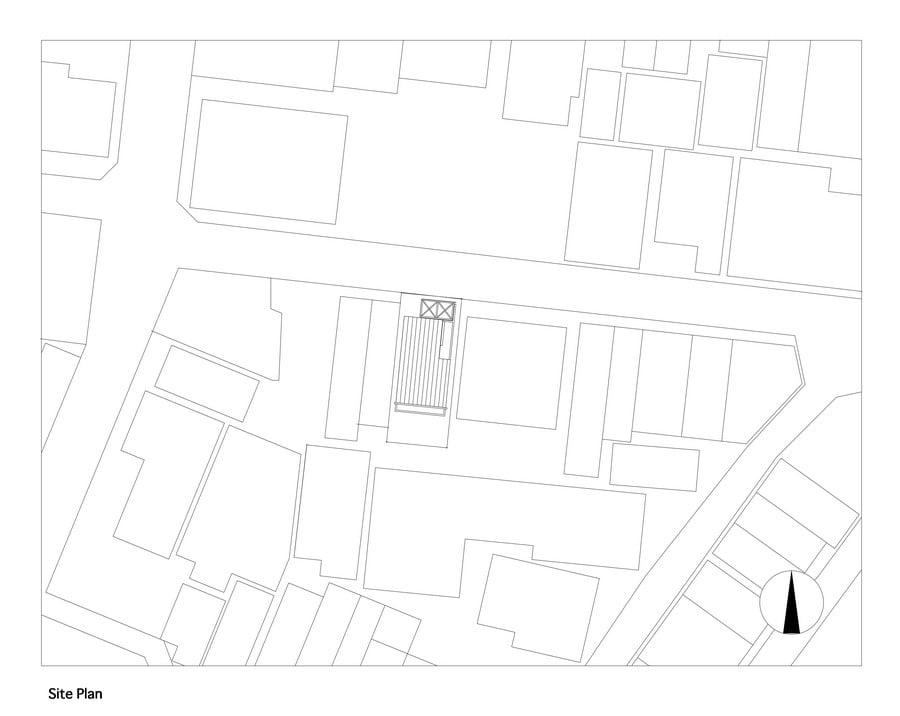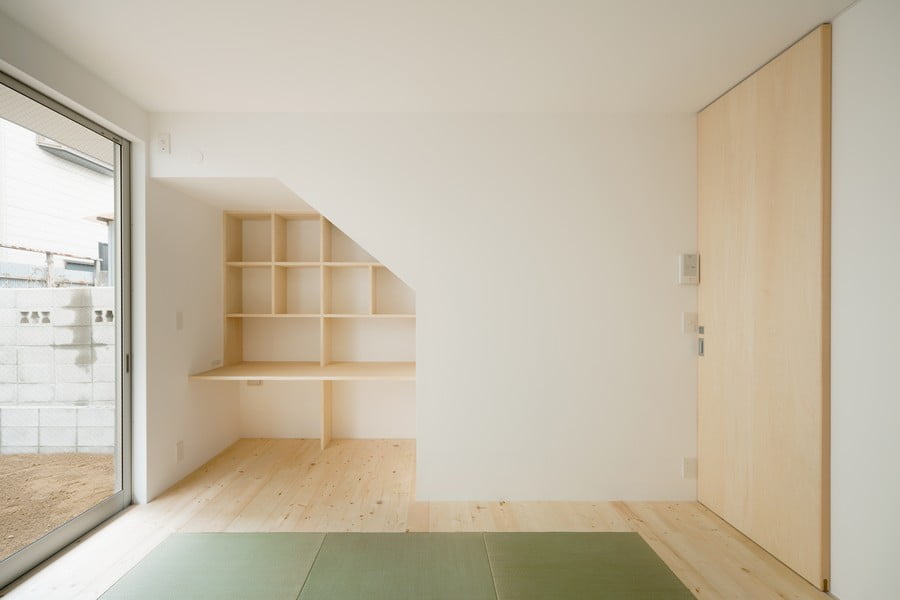 Courtesy of Architect Kenji Ido
Photography by Takumi Ota