The basement is a place in our house that can be used in various different ways and while some people use it for storage, there are people who have remodeled it and have turned it into an enjoyable living space. In this article you are going to see some Mind-Blowing Basement Remodeling Projects That You Are Going To Love and that will get all of your attention.
Once you see the ways in which the basement can be used, you will starting thinking a remodeling project yourselves, believe me! Scroll down and see what I'm talking about! These ideas will help you transform the unfinished space into something that the whole family will enjoy!
Is there someone who wouldn't want to have a home bar in their house that is away from all the traffic in the home? You may want to consider the idea of creating one in your basement. You are going to enjoy it to the fullest, especially when your friends come over.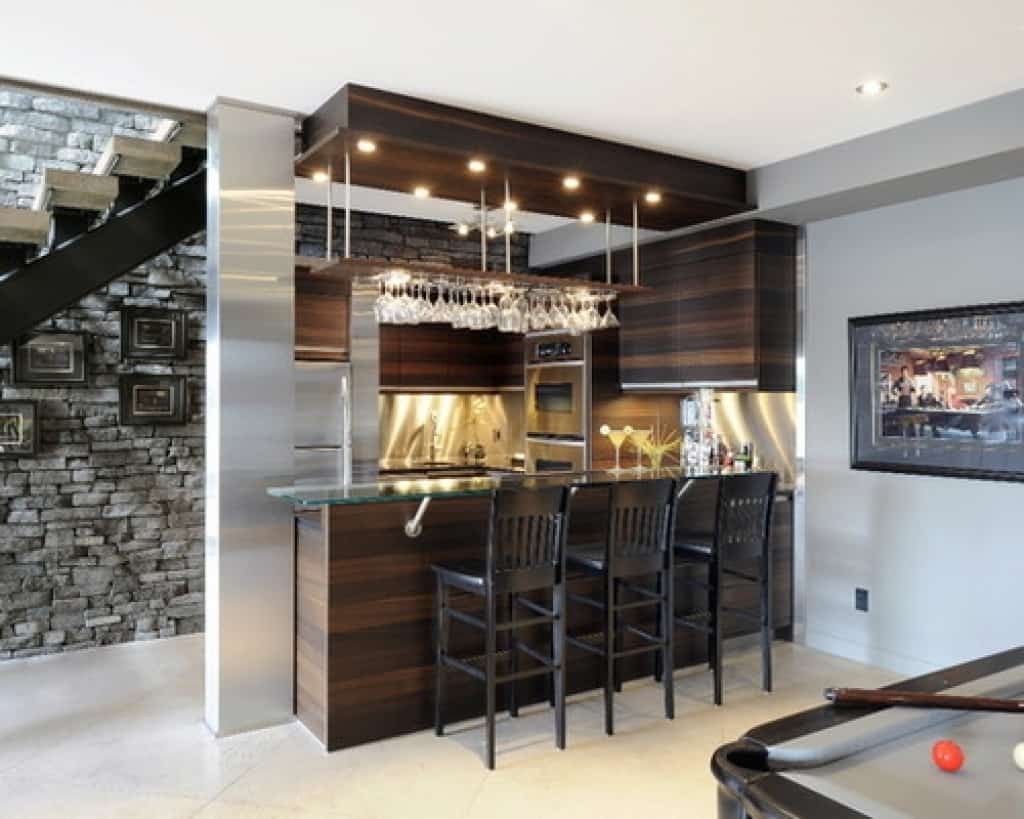 The space in the basement is really peaceful and quiet, so if you are looking for an escape where you can take a nap and rest from the long working day, we suggest you to design a bedroom right in the basement!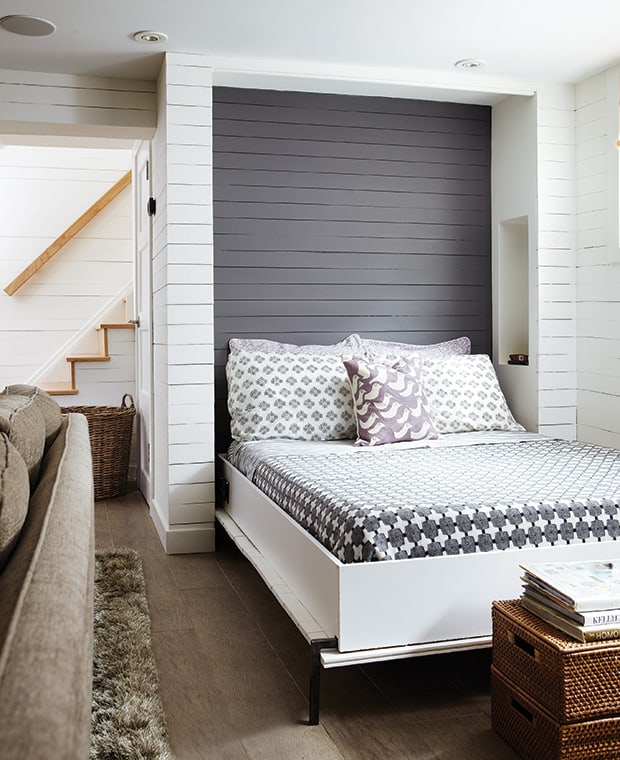 Are you working from home and planning to design your own home office? The basement is ideal for that purpose. You will have lots of concentration here and no one will bother you with irrelevant things.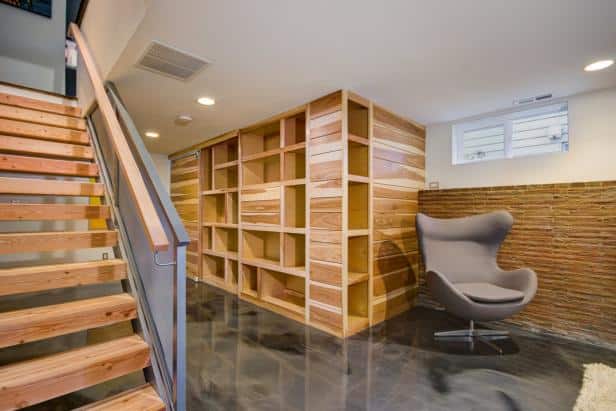 If you have kids, then you should definitely turn the basement into a play and learn area. This is the place where you should keep all of the toys and books if you want to save the rest of your home from clutter.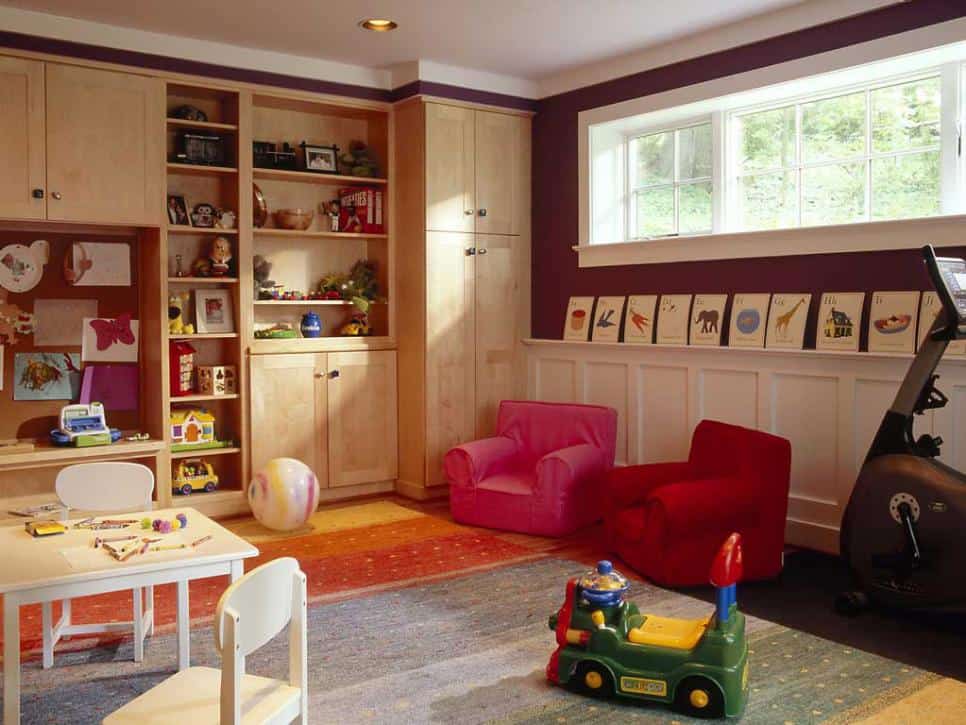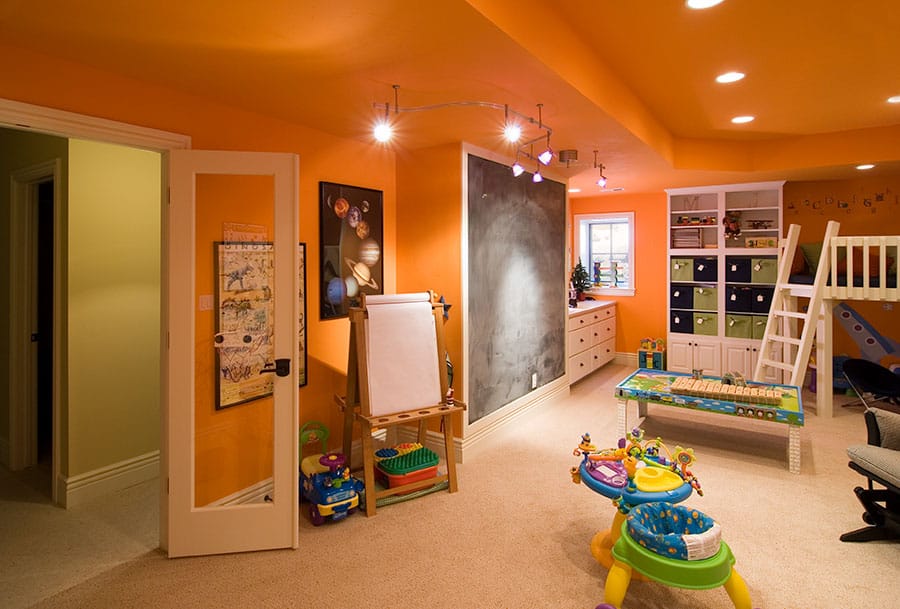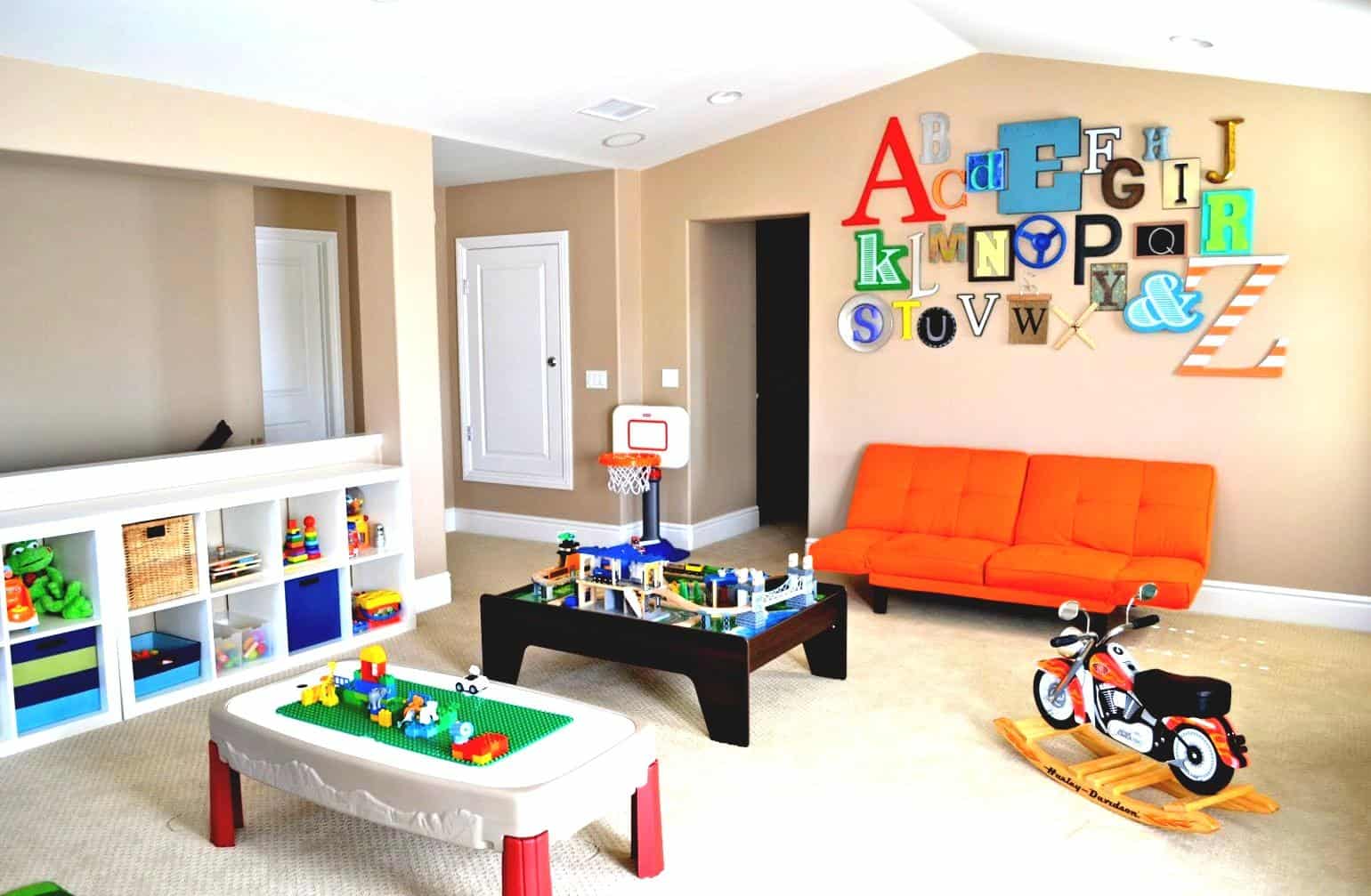 Have you ever considered moving your living room into the basement or adding an extra living room in the home? If you do this remodeling project you can watch movies all day and night long without having the other family members bothering you.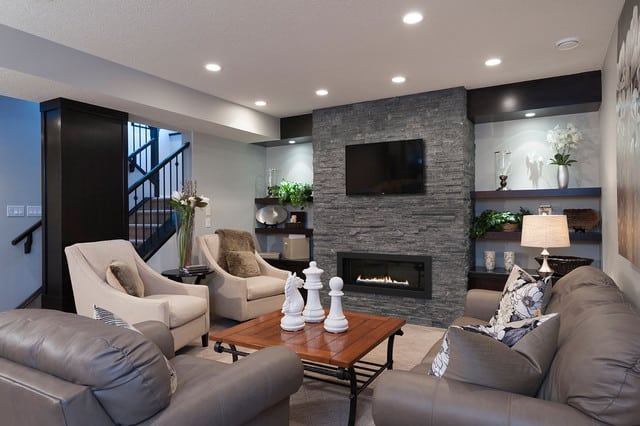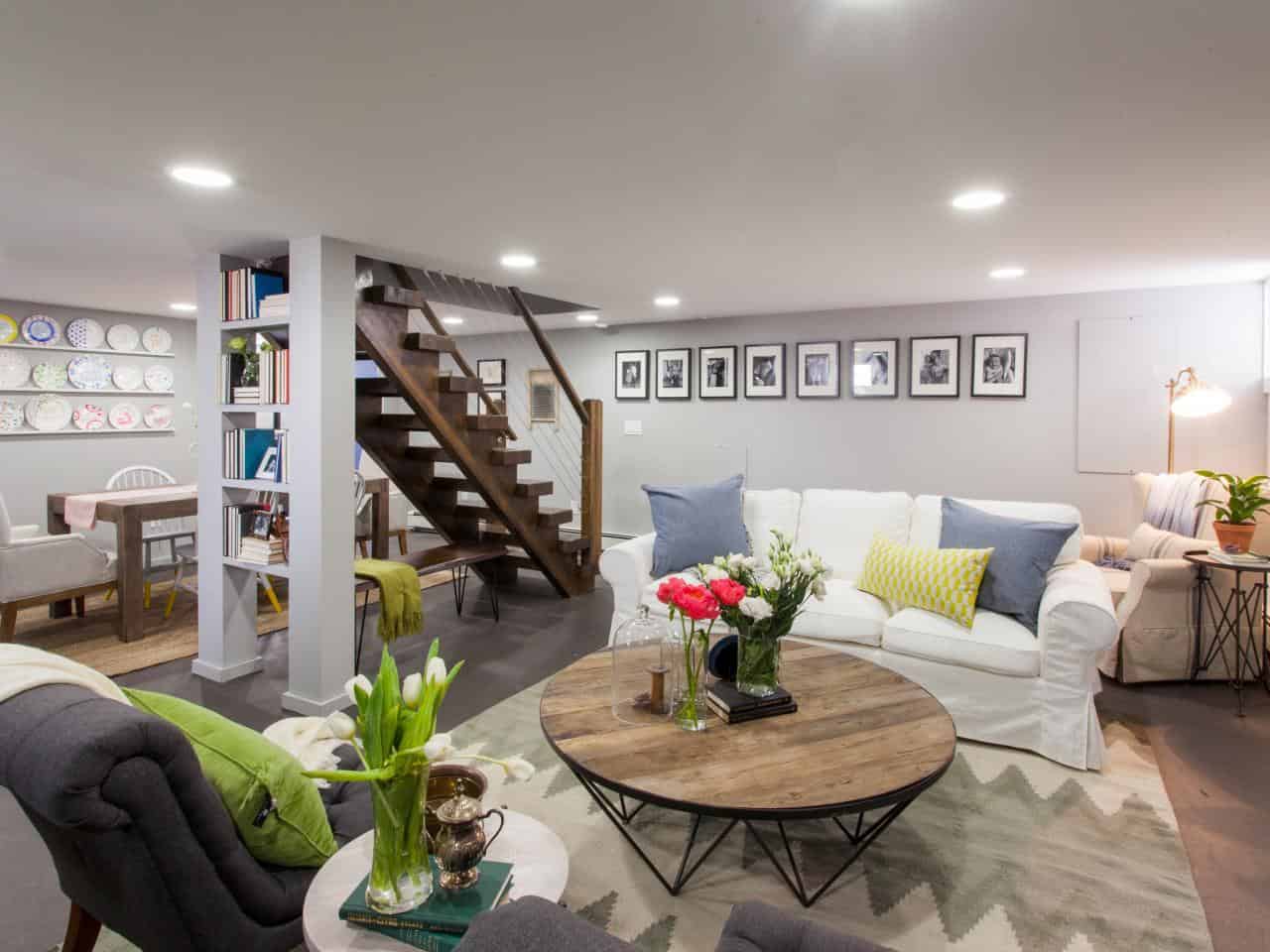 This remodeling project requires more money, so if you are good on the budget we suggest you to build a swimming pool and a gym right in your basement.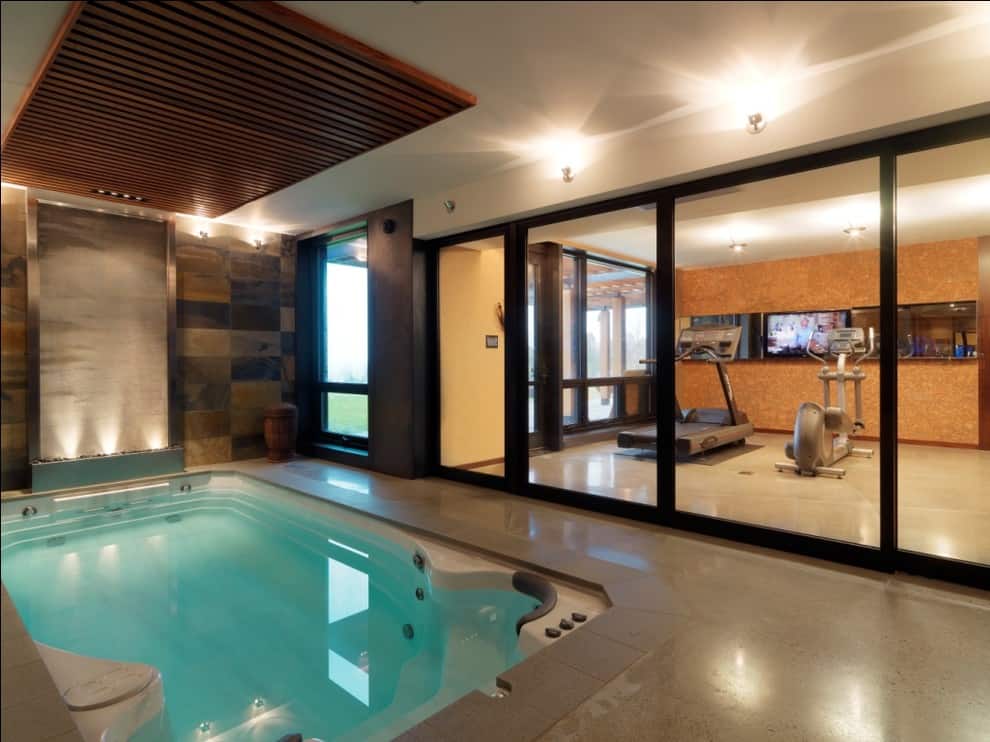 Library in the home is everyone's dream, so if you are trying to figure out where to place it, let it be the basement. This quiet area is just perfect for a library, and you won't go wrong with this remodeling project for sure!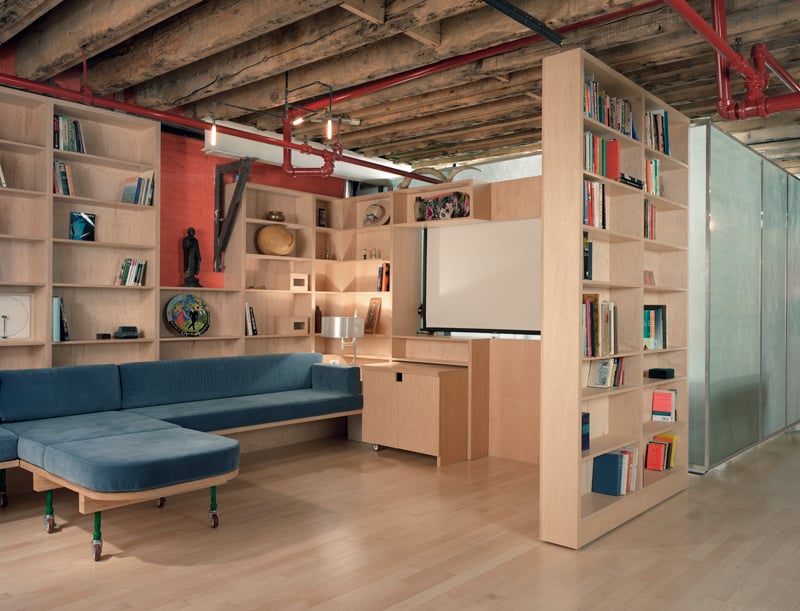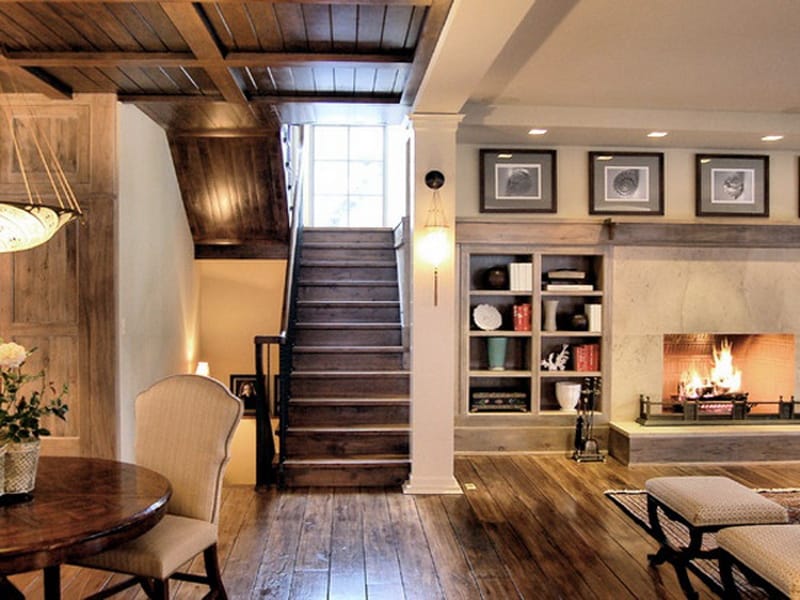 Here are some ideas that all boys will love! Adding a ping pong table or a billiard in your basement is totally awesome, so if you have the chance to redo your basement, this is the right design for you.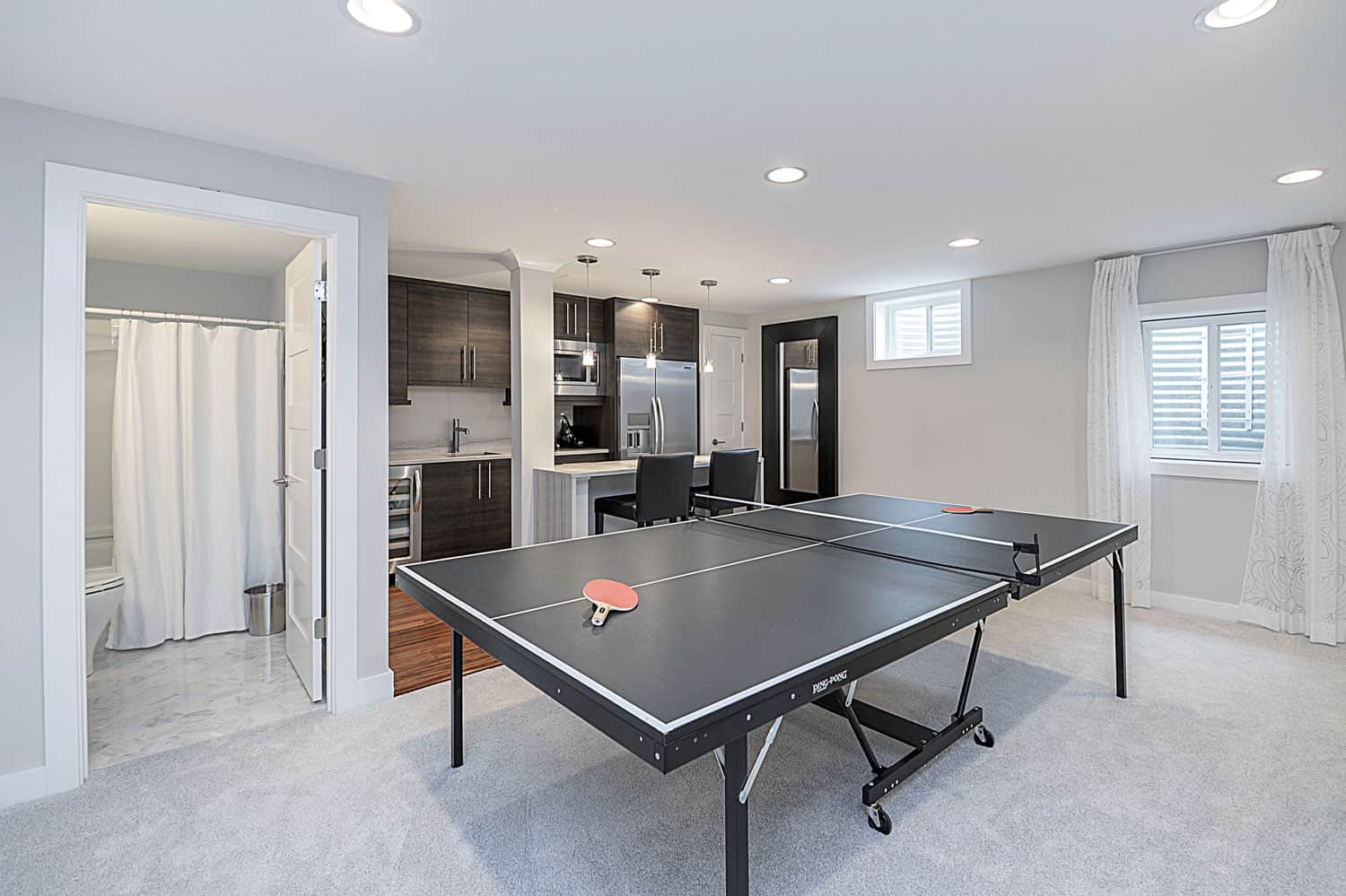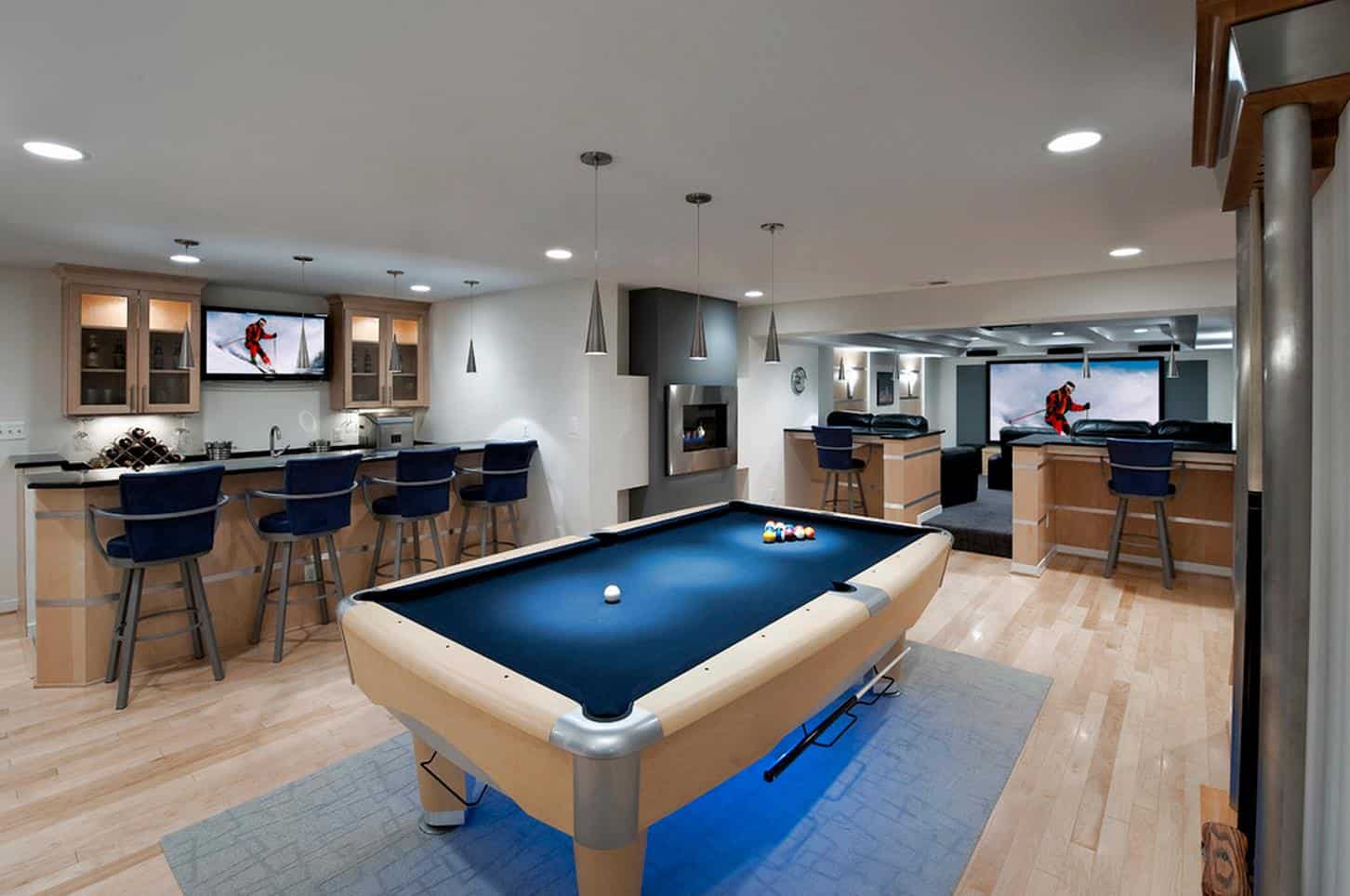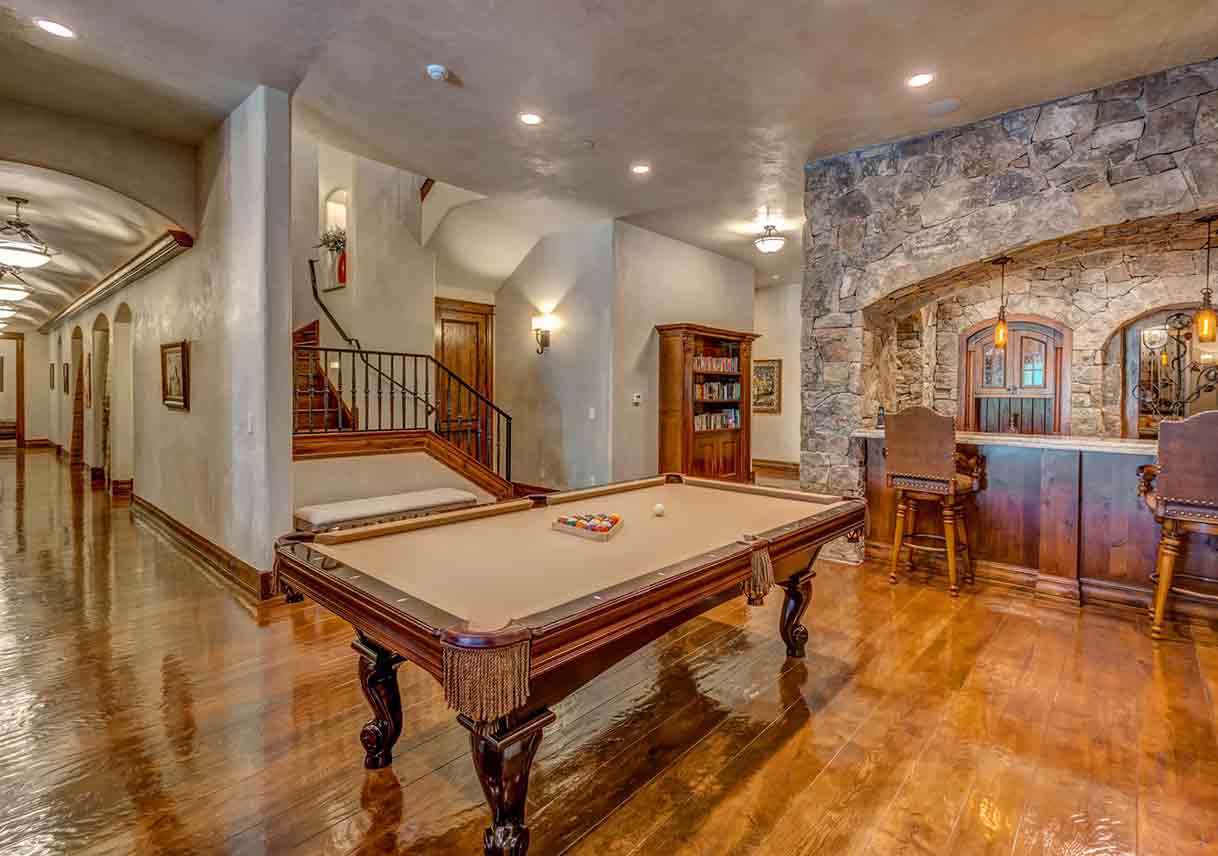 A home cinema? Sound great, doesn't it? Incorporate it in your basement and watch all of the newest movies or games on the big screen!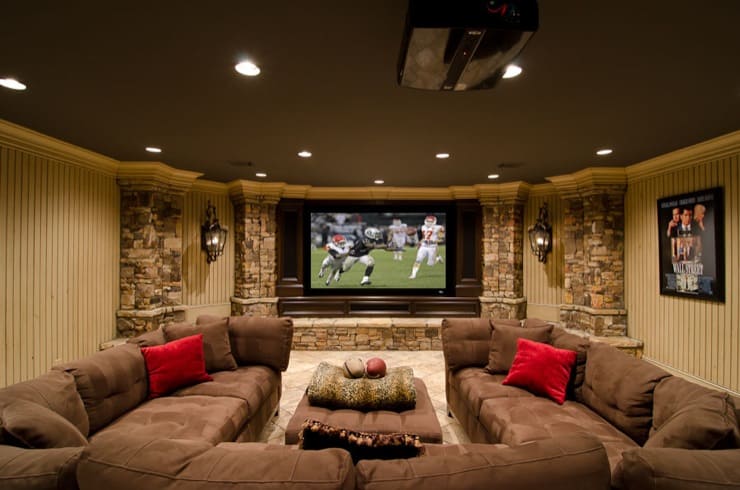 What do you think about these Mind-Blowing Basement Remodeling Projects? We would love to hear from you in the comment section below!
Related Articles
43 Insanely Cool Basement Bar Ideas for Your Home
8 Best Basement Cement Floor Paints
11 Best Paint For Concrete Walls In Basement