Are you looking for possible ways of adding a dose of vintage style in your garden for the upcoming season? If yes, you are just at the right place. Here I have collected for you some breathtaking designs that will turn your garden into a magical oasis meant to stand out from the rest of the crowd.
You will see lots of old and rust decorative pieces which look totally stunning outdoors, scroll down and you will find the Mesmerizing Vintage Gardens That Will Make You Fall In Love With Antique Designs. All of the gardens are very attractive, and those reclaimed and salvaged goods work really great in nature. When paired with the green grass and colorful flowers they will make your space appear more than magical! I believe that the photos below will inspire you and that you will get some tips to decorate your own vintage garden in style!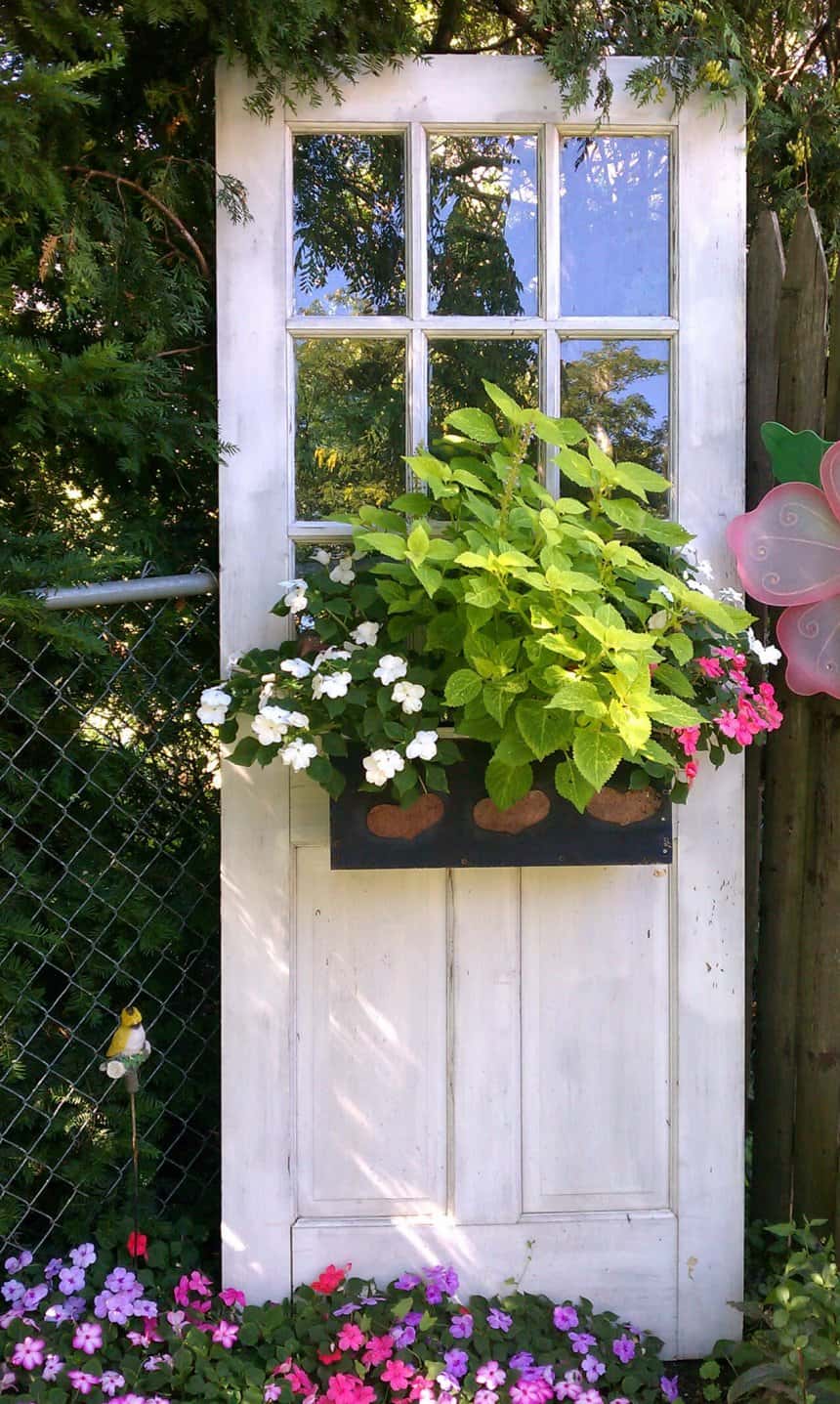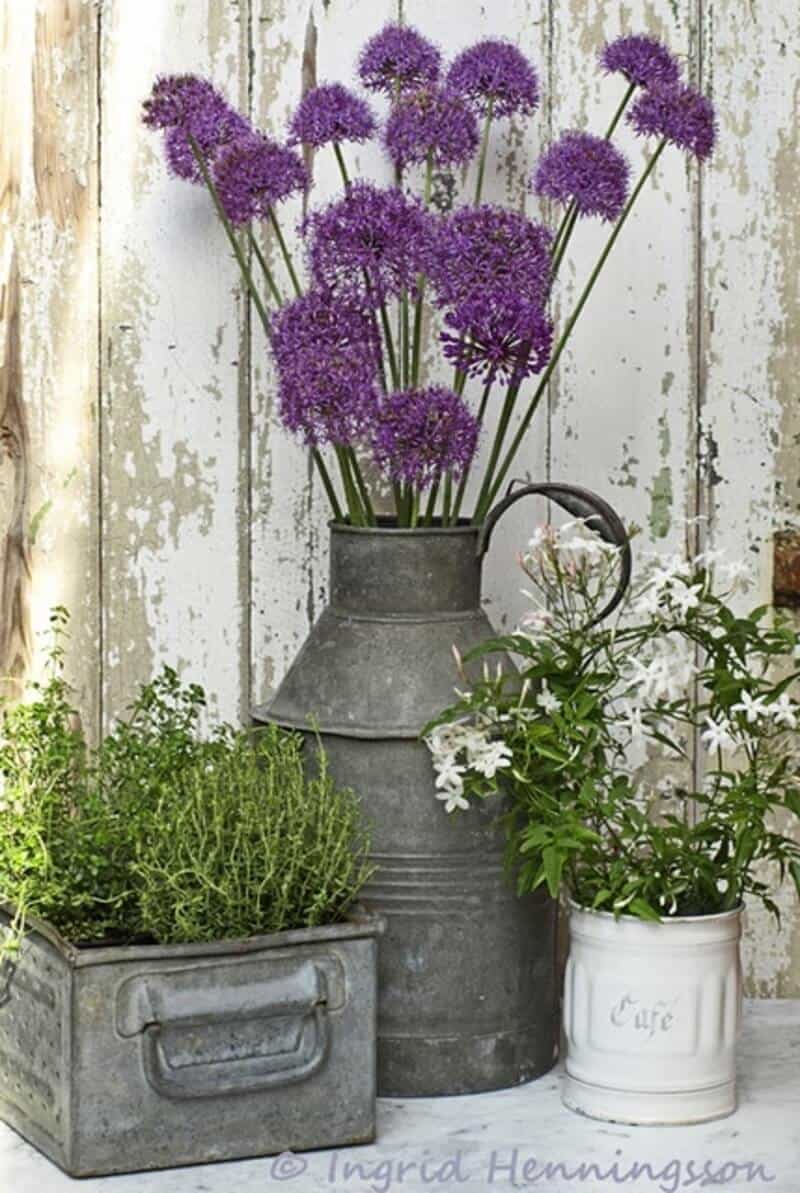 The old wheelbarrows which can't be used anymore can serve you an aesthetic purpose in your garden if you think creatively. You can turn them into your new super unique planters that will catch the attention of anyone who comes to visit you.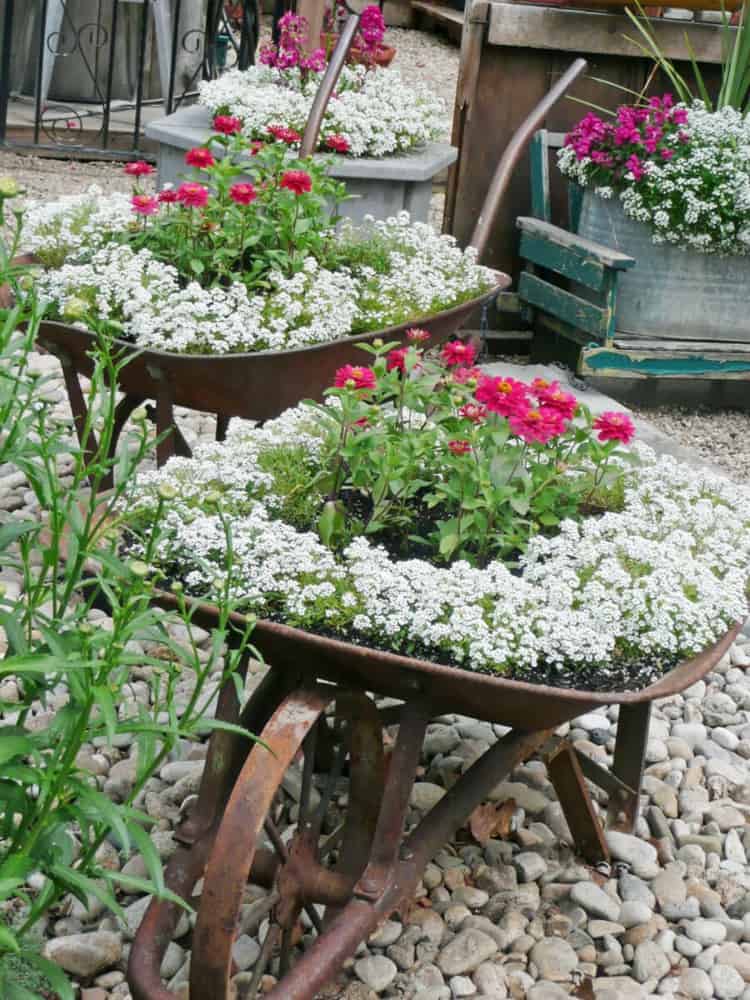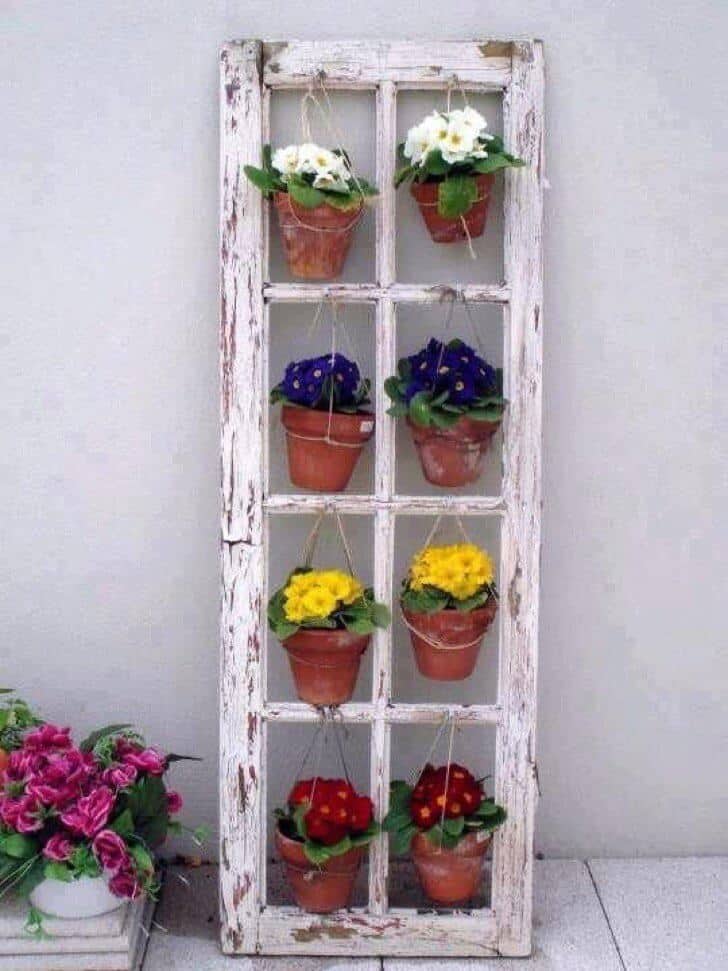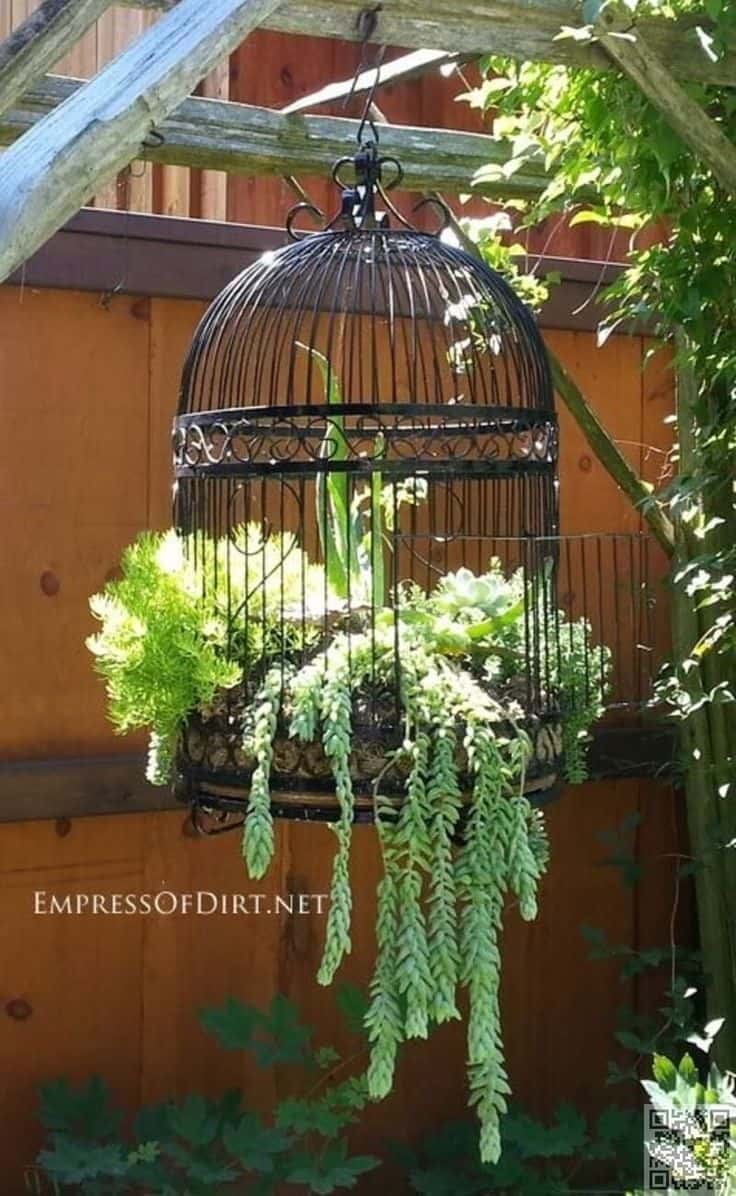 Don't leave bikes out of the picture when you are thinking about decorating your garden in the vintage theme. A bike filled with flowers is an outstanding decoration for your outdoor area, so think about finding an old one and incorporating it in the decor.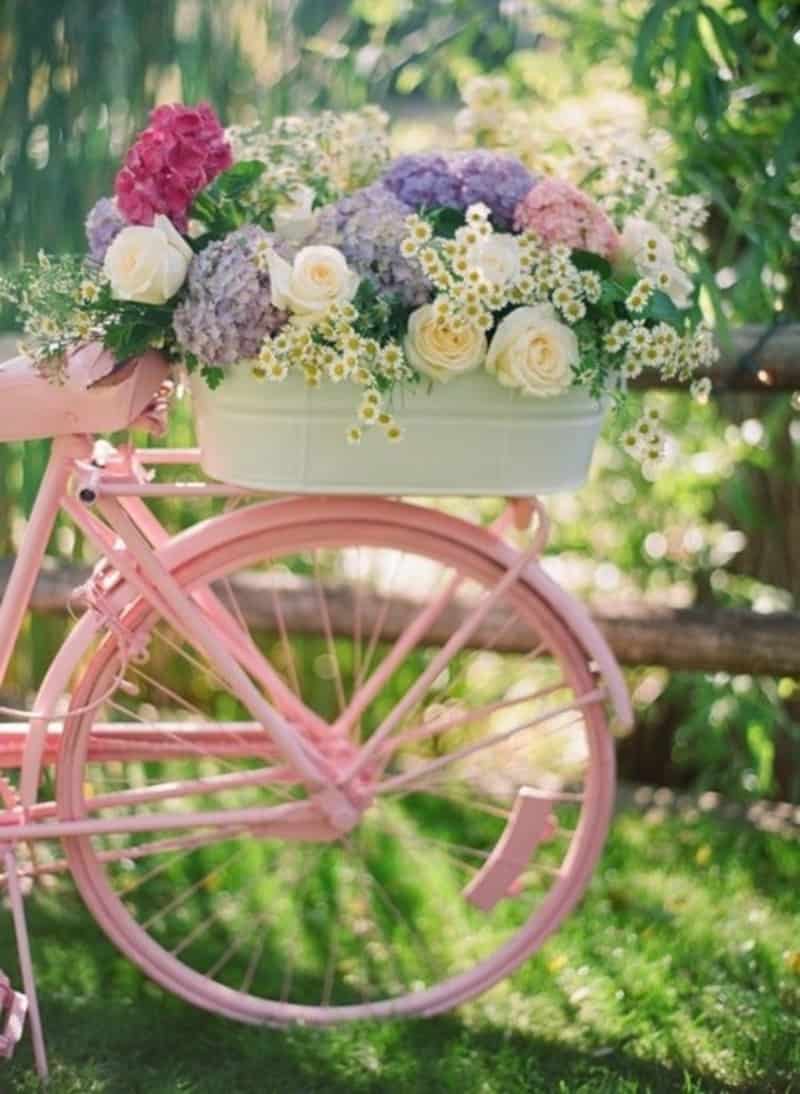 Did someone say old carts? Hell yes! This is the perfect way to give your yard an old feeling and introduce the vintage style with ease! Ask some people who own goats if they have an old cart that you can borrow or buy. It's totally worth the investment!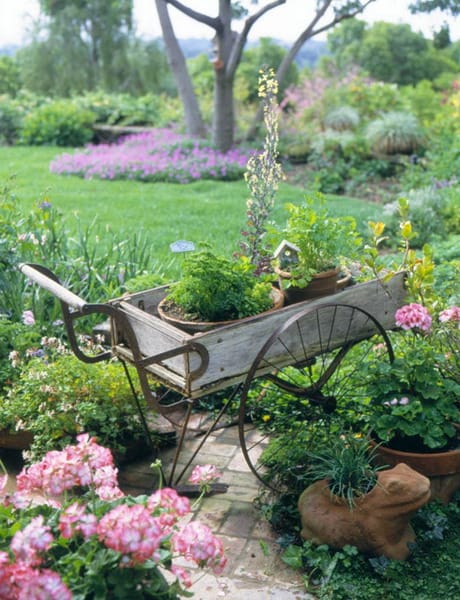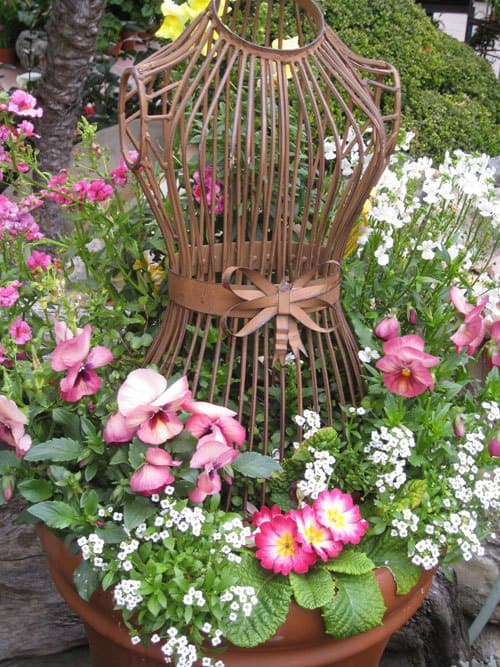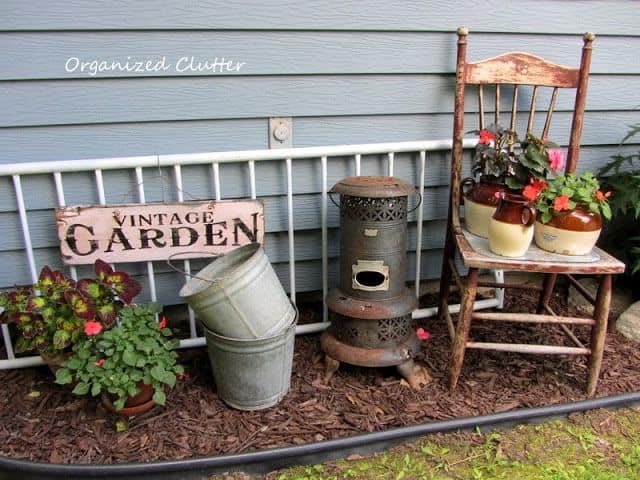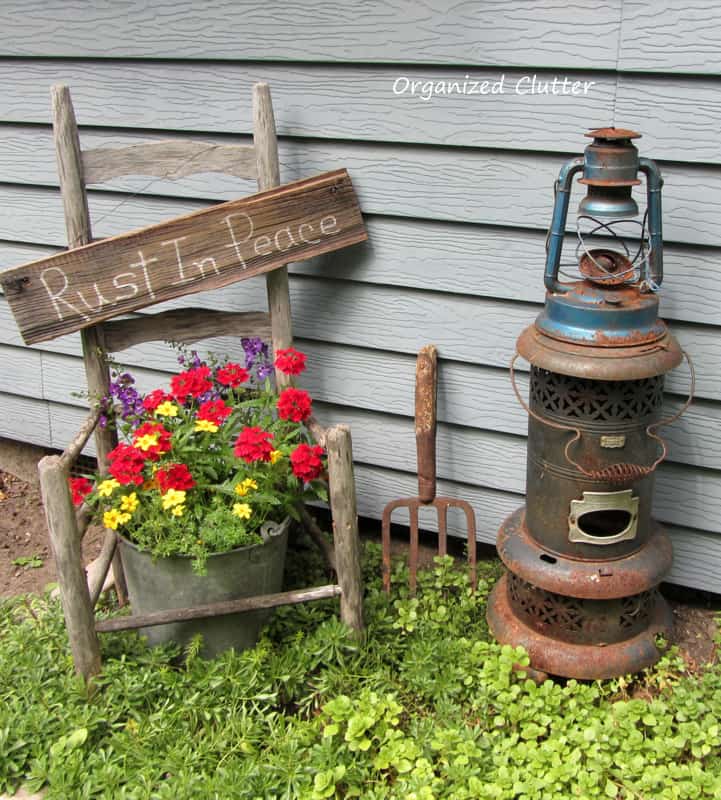 Have been wondering how you can get rid of the old bed that has been taking up space in your home? Well, you don't have to go long distance. Put it in your garden and use it as a decoration and a flower planter. Is there someone who wouldn't love this flower bed in their vintage gardens?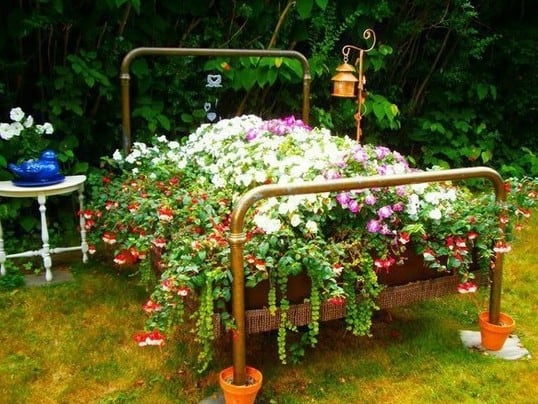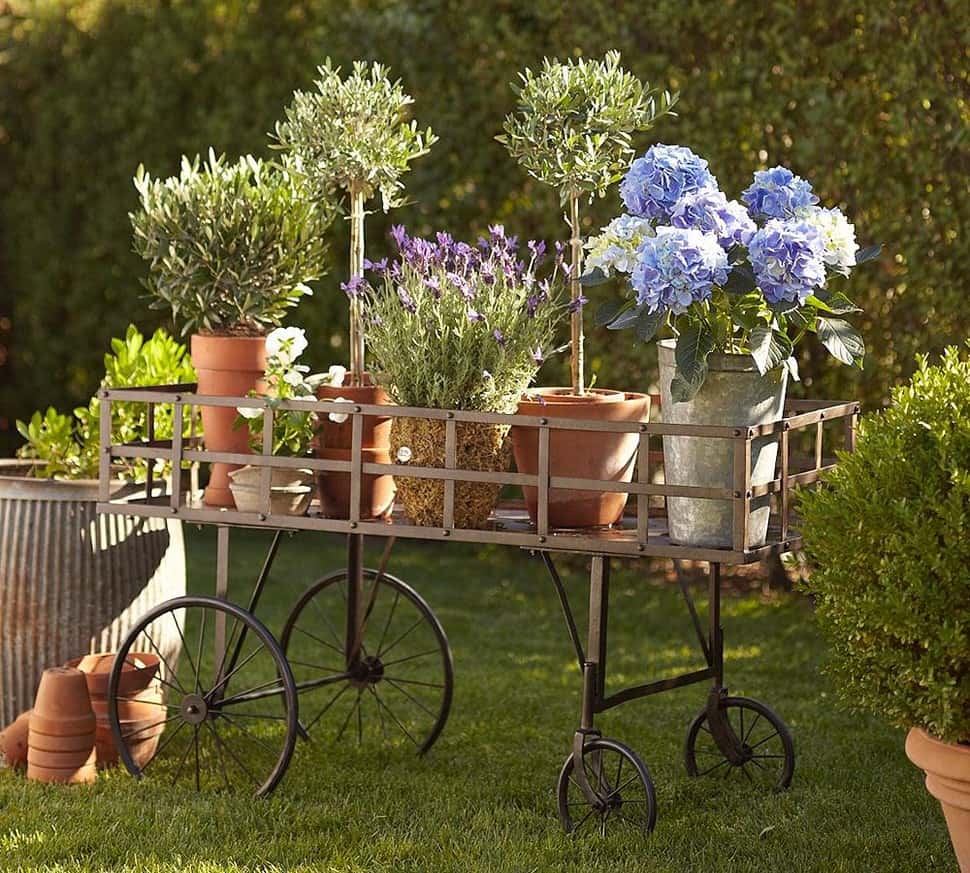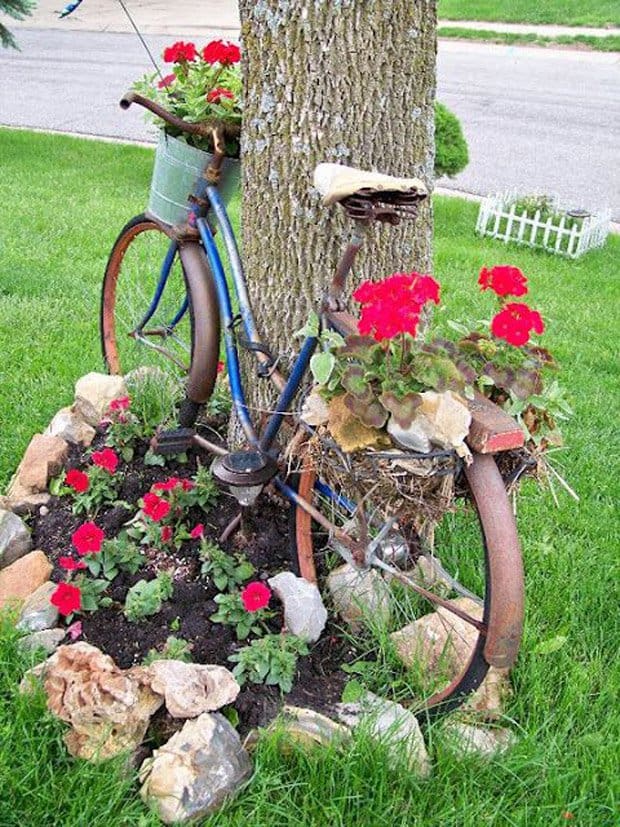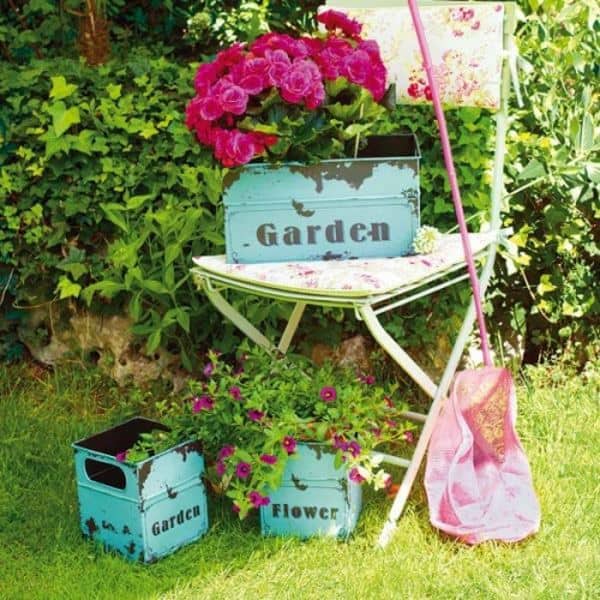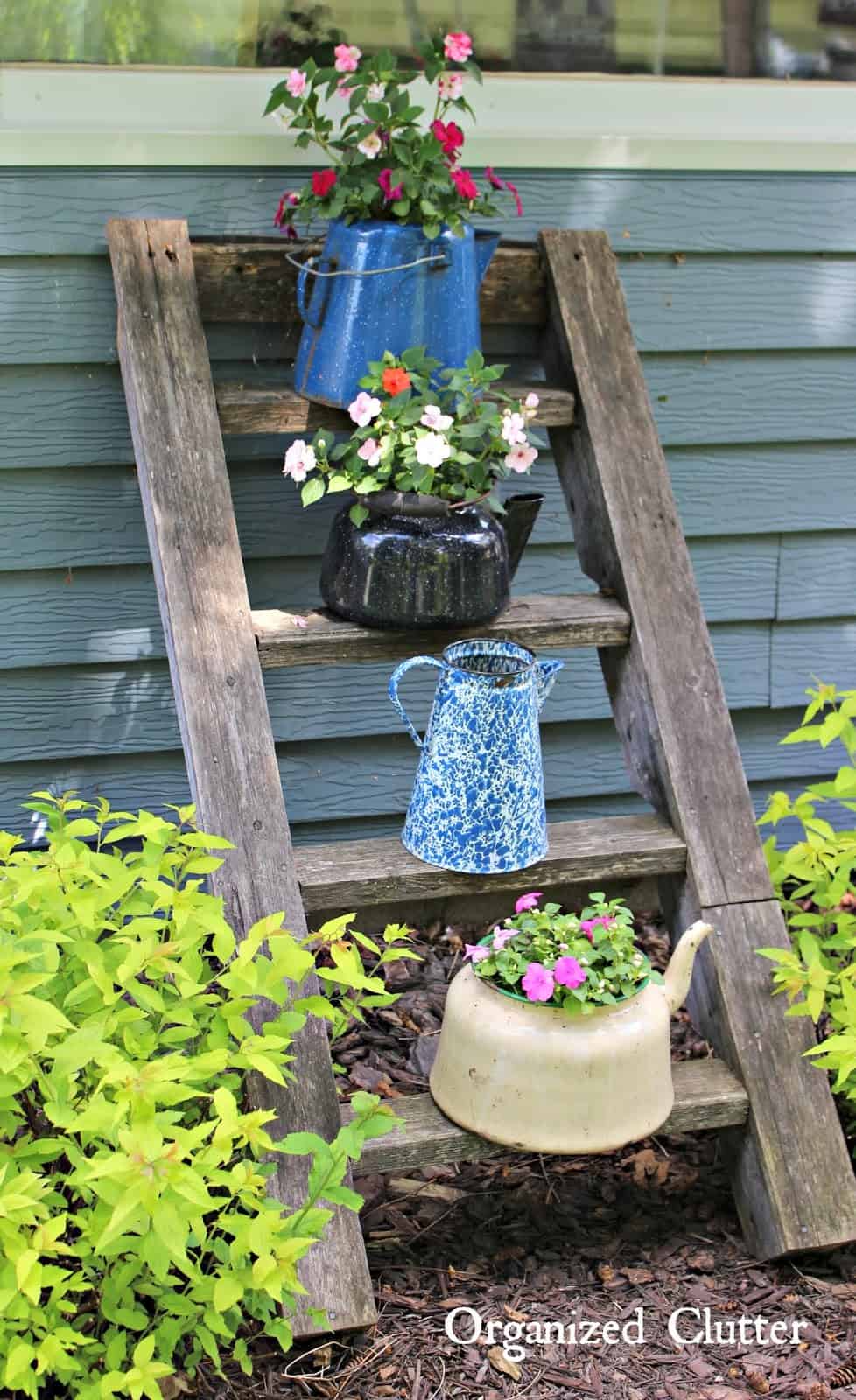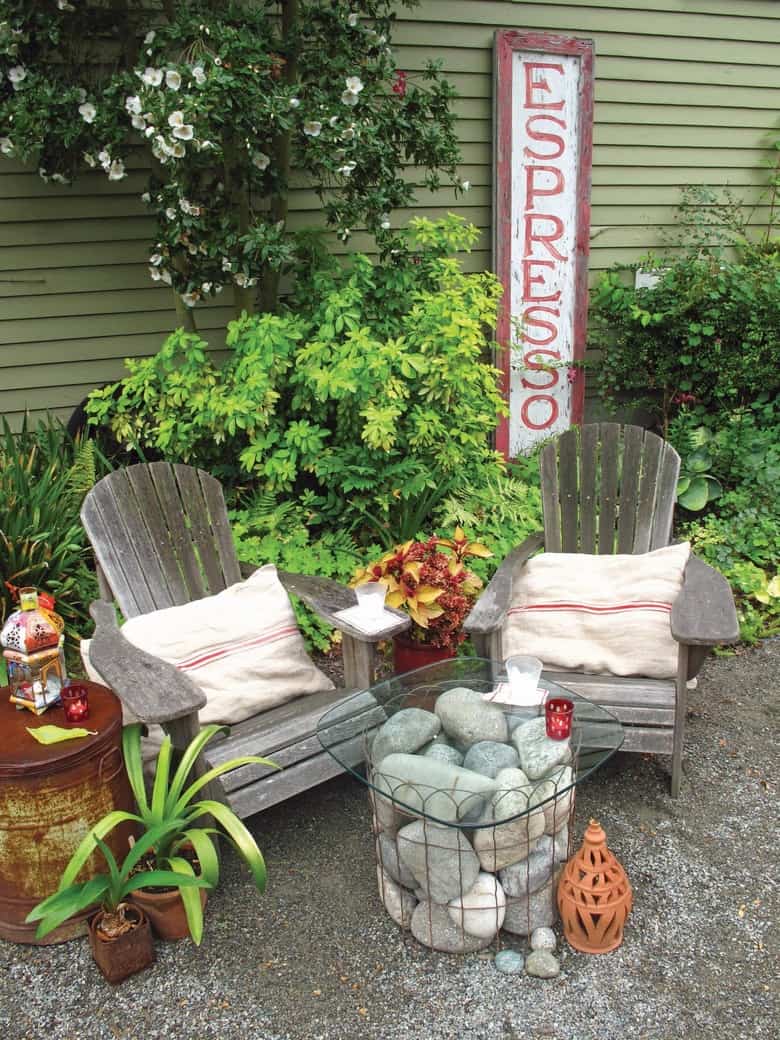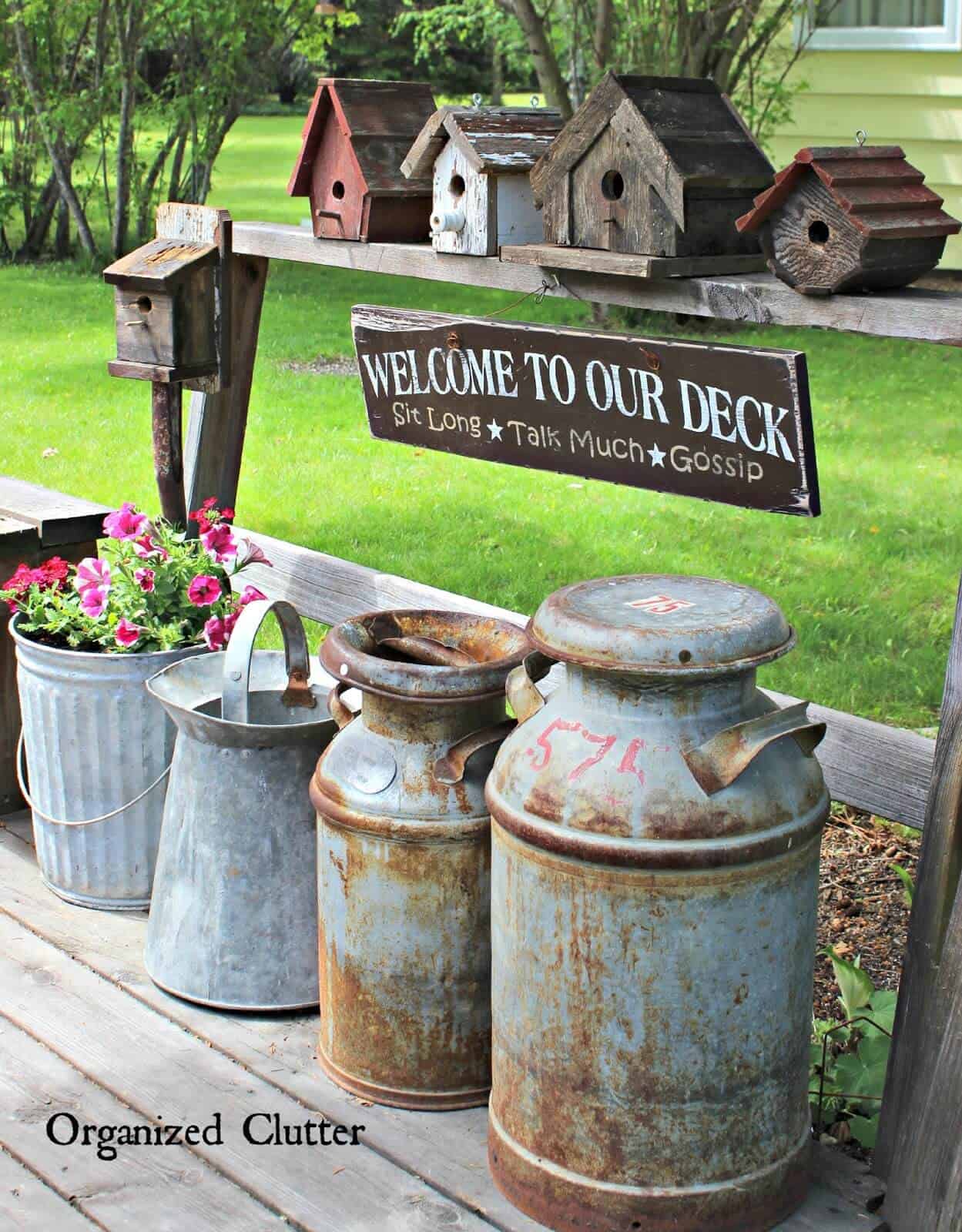 There's something special about old vintage plates. If you are not the type of person who is into DIY project, this is the ideal decor for you that you can easily pull out. Just get the plates and use them to add some character to the old and dull fence. How do you like the idea?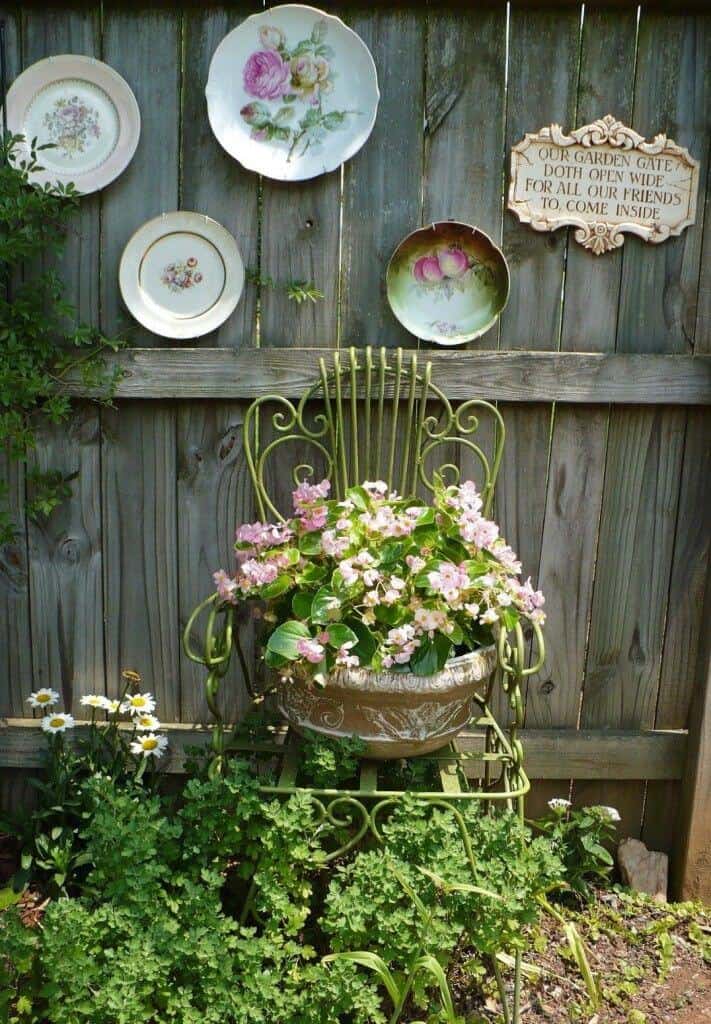 What do you think about these mesmerizing vintage gardens ? We would love to hear from you in the comment section below !