In the building process of home, most of us envision its looks, the overall design, the charming living room, bedrooms and the rustic backyard. No one argues that those are the truly relevant ones but one should never overlook the  the apparently unimportant, secondary spaces. Your living quality can be improved big time by the size of the storage space, the height of the basement, the space in the garage, and last but certainly, not least the laundry room. After all, this is where you do the work. Why not make it much easier by putting some thought into these space? A well designed room can mean less time spent doing your chores, it can mean easier tasks, especially if you have a big family.
Today we are going to take a look at a few examples of laundry cabinets that will hopefully give you an insight on how to organize the space available.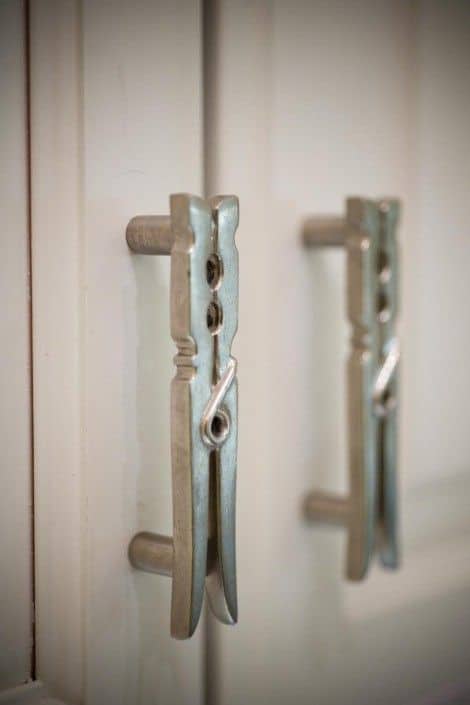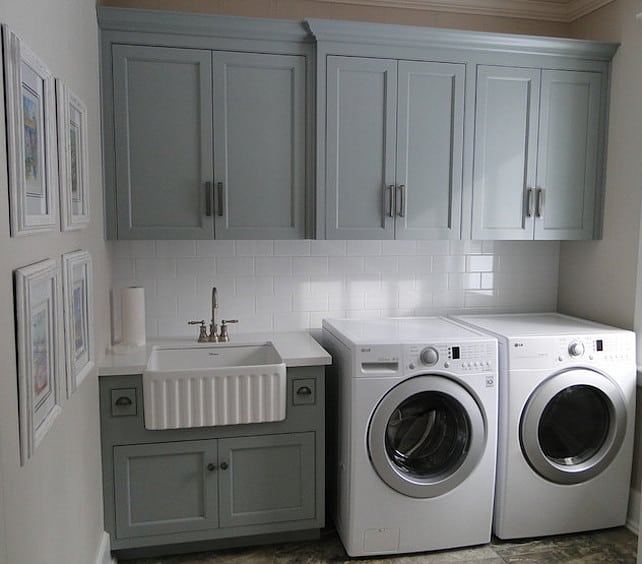 "Benjamin Moore CC-690 Piedmont Gray".
via Cranberry Hill Kitchens
The secret to having a comfortable living environment is in the details. The way the door shuts without making a big noise and how smoothly it rolls on the rail, the depth of the sink or how reachable are the shelves. If these functional aspects have been taken care of, you can start thinking about the looks. When it comes to doing the laundry, one could argue that a front loading washing machine is more suitable for a cramped room as it allows you to build o folding space on top. The two pictures below will show you the difference.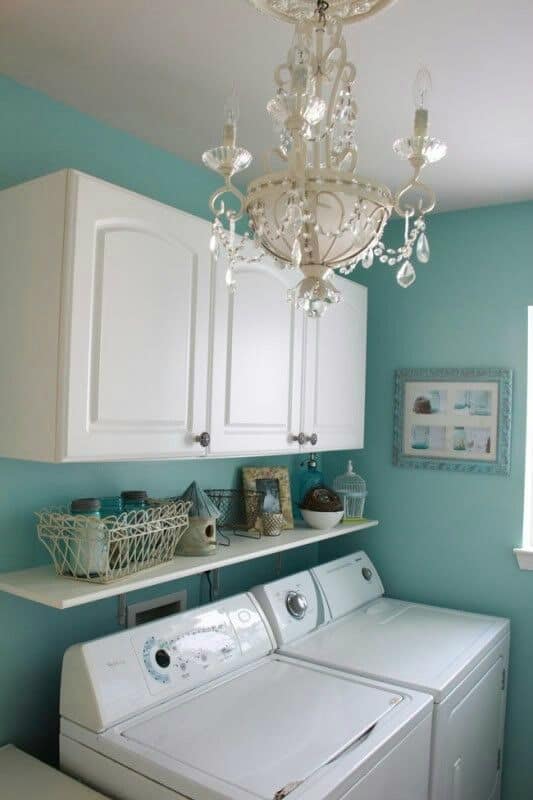 Source Unknown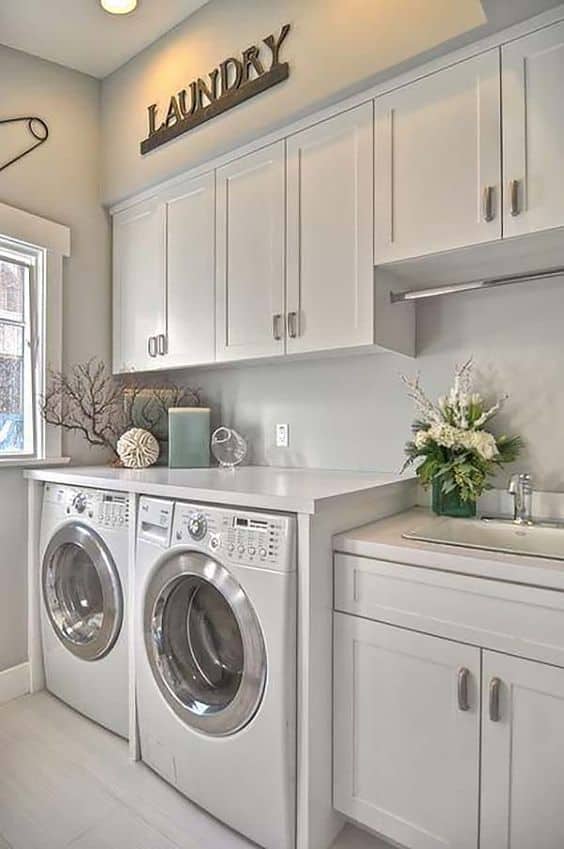 Source Unknown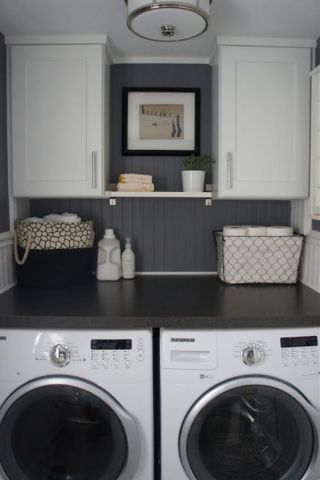 Wall mounted cabinets are the best way to install storage space in the vertical plane. Keep in mind that humidity is an important factor in laundry rooms and ensuring ventilation in the room itself and cabinets alike is an important matter.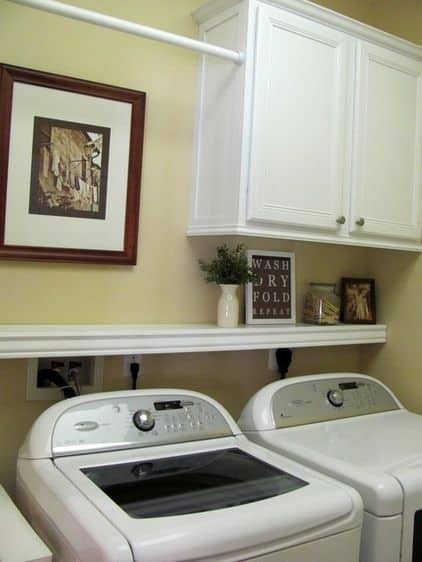 via houzz
Going for a combination of cabinets, baskets and clothes hangers is perhaps the best choice. Cabinets are great for keeping the looks nice and tidy and dust free but stuff is easier to reach when there's no door to open. The composition also looks more diverse. The colors are a pretty important aspect as well. You might think that "it's just a laundry room, it doesn't need to look fancy". And you might be right. But I believe washing, folding and ironing might be done with a little more pleasure when done in a welcoming and good looking room.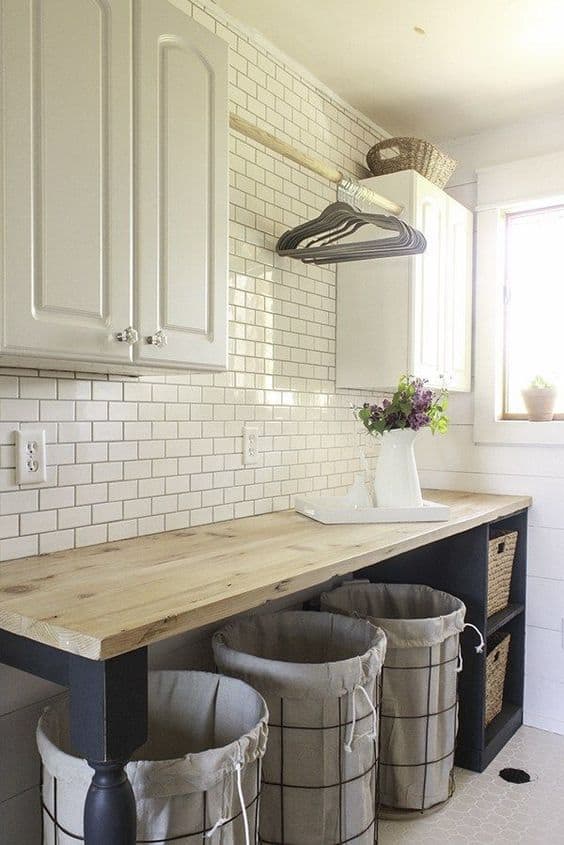 via twelveonmain.com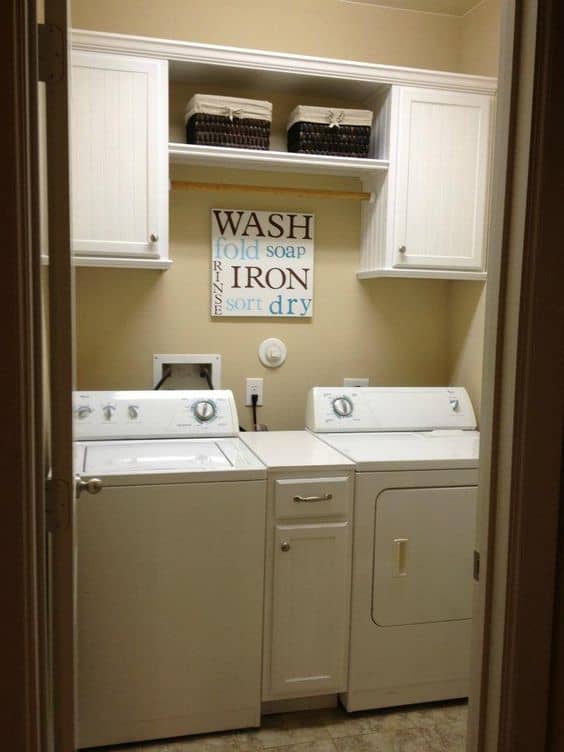 via wallsunderconstruction.blogspot.com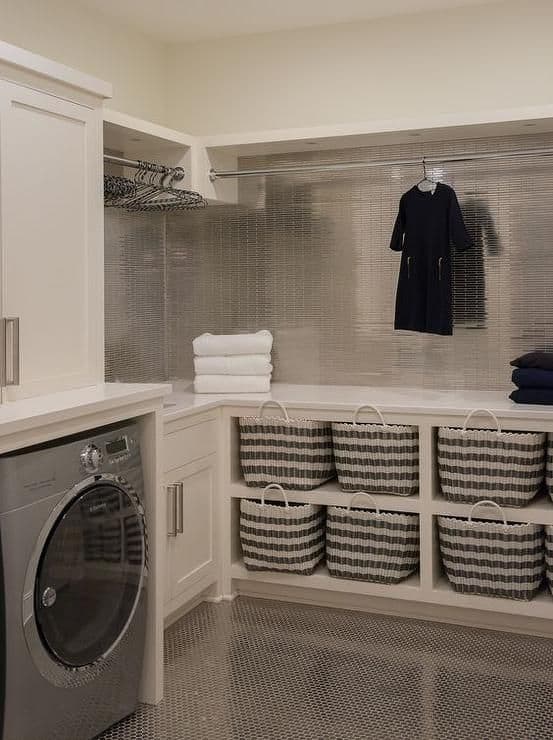 via decorpad.com
Think of this space as a multipurpose room. You do the washing, drying and ironing but is that all? Could you use this space for anything else to make it more efficient? Of course you can. It can be a great storage space for extra clothes and shoes and all those things that you almost never use. And, if you have a baby, it can become the best and most fitted space in the house for changing the diapers. Moreover, you could also make use of the utility sink for washing your pets; you are the only one who knows what you're greatest needs are so use your imagination.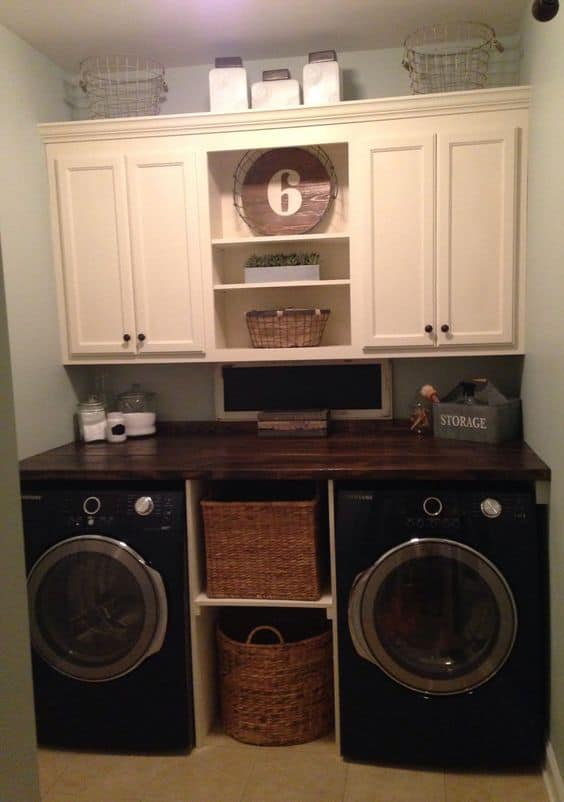 via Jane Walters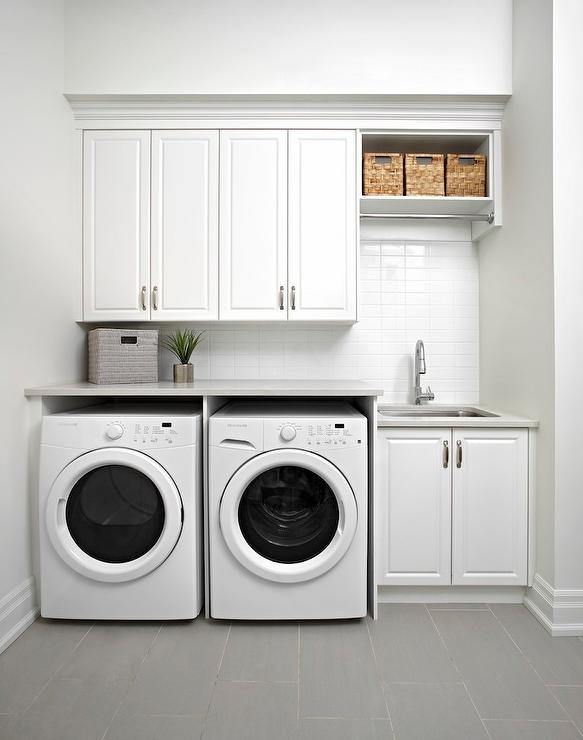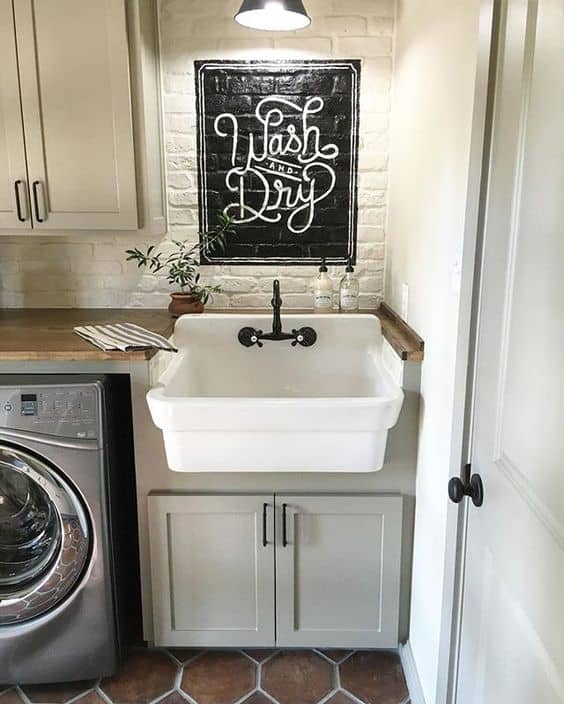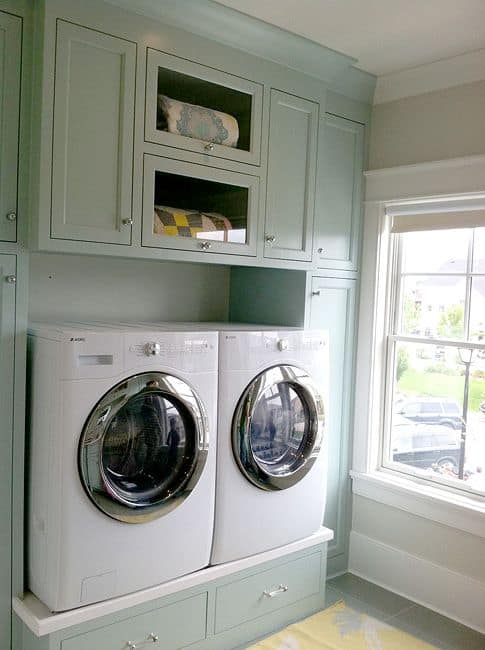 via photobucket.com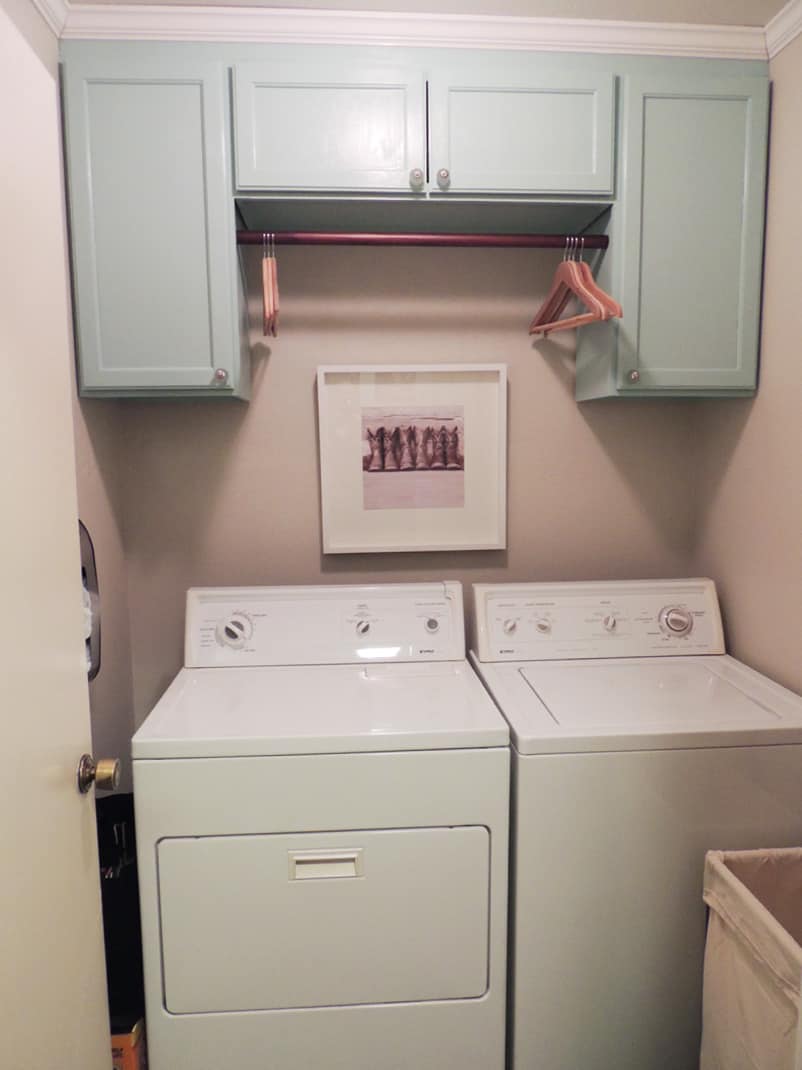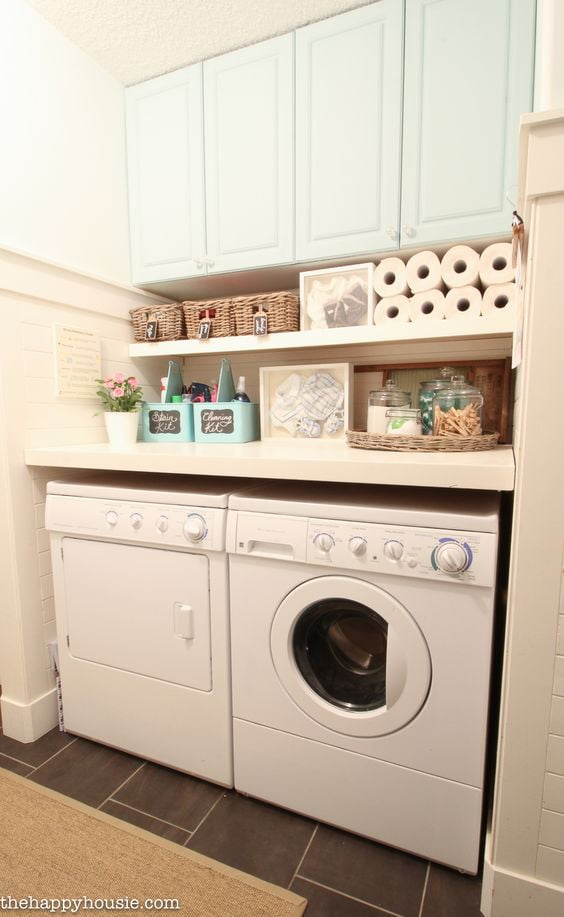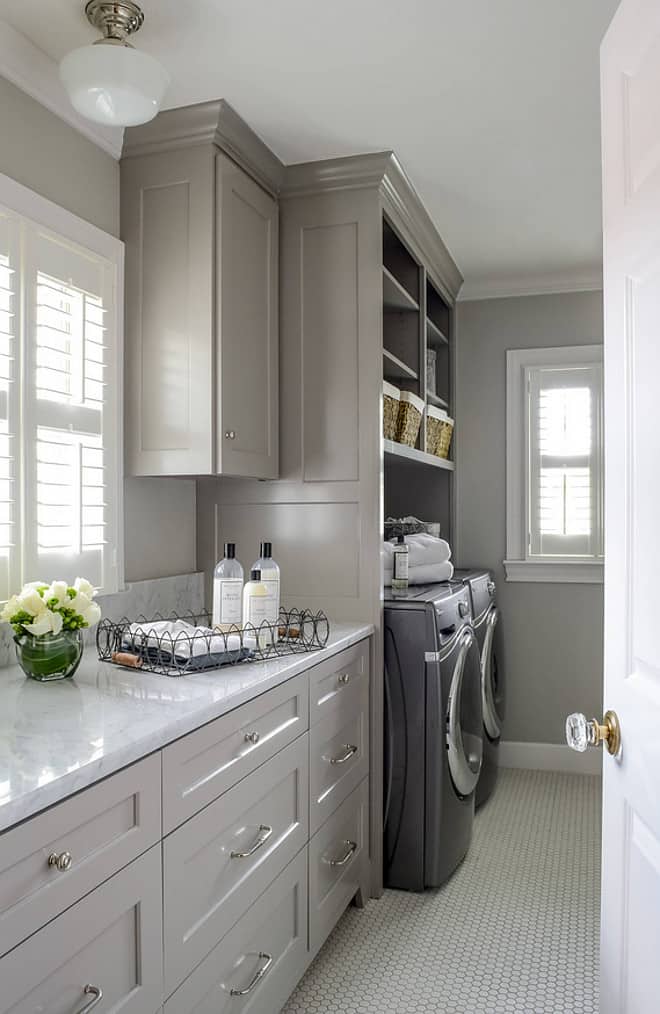 via Bradshaw Designs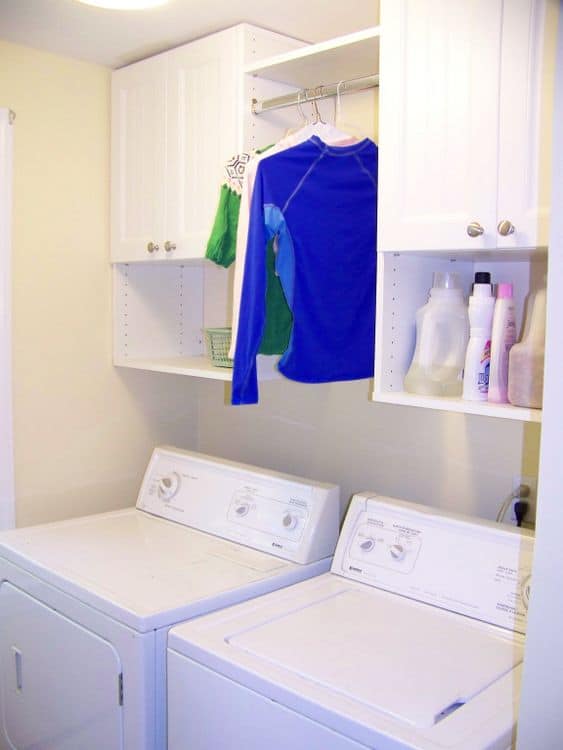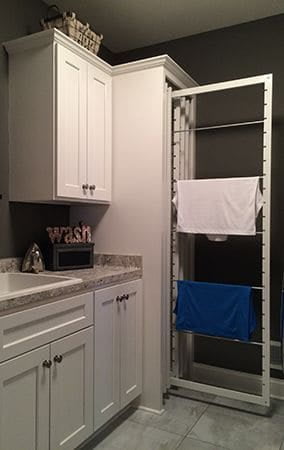 via dryaway.net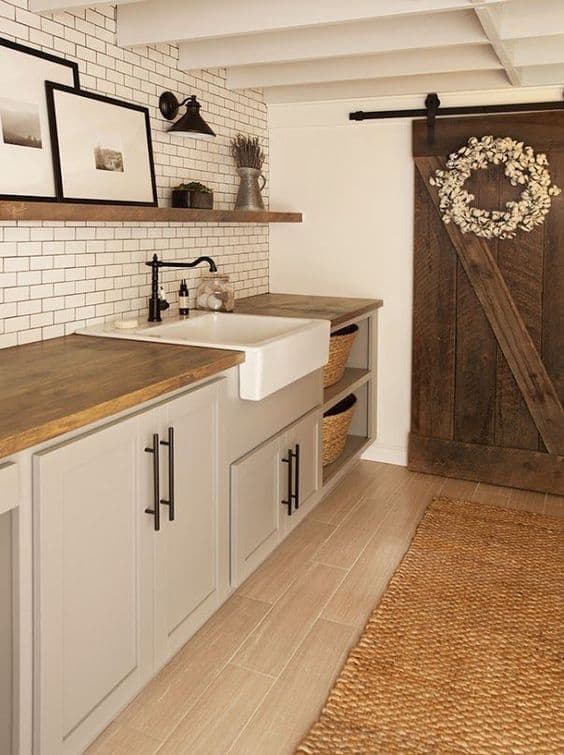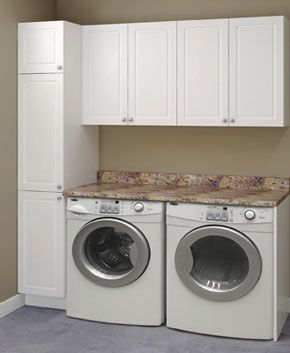 via homedepot.ca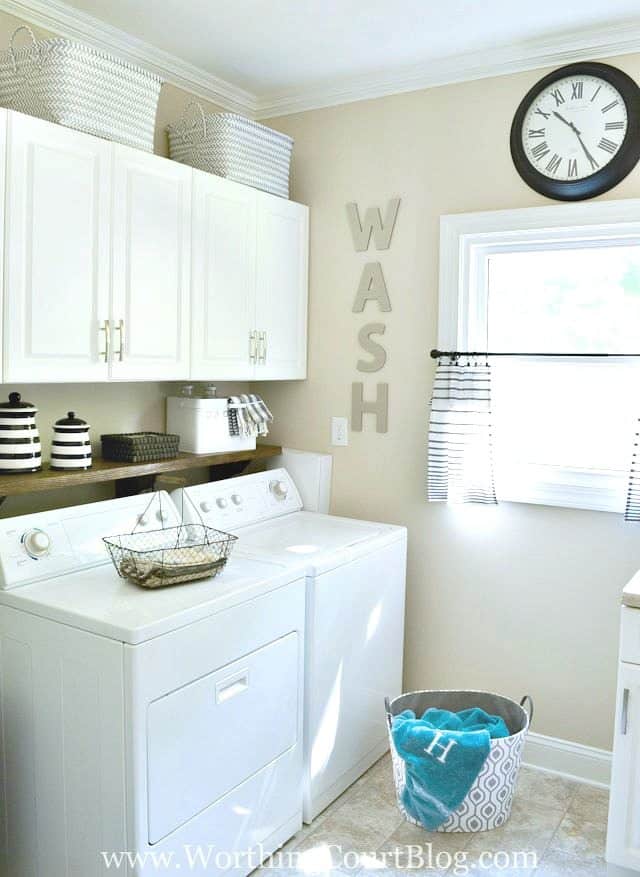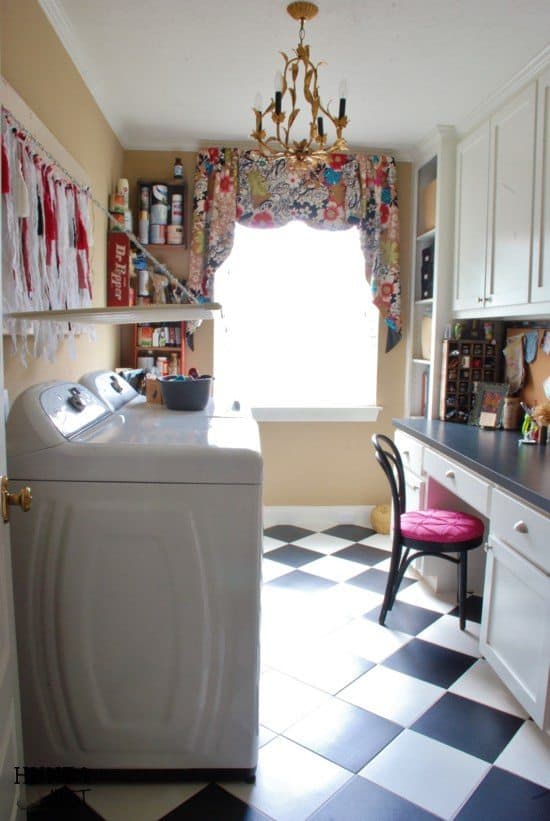 via Laundry / Craft Room – Hunt & Host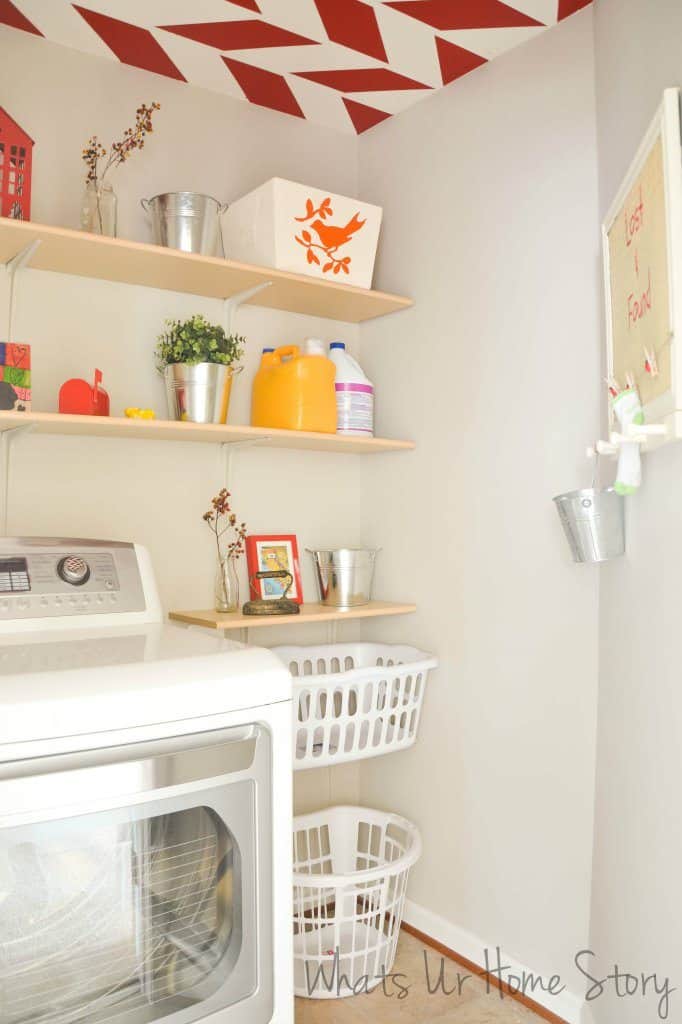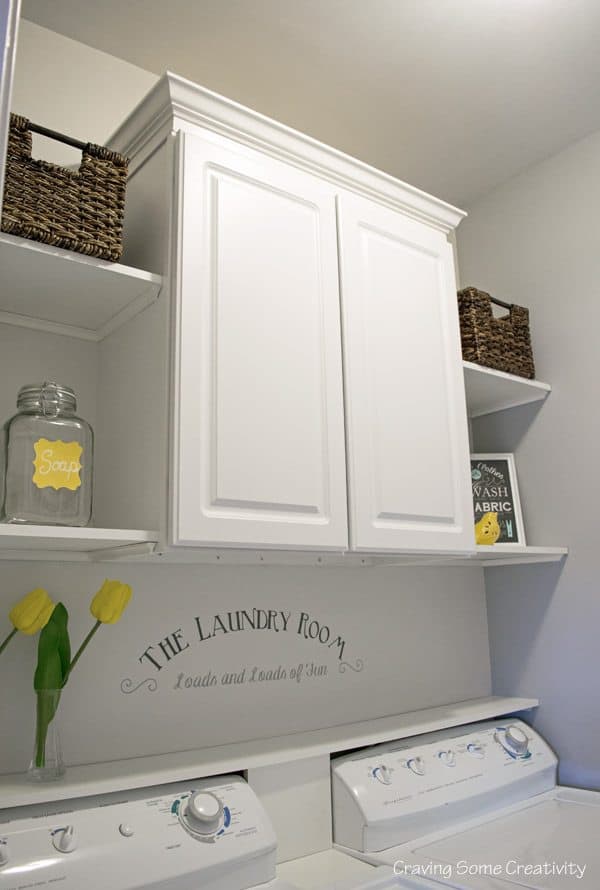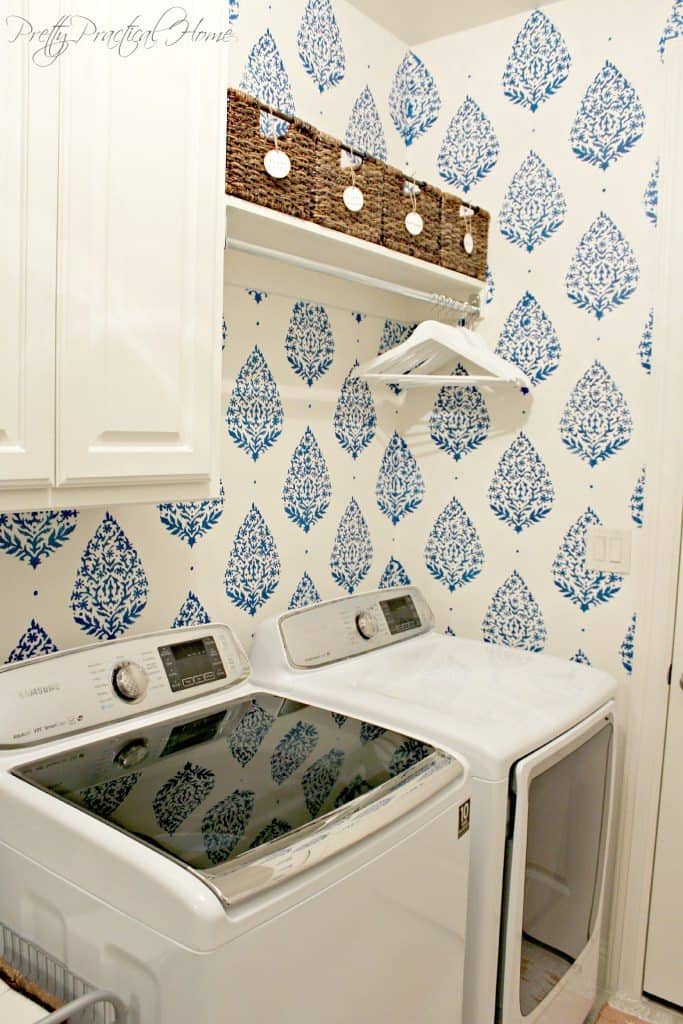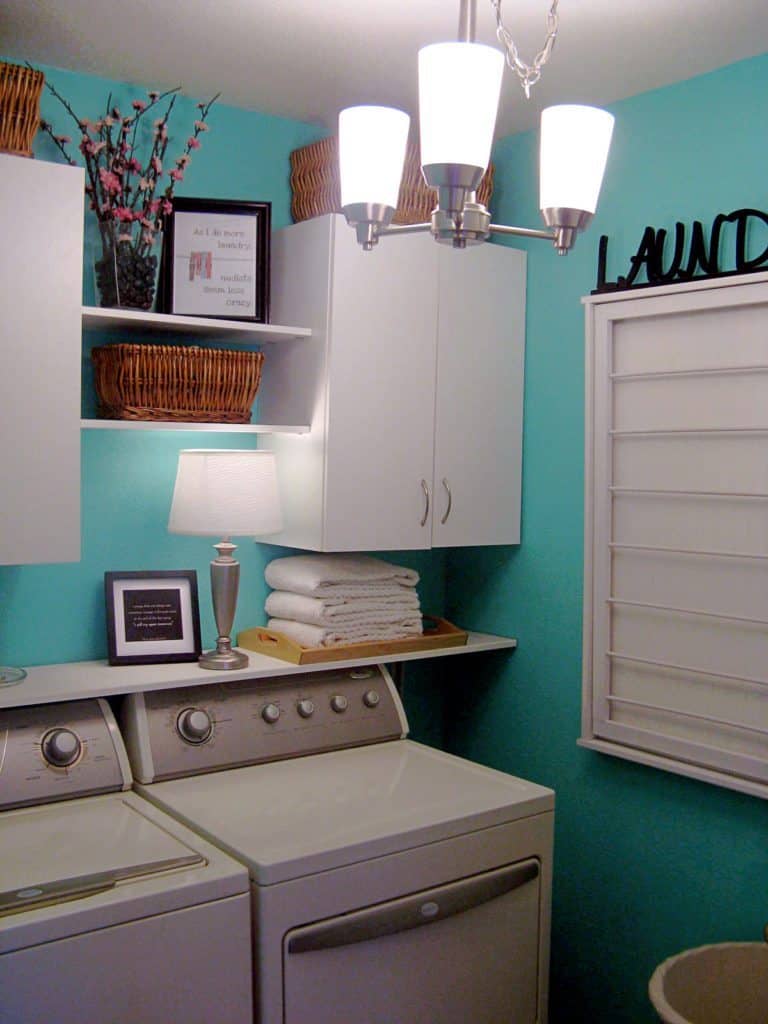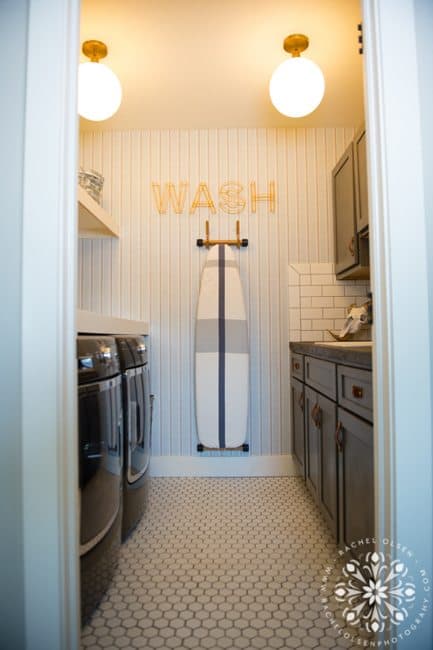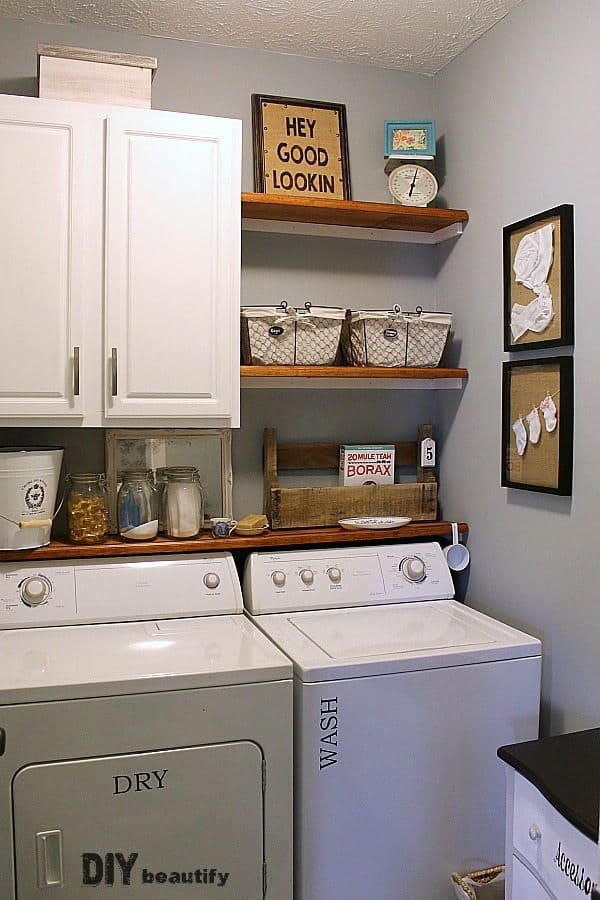 via  diybeautify.com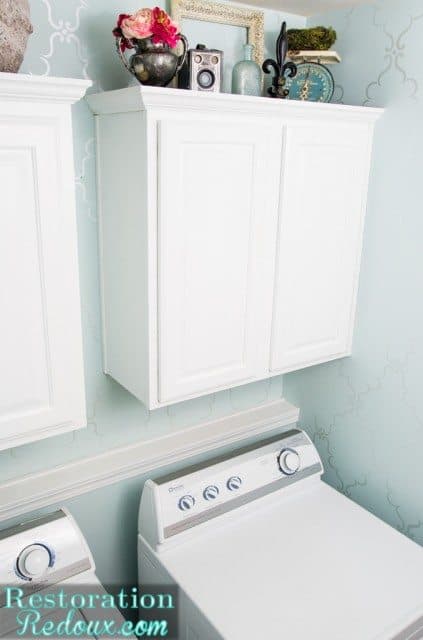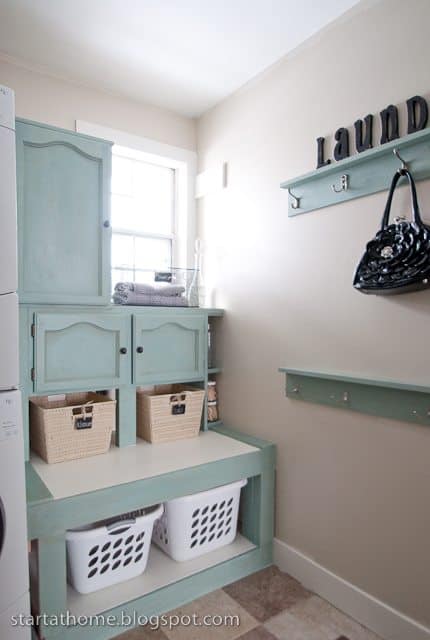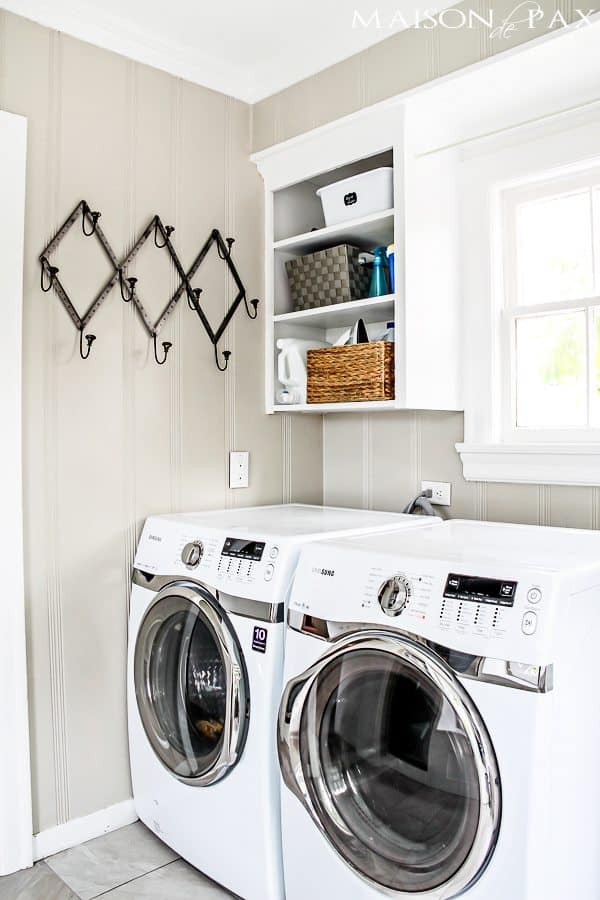 via maisondepax.com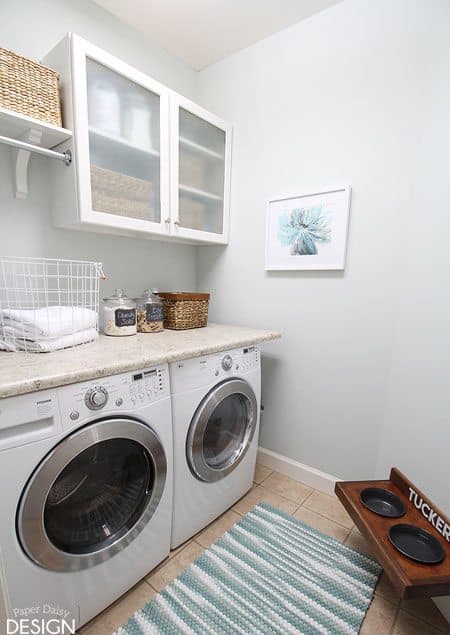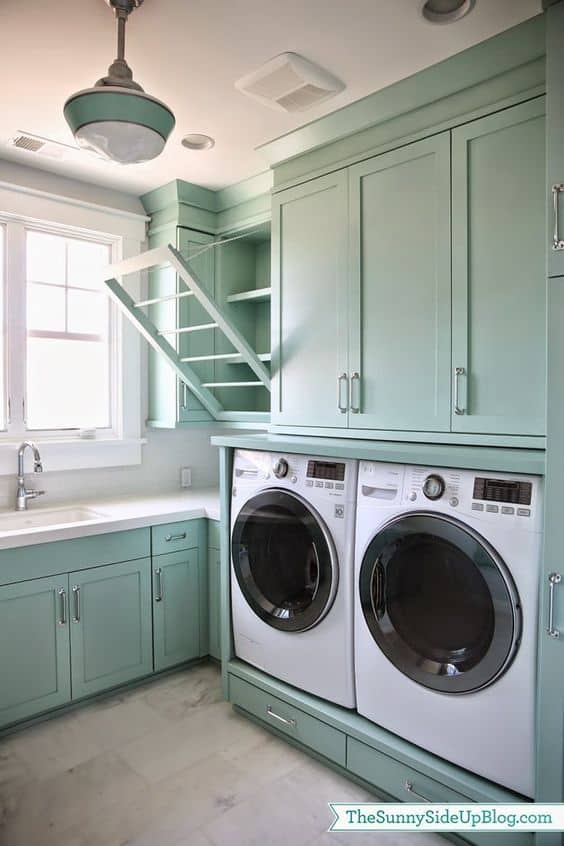 via bloglovin.com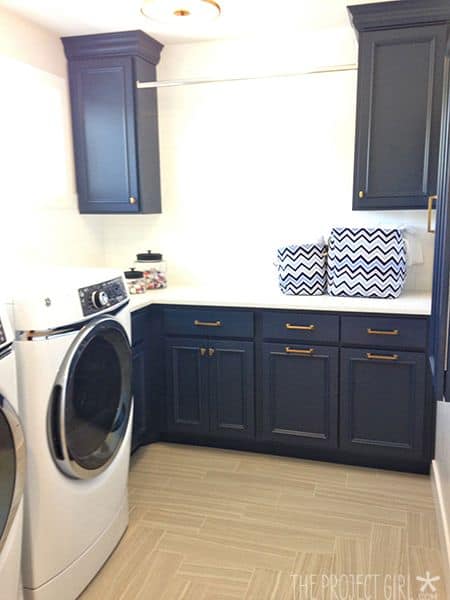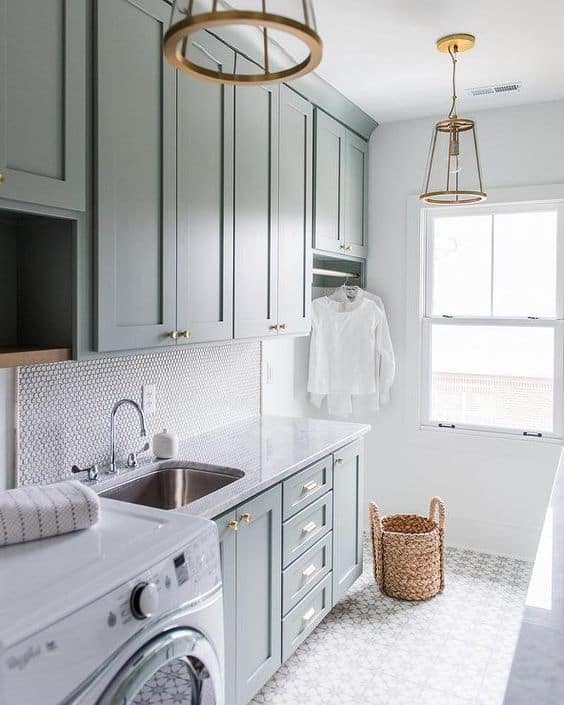 via studio-mcgee.com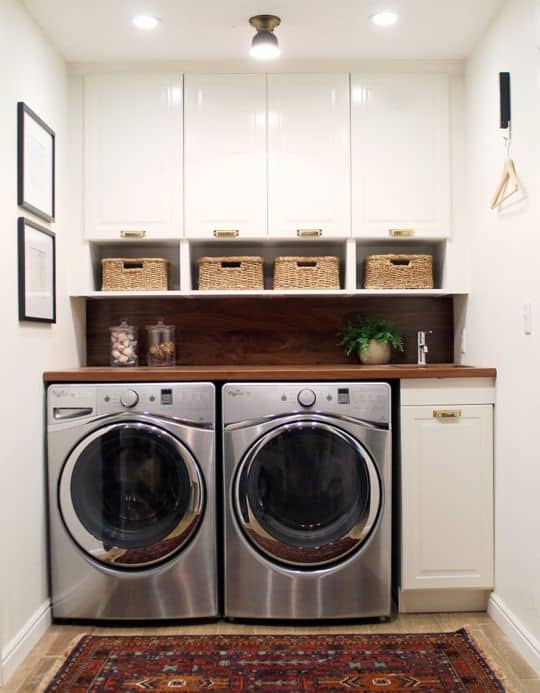 Source Unknown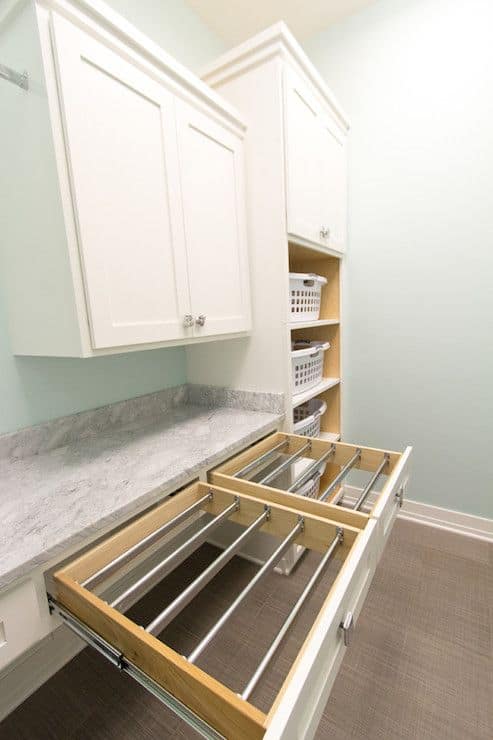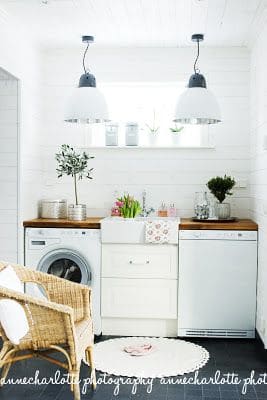 via mittlivplandet.blogspot.com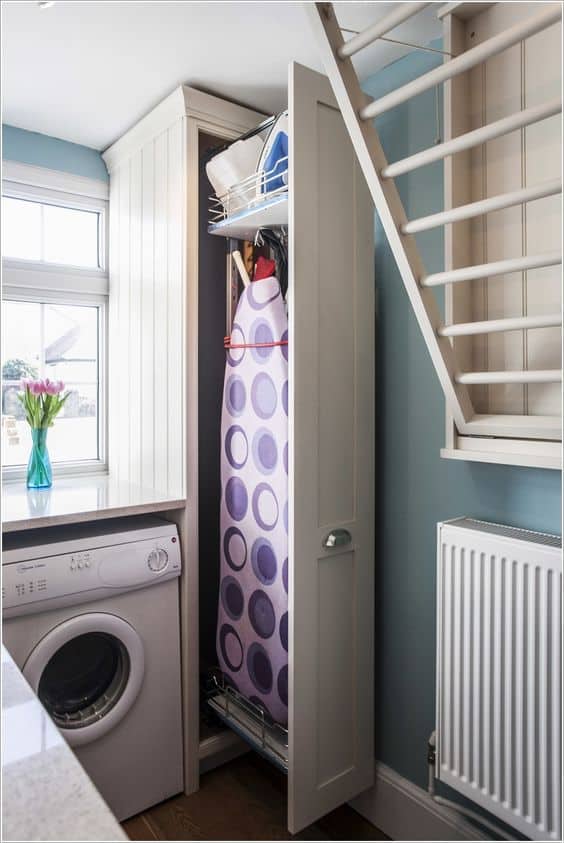 via Pinterest
Laundry cabinets, laundry cabinets ideas everywhere.
They`re relevant, they are able to make our lives a whole of a lot easier through simple, practical means, these spaces are able to declutter our homes. How`s your laundry room? We would love to hear from you !