We can't wait for spring to come and refresh our minds, souls and bodies. Spring is an immense motif of celebration and happiness and should have a big impact on your homes as well.We at Homesthetics love to get ahead of things and reserve time to prepare for the coming events thus we have started to gather up ideas and crafts for the new warm seasons to come. Today we are approaching the subject of indoor plats, fruits and herbs that can be grown very easily and can light up the mood in any room of your home. Not to mention the incredible fragrances some of these plants exude! We have showcased a series of indoor plants, herbs and fun beautiful ideas and take son flower pots we hope you will enjoy and find inspiring.
1. First on the menu – the Chinese Lantern Plant, unique, beautiful
2.  Indoor Plants Ideas-Use wooden crates to hang your herbs
3. Or hang glass terrariums for a more delicate touch
4. Use an old light bulb as a small green garden
5. Grow some sweet potatoes
 
6. Own a hibiscus – the flowers are so incredible
7. Grow tulips in a vase
8. Save the seeds out of lemons and plant a lemon tree
9. Make magnetic terrariums and place them on your fridge
10. A must have – an orchid – elegant and REFINED
11. Grow succulents on a copper tray
12. Or on a log
13. Plant wheat- grass- it's said to bring good luck and prosperity
14. Grow a water lily indoors in a glass dome
15.  Hanging gardens are always welcome
16. Grow a pineapple plant out of your used fruit
17. Use egg shells to grow new seeds
18. Grow a jasmine plant- it will sweeten any room
19. Red lilies make a statement
20. And because we love terrariums- hang them anywhere you can
21. Grow an avocado tree from scratch
22. Or a clementine tree
23. Regrow your celery
24. Renowned for being one of the most fragrant flowers around – Gardenia pots
25. Cuban Oregano – A big- leafed plant with a distinct spicy aroma
26. Passionflower – Among the most exotic plants you can grow indoor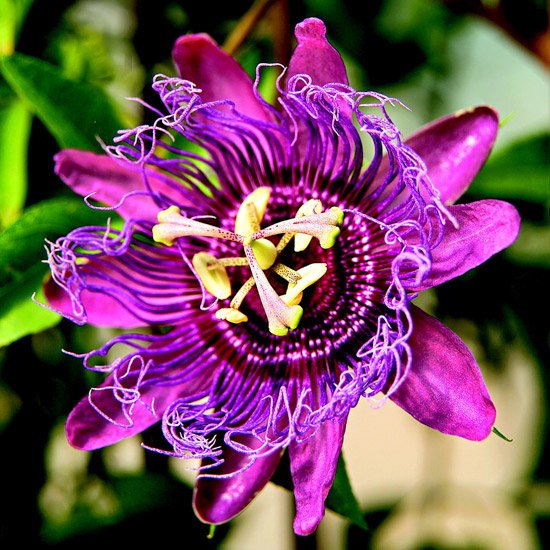 27. Pot strawberries -yummy

28. A wire garden would  look retro – chic

29. Use plastic bottles as plant holders

30. Knot a pot holder

31. PVC pipes serve as pots very well

Have you started gardening yet? We would love to see your own indoor plant ideas in the comment section below.