Do you have empty frames in your home and you are wondering where to store them and what to do with them?
Are you even considering the option of throwing them away?
Stop for a minute and take a look at the Inspiring DIY Empty Frame Projects That Are Easy To Make, and you will change your mind instantly.
All of these DIY designs are totally adorable, and they will show you how the frame can be incorporated in the home in so many different ways. Be creative and come up with new ideas or recreate your favorite one from the photos that I have rounded up just for you!
Have you ever seen an empty frame up in the ceiling? This design will attract all of the attention and will be the first thing people will notice in your home.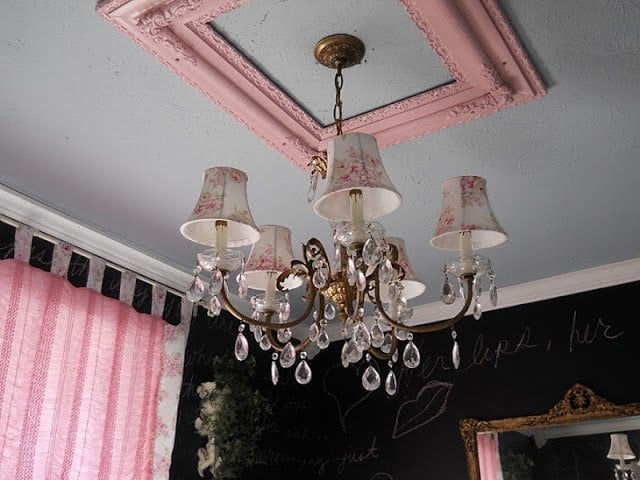 If you are organizing your wedding, save the frames as decoration. They will serve you as a perfect photo backdrop, or you can stand behind them for more interesting photographs.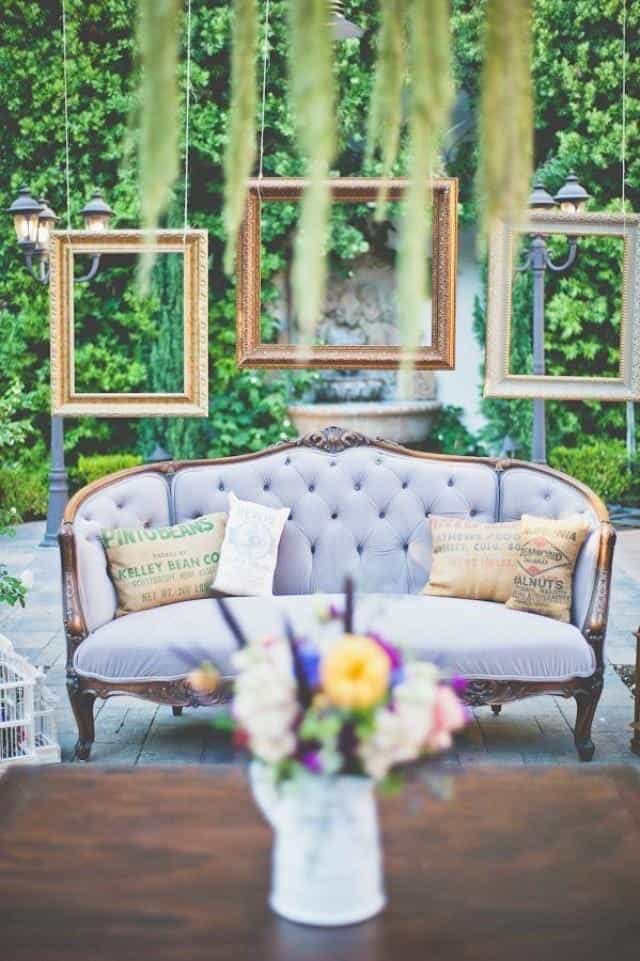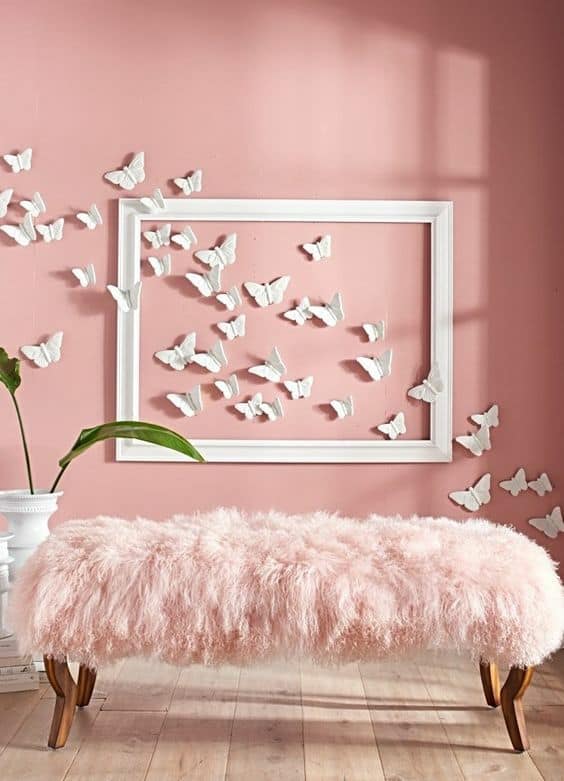 Girls with millions of earrings with fall in love with this project immediately. Organize your earrings in no time, never lose them again.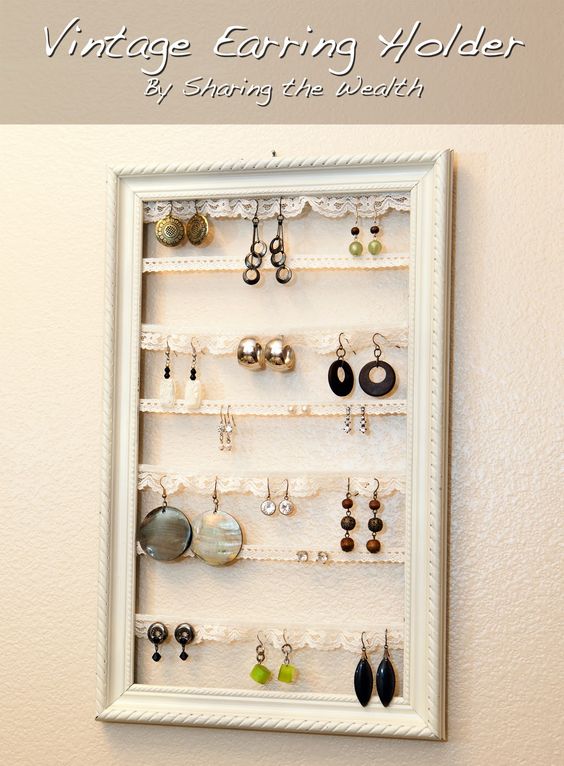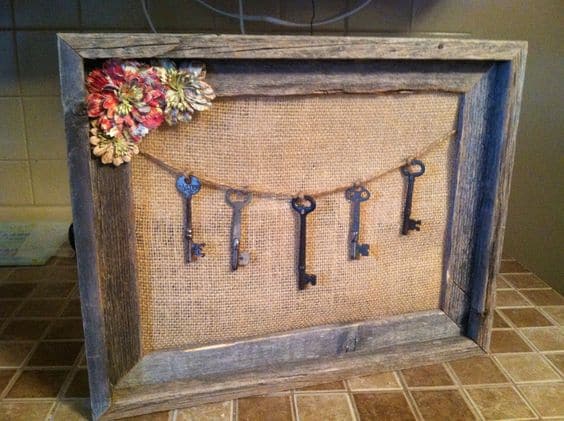 This is the most inexpensive design that you can make on your own and refresh your home with ease. Go outside, get some branches and insert them in the empty frame. As easy as a pie!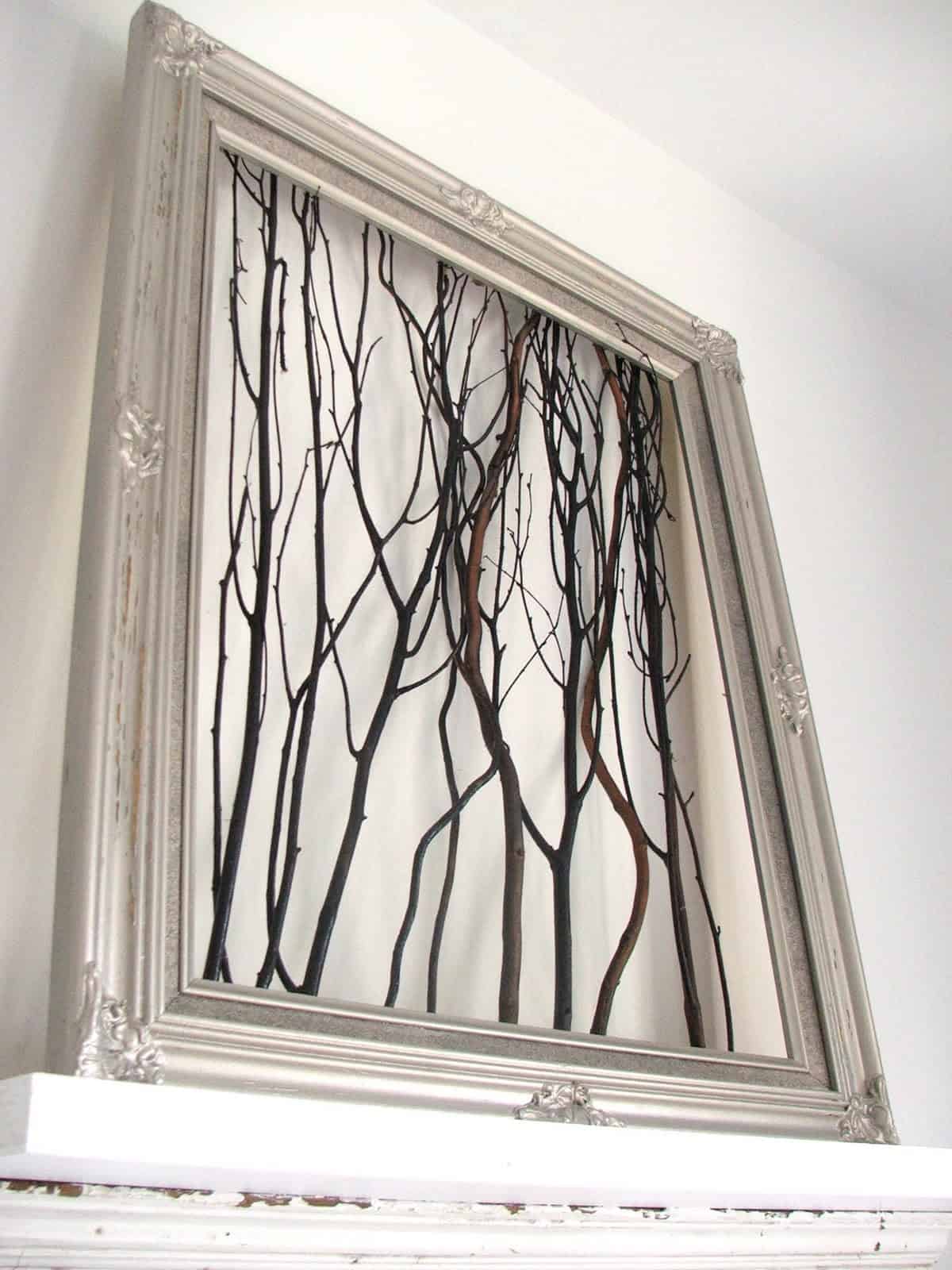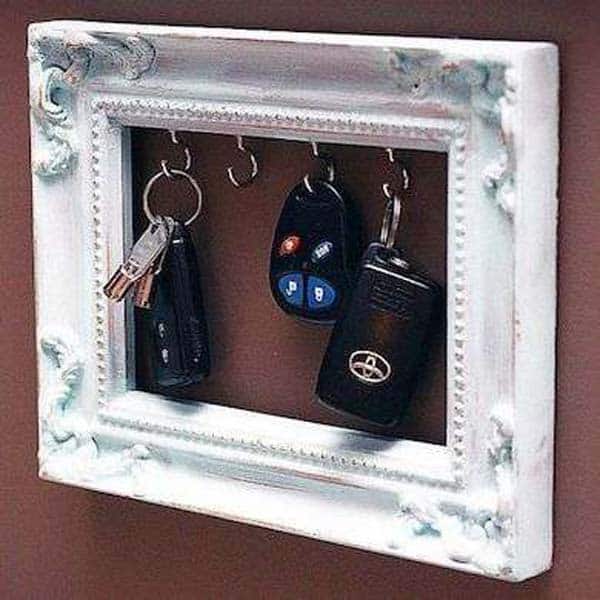 What do you say about using the empty frame to hold and display your cards? I say it's a wonderful idea that you have to try if you get so many cards. It's a really nice way to display them and show them to the rest of the world.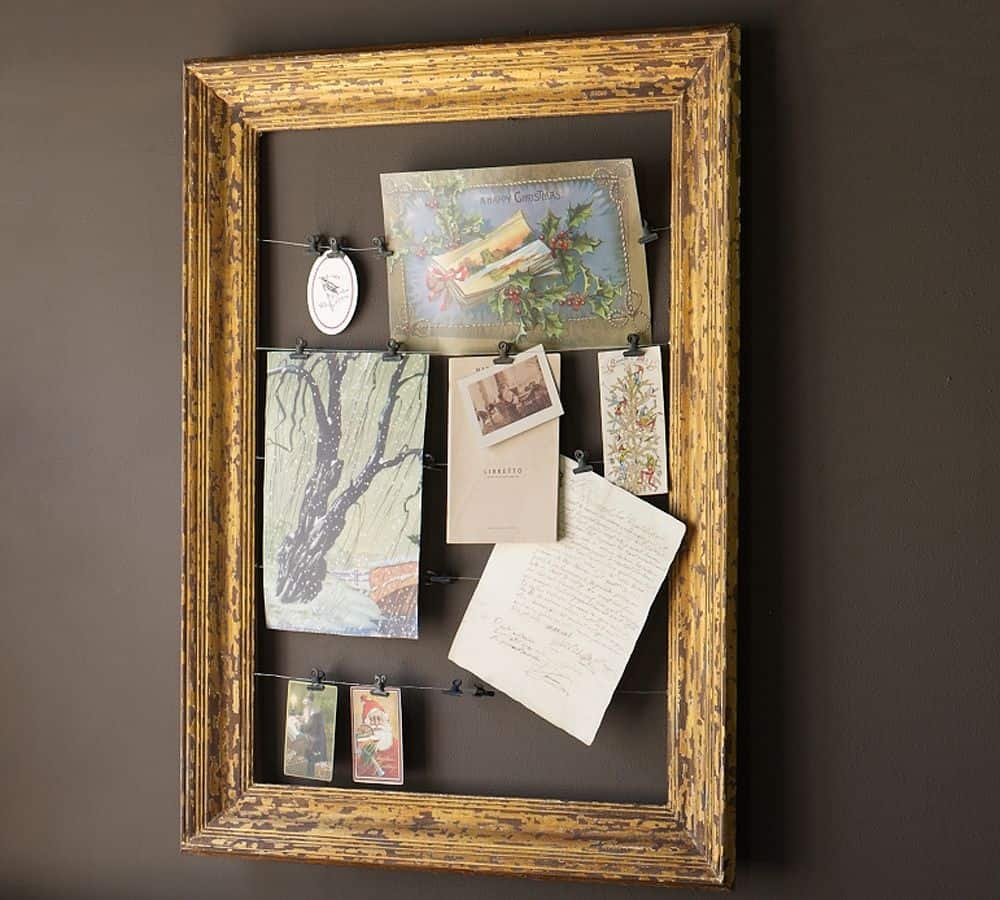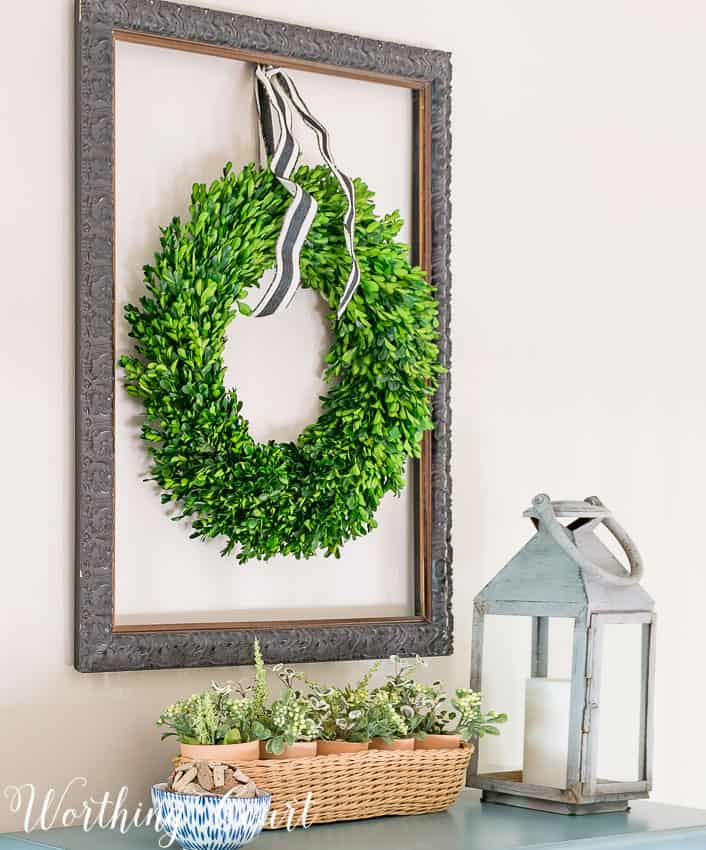 Kids enjoy drawing and coloring, so put the empty frames on the walls in the kids' room and let them have their own exhibition every once in a while, or every day, who knows!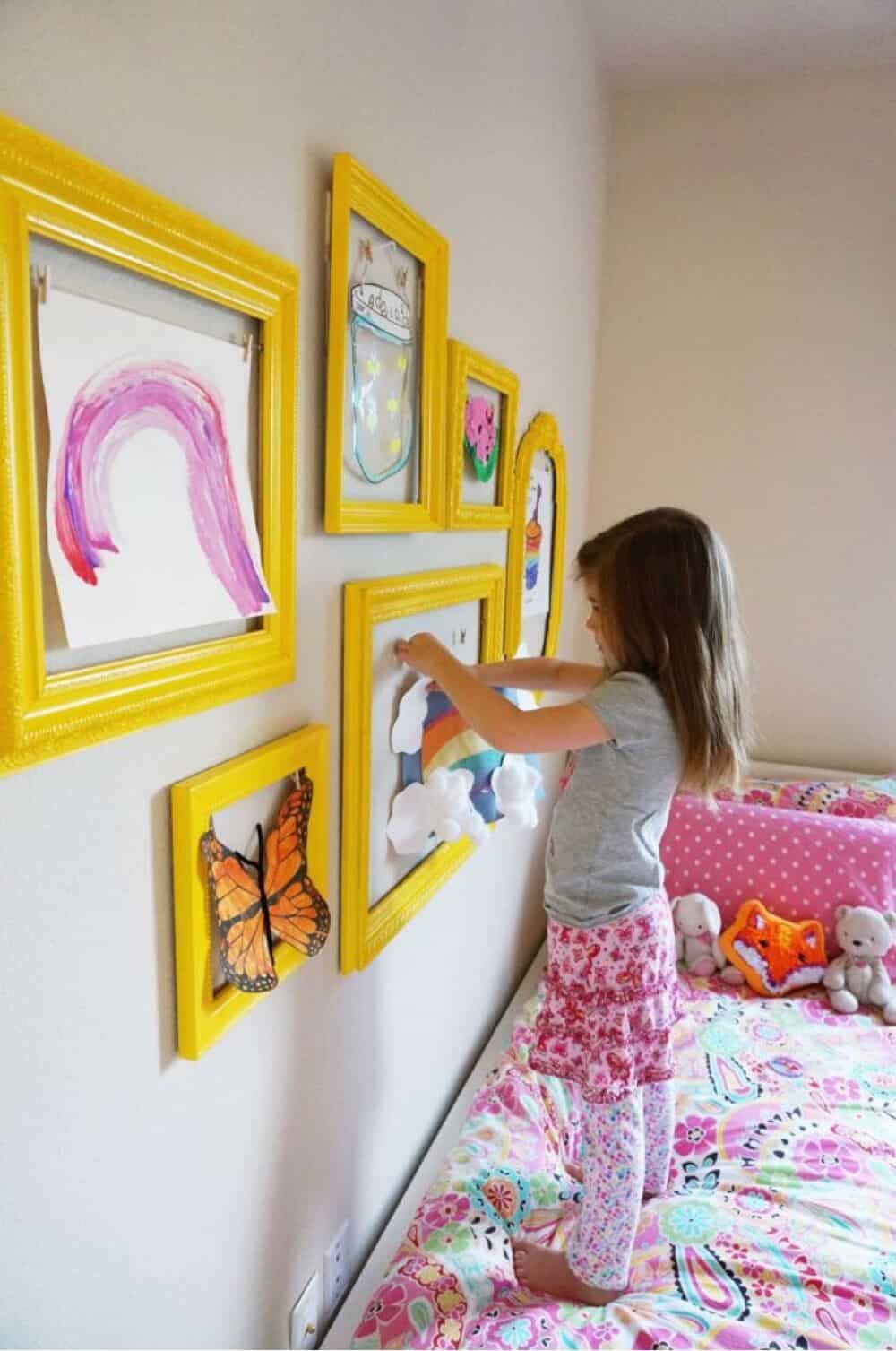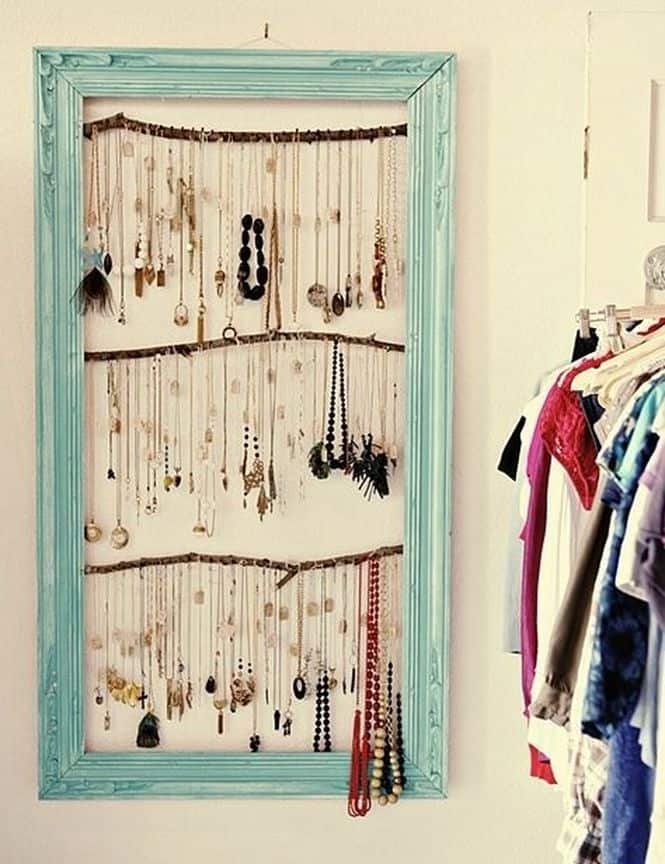 Do you miss a towel holder in your bathroom? If you want one of the most extraordinary towel holders in the world, cast a glance at the image below.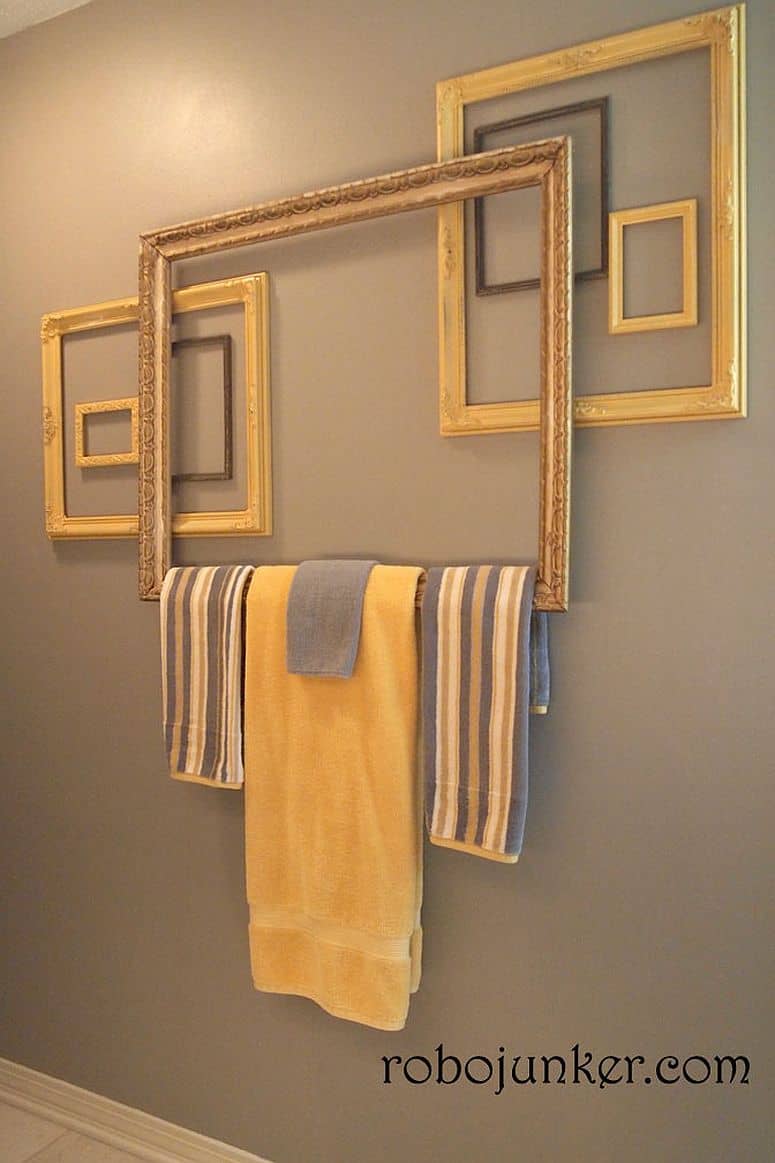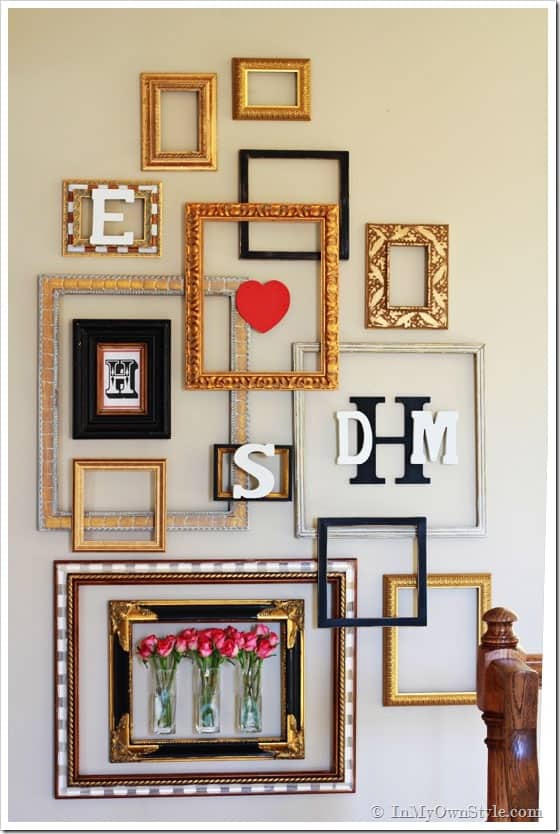 Here comes one of my favorite ideas to display flowers in the home. It looks like the vase is framed! How do you like it? Isn't it adorable?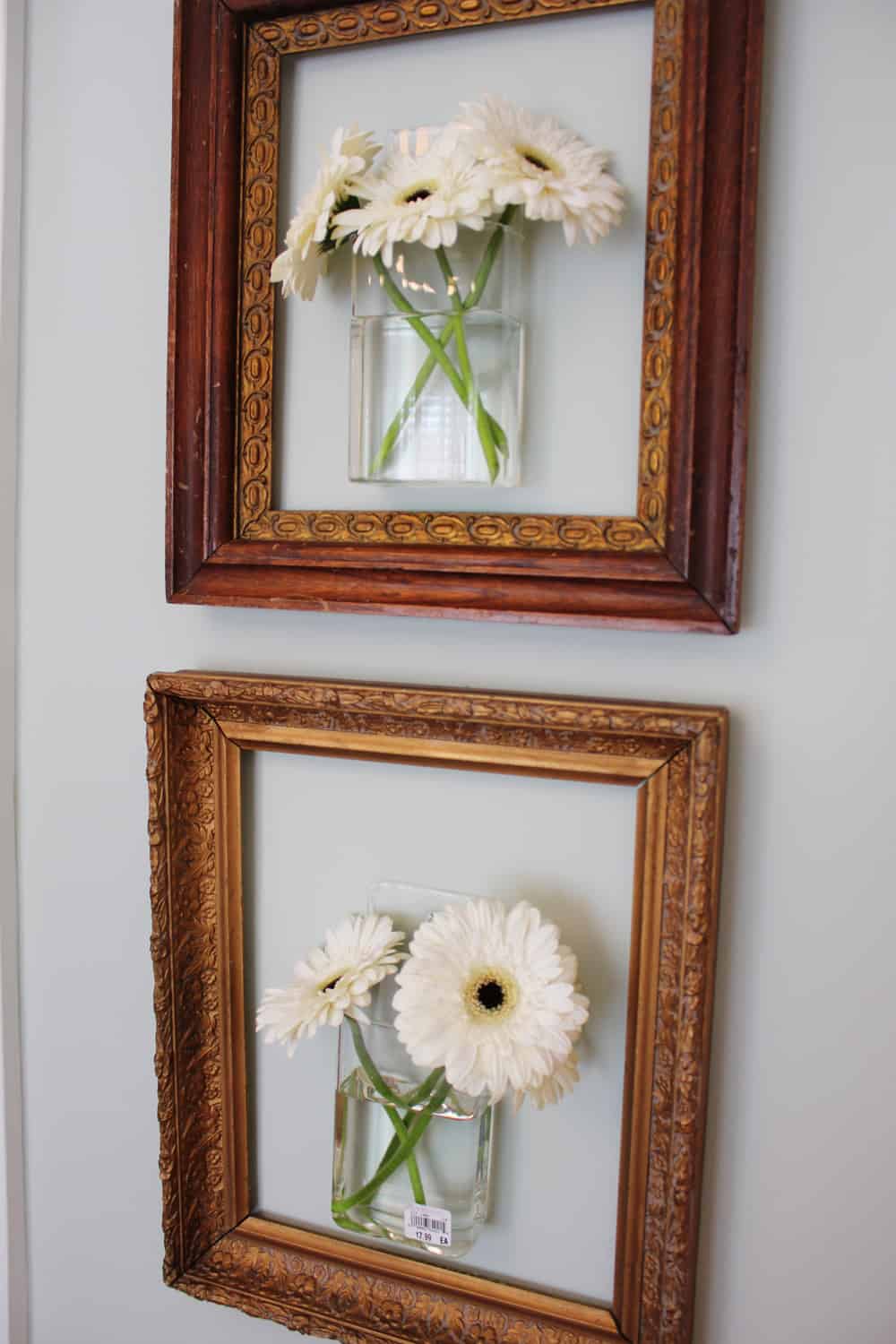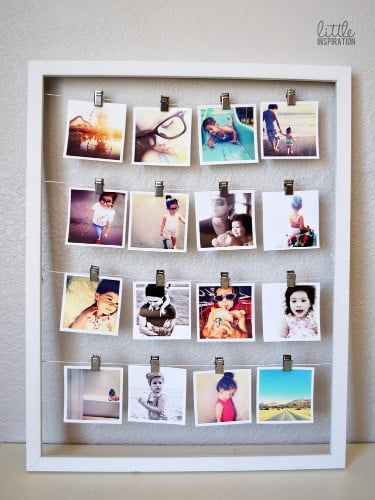 Christmas is just around the corner, so you may want to have this design in mind. Hang some Christmas balls in the frame, add a bow and use it to decorate the dull wall in your home, or use it as a wreath on your entry door.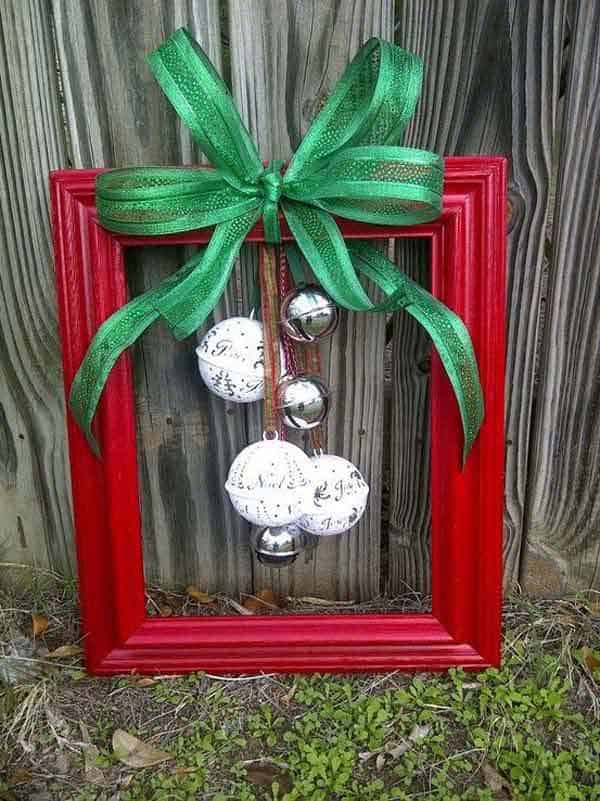 How are you going to give your empty frame a new chance? All of these diy empty frame project seem amazing if you ask us so start prepping your home for awesomeness, get crafting !
Related Articles
How To Get Poster Putty Off Walls
How To Arrange Framed Photos On Walls
5 Ways to Display Artwork Without Framing