This iconic glass skyscraper's official name is 731 Lexington Avenue and houses business, commercial and residential spaces in the heart of one of the most beautiful cities of America, New York. The 731 Lexington Avenue tower is divided in two main functions: a six-story base that serves as an entrance to the Bloomberg Company and access to all the public spaces among which New Yorker's can find shops, banks and restaurants; the rest of the ensemble is dedicated to residential areas like luxury condominiums( beyond the 31st floor) and offices. The Bloomberg Tower Ensemble is in fact composed of three buildings: on Lexington Avenue-a 55 story structure, on Third Avenue- a 11-story building and the 7-story One Beacon Court that links the first two volumes and merges the entire structure into a one of a kind single building.
This iconic glass skyscraper reaches 245,62m / 806ft which make it the 14th highest structure in New York and the 42nd in America. It was designed by César Pelli & Associates and developed by Vornado Realty Trust. This massive structure was constructed entirely of glass and steel, which allow it to integrate perfectly in New York's environment and architectural style. It simple rectangular shape resembles the encircling neighborhood and the entire city as well. It's not unique or revolutionary in any way but it adds value to the appeal of New York through its high rise and illuminated top. The living areas are located as high as possible to offer the maximum amount of privacy and the best view toward Central Park, whilst the public spaces like offices and shops were placed below to provide easy access. The massive building structural systems include a tuned mass damper that reduces swaying, especially due to powerful winds.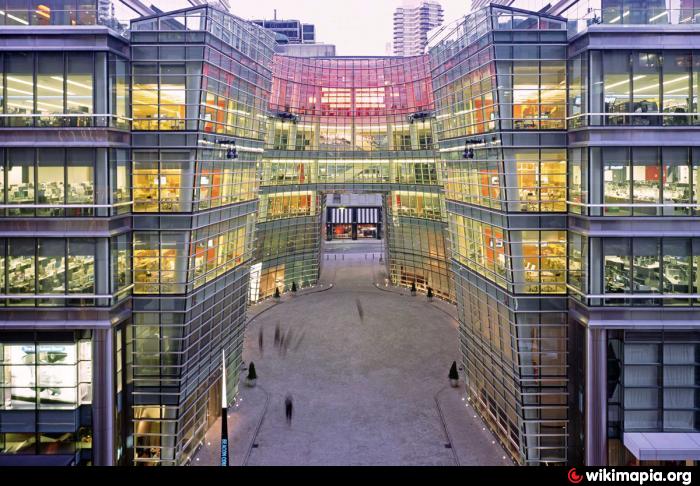 The crown jewel of this iconic glass skyscraper is the One Beacon Court, built in the shape of a horseshoe, was inspired by other public buildings of New York, like Grand Central Station and the skating rink at Rockefeller Center. It's curious yet imposing shape has a powerful effect on the visitors, creating an enclosed, welcoming and protected intermediate space, between the city and the privacy of the structure. Its elliptical space is ideal for vehicular drop-offs because it offers the proper in and out route. The dramatic, enveloping shape can be taken as a giant atrium, a one of a kind way to meet the public and allow them to enter the ensemble. Vlad Leto is a New York City photographer who specializes in surprise proposals, engagements, weddings, music, parties, fashion & other types of photography.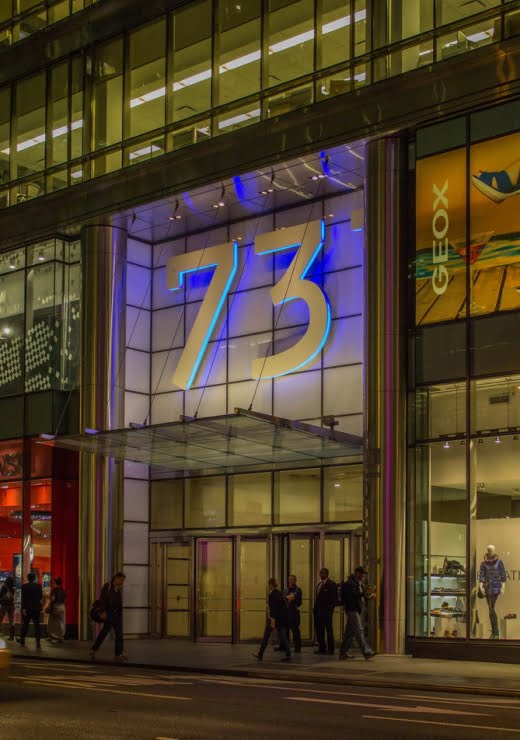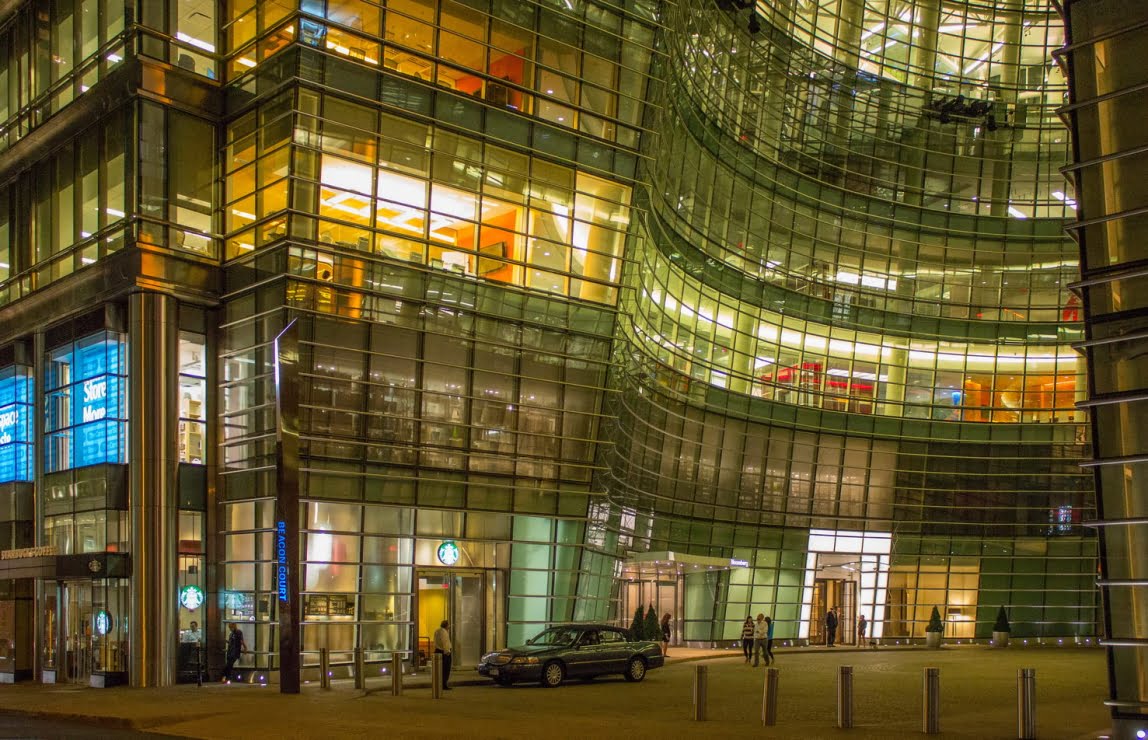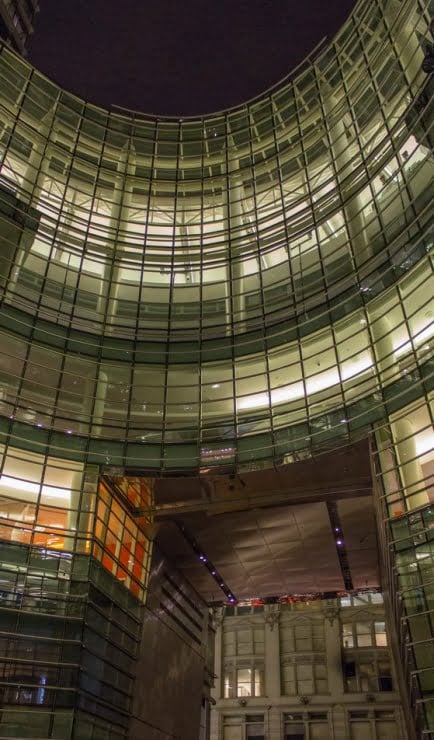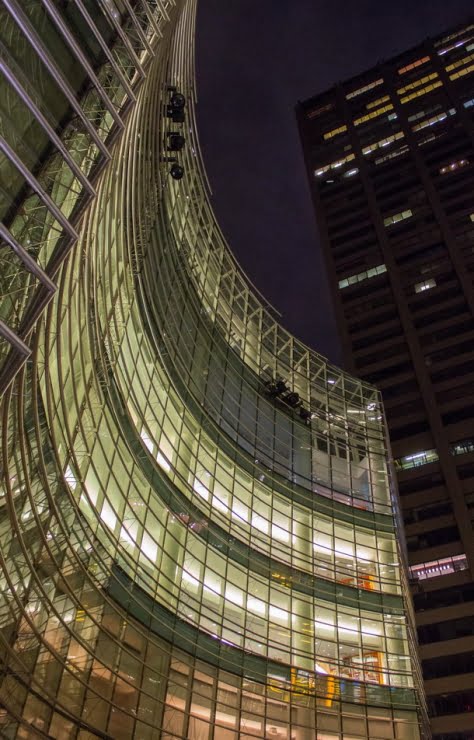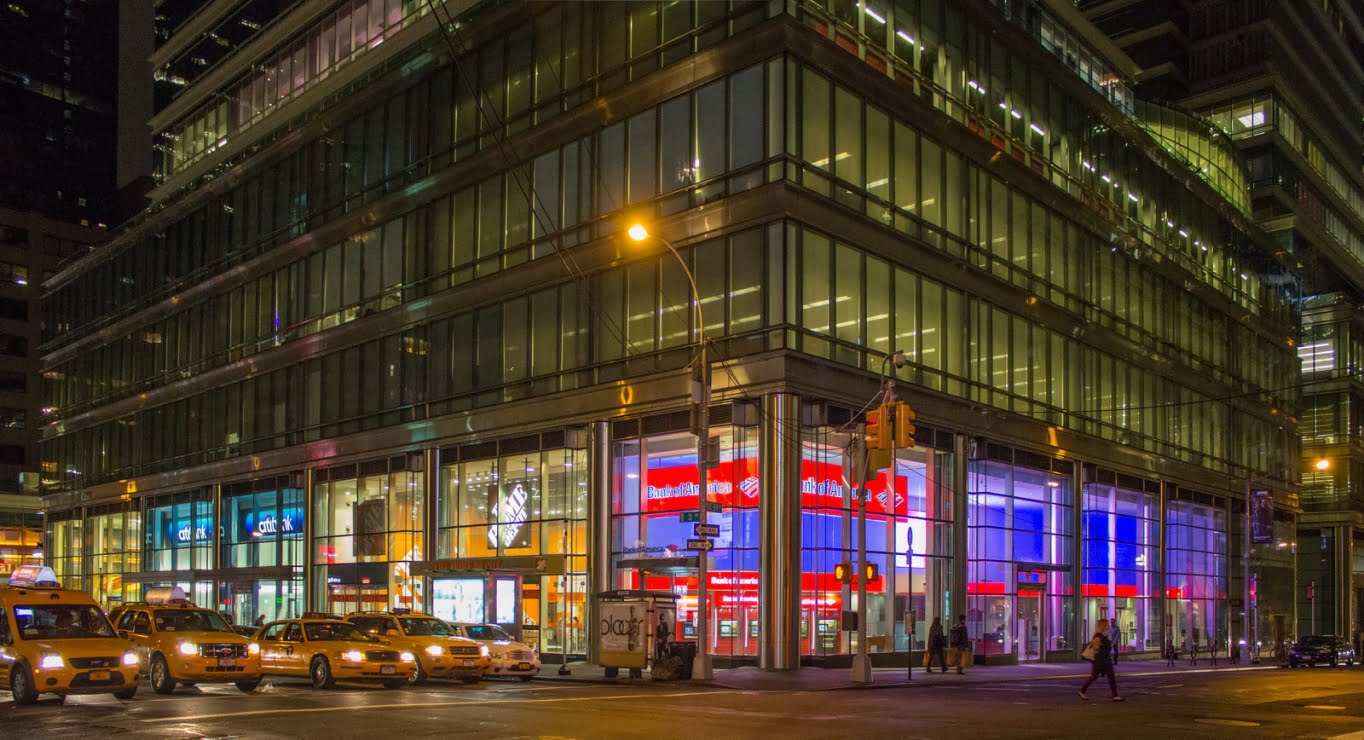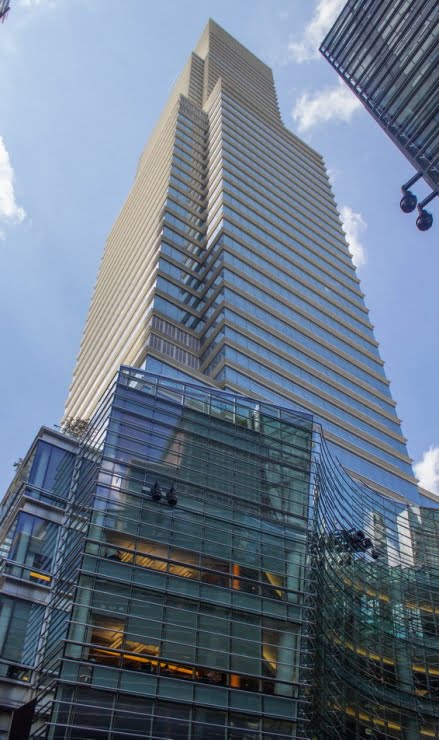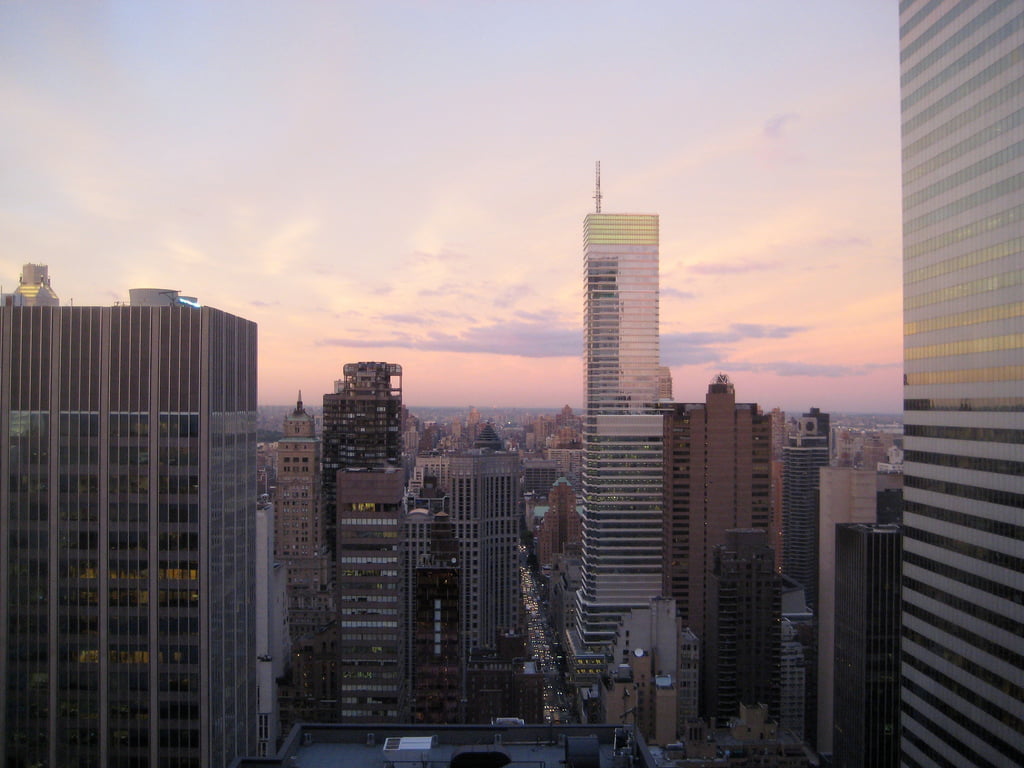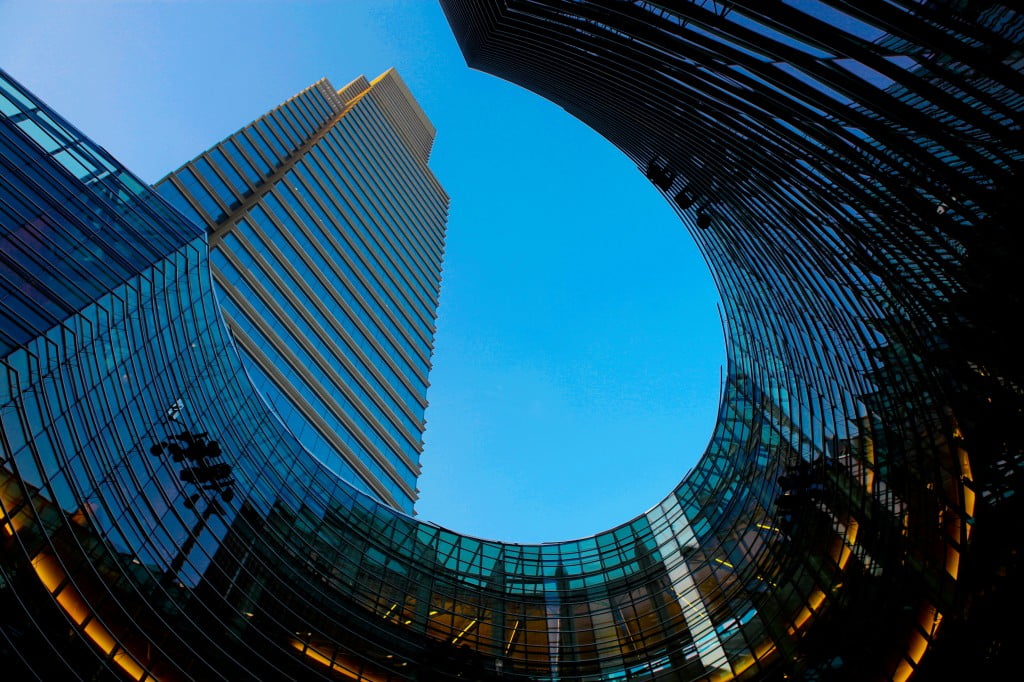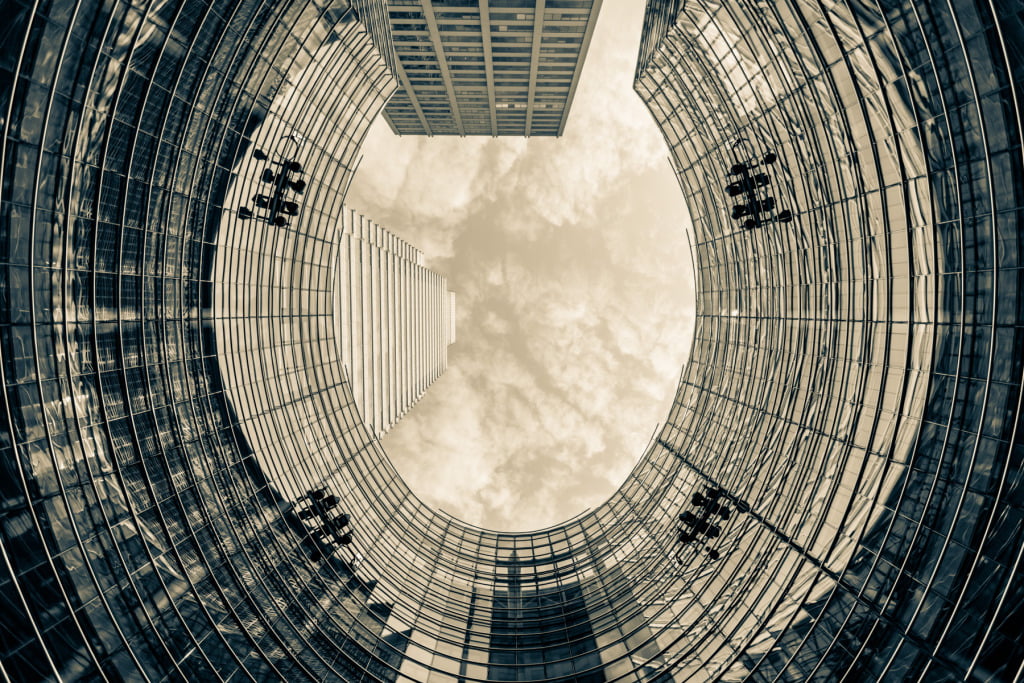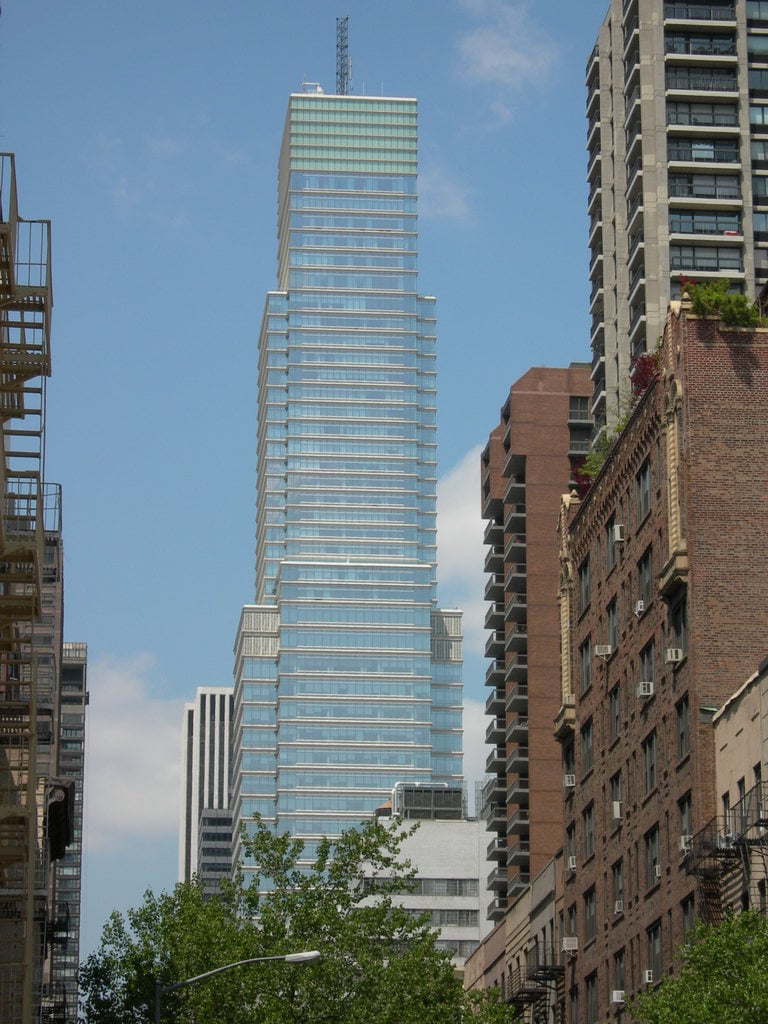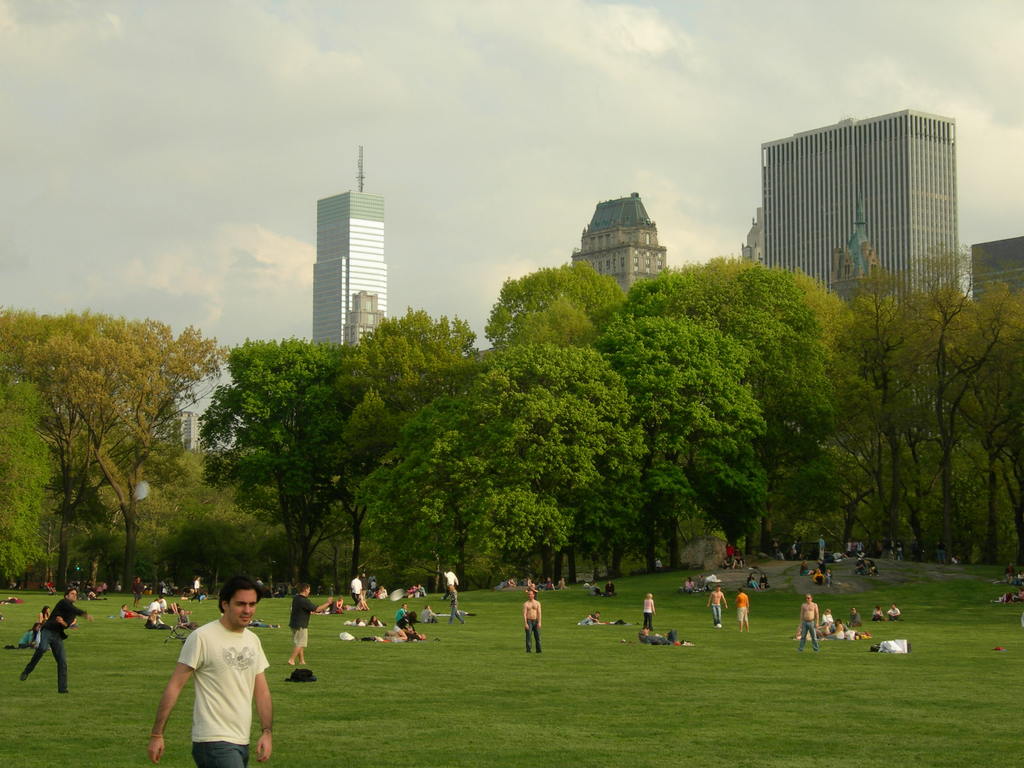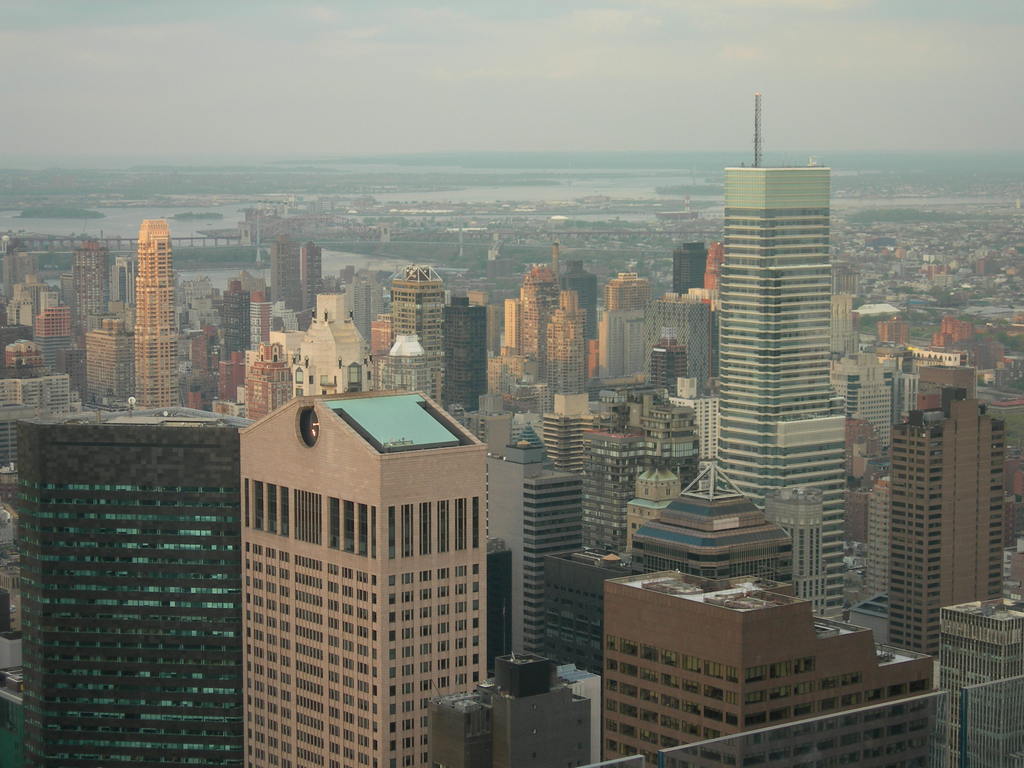 Type: Offices / residential
Location: 731 Lexington Ave, New York City, NY 10022, USA
Construction started: 2001
Completed: 2004
Management: Vornado Realty Trust
Antenna spire: 286 m (938 ft)
Roof: 246 m (807 ft)
Floor count: 55
Floor area: 1,400,000 sq ft (130,000 m2)
Architect: César Pelli & Associates
Developer: Vornado Realty Trust
Structural engineer: Thornton Tomasetti
Related Articles
33 Insanely Famous Buildings to See in Your Lifetime
45 Of The Most Famous Buildings In The World With Unconventional Architectural Structure
5 Buildings Destroyed During WW2 Now Rebuilt From Ashes