Hey there coffee lovers! I believe that many of you have tons of coffee cups of different sizes, shapes and colors in your homes, so if you are running out of place for storage, stay tuned. Here I'm going to show you How To Store Coffee Mugs In Excellent Ways, so you have them right within the reach of your hand.
We are all rushing to enjoy a coffee early in the morning and we want all the mugs to be easily accessible. These designs are really affordable, you don't have to spend a fortune to make them. If you are up for a DIY project, find your inspiration in the photos below!
The first idea showcased below invites you to create your mug storage by using wood pallets and old spoons to make hooks for your coffee mugs.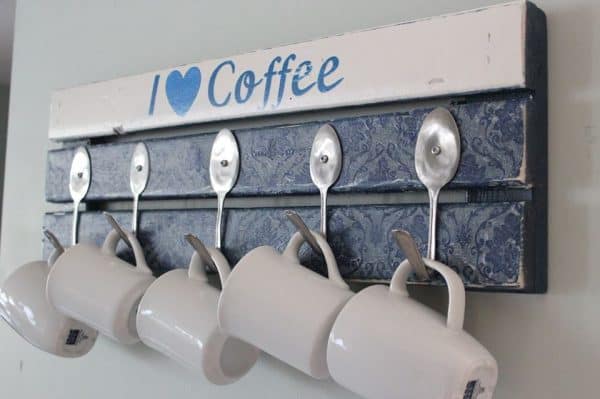 If you want to show off the beauty of your coffee mugs, choose a design that makes them easily visible. The one below should definitely be shortlisted.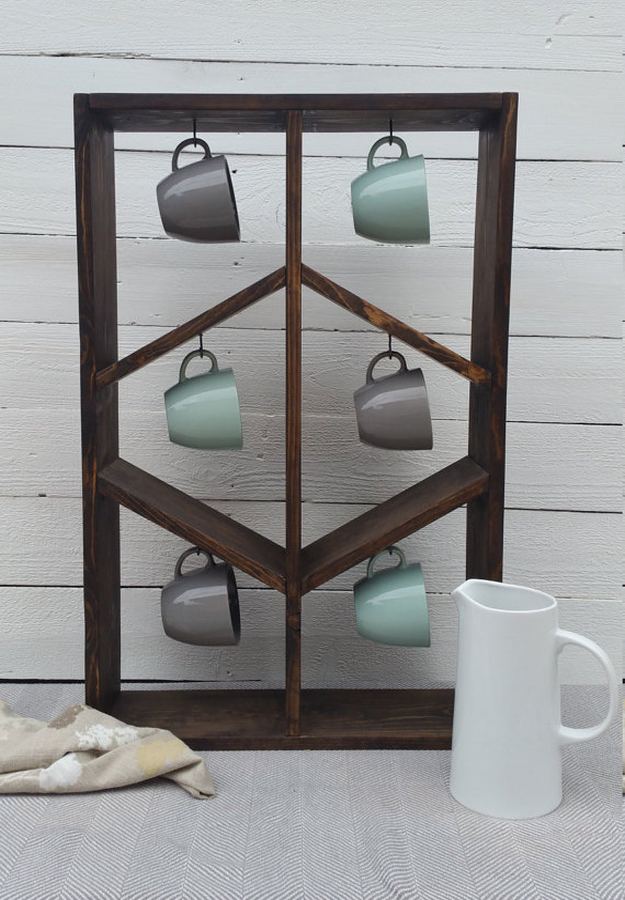 You don't have to do much to get yourselves a wonderful mug storage. All you need is a huge piece of wood and lots of hooks. The project won't take you more than 20 minutes.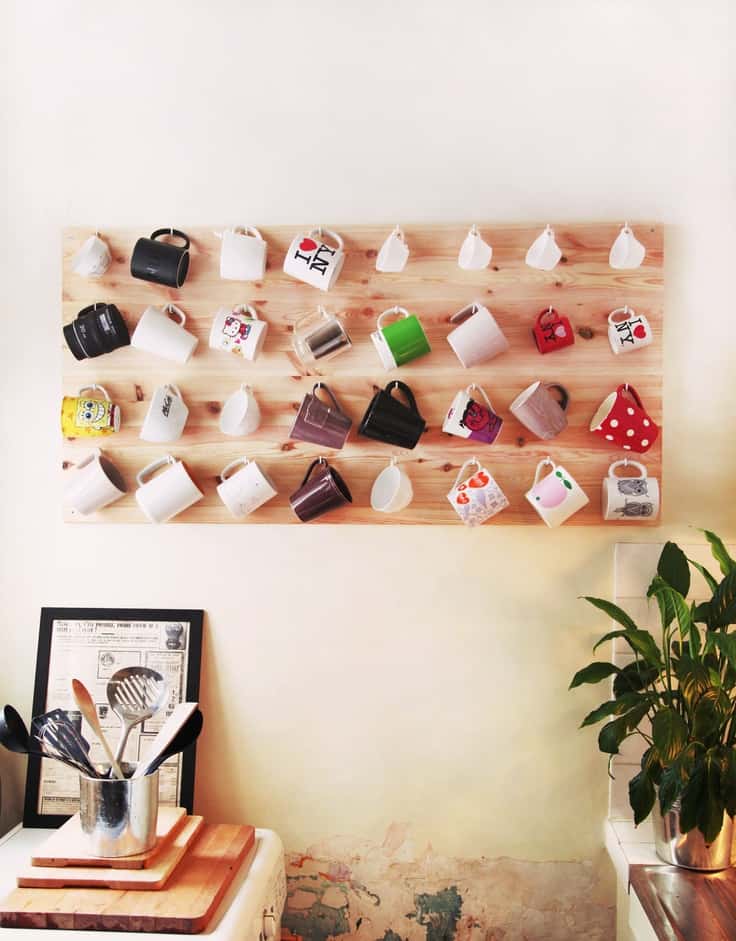 The composition looks extraordinary, simply beautiful.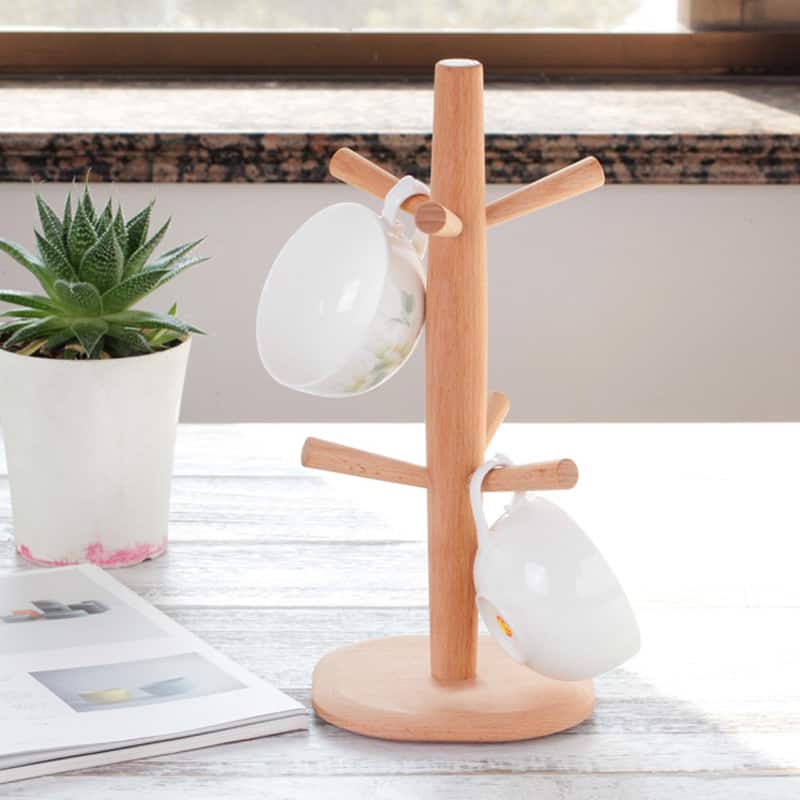 There are people who want to keep their mug behind closed doors, so if you are this type of person maybe the best way to store your mugs is to keep them in a drawer.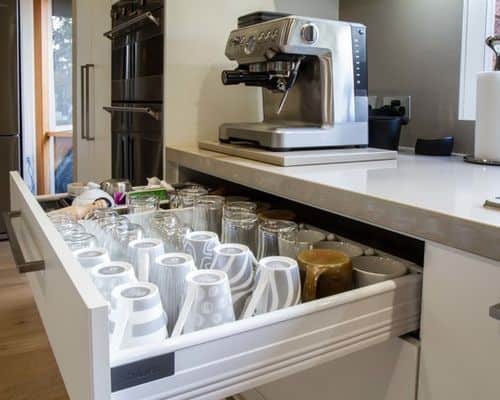 Here comes one of my favorite ways for coffee cup storage. A peg board! You can have fun with it and color it so it can match the rest of your decor,  it allows you to store hundreds of mugs.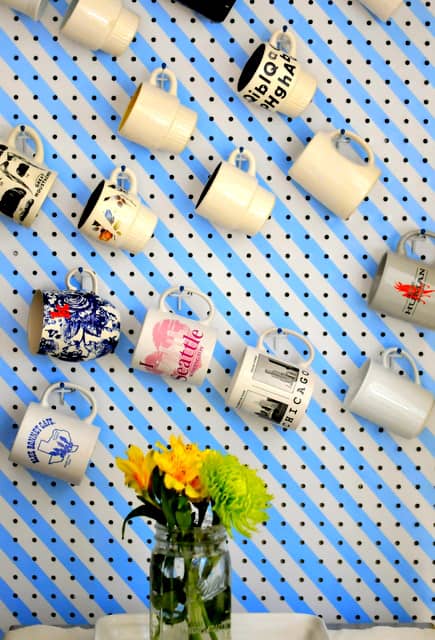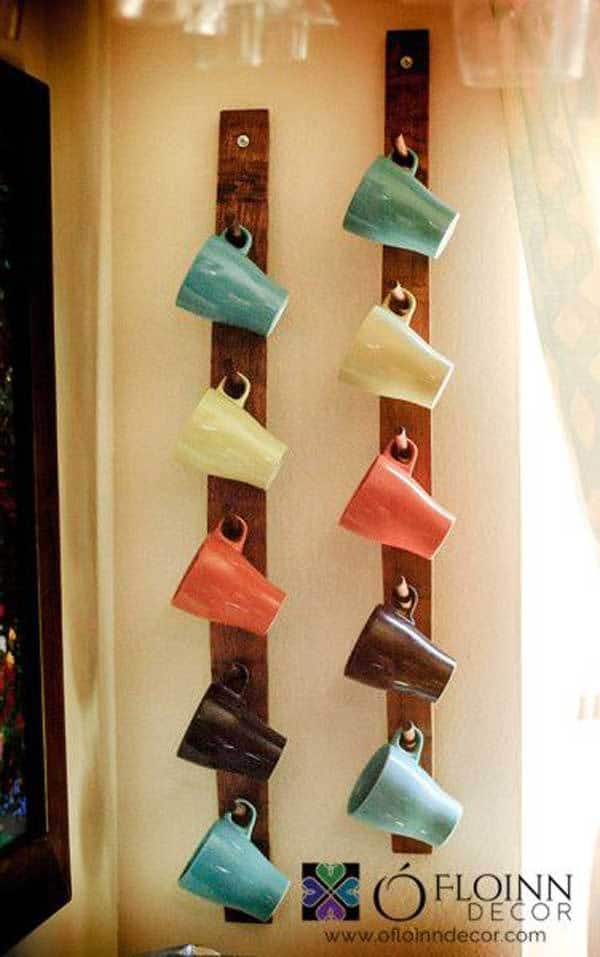 The space under the cabinets is great for mug storage if you have a small kitchen. Take this design in consideration if you are limited by space.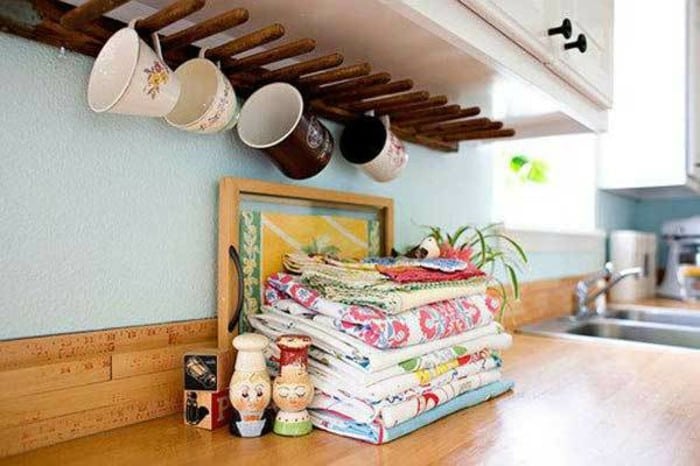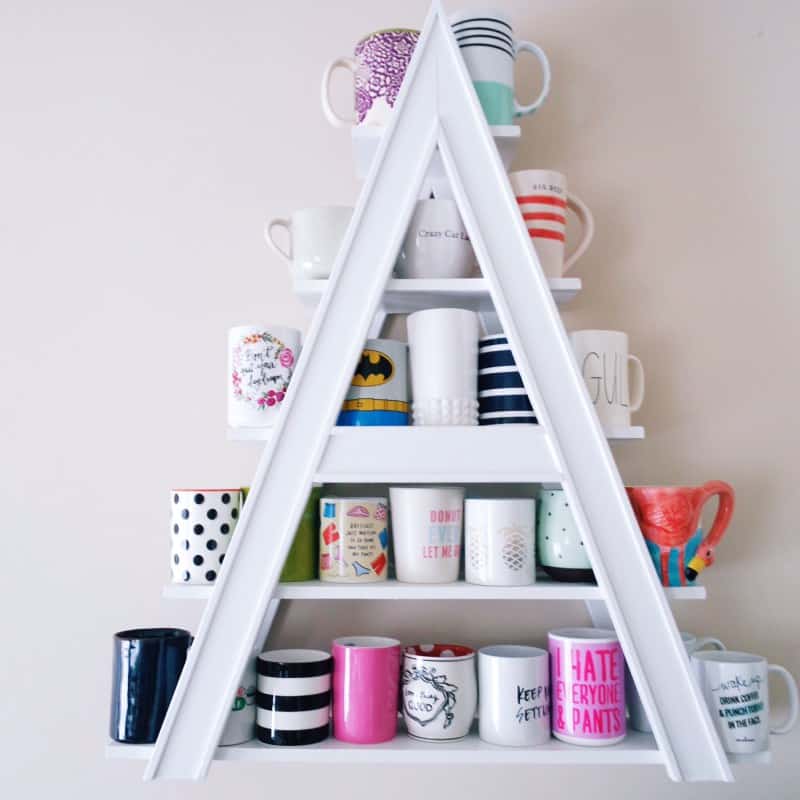 If you are too lazy to do a project on your own, then go to the store and look for this type of mug storage.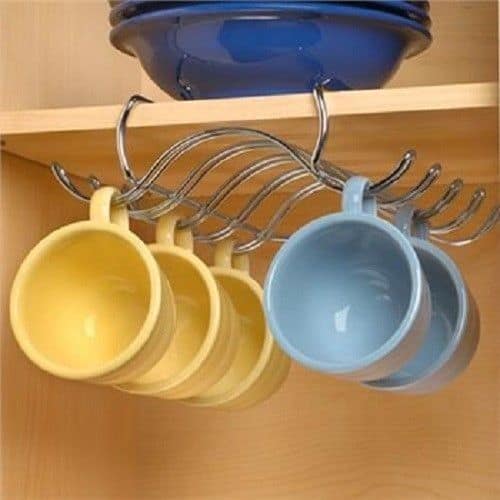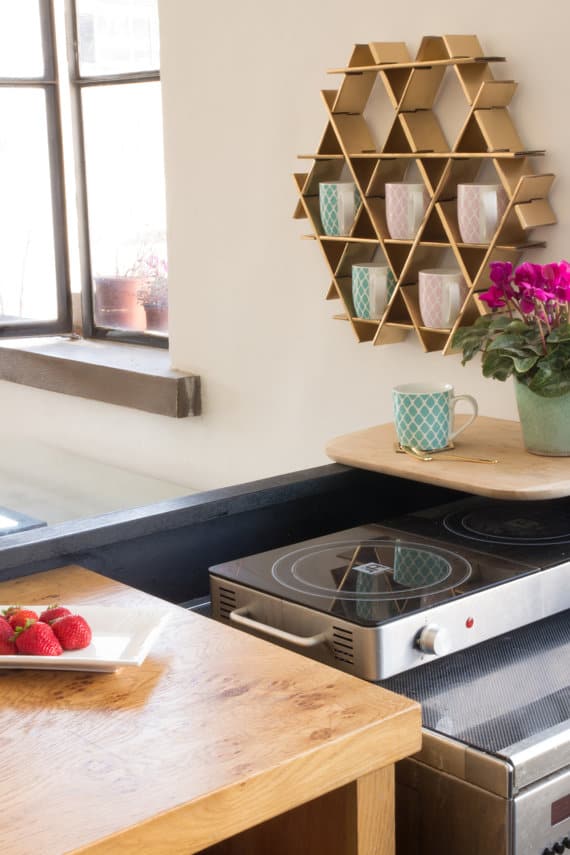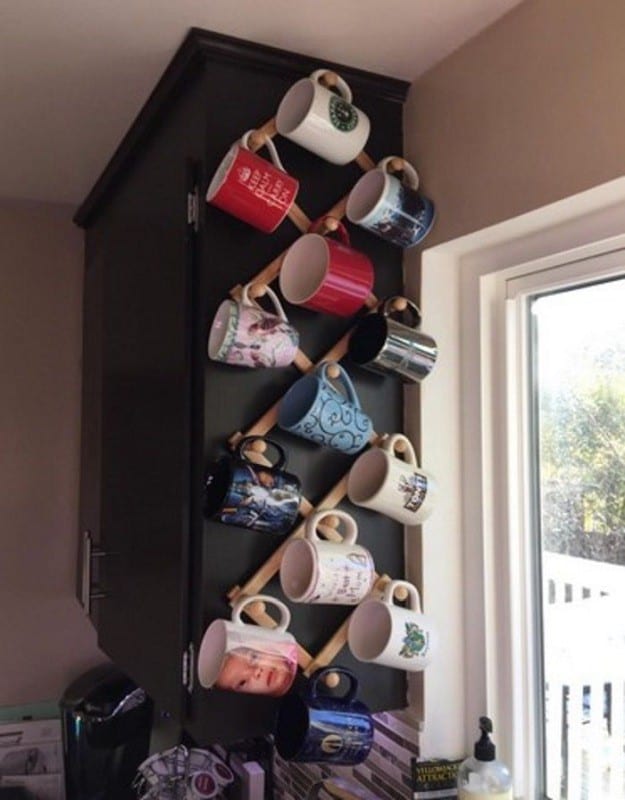 Why don't you build shelves in the kitchen and display all of those beautiful coffee mugs?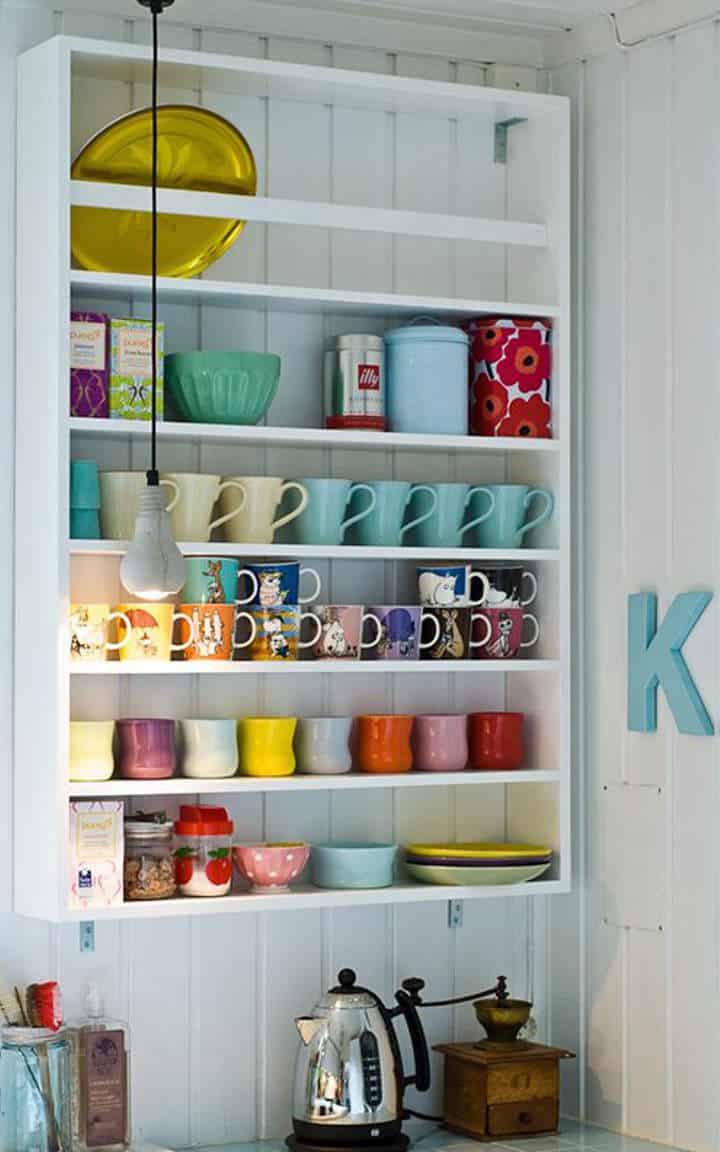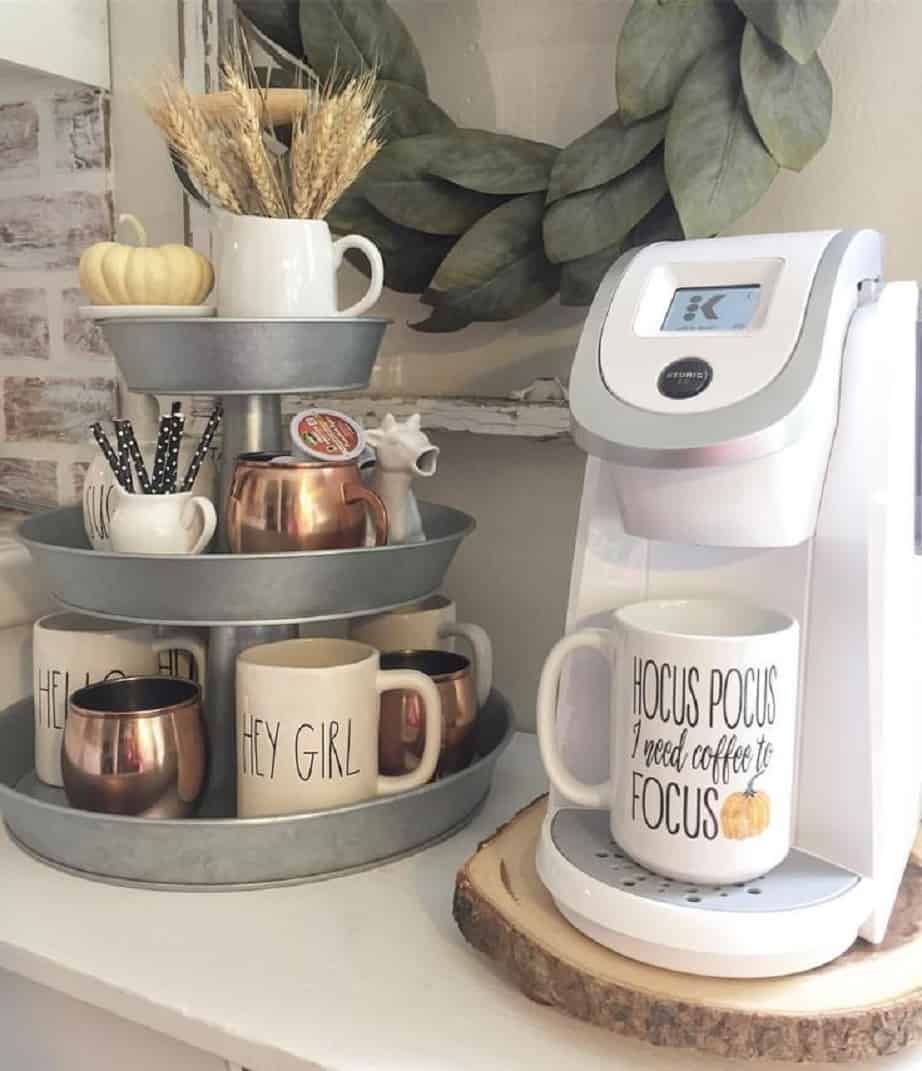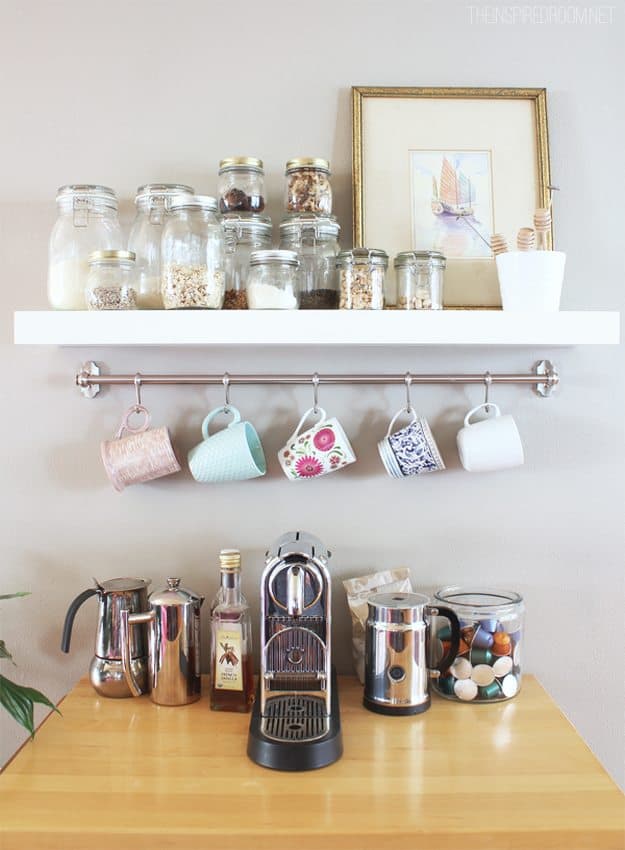 The heart-shape coffee mug storage is just perfect for those who want to show their love for coffee to everyone who visits their home. Use wood and some hooks to make this stunning design.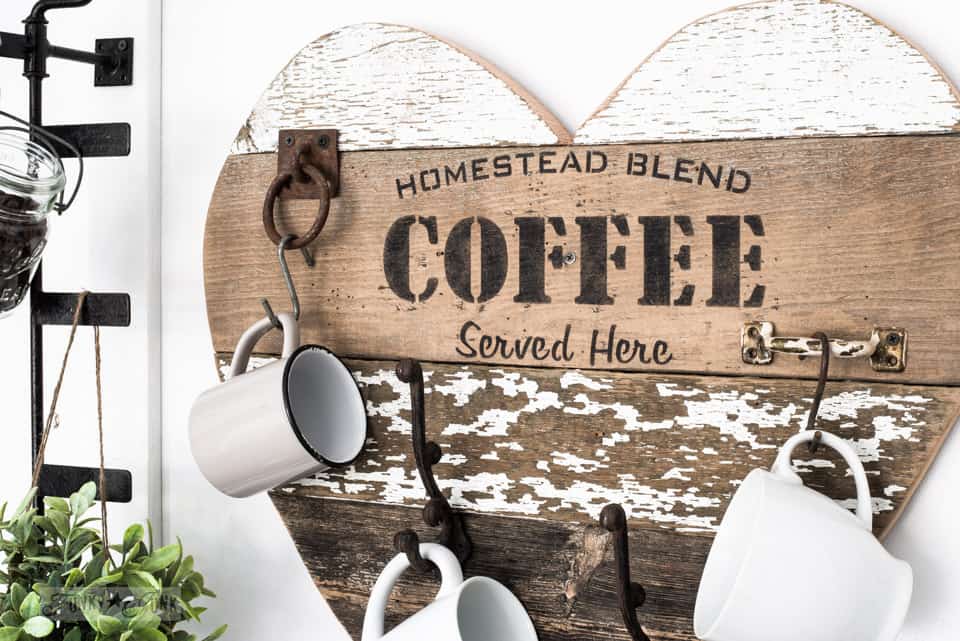 Source
All of these designs are awesome, and you may even find it hard to pick just one design of them all. If you are having hard time deciding, then we suggest you to have another look and see which idea will fit best into your living space!
Related Articles
Best Hot Chocolate Makers of 2022 | Buyer's Guide and Reviews