You probably have a globe at home which you don't use anymore. Most kids get globes when they are at school, and later they put it somewhere away and simply don't use it anymore. If you have a globe at home, and you are looking for some fun DIY projects, you are at the right place.
Here you will see How To Repurpose A Globe In A Fun Way and give it a second life in no time and with ease. These crafts are super easy and they don`t require experience or particular skills, so you may want to give some of them a try. Scroll down and make a pick!
If you love hanging plant holders, this is the perfect idea for you. The globe will come in handy here perfectly well, and you will have a planter that is one of a kind.
Did anyone said barbecue? Barbecue time is the best time spent with family and friends. If you want to update your old barbecue and give it a brand new look, here's how you can do it without spending a cent!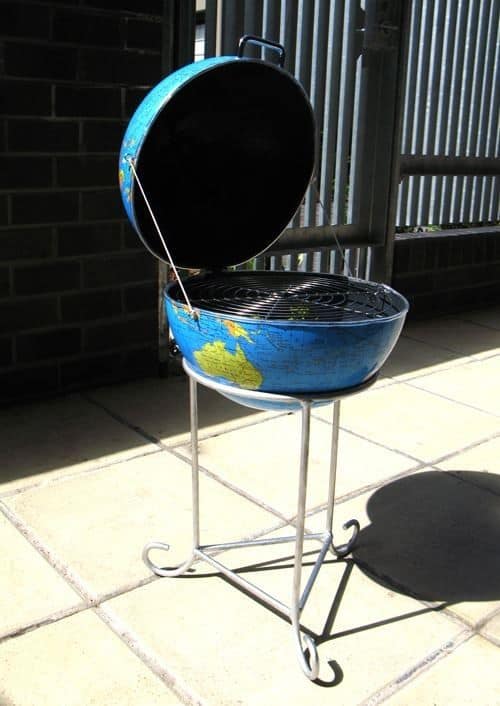 Just color the globe in one color and add flower decorations to it if you want to get an eye-catching decorative piece that will make a statement in your home.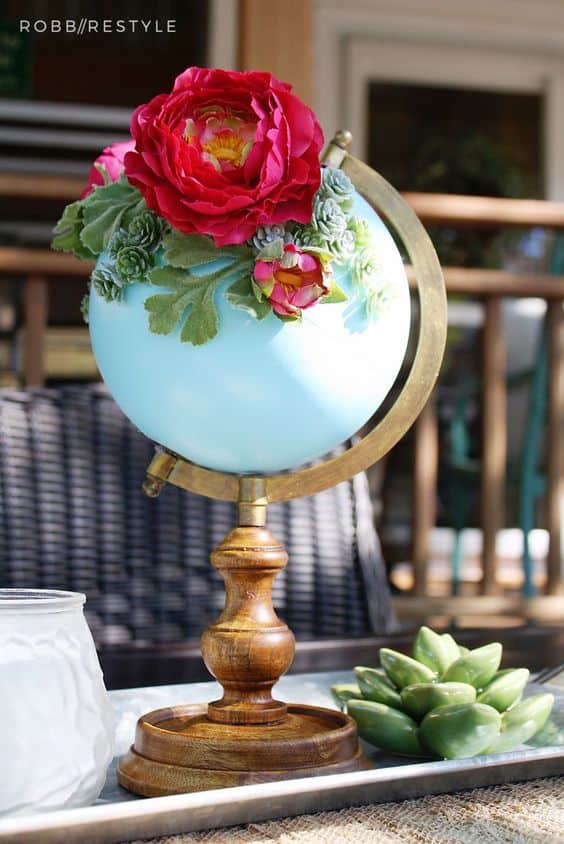 If buttons are your favorite thing, then use a hot glue gun to stick the buttons on the globe and your project will be done within 15 minutes.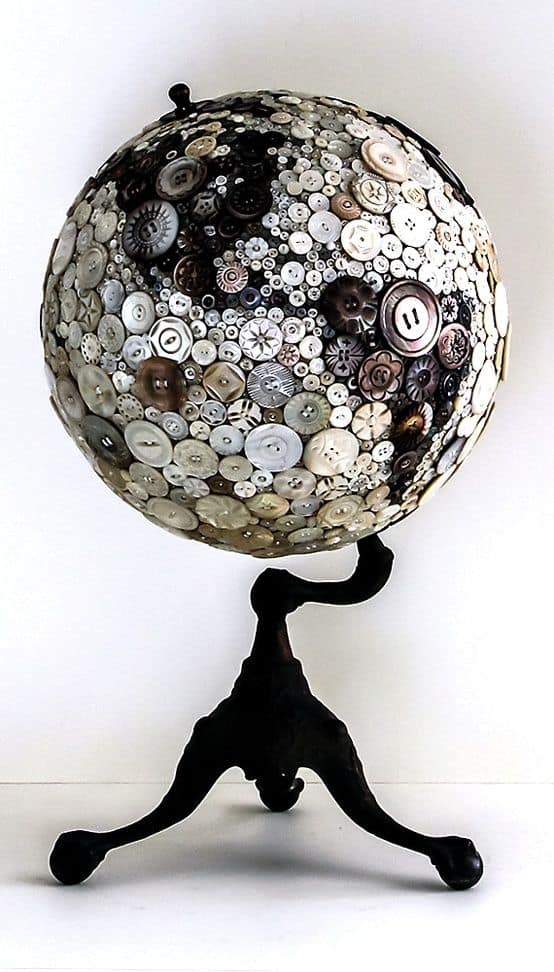 What do you say about coloring the globe in chalkboard paint? In this way you will have a wonderful surface where you can write your favorite quotes daily and motivate yourselves and the people around you!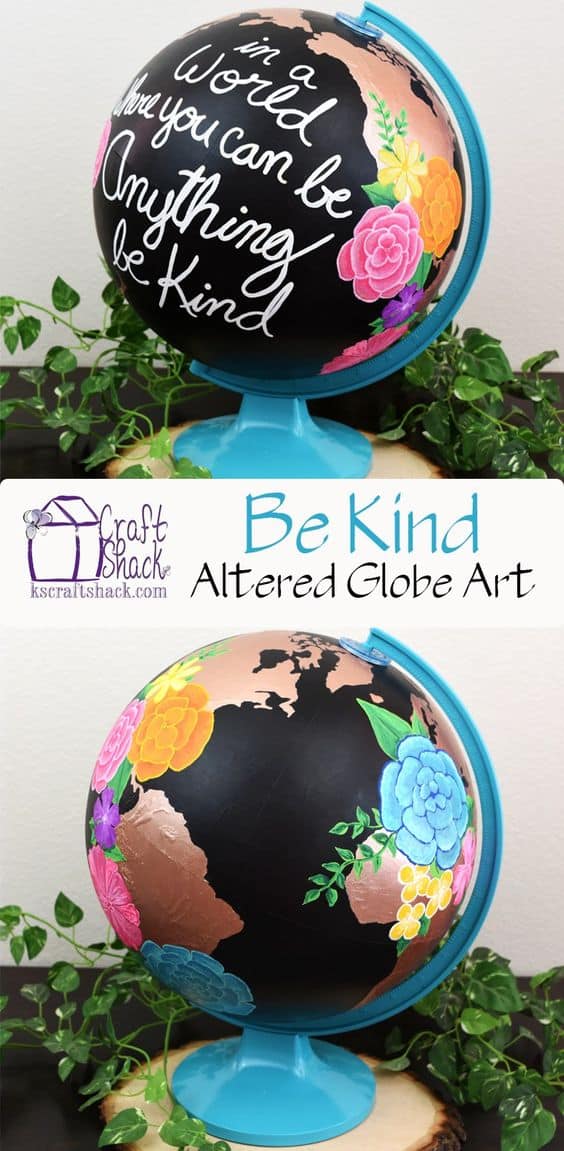 Yes, the globe can be easily transformed into a clock! Just make a tiny hole, and insert the clock mechanism from an old clock, and you will get a unique teller of time!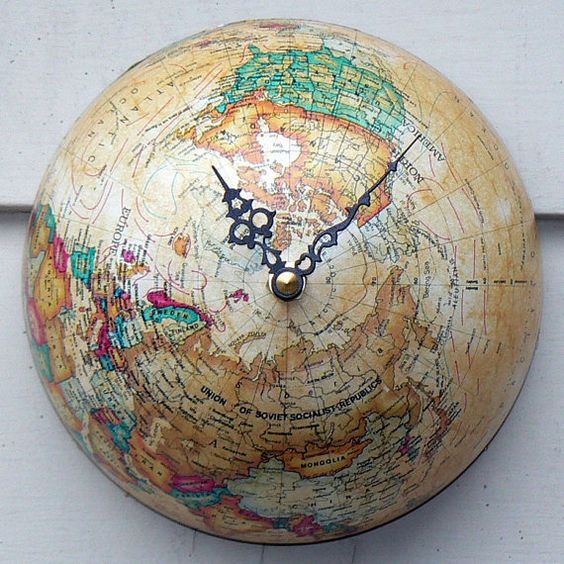 Do you have the habit to save money? If yes, this way to repurpose the globe is the ideal for you!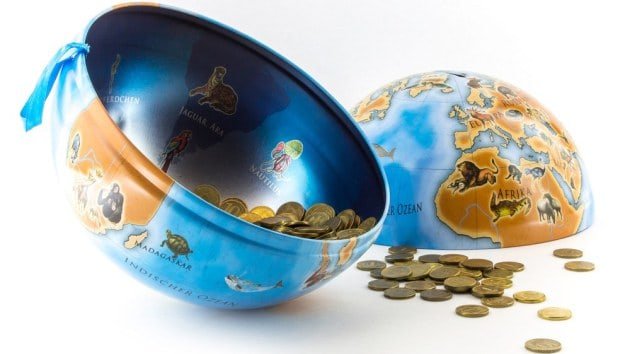 Many people turn the glove into a lighting fixtures, and there are many varitations to this purpose. You can check them all out and pick your favorite!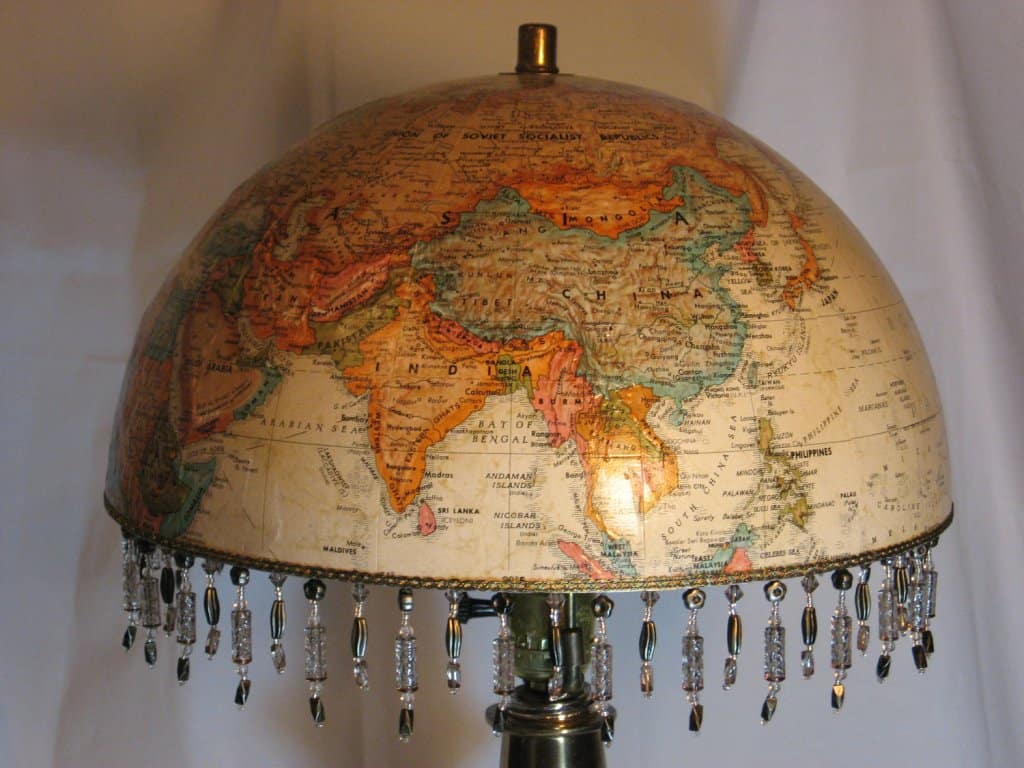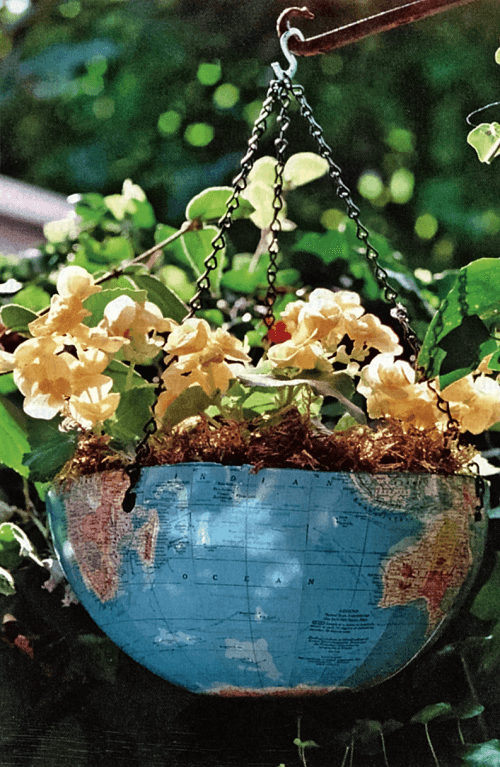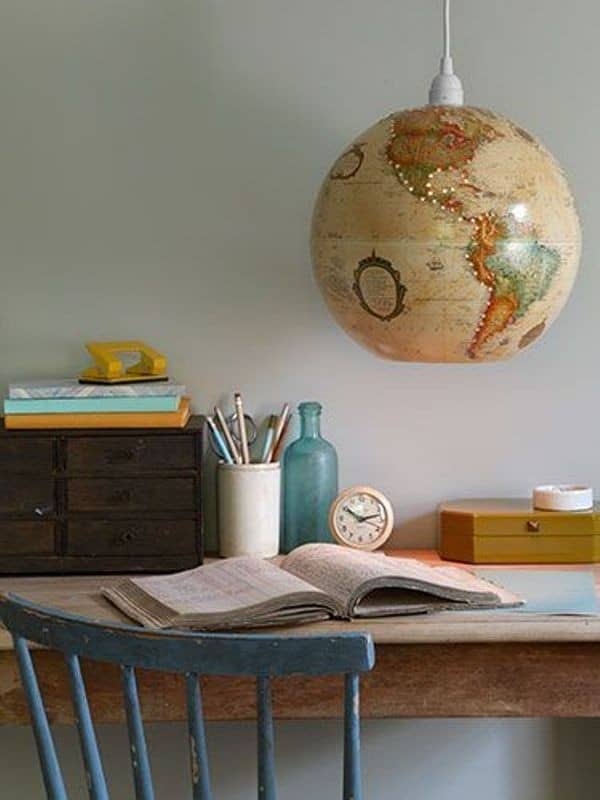 I totally love this design! The globe is repurposed in such a way, that people can leave their cards on the party they are attending in it. If you are hosting a party soon, this is a cool idea that you should try.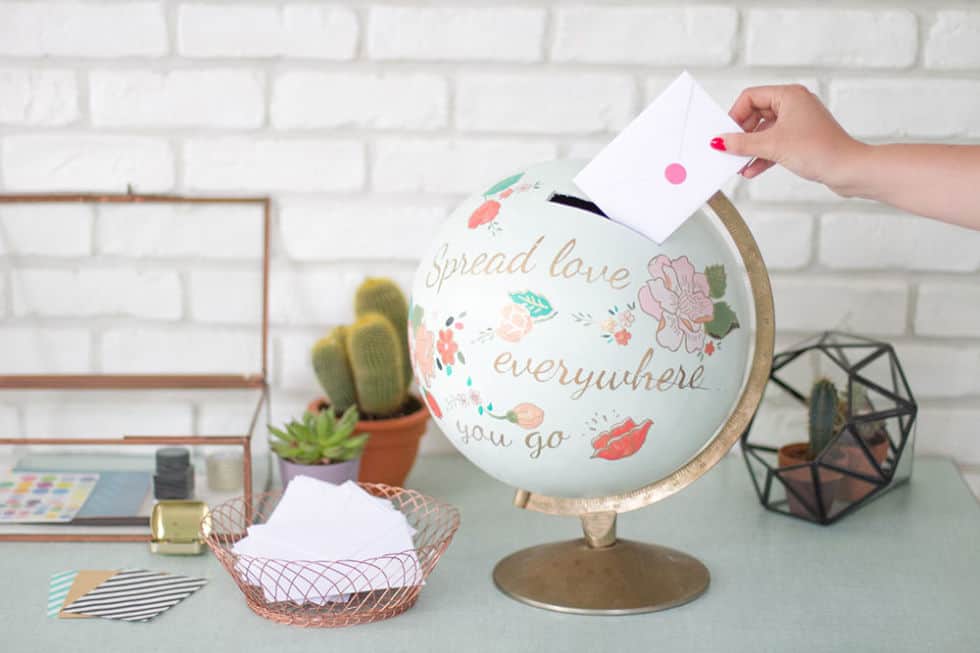 Serve your popcorn in a bowl and make an impression on your guests.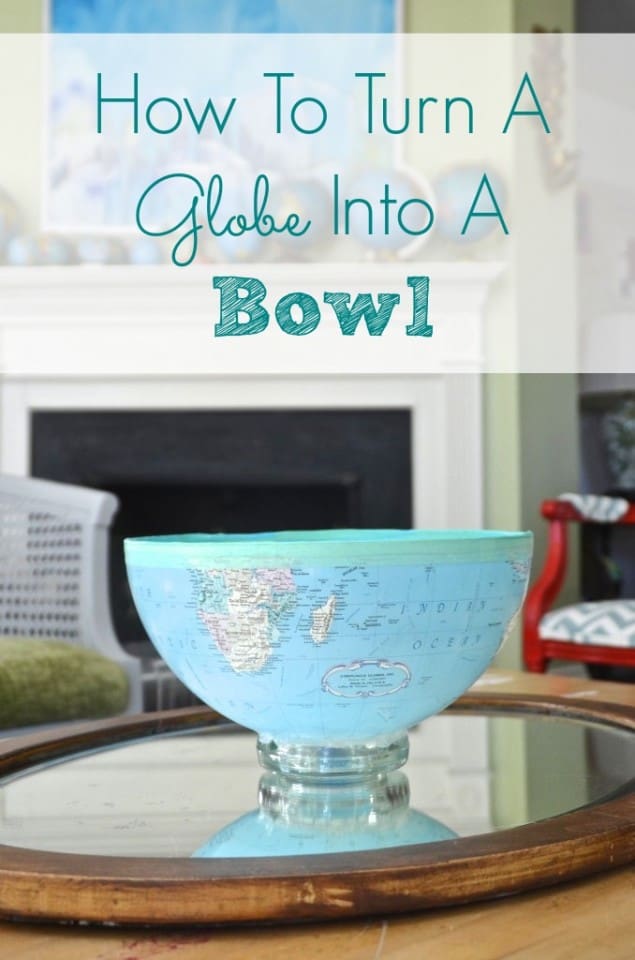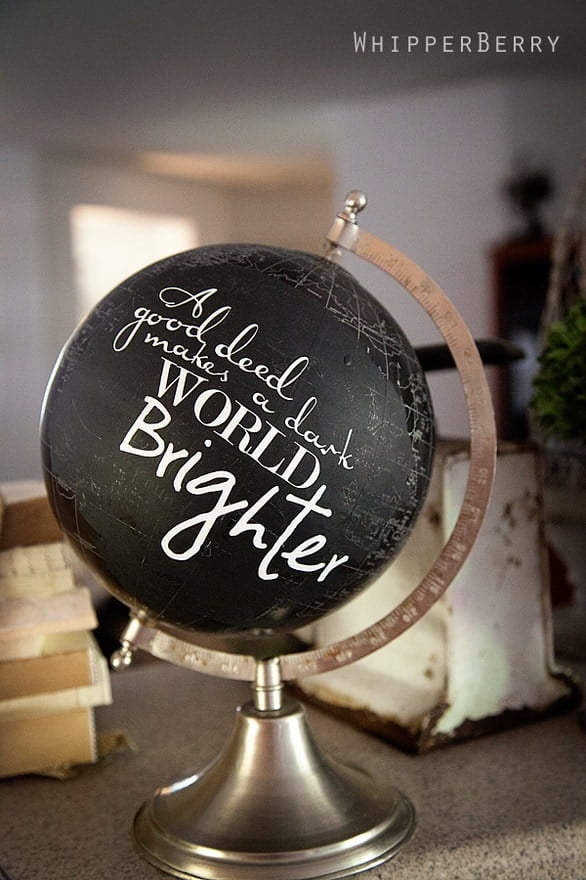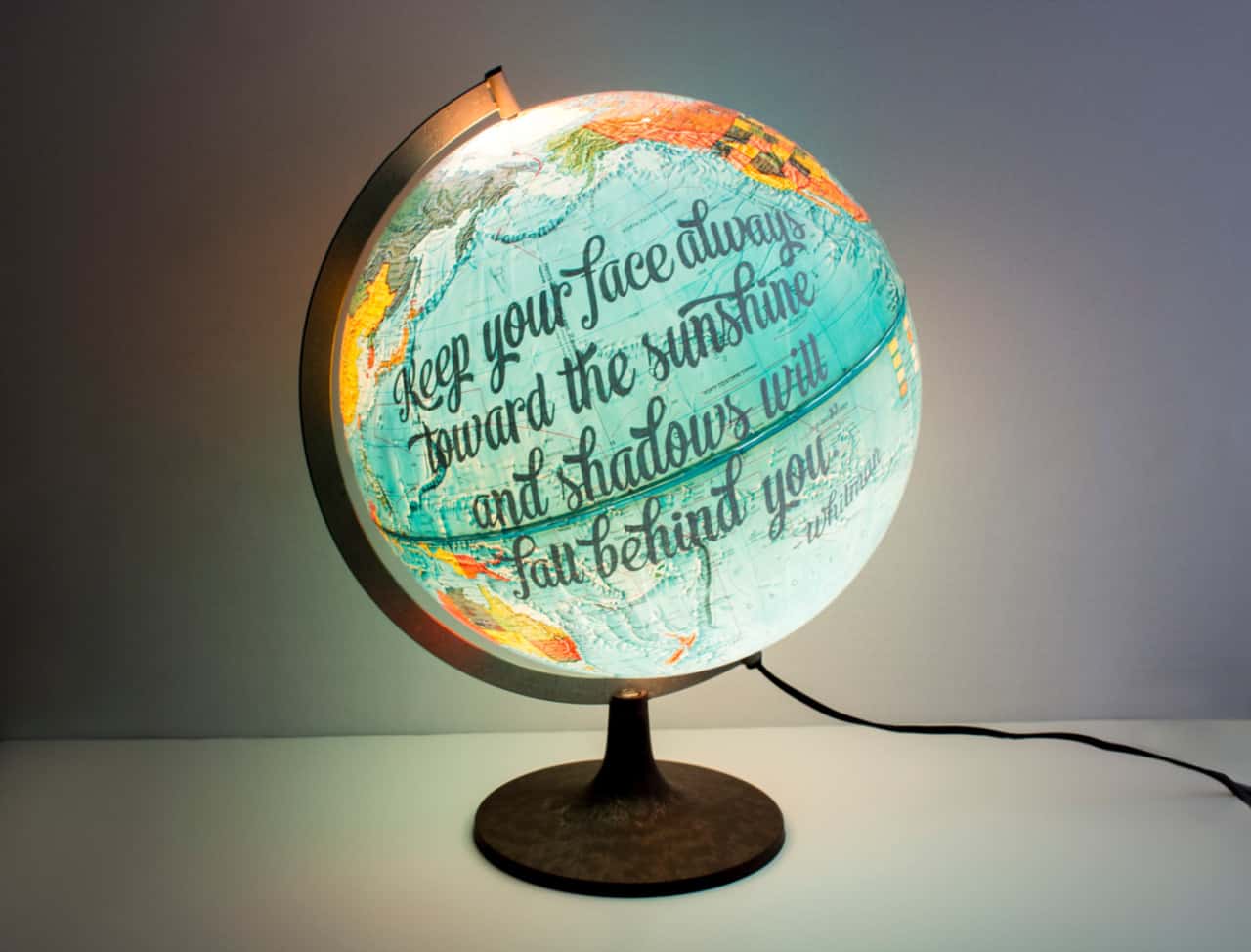 Cut the globe in half and make a lovely wall decoration that will fill your dull wall.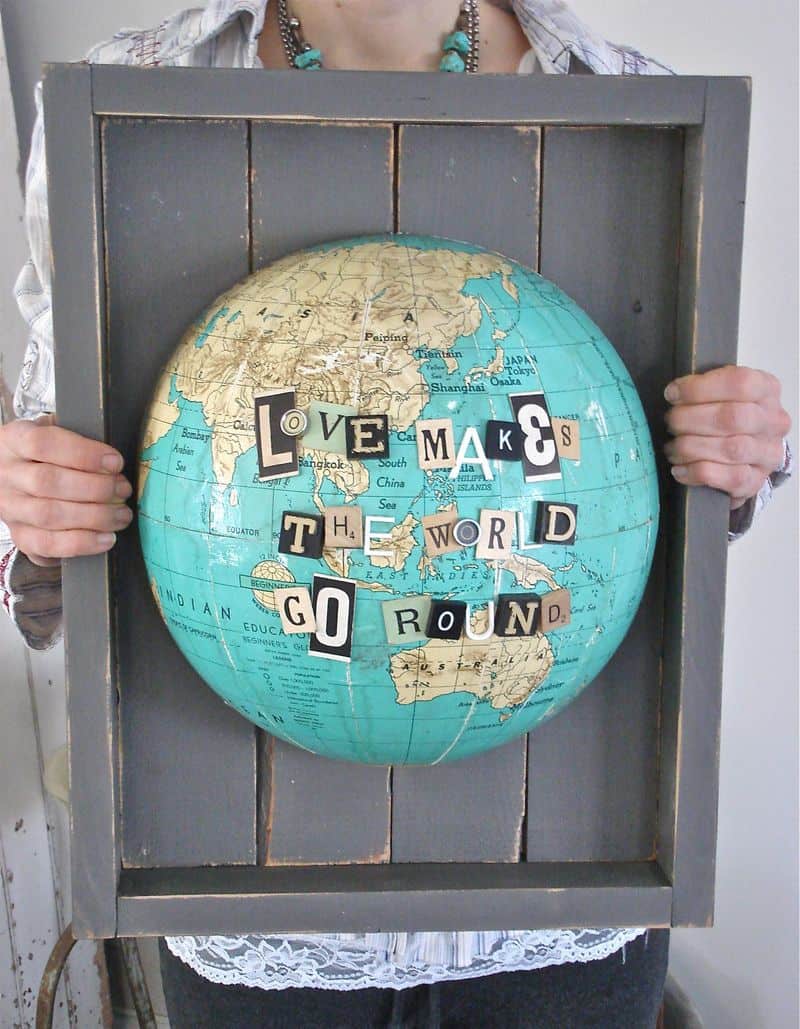 Would you like to recreate this idea? Repurpose the globe to cover the food and keep it away from dust!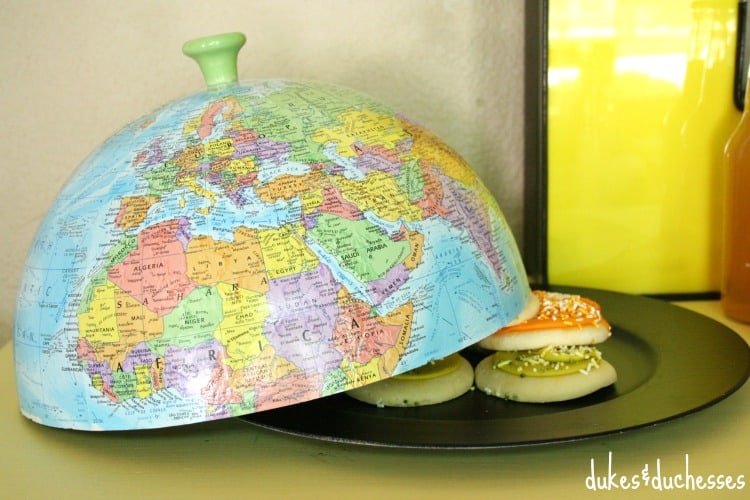 Which is the design in which you would love to repurpose your globe? We would love to hear from you in the comment section below !
Related Articles