Renowned for his famous architectural projects, Mies van der Rohe also designed items of furniture and interior decoration.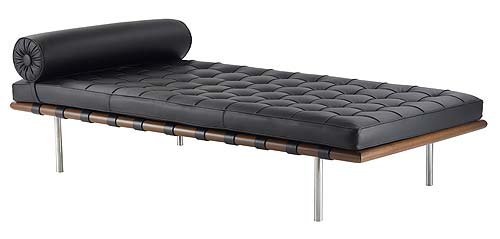 Mies van der Rohe (1886-1969) never really studied formal architecture or interior design. After working as a stonemason he moved to Berlin and received furniture design training in the office of Bruno Paul. In 1908 he started working in Peter Behrens's office with Le Corbusier and Walter Gropius and later on, in 1913 he went into the private architecture business.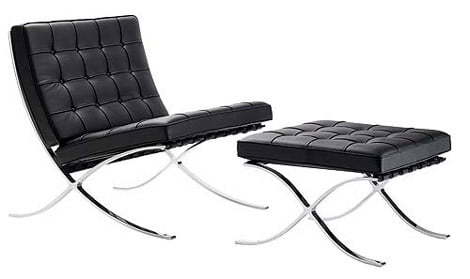 Mies designed furniture for most of his architectural projects, many of which were created in collaboration with Lilly Reich. Most of their designs are still in production. Among Mies's furniture designs there are some which became icons like the furnishings for the Tugendhat House and the Barcelona Pavilion.