We all love the hula hoops from our childhoods because they bring us nice memories of fun and careless times. Lately, I have been seeing them everywhere and the hula hoop craze have entered our homes, yards and parties. People use them to add a lovely touch to their home decor and their special events. Here you are going to see some Fun DIY Hula Hoop Projects That Will Impress You and will make you give a second life to the old hula hoop that you have at home.
Has it ever occurred to you that you can reuse the hula hoops in your garden? If you have just started gardening, and you have a small garden, this is a wonderful idea that you could give a try.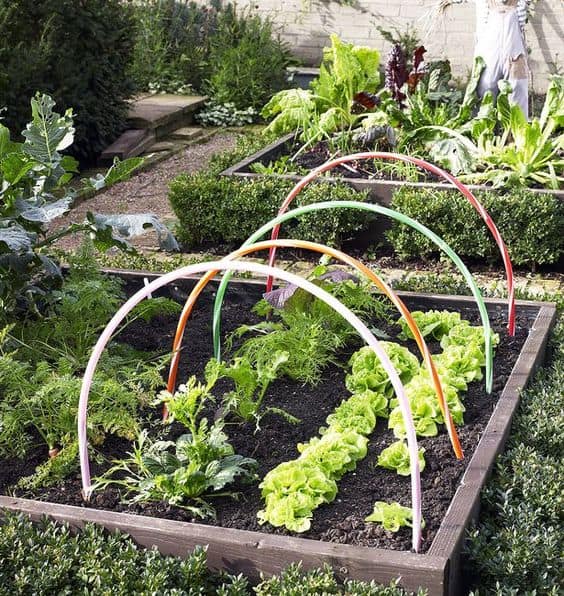 The wedding decorations featuring hula hoops are more than amazing when combined with red and orange roses and green leaves. They create a perfect backdrop, so if you are having your wedding soon, have this idea in mind.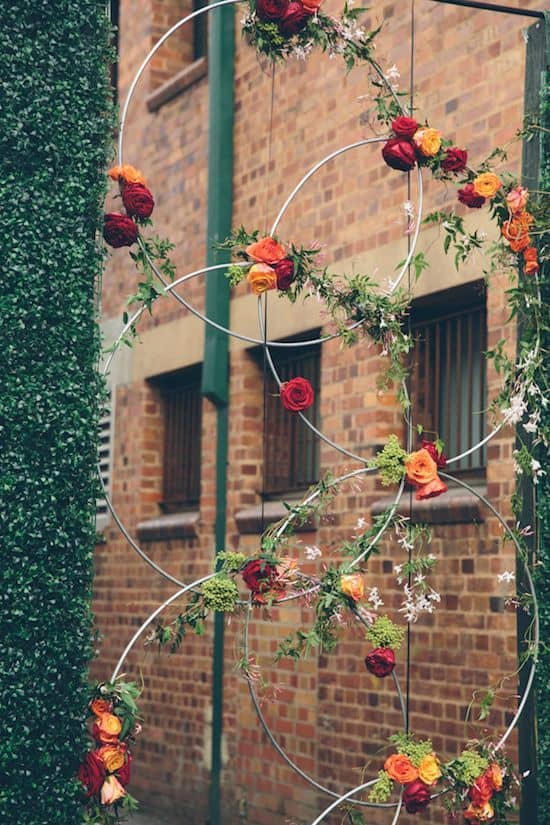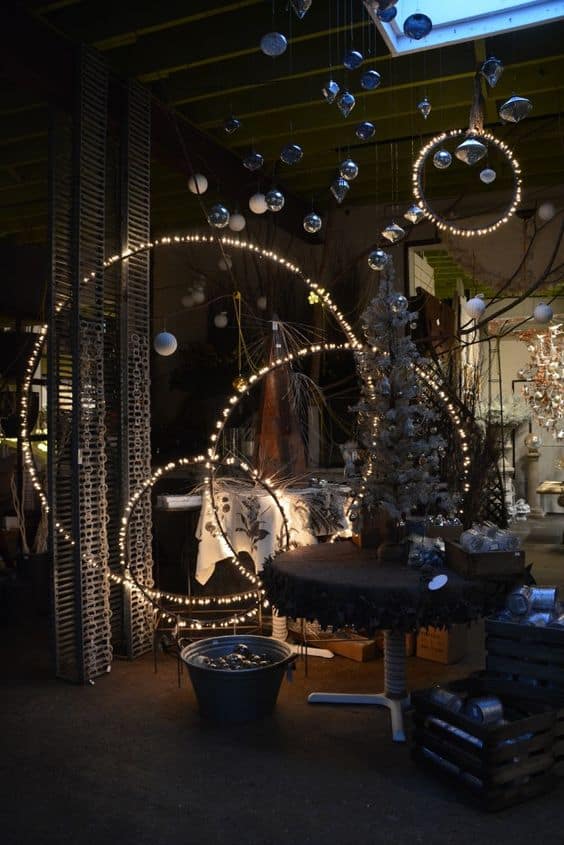 Are you a fan of dream catchers? If yes, then you will definitely love to make this huge dream catcher and use it as a decoration for the empty wall in your bedroom.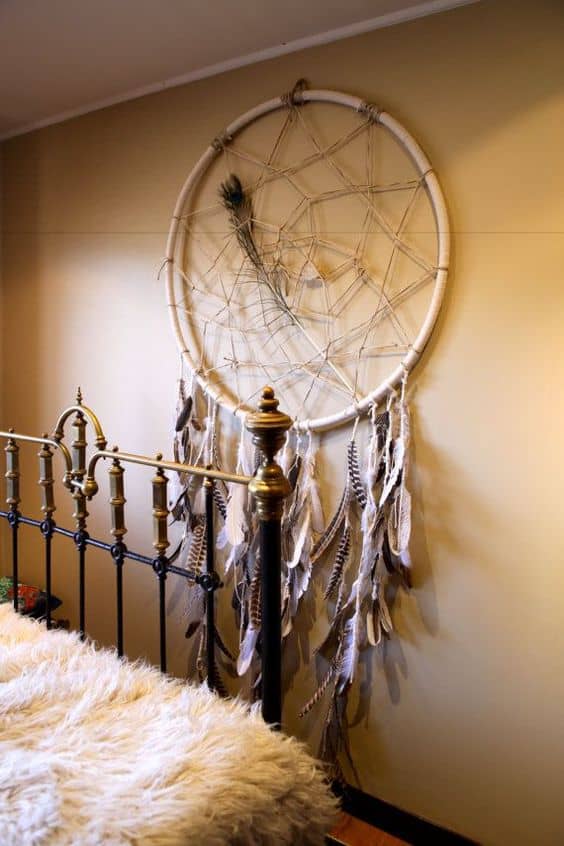 This playful chandelier has a hula hoop at the top to hold differently colored and sized paper spheres. The craft may take a while thus putting your patience to a test but the result is surely rewardful.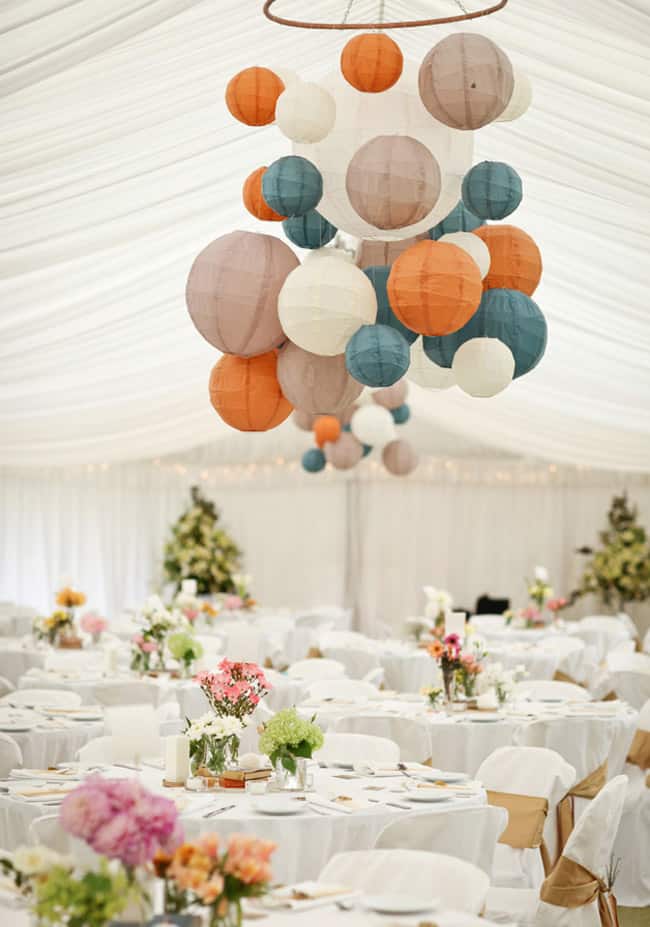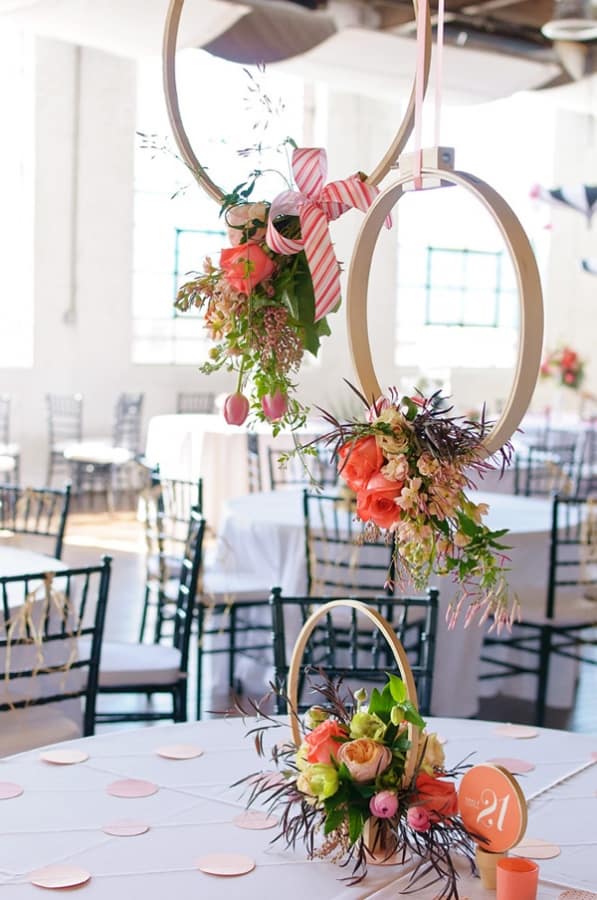 Are you wondering how to make your kids' room more playful and fun? They will definitely fall in love with this hula hoop project that will give them privacy in their room. They will love to hide here, read their books or just play around.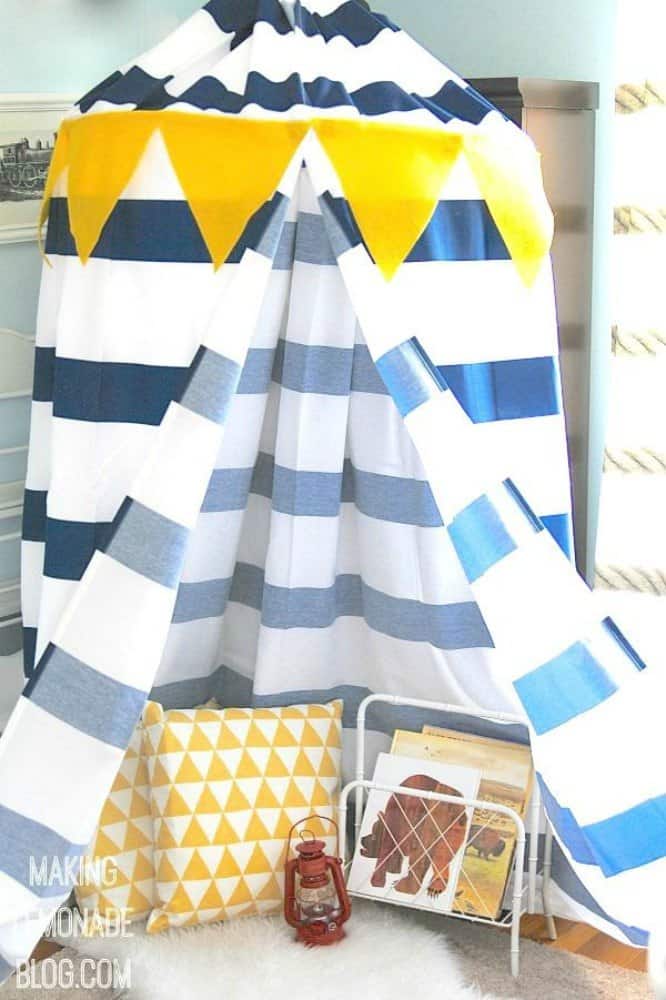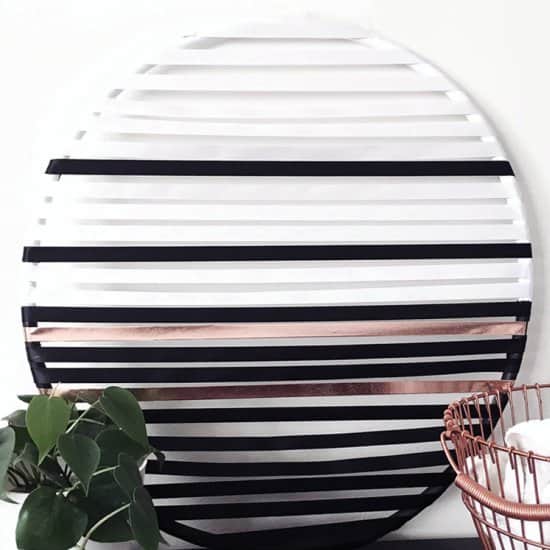 Incorporate the hula hoop in the decor of the first birthday party to your kid. It's not difficult at all to attach balloons to it and just hang it on the wall. The room will get a completely different look in no time.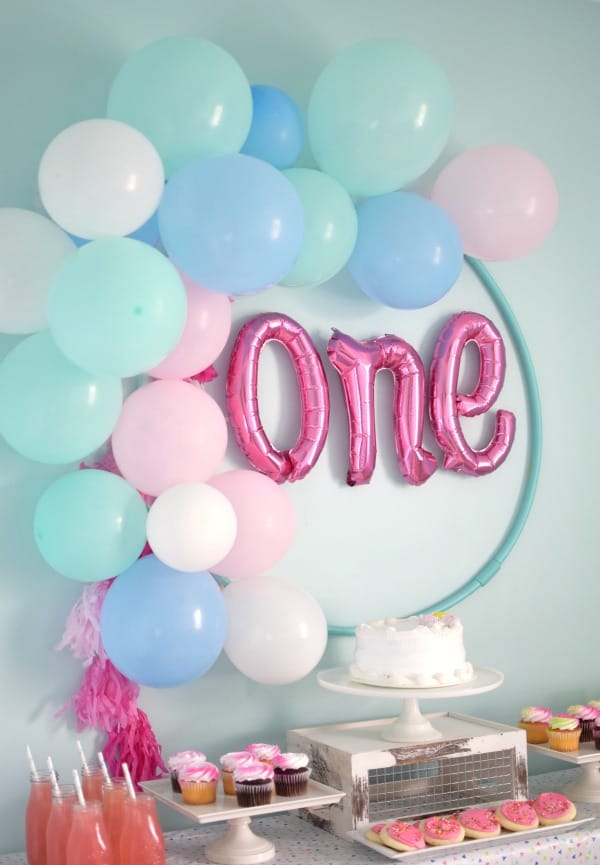 Christmas is on its way here, and this festive chandelier looks awesome. Would you like to decorate your home in this way this year?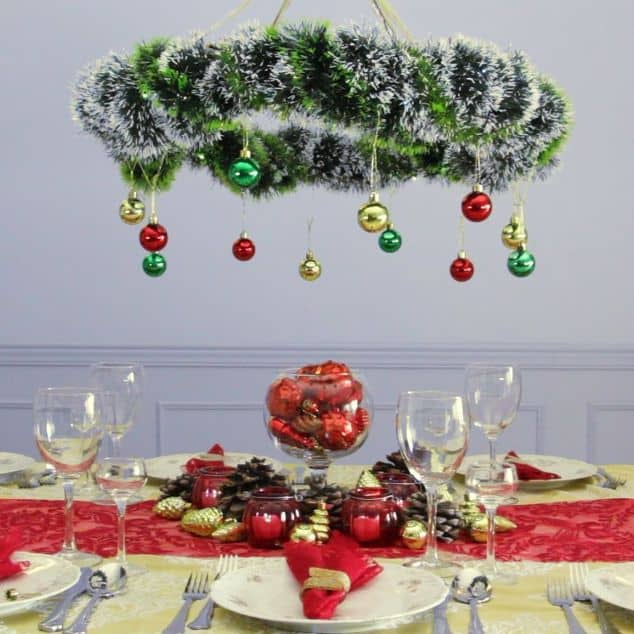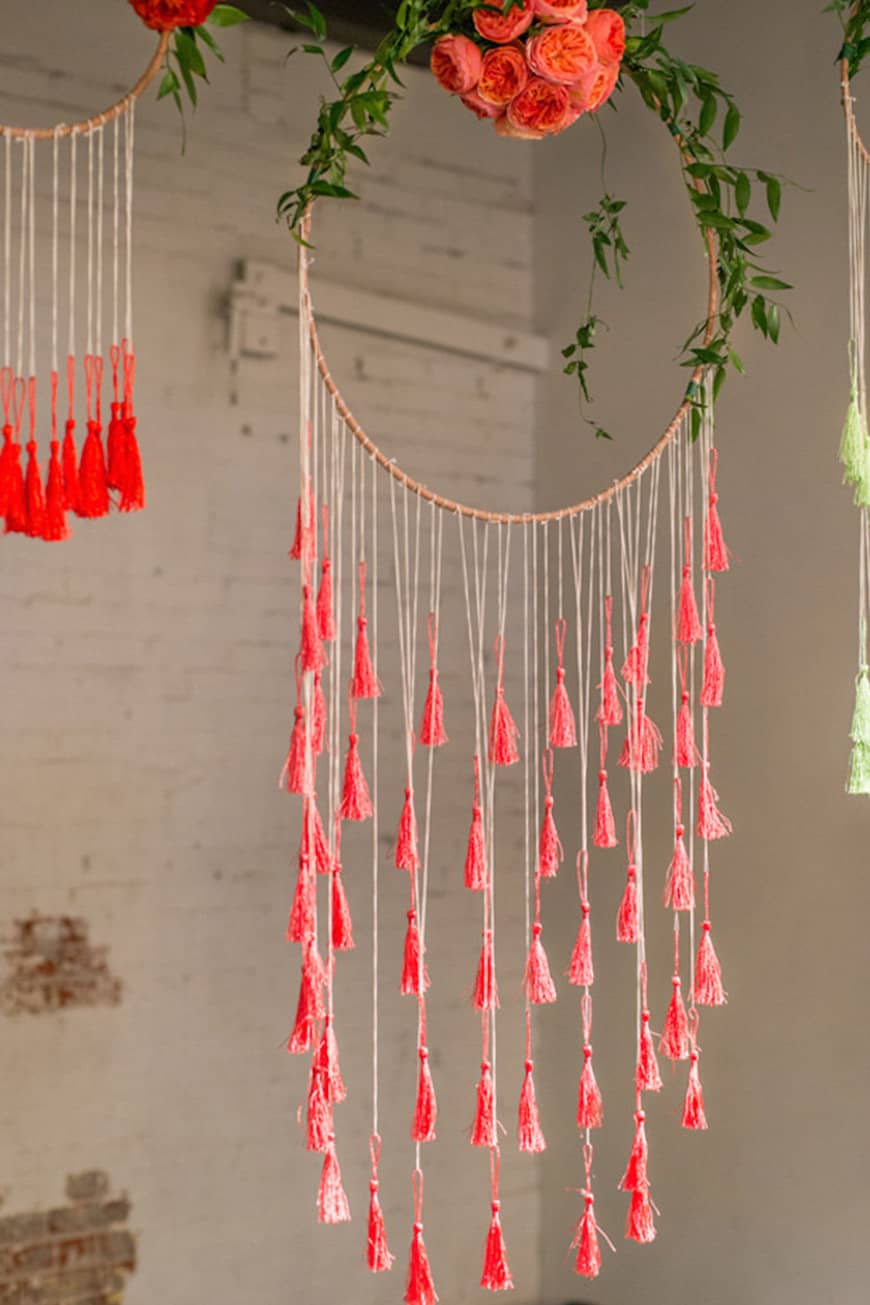 Combine a hula hoop and the Christmas lights in an unexpected way and get yourselves a cozy chandelier for your yard that you can use all year round.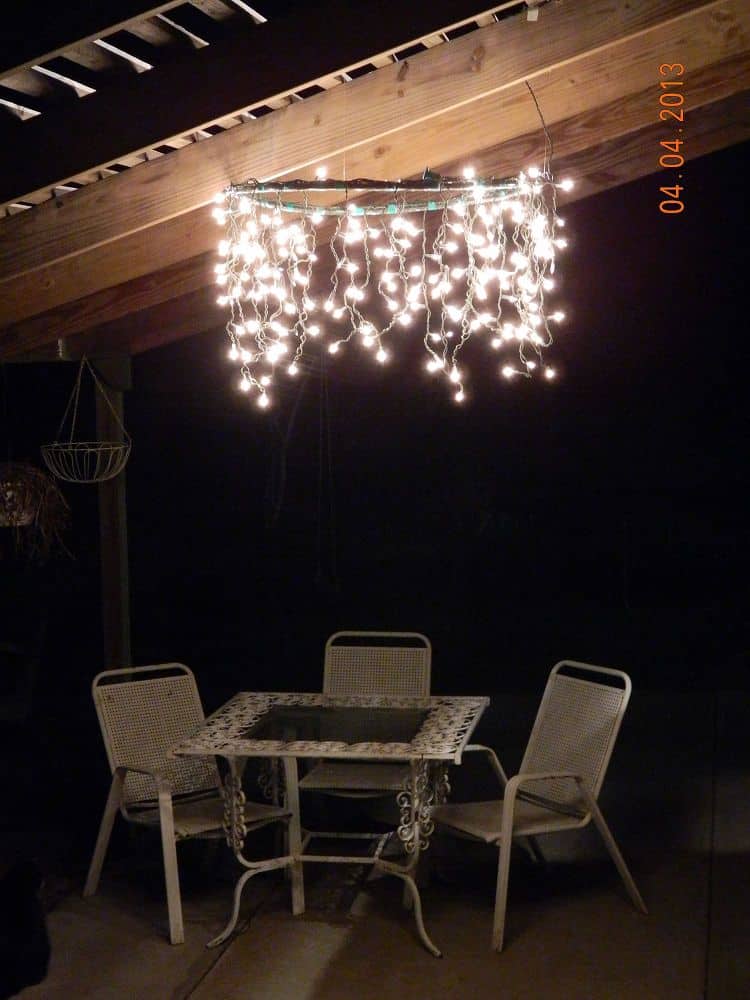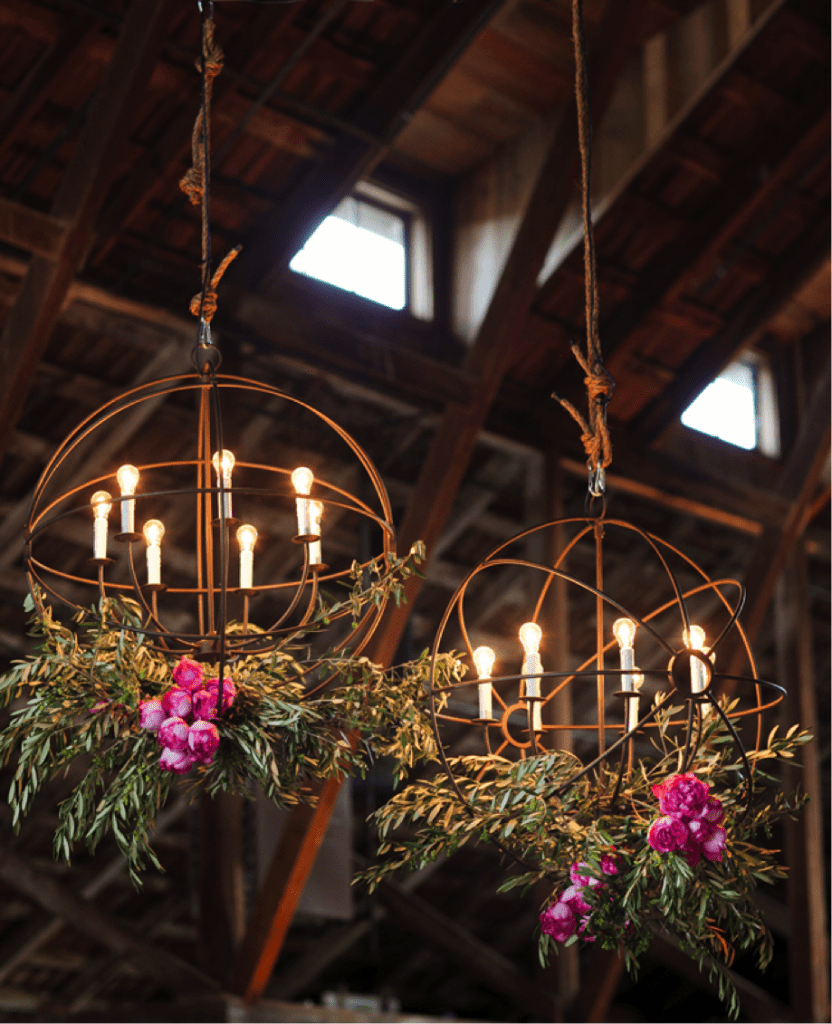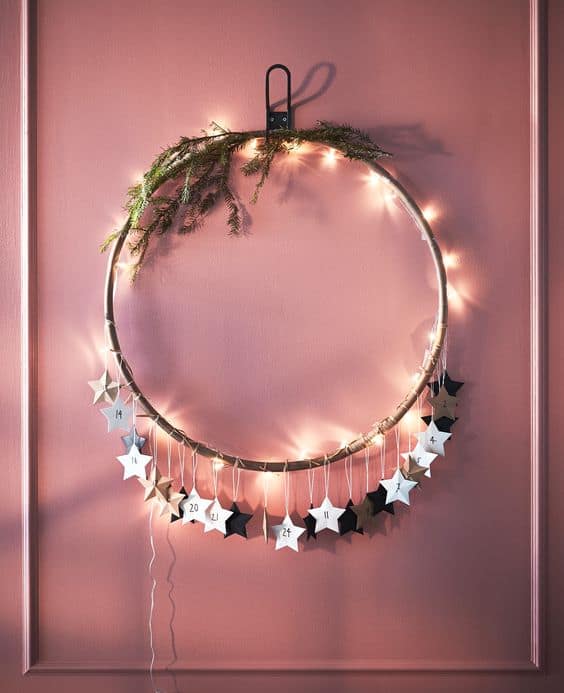 The hanging hula hoop decorated with some green leaves and your favorite word in the middle makes a gorgeous decoration for the modern and contemporary home.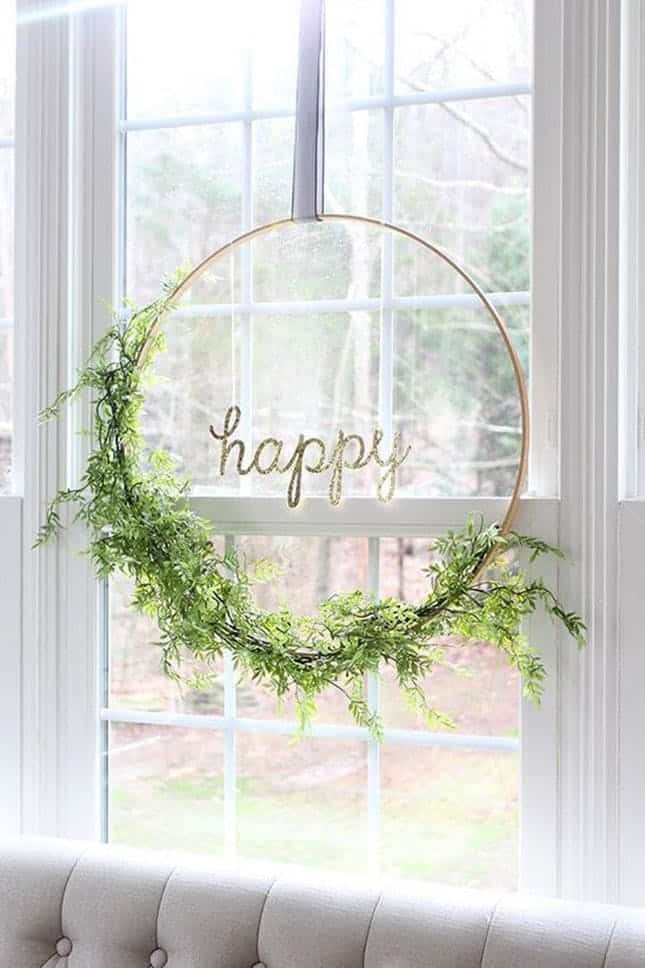 Turn the hula hoop into a memory bank by displaying all of your favorite photos into it. This is such an amazing alternative frame that will become a focal point in a minute.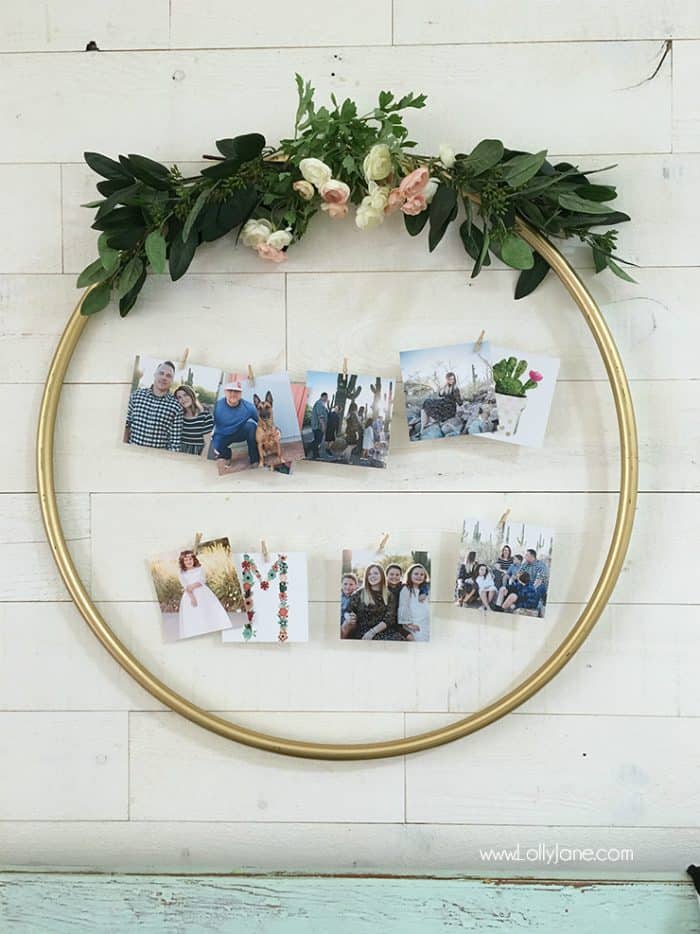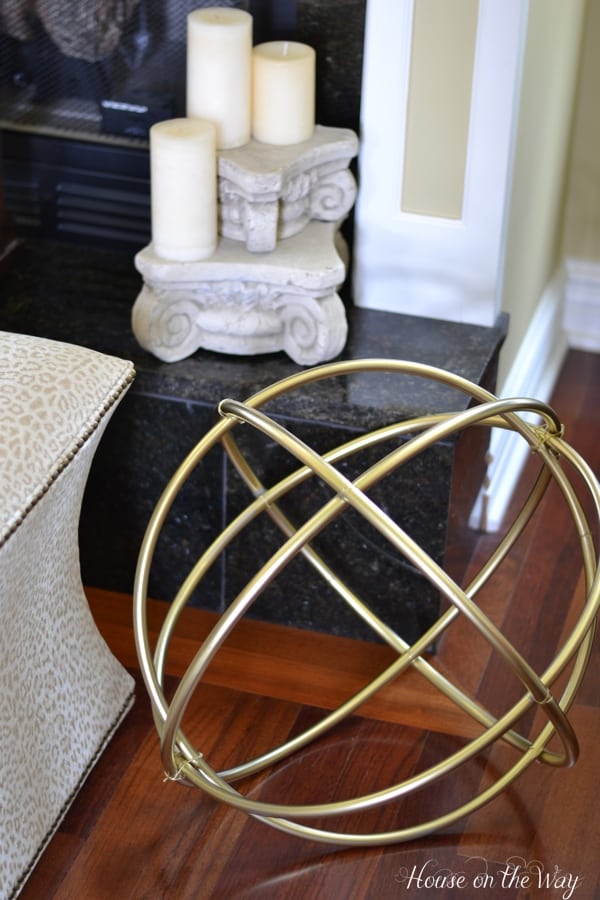 How do you see the funny DIY Hula Hoop Projects above? We would love to hear from you in the comment section below !