The technique of water-coloring is one of immense beauty and delicacy, infusing creativity and dazzling everyone with its inner endless possibilities of expression. The once considered simple practice of illustrating a specific character, item or surrounding through this method can turn out to produce surreal works of art. The quantity of water, the specific tones and the exact combinations between the hues are specific elements that will influence define the end result in a manner that will make that specific watercolor painting your own. Every project is different, one of a kind but this specificity is what generates an aura of authenticity around the creation.
Taking the entire process step by step is the right approach, especially if you are a watercolor beginner. Start by sketching out the overall lines of your design but keep in mind to use a very sharp pencil and keep a steady light hand on your paper to maintain a clean, delicate canvas. When it comes to the actual paper we recommend you to choose a porous type that will help you absorb excess water. Start with the basic tones and grow from there, merging hues until you will reach the exact desired tones. The quantity of water necessary will depend on the desired effect create don your canvas. You can opt for a diffuse design where more water and discreet tones will characterize the piece.We all love those dripping effects many watercolor paintings have but the truth is the mastering of this technique is quite tricky; select a shinier paper that will allow the colored water to flow and drip better. You must understand that the mastering of the watercolor technique might take a while so be patient, take your time and persevere.
Watercolor Painting Ideas
1. Draw realistic cherries starting from a basic sketch

2. Girl portrait in red tones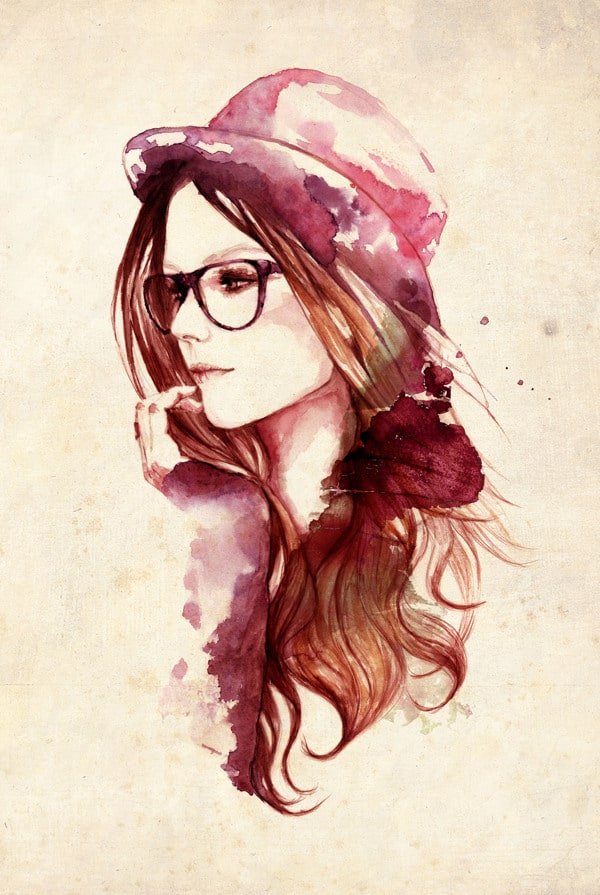 Photo Credits to Sarah Bochaton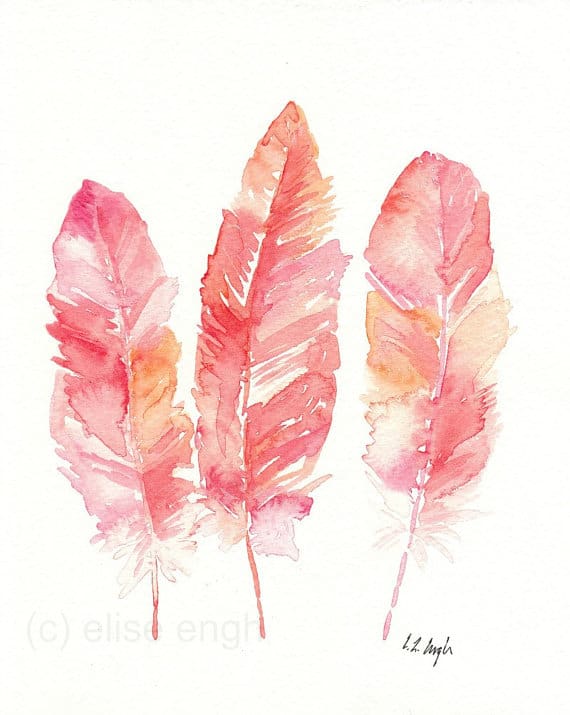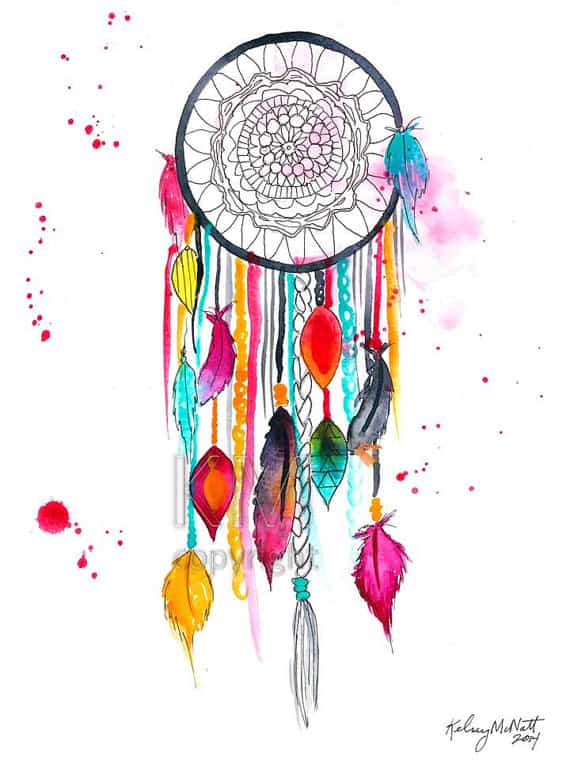 5. A rainbow array of hues in the form of a dandelion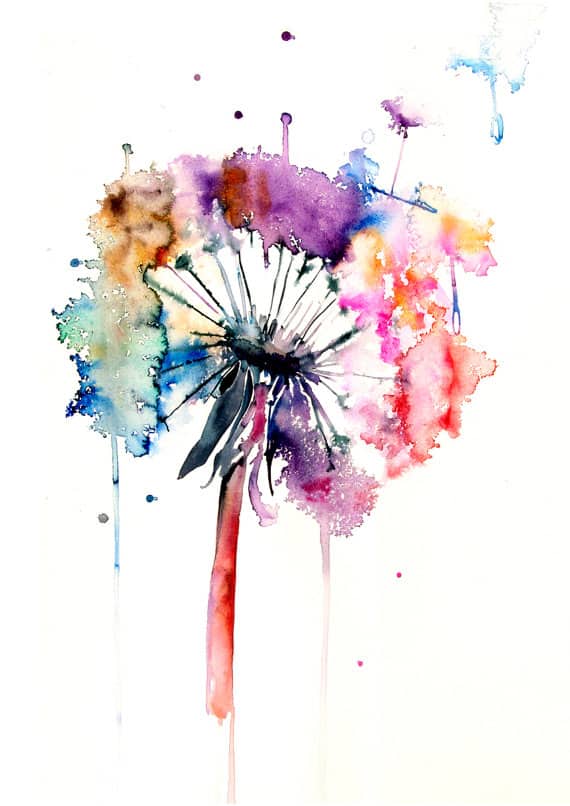 6. Drawing silhouettes is easy using the watercolor technique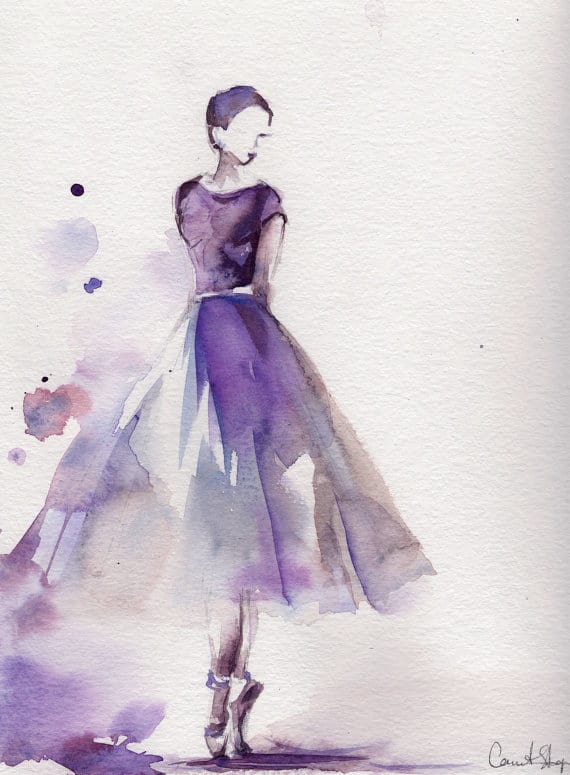 7. Get creative with your dream catcher wall art

8. Watercolor cotton flower wall art to be added to your collection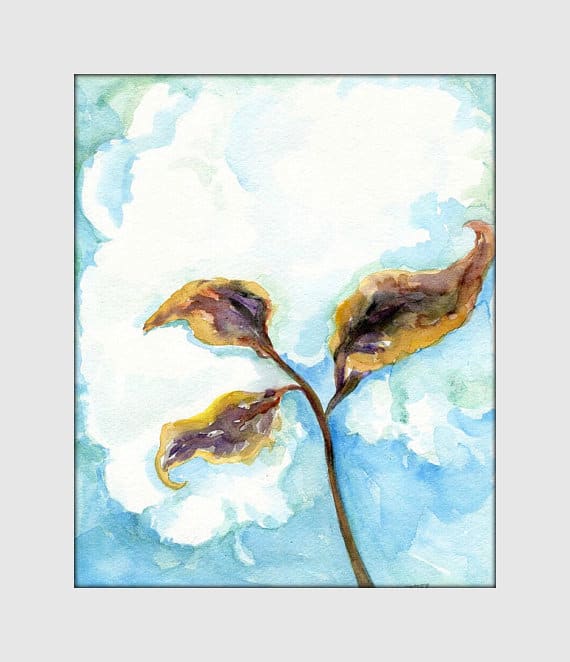 9. Learn to diffuse color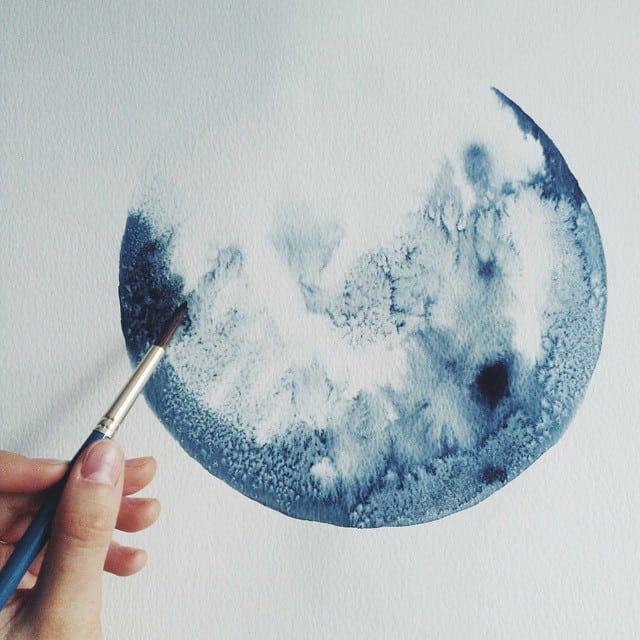 10. It is essential to control water quantity and flow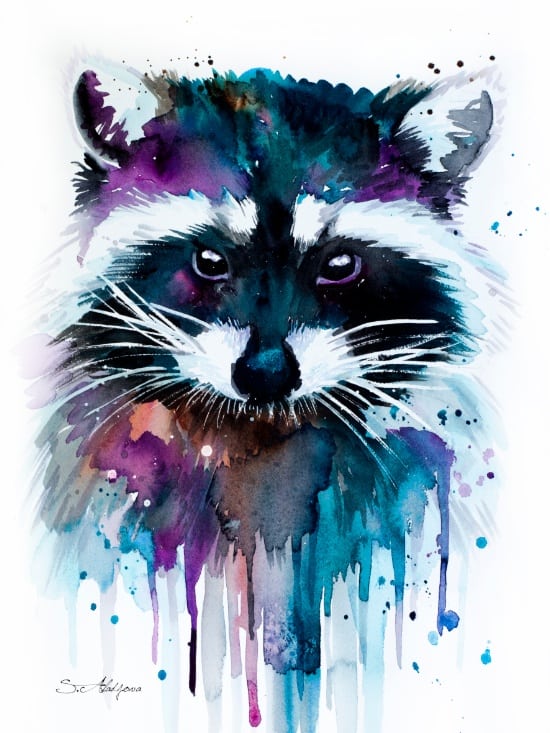 11. Get inspired from your surroundings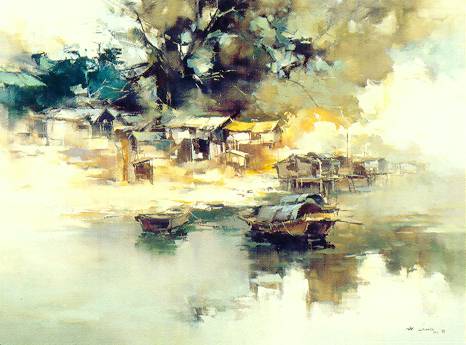 Photo credits to Hong Leung
12. Master the art of creating watercolor portraits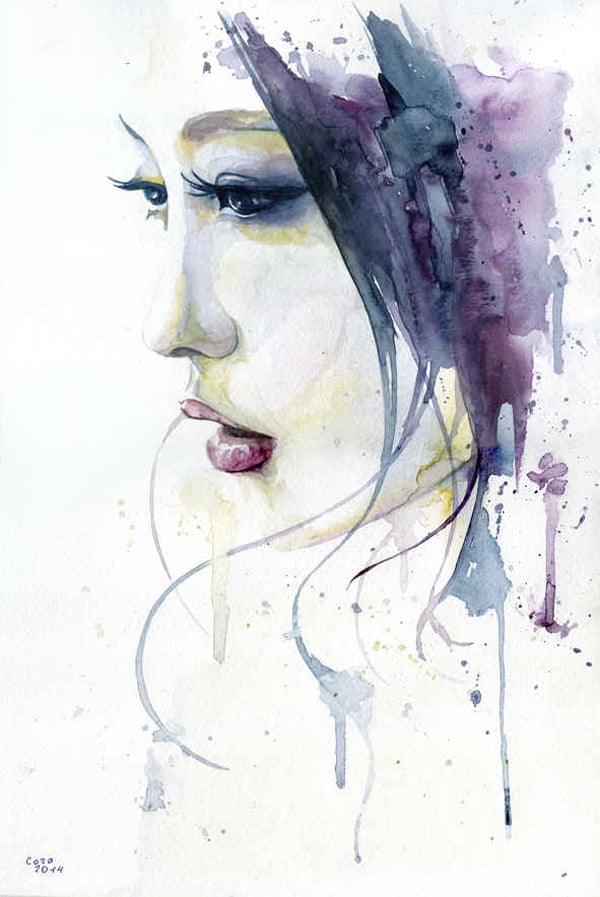 13. Adorn your walls with a watercolor lilac canvas painting idea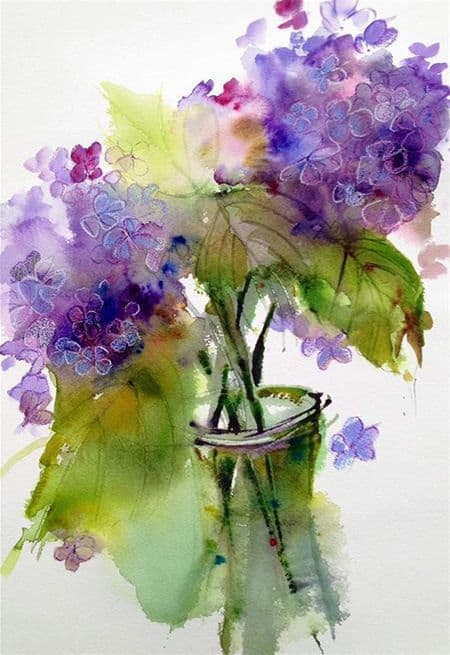 14. Roses can be illustrated in a multitude of variants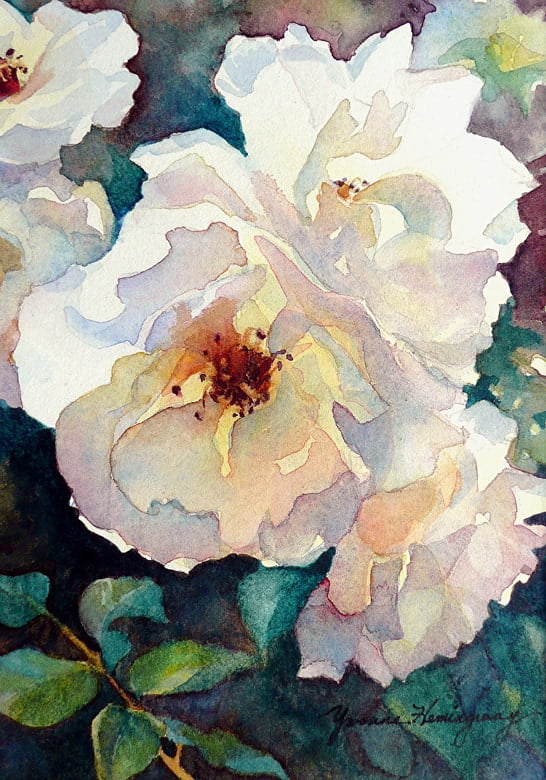 15. Mastering the exact representation of the human eye is very difficult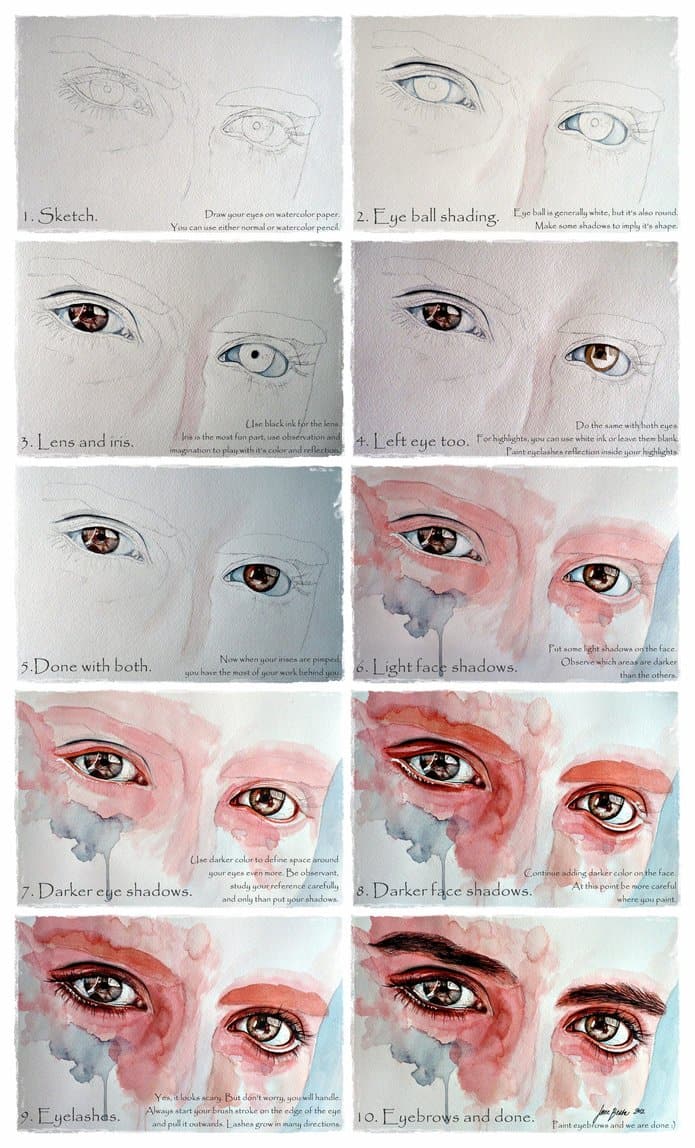 16. Representing an urban scenery should be easier than mimicking a human expression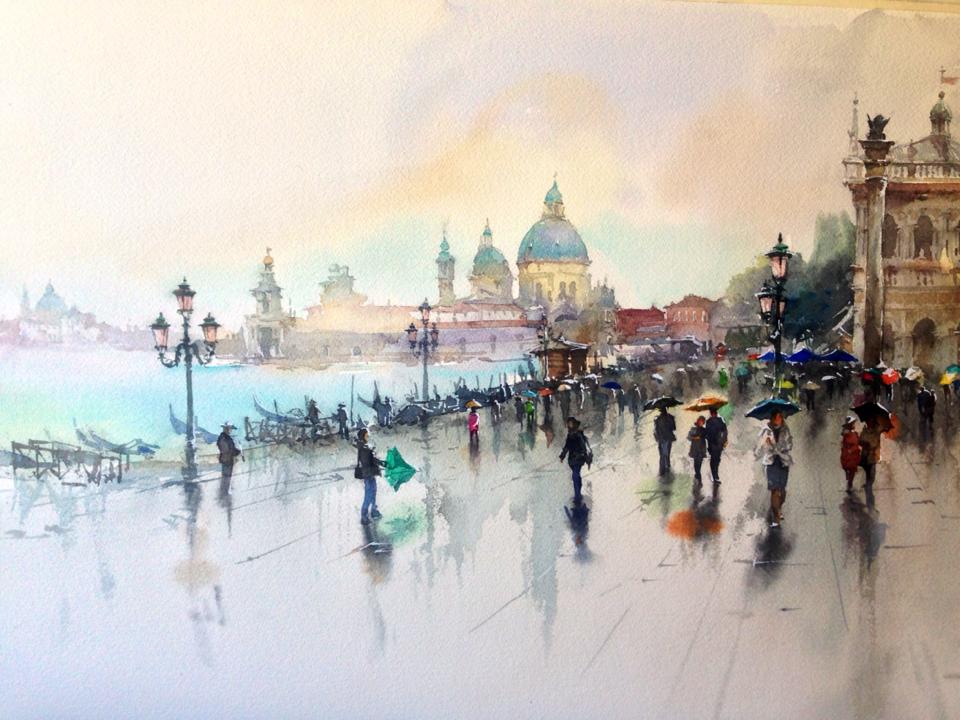 17. Create your own  personalized wrapping paper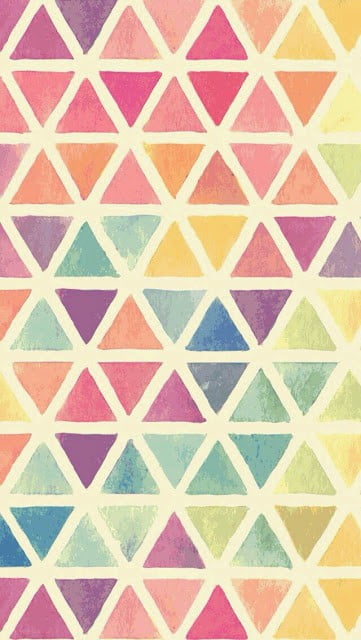 18. Start by choosing a limited number of hues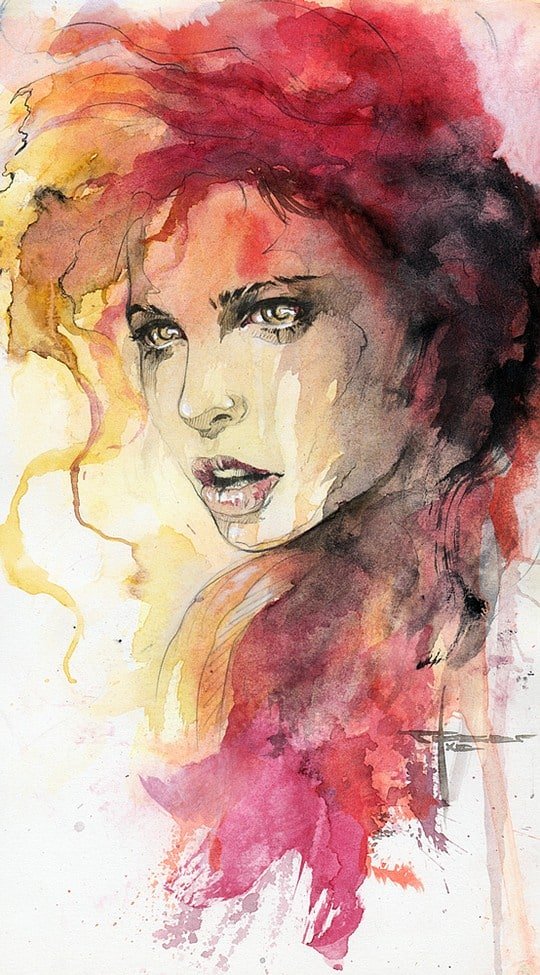 19. Represent your furry friends could be a fun diy project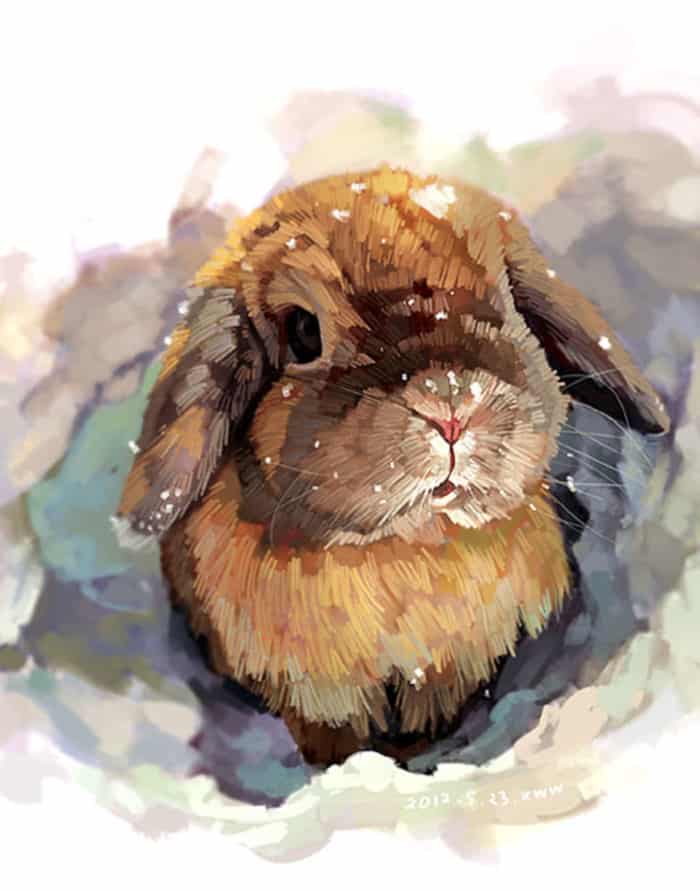 20. An impressive explosion of creativity and talent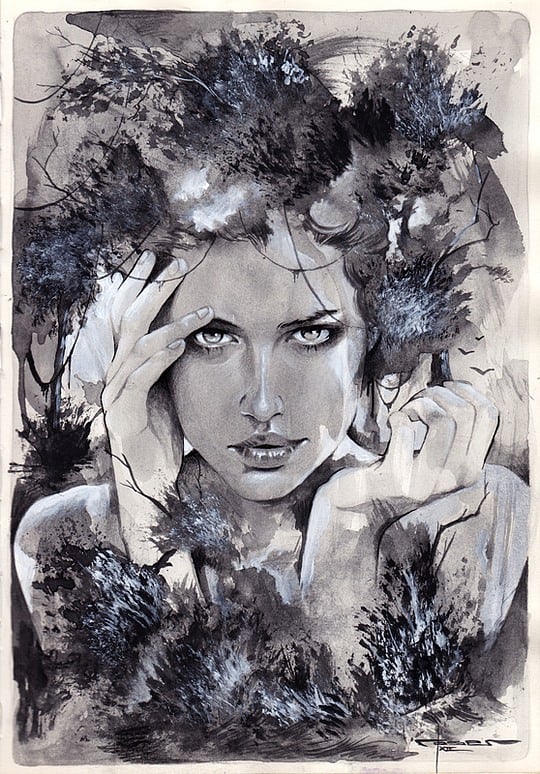 21. Representing a jelly fish in movement can be challenging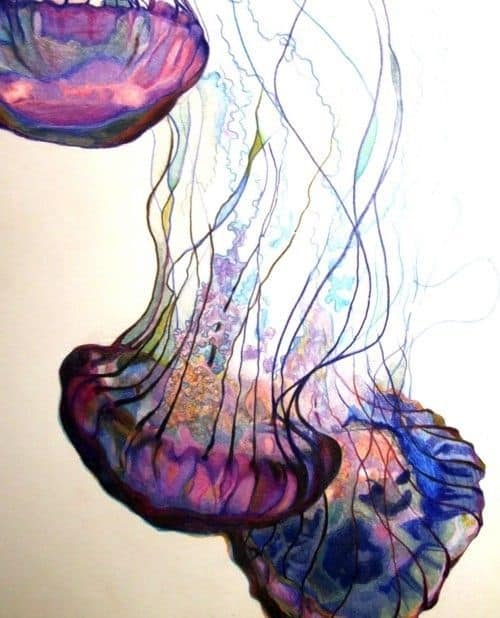 22. If you are a watercolor beginner start with small items and learn to catch and reflect light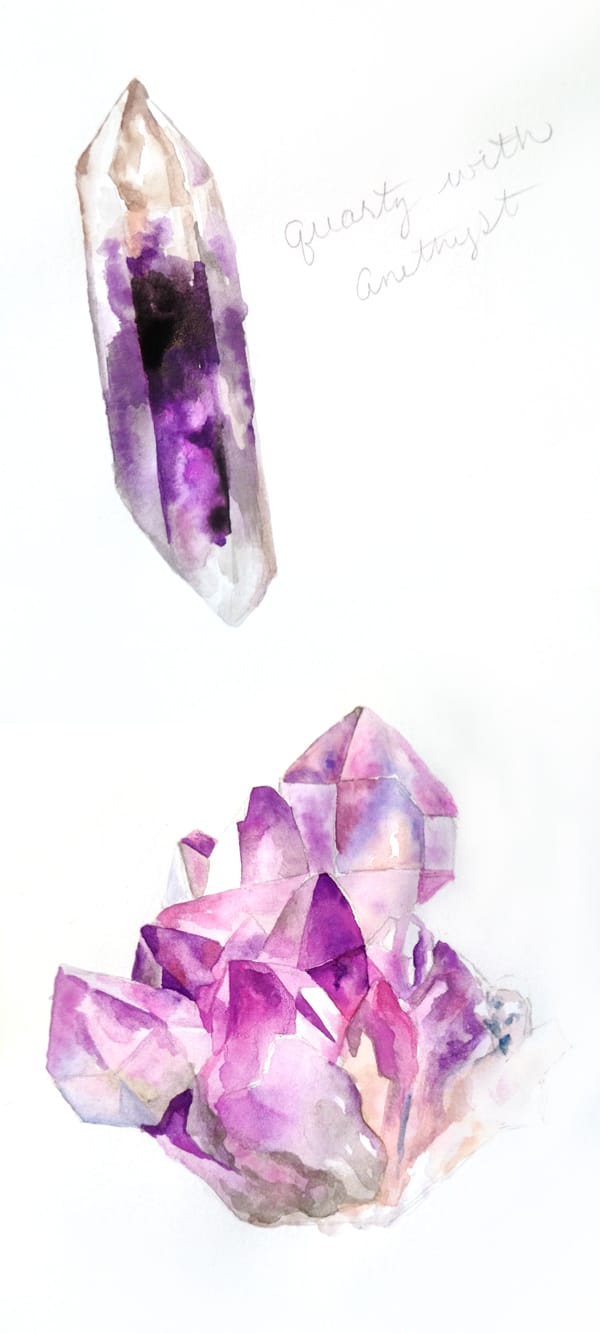 23. Take on a water-coloring project step by step

24. Learn to mix and match various hues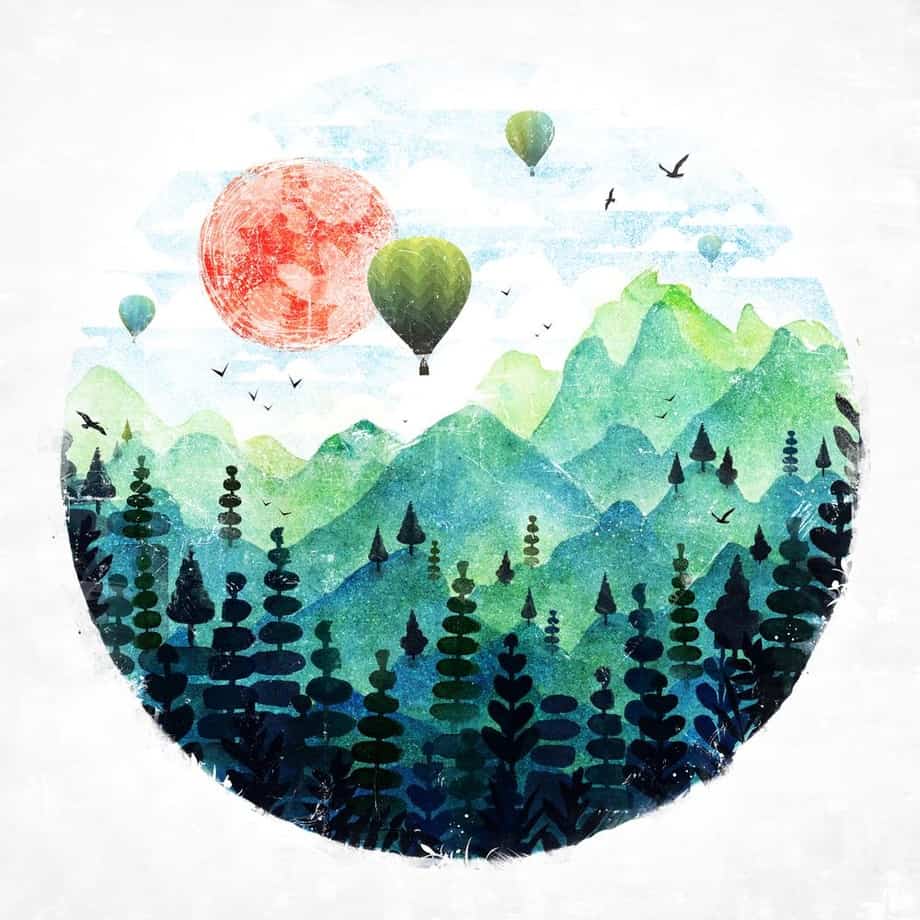 25. Follow a step by step tutorial and learn how the draw a dahlia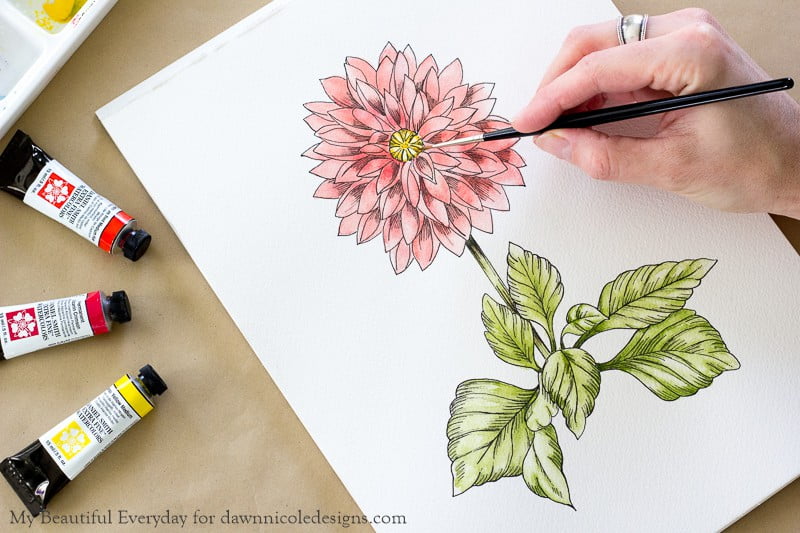 26. Diffusing water colors can turn out to be very beautiful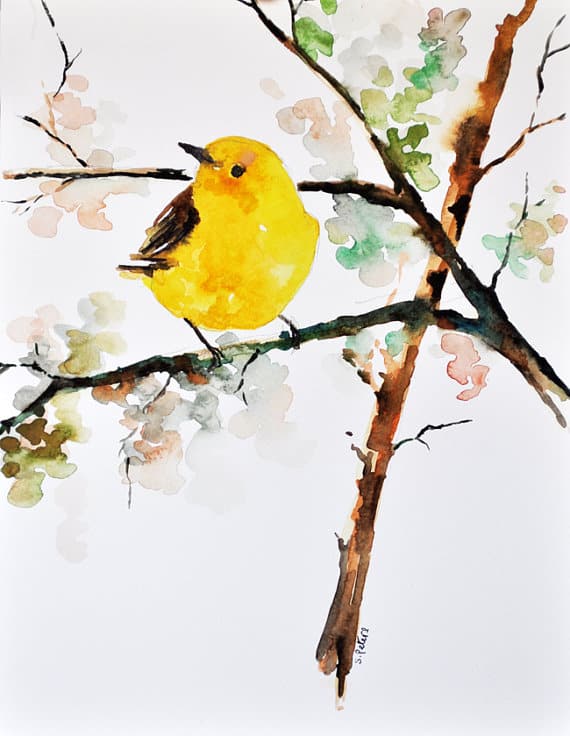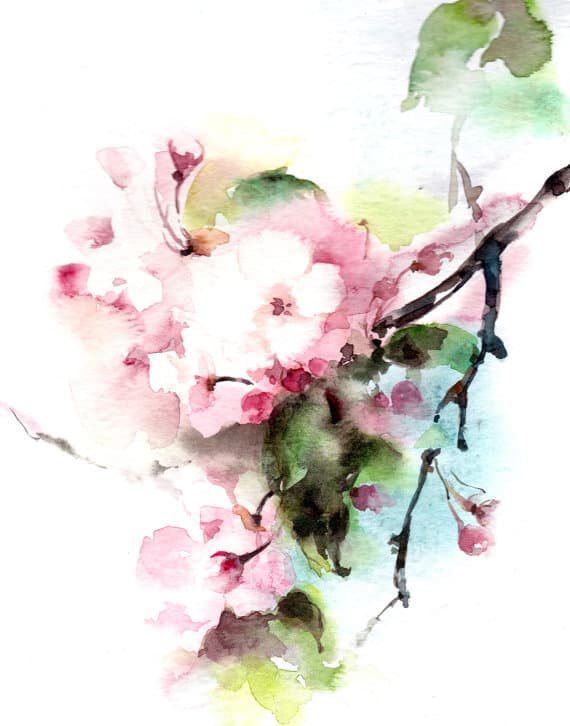 28. Two toned landmarks represented in a diffuse water coloring technique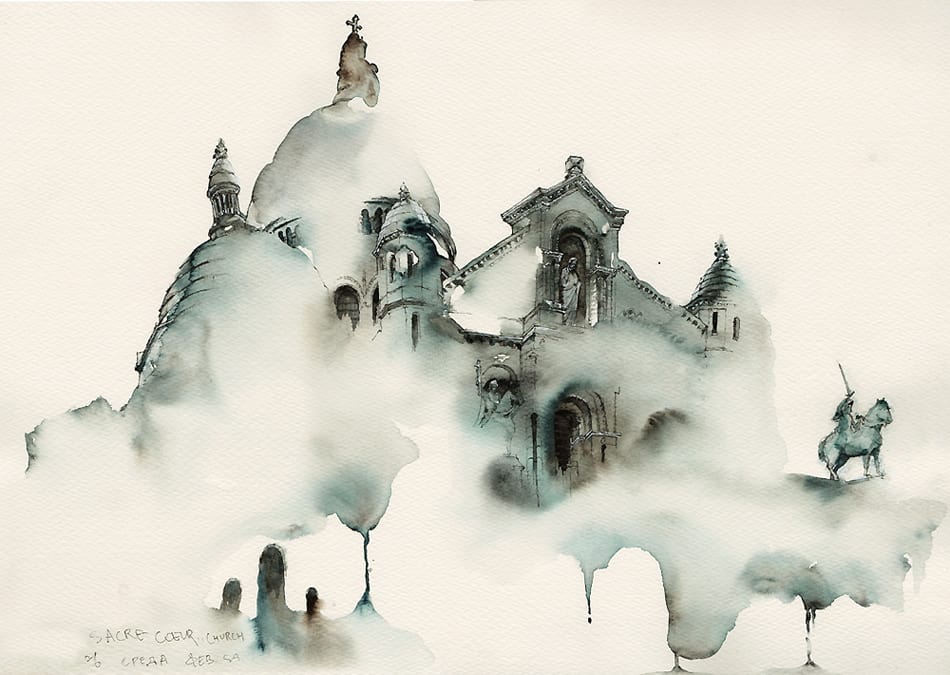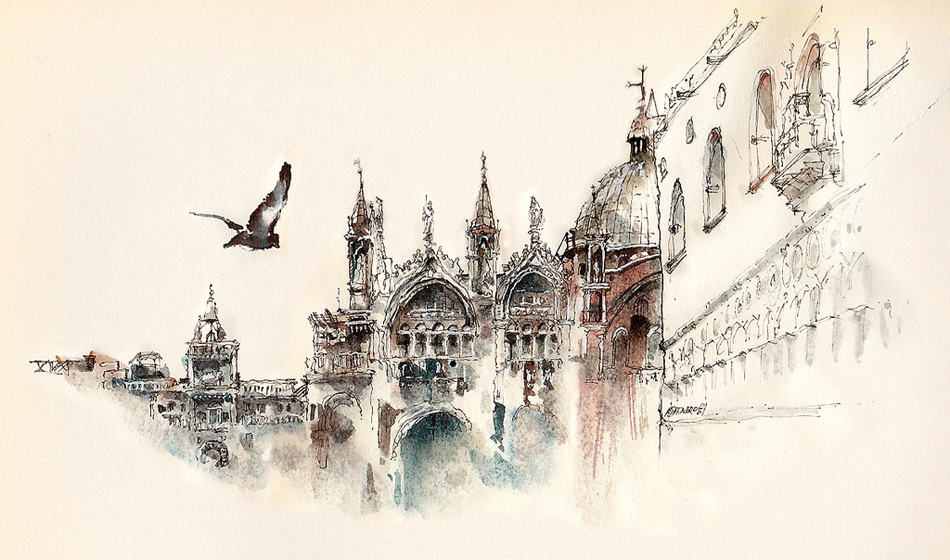 29. As a beginner mastering the primary hues is essential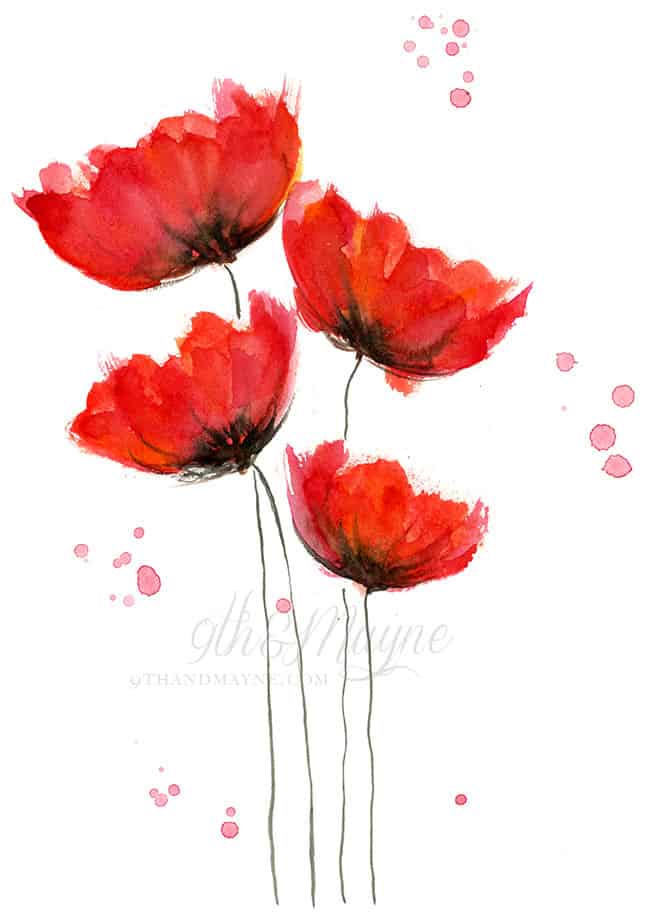 30. As you advance you can take on more difficult watercolor painting ideas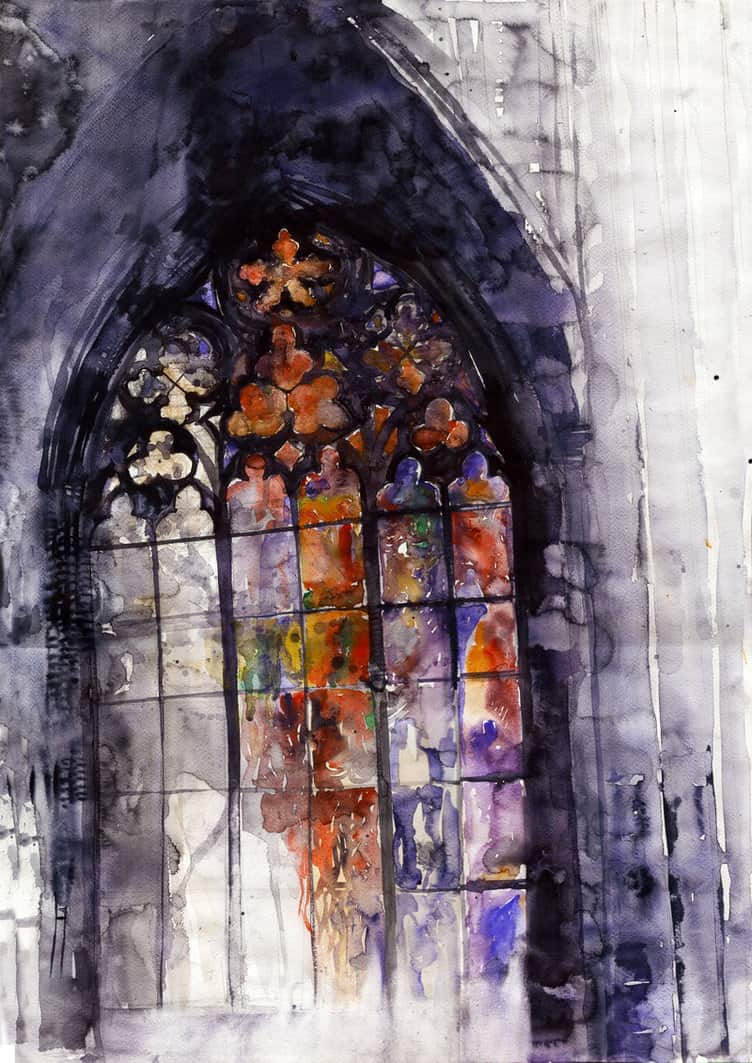 What do you think about this simple yet complex technique? Would you take on watercolor painting ideas? We would love to hear your feedback in the comment section below.
Related Articles
Cold Press vs. Hot Press vs. Rough Watercolor Paper Compared
What is Watercolor Paper & How is Different From Other Papers
Best Watercolor Painting Books Everywhere | Beginner to Expert Grade
9 Best Water Brushes for Beginners, Professionals & Calligraphy
9 Best Watercolor Markers With Legendary Results for Artists Everywhere
10 Best Watercolor Palettes for Beginners & Professionals Everywhere
13 Best Watercolor Pencils and Water Soluble Art Supplies Today
15 Best Watercolor Paints in 2022 | Students & Artist Grades
Best Watercolor Paper of 2022 |Top Brands Reviewed + Plein Air
12 Must-Know Watercolor Tips for Beginners & Pros Everywhere
Why and How to Use Watercolor Mediums to Enhance Your Painting Game
Learn How to Use Watercolor on Wood | Professional Tips & Tricks
13 Best Watercolor Sketchbook for Creatives Everywhere
11 Best Watercolor Brushes for Beginners & Professionals Reviewed
15 Must-Have Watercolor Supplies for Beginners & Artists Everywhere
Stretching Watercolor Paper & How To Keep Watercolor Paper From Warping
Learn How to Paint Watercolor on Canvas Easily & Successfully
16 Must-Know Painting En Plein Air With Watercolors Tips & Tricks
Learn The Basic Watercolor Painting Techniques For Beginners – Ideas And Projects
19 Incredibly Beautiful Watercolor Painting Ideas