Simple, swift and extraordinary creative DIYs for tweens and teens follow, we have curated images for a gallery that speaks about the little things, about small actions that can impart wisdom in the creative process of creating, small little crafts that can gather smiles, joy, laughter through simple means.
In the followings rows one will find do it yourself projects that use mundane items such as bottle caps, mason jars or recycled paper to create playful garlands, bookmarks or colorful recycled paper bracelets. These small crafts can be pursued at the weekly family craft session or at the birthday party where the whole gathering can go through a " colorful recycled paper bracelet workshop " and leave the scene with a phenomenal memory tied around their wrist, something beautiful achieved physically tied to a lesson on sustainability and recycling.
Cast a glance and surge inspiration !
Inspiring DIYs for Tweens and Teens to Pursue
1. Start joy with origami dresses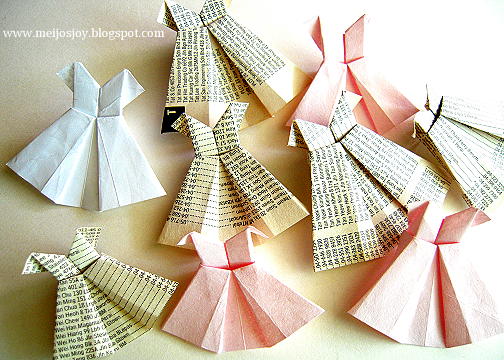 A rather simple origami project that can transform a Mother Day card, a simple and swift, meaningful gift.
via Mei Jos Joy
2. Personalize mason jars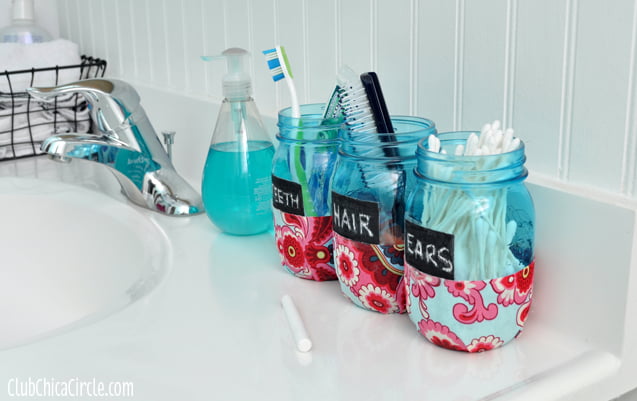 Personalized mason jars can become toy organizers or pencil holders for your little ones. A colorful pattern can greatly beautify one`s jar.
via Chica Circle
3. Odd DIsh Soap Acrylic painting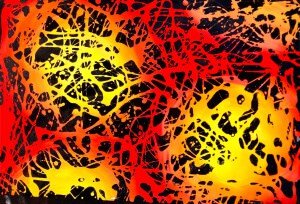 Immense opportunities can be brought forward by mundane items paired with pane, simple objects can leave behind extraordinary patterns, rhythms.
4. Craft Beautiful heart Necklaces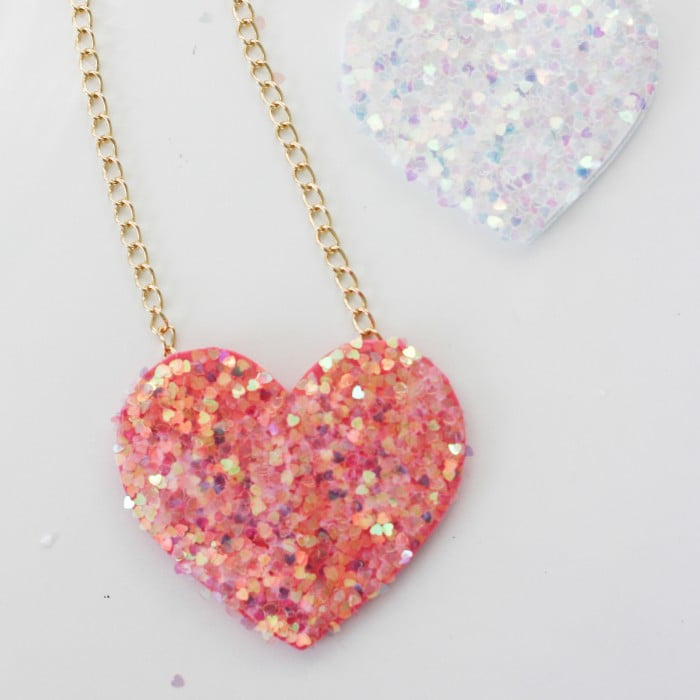 Pink and glittery objects are often the result of extraordinary crafts, are you pairing the two in your DIY endeavors ?
via Martha Stewart
5. Craft Bead Lizards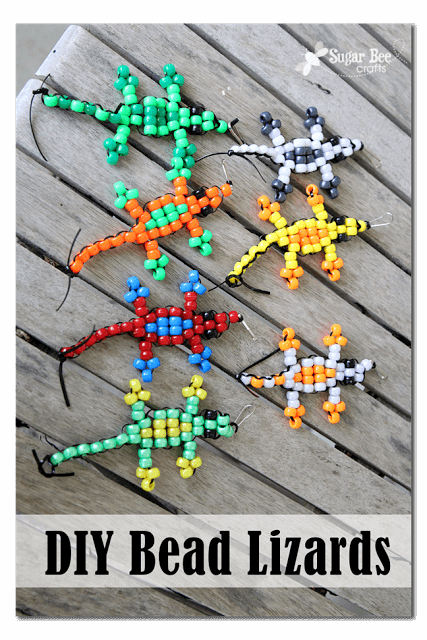 Simple beads can construct the fruit of your imagination, they can boost color and create patterns. Use them wisely.
6. Enjoy diy lip gloss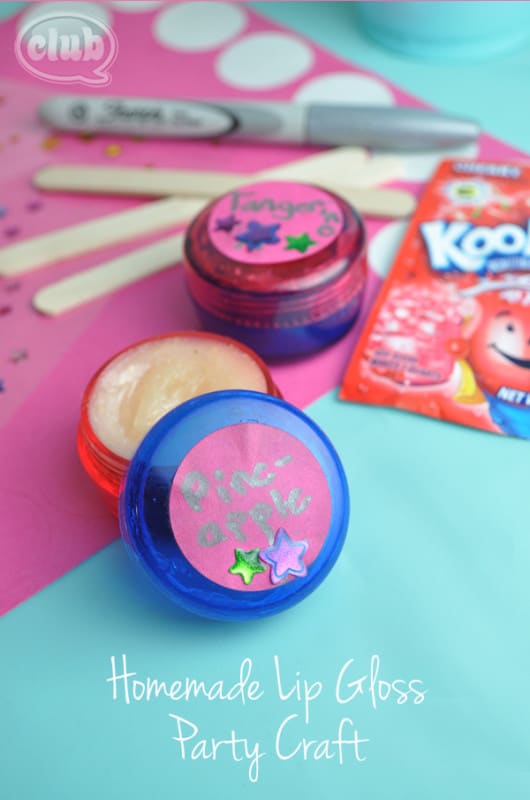 A party craft that is definitely worth pursuing as the homemade lip gloss is a tad healthier than what one purchases in retail. The experience of crafting with children is priceless, unforgettable for you and the little ones alike.
via Chica Circle
7. Construct epic wish bracelets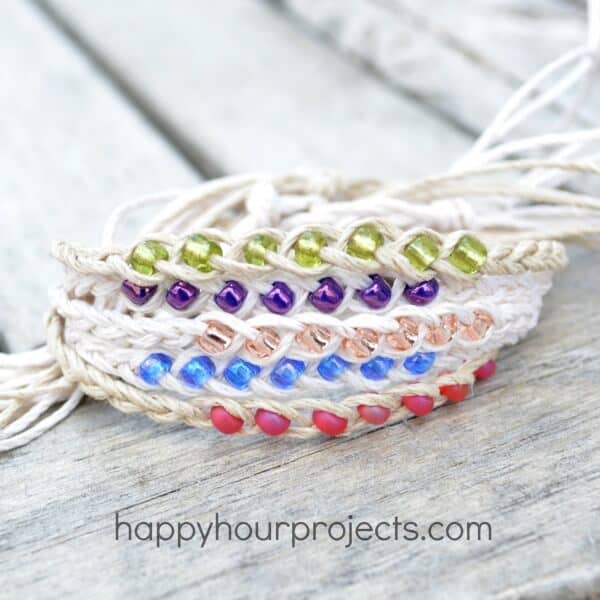 A project that looks premium and ethereal at the same time, a wish bracelet that tailors beautiful patterns around the colorful bead of choice.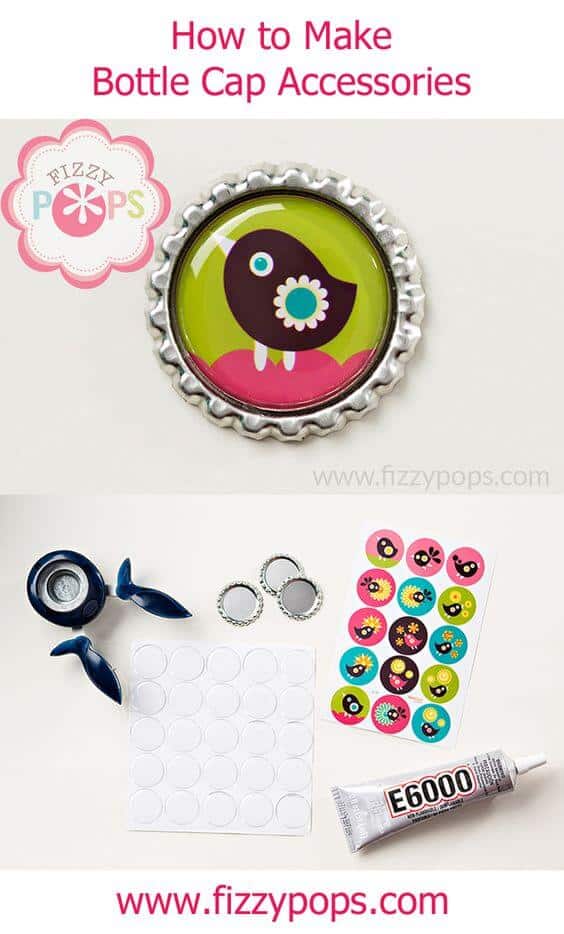 Bottle cap accessories may sound odd at first yet one simply cannot question the clean, colorful and vivid result above. Use them to create fridge magnets, small portraits, accessories for various toys, infinite options.
via fizzypops.com
9. Heart shaped fizzy bath bombs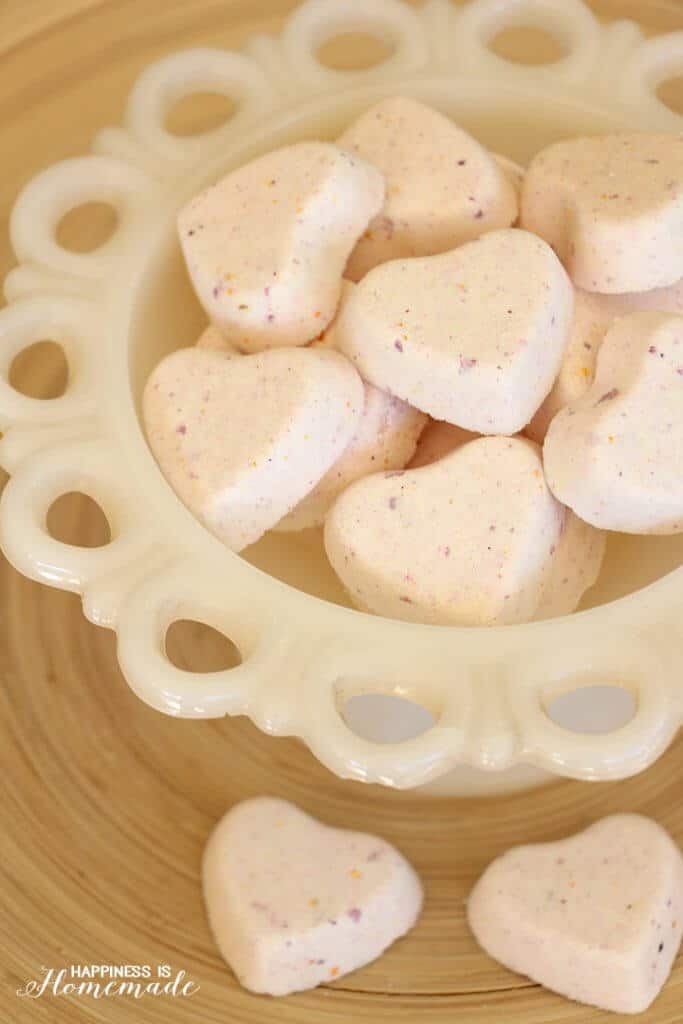 Pursue fuzzy experience and soothe your nerves with homemade bath-bombs that will make a difference.
10. Craft a flower monogram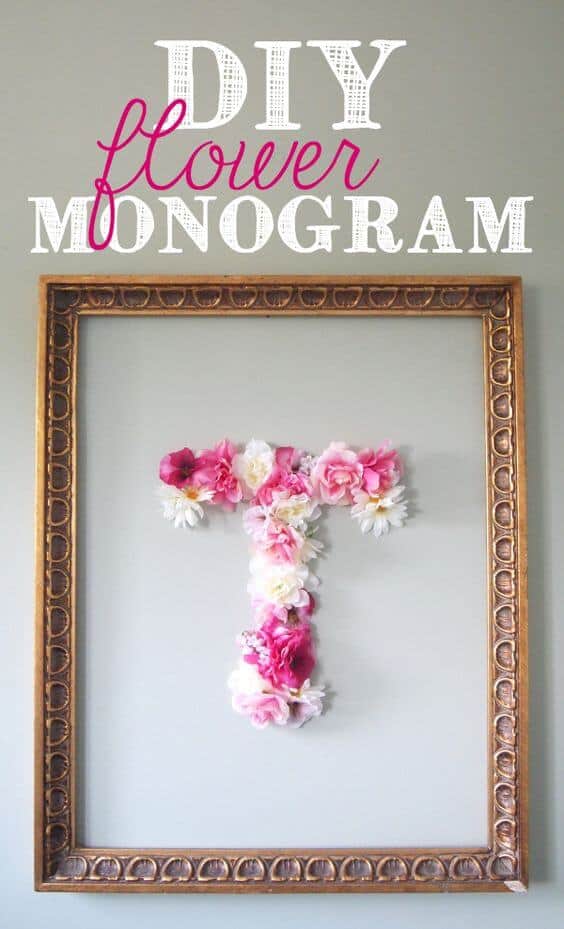 Super simple craft with extraordinary rewardful crafts, you simply need an old frame salvaged from a thrift store.
via decoist.com
11. Blissful diy lace dream-catcher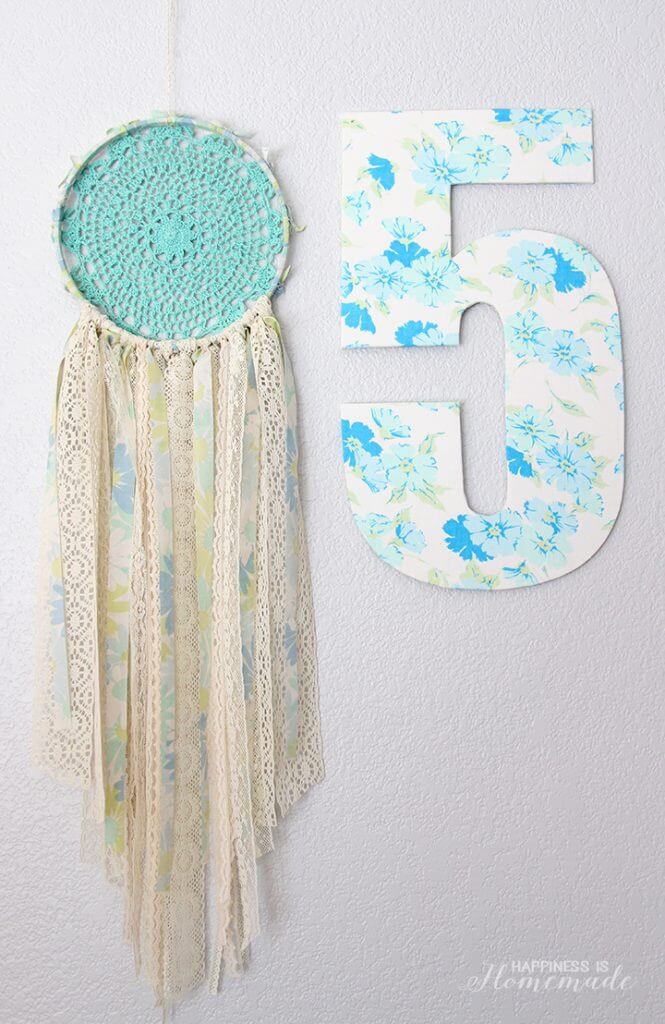 Sensible, airy, ethereal texture go a long way, use discreet palette colors to empower, emphasize the beautiful fragility and the results will be mesmerizing.
12. Colorful diy flower pens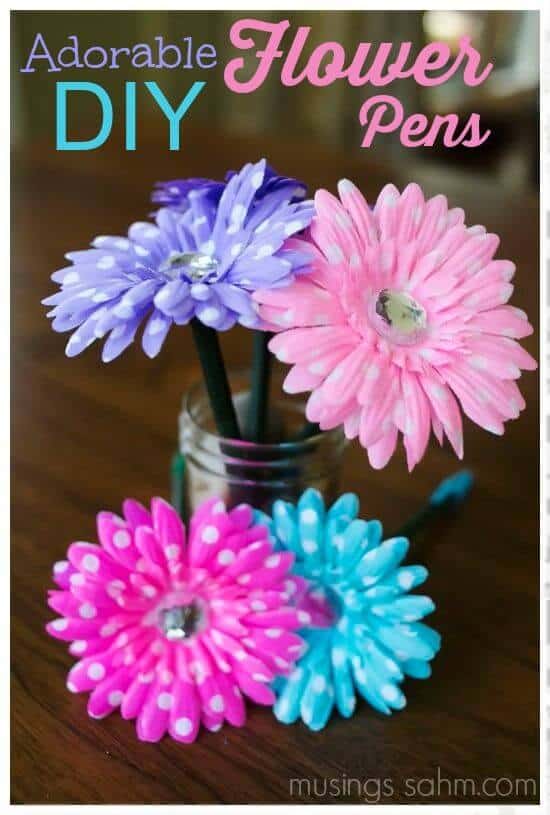 13. Epic washi tape desk cup and pencils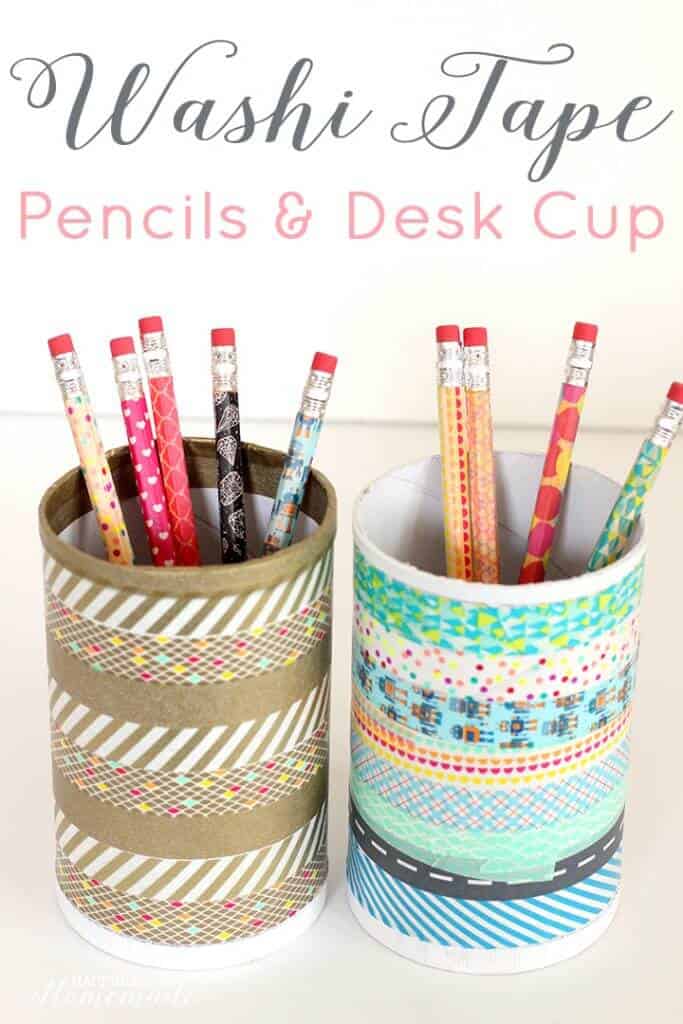 Personalize simple items through washi tape and obtain super colorful, vivid and unique elements.
14. Craft votive candles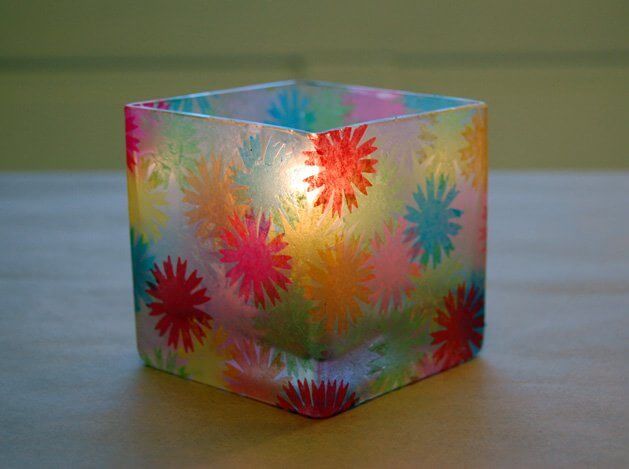 Numerous DIY votive candles await your attention, you can create one for any state of mind, any event or opportunity.
via makezine.com
15. Use duct/washi tape to personalize school gear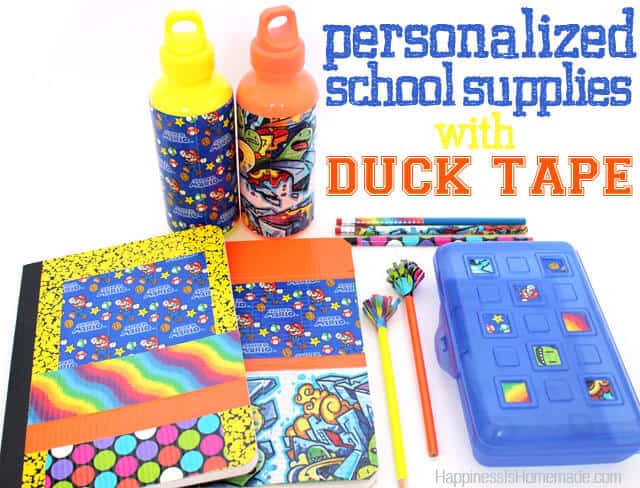 Avoid spending a ludicrous amounts on rare items or exclusive items, simply personalize your own. The back to school craft session ought to be in everyone`s calendar.
16. Have fun with colorful plastic spirals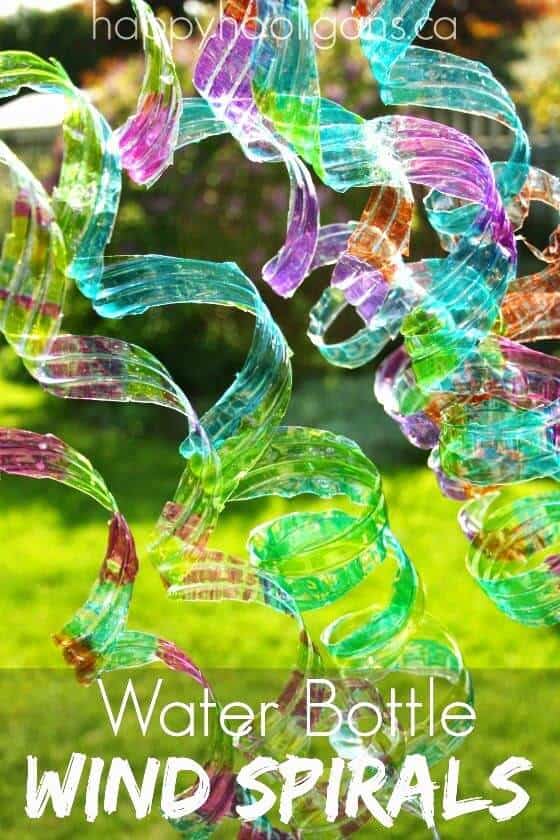 Save the planet energy and reuse or recycle your plastic bottles, spread the message around you and be the change that you would like to see in the world.
via cbc.ca
17. Joyful DIY Bead Bowls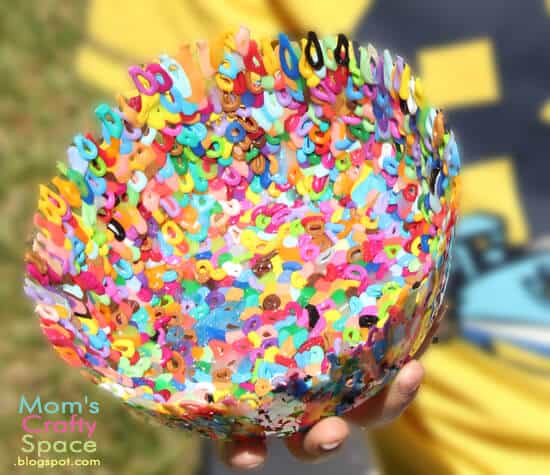 A craft that you simply have to realize, the colorful bowl can serve you well for years and years, carying your snacks, wearing color, something that teens will definitely love to have around and possibly craft.
18. Help them craft their own wallets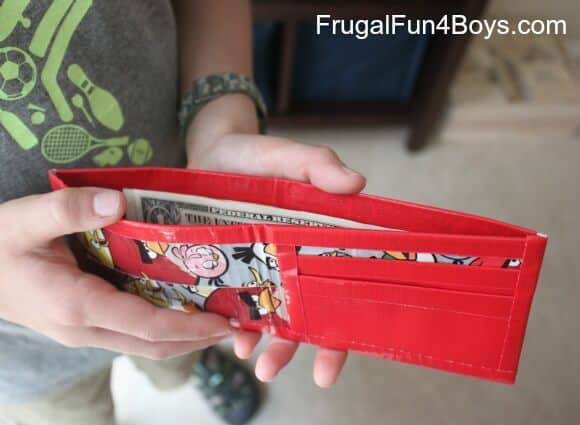 It might be super colorful, it might be bland, it may imply recycled paper, regardless, get involved.
via frugalfunboys
19. Get creative with string art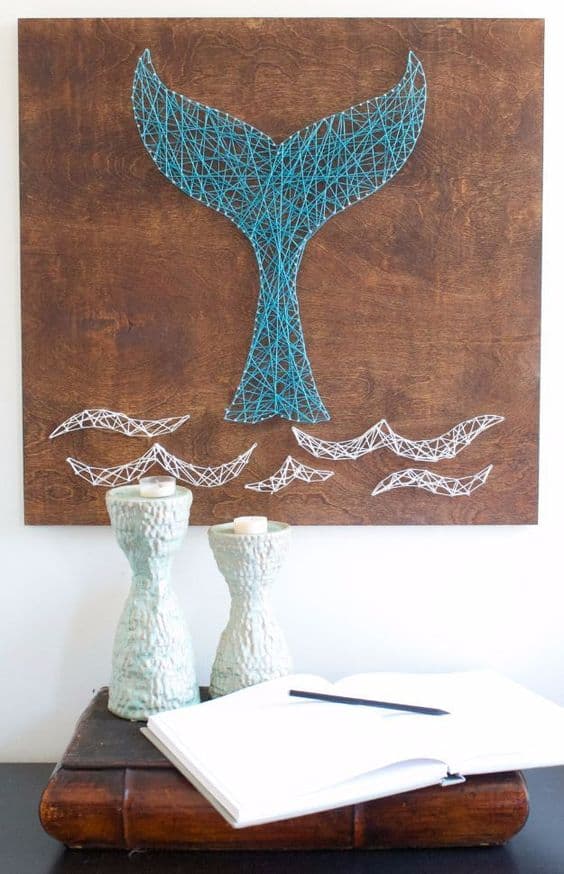 The simple technique opens up a wide array of possibilities that mainly revolve around the creation of wall art. The process might test your patience yet the result is extraordinary graphic, surge inspiration and create your own diy string wall art.
via youtube.com
20. Create colorful Glitter magnets

The process is rather simple yet the result is extraordinary, the end result can emphasize any mundane item as the new clear dome superbly accentuates shape and color.
21. Transform a T-shirt into a tote bag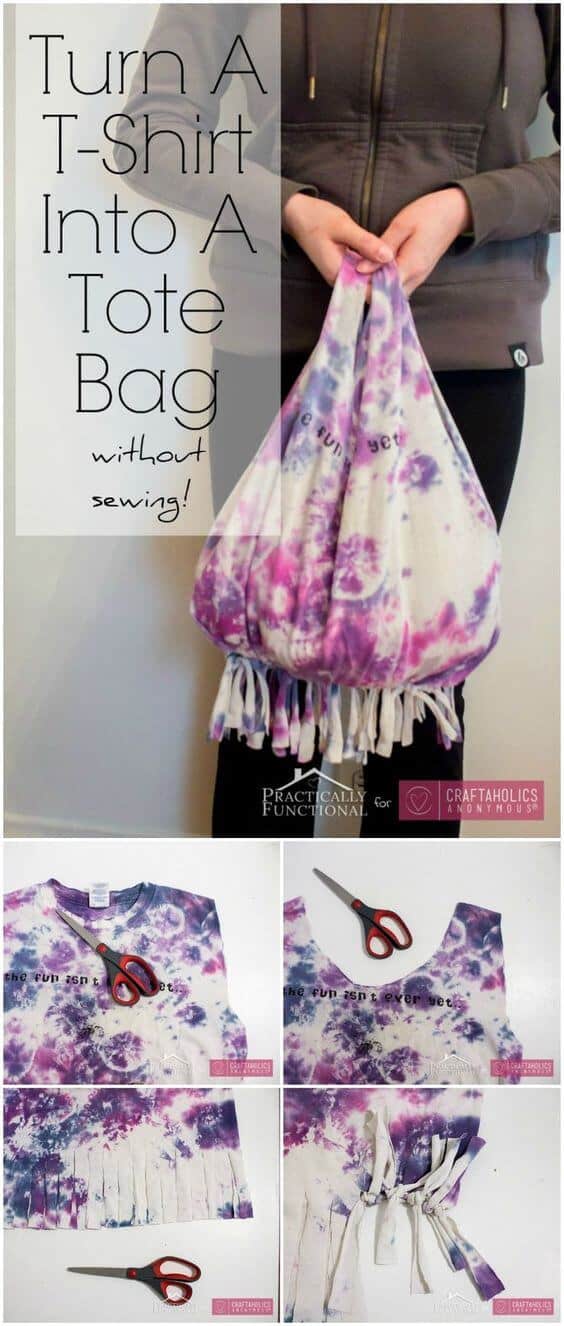 This custom project puts an used product to good use and numerous customization options unravel before your eyes when you envision colors.
22. Customize shoes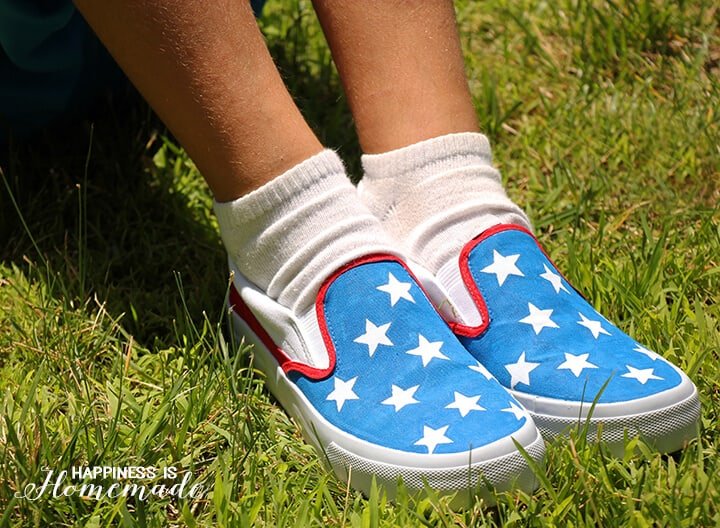 A simple change can go a long way and nothing speaks more about identity than crafting unique items. Use simple means to shape big changes, unforgettable memories will be forged.
23. Craft immense giant paper pinwheels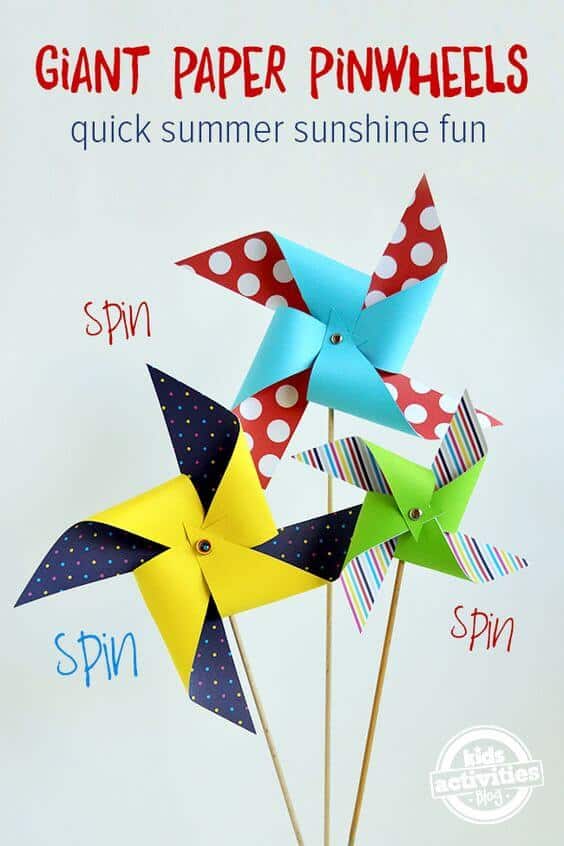 In your next party you can encourage the creation of paper pinwheels in the craft session, this can bring up the subject of eolian energy, wind power and alternative power options, a sweet craft can rapidly become a teachable moment. Using a different color or pattern for each pinwheel would be interested, it would shape unique results.
24. Have Fun with flags in the garden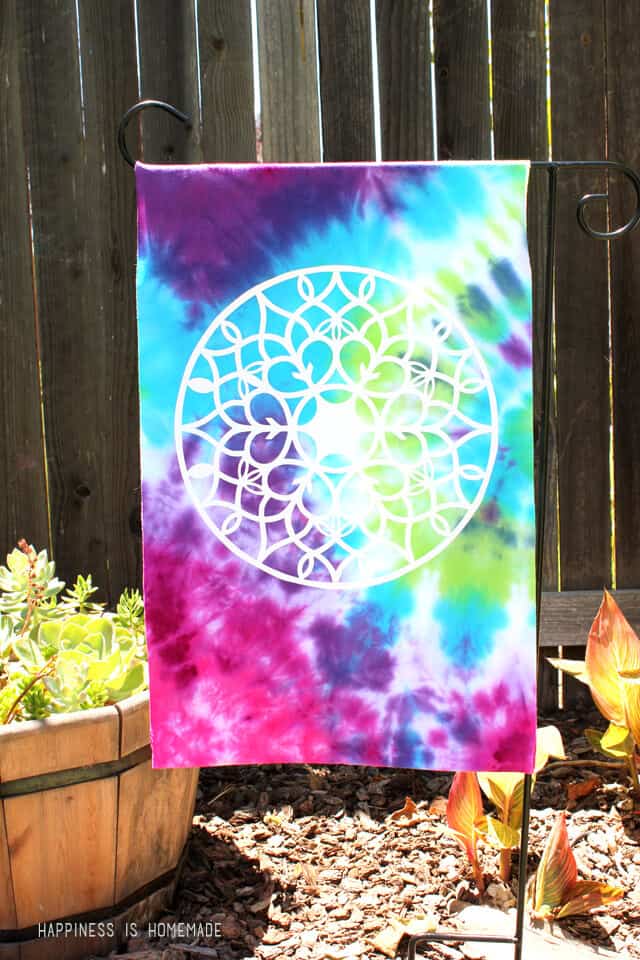 Color in wild patterns and stencils of various kinds can greatly raise the little one`s interest. Invite them outside to enjoy color and be by their side at all times.
25. Re-purpose colorful plastic into purses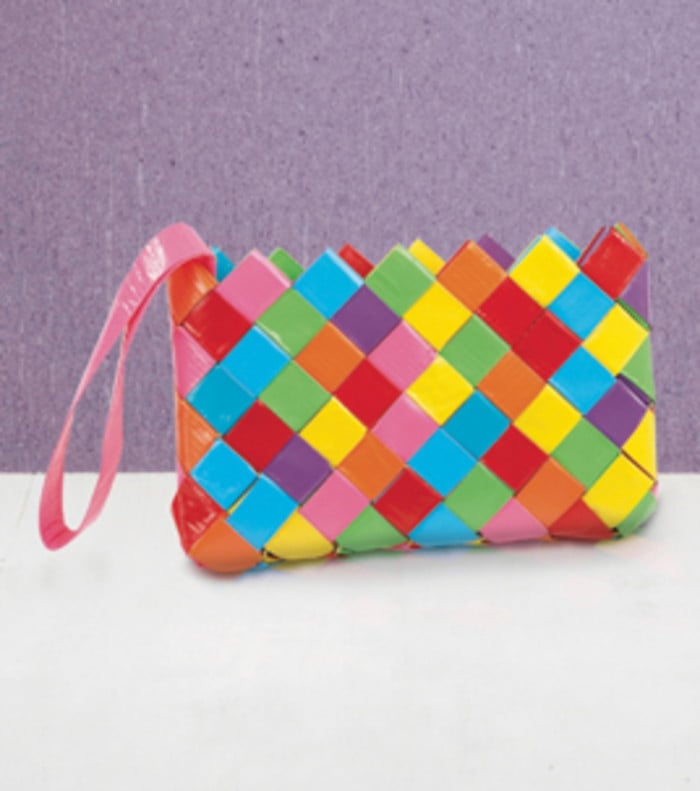 How extraordinary powerful would be for a girl to be able to affirm that she crafted her own colorful epic purpose ? Simply imagine how impactful can be your next craft session and you`ll want to start gathering the materials required as soon as possible.
via Joann
26. Enjoy rock candies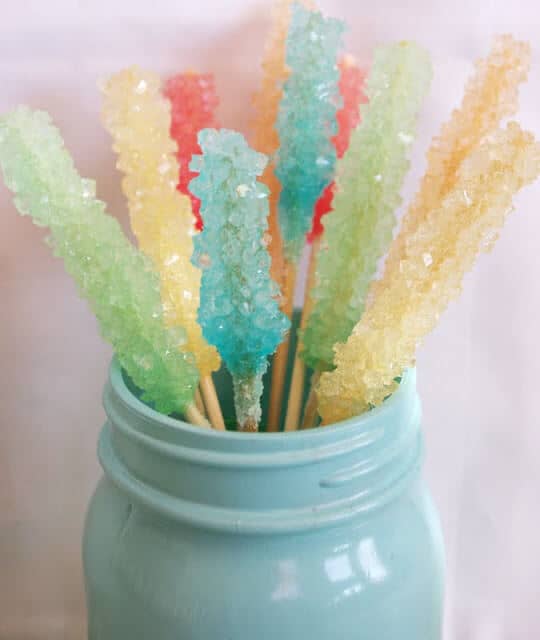 Something sweet and colorful simply cannot pass unnoticed at your next teen party, make sure there is plenty and enjoy happiness and laughter around the little ones.
27. Craft floral headbands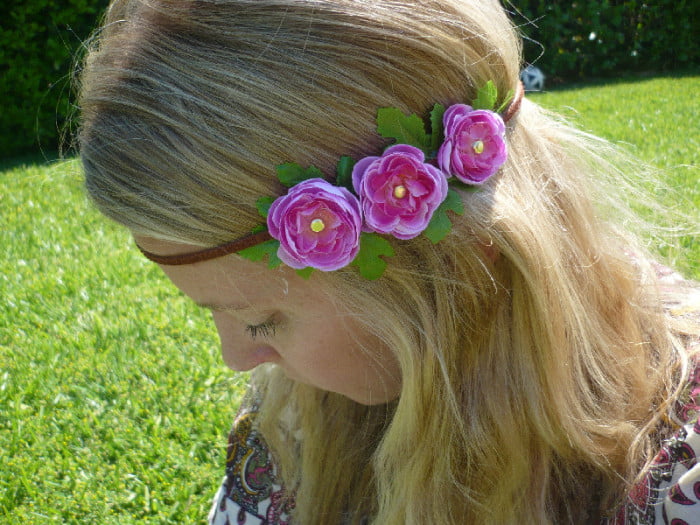 A craft that will surely be appreciated in the right circles, floral headbands are awesome diy projects for spring, summer and fall alike.
via artcraftideas.net
28. Get creative with colors and string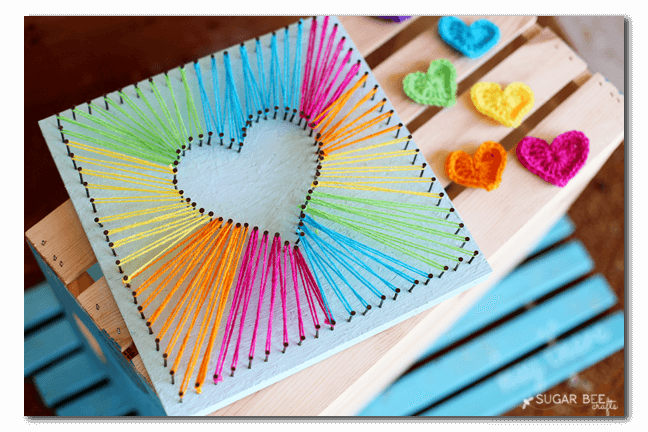 Small things can go a long way, spread color, spread joy through a simple craft.
via Sugar Bee Crafts
29. Have fun with sock cupcakes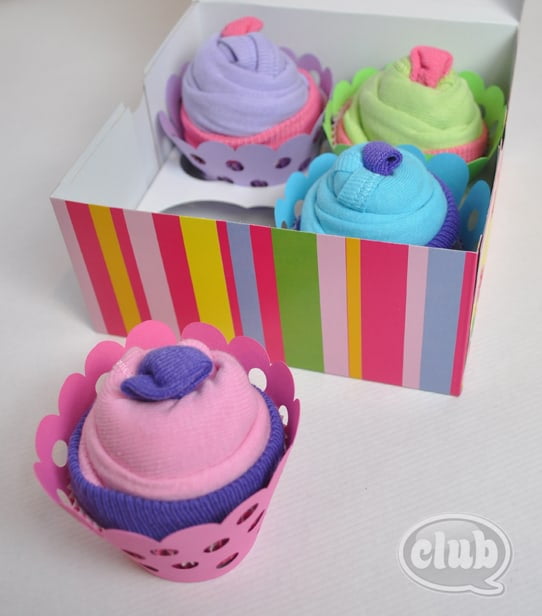 Insanely creative and insanely playful, start your own cupcake sock club, make sure there is plenty of color to go around.
30. Use toys to create epic wall jewelry organizers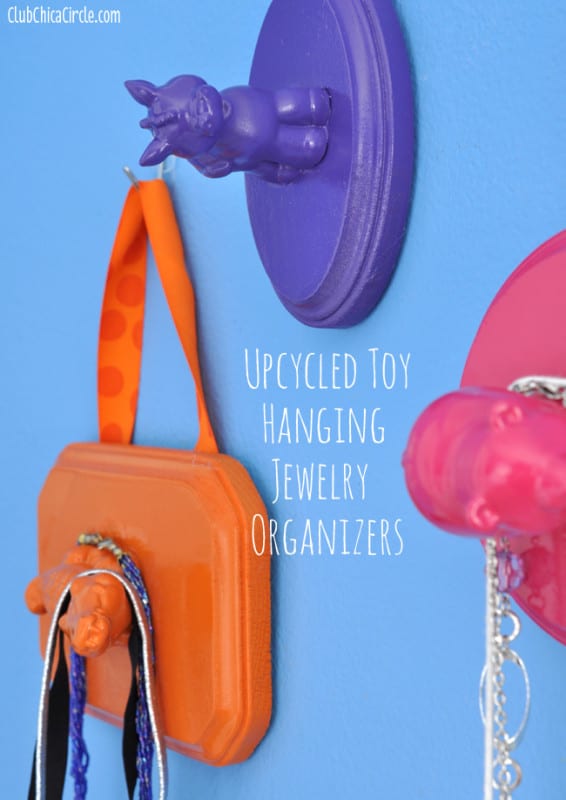 Old toys can become so much more, choose a vivid color and craft epic organizers and coat hooks, a new vibrant, positive atmosphere will call your house, home.
31. Personalize journals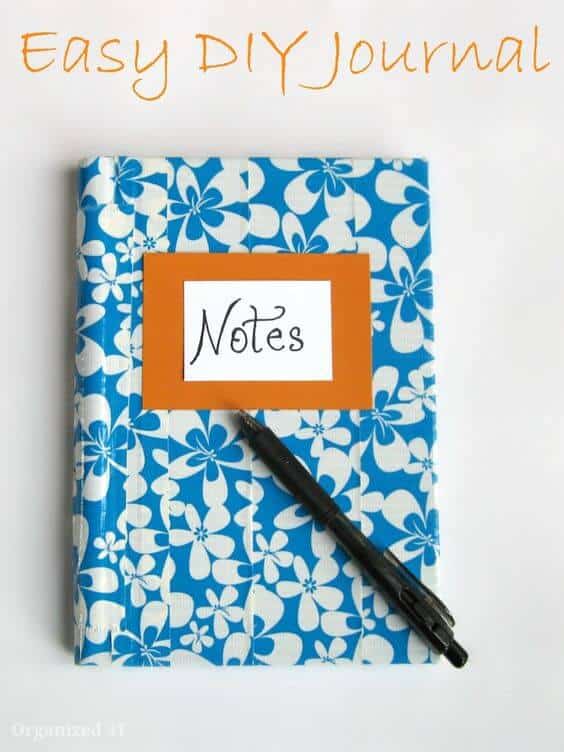 Salvage old fabrics and put them to extraordinary use ! Simply wrap regular items in fabric using mod podge, certain patterns can definitely occur along the line !
via organized31.com
32. Button hearts on a canvas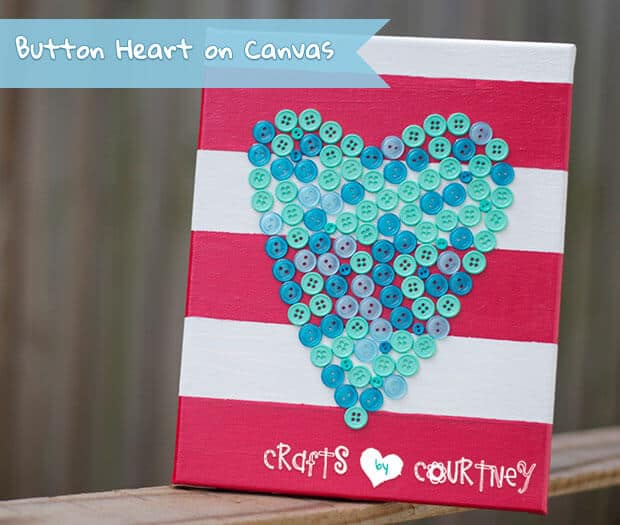 Express your love through a simple craft, put your buttons to good use.
33. Tailor a duck tape zipper pouch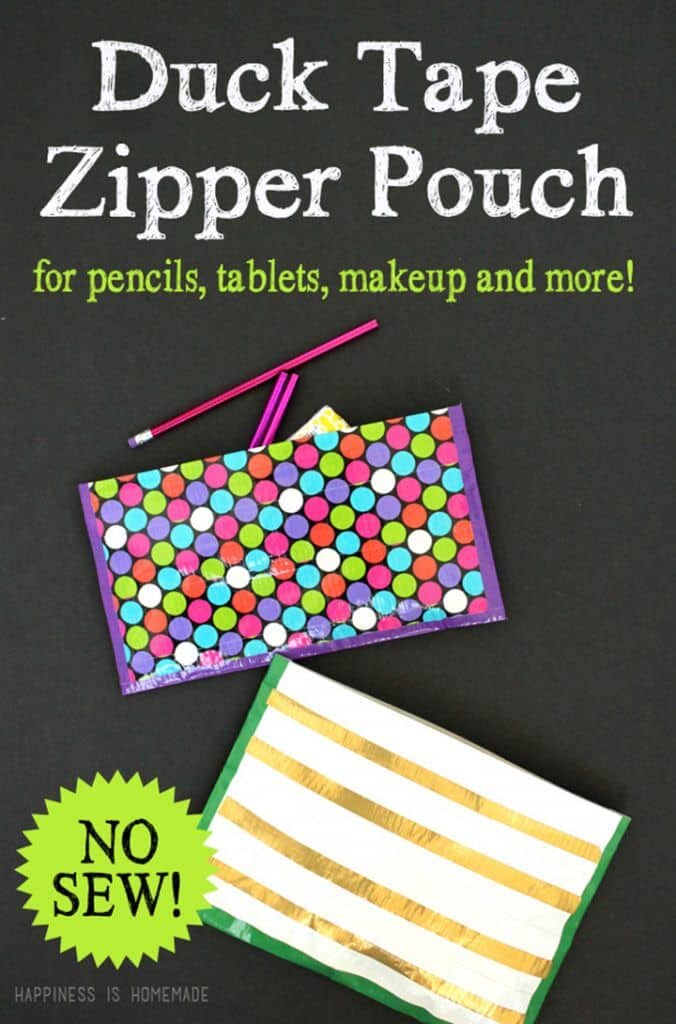 It can hold everything you need at your grasp and it implies no needles, none at all !
34. Spread joy with glitter pencils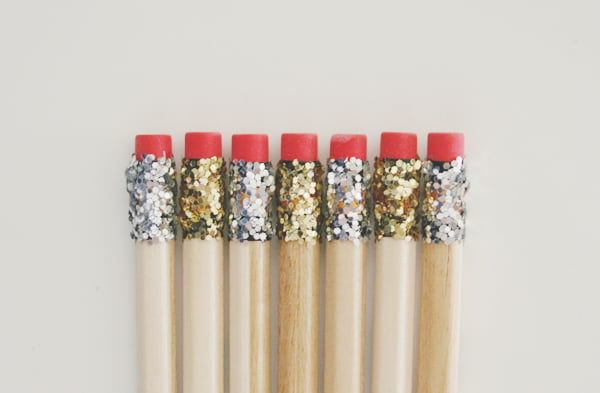 A drop of sparkle can upgrade your pencils right away, give glitter a chance !
via Brunch at Saks 
35. Get creative with diy pillowcases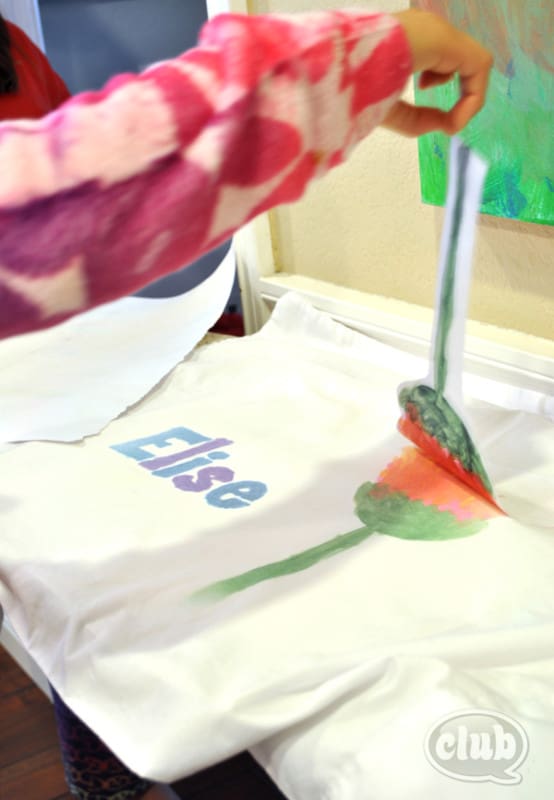 Use color everywhere, transform your world one drop at a time.
via Chica Circle
36. Fairy tale snowman luminary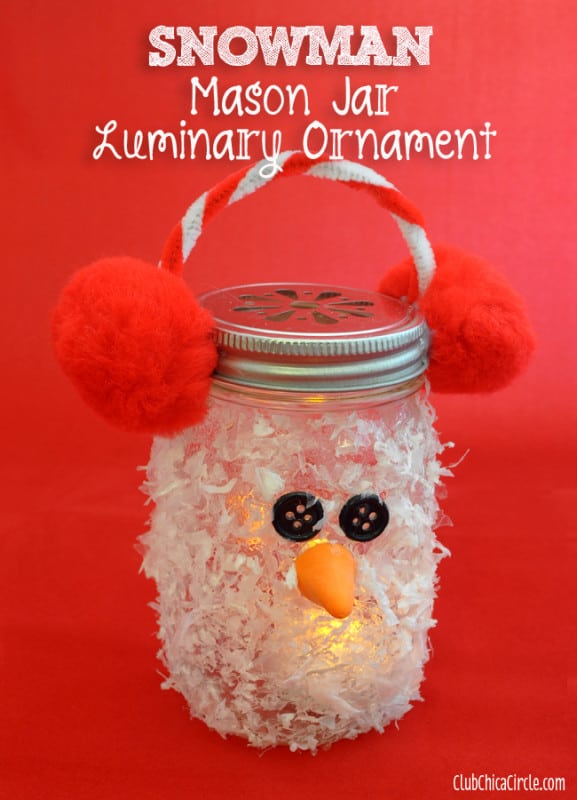 A craft for the cold season able to melt hearts in an instant, simple, efficient, reversible !
via Chica Circle
37. DIY Stress Ball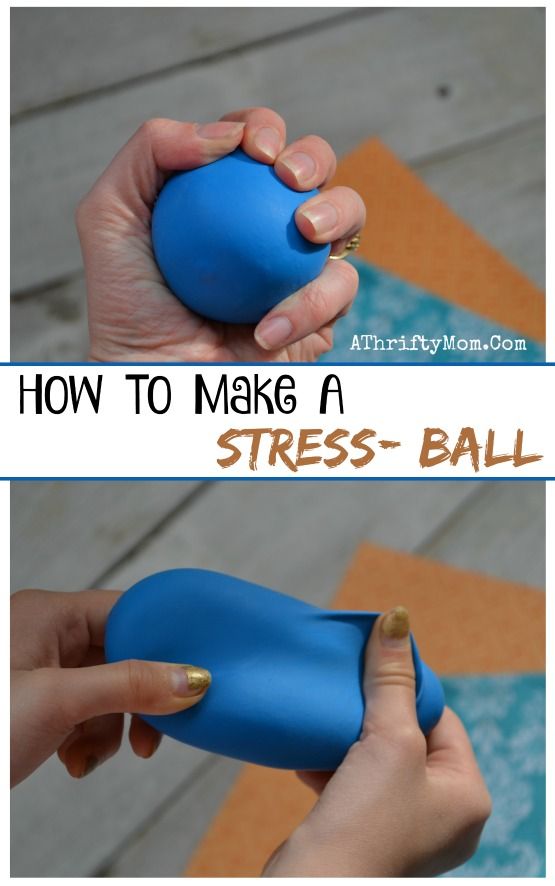 Few projects in the world of do-it-yourself can be as useful as a stress-ball, give this amazing gift indirectly to your friends in your next craft session !
via athriftymom.com
38. Unique handmade bookmarks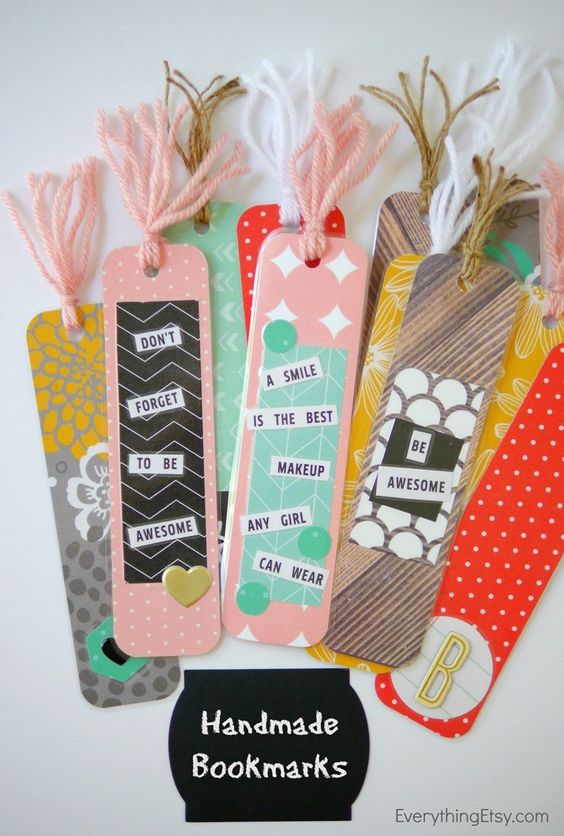 It might sound odd yet a cool bookmark can definitely encourage a teen into picking up reading, choose a simple, cool fantasy book and gift it away with the right, personalized bookmark and you have a recipe for success.
39. DIY confetti eggs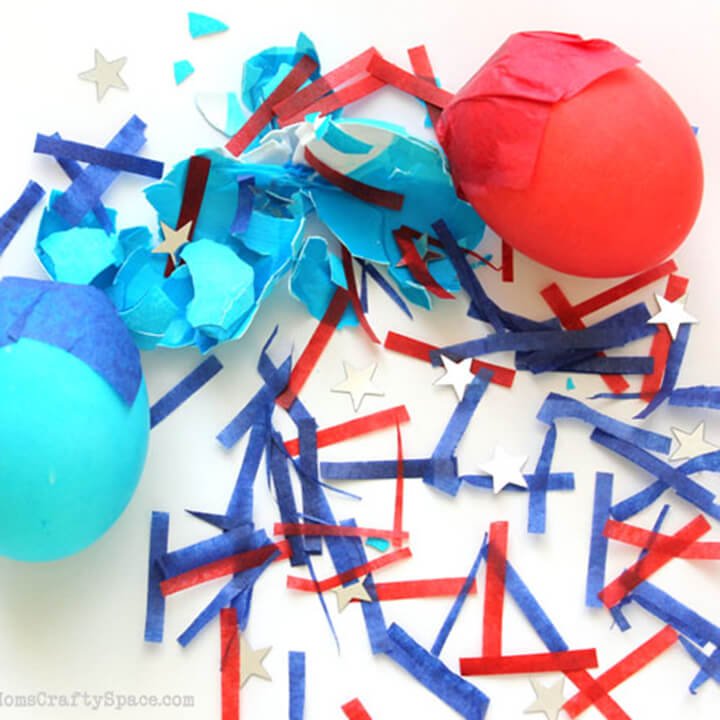 Your party simple needs confetti eggs, it`s that simple !
40. Craft small origami stars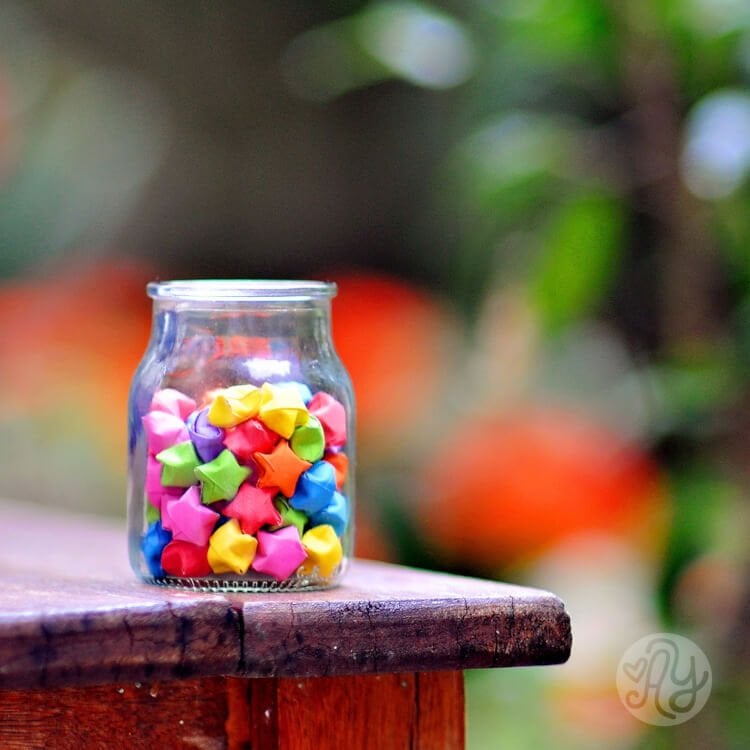 A mason jar of joy in the shape of colorful stars !
via agusyornet.com
41. Weaving exercises towards creativity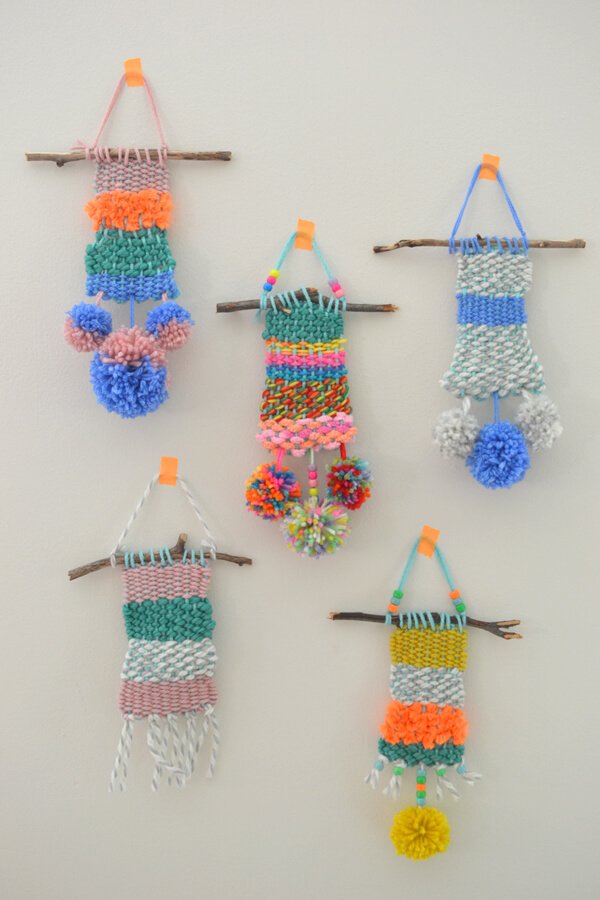 It may take a while to sit teens down to weave these days but it will sure be a memorable experience with an amazingly rewardful end result.
via artbarblog.com
42. Colorful diy folded paper bracelets and crowns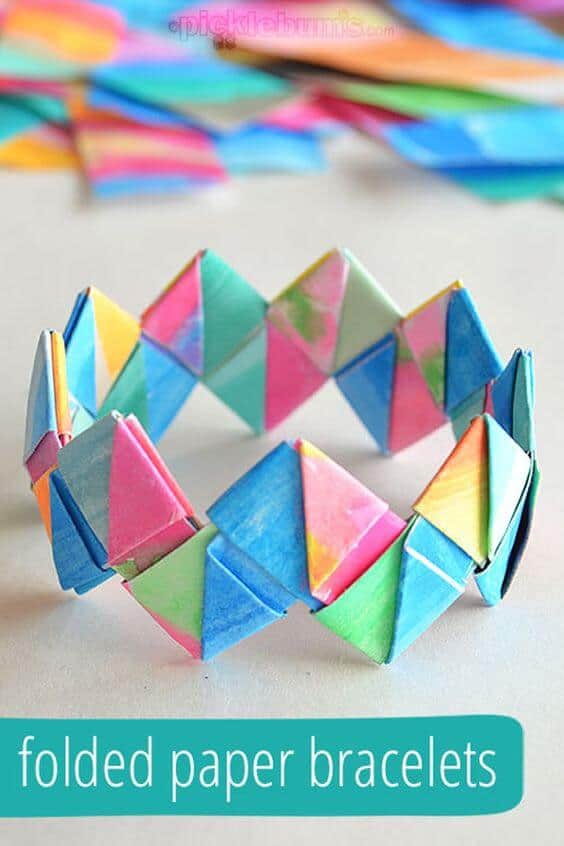 The folded bracelet may be unpractical and easily perishable reason for which it can be overlooked yet the paper crown realized from re-purposed, salvaged paper simply cannot !
via picklebums.com
43. Craft a diy galaxy necklace

A piece of sky in a beautiful necklace, a dream diy project worth pursuing.
What do you think ? How often do you craft with teens, with loved ones ? We would love to hear your opinion on these  DIYs for Tweens in the comment section below or over social media !