If someone asked you to tell them exactly how many pieces of jewelry you have, including necklaces, bracelets, earrings, rings and other accessories, would you be able to give them an accurate answer?
Probably not, not even close to the actual amount.
Why do you think that is?
It is quite simple. There's no way to know how much jewelry you have if you can't actually find all of the different jewelry pieces that you posses. You probably have them scattered all around the house. Some in the bathroom, others in the bedroom drawers and then some might have made their way in the living room cabinets. But the point is that you don't know where you've stashed all of your jewelry.
The solution is quite simple, and you also get a nice bonus with it. Storing your jewelry properly requires a jewelry organizer that can hold everything that you have. The benefits of a jewelry organizer will allow you to always know where to look for that one ring or necklace that you wanted to wear tonight. But there is also a bonus. You can use the jewelry organizer as a display that will make your jewelry decorate your home while you are not wearing it, because, let's be real, you can't wear everything at once, obviously, so why not make use of the jewelry as a decorative addition to your home decor while it's sitting idle.
Check out our latest collection of DIY projects in which we are going to show you how to make yourself a DIY jewelry organizer that will help you keep track of your various jewelry and fashion accessories while also being able to present them as a decor addition.
1. Repurpose a coat hanger into a DIY jewelry organizer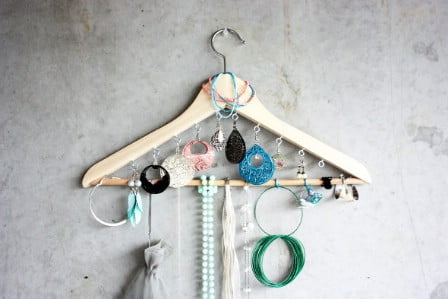 2. You can do the same with a rake and use it as a necklace hanger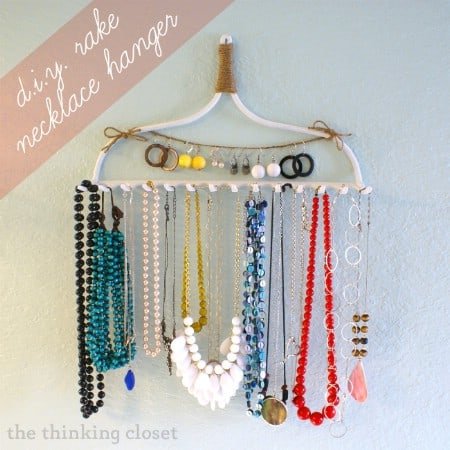 3. One wooden utensil hanger and few Hooks
Can help you create an extraordinarily beautiful hanger that will keep you jewelry organized, at your grasp; simply dedicate 30 minutes to the craft and the results will be extraordinary.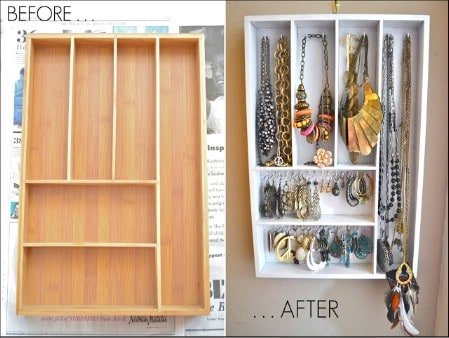 4. A strip of lace can do wonders for helping you to keep earrings organized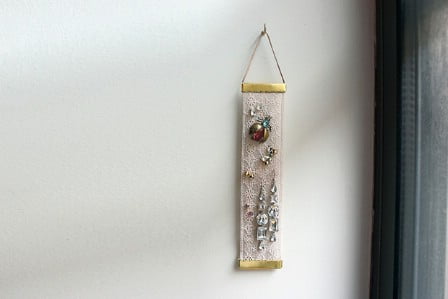 5. Mix it up with different elements
Some old drawer pulls and other hardware can be attached to a board to give you the perfect place to keep all of your jewelry organized.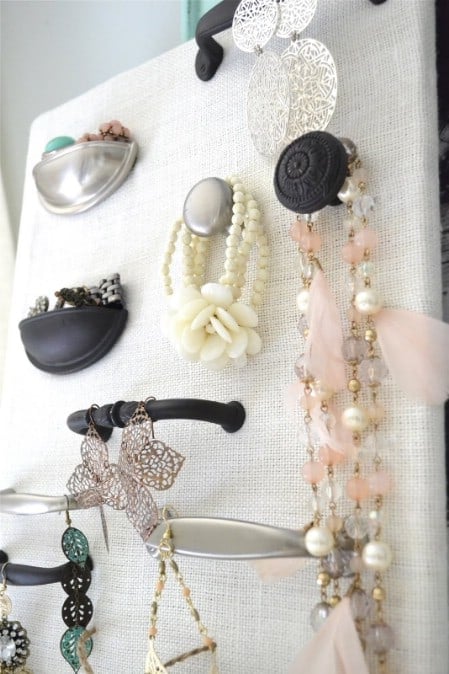 6. DIY Vintage Jewelry Stand From Old Plates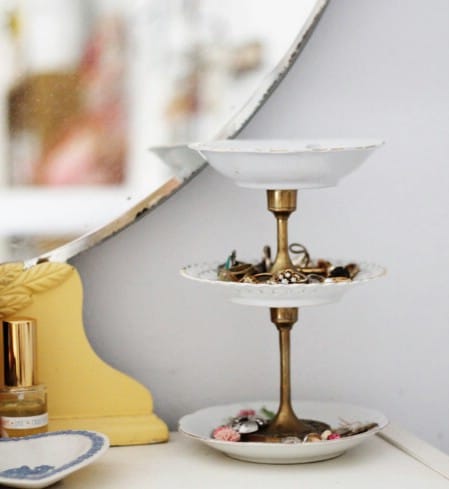 7. One frame and Chicken wire
If you have a few pieces of chicken wire on hand you can create an absolutely stunning hanger for your earrings and various other jewerly.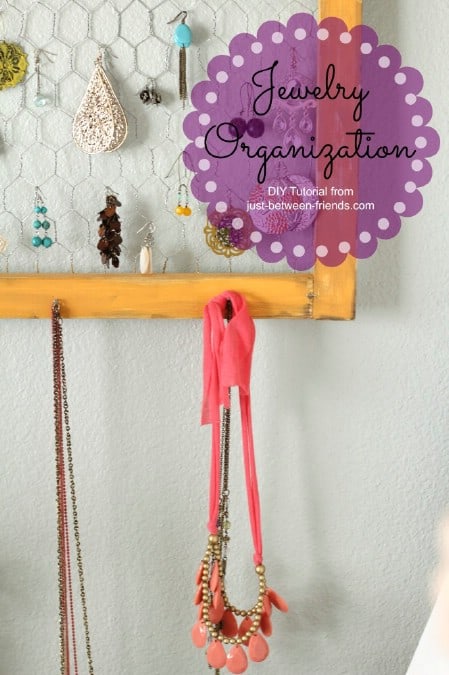 8. A cheese grater is the perfect earring holder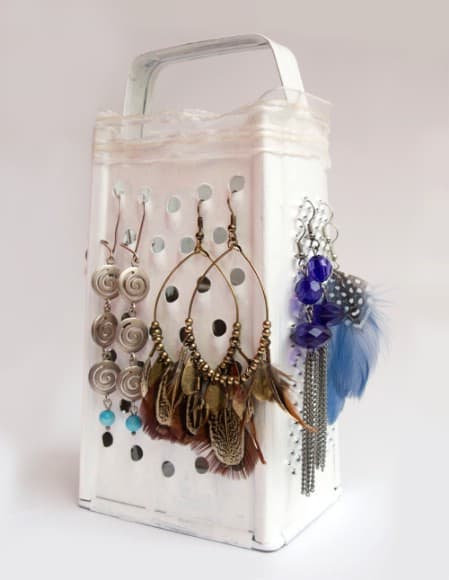 9. create your own whimsical plaster hand to keep rings and bracelets organized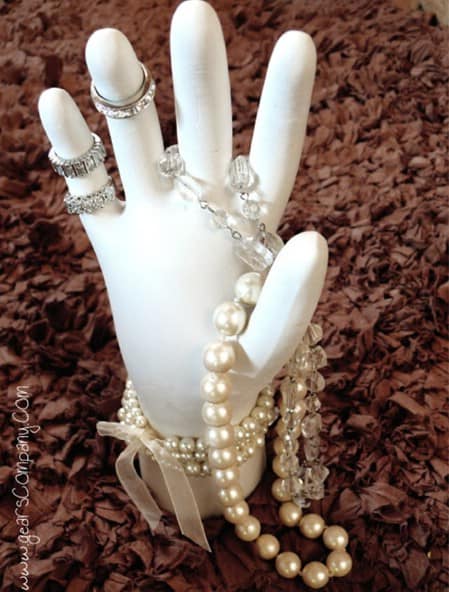 10. grab a nice twig from the yard and stick it in a vase to create a display tree for your jewelry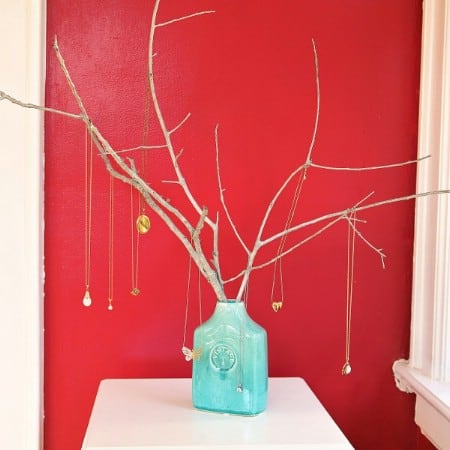 11. Use an old cigar box and sweater to make a great ring holder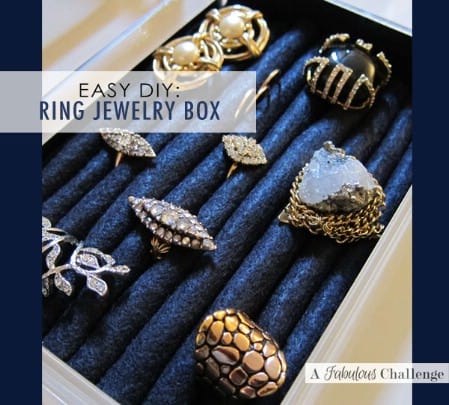 12. TRANSFORM A DIY SHOE BOX
Instead of taking an empty shoe box and paper towel rolls to the curb, cover them in fabric or paper to create a watch and bangle holder.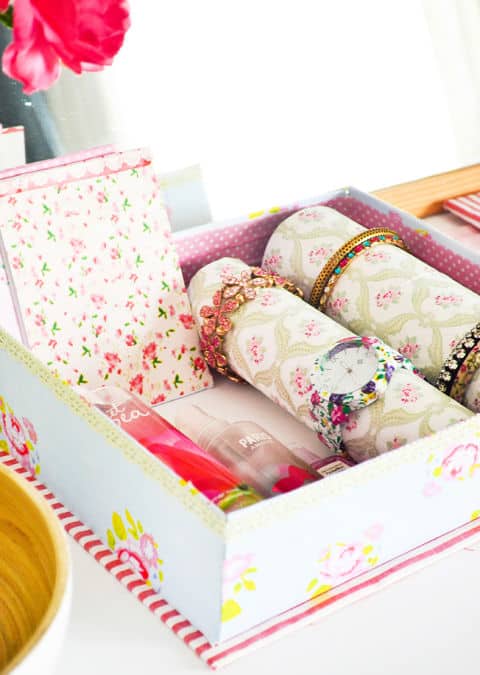 13. Statement necklaces add impact to a bare wall if you display them on DIY pegs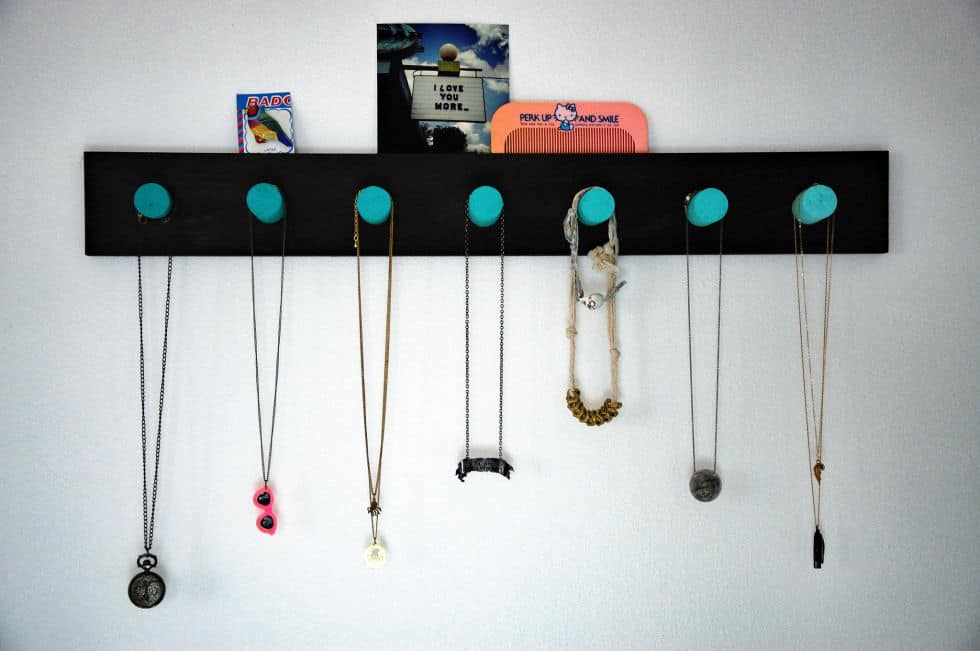 14. Stack planters to keep your jewelry in place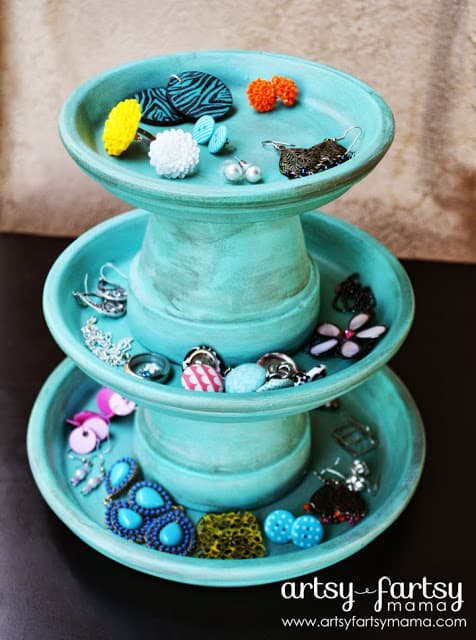 15. Mount an organizer meant for spools of thread on the wall and use it as jewelry storage instead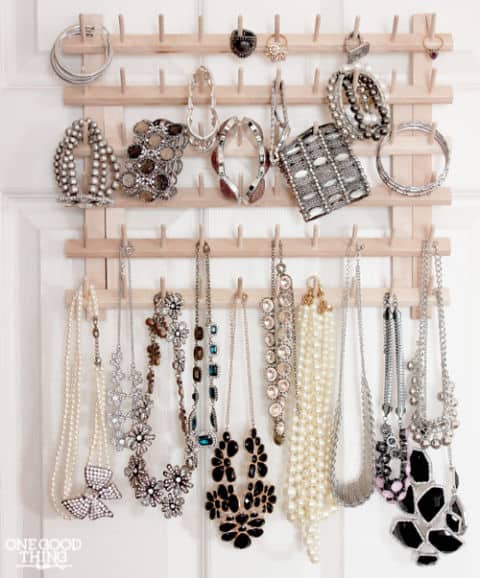 16. Create a China-inspired jewelry display with faux plates, embroidery hoops, teacups, and foam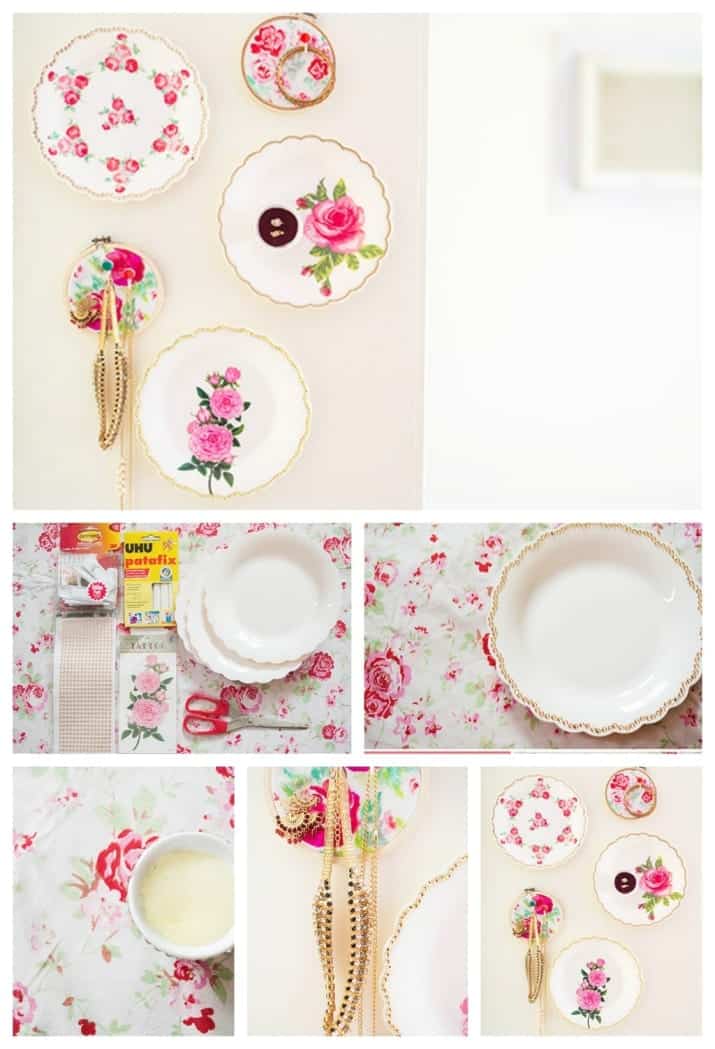 17. most bottles are just the right size for bracelet storage, make use of it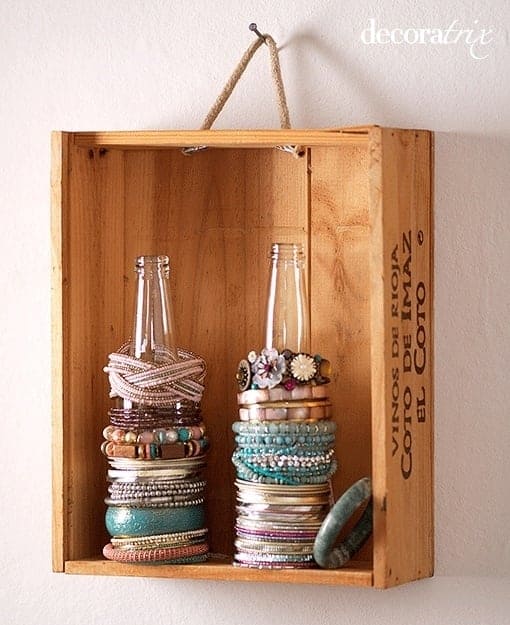 Related Articles