I remember as a child growing up in my country, I never saw anyone showing much value to this material called Jute. We always discarded it as something that had no good use. Now this incredibly strong material made, basically, from a plant, is being used to add décor to some of the finest homes. Now I see, not only is Jute used in the making of bags for gardening purposes, but for drapery and wine bottle dressings as well.
Check out these simple DIY Jute Designs. So simple yet so impressive.
4 DIY Jute Designs
1. DIY JUTE WINE BOTTLES
A great DIY Jute Design idea for decorating your living or dining room.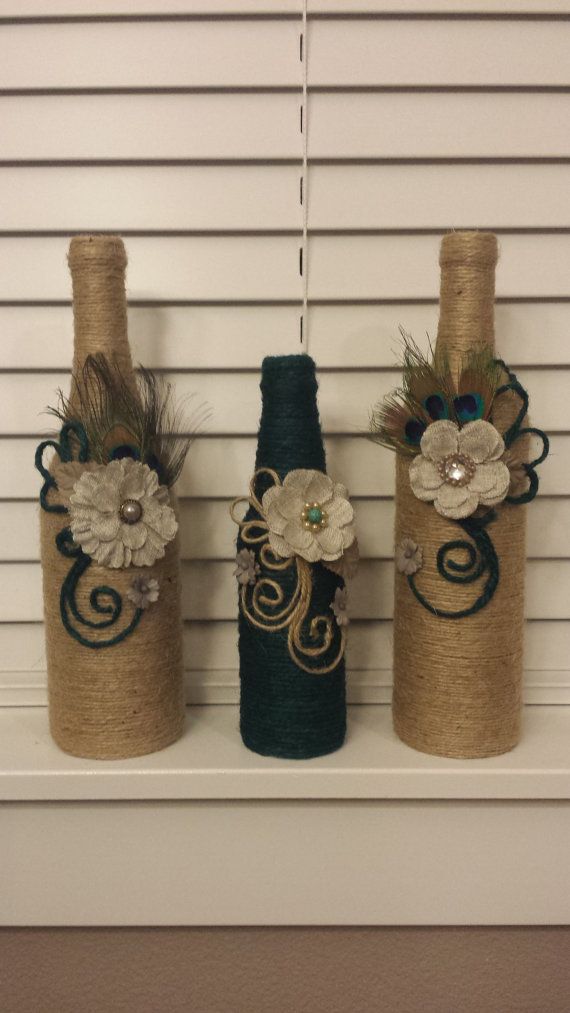 2. DIY JUTE DESIGN RUG/FLOOR MAT
Such an intricate hand-crafted DIY Jute Design product. Yet a skill worth taking up.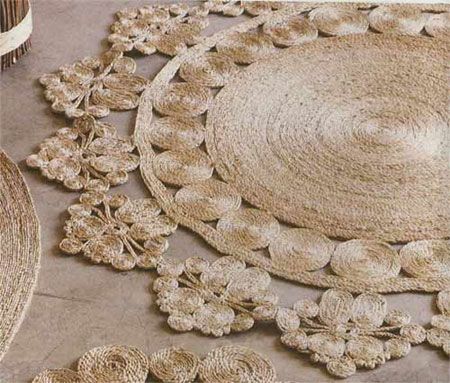 3. DIY JUTE DESIGN LAMPS
Choose to have them sit in an undisturbed corner of any room in your home. With the available option to hang your DIY Jute Design Lamps as chandelier in your kitchen or desired room.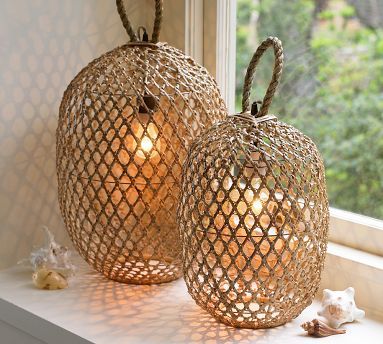 4. AN EASY DIY JUTE DESIGN ANYONE CAN DO
Simple yet effective way to change the look of your home or in the case internal or external doors. Another rustic looking DIY Jute Design.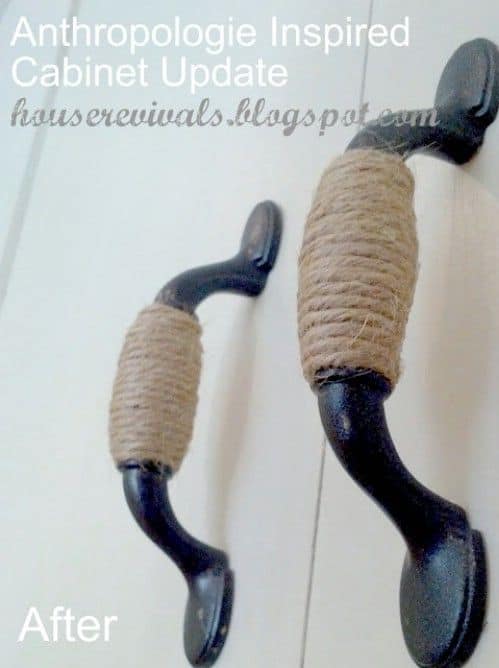 5. DIY JUTE DESIGN BURLAP GARLAND

6.  DIY JUTE WRAPPED INITIAL DESIGN
Sophisticated stylish DIY Jute Initial Design that can be made to suit your individual need. Love it!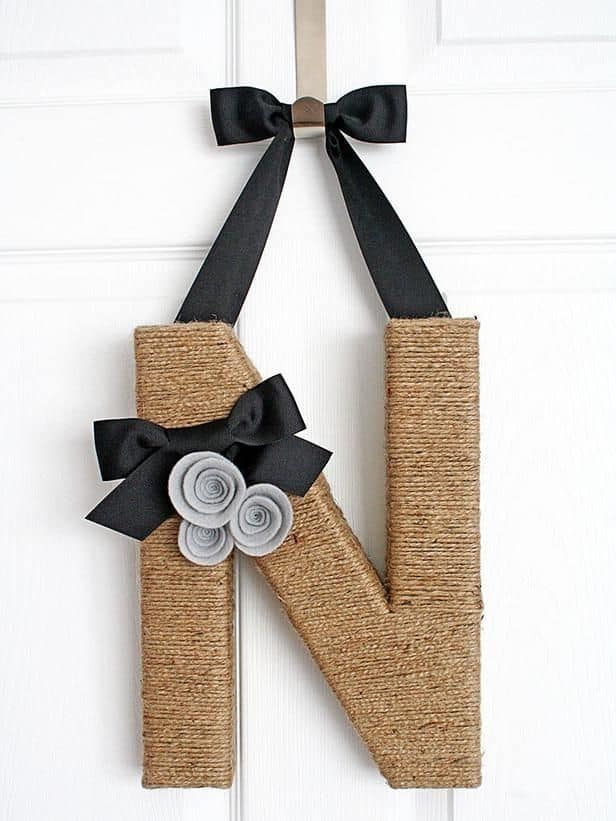 7. ANOTHER SIMPLE DIY JUTE BOTTLE CRAFTED DESIGN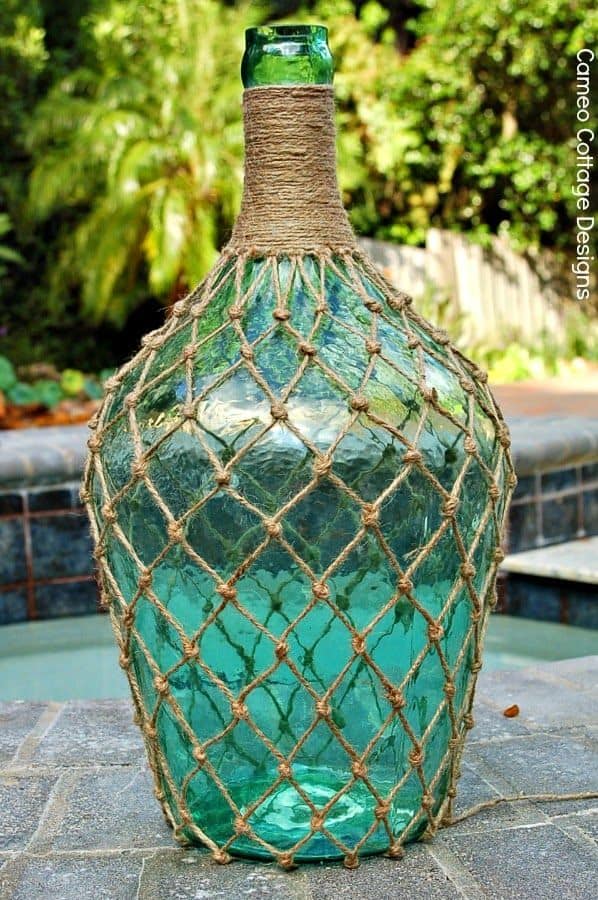 Source:http://cameocottagedesigns.blogspot.com.au
8. SIMPLE DIY JUTE DESIGN GIFT BAG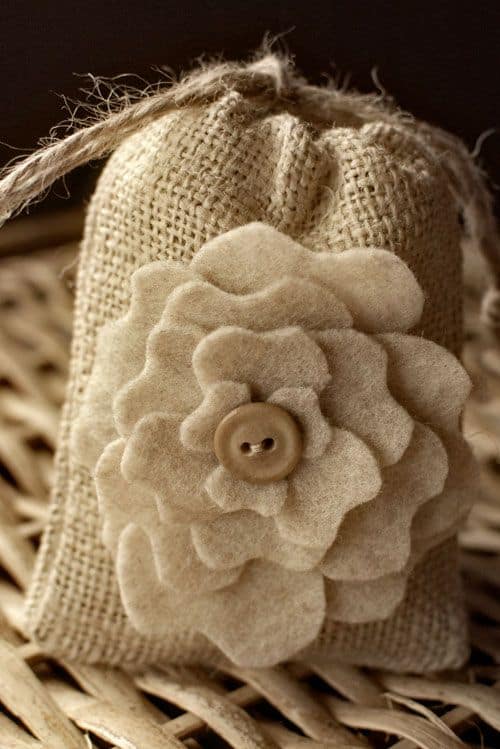 9. JUTE DESIGN FLOWERS YOU CAN DO YOURSELF
These DIY Jute Design flowers would make a great bouquet on your dining room cabinet.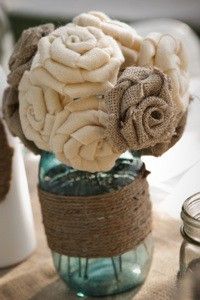 10. LOVE THIS DIY JUTE DESIGN LAMP SHADE!
A great idea would be to adhere or stitch a colored piece of cloth around it. Preferably one that would compliment this DIY Jute Design Lamp Shade in your room. Although, any rustic look will stand on its own.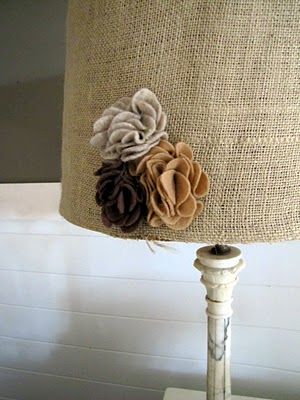 11. HAVE TO TRY THIS BEAUTIFUL JUTE DESIGN WREATH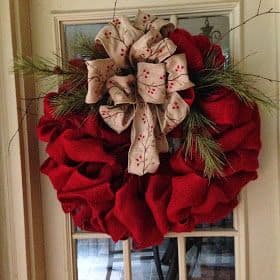 12. DIY THROW PILLOW JUTE DESIGN FOR YOUR SOFA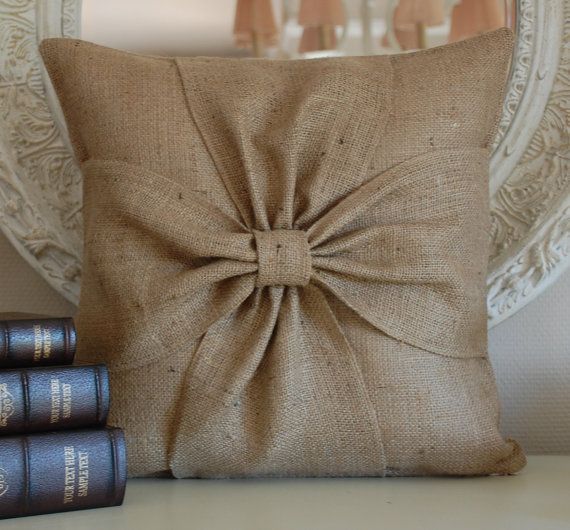 13. A VERY ENGLISH STYLE JUTE DESIGN TABLE RUNNER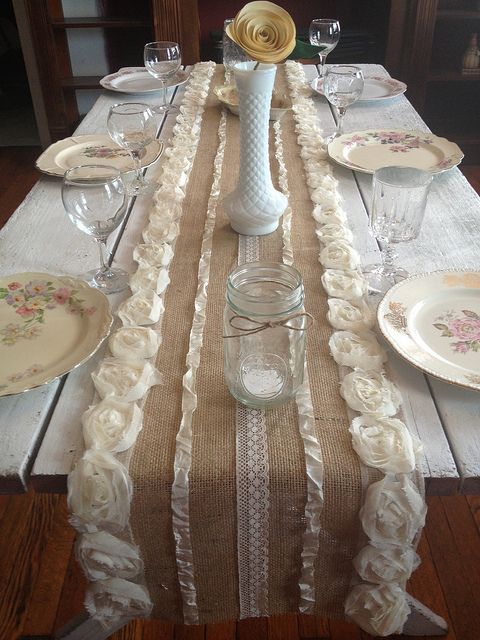 14. DO IT YOURSELF JUTE DESIGN PUMPKINS
How cool and cute are these DIY Jute Design made pumpkins?!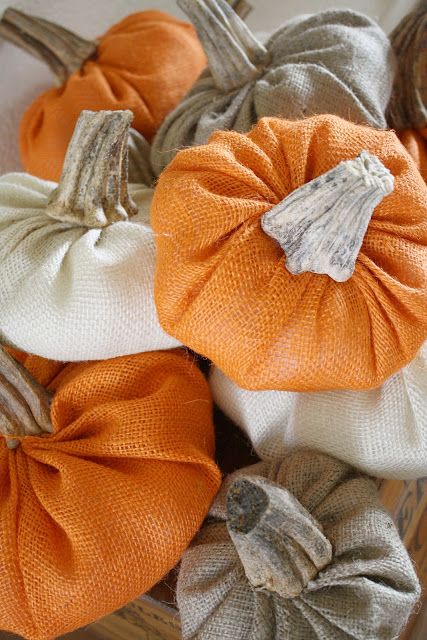 Source: adiamondinthestuff.com
Clearly, judging from these pictures one must have a passion for DIY Jute Design crafts and a lot of free time on their hands. They say a picture is worth a thousand words. These say a whole lot more than that to me. I realize a lot of people are not familiar with the term 'Jute'. They tend to more recognize twine, burlap or rope. Secondly, if we are honest with ourselves, we would admit that this is a material that is not appreciated enough. Little use is made of this versatile vegetable fiber material. Nevertheless, consider the various ingenious use of it. You will agree that certainly, there is no accounting for taste.