Taking into consideration all of the pollutant elements involved in our every day life as a normal and logical step in our evolution, we try and turn our attention to alternative energy sources that can offer us similar living conditions as the old,regular ones did.But to apply the zero-energy principle to a building concept requires experience, knowledge and, of course, quite an amount of money that hopefully will be covered in time.
The Cocoon by Mochen Architects & Engineers in Tianjin, China started as a straight forward application of that principle.The main goal of the construction was achieving a zero-energy building by returning to the primary elements our world has to offer: geothermal energy, sun and wind, all of them being non-polluting clean energy sources. And choosing to deny the utilization of the fossil fuels seems like a step forward in our attempt to innovate.
The design took into consideration everything from form, materials, location and position on site to new, interesting saving energy technologies like using the natural ventilation in order to minimize the air-conditioning energy consumption.The envelope of the building is composed of special insulation materials and even the loss of heat throughout opened windows has been taken into consideration.
But the aesthetic part has not been forgotten either, proving so that architectural effects and technology can perfectly merge.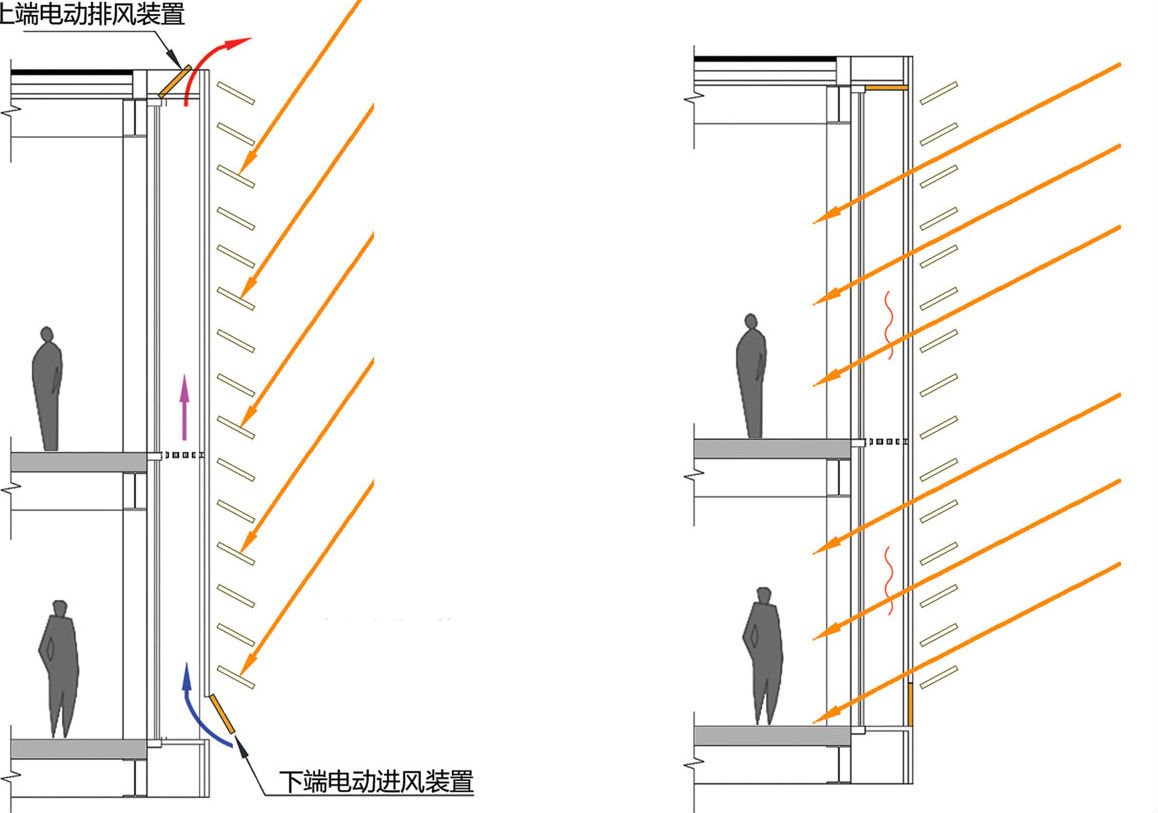 Homesthetics Conclusion:
The design itself reacts to the environment throughout its shape and the basic principle that brought it to life.The intricate shading, ward wood panelling and glass reflection, with all of the Eco-friendly considerations aside, make this project a success.
Architects: Mochen Architects & Engineers
Location: Tianjin, China
Completion: 2011
Project Area: 1,245 sqm
Client: Tianjin Eco-City Wantuo Properties Limited
Photographs: Yao Li