A swimming pool is an asset for your home. This is why it is crucial to provide proper protection to it. Many homeowners use a pool cover to minimize the amount of dirt that accumulates in the pool water, but no matter how great the pool cover is, the problem never truly goes away.
As good as your pool cover may be, when you remove it, the dirt from the pool cover will enter the water during the process. It means you will always need to clean the surface water from the pool before you jump in – unless you can do something about it.
A lot of people with outdoor pools use pool cover pumps to ensure the pool cover stays clean before they remove it. This allows them to use the pool without having to go through the extra effort of cleaning it every time.
A cover pump not just an added accessory for a swimming pool, it has become a basic requirement for owning an outdoor pool.
In this guide, we will help you to learn about the 10 best pool cover pumps in 2022 so you can make the best possible buying decision for your pool's needs.
Best Pool Cover Pumps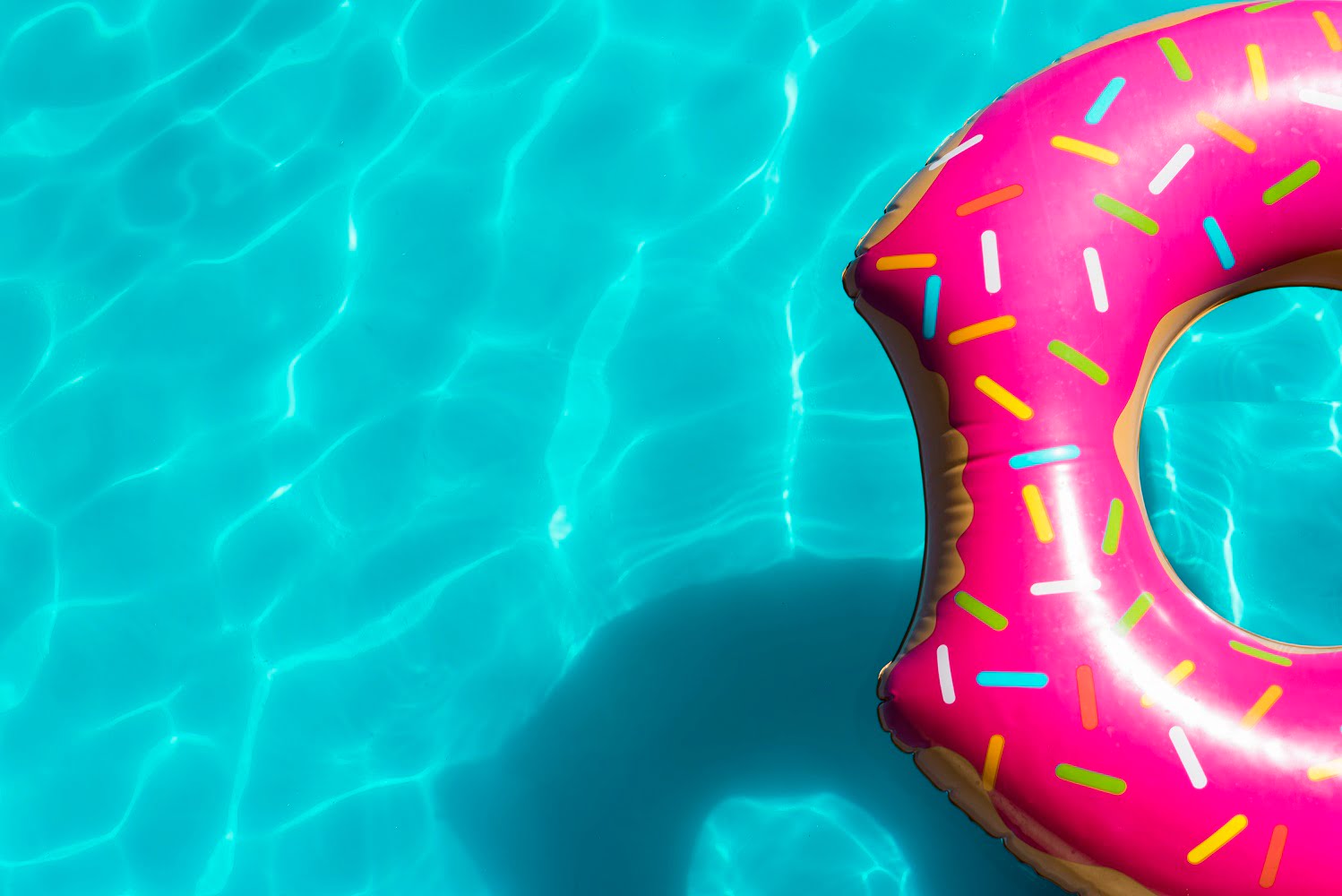 When you go out to buy the best pool cover pump, you will find that there are many different kinds out there. It is true that not all pool cover pumps are made the same. This list of the best pool cover pumps consists of 10 top models that we have selected after testing them from the market.
We have not just listed them down, but we have also provided their reviews so that you make a buying decision that best suits your needs.
We will start off the list with our top choice for the best pool cover pumps you can get in 2022. The Superior Pump Thermoplastic Submersible Utility Pump is the leading choice for us because it is the most fantastic unit you can get your hands on right now.
This highly powerful unit stays submerged underwater to remove dirt in a fast and effective way. The unit is able to pump out 1800 gallons of water in an hour. With a greater RPM, the motor makes easy work of all the suction power necessary to do an effective job of cleaning up the pool and preparing it for a fun swim.
A highly durable product, this is a superior pump that can perform well in large pools. The 1-1/4-inch NPT discharge rate is one of its winning qualities, which makes the pump compatible with most standard-sized hose connectors.
Highlights
Comes with a powerful ¼ horsepower motor

Submersible construction

Suitable for most garden hose adapters
Second on our list of the best pool cover pumps is the Little Giant. Another submersible model, this pump comes with a detachable suction screen that allows you to maintain it without a problem as well as keep it clean. It makes its way on the list because of the fact that it is incredibly easy to use and clean.
Sale
The unit also boasts a solid 1/3 horsepower motor that gets a good RPM going for improved suction capabilities. The inbuilt handle makes it easy to move around and the pump is strong enough to pump out water even from a 2-inch water level.
The 25-foot long cord for the power on the Little Giant means that you can use it to clean a large pool without worrying about extending the cable. The portable pump is also easily compatible with most ¾ inch garden hose adapters, so you can enjoy a greater level of convenience.
Highlights
Compact

Easily Portable

Has a long power cord
This model of the Little Giant Pool Cover Pump is another excellent entry on the list of the best pool cover pumps. Despite having an incredibly tiny size, it offers powerful cleaning abilities. Made from high-grade thermoplastic material, the unit is also a fantastic choice for pool owners because it is very easy to clean and maintain.
The pump comes with a 25-foot long cord that ensures maneuverability, including in the largest pool. It gets better – the pool pump doesn't just take care of the dirt, it also removes rain water and melted snow from the pool so you can use it in any season.
Compatible with most ¾-inch garden hose adapters, this is a pretty convenient tool for your swimming pool.
Highlights
Comes with a very powerful motor

Easily portable

Thermoplastic pool cover pump for long lasting service
The ¼ horsepower motor on the Wayne Water Removal Pool Cover pump comes with an auto on/off switch, which makes it an energy-efficient unit. A highly functional unit, the Wayne Water Removal Pool Cover Pump is on the list of the best pool cover pumps because it allows you to clean up the pool water without the need to monitor it yourself.
This unit takes care of the cleaning on its own and turns off by itself, based on the sensors detecting water levels automatically. The auto shutoff feature on the pool cover pump also ensures a longer lifetime. The fact that it doesn't operate longer than required means that it also protects itself from overheating.
The best part about the Wayne Water Removal Pool Cover Pump is that the motor in this unit doesn't need any maintenance or oiling.
Highlights
Consists of a debris-collecting base

Very efficient ¼ horsepower motor

Auto shutoff technology for energy-efficiency
Due to the ease of use of this energy-efficient swimming pool cover pump, it just had to be on this list of the best pool cover pumps. The 16-foot long power cable is more than capable of providing it good maneuverability in decent-sized pools. This pool cover pump also pumps out around 600 gallons of water within an hour.
The pump also comes with its own 16-foot long drainage hose, so you do not need to worry about connecting it to any other garden hose. The whole set is also lightweight and portable.
The best thing about this pool cover pump is that it is suitable for above and in-ground swimming pools.
Highlights
Versatile

Includes a long drainage pipe

Compatible with 110-volt socket for added convenience
The compact and hassle-free Wayne WaterBUG Submersible pump is a pretty neat tool for pool owners who want to keep their pools clean after a long time of no use. The unit can remove standing water from any pool and if you need it, it can even perform the same task for your yard after a very rainy day.
Make no mistake, as tiny as this unit is, it is one of the most powerful ones on the list. With the capability to remove more than 1250 gallons of water within an hour, you can rely on it for the maintenance of your pool.
The pump also features discharge outlets that have a scratchproof outer layer that removes water from flooded basements and boats, which makes it a reliable tool.
Highlights
Used for a wide range of applications

Travel-friendly and compact

Rust-resistant construction
While the motor may not be the most powerful one on the Flyerstoy Submersible Swimming Pool Cover Pump, it makes up for this by keeping itself underwater for a better performance. The fact that it has a smaller motor makes it more compact and energy-efficient. At the same time, you can rely on it to properly clean your pool without a problem.
The Submersible Swimming Pool Pump by Flyerstoy is a versatile machine, which you can use to drain out your yard or clean a pond, among many other applications. The pump is easily able to go 15 feet underwater for a faster removal of water.
The pump boasts an advanced auto-sensing technology, which enables it to start pumping as soon as it detects that the water level has gone over 4.7 inches. The unit turns off automatically when the water level goes below 4.7 inches. The higher base plate is more efficient in collecting debris from the pool.
Highlights
Highest flow rate of over 2100 gallons per hour

Suitable for a variety of different hoses

Has thermal protection from overheating  damage
This mini pool cover pump by Pumps Away is user-friendly and that makes it one of the best pool cover pumps in 2022. An efficient unit, it is also compatible with most of the standard garden hose adapters, so you do not need to worry about having the right apparatus to operate it properly.
Sale
It is a highly functional unit that removes water from any place, so you can use it for a variety of applications, other than just cleaning the pool. A 25-foot long cord allows you to keep your large-sized pool free from dirt and debris.
The Pumps Away Winter Cover Pump is particularly good at keeping melting snow at bay, so if you live in a snow-riddled region, this is the perfect tool for your pool.
Highlights
Highly functional, despite compact size

Submersible unit

Has a very long power cord for greater maneuverability
This pool cover pump comes with a plate that prevents any clogging issues, which pool cover pumps are known to face. You can rely on its effective debris collection. You can switch between automatic and manual modes, depending on the application and the best thing about it is the fact that it is portable.
The automatic switch works well as it detects water level changes at a depth of just 3 ¼ inches and operates within that range efficiently. The manual setting allows it to operate even at 1/8 inches without compromising on performance.
The model is entirely submersible, so you can tackle different water depths and keep the water clean or drain it out entirely, if necessary. The 1,200-gallon per hour suction capability makes it one of our picks as the top pool cover pump in 2022.
Highlights
Switches between auto and manual, based on your needs

Completely submersible for superior performance

Has a debris collection plate, which prevents it from clogging
While this is the last entry on the list of the best pool cover pumps, it is definitely not the least. This super mini pool cover pump is portable because of its lightweight, but it is incredibly powerful at the same time. You can take this pump anywhere outside the pool for applications where you need to remove a large quantity of water in a small time.
Sale
Capable of pumping out 2,100 gallons of water per hour, this is no minnow. The pump also features a large base that stabilizes it for superior performance. The pump is suitable for both indoor and outdoor pools.
The best thing about it is the fact that it is capable of connecting with almost all of the ¾ inch- standard garden hose adapters for ease of use.
Highlights
Comes with a stabilizing base plate

Ideal for several different applications

Has a very portable design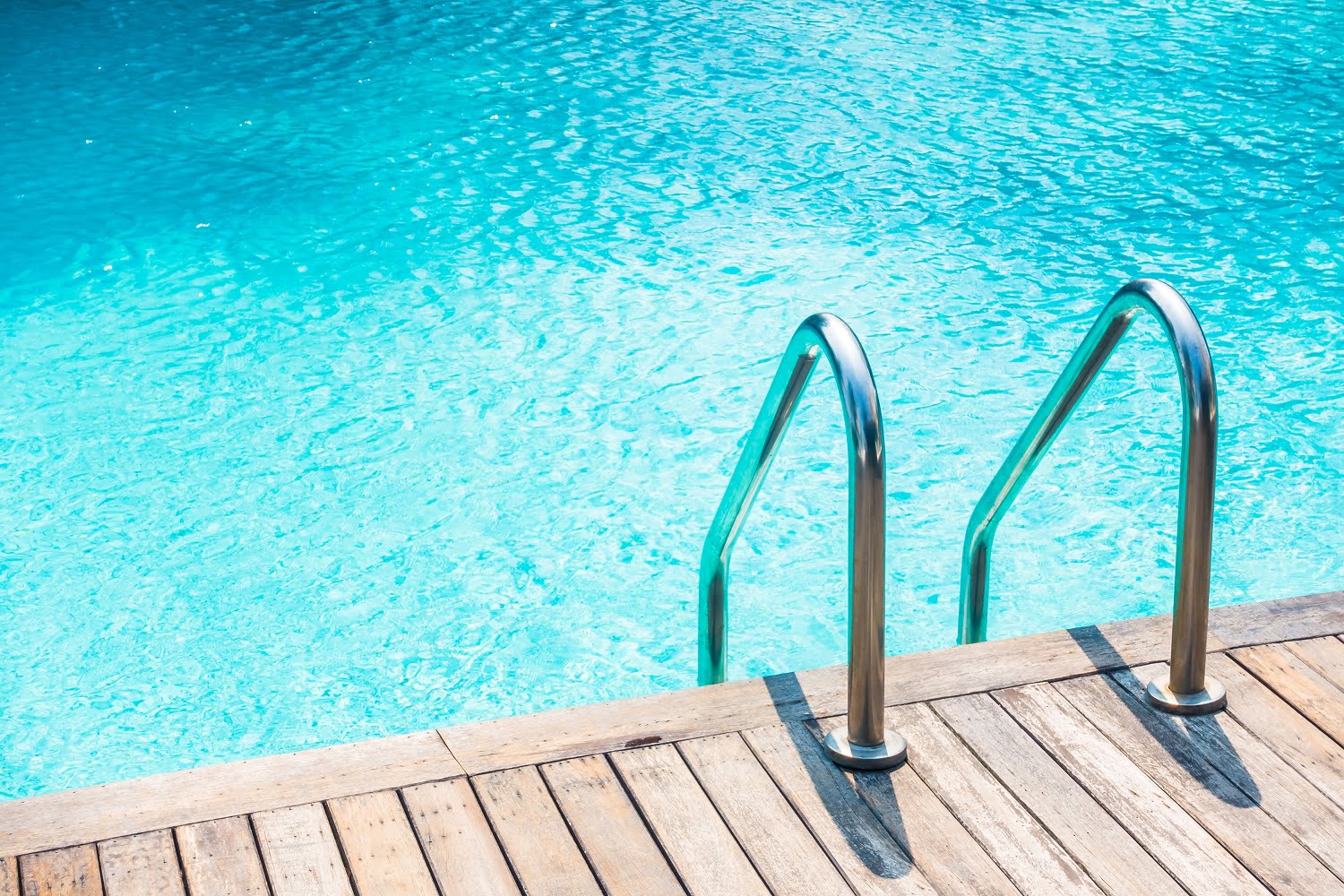 Pool Cover Pump Buying Guide
While we have narrowed down the best pool cover pumps available in the market right now, all of them are quite different from each other. In order to make it easier for you to decide which one of these will be the right option for you, here are some tips you should remember when you are considering the pool cover pumps to buy.
Operation Mode
Most pool cover pumps today offer manual and automatic operations. They are two different modes, which offer different advantages for specific applications. If you have a small swimming pool, using a manual pool cover pump will be the best option for you.
An automatic pump is a much better option to consider for a large pool where it would take some time to get the job done. You will not have to bother monitoring the pump for hours and just relax while the device does all the work for you.
Go with a model that offers both options so you can switch, based on your needs.
Flow Rate
A pump generally pulls out water, based on the gallons per hour rate. You need to know the size of your pool before you choose a pool cover pump. If you have a large pool, a pump with a flow rate of around 2,000 gallons per hour will be much faster than one with around 1,000 gallons per hour capability.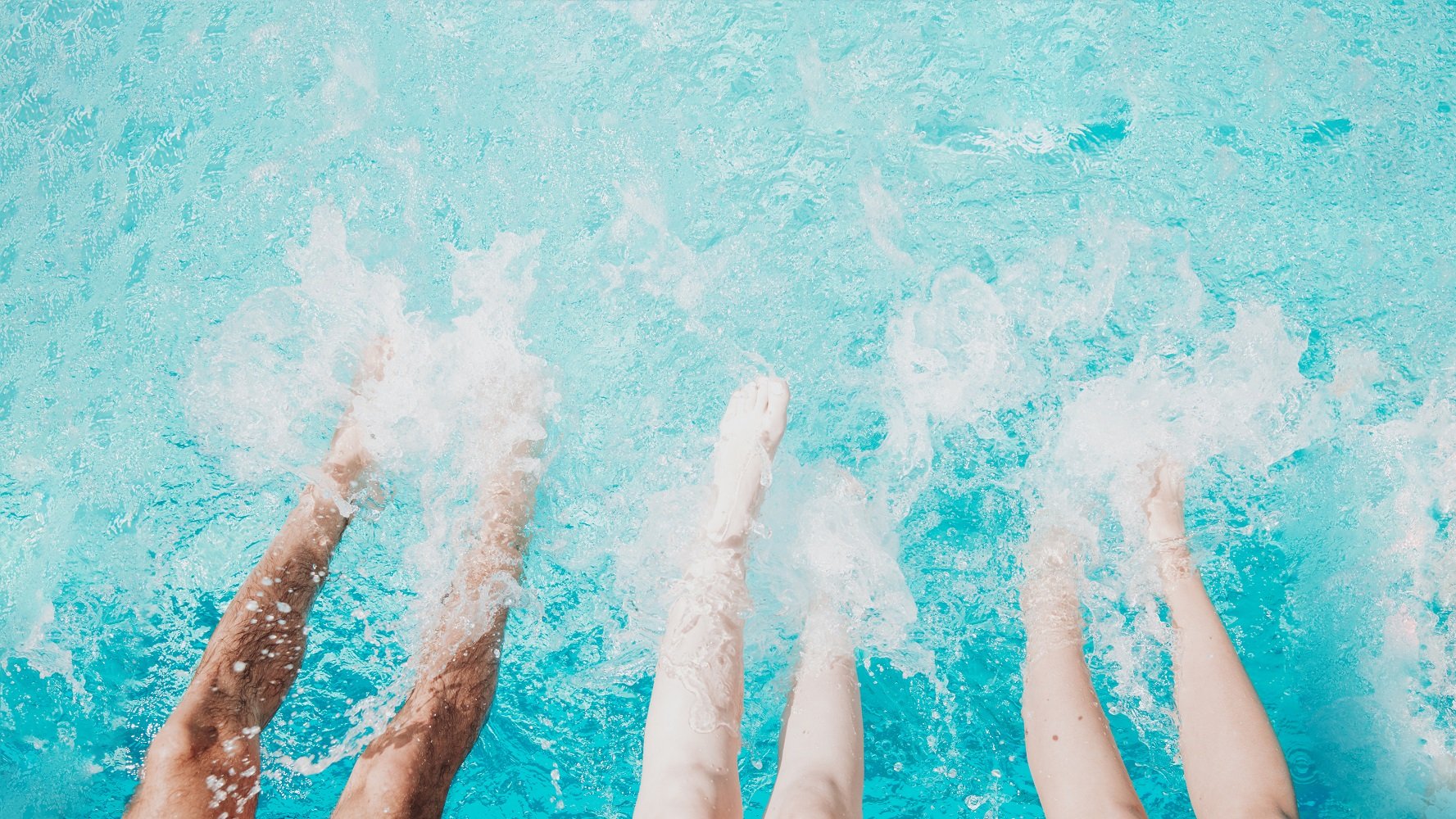 Longevity
There are expensive pool cleaners and affordable ones in the market. The best pool cover pump is the one that will last you the longest without the need for repairs or a replacement and that is where the longevity of the machine comes in.
It is better to go for a higher-priced model if you want one that will last you a very long time.
Additional Features
Length of Cord
More is always better. The best pool cover pumps have a long cord because it becomes easier to maneuver the pool and pump out water while collecting debris.
Submersible
The best pool cover pump has  a submersible design for a more optimal performance. This is a very useful feature, which allows you to use them in situations other than pool cleaning for water removal.
Debris Collector
The best pool cover pump models do not just clean the pool by removing water; they also collect any debris that might have collected in the pool. Some models come with stabilizing plates, which provide the pump protection against debris and prevents them from clogging.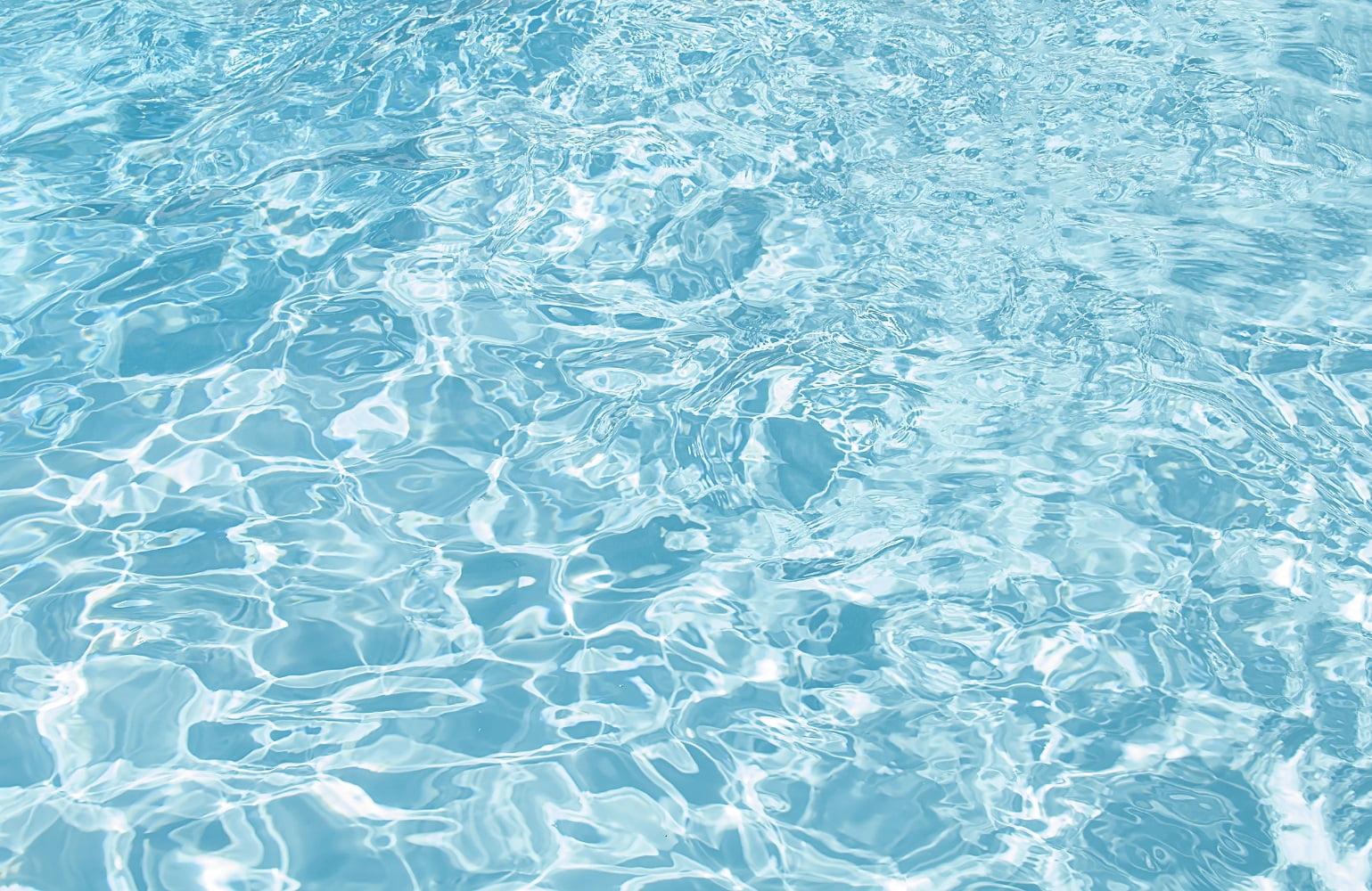 Final Thoughts
A pool cover is the first line of defense against dirt and debris that can contaminate your pool. Having a pool cover pump will also save you a lot of effort in cleaning the pool before you go for a swim.
We hope that this guide to the best pool cover pumps of 2022 will prove to be helpful when you make your purchase. After all, the best models are all right here on the list.
Related Articles
5 Best Above-Ground Pool Pad | Buyer's Guide and Reviews
5 Best Epoxy Pool Paint | Buyer's Guide and Reviews
10 Best Pool Cover Pumps  | Buyer's Guide and Reviews
Learn How to Install a Spa Cover Lifter
Dolphin M400 with Caddy Review & Buyer's Guide
Learn How to Keep Chlorine Levels Up In Your Pool
Aquabot X4 Robotic Pool Cleaner Review | Buyer's Guide
13 Best Pool Heaters | Buying Guide
13 Best Chlorine Tablets for Swimming Pools | Reviews & Buyer's Guide
13 Best Salt Water Chlorinators 
13 Best Pool Volleyball Nets to Enjoy This Summer
39 of the Best Pool Toys to Enjoy this Summer
5 Best Auto Chlorinators for Pool 
10 Best Condensate Pump Reviews
9 Best Above-Ground Pool Ladder
11 Best Deck Box For Outdoor Storage
Aquabot X4 Robotic Pool Cleaner