Winter has come, and the problem is, as usual, it has brought along heaps of snow depositing on your yard.
We understand how tedious it can be to remove the thick snow cover. Using a shovel may not always be enough. And it is here that snow blowers come into the picture. A quality snow blower helps to clean your yards and walkways thoroughly with minimal effort.
Now, there are many well-known brands selling these machines and one such brand is GreenWorks. It is currently among the most popular brands, thanks to the consistent performance offered by its products.
So, buying a GreenWorks snow blower won't be a bad idea at all. And in this article we've reviewed the four best snow blowers offered by this brand.
Read on to know more.
Best Greenworks Snow Blower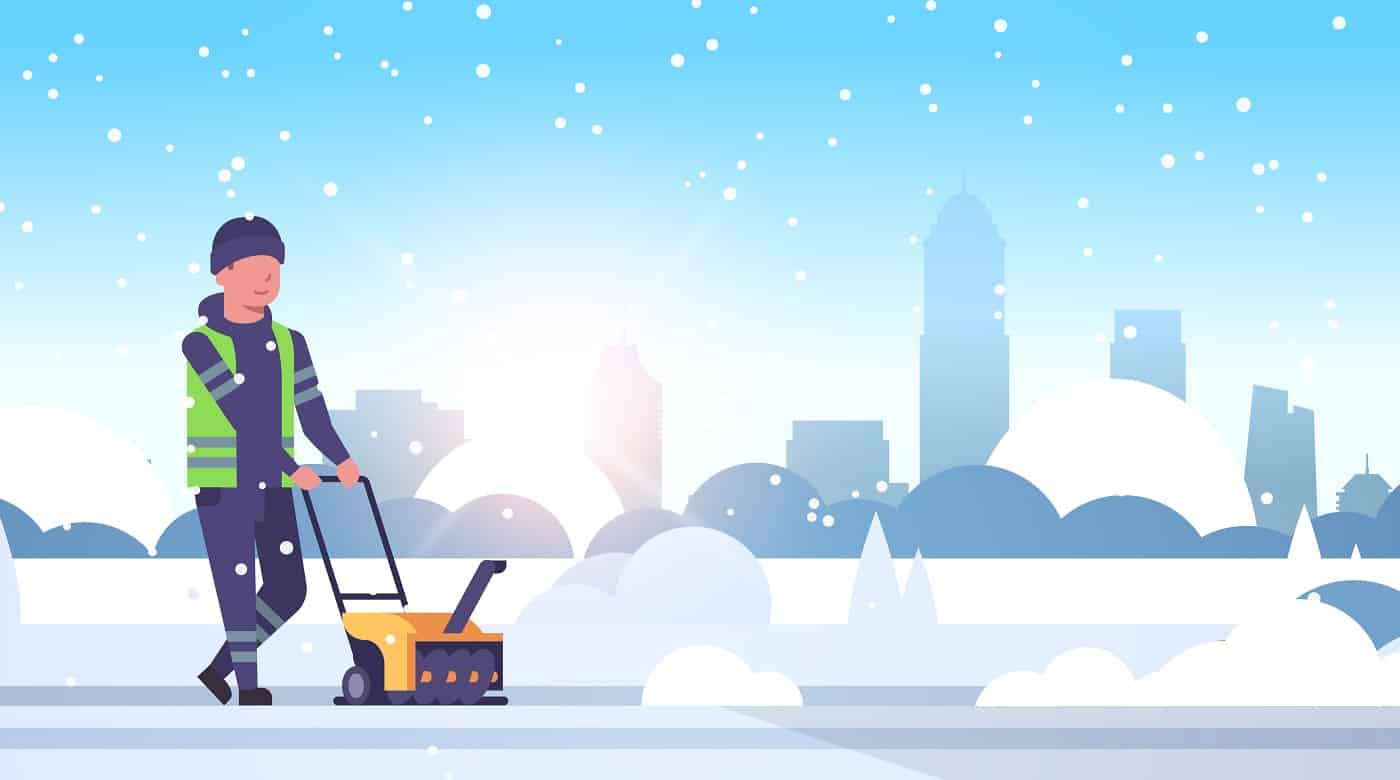 The 2600502 snow thrower ranks among the strongest and most efficient products available out there today. It makes snow removal a quicker process, clearing thick snow cover on walkways and driveways with ease. Also, unlike many other models, it runs on electricity instead of batteries, which rules out the hassles of charging and replacement altogether.
Sale
Why Did We Like It?
To begin with, this snow thrower comes with a 13 amp motor which gives you much more powerful results than most gas-powered models. It offers unlimited runtime and constant dependable power whenever you require. Note that you will need a heavy duty cord, and in case of 100 feet or longer length, you may require the 15-amp extension cord.
Another notable feature of this product is its 20-inch clearing width, which provides the capacity to remove as much as 12 inches of snow each time. This width signifies that you can clear driveways much quicker than by using snow shovels. Plus, you can even get rid of the big snow dumps that might build up in your yard during heavy snowfall.
Additionally, this machine operates smoothly and makes much less noise than many other average snow blowers. Thus, you no longer have to worry about any disturbing noise hampering the peace of your home or neighbors.
What Could've Been Better?
The only disappointing aspect of this model is that it isn't a self-propelled one. As such, you will have to put some effort to turn the machine around the corners. Also, note that this product may not be the right one to go for if you have a large yard with thick snow cover.
Pros
Offers unlimited runtime

Provides constant dependable power

Removes snow from driveways much quicker

Makes less noise
Our next pick for you is this 2600402 snow thrower which delivers the ultimate performance, thanks to its set of amazing features. Notably, this model (weighing 33 lbs) has dimensions of 31" x 21.6" x 37" and requires minimal maintenance.
Sale
Why Did We Like It?
The best thing about this snow blower is its 80V Lithium ion system, which provides greater efficiency than average models. It gives the machine a run time of 45 minutes, which can remove snow cover from yards of up to 1 acre. As such, it lets you clear your patios, driveways, and sidewalks quickly and effectively.
Further, this model comes with a torched brushless motor that offers more torque and provides a long-lasting and quieter performance. And it is powered by a strong 2.0 Ah battery that can be charged in just half an hour.
Besides, it offers a clearing depth of 10", which makes it capable of removing moderately deep snow cover from a majority of surfaces. Plus, the 6-inch rear wheels make the machine very easy to maneuver for anyone, which provides both the comfort and the convenience that you desire.
What Could've Been Better?
Although this product fares quite well in terms of efficiency, it is slightly heavier than other products. So, pushing it out in the yard for starting each snow-removal process may feel a bit tiring initially. However, using it regularly will make you accustomed to handling it, so it will seem easier later on.
Pros
Can remove snow cover from yards of up to 1 acre

Provides long-lasting and quieter performance

Can clear moderately thick snow cover

Easy to maneuver
Cons
Slightly heavier than other models
This model is another excellent choice if you are in search of a quick and efficient snow blower. It can be used to clear snow build-up on a wide variety of surfaces including patios, driveways, walkways, and backyards. You also get a warranty period of as long as 4 years, which includes all kinds of repair and replacement needed.
Sale
Why Did We Like It?
Since this snow blower is very similar to our previous pick, how about a more comparative analysis? That's because both these models have the same clearing depth and height, and a 180-degree rotating chute for discharging snow.
This model has a couple of improved features in comparison to the 2601402 snow blower. Firstly, it has an easy folding system, which facilitates convenient storage in any compact space. Such a system also makes this machine more portable than other products.
Plus, the 2601302 model is also much simpler to assemble than our previous pick. In fact, it can be put together in a few minutes to make it ready for removing thick deposits of snow.
What Could've Been Better?
As is evident from above, quite a few features of this product are more improved than the 2601402 snow blower. Though, we found one drawback that puts this model behind. It is the absence of a battery, so that you need to buy one separately, which means making an extra investment.
Pros
Easy to store

Simple to assemble

Perfectly portable

Gives quicker results
Cons
Doesn't come with a battery
This superior-quality snow blower helps to achieve a perfectly clean yard by effectively dealing with the toughest of snow deposits. It can comfortably be used on larger surfaces to provide professional-grade results. Note that this product comes with a rechargeable battery and has dimensions of 39" x 20" x 39".
Why Did We Like It?
Straight off the bat, this model comes with a brushless 40V motor which delivers a powerful and seamless performance even through tough conditions. With a clearing width of 20" and a throwing distance of 20', it clears patios, driveways, and sidewalks within minutes.
Another great feature of this model is the 40V 6Ah lithium-ion rechargeable battery, which provides a runtime of 45 minutes. Notably, while the machine is being operated, its runtime varies based on the type of snow and the depth. Thus, thin snow cover can be removed very quickly. Also, you are freed from the hassles of refilling gasoline engines, spark plugs, and pull cords.
Additionally, this snow blower has two LED lights fixed on the front. These provide greater visibility if you're using it early in the morning or during late evenings.
What Could've Been Better?
The only issue we found in using this product was with the push-button start. Often, the snow blower started after a few attempts at pressing the push button. However, it can be rectified by repairing the button if you report the problem to the manufacturer within the warranty period.
Pros
Provides super-quick results

Delivers a powerful and seamless performance

Rules out hassles of engine refilling and pull cords

Provides greater visibility during low light
Cons
Push-button start may be defective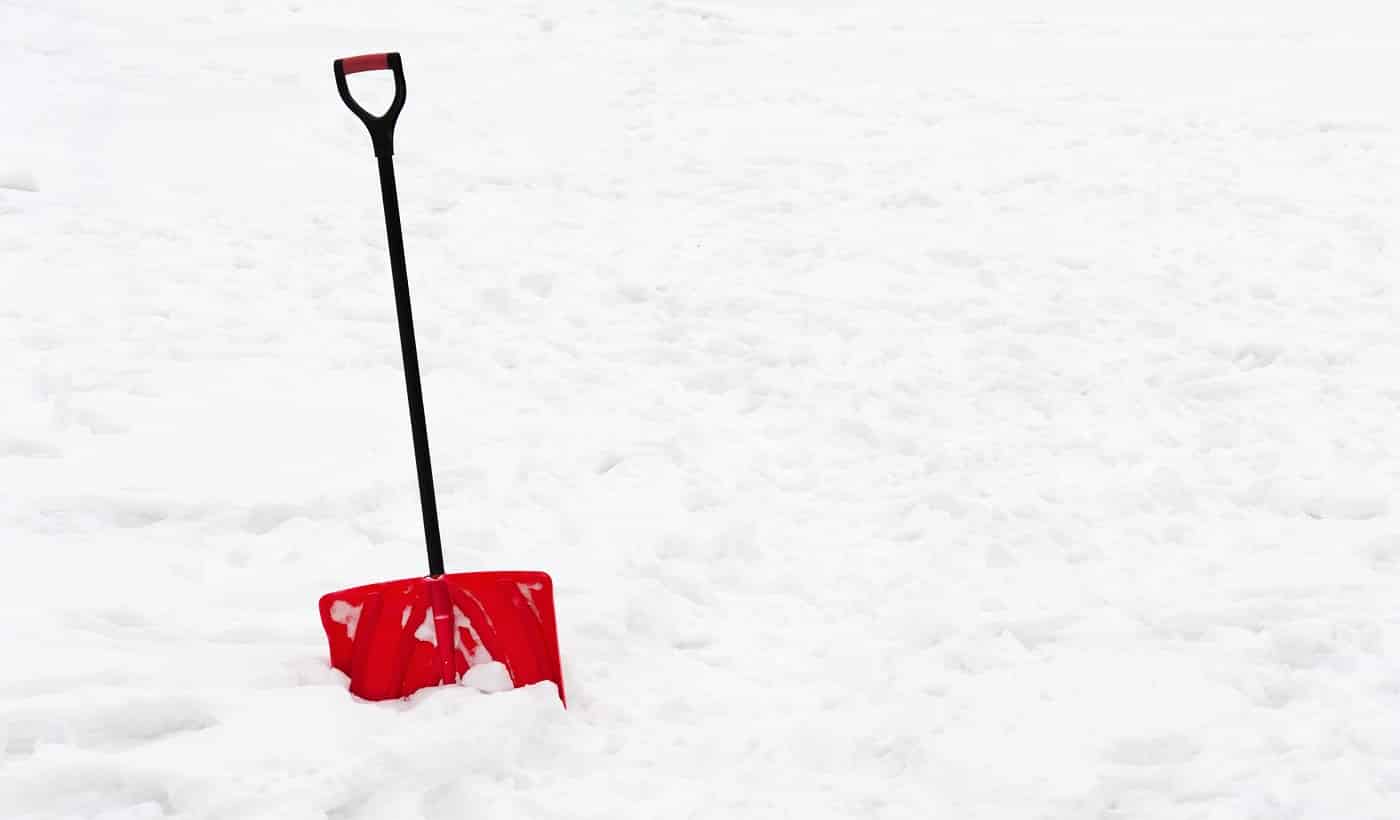 Greenworks Snow BloweBuyer's Guide
Greenworks, as a brand, is relatively newer in the market compared to other similar brands. The tools offered by GreenWorks don't possess something very remarkable that sets it apart from other brands. But in terms of performance, its products are powerful enough to give you results that are quite desirable for residential purposes. 
Note that for purchasing an ideal snow blower which fits your needs, you should follow the right approach. Ensure that you take into account your needs and preferences before heading on to choose an ideal option. Making a hasty decision might give you undesired results besides leading to a waste of money. So, in this section we briefly explain a few essential factors you need to keep in mind.
Power Source
While most of the snow blowers that are currently available use gasoline engines, others use corded electricity. Before you make a choice, consider whether using an extension cord while operating the snow blower will be favorable for you.
Also, checking the gasoline engine or battery power of all products is essential. That way, you'll be able to understand whether that model will be powerful enough. Speaking of efficiency, there are high-performing models of both types. 
Ease of Snow Removal
It is important to consider how easy you want the snow removal process to be. That's because regions experiencing heavy amounts of snowfall will need more advanced models that offer more convenient and quicker performance. Most of such models have a larger clearing depth and width. Whereas, for a low to moderate intensity of snowfall, models with standard clearing depth and width is sufficient. .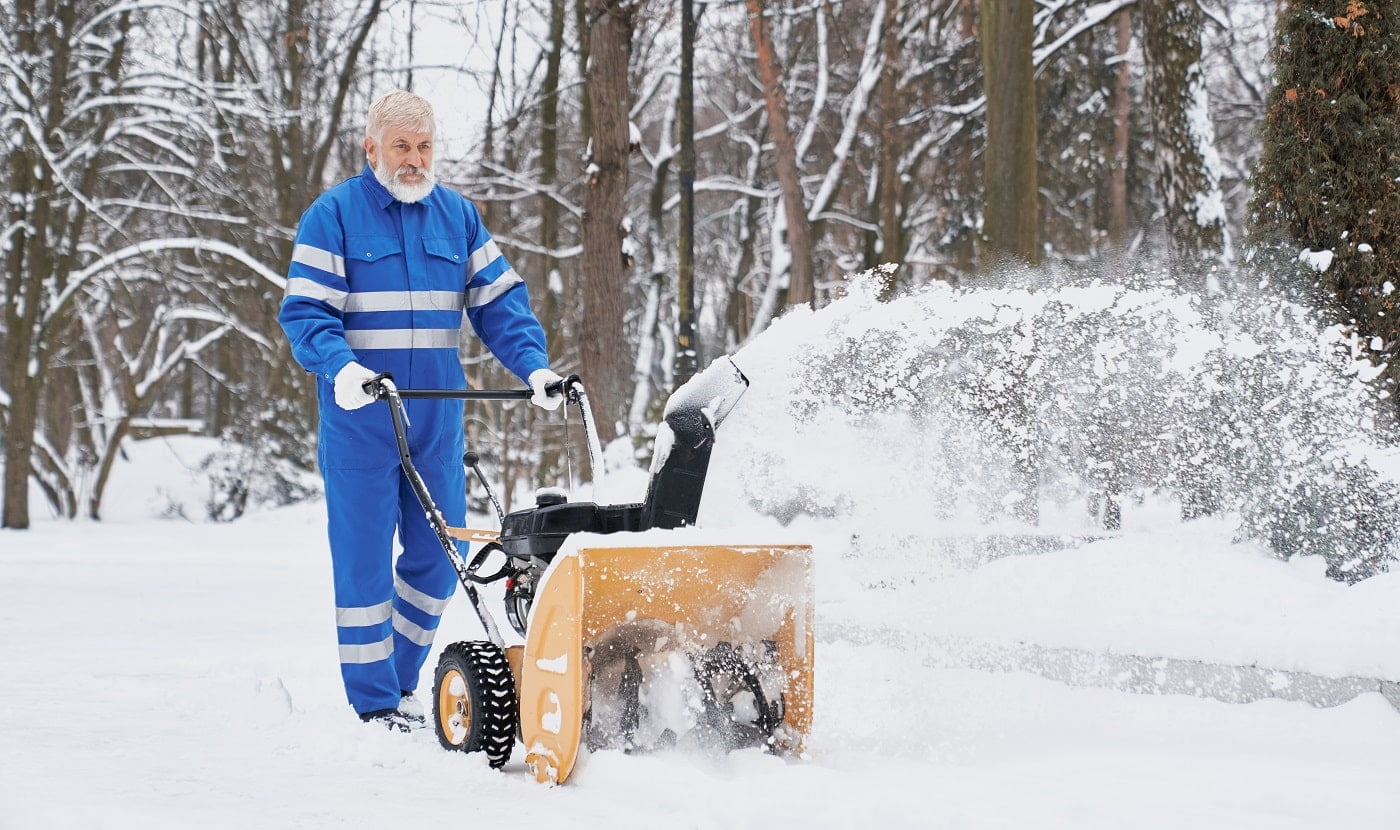 Verdict
With this, we come to the end of this guide and we hope it will be easier for you to choose an ideal snow blower now.
But before we sign off, we would like to recap our favorites from the list. If you have a small yard to maintain and want a high-performing but affordable product, the 2600502 Snow Thrower will be perfect. On the other hand, the 2605302 Snow Blower is the best product for much larger yards.
Let us know whether you agree with our verdict in the comments section below.
Adios! Till we meet again!
Related Articles
What to Do When Your Snow Blower Won't Start
Ariens Vs Husqvarna Snow Blowers | Obvious Winner?
Troy-Bilt Squall 2100 208cc 21″ Single-Stage Gas Snow Thrower [Reviewed]
5 Best ATV Snowblower Attachments  
13 Best Snow Joe Electric Snow Blowers  
EGO Power + Snow Blower SNT2100 Reviewed Today
4 Best Remington Snow Blower Reviewed | Buyer's Guide
4 Best Tractor Snow Blower Combinations  
How Much are Snow Blowers? [Costs & Maintenance]
11 Best Snow Shovels Right Now
13 Best Single Stage Snow Blower  
11 Best Snow Shovels Right Now
10 Best Snow Blowers For Large Driveways
7 Best Snow Brooms [Reviewed & Buyer's Guide]
9 Best Snow Blower for Wet Snow
4 Best Tractor Snow Blower Combinations
3 Best Briggs and Stratton Snow Blowers
11 Best Snow Blower for Gravel Driveways
5 Best Commercial Grade Snow Blowers