PVC pipes are really useful when it comes to DIY projects both for your home and yard. Have you ever tried to make something out of them? It's pretty easy to work with PVC pipes and you won't find it difficult to make these crafts on your own without requiring the help of anyone. Scroll down through the photos below and see the Amazing DIY PVC Pipes Projects That Will Blow Your Mind. You will be surprised by the array of possibilities that exist out there, and I'm sure that you would be able to at least one design that you will love !
PVC pipes can help you organize the mess in your drawers, so if you are sick and tired of trying to put those undies into an order, this first ideas showcased below is worth considering.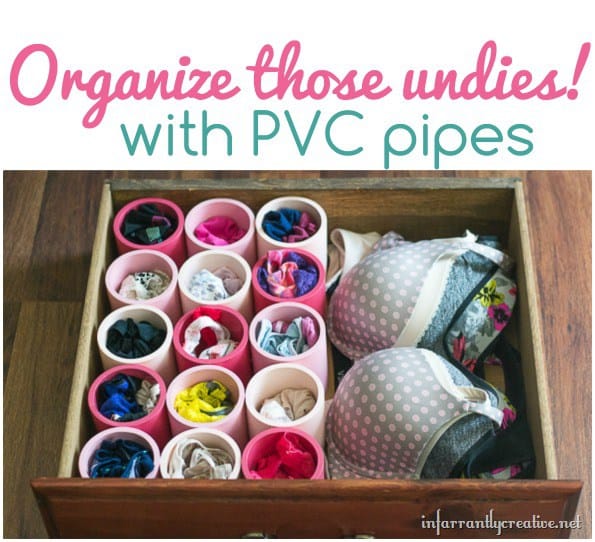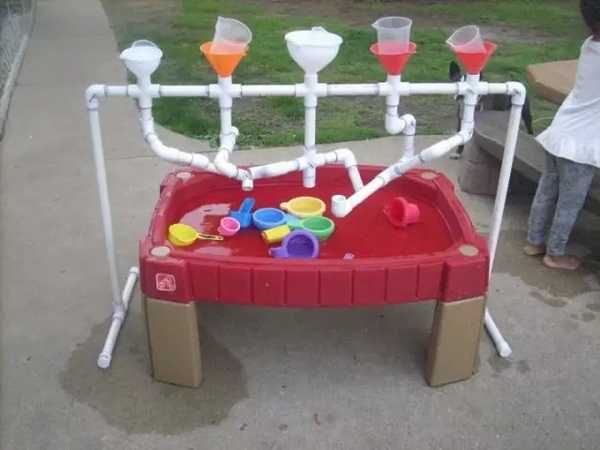 Not only that these pipes serve as great organizational tools in the home, they can really help you organize your backyard as well. The hose that is causing your troubles can now be stored in a great fashion thanks to PVC pipes!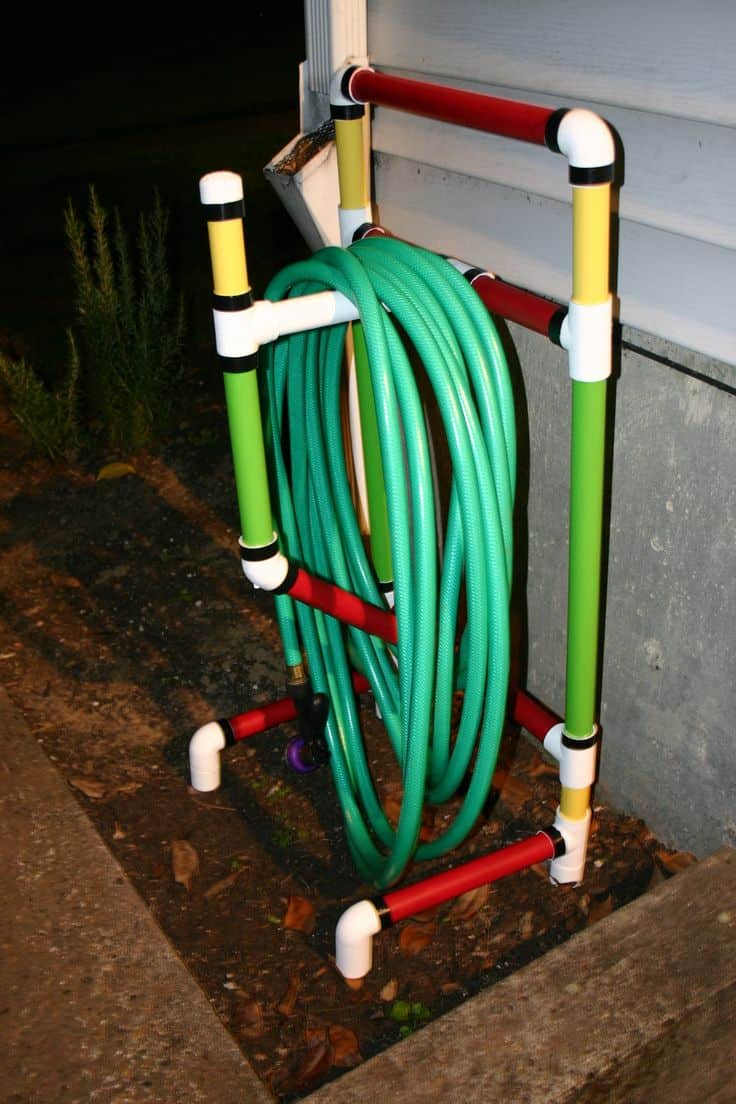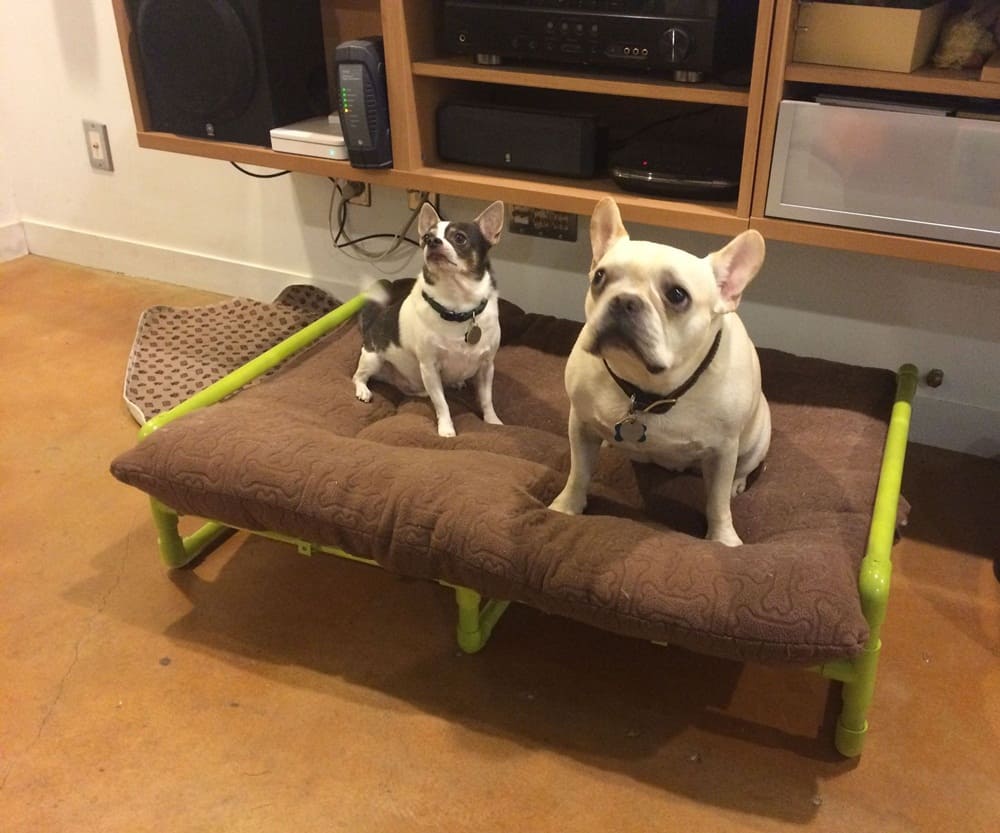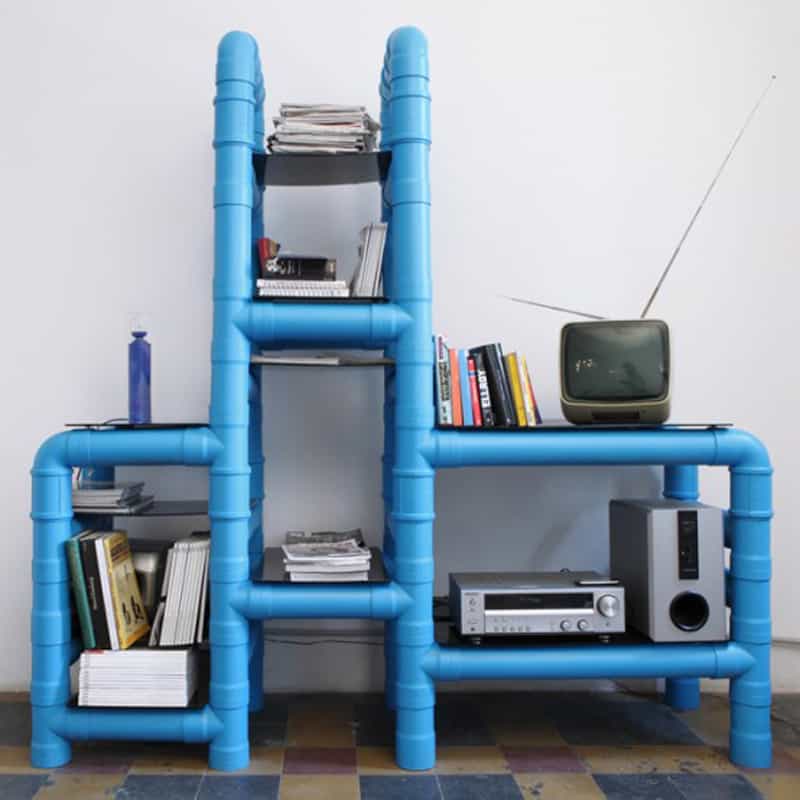 Despite the useful purposes, PVC pipes have decoration purposes too. What do you say about making this candle holder for your dining table?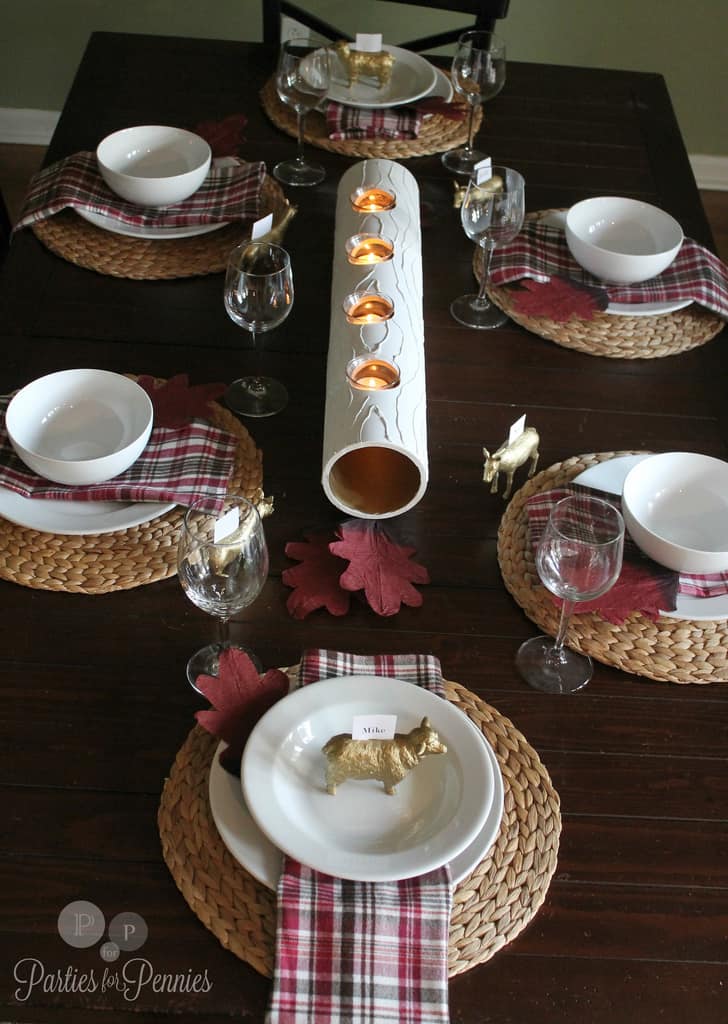 Your vertical garden is just a step away from you. This is the most inexpensive ways to make it, so there's nothing that stops you from making it!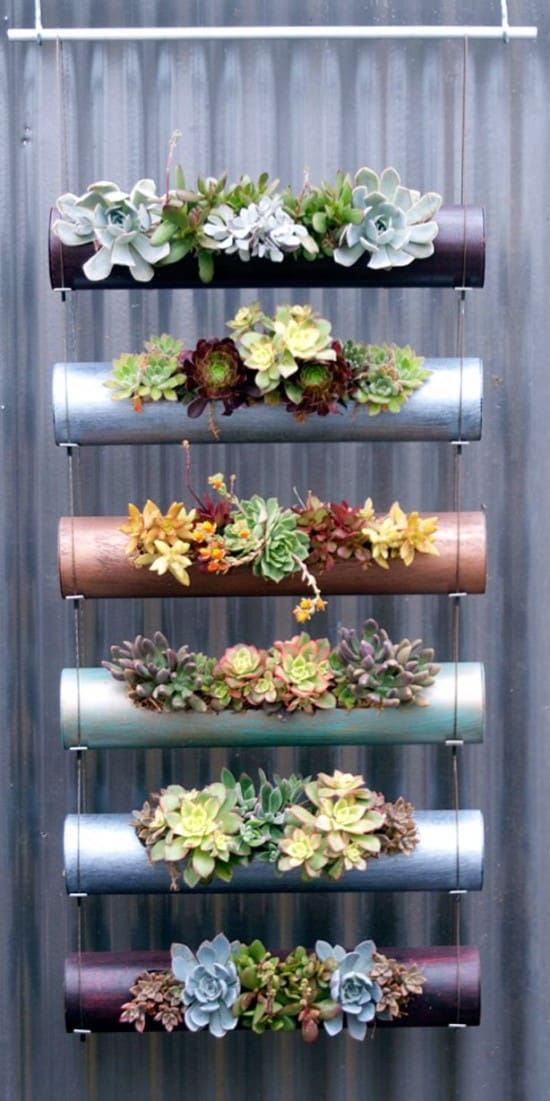 The PVC pipes can help you organize the cutlery on the table. Plus, we have to admit that it looks really nice. Would you like to recreate this design?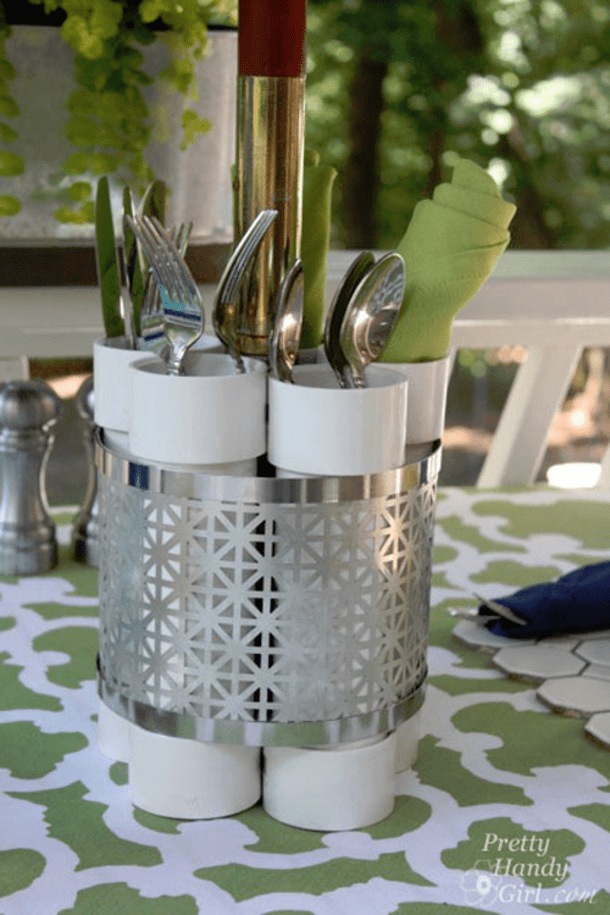 Have fun with the pipes, cut them in different sized and color them in various colors to make an organizational tool for your office desk.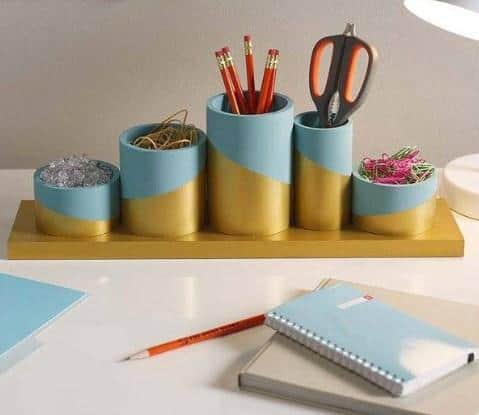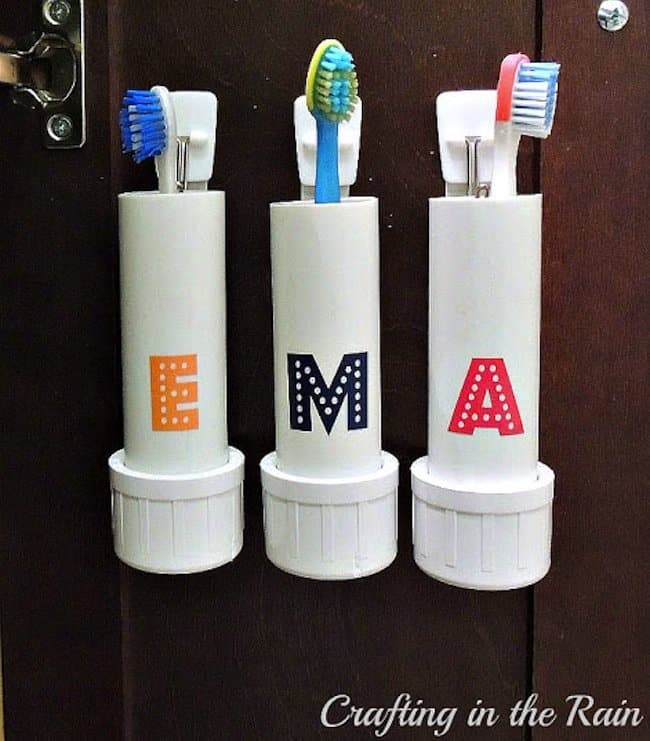 Some projects are really bold and big, so don't be afraid to think out of the box. Do you see these super cool shelves? It's your turn to make them!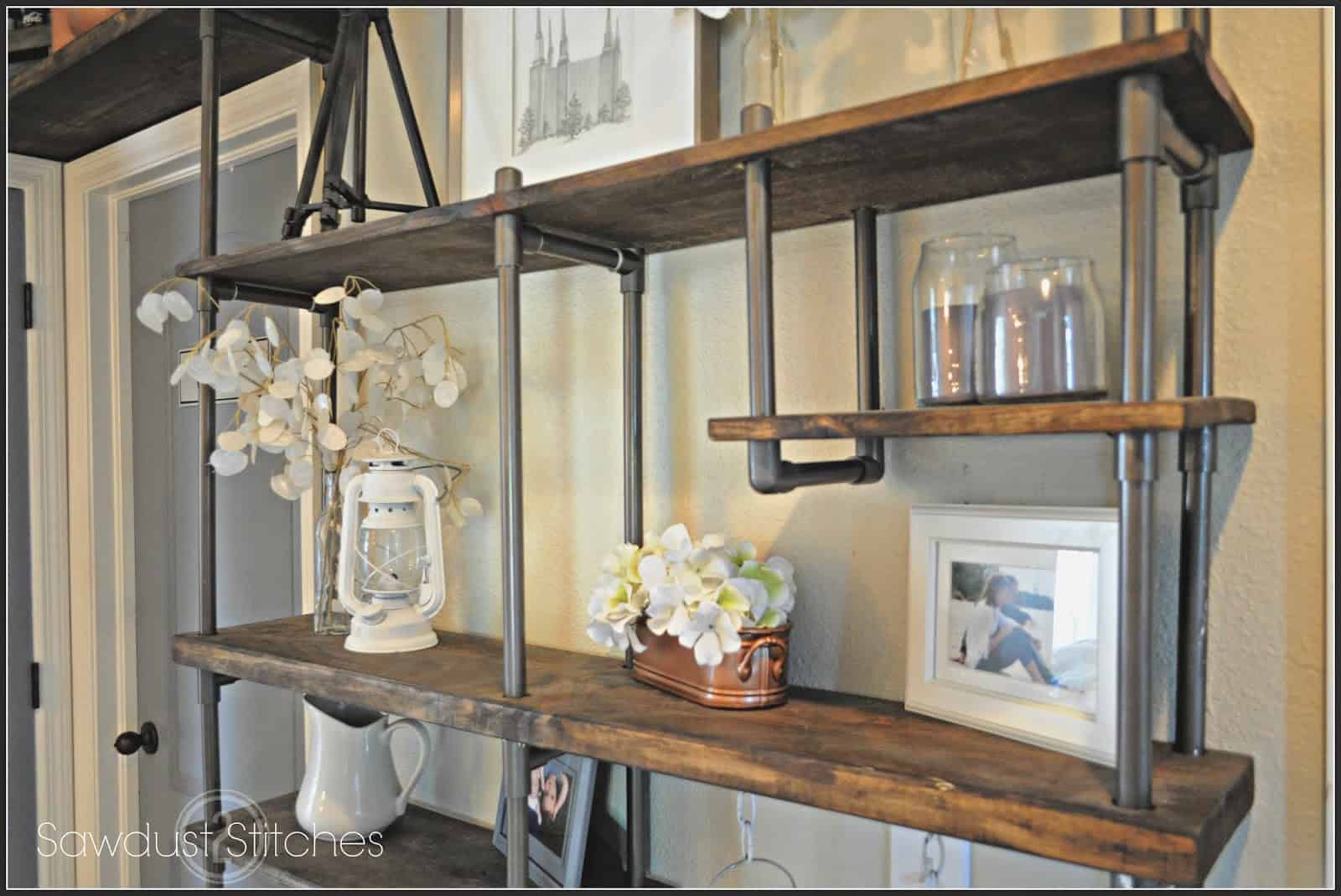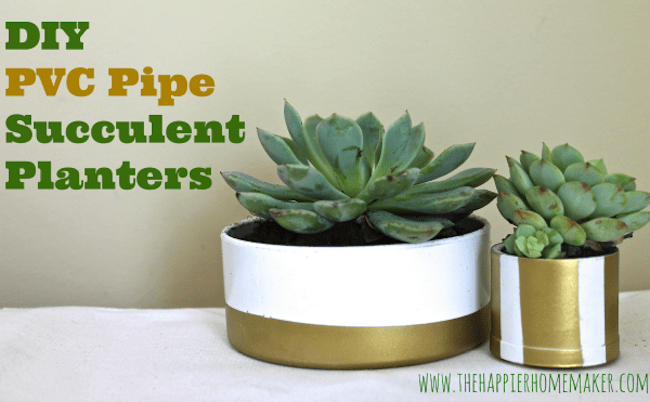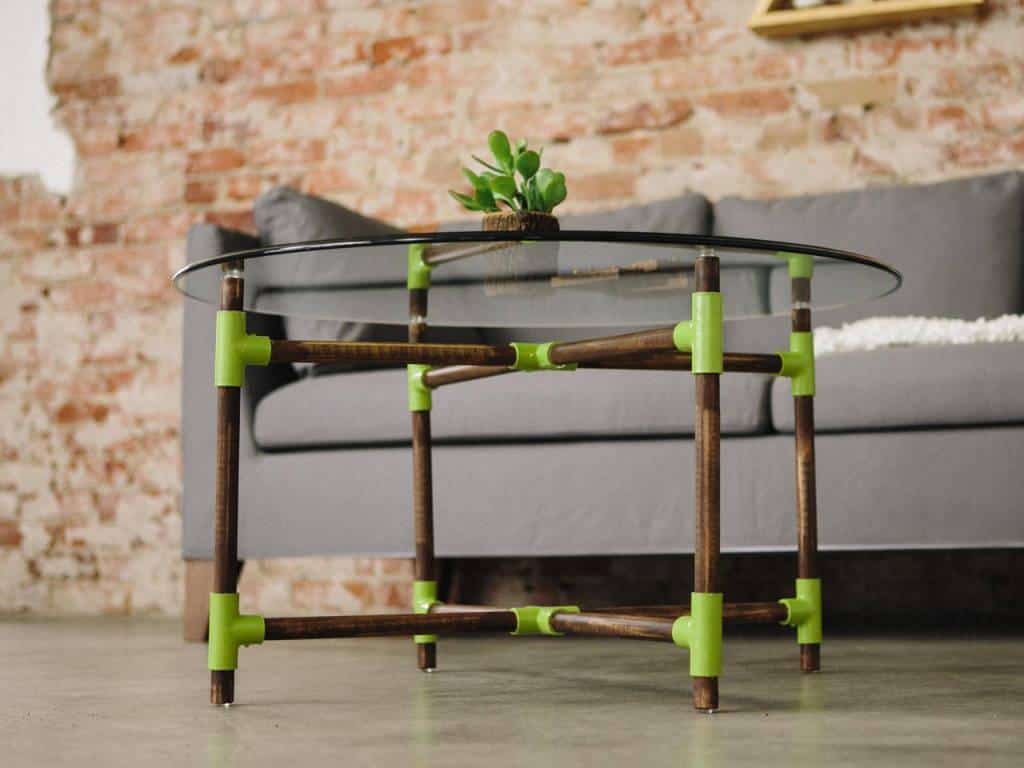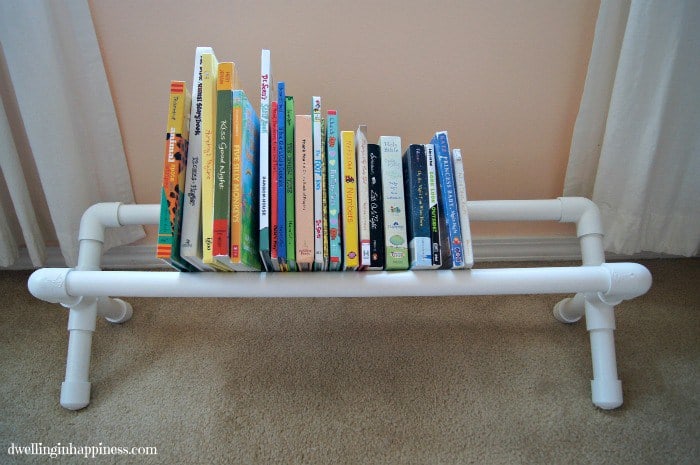 Shoes are always hard to organize, so if you haven't found the solution to put them in order yet, here's an idea that will work perfectly in your home.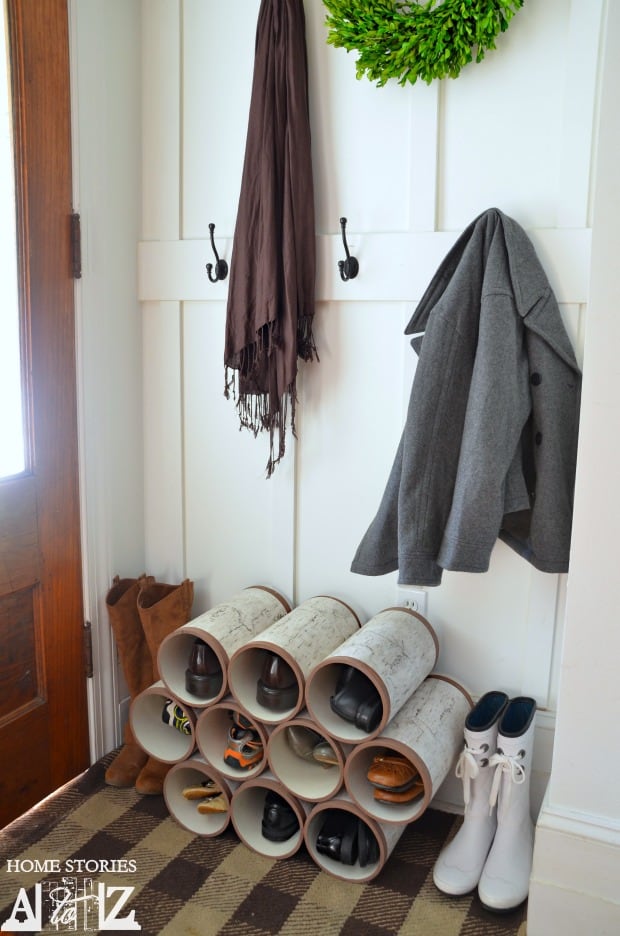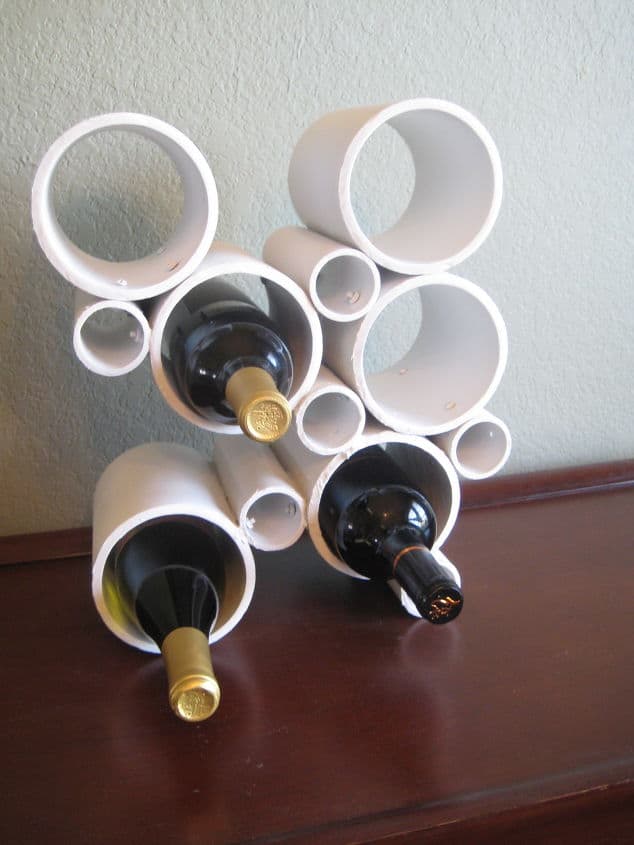 Use gold spray and turn the ordinary PVC pies into stunning flower vases in no time!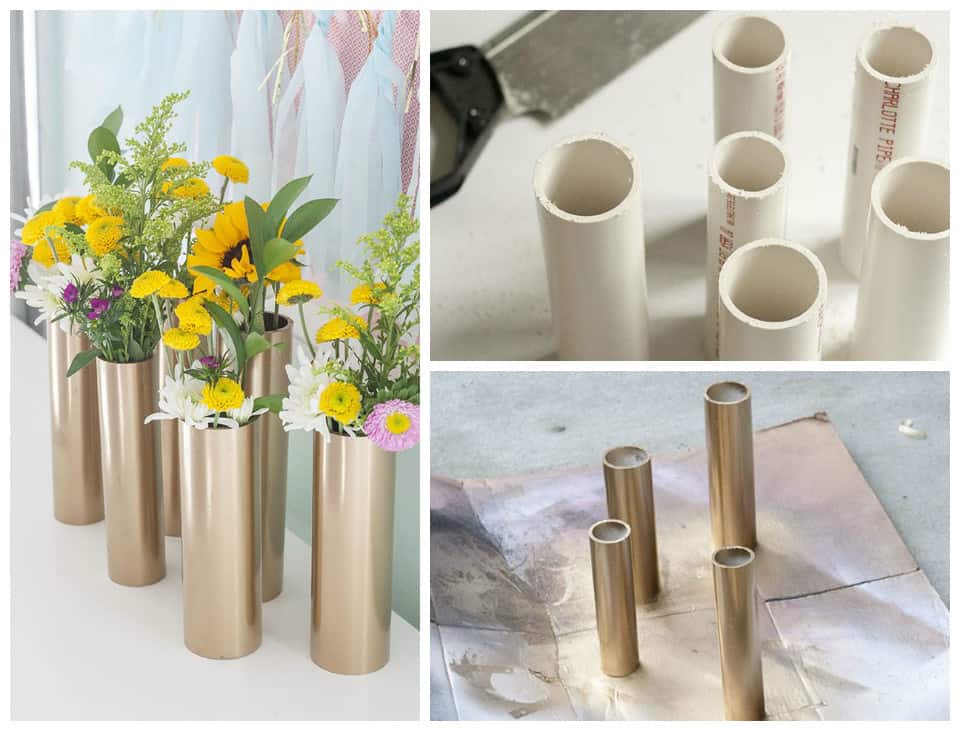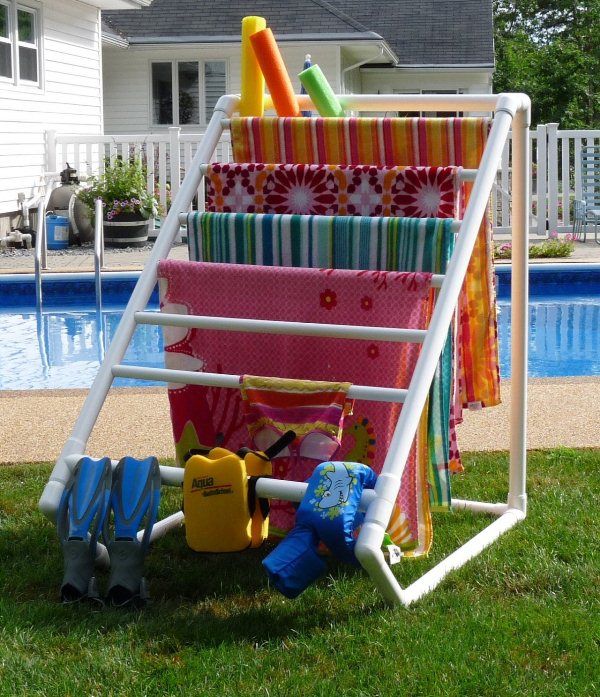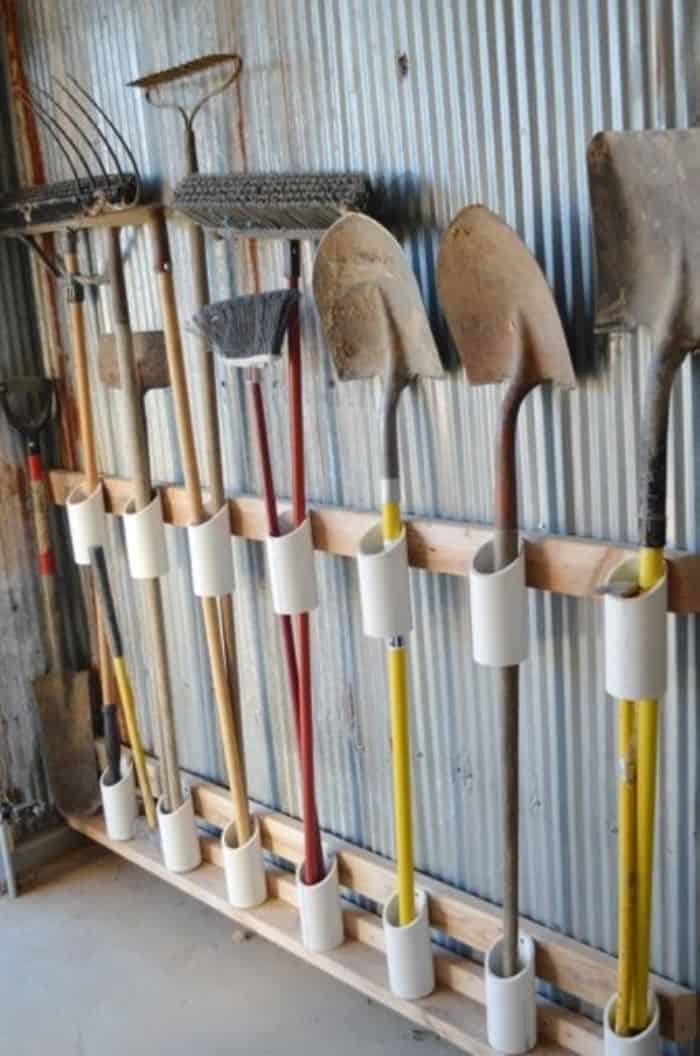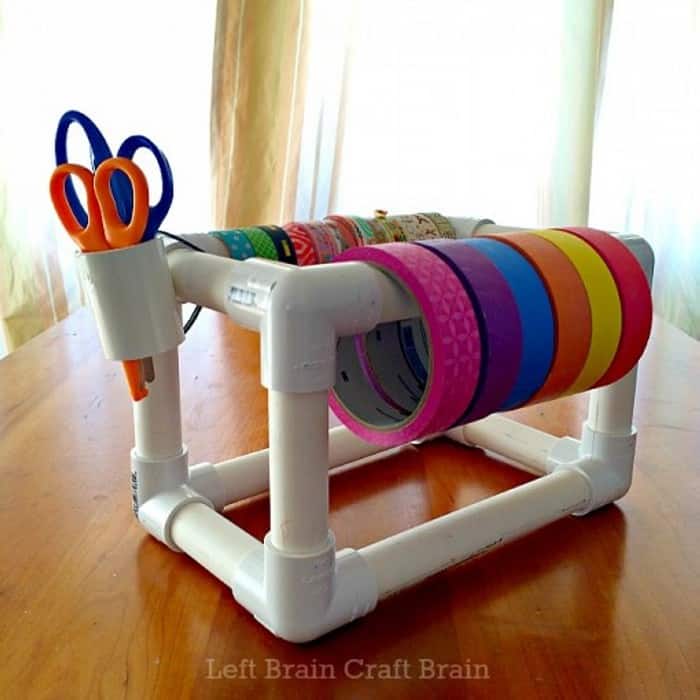 All of these PVC pipes projects are simply amazingly creative so now it's up to you to choose which design will fit the most into your home and get down to work to recreate it of course!