Bonding stainless steel and other metals with glue is becoming increasingly popular as it brings numerous benefits. 
These include fewer risks, improved appearance, superior chemical and heat resistance, etc. Also, most stainless steel adhesives available on the market come with resealable caps so you don't have to buy a new one after opening it. 
However, landing on the right adhesive that can bond stainless steel can be tricky with so many brands available on the market. Check out our exclusive article on top glues for metal to wood, to get an idea on how stainless steel can be glued to wood. 
FUN FACT | Did you know, you can use superglue to stick metal to metal? 
Super glue can be used on any surface. Although, in the case of metals, super glue does the work, but not for long. To know more, check out our article on super glue on metal surfaces. 
Now, let's get started with the best adhesives for stainless steel surface. 
Top Adhesives For Stainless Steel
IMAGE
PRODUCT
DETAILS

Our Top Pick

Our Top Pick

J-B Weld KwikWeld 

Comes in a resealable syringe
Suitable for metallic and non-metallic surfaces
Mixing tray and stir stick included

VIEW LATEST PRICE →

Loctite PL PREMIUM

Urethane-based fast curing formula 
VOC compliant
Ensures minimal shrinkage

VIEW LATEST PRICE →

Blue Magic QuickSteel Adhesive

Hardens like steel
Flexible once cured
NSF-61 drinking water safe

VIEW LATEST PRICE →

Guoelephant Instant Adhesive

Environment friendly
Bonds with multiple materials 
Water-resistant formulation

VIEW LATEST PRICE →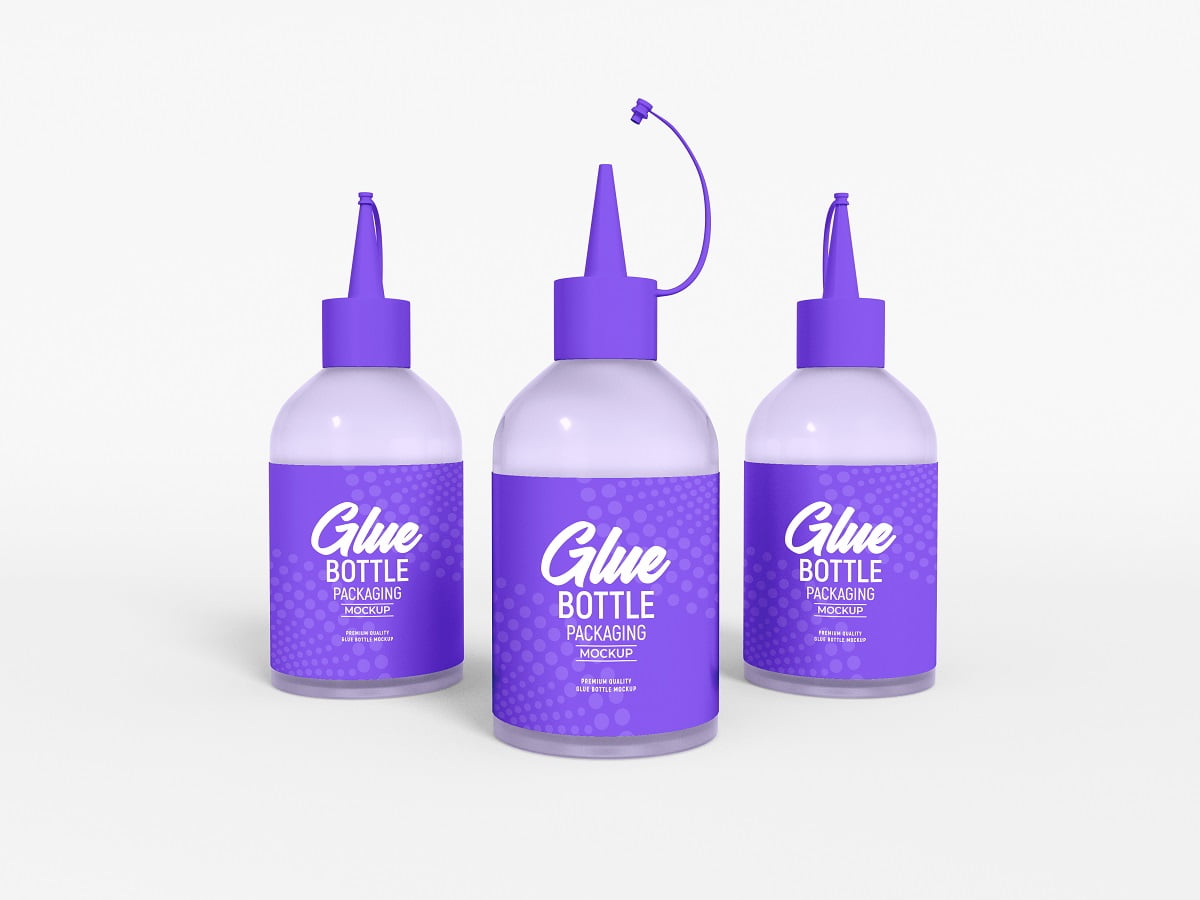 The first product on our list is the KwikWeld stainless steel adhesive. Besides stainless steel, it also repairs other metal surfaces with a high-strength bond. It's a fast-setting version of the Original Cold Weld two-part epoxy system and is ideal for sticking DIY household decorative items. 
Sale
Why Did We Like It?
This two-part J-B Weld stainless steel adhesive comes in a syringe with a resealable cap that prevents the glue from drying or leaking. This ensures you can use it multiple times without worrying about the glue becoming hard and unusable. 
Not only that, it comes with a mixing tray and a stir stick, which makes the entire mixing and coating process easy and quick. On top of that, this KwikWeld adhesive takes only six minutes to set and four to six hours to cure. 
Also, this epoxy adhesive comes with a tensile strength of 3127 PSI, making it a super-strong glue that can be used to bond automotive parts, bricks, ceramic, and concrete. This glue can also withstand temperatures up to 300ºF, making it highly durable. 
What Could've Been Better?
The one drawback we noticed about this adhesive for stainless steel is its strong smell, which can irritate people who are sensitive to strong odors. We suggest working in a well-ventilated room or area to avoid the glue's foul smell. 
Pros
Strong and lasting bond

Easy to use

Quick setting

Unique dispensing system
Next up, we have the Loctite 1390595 stainless steel adhesive, which provides superior adherence. Its tan finish works well for most materials such as PVC, wood, and metal. This makes it suitable for both interior as well as exterior use. 
Why Did We Like It?
This adhesive from Loctite is waterproof and cures even in cold temperatures, making it ideal for sub-floor installations. It can also be used for joining materials like polystyrene foam, wood, metal, fiberglass, ceramic tiles, and more. 
Another feature that should be mentioned is its ability to add an extra shine to the material. Its durable formula makes it an ideal glue to fix items that are exposed to harsh environments. 
We like how this glue doesn't leave any stains on the surface where it's applied and is entirely non-flammable and non-toxic. What's more, it doesn't have any VOCs, and hence is harmless for the human body. 
What Could've Been Better?
When we tried the product, we found out that it doesn't come with a resealable cap. This means that when you cut open the nozzle, you need to use strong tape to seal it back for the glue to last a long time. The tape also ensures that the product doesn't spill. 
Pros
Excellent bonding strength

Waterproof

Heat-resistant formula

Can be painted upon
If you are looking for an epoxy putty paste to fix your broken stainless steel items, the QuickSteel epoxy putty from Blue Magic can be an ideal choice. This putty bonds with most materials, and once it dries, it becomes as hard as metal. 
Why Did We Like It?
This adhesive from Blue Magic mixes well like putty and bonds like epoxy glue when applied to fix broken metals. This glue can adhere to metals like fiberglass, plastics, glass, wood, ceramics, bricks, and more. 
This product sets in just five minutes and cures in an hour. Once cured, this adhesive hardens like steel and can be drilled, filed, machined, sanded, and painted. Such flexibility is the reason we like it for our personal projects. 
This putty can also withstand temperatures up to 500ºF, making it ideal for outdoor repair work. 
What Could've Been Better?
The only gripe we have about this product is that it has a strong odor. Many customers have complained about it, and this factor can be an irritant for people who are sensitive to strong smells. However, the smell goes away after curing. 
Pros
Cures within an hour

Can set even under water

High PSI

Works with most materials
If you're looking for a glue that's non-toxic, environment-friendly, and bonds strong, then the LB10 Instant Adhesive from Guoelephant is suitable for you. This glue is transparent and colorless and provides a clean and invisible bond that can be worked upon as you need. 
Why Did We Like It?
If metal-to-metal bonding is what you're looking for, then this is the glue for you. Whether you're looking to fix spectacles or trying to glue metals in a professional setting, you can rely on this product. 
Not only that, this glue is suitable for bonding metals with other materials like plastic, rubber, and wood. This adhesive can even be applied on rough surfaces, making it suitable for sticking uneven materials that have unconventional shapes. 
Since this glue provides fast bonding, you won't need to wait for hours to complete your tasks. And it comes in a 20 g container with an applicator, so using it is simple and straightforward. 
What Could've Been Better?
The one aspect we found disappointing about this glue is that its viscosity decreases when it is stored for long. This means you'll need to use it up after opening the pack. Long-term storage might reduce the efficacy of the product. 
Pros
Non-toxic formula

Works on uneven as well as vertical surfaces

Lifetime technical support

24/7 customer service
Cons
Becomes non-viscous on long-term storage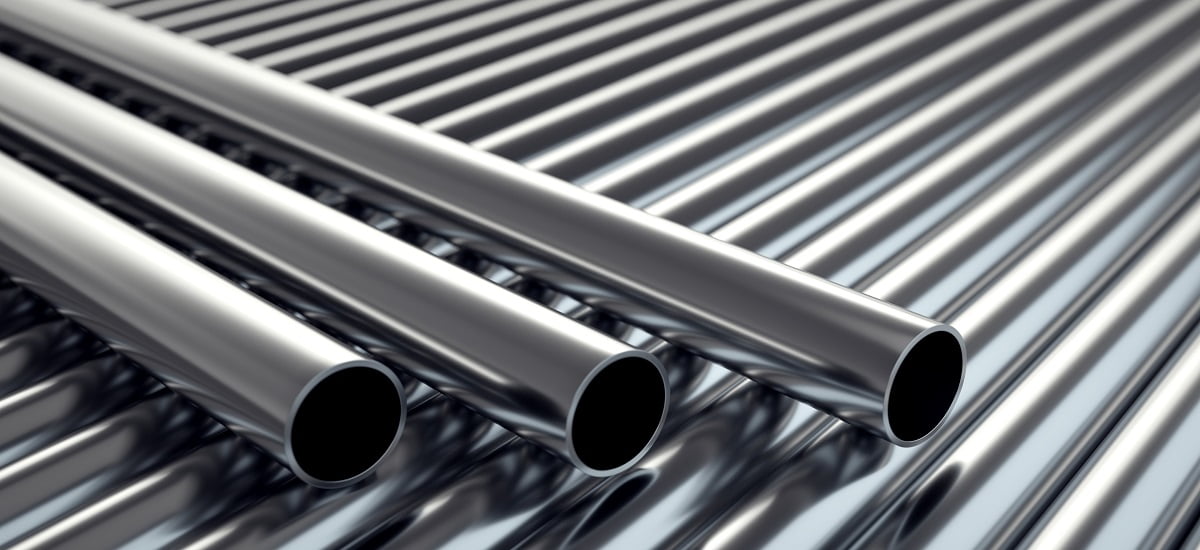 Adhesives For Stainless Steel Buying Guide
We know you're brimming with questions right now, so here's a quick FAQ and buyer's guide to resolve your doubts. After going through the following, you'll be able to make a better decision regarding which product you should buy. 
Now, let's look at the most significant factors to help shape your final decision. 
A. Drying & Curing Time
The efficacy of an adhesive depends on the drying and curing times. Metal glues usually take 4 to 6 hours to dry and 15 to 24 hours to cure completely. However, this time frame is not set in stone and can be affected by factors such as the materials being bonded. So, make sure you take note of the drying and curing time based on project deadlines. 
B. Temperature & Water Resistance
This is another important factor to keep in mind, and you need to check whether the glue can withstand extreme heat and continue to provide a solid bond underwater. This might not be required in every situation, but still, it's a good quality to have. 
Adhesives For Stainless Steel Frequently Asked Questions ?
What kind of adhesive can be used on stainless steel?
Stainless steel can be bonded with other materials using epoxy adhesives, polyurethane adhesives, and acrylic adhesives. The application of the appropriate adhesive will depend on several factors such as materials being bonded, their surface texture, weight-bearing capacity, etc. 
Will epoxy glue stick to stainless steel?
Yes, stainless steel can be bonded with epoxy glue. An epoxy adhesive comes in two parts – epoxy resin and hardener. When you mix the two well, you will create a solid and durable bond.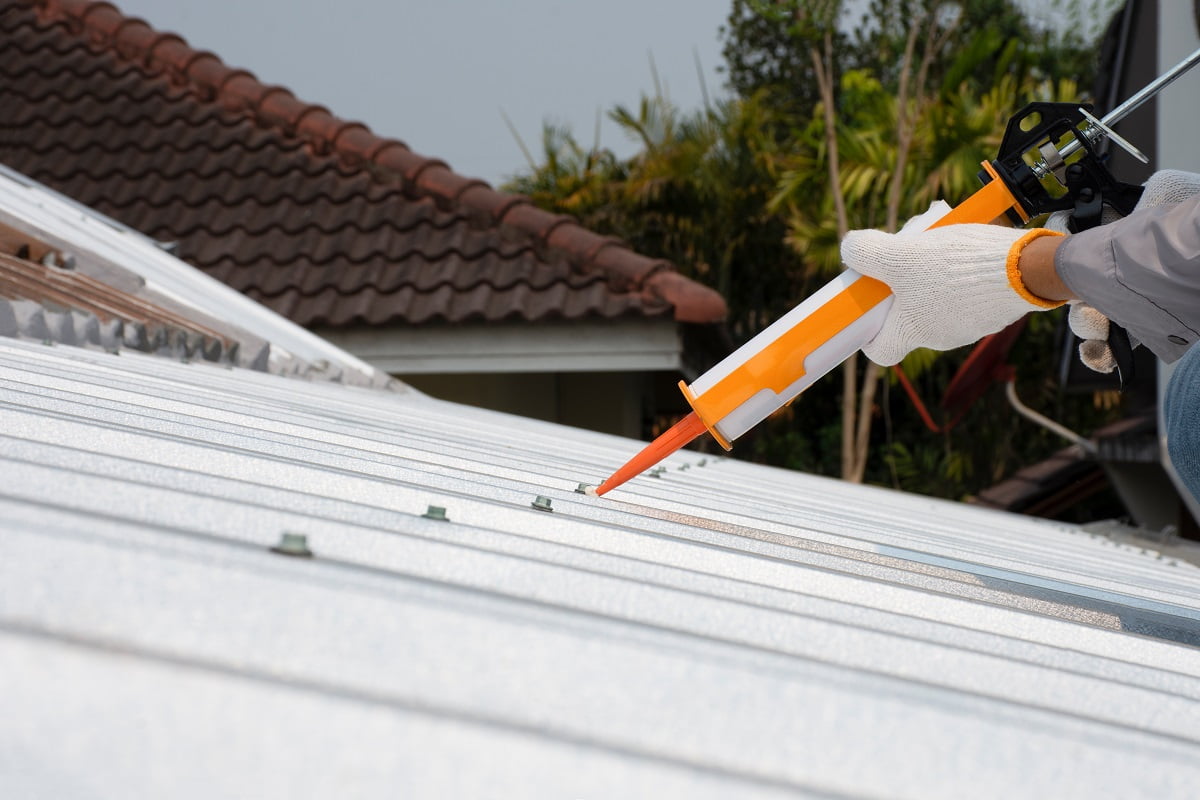 Top Adhesives For Stainless Steel Verdict
With that, we have reached the end of this guide. We hope you found the reviews helpful, and now, you can pick the best metal glue. 
Among the above recommendations, we suggest the J-B Weld KwikWeld as the overall best, while the Loctite PL PREMIUM is the perfect choice if you want adhesives for interior as well as exterior use. 
But if you're still confused, please go through the buyer's guide and FAQs to resolve your doubts. And don't forget to read the instructions on the glue label before using it; it always pays to look before you leap!