Did you know that at the multitude of cars currently running every day, worldwide, one tire is discarded per person, every year? Do you imagine how many tires are exiting the circuit ? Ahead of us we have no less than 45 DIY Tire Projects meant to aid you and the ones around you deal with recycling old tires and upcycling them into a new shape, form, object . Rubber recycling and tire recycling is basically  a process that takes the vehicles`s tires that cannot be used anymore and repurposes or recycles the rubber into new items, most of the time, basketball related items; these tires are one of the biggest problems that earth can handle at the moment, the energy invested into creating them and the short life span makes them highly inefficient long term.
As a result, a few ideas have been showcased below. Hopefully, some of the tires will be upcycled creatively into objects around our homes. Keep in mind that they  are one of the most re-used waste materials in the world thanks to the resilient nature that rubber maintains. A creative swing for your child, a pot, an ottoman in the living room or a small pond realized out of a bigger tractor tire. Get creative and use these pictures as a fuel for your creativity, you can create far more and far better!
DIY Tire Projects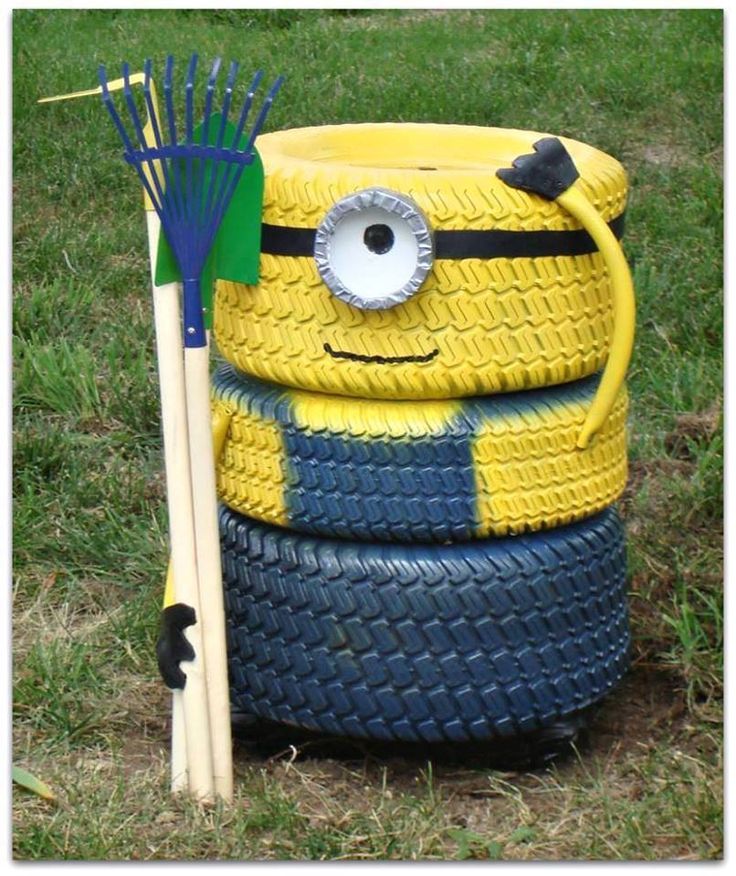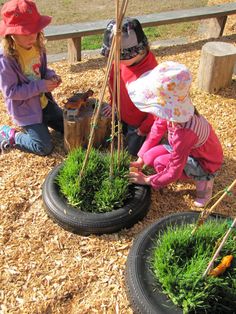 Invite your family and friends into a DIY Tire Project and create an unique and constructive bonding opportunity.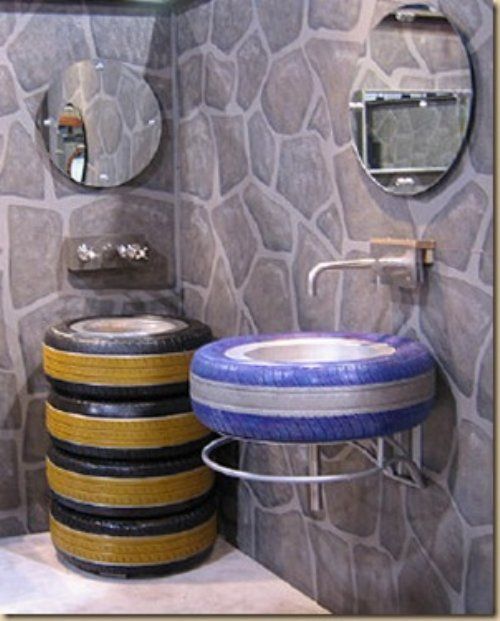 You can use this DIY Tire Upcycling Idea in a Car Shop and add authenticity to your design.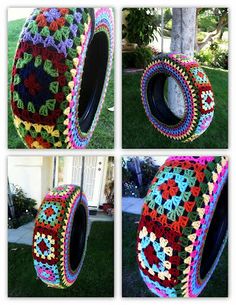 Extremely beautiful and creative swing covered in a warm and cozy crocheted cover.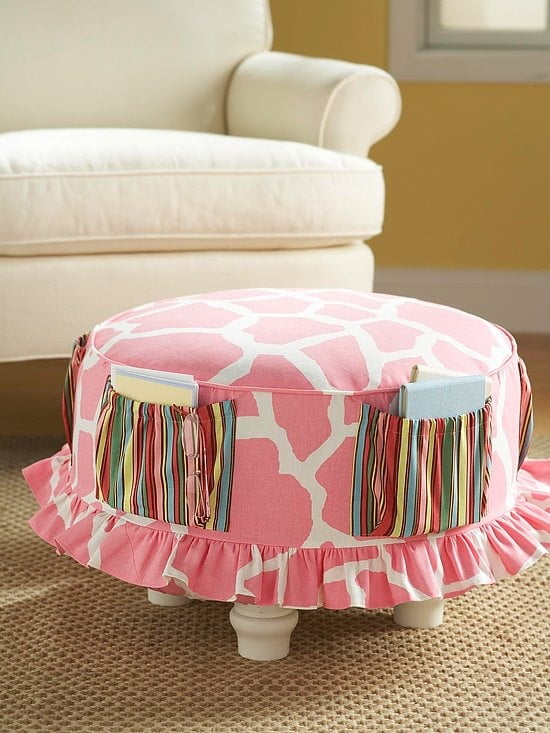 Pink Warm and Cozy Ottoman Design In the Living Room

Get Creative- Recycle and Old Tractor Tire Into a Small Pond In Your Backyard
Tires Upcycled Into a Art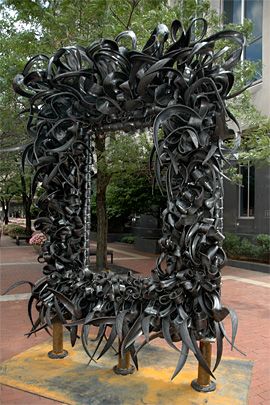 Tires Upcycled Into a Art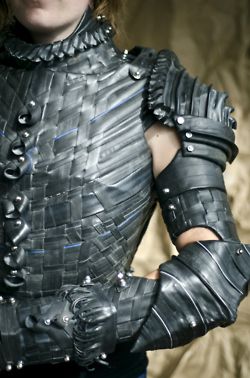 Need Inspiration or Materials for Your Comic Con Costume? Use a Tire!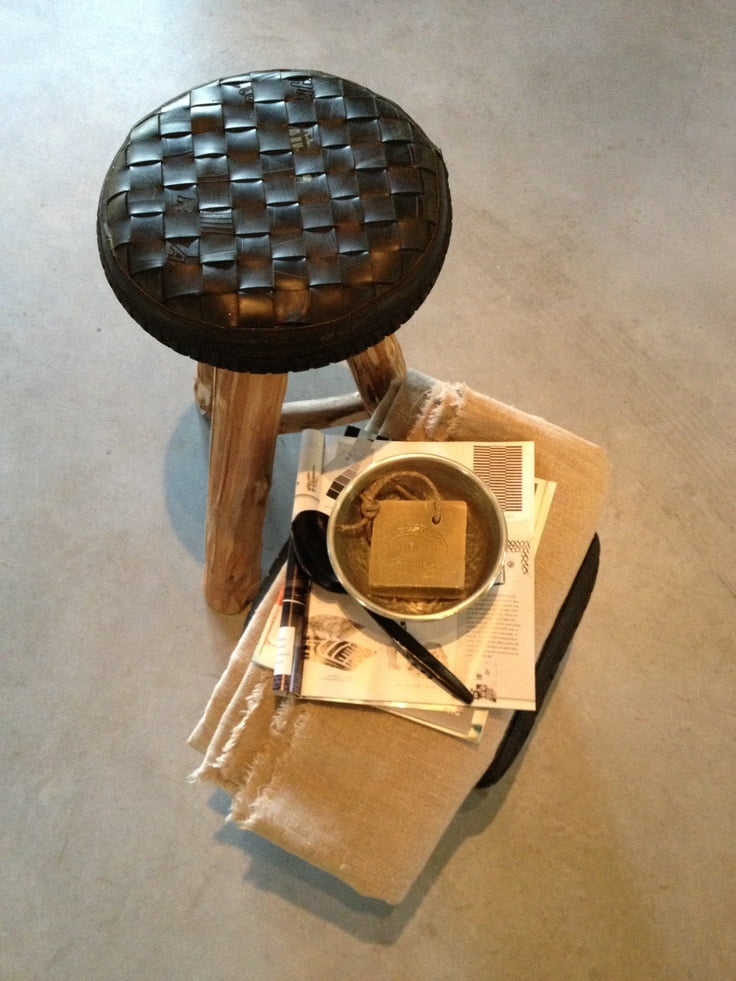 Extremely Graphic DIY Tire Chair- Perfect For a Coffee Shop or Studio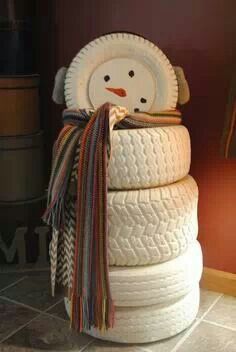 Highly Graphic and Simple to Realize- DIY Tire Snowman Project For Your Dealership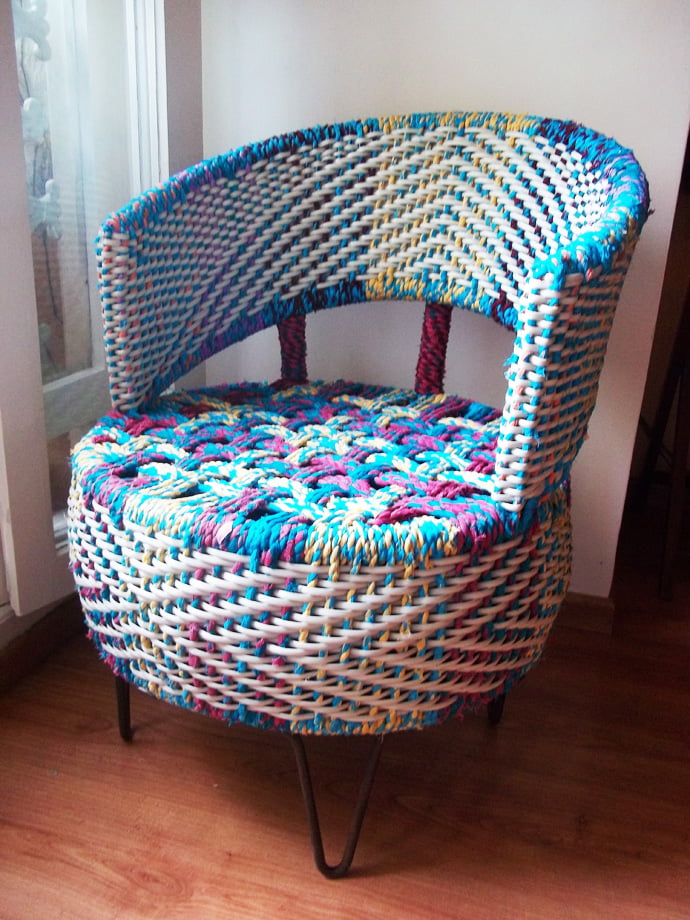 Probably the most graphic and useful diy tire project in here, this armchair is extremely graphic and longevive being realized out of textile and plastic wrapper waste that make it quite sturdy.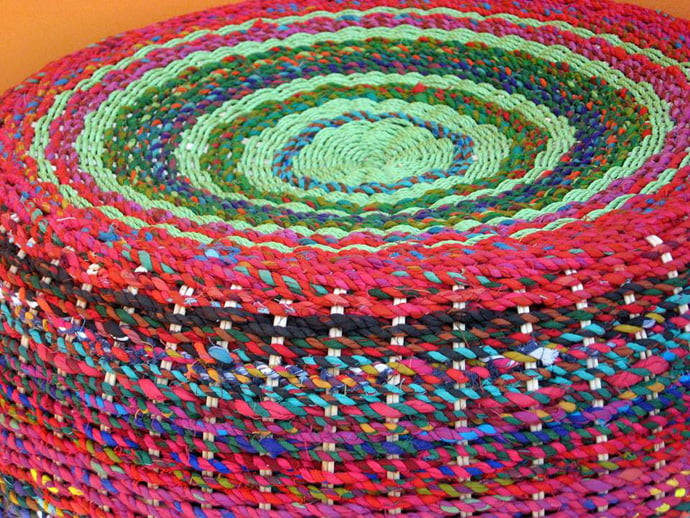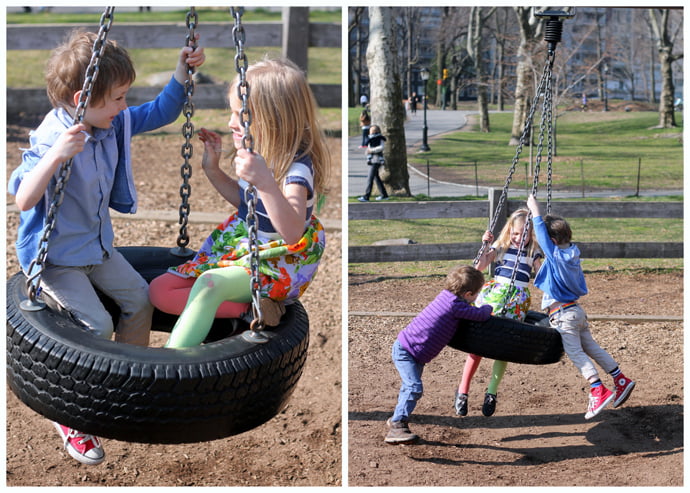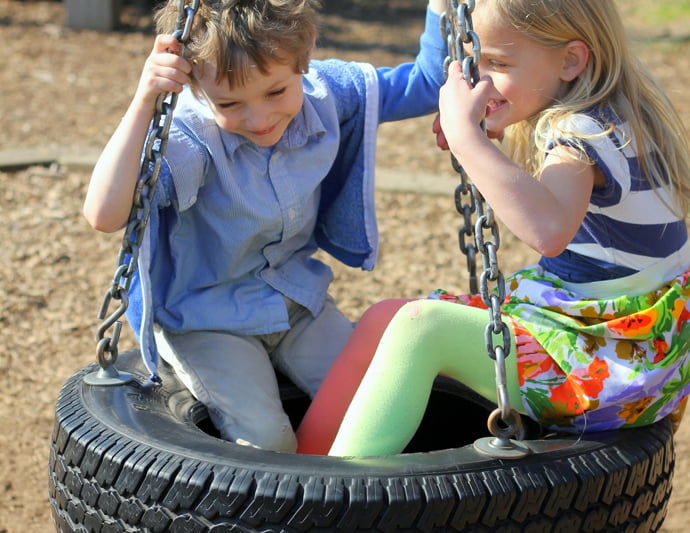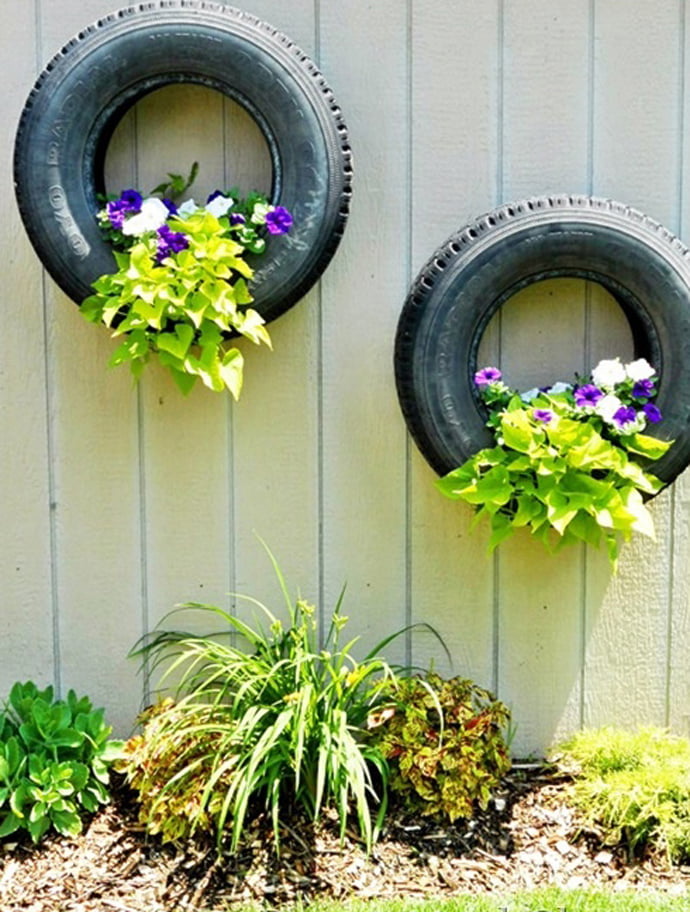 DIY Tire Vertical Planter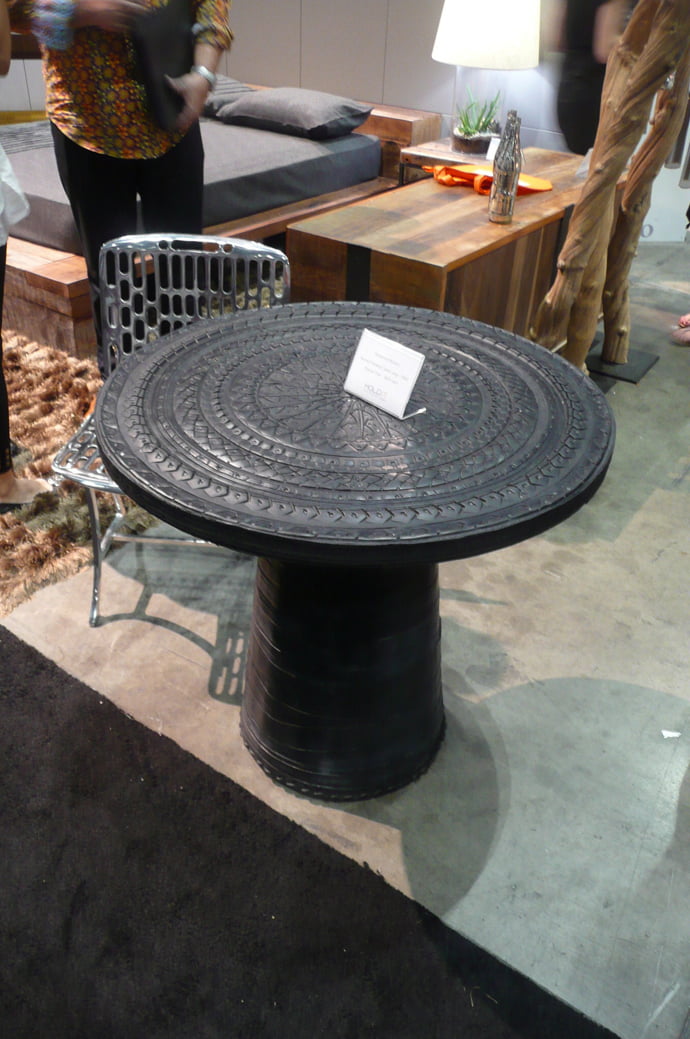 Extremely Graphic and Simple Round Table Realized Out of Old Tires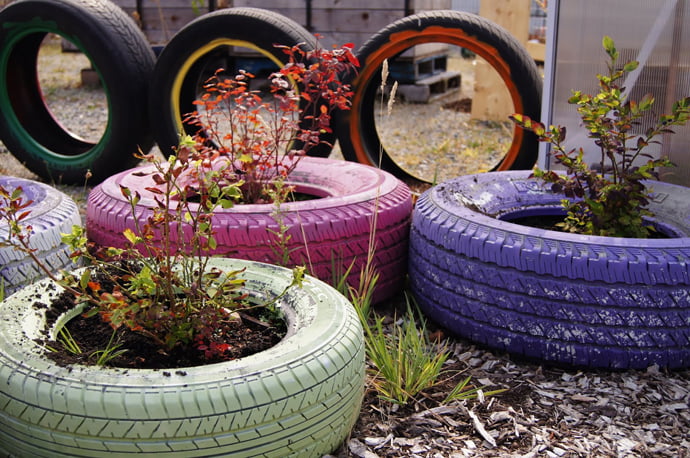 Colored Planters Bringing Color To Your Backyard Landscape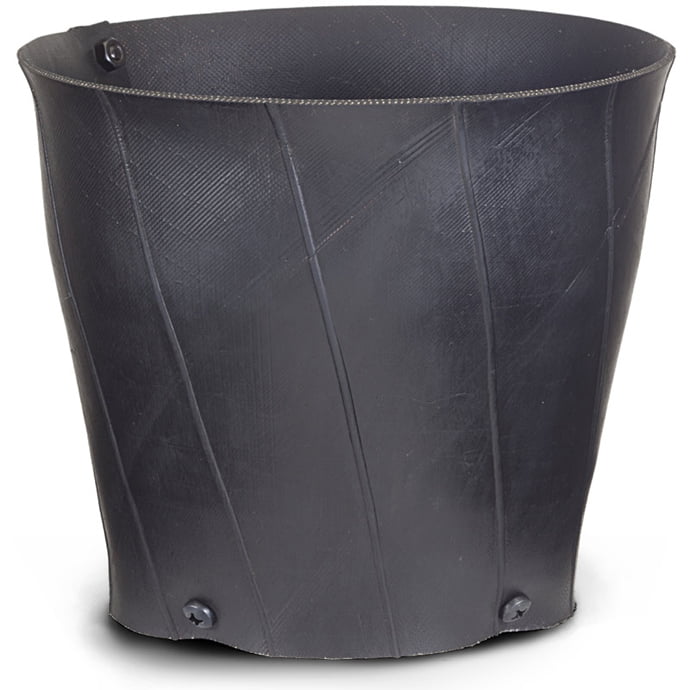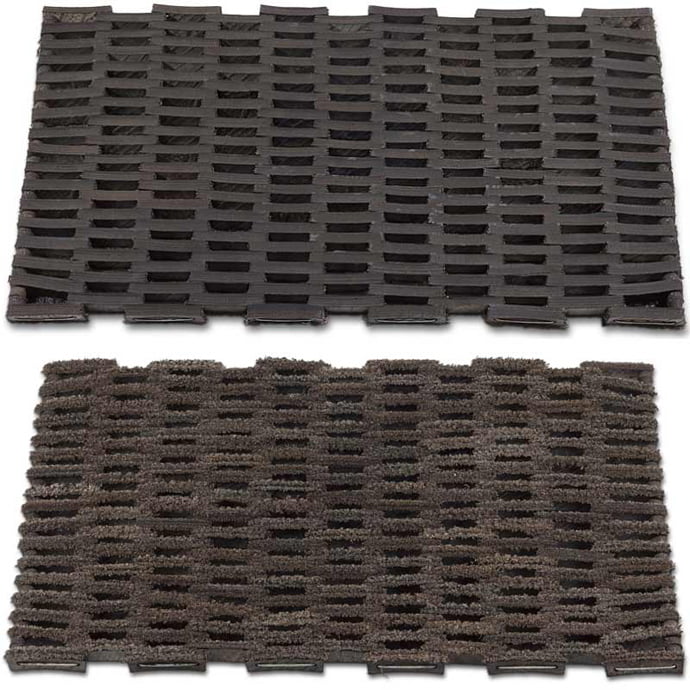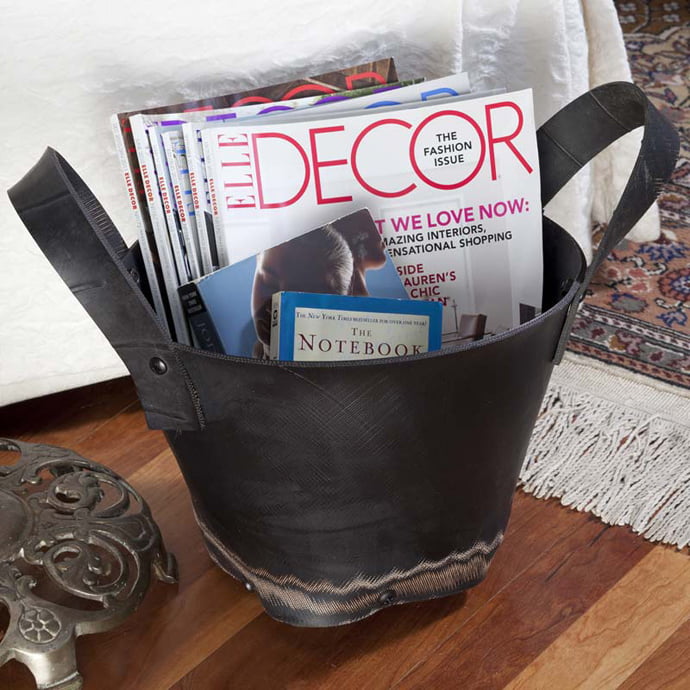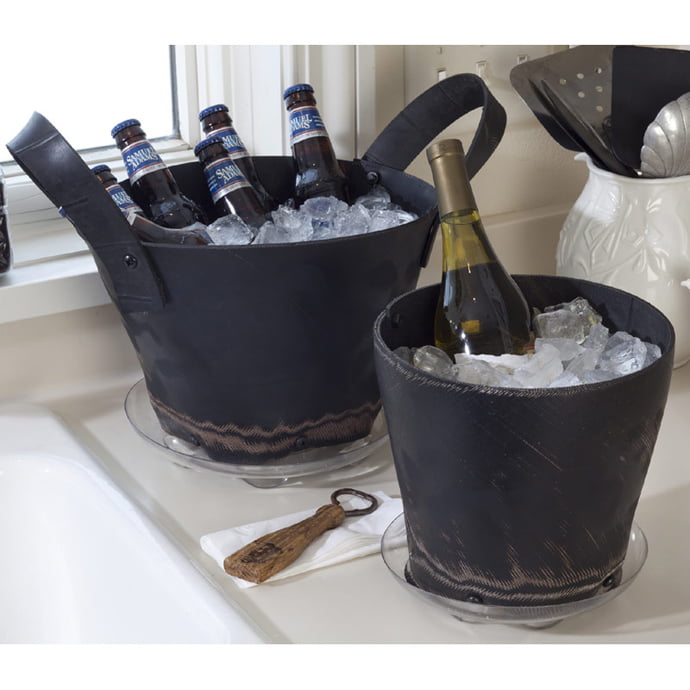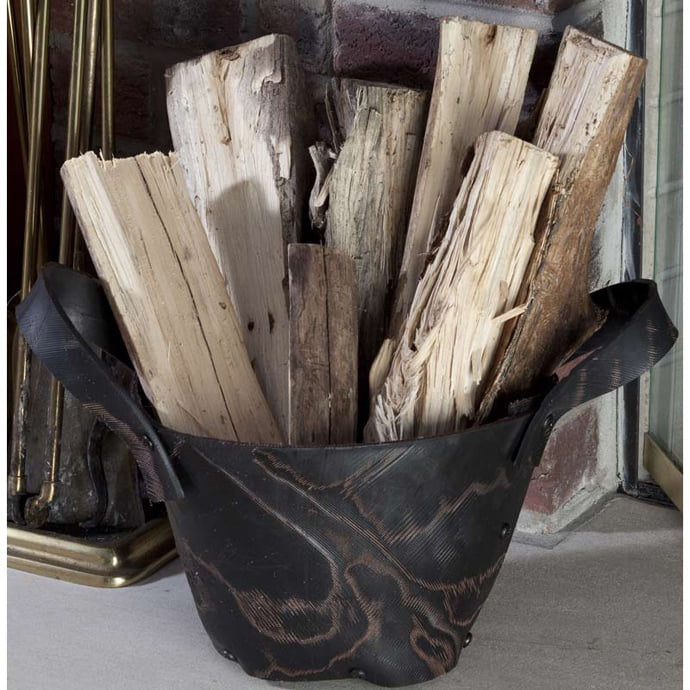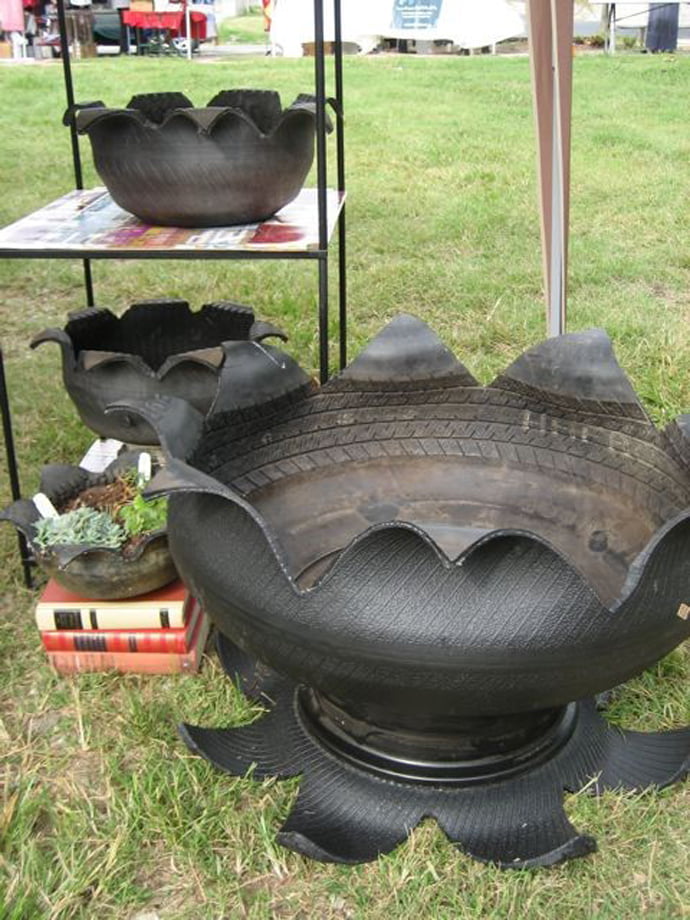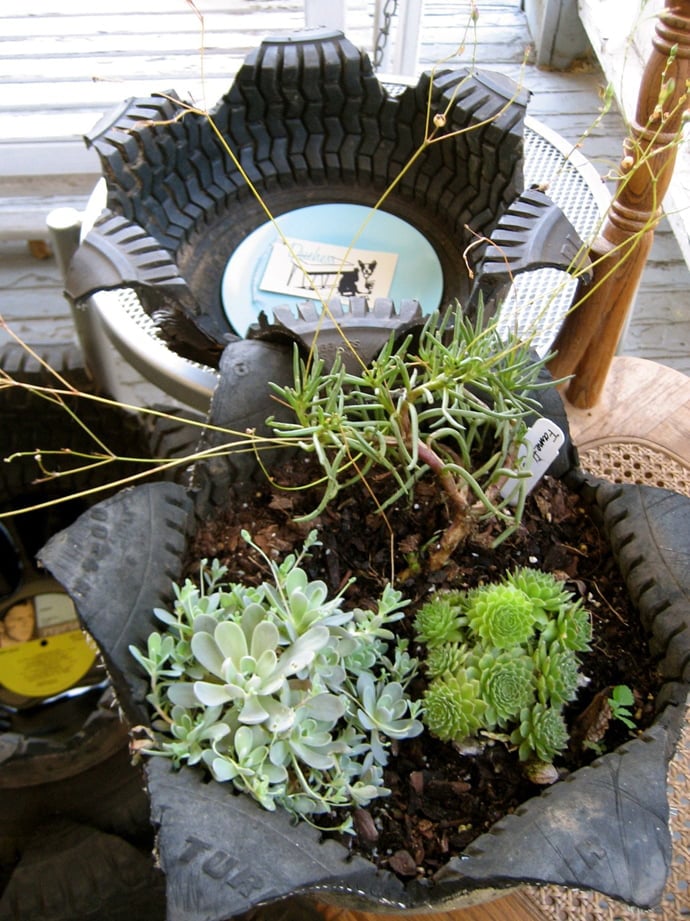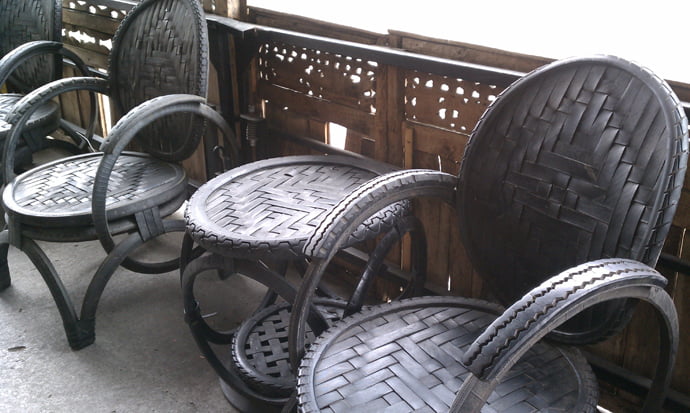 Patio Rubber Table and Chairs Set Constructed Out of Old Tires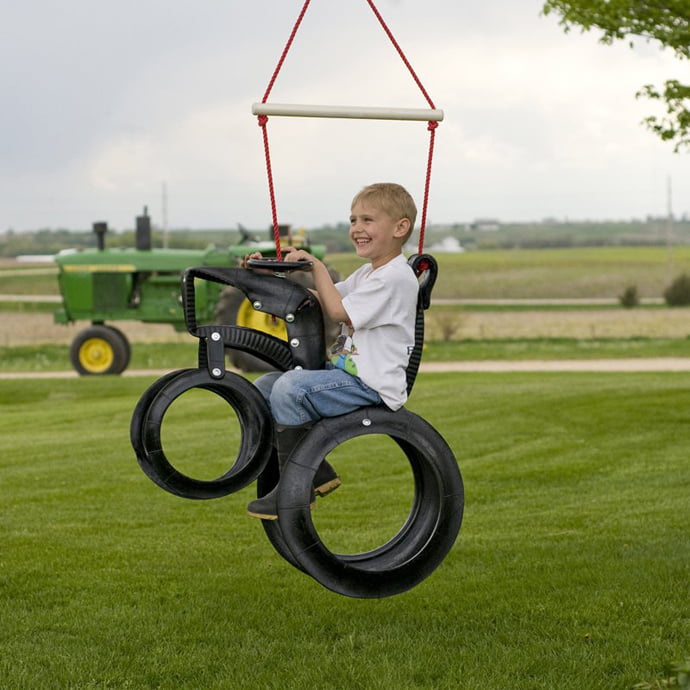 Highly Creative DIY Tire Swing Resembling a Tractor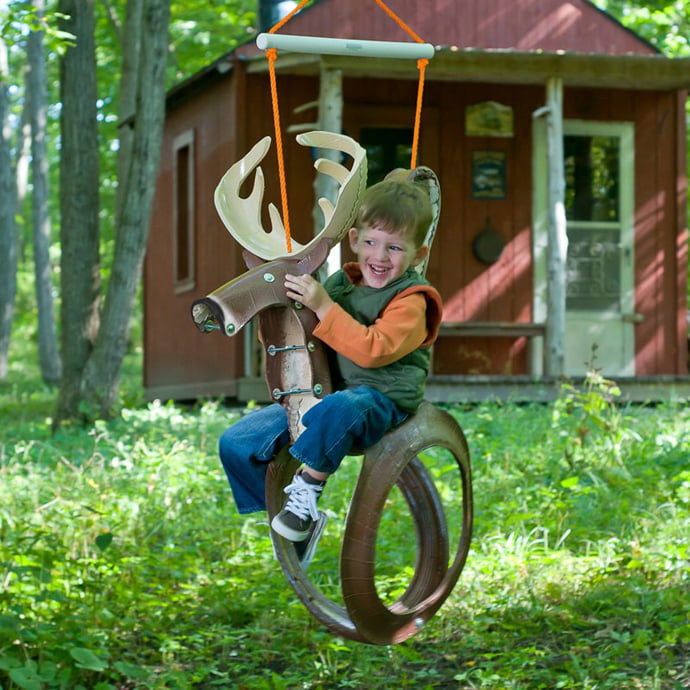 Priceless Joy on a Free Toy. Best things in life are FREE.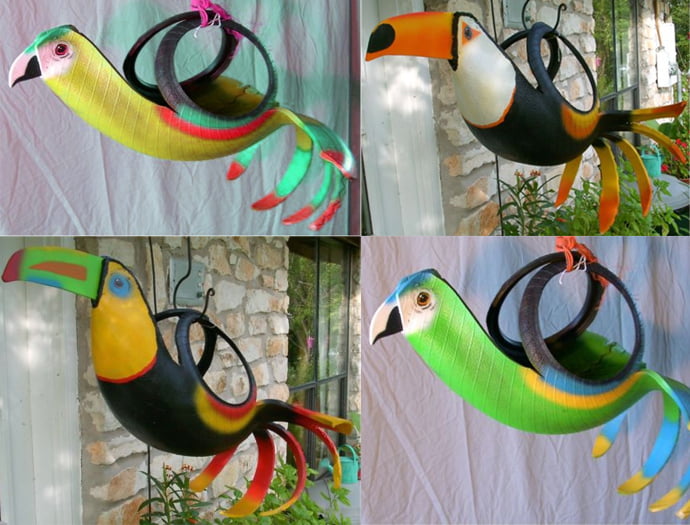 Creative and Colorful DIY Tire Planters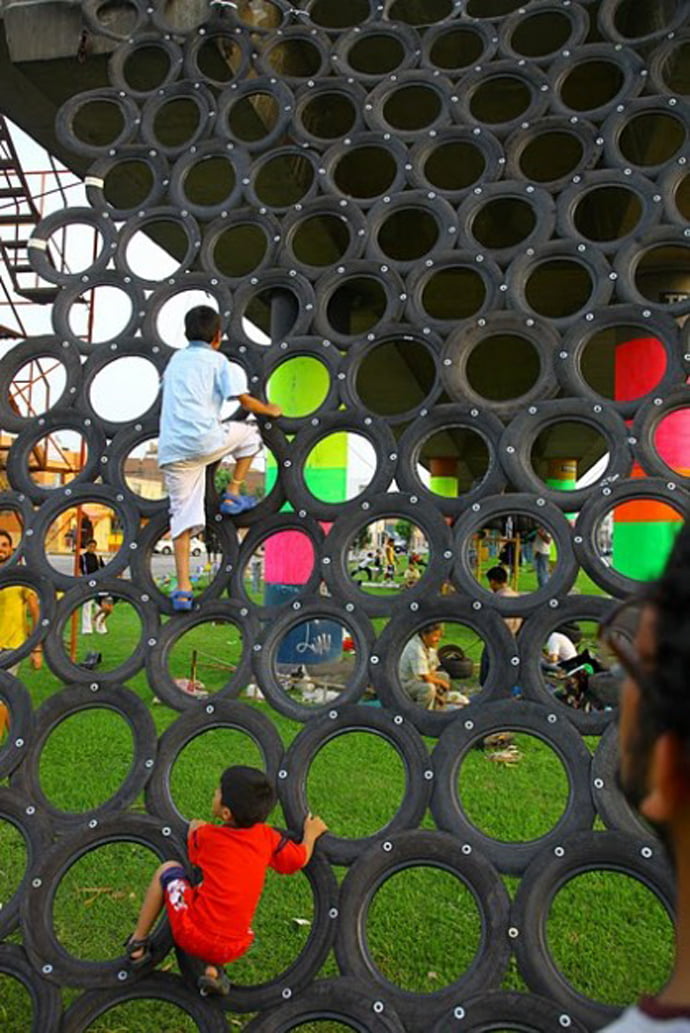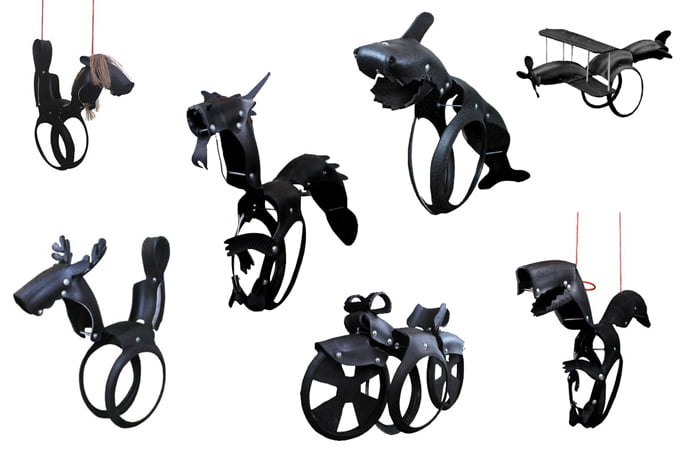 Creative Ideas on How to Transform and Old Tire Into a Swing.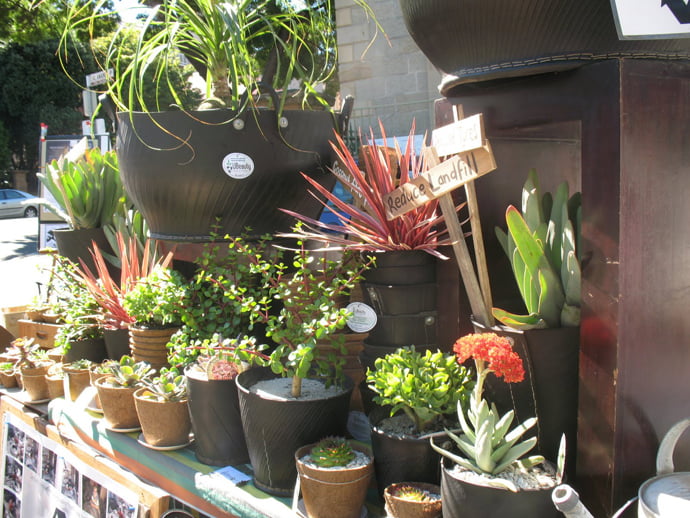 Flower Pots Realized Out of Rubber Tire. Infinite Life Span For Nature.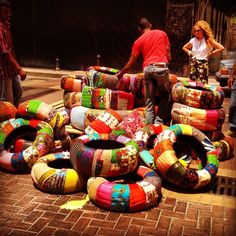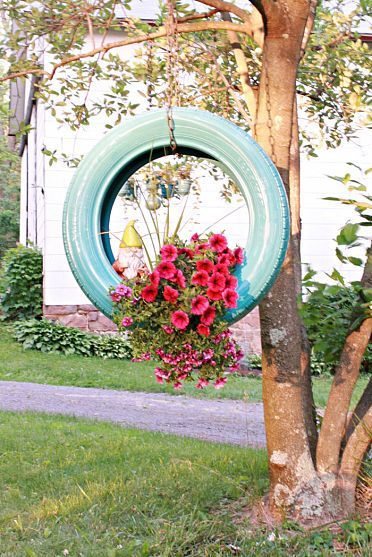 DIY Teal Tire Planter Sheltering Nature at Its Best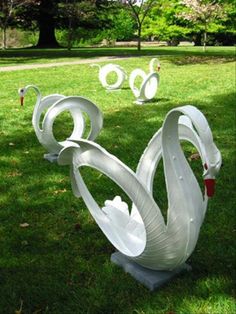 White Swans Can Populate Your Backyard Landscape Magnificently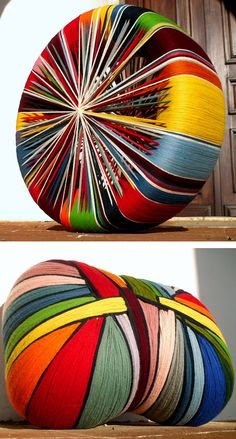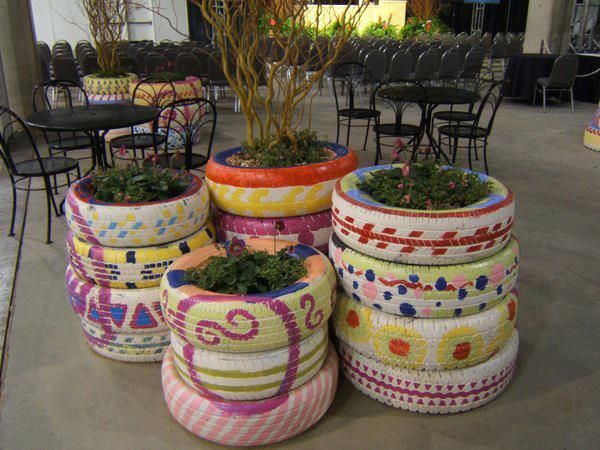 DIY Colorful Tire Planters Decorated With Good Taste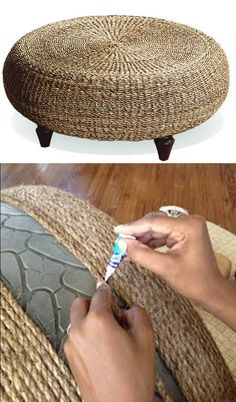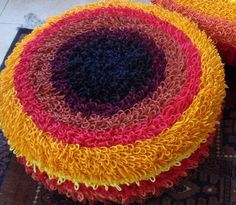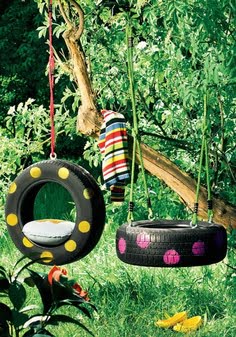 Simple Yet Extraordinary Swings With Colored Bubbles on Them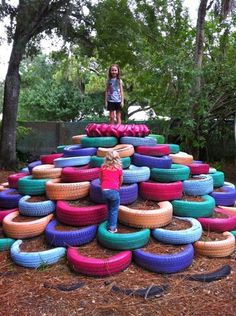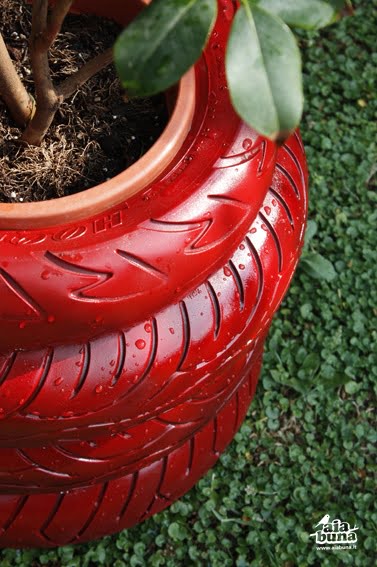 DIY Tire Project->Red Flower Pot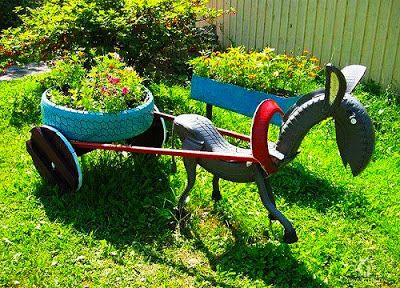 What do you think about this extraordinary collection of DIY Tire Projects? We have done our best to select multiple ways of recycling and different end results and we would love to add your end result here as well. We would love to hear from you in the comment section below.