Throwing a book away, regardless of its nature and condition is somehow a legal crime for several reasons. The most important one has to do with sustainability of course: a living organism that used to sustain you and the nature around it. That organism has been killed so that we can progress sadly and its sacrifice should be rewarded with the promise that you will make the most out of it at least. So you should. So we should. We should recycle everything as much as possible or repurpose at least. Further on DIY book paper deocoration projects have been showcased with that in mind. From time to time we have to make room in the library and throw away a few books. First intention should be donation, always, followed by upcycling and recycling.
Obviously we are not going to upcycle thousands of books but that few examples that really do interest us, those that are the hardest to let go, those that have our memories along its words should stay in a new shape in home.
There are many ways to go, all depending on your needs and style. The most common book paper decorations are of course the little items, the christmass tree decorations, some graphic wreaths and kirigami/origami paper art. The imagination has no limits and creative individuals have materialized much more though: you can wrap a lamp with your favorite pages, giving it a very warm yellow glow; you can pin to your floor, smashing words every day under your feet, walking on dreams or nightmares. We invite you to check out the list below and get inspired !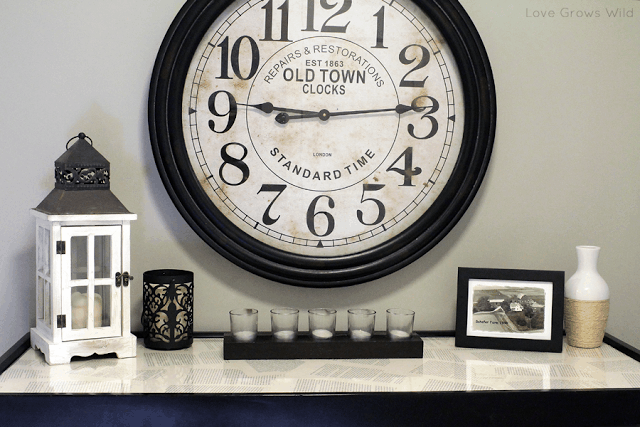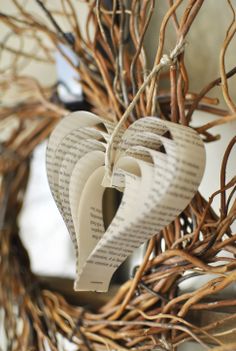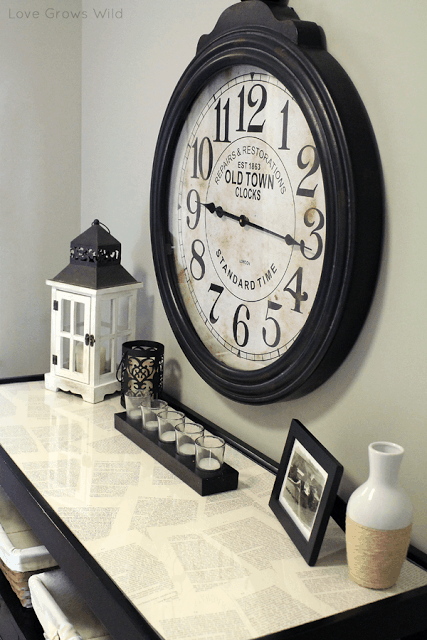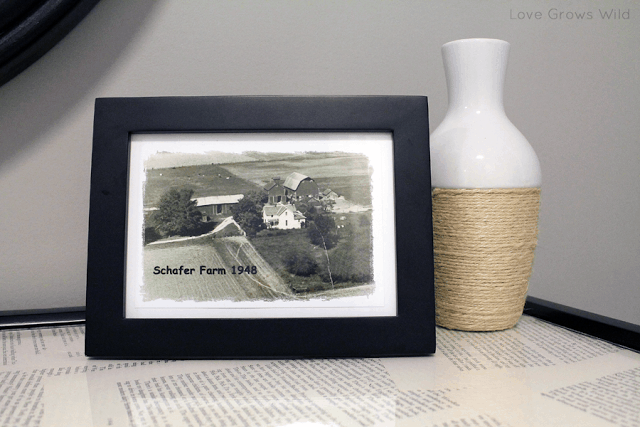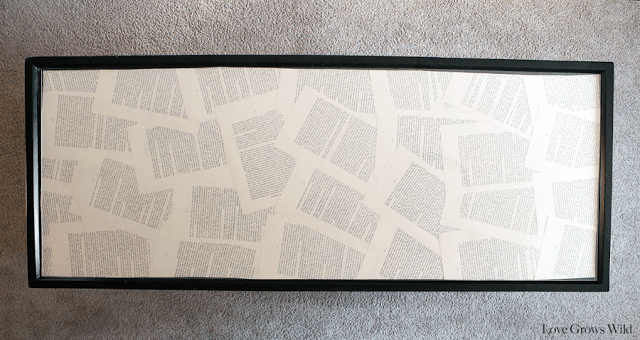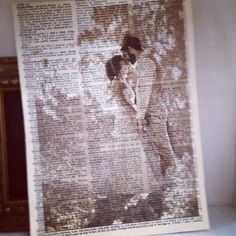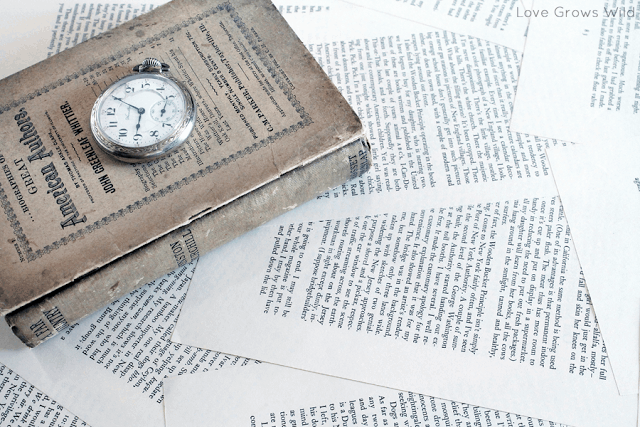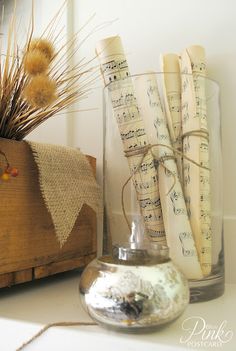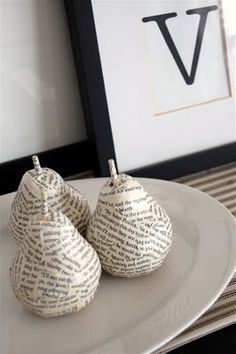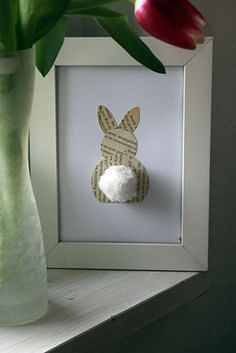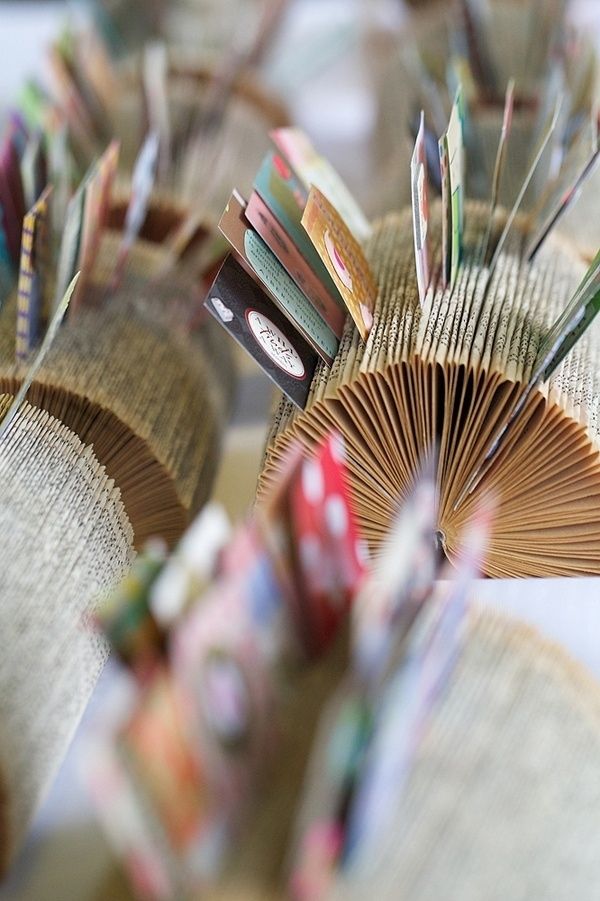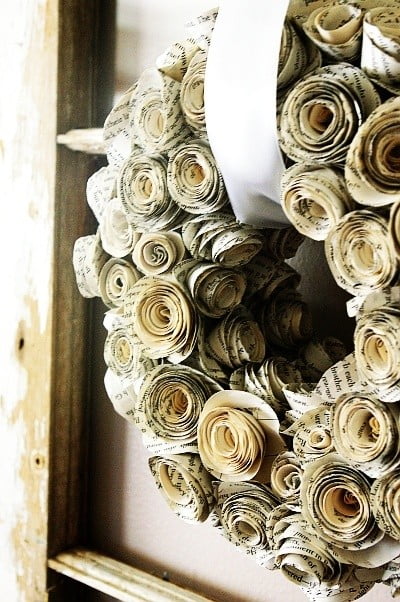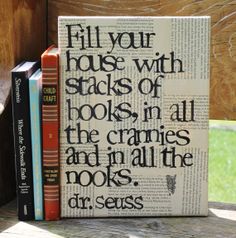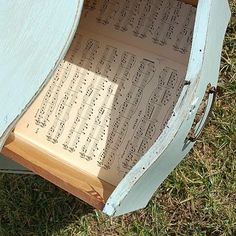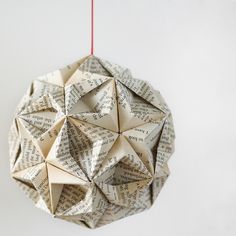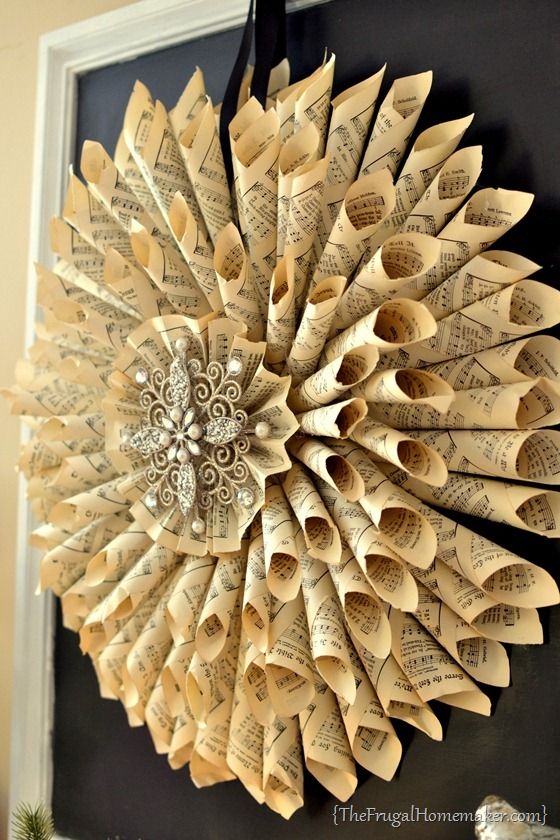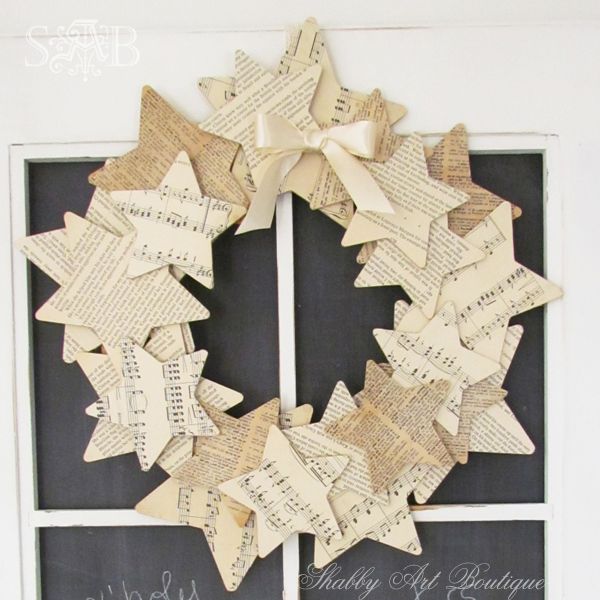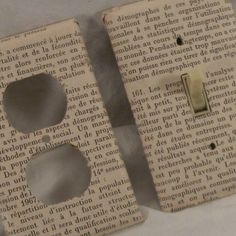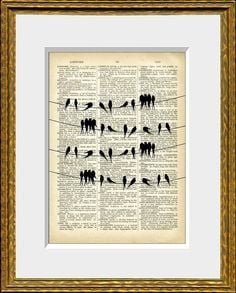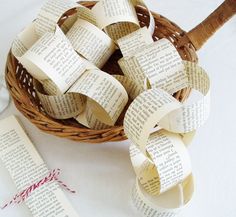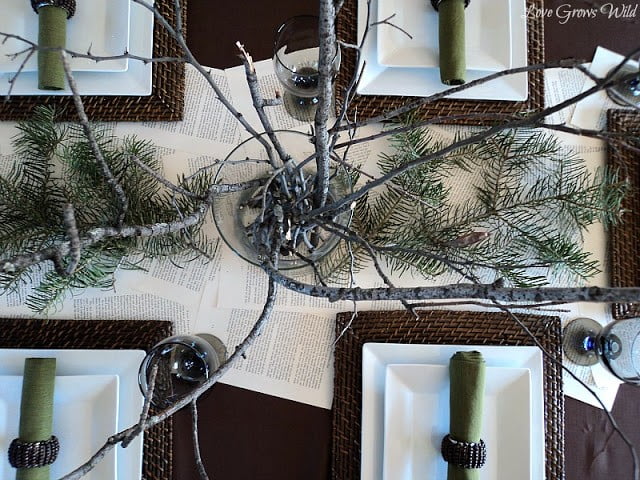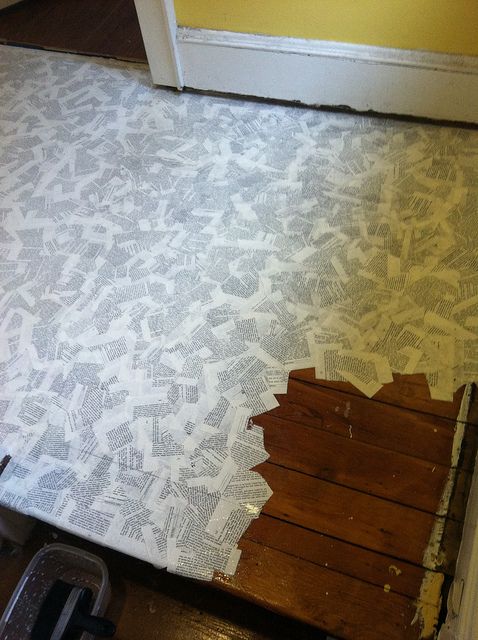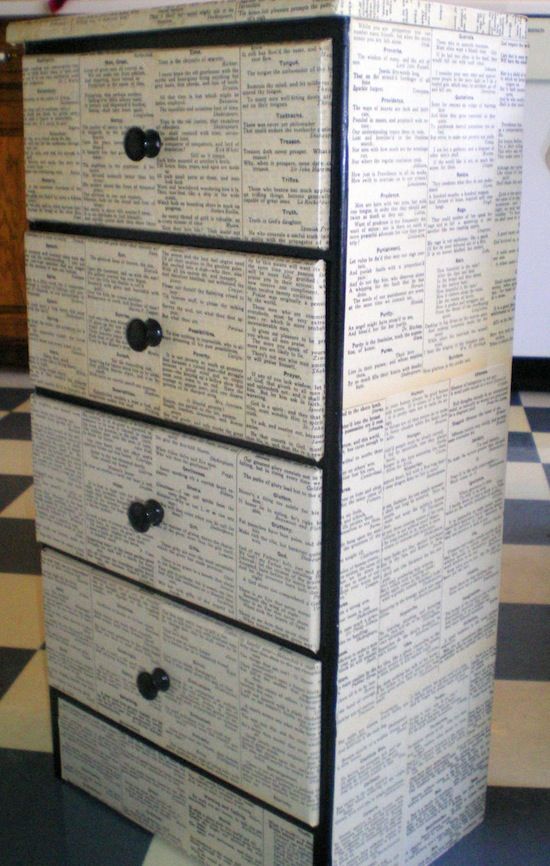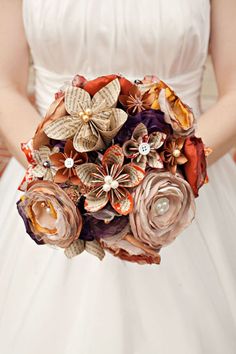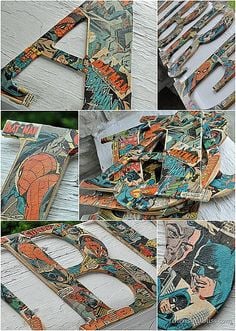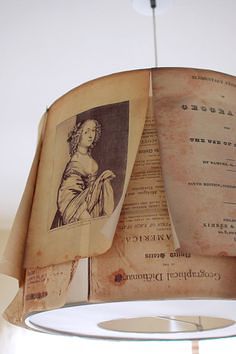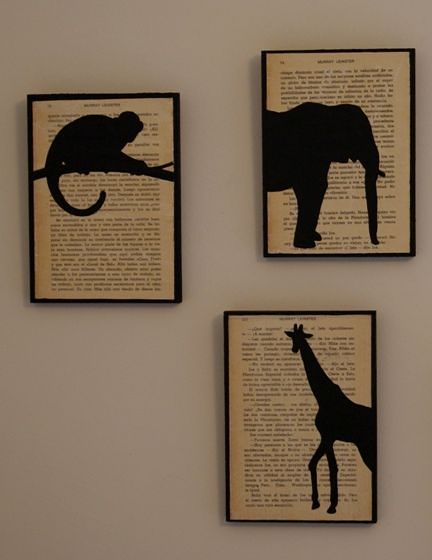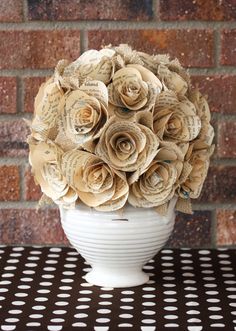 What do you think about the exceptional collection above? We simply love the flower bouquet, it is mesmerizing and incredible powerful whilst been sustainable and vintage looking. We would love to hear from you in the comment section below.