One showcase of creativity and skill follows. All gravitates around a simple item, a common used item in upcycling and recycling projects worldwide : the wine cork . Insanely graphic for a free item and at the same time extraordinarily distinct . Every cork piece has its own texture and color making this one of the favorite items to upcycle. It`s used in a multitude of projects from small cork boats for kids to fishing and kitchen decor or light appliances. It is used to create pinboards or enhance others with ease, you can use it to make coasters, countertop protections for your high maintenance high end countertops or simply use them to make regular crafts such as pencil holders. The graphic values of the cork are placing it a complementary relation with a huge variety of textures out of which wood and burlap are two that are worth mentioning. We invite you to watch the gallery displayed below and follow the three links presented at the end of the article for more ideas on how to reuse corks in highly creative diy cork crafts.
Creative DIY Cork Crafts
Create a Pinboard Out of Your Cork Collection and Put it to Good Use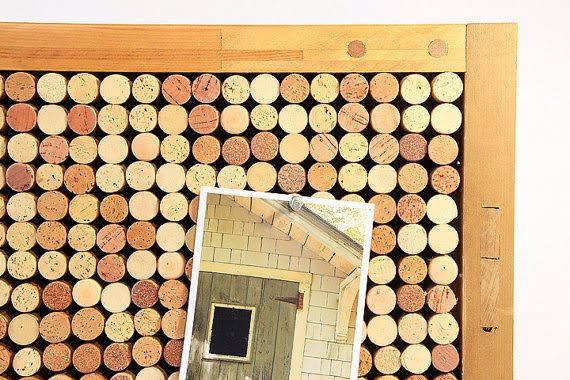 Decorate Your Kitchen Wall With Corks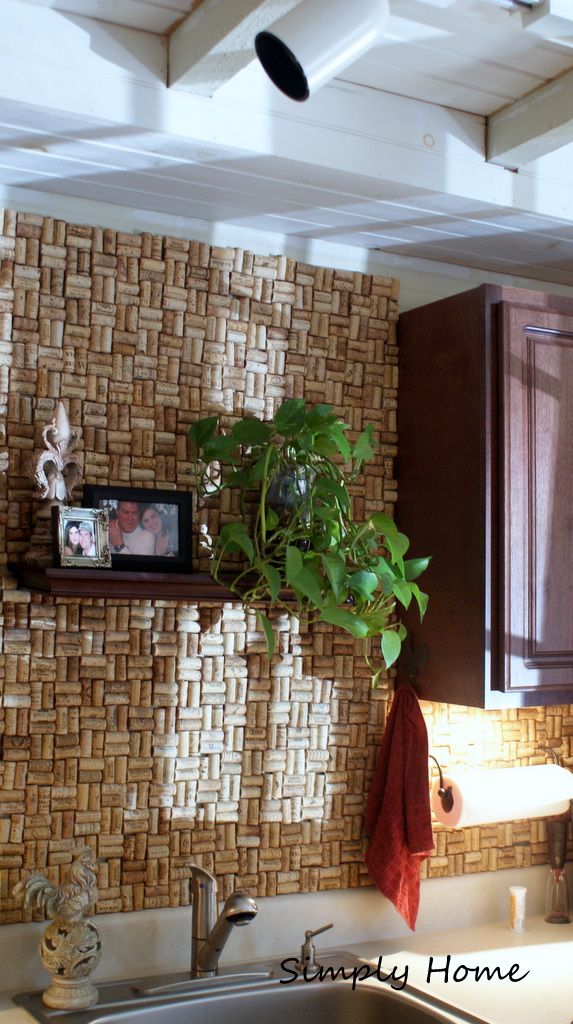 Protect Your Countertop With Corks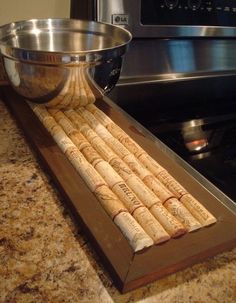 Make Your Own Pencil Holder Using Corks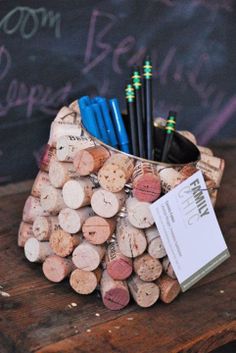 Practice Your Imagination With Wine Cork Toy Designs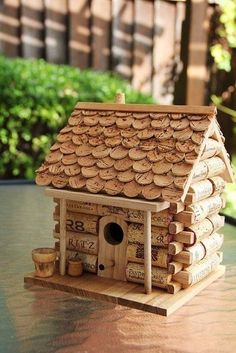 Insanely Creative DIY Cork Craft- Toy STORM-TROOPER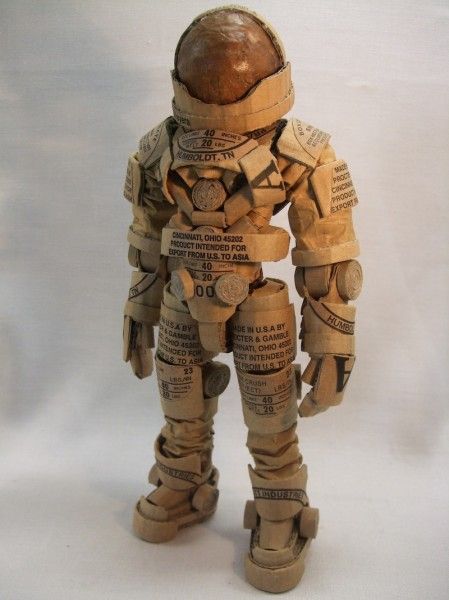 Colorful Mushrooms Can Work Like a Charm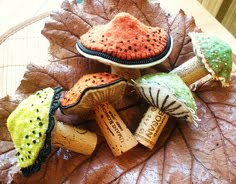 You Can USe Wine Corks as Little Plant Holders for Your Succulents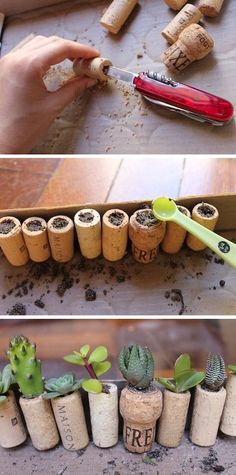 The Vintage Apparel Enhanced by Cork Can be Used on Your Stairs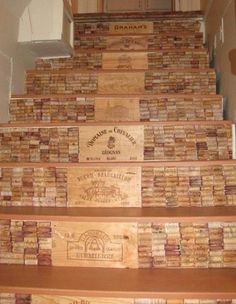 Knit Some Armor For Your Little Corks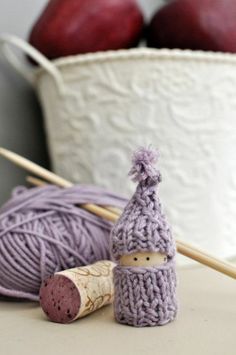 Insanely Creative and Playful DIY Cork Boats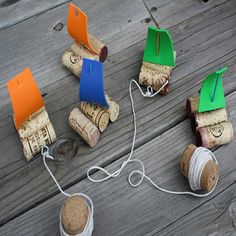 Cork Submarines, Airplanes, Cars, Sharks and Many Other Toys Can Be Materialized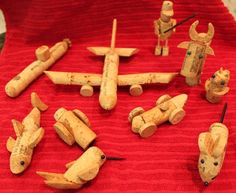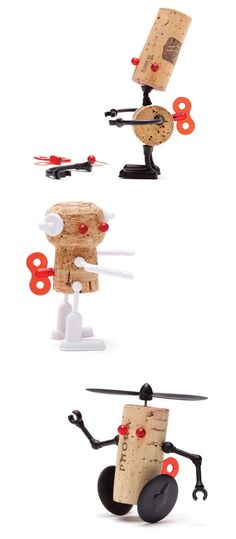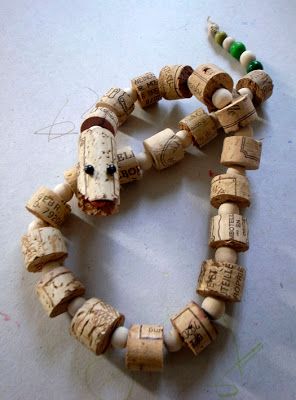 Combine Moss Green With Corks in a Beautiful Wreath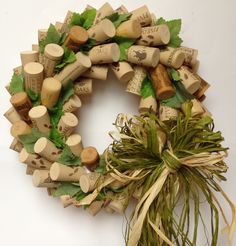 Cork Boats in a Jar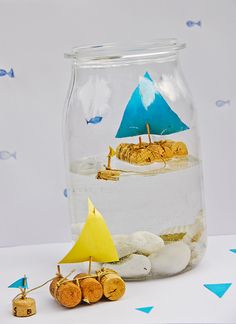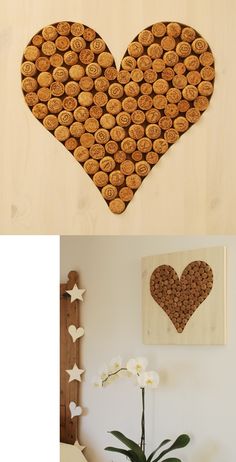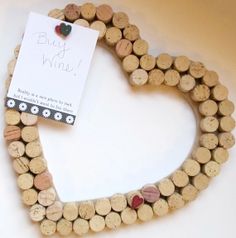 Upcycle an Old Table With Corks and a Glass Countertop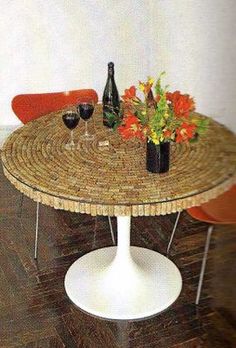 Protect the Wall Around a Dart Board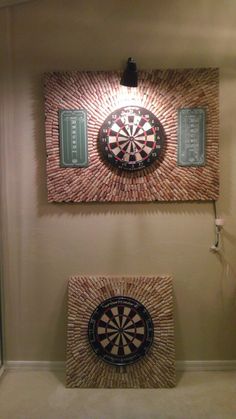 Sphere Cork Ornament, Cork Planters and Cork Light Appliances Can Be Realized With Ease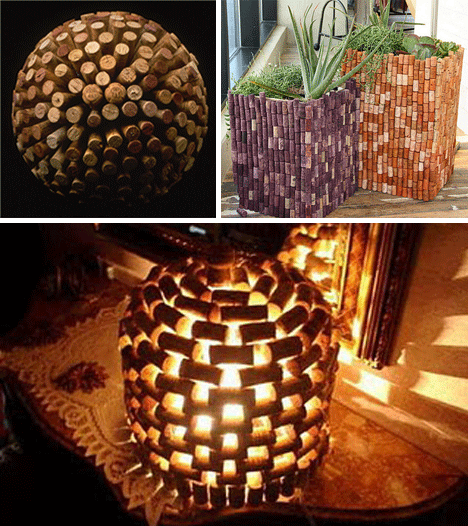 Creative Cork Curtain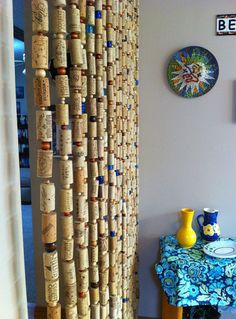 Decorative Vase For Your Living Room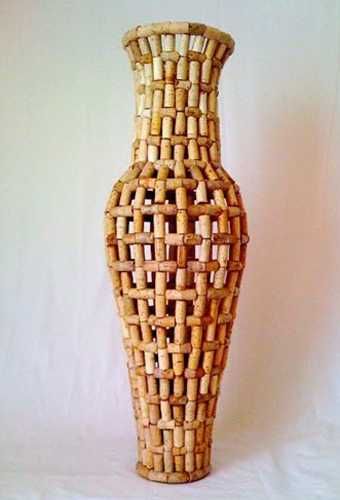 Cork Decor Can Take Any Shape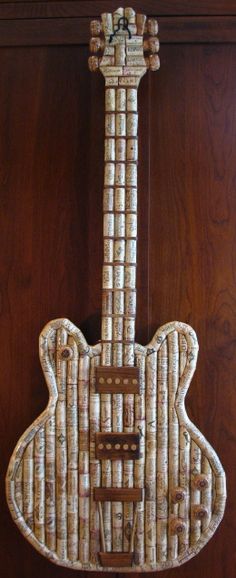 And It Can Be Useful as Well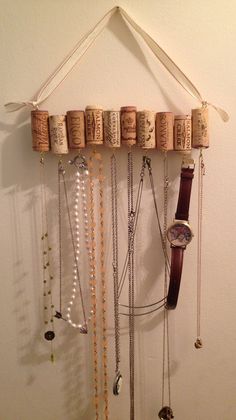 You Can Make Cork Portraits Like Scott Gunderson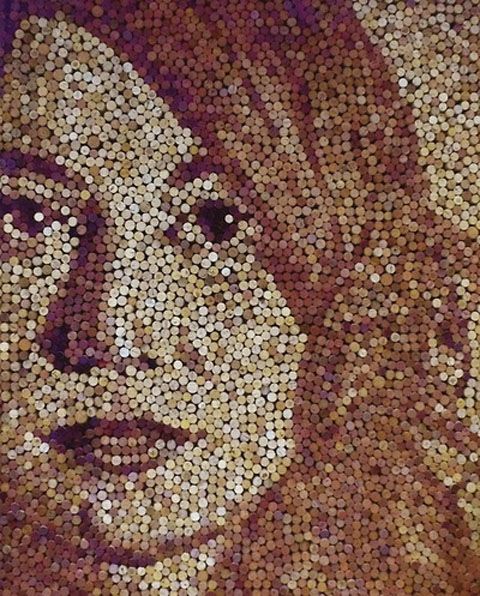 Or Simple Cork Hearts Wall Art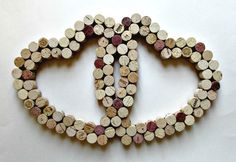 Cork Decorative Installation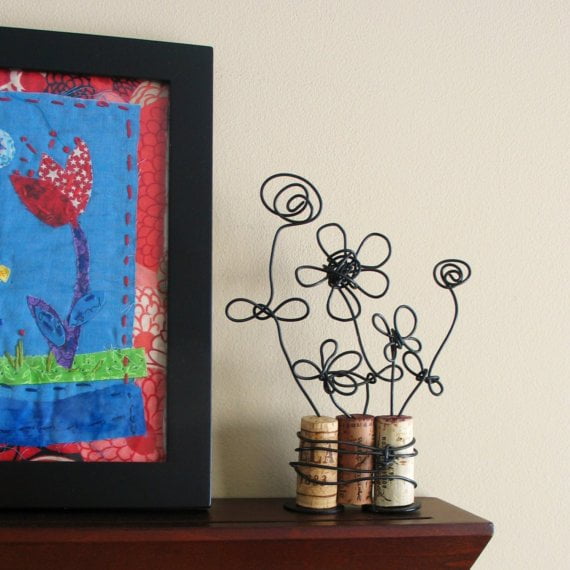 Functional Cork Replacement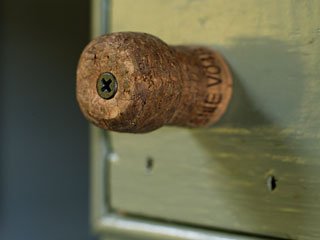 And a Graphic Display of Affection for Valentines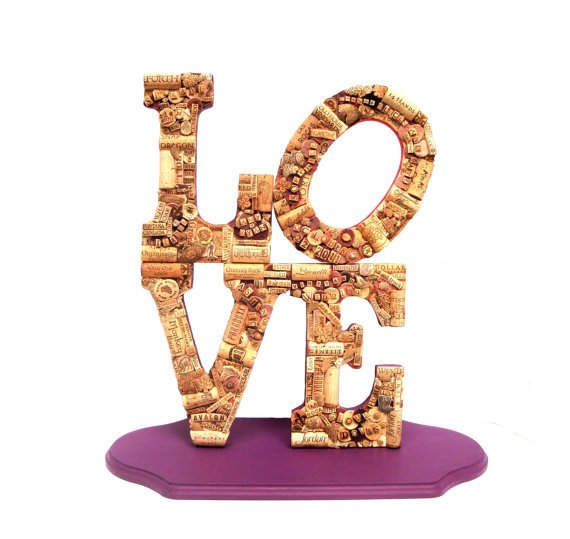 You Can Make an Entire Carpet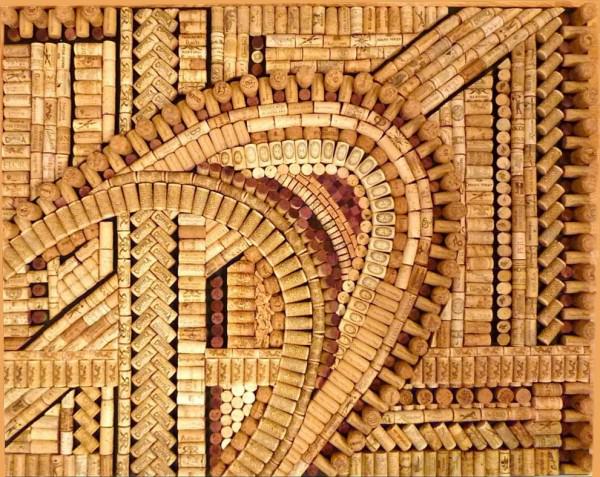 Or Just Simple Letters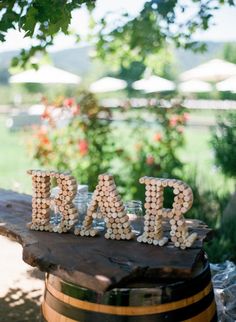 You Can Aid Small Birds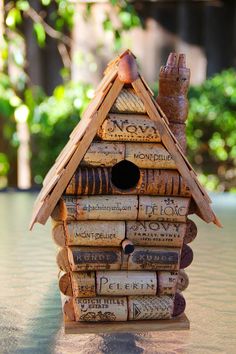 Or Give Your Small Loved Ones a Reason to Smile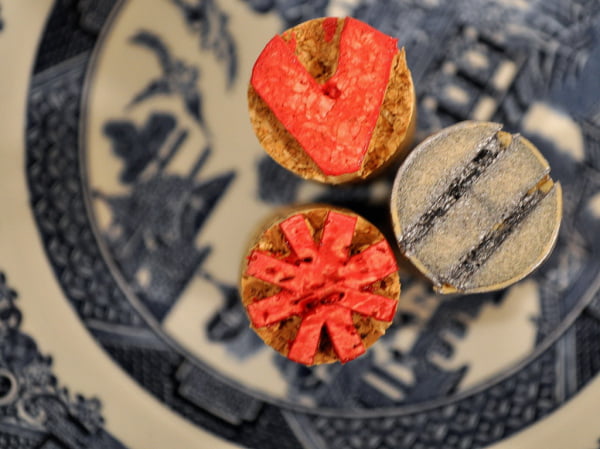 You can do everything in simple diy cork crafts, it is that easy at the end of the day. Creativity has no boundaries and neither should you. We would love to hear your opinion in the comment section below. More links to diy cork projects can be found below. Feed your imagination!