Weekend projects are the most fun. Starting a DIY Home project that is supposed to take you just one weekend to finish can definitely encourage you to start it rather soon. And seeing the end result in a matter of hours is the right start for a DIY beginner, boosting confidence in your crafting skills and inspiration. We have chosen a range of rather simple clever ideas and project we thought you could try as a beginner and can help you empower your creativity while being easy and fast to make. Browse through  the gallery to learn how to make that cleaning slime everyone seems to love, revamp on old lamp or dusty looking kitchen utensils or simply create a beautiful minimal wooden bench perfect for your porch with special designed room for plants. Let your creativity and inspiration take control and guide through your weekend DIY home projects. Enjoy!
1. DIY cleaning slime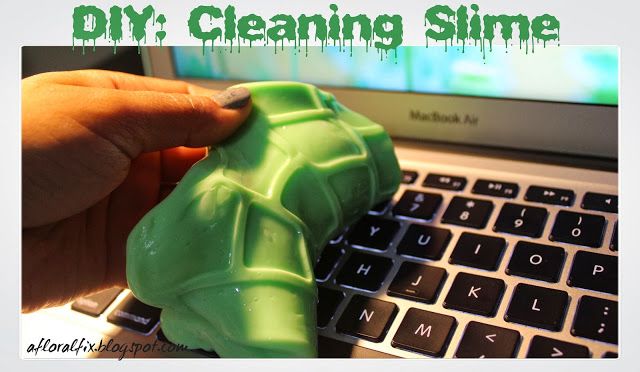 2. DIY wooden bench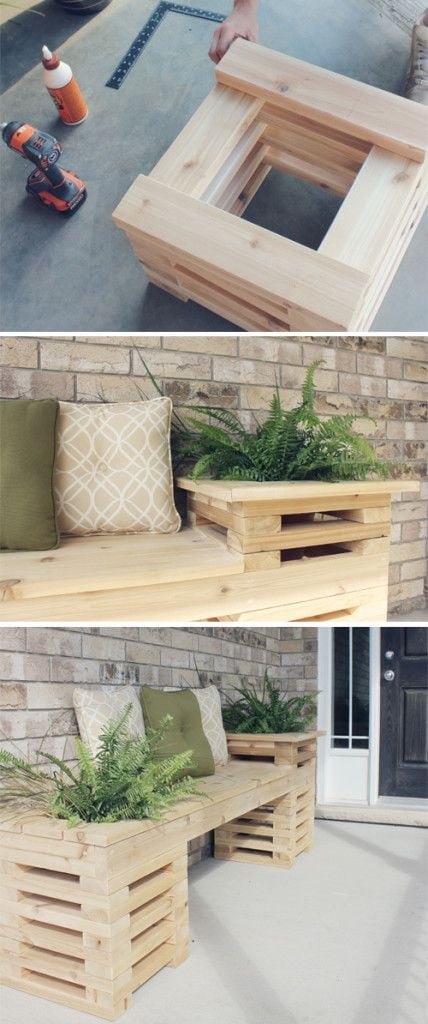 Source Unknown / Discovered via Pinterest.com
3. DIY rainbow soap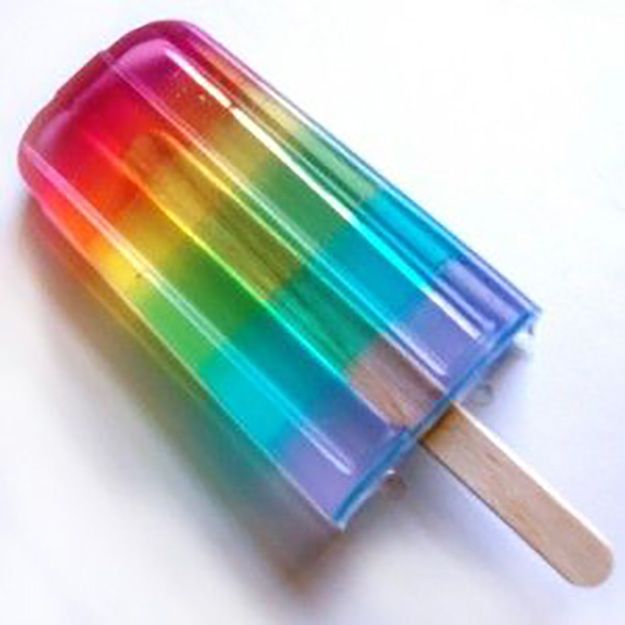 4. Using mason jars as flower vases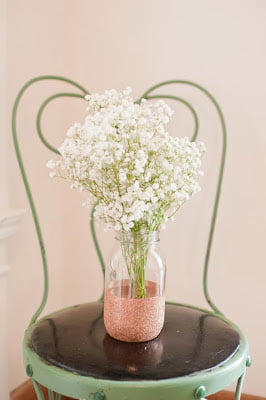 5. Reorganizing your drawers with color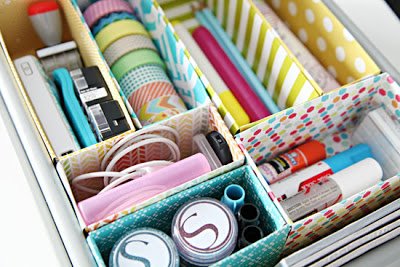 6. Glittering an old lamp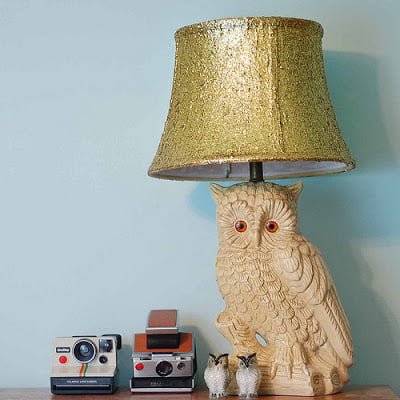 7. Dipping utensils in paint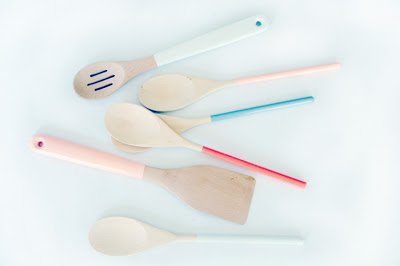 8. Creating the perfect mouse pad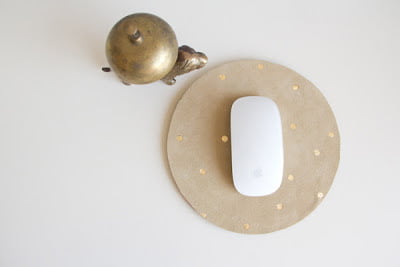 9. Using paint chips to create a lamp shade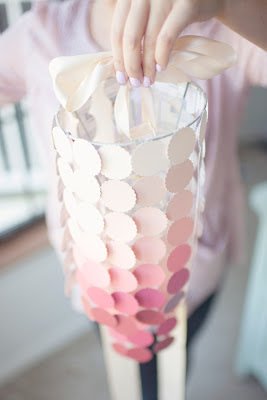 10. Repainting bar stools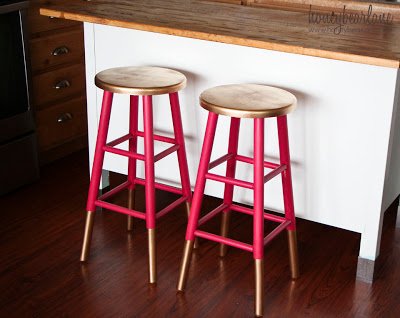 11. Add chalk paint to coffee cups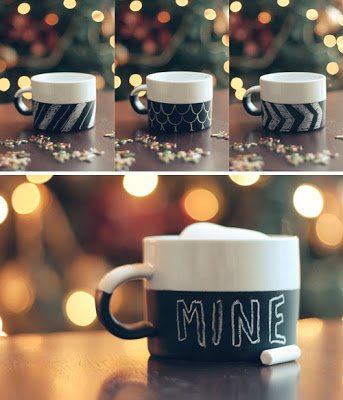 12. Repurpose old items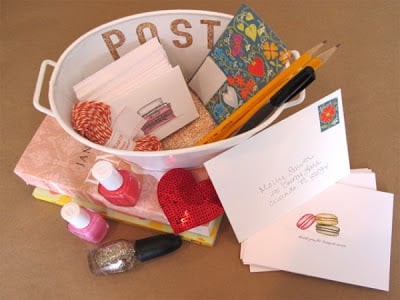 13. DIY chalkboard paint in any color you like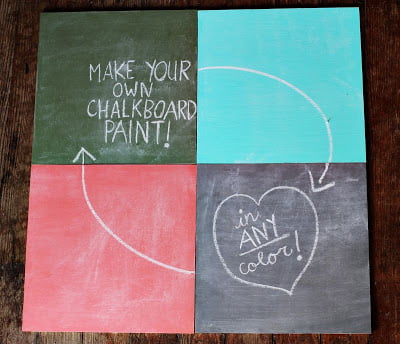 14. Glitter your way into art work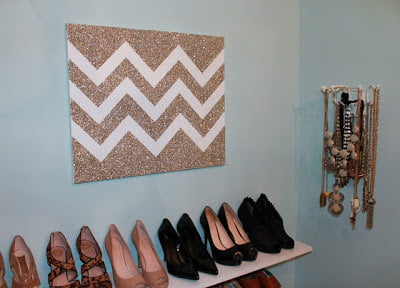 15. Use cork and paint tot create coasters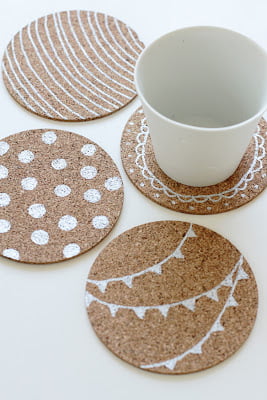 16. Add color to your sofa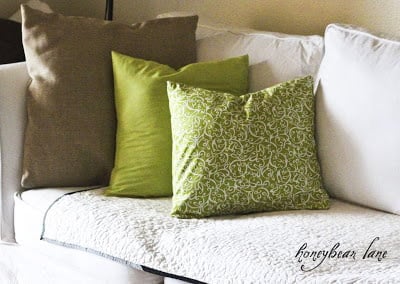 17. Turn a mason jar into a flower vase with gold paint and glitter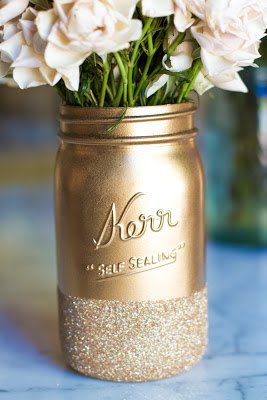 18. Revive old trays with new stripes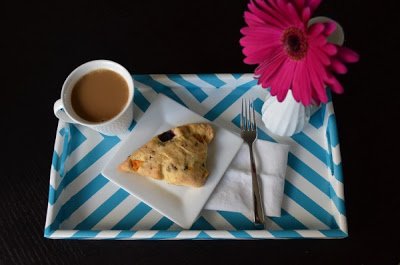 19. Add glitter to old clutches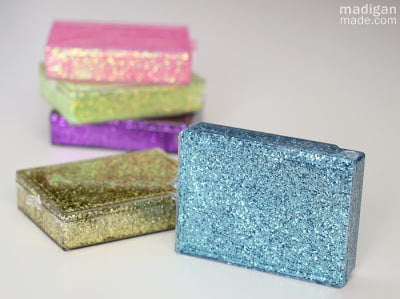 20. Add color to you ice-cream cups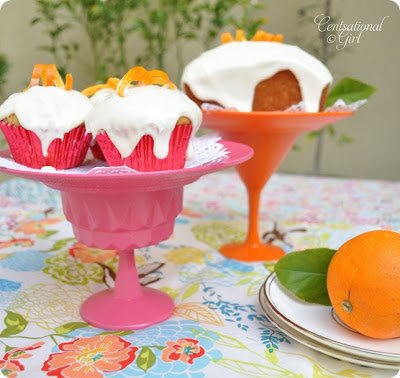 21. Dip in gold your party glasses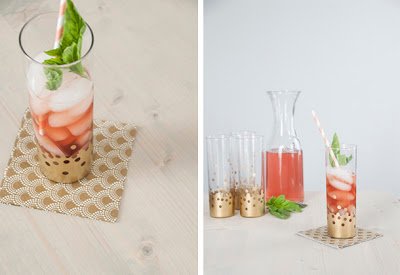 22. DIY chalkboard spice jars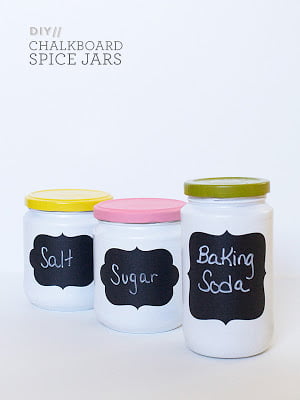 23. Funny messages to boost your day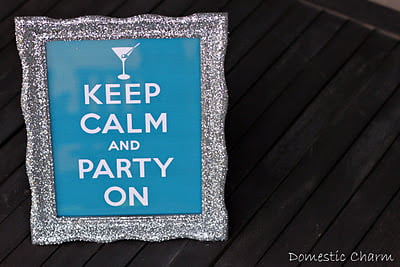 24. Organize your jewelry in style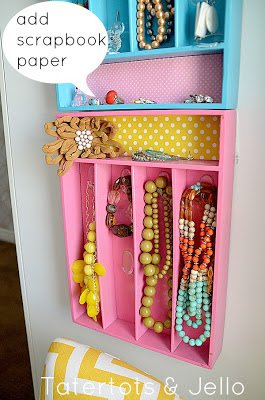 25. Learn to make pillow cases without sewing

 Organize and Decorate Everything
26. Creating a shimmering panel for your bedroom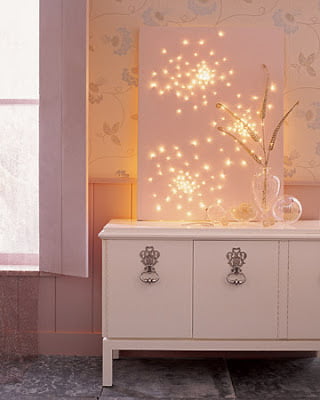 27. Reviving old cups and jars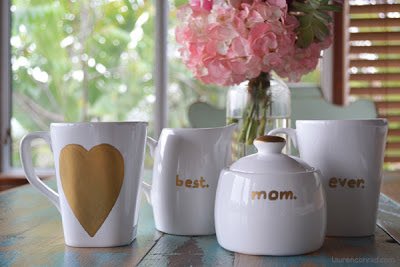 28. Making a door sign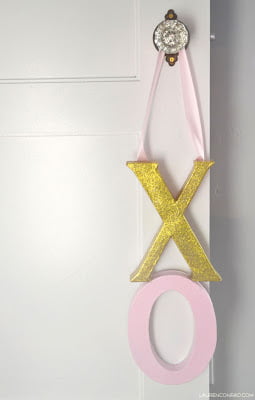 29. Create beautiful storage boxes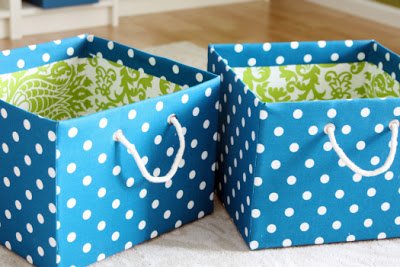 30. Using drift wood as jewelry holder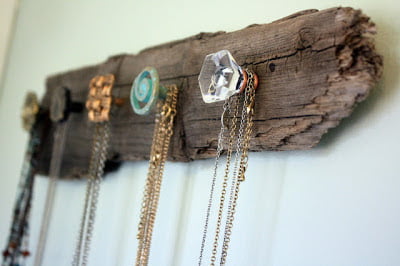 31. Wood family photo display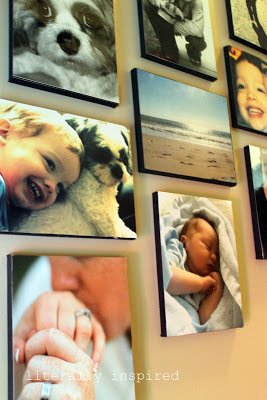 32. Create paper decorations for a tea party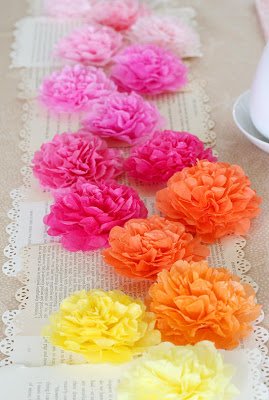 Do you consider these projects easy enough to be done in a weekend? Which one would you choose?We would love to hear your opinion in the comment section below.