A desk that fits your workflow and work ambiance is definitely not easy to find despite the endless possibilities on the market. Happily power tools are also available today at any corner and with some free time and patience you can create a solution tailored to your needs and design line. Highly creative diy projects have been materialized ahead of you, all of them are the result of upcycling projects, all of them are full of identity and substance and will shape an interior on their own with ease.
We invite you to throw a look and feed your imagination, whether you are looking for a coffee table or a new desk, we are sure that these will fuel you into the creative state of mind.
Unique Desks and Coffee Tables Materialized in Highly Creative DIY Projects
Coffee Table Realized Out of Old Motherboards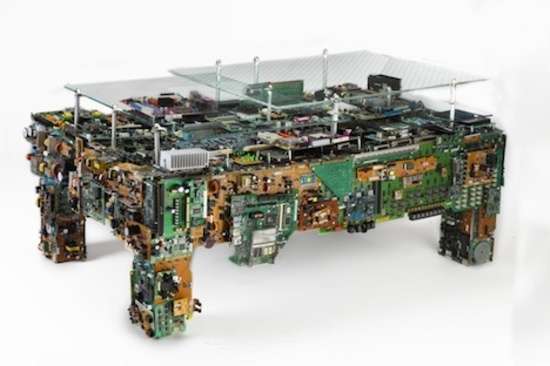 Superb Desks Complemented by Vintage Doors In an Unique Composition
The Pallet Coffee Table Is Timeless and Insanely Easy to Make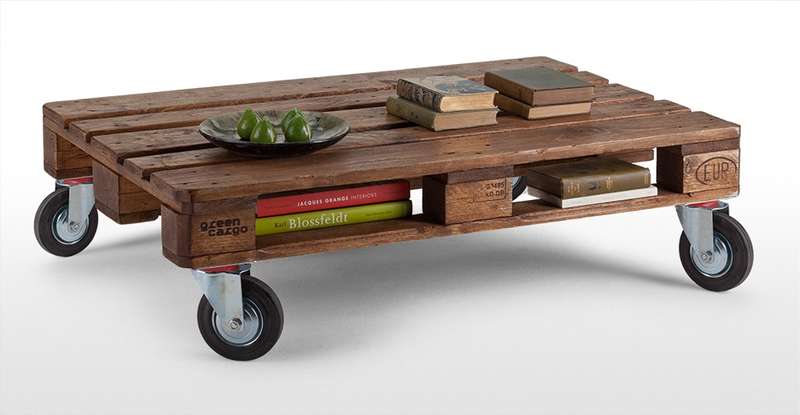 Use Old Maps to Add a Vintage Touch In Any Decor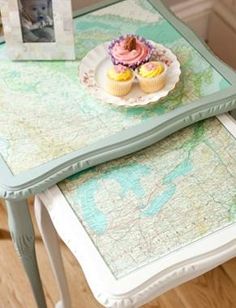 Recycled Music Instruments Are An Extremely Graphic Statement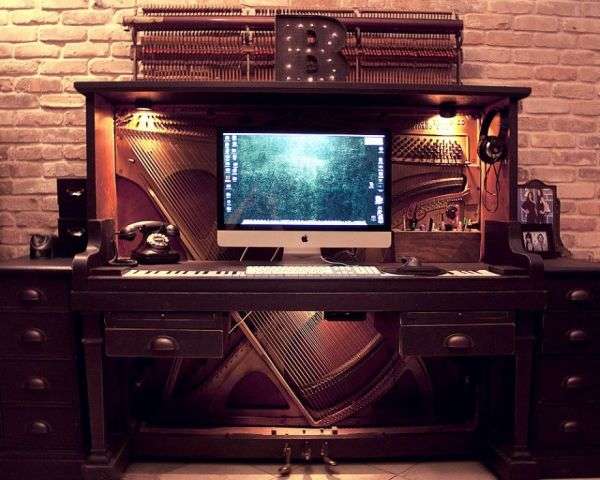 Sewing Machine Repurposed Into a Correspondence Desk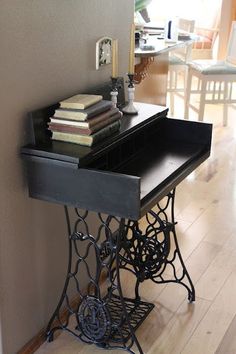 Shabby Chic Desk Out of a Recycled Window and One Recycled Sewing Machine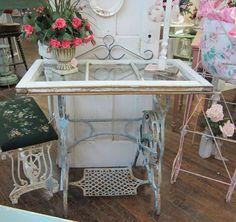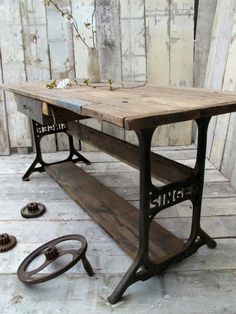 Upcycled Barrel in a Coffee Table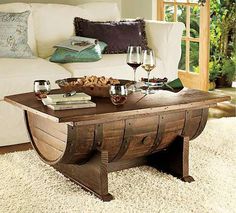 Desk Out of an Old Dining Table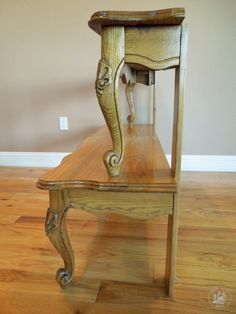 Salvaged Wood in Circular Coffee Tables
Repurposed Suitcase in Small Desk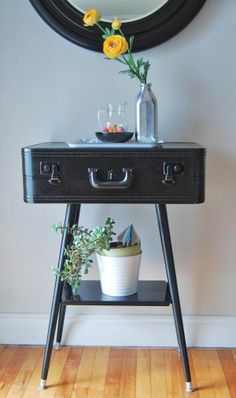 Old Door Repurposed Into a New Coffee Table

Sewing Machine Legs Upcycled Into a Vintage  Coffee Table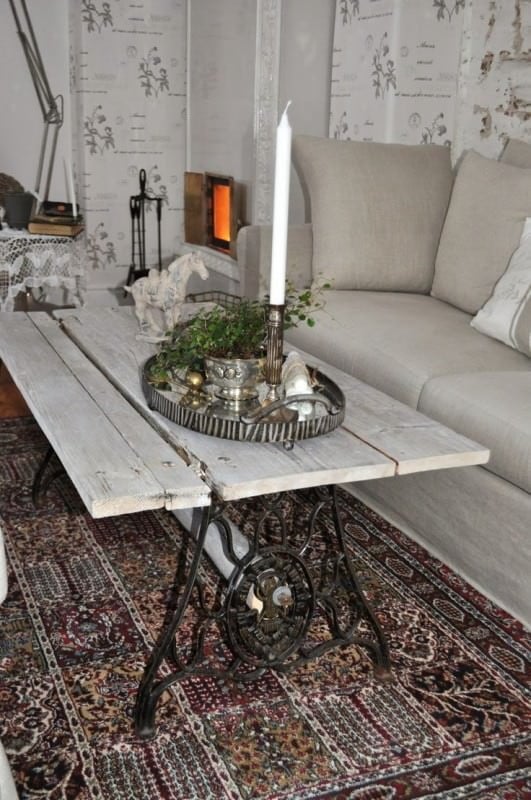 Perfect Interior Vintage Décor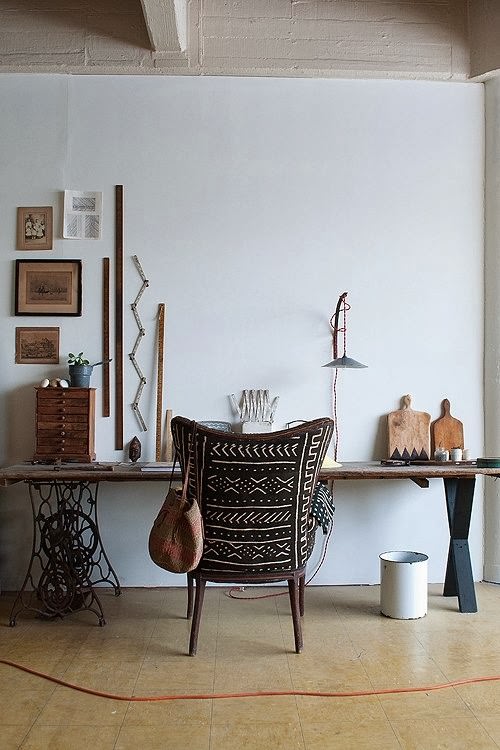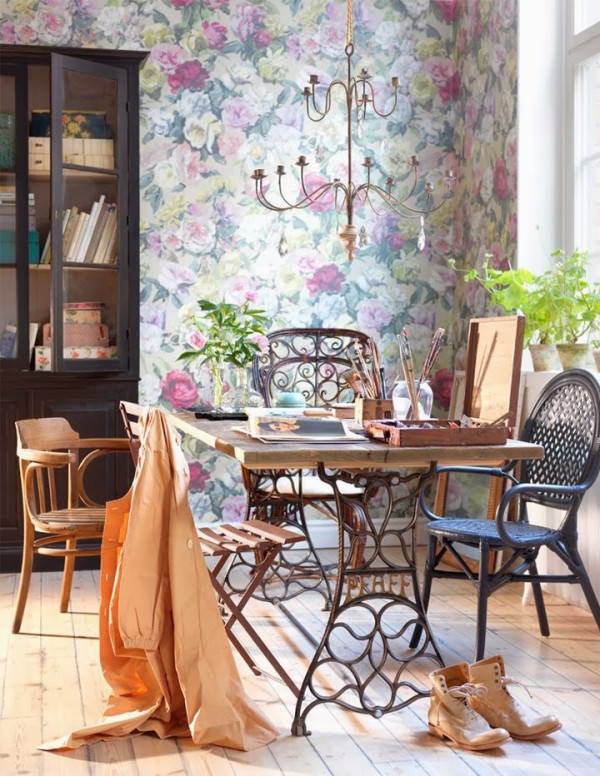 Small Piano Recycled Into a Very Graphic Desk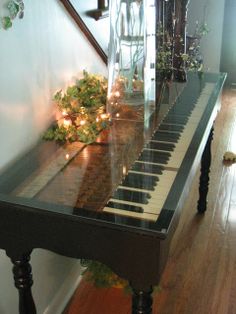 Recycled Pallets Can Make a Great Dining Table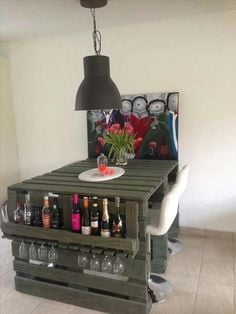 Side Table Supported By Books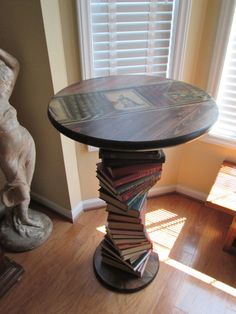 Vintage Frame Enhancing a Simple Coffee Table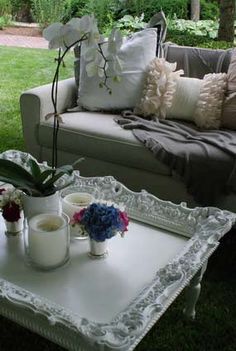 Salvaged Side Table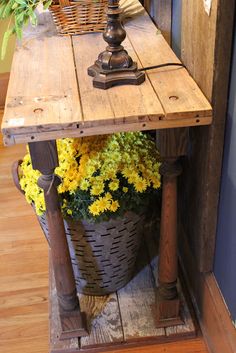 Vintage Upcycled Coffee Table in Teal and White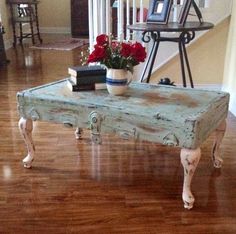 Put Old License Plates To Good Use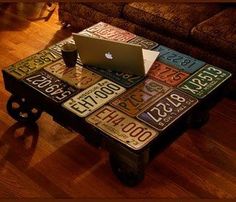 Exclusivist Desk- Old Tractor Recycled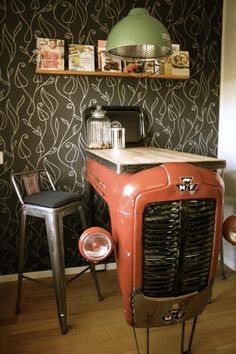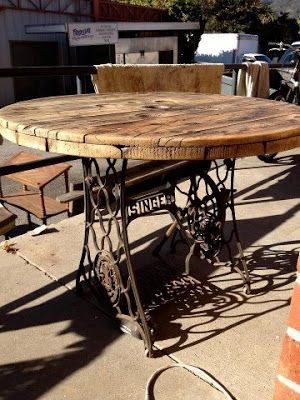 Penny Covered Coffee Table- Simple Yet Very Graphic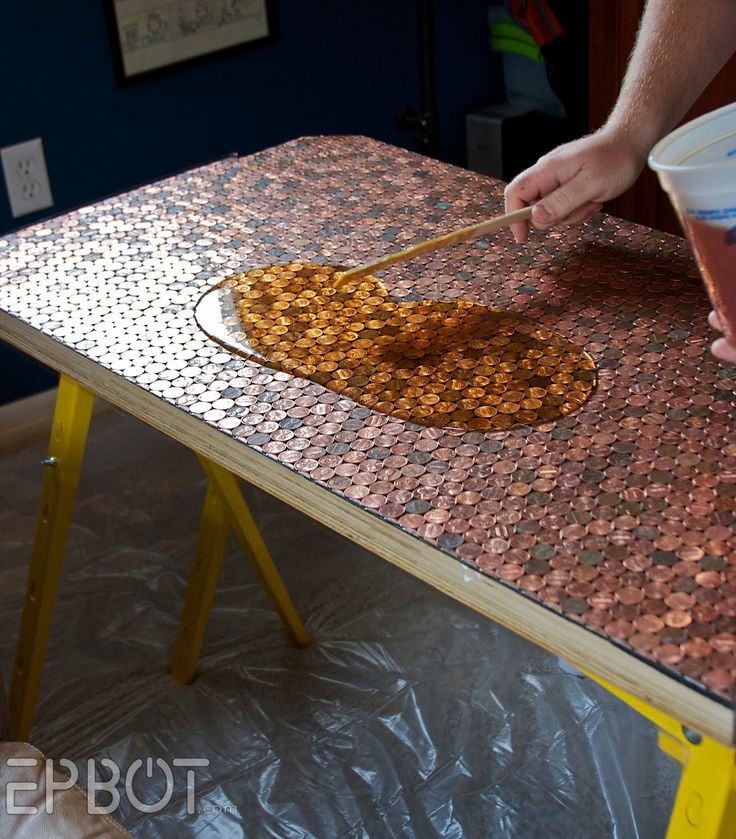 Four Crates in a New Coffee Table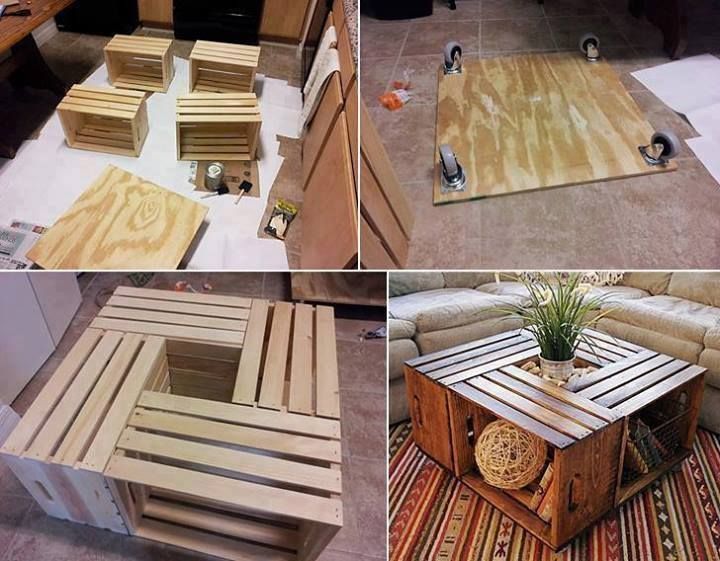 Related Articles
13 Best Lift Top Coffee Tables to Consider
13 Best Art Desks & Best Drafting Tables for Artists
8 of the Best Desk for Artists Today, Read or Miss Out !
28 Best Architect Lamps for Desk, Table & Office of 2022 Reviewed
15+ Beautiful Cheap DIY Coffee Table Ideas
Acrylic Home Office Desks for Your Interior Design
18 DIY Desks Ideas That Will Enhance Your Home Office
Space-Saving Hideaway Desks for Small Apartment Designs
14 Smart Ways to Store and Organize Your Desk in DIY Projects
Use Simple & Fun DIY Cubicle Decor Ideas to Emphasize Your Desk
31 Super Useful DIY Desk Decor Ideas to Follow
23+ Ingenious Cubicle Decor Ideas to Transform Your Workspace