Wooden pallets are an item like no other. Besides their obvious use in retail to transport various material at the end of their cycle they go out through the front door proudly, ready to become the subjects of extraordinary diy projects. 27 of the worlds best ways to transform old pallets into outdoor furniture have been showcased further on, all ready to amaze and surprise in an extraordinary manner through functionality and aesthetics alike.
Whether you need storage space, new planters, some small fences or even a new patio couch, wooden pallets are here to help in your endeavor. Cast a glance at the extraordinary selection featured underneath and pick the project that can change your decor tomorrow.
Transform Old Pallets Into Outdoor Furniture
#1 A Small Patio Fence Holding Greenery and Flowers in a Planter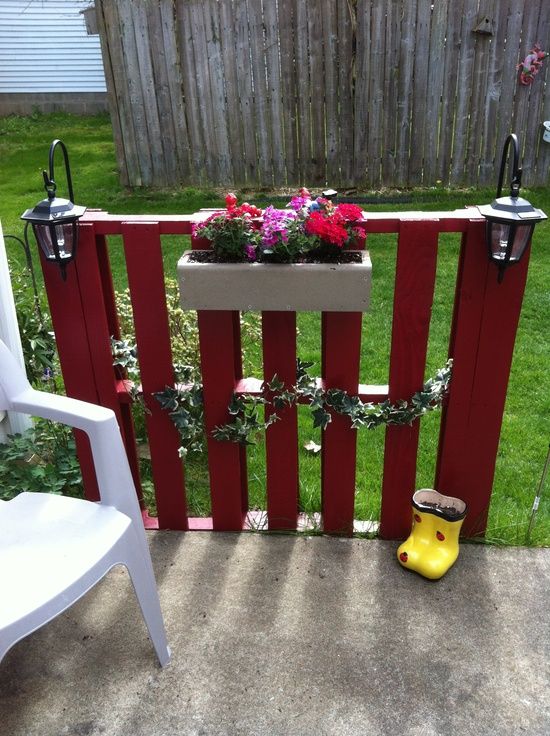 #2 Wooden Pallet Furniture Set in White and Pink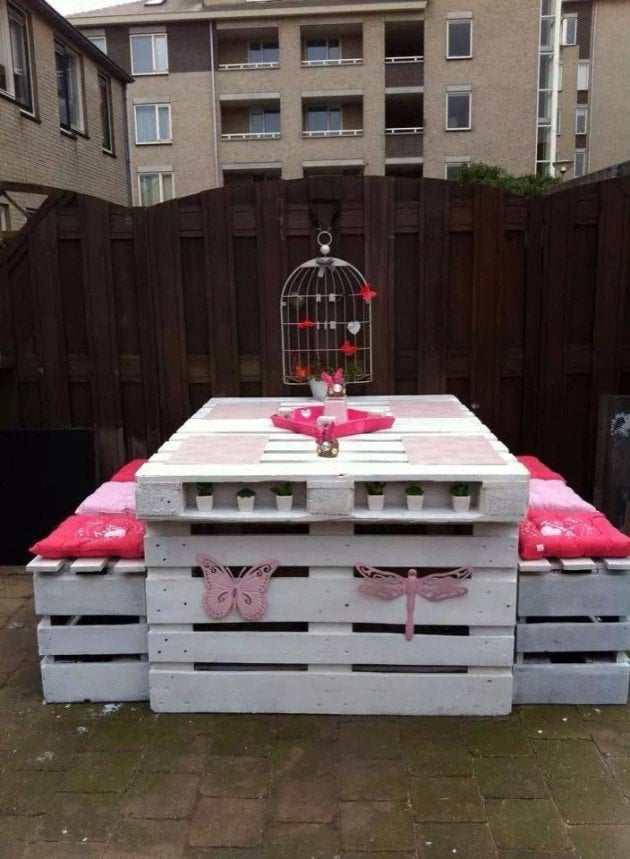 #3 Small Side Table Realized from Wooden Pallet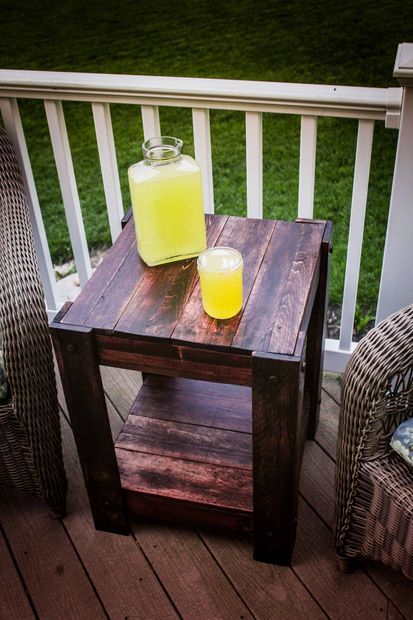 #4 Wooden pallet and Old Boots Used as Rustic Planters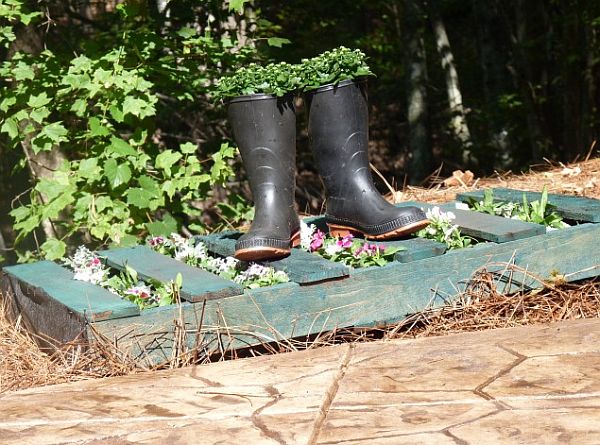 #5 Wooden Pallet Planter Nestling Pure Beauty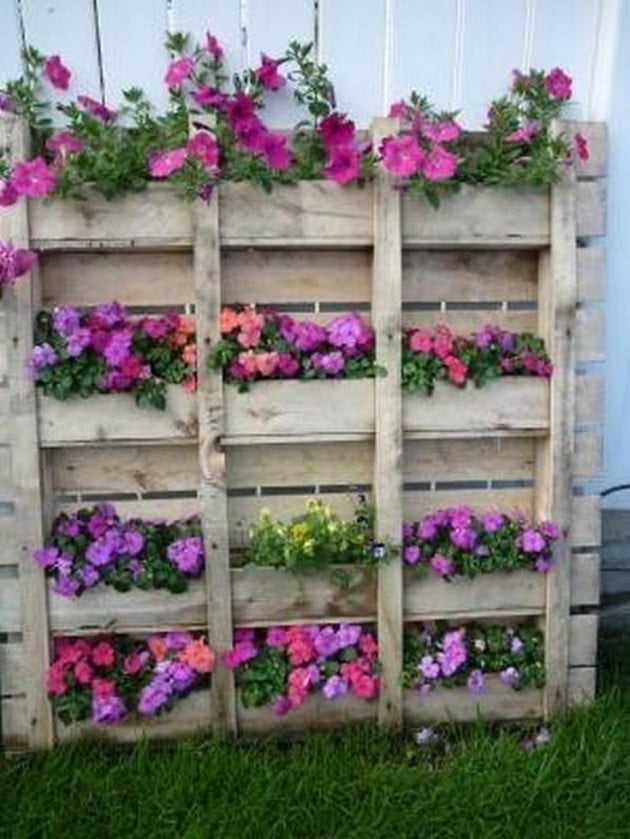 #6 Wooden Pallet Completely Transformed Into Vegetable Storage Unit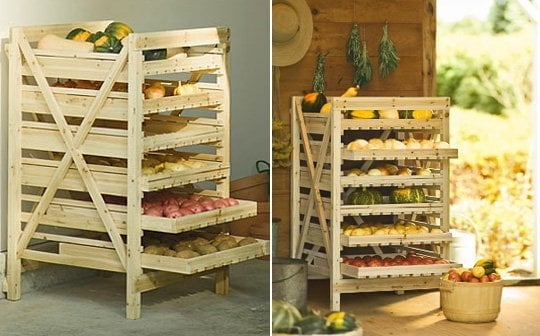 #7 Outdoor Movable Storage Unit With Vintage Aspect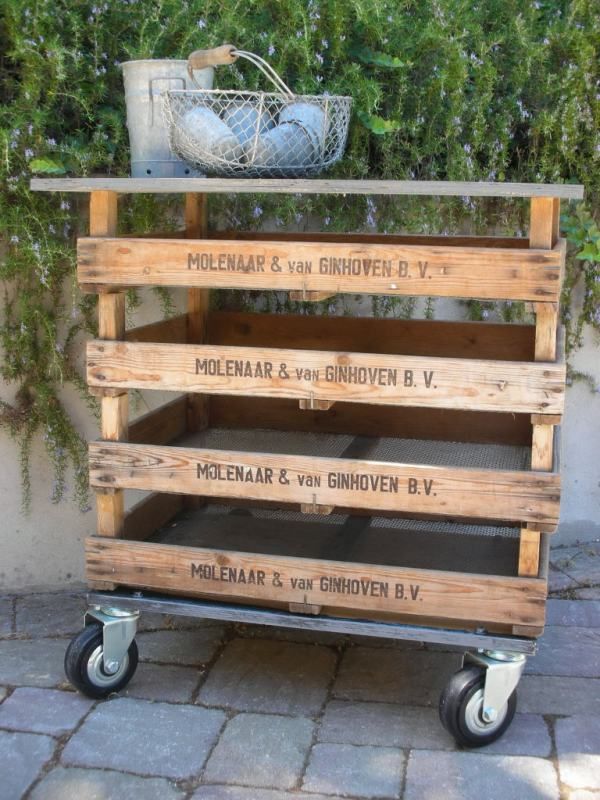 #8 Simple Wooden Pallet Nestling Flower Pots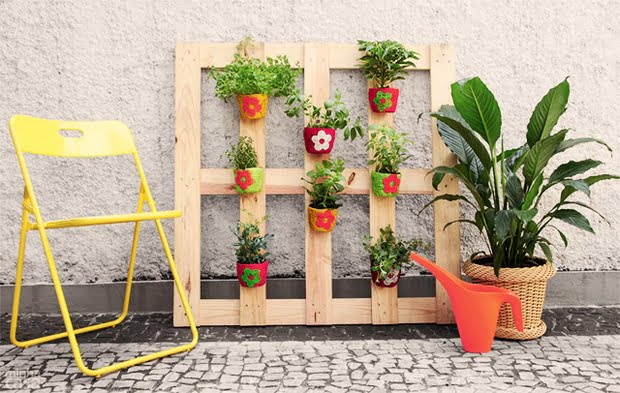 #9 Wooden Pallet Couch Outdoors Beautified Through Refreshing Vibrant Colors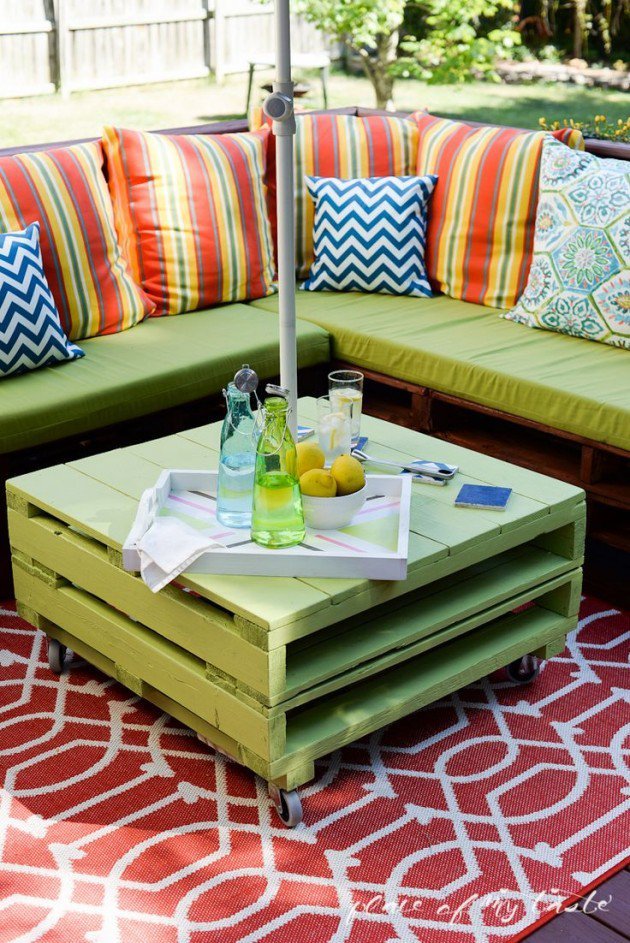 #10 Wooden Pallet Swing Indoor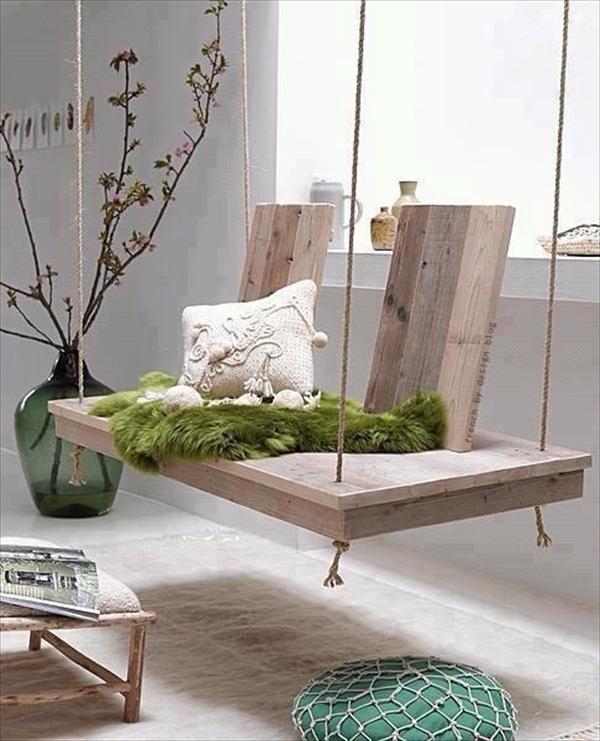 #11 Outdoor Wooden Pallets Carrying Planters and Flowers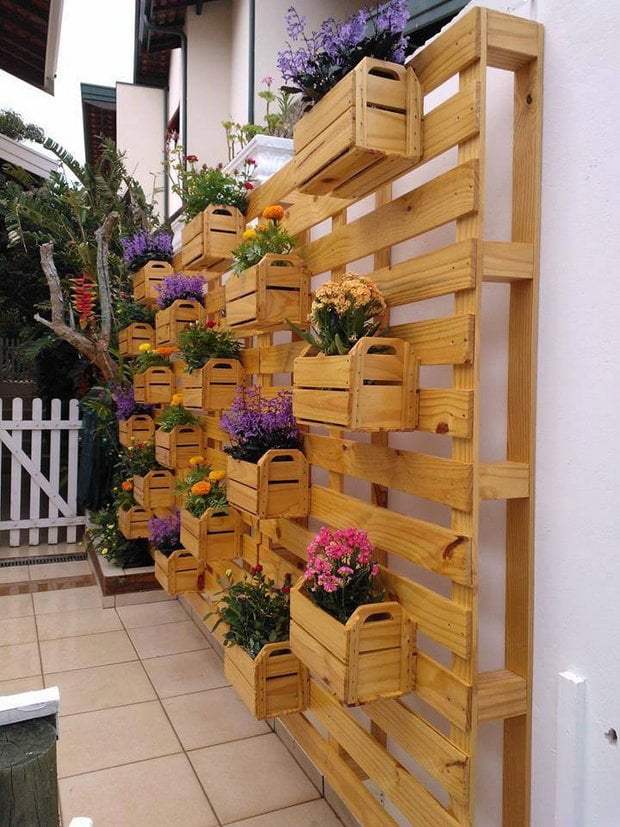 #12 Create a Small Bed For Your Little Furry Friend
#13 Foldable Pallet Gardening Table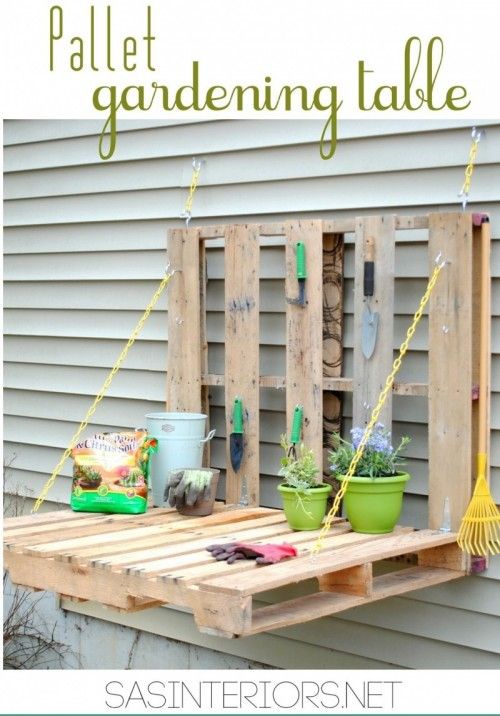 #14 Outdoor Wooden Pallets Kitchen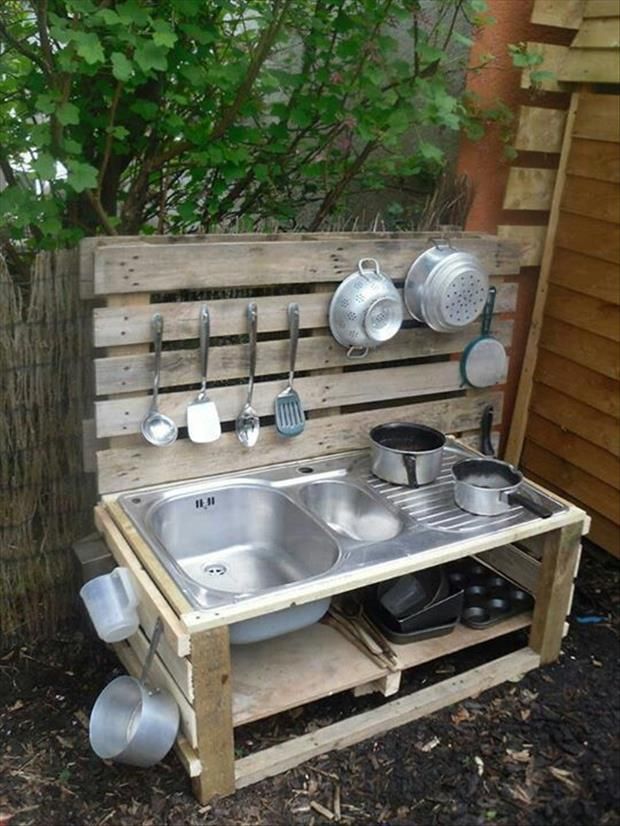 #15 Outdoor Patio Swing Realized From Wooden Pallets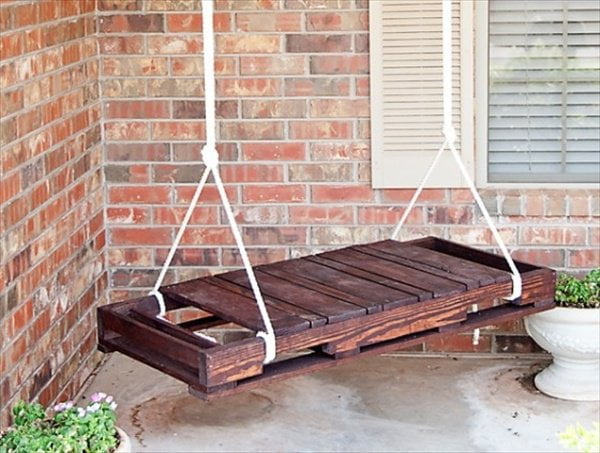 #16 Lounge Chairs Realized From Wooden Pallets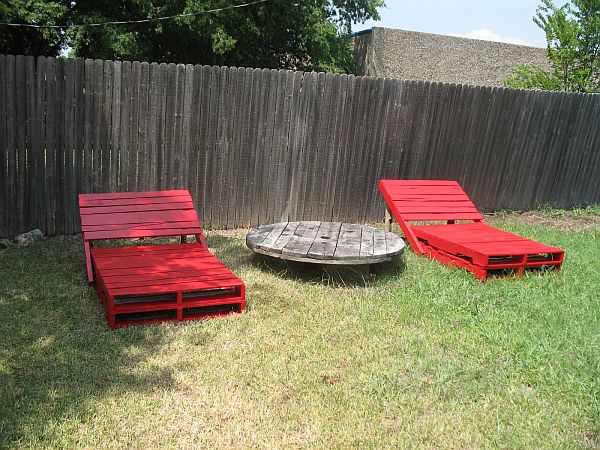 #17  Wooden Pallets Transformed Into Planters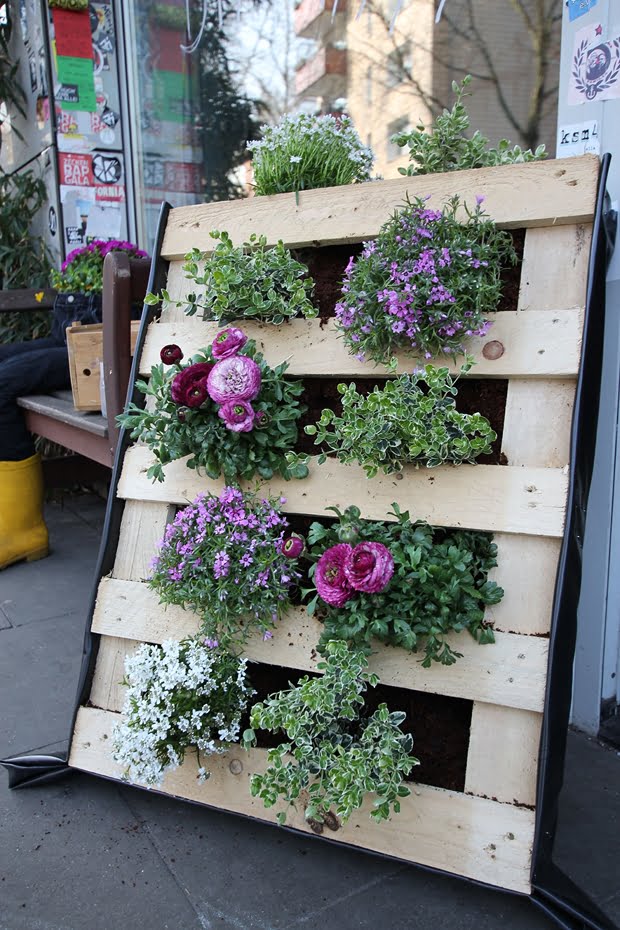 #18 Small Wooden Pallet Patio Swing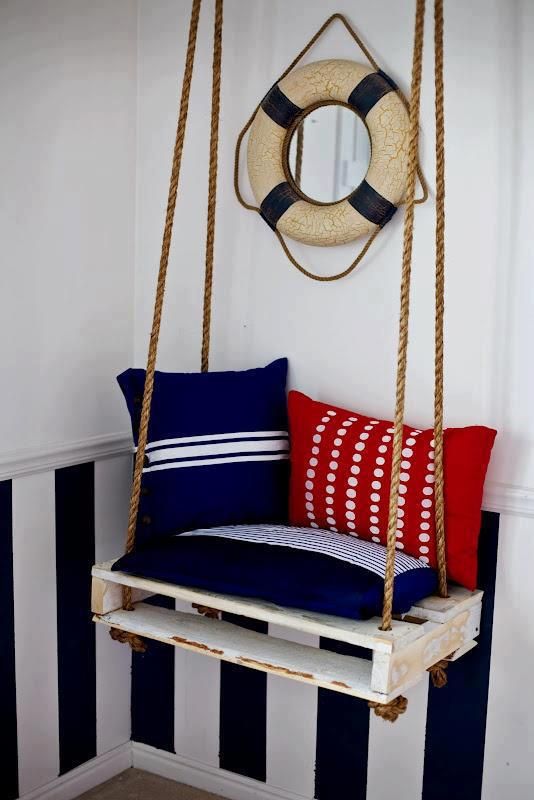 #19 Wooden Pallet Dinning Table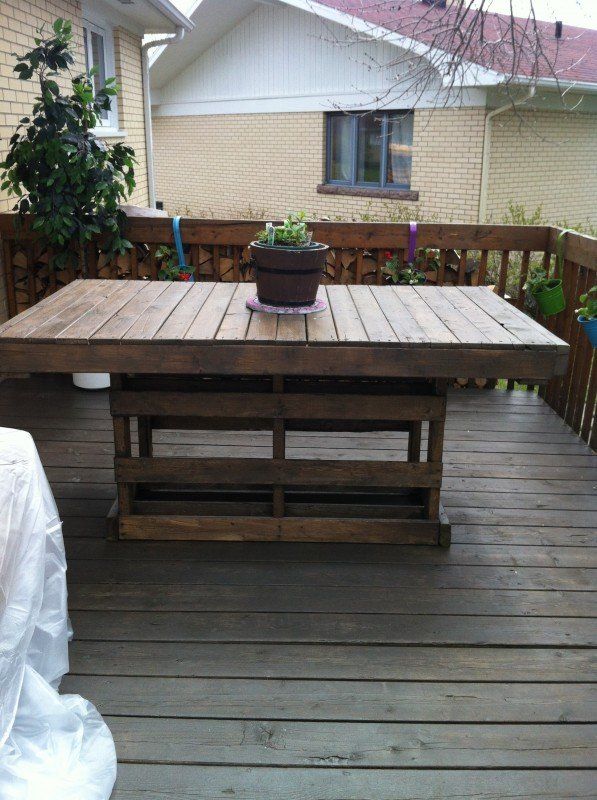 #20 Outdoor Wedding Bar Realized From Wooden Pallets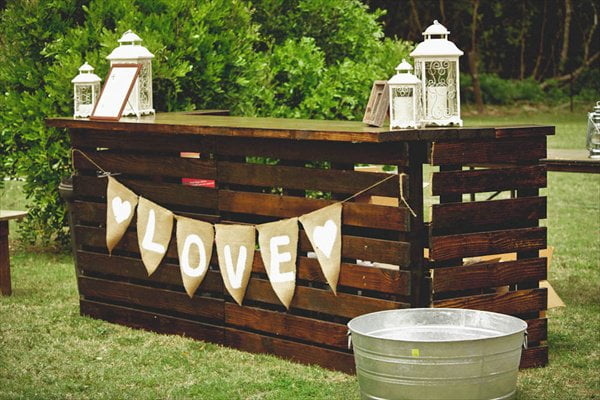 #21 Wooden Pallet Couch and Coffee Table Wearing Red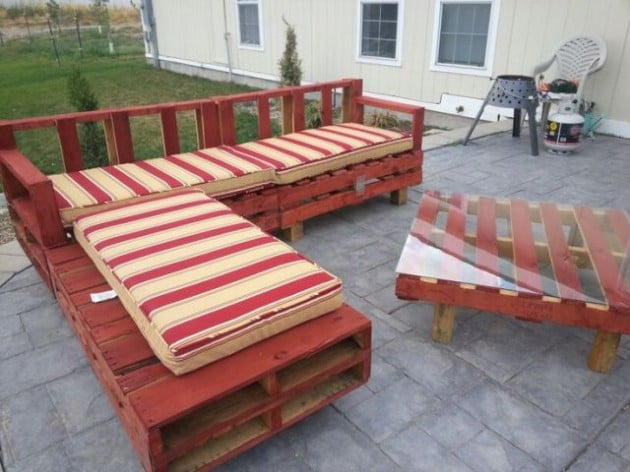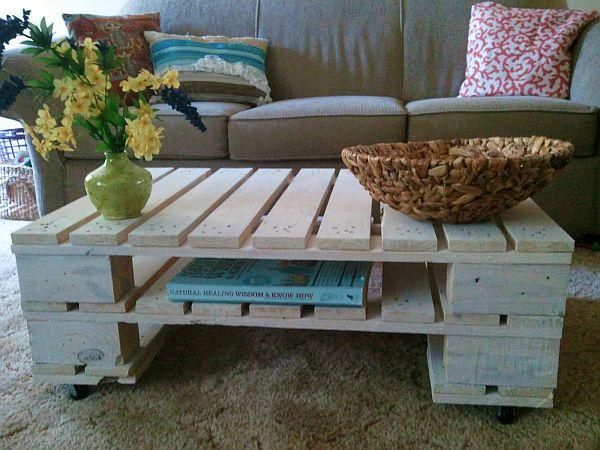 #23 Outdoor Wooden Swing to Soothe Your Nerves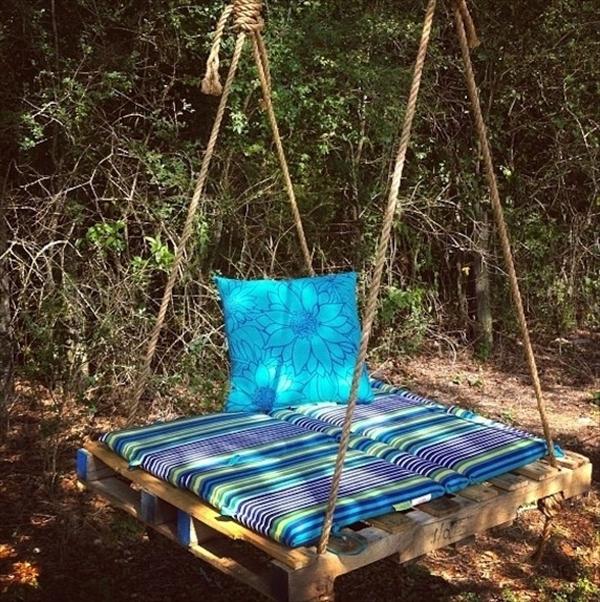 #24 Patio Table In Wheels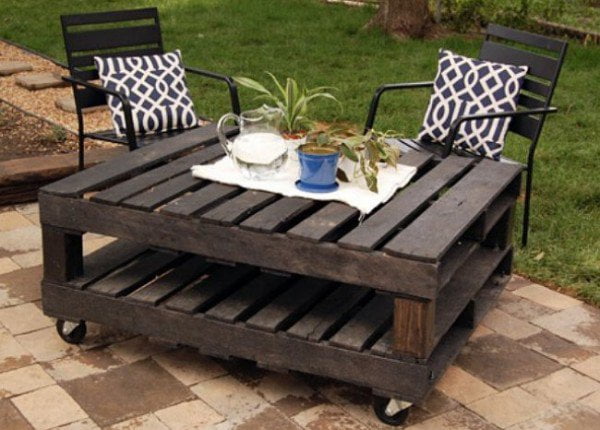 #25 Complete Wooden Pallets Patio Set in White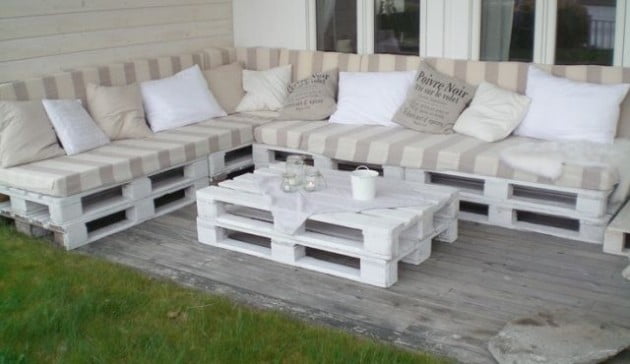 #26 Small Wooden Couch For an Outdoor Cinema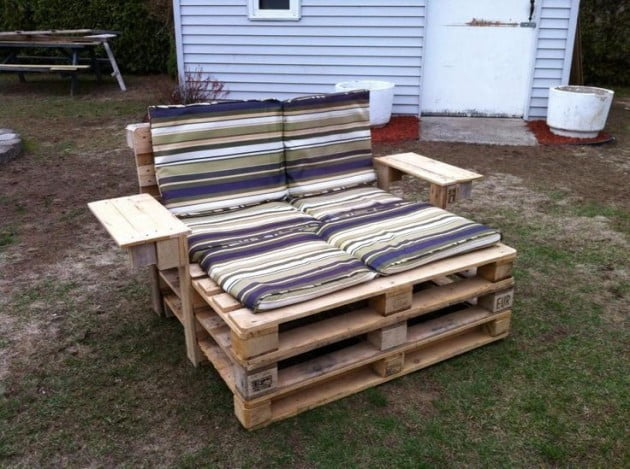 #27 Double Armchair Set For Your Backyard Landscape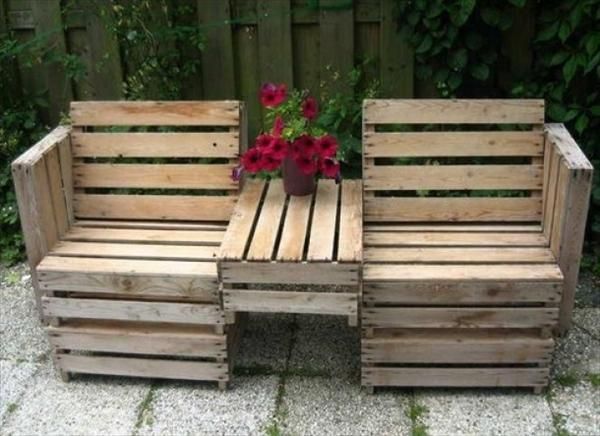 How cool are pallet projects ?
Whether we talk about pallet fences, pallet bar, pallet bed frames and pallet beds, we all know they`re brilliant !
Related Articles
19 Different Types of Mid-Century Modern Furniture
What Makes Expensive Designer Furniture Worth the Added Cost?
37 Most Iconic Furniture Designs Of All Time
Unusual and Bizarre Furniture Designs You Have Ever Seen
19 Legendary and Timeless Furniture Pieces to Consider
15 Best Places to Buy Furniture Online
9 Best Hand Sanders For Furniture
What is the Best Wood for Outdoor Furniture