Quite epic wooden pallet projects are in the world of DIY as everyday these ingenious crafts are emerging to the online surface. Thanks to the their accessibility and their own high quality material, wooden pallets are used worldwide today to craft beds, swings, fences, terraces, decks and thousands of complementary household items. All successfully realized, all beautiful and cozy.
No less than 26 Highly Ingenious Cost Efficient Pallet DIY Projects for Kids have been showcased underneath. These items have been curated as a statement in educative practical experiments at home, by realizing a Do It Yourself  with your family you can present in the future to your own child.
Cost Efficient Pallet DIY Projects For Kids
#1 use old wooden pallet boards to make a beautiful fairy tale fence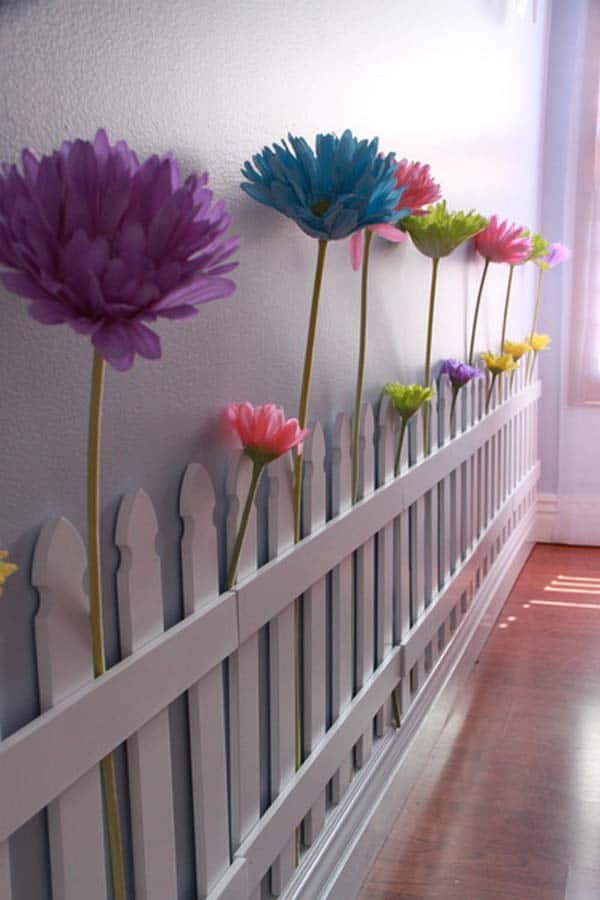 #2 Create a sand box with FOlDABLE benches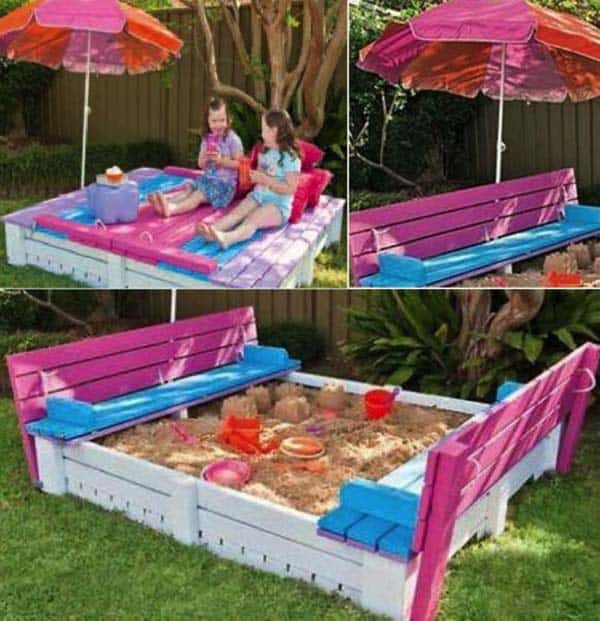 #3 a small wooden tent can shelter infinite moments of joy and happiness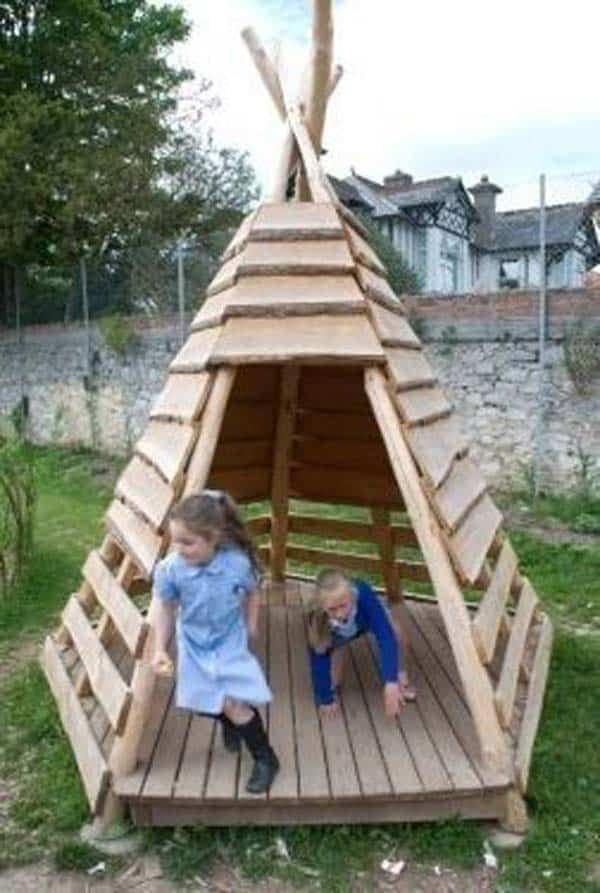 #4 create a breathtakingly creative city SILHOUETTE out of wooden pallet planks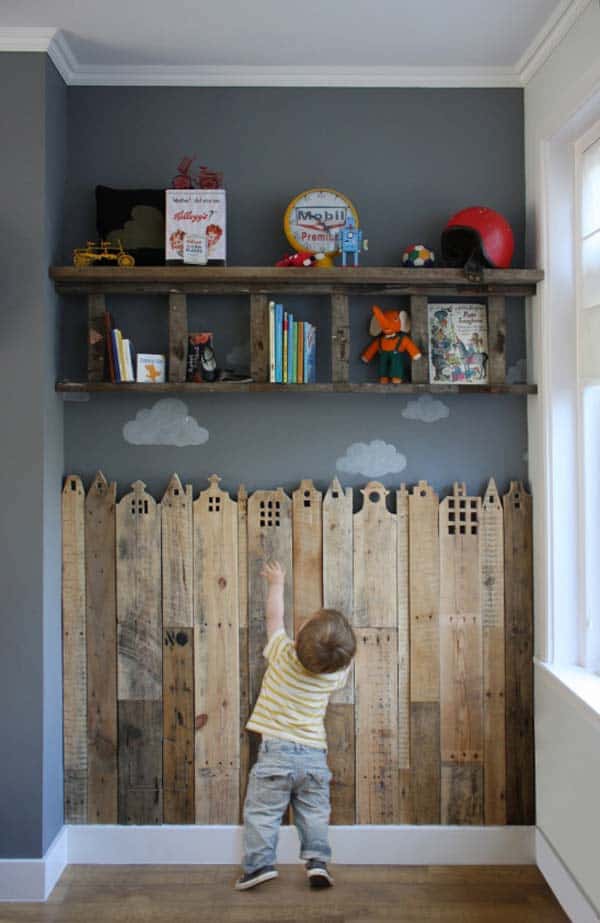 #5 use wooden pallets to create a cooking station masterpiece for kids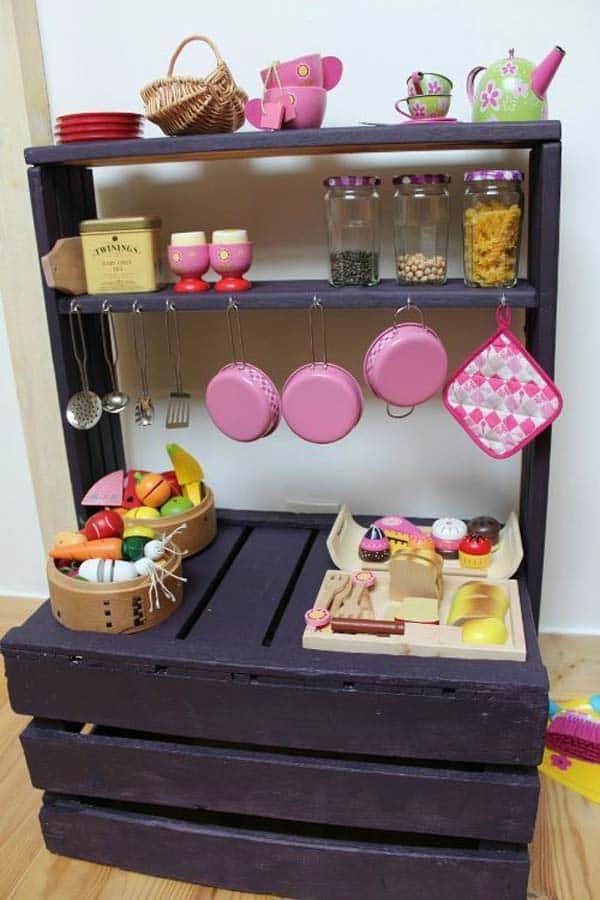 #6 a small baby bed out of natural wood can be magical if built correctly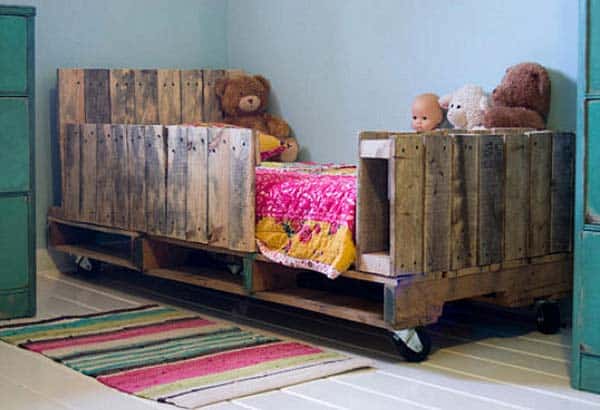 #7 a swing bed outdoors can be enchanting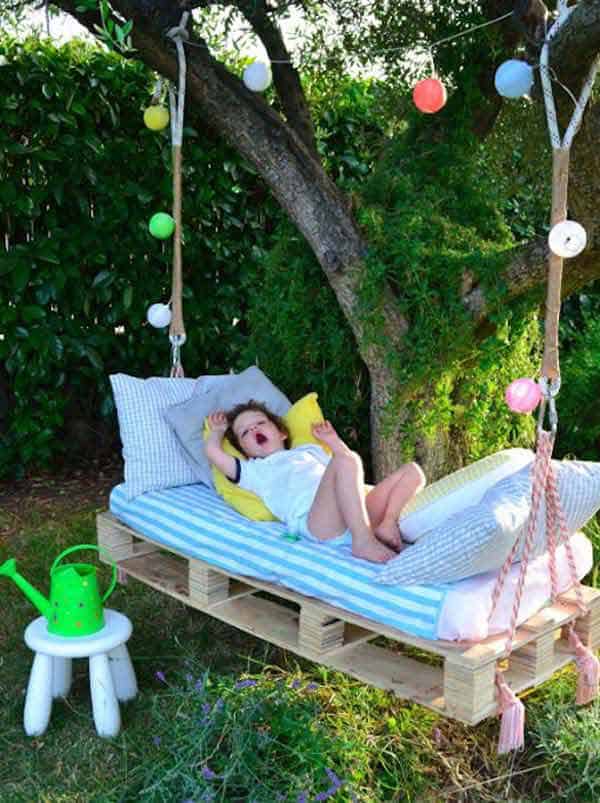 #8 build a pallet house with your kids and learn them to shape their own future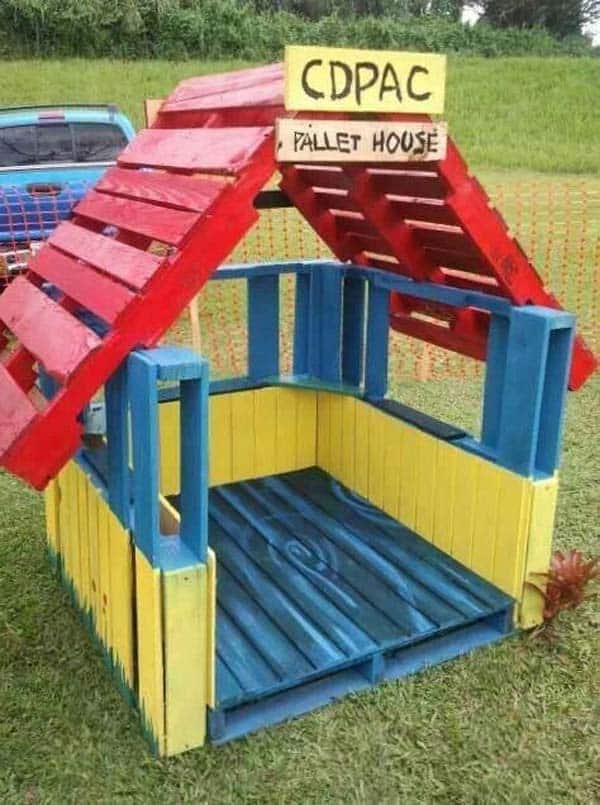 #9 use wooden pallets to shelter a small kid library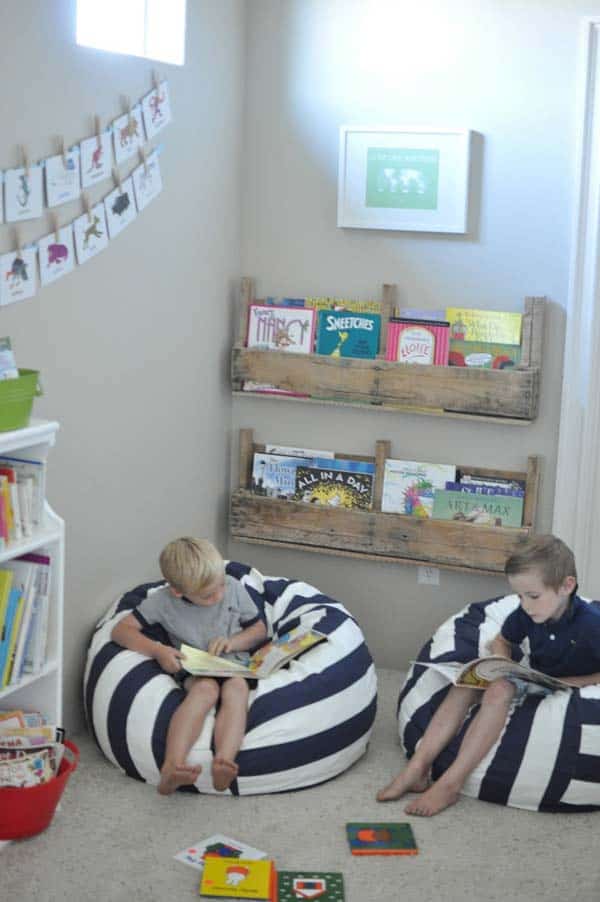 #10 wooden pallets dinning set for kids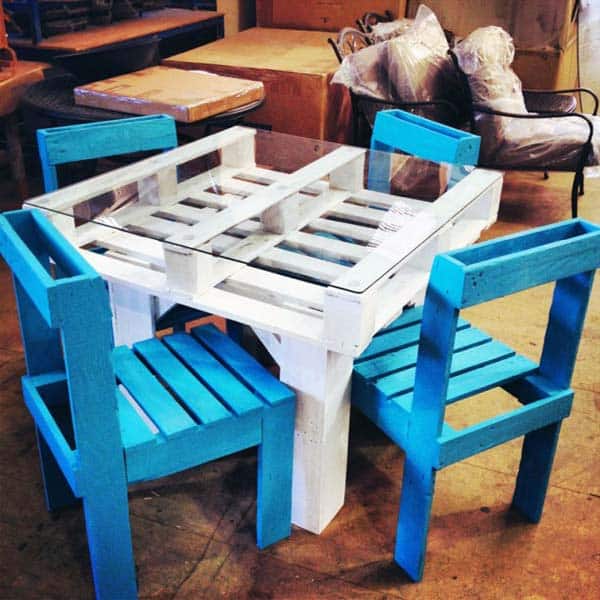 #11 create an outdoor tent with a safe climbing wall on top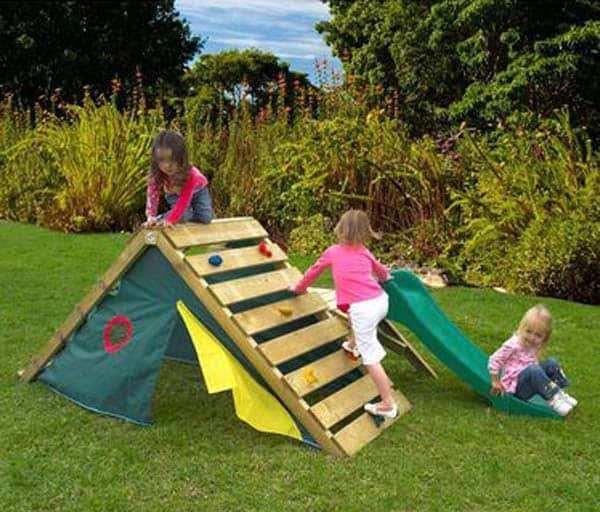 #12 baby proof your apartment by using natural wood
#13 create colorful educative learning stations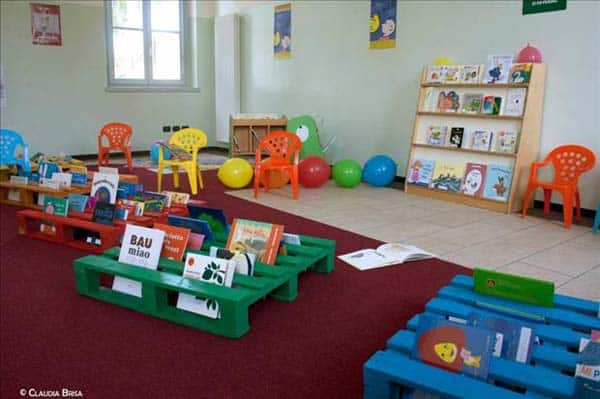 #14 you can create state of the art play homes for kids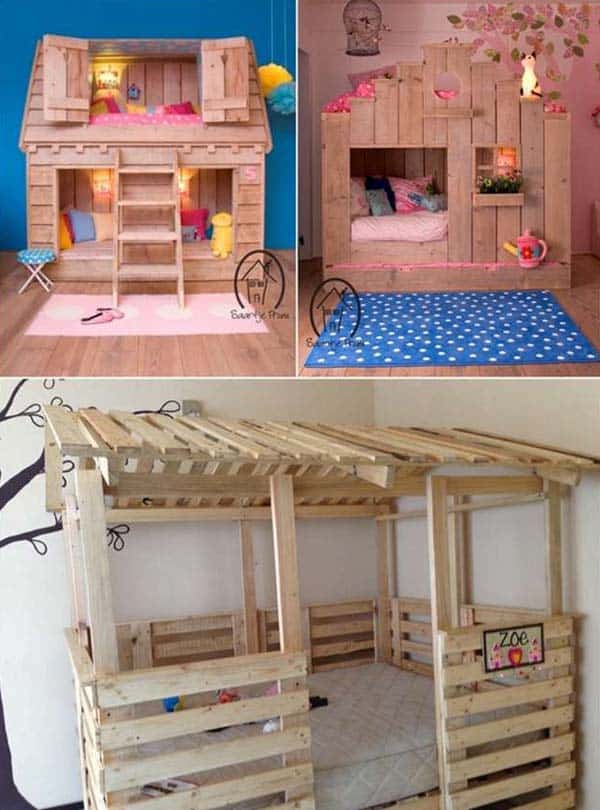 #15 create a small corner bed for day time naps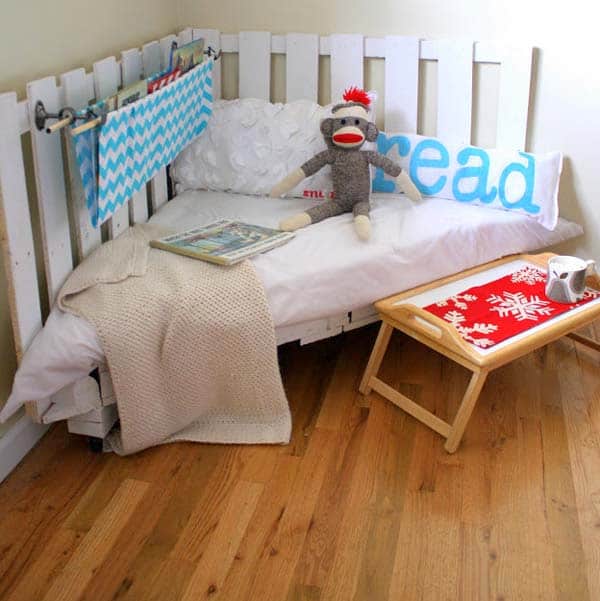 #16 a low height outdoor swing bed can be a great source of fun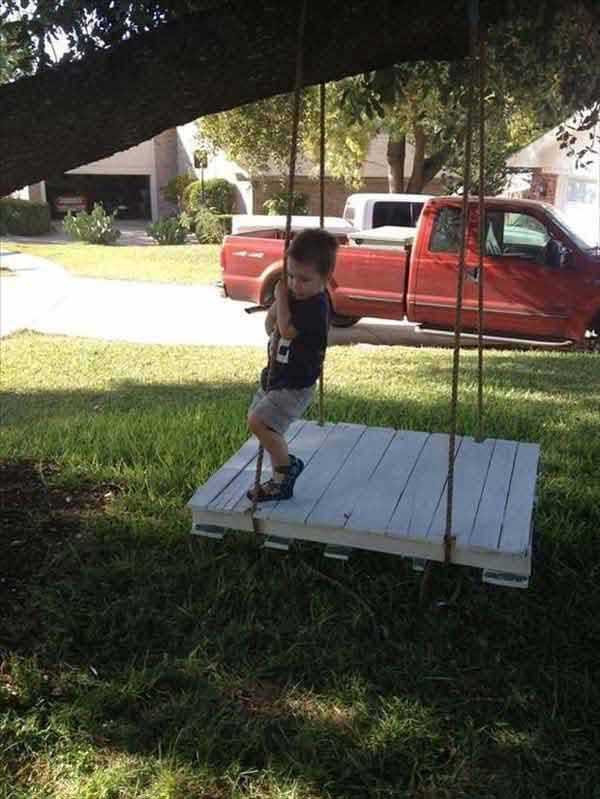 #17 create an outdoor kitchen and educate your kids through play

#18 materialize a beautiful sensible outdoor tent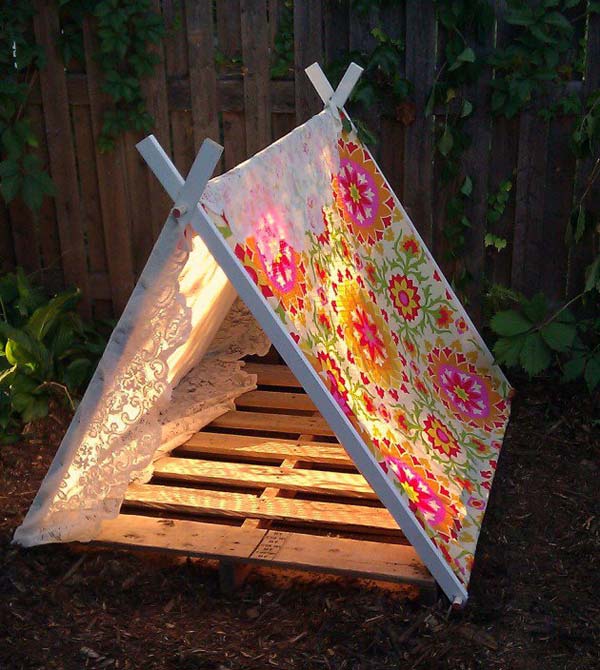 #19 you can build a real race track to encourage outdoor activities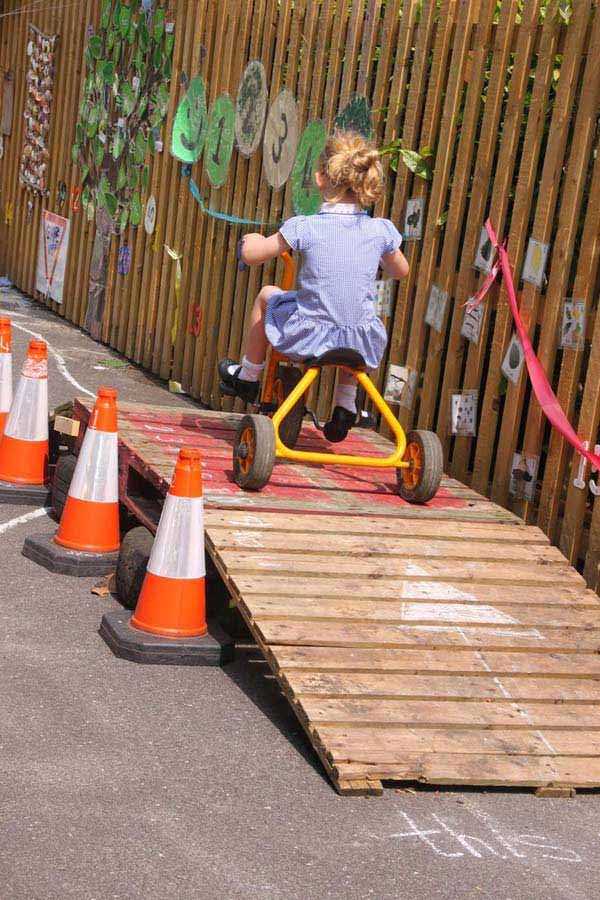 #20 a small wooden pallet box can shelter both book and toys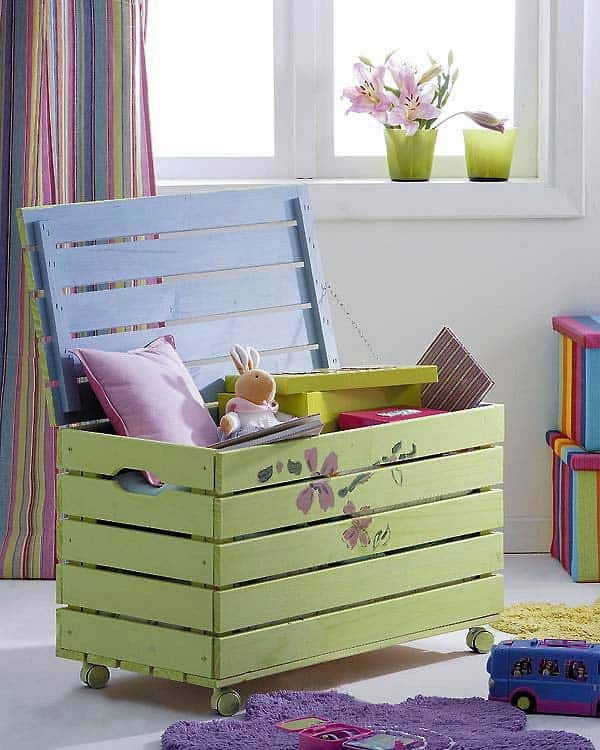 #21 a neat small bed can be really fluffy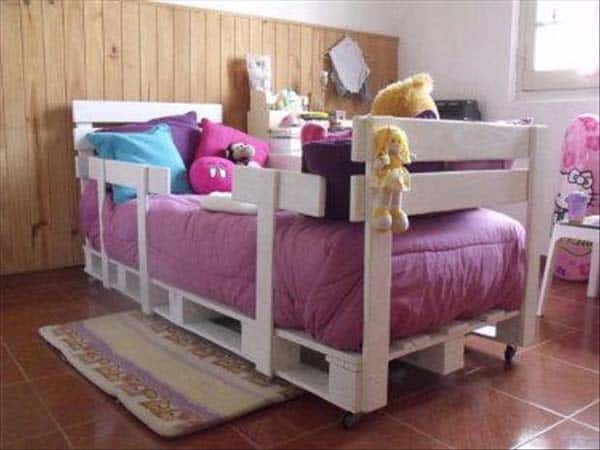 #22 you can create pallet snowmen for your porch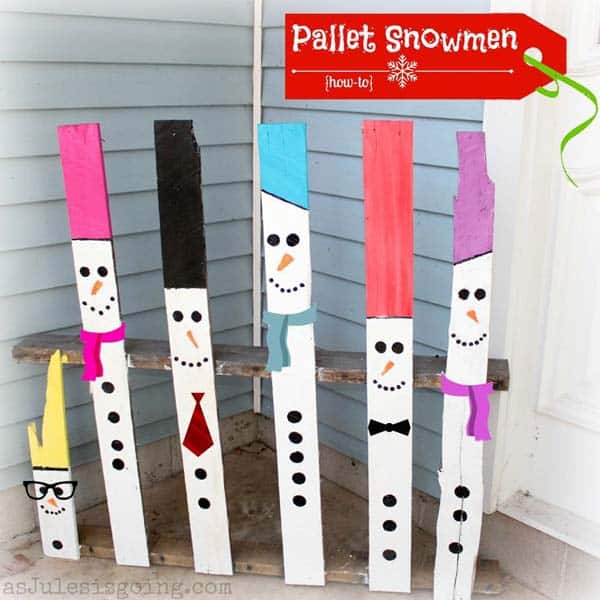 #23 or equip an outdoor dinning table with a small hammock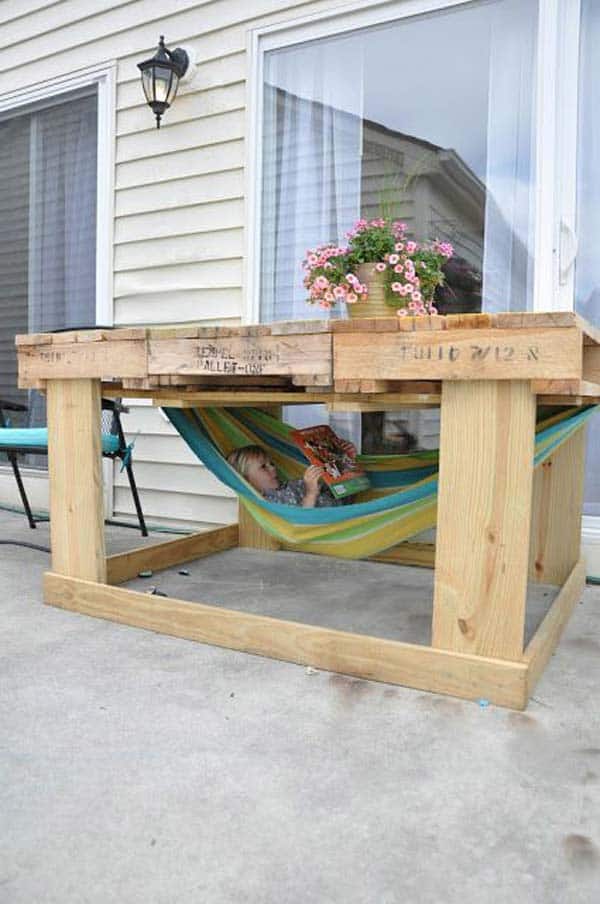 #24 a custom outdoor dinning table  in pink is fancy and beautiful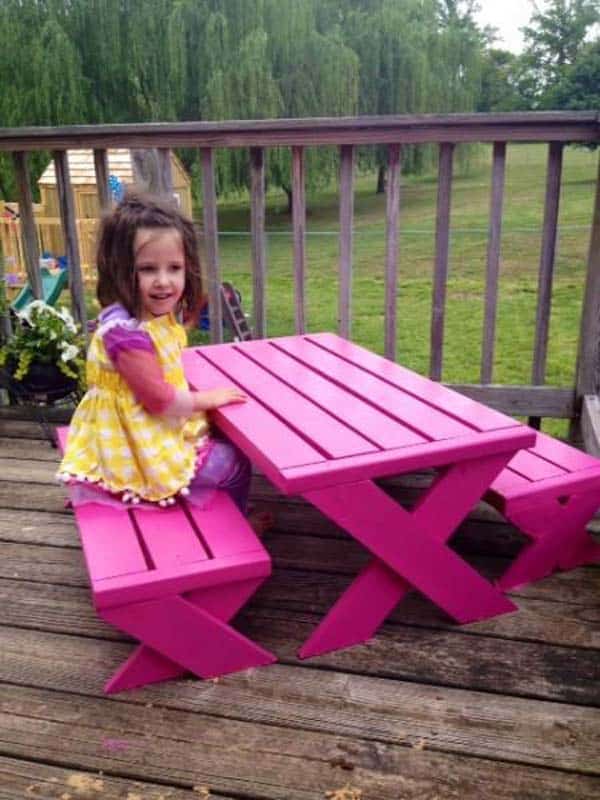 #25 you can create a full size bed for kids out of wooden pallets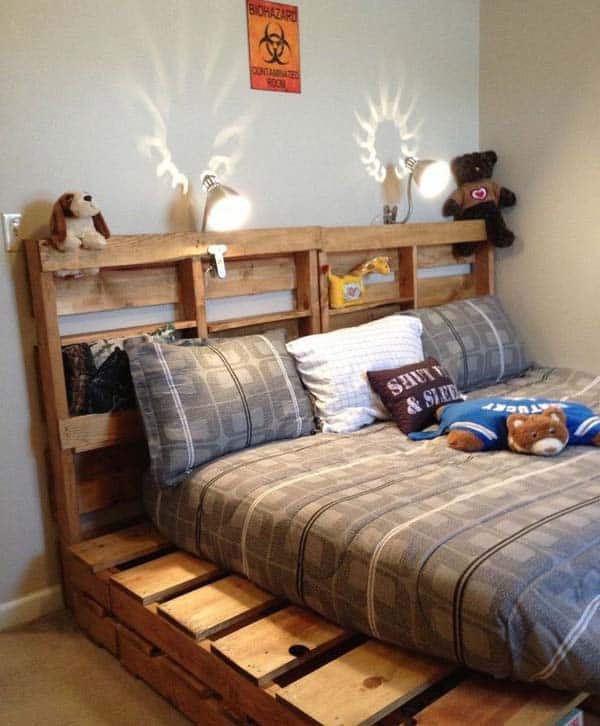 #26 create a small fort outdoors out of wooden pallets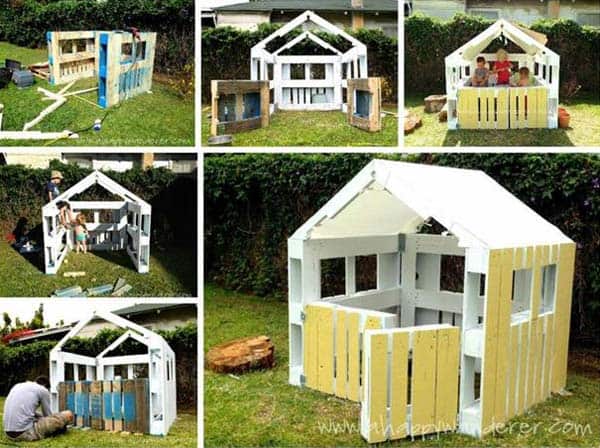 What do you think about these Pallet DIY Projects for kids? We would love to hear your opinion in the comment section below on the subject.
Awesome pallet projects right ?
We though you did, here is coolness in the form of pallet fences, pallet bed frames and pallet beds, cast a glance !