3D tiles are a common element into contemporaneity`s dream homes and the designer`s studio alike. The intricate detailing offered by high end tiles manages to offer depth and texture in a simple form that discreetly animates the setting, not interfering with additional design elements exposed without being overlook, not being as neutral as a blank wall. A list has been curated, it contains 25 of the most spectaculr 3d wall tile designs; these vary from simple geometric rectangular tiles up to honeycomb models and kaleidoscope designs.
Cast a glance and surge inspiration, your next design might put the 3D effect to good use.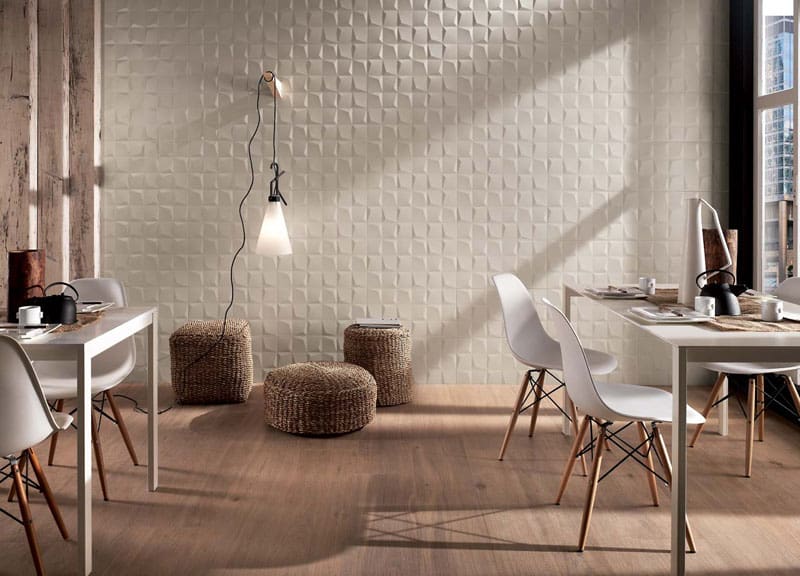 2. Hexagonal volumes – The Alexander Tile in ceramic designed by Giles Miller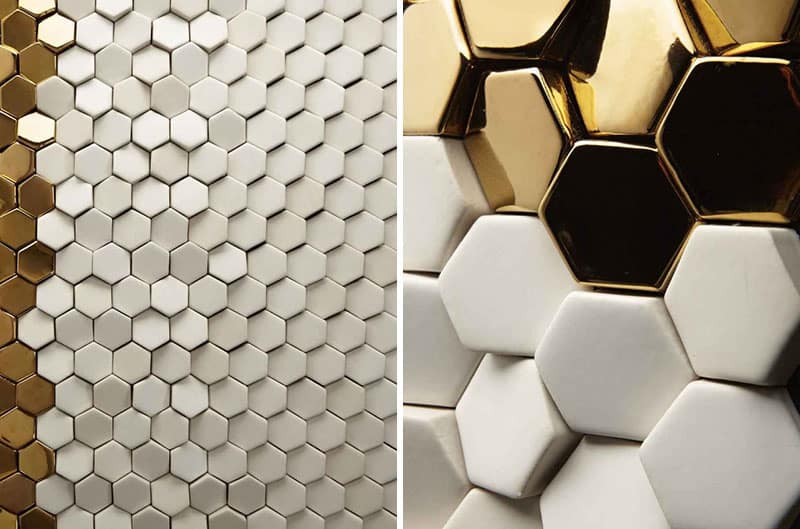 ---
3. The Diamond 3D Wall Tile envisioned by atlas concorde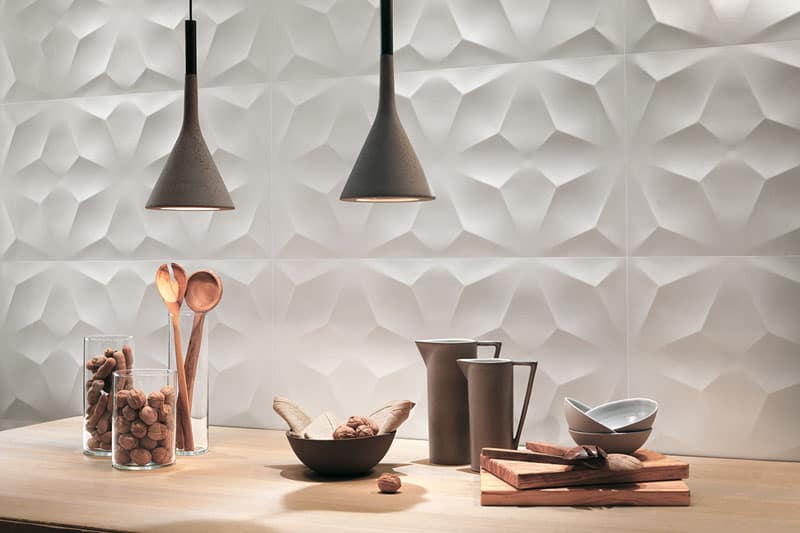 ---
4. The Tierras Wall Tile- intricate volumes by Patricia Urquiola for Mutina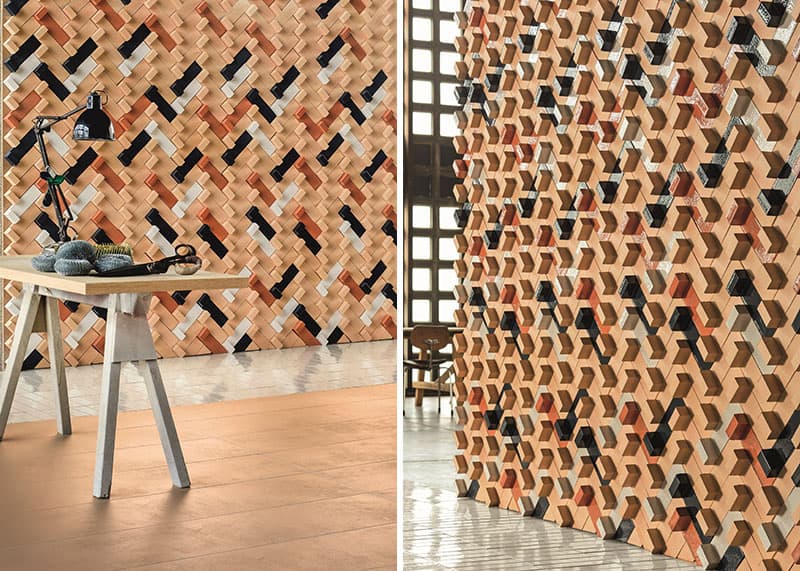 ---
5. neutral – The Grid Tile – atlas concorde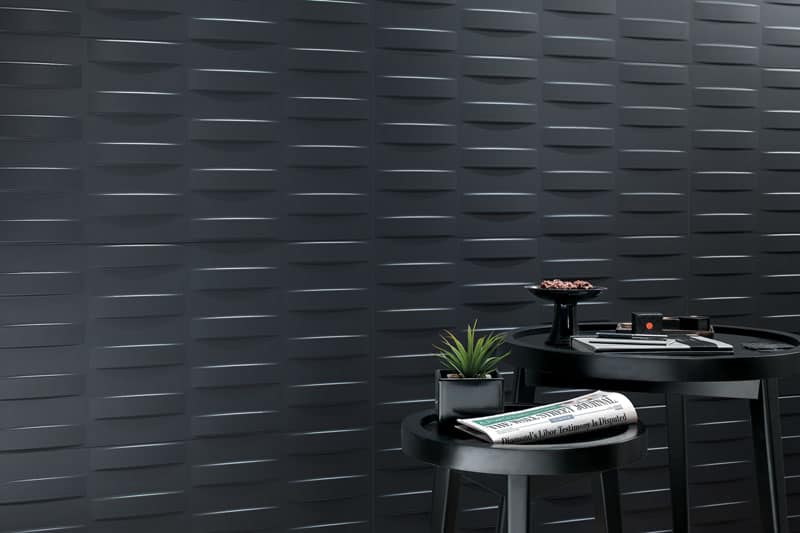 ---
6. simply beautiful – The Sensory by Victor Carrasco for Alea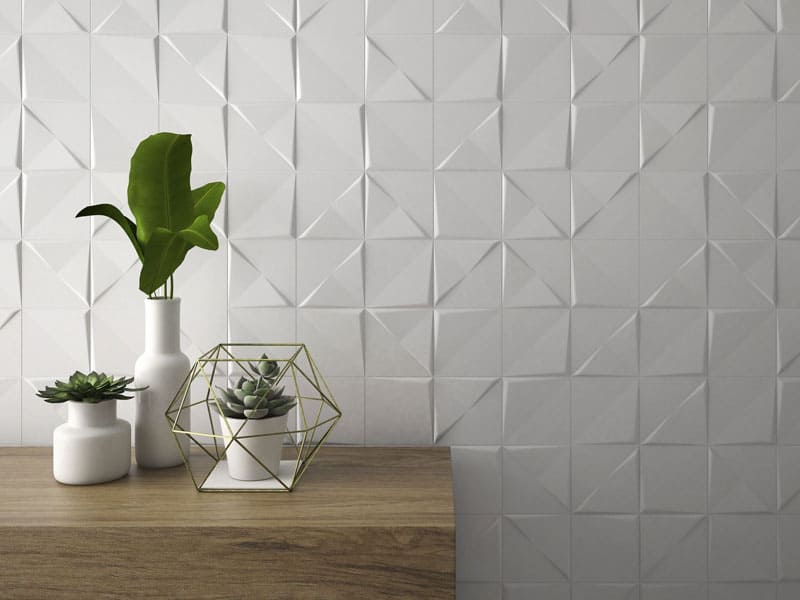 ---
7. concrete and wood combo -The Dune Wall Tiles  by urbanproduct
---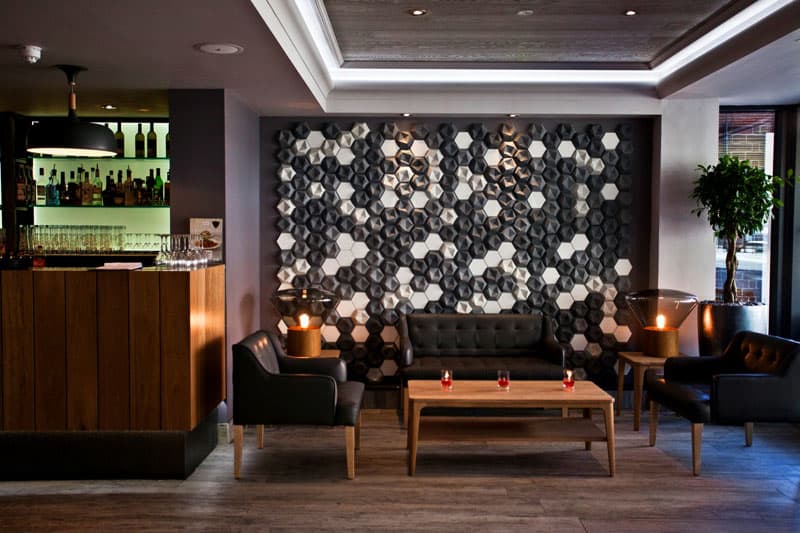 ---
9. INDIGO Acoustic Tiles resembling rocks by Luffa Lab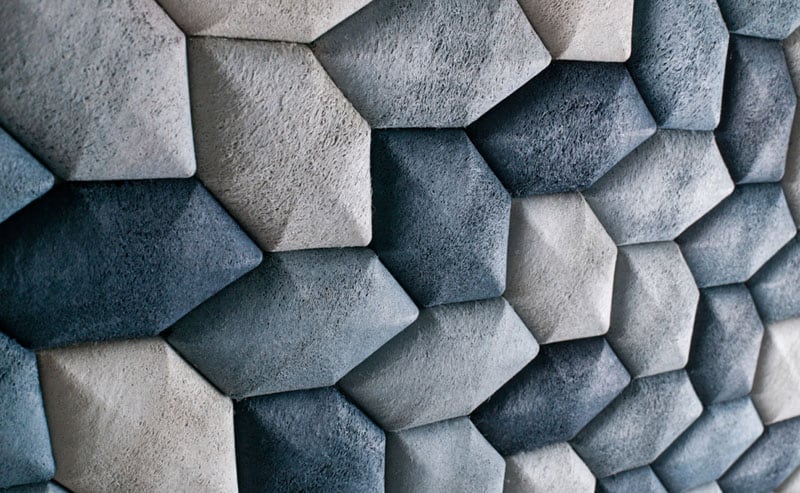 ---
10. The Creta wall tiles designed by Fap Ceramiche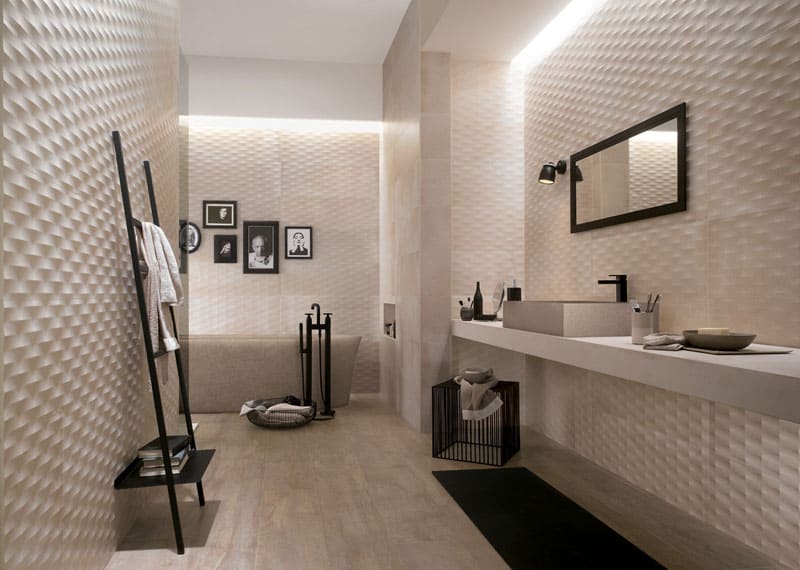 ---
11. Miranda textile wall installation envisioned by Giles Miller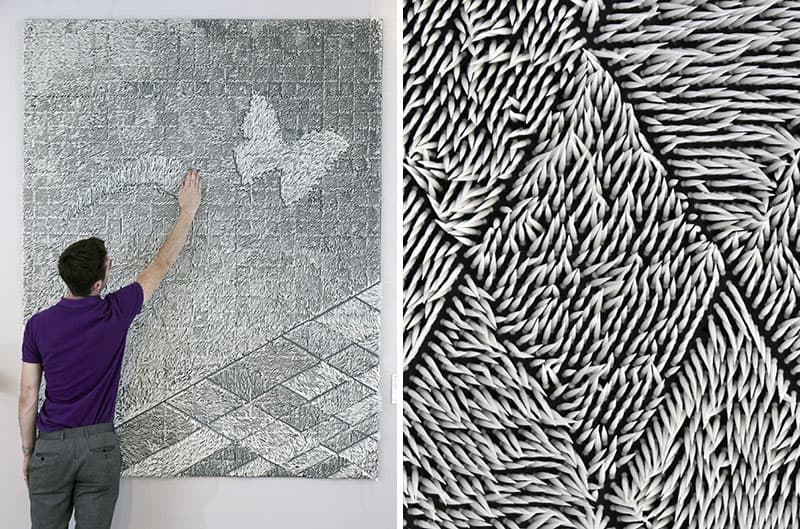 ---
12. organic- The Craters Wall Tiles by Surface Collective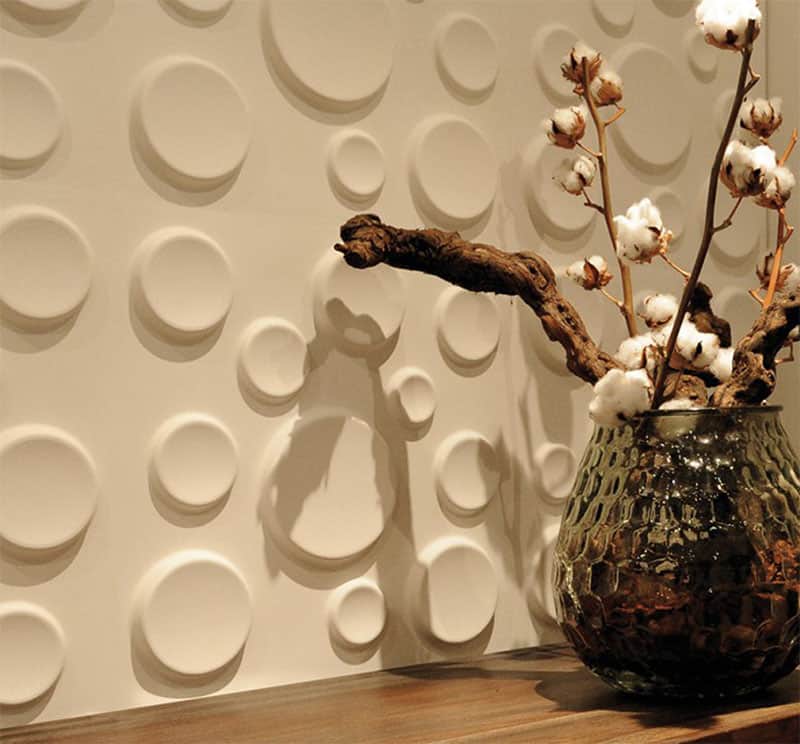 ---
13. geometric patterns The Versatile Collection by Kutahya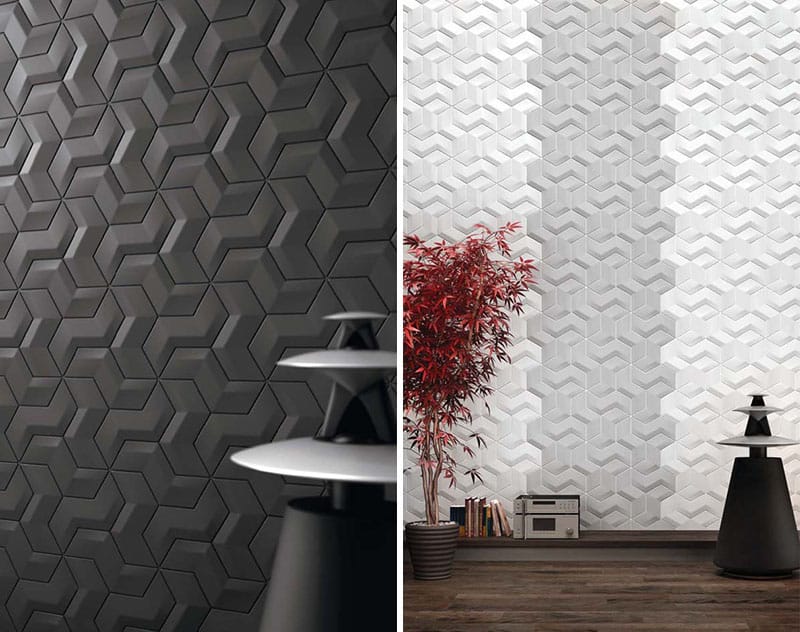 ---
14. intricate texture – The Wave Tiles designed by Scott Daniel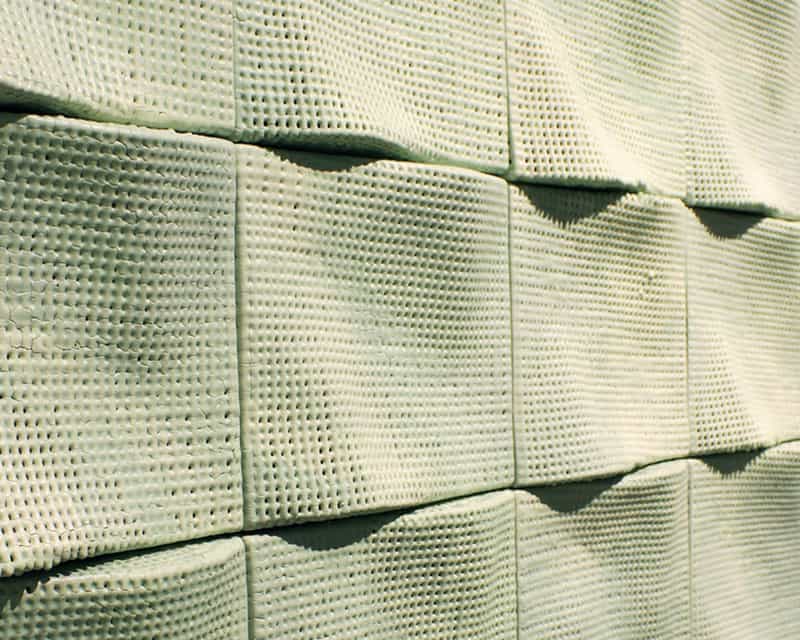 ---
15. elegant organic CAST concrete tiles from inhabit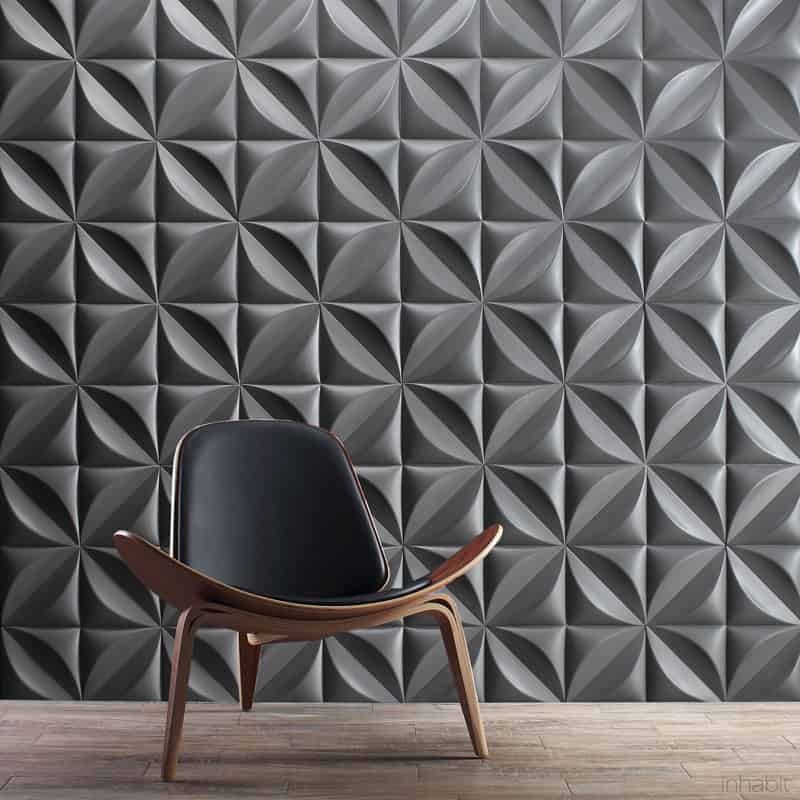 ---
16. Diamante 74300 ceramic tile featured at Academy Tiles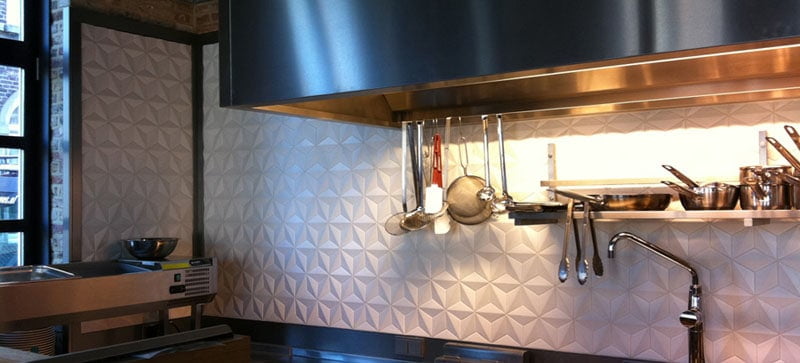 ---
17. Piega Wall Tile by 3D Surface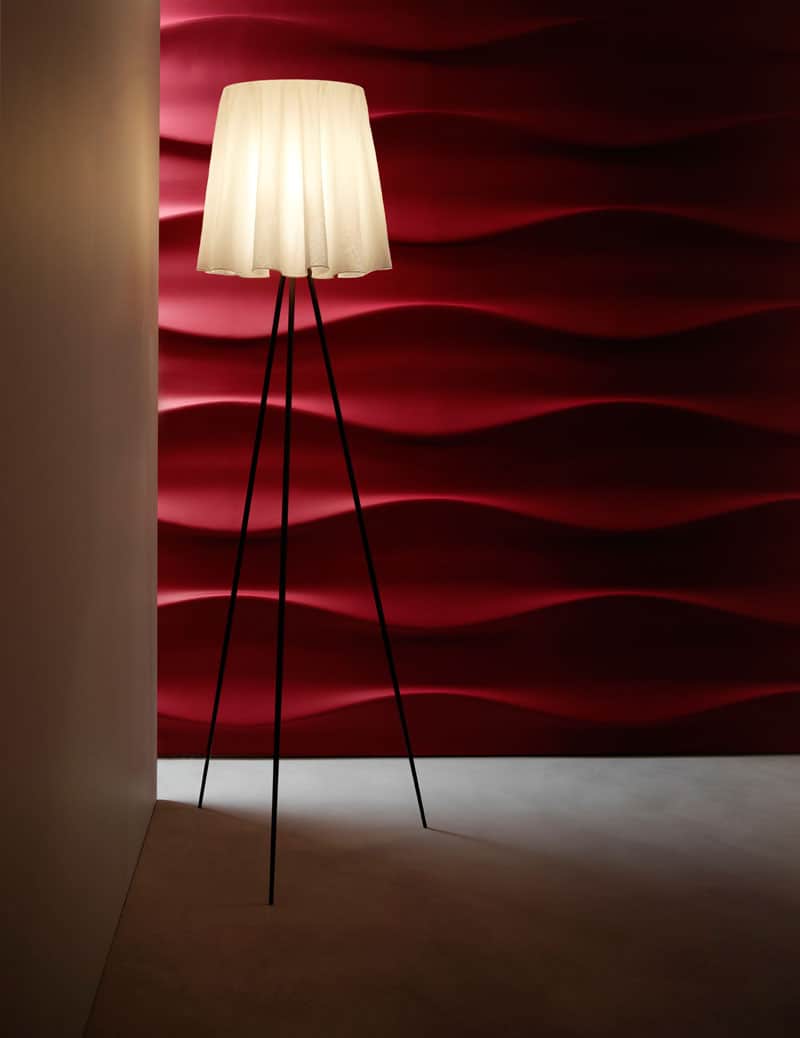 ---
18. Porcelanosa presents The Dover Spiga Caliza tile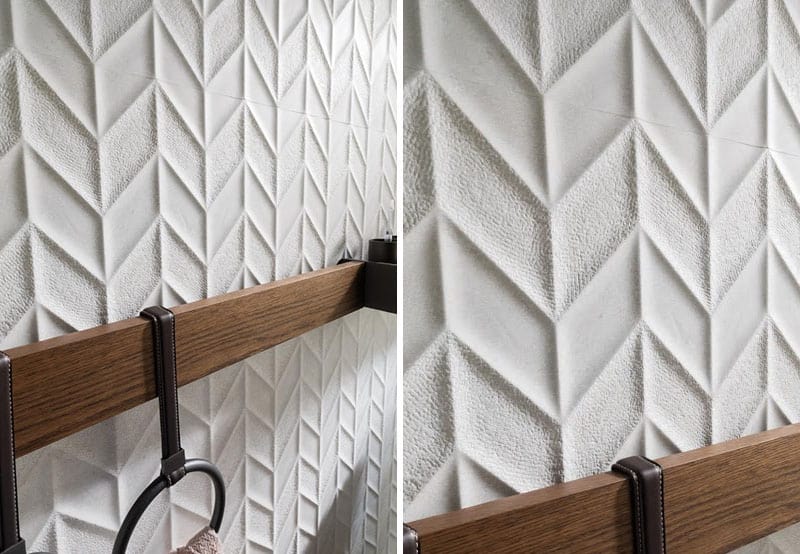 ---
19. The Optic Hex Elliptical Tiles  DESIGNED by OGASSIAN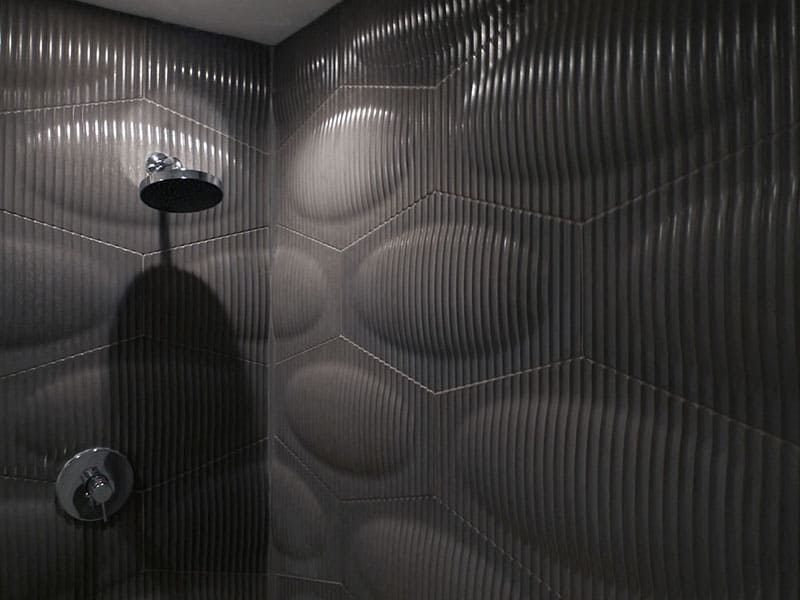 ---
20. The organic Ripple Wall Tile designed by Mio Culture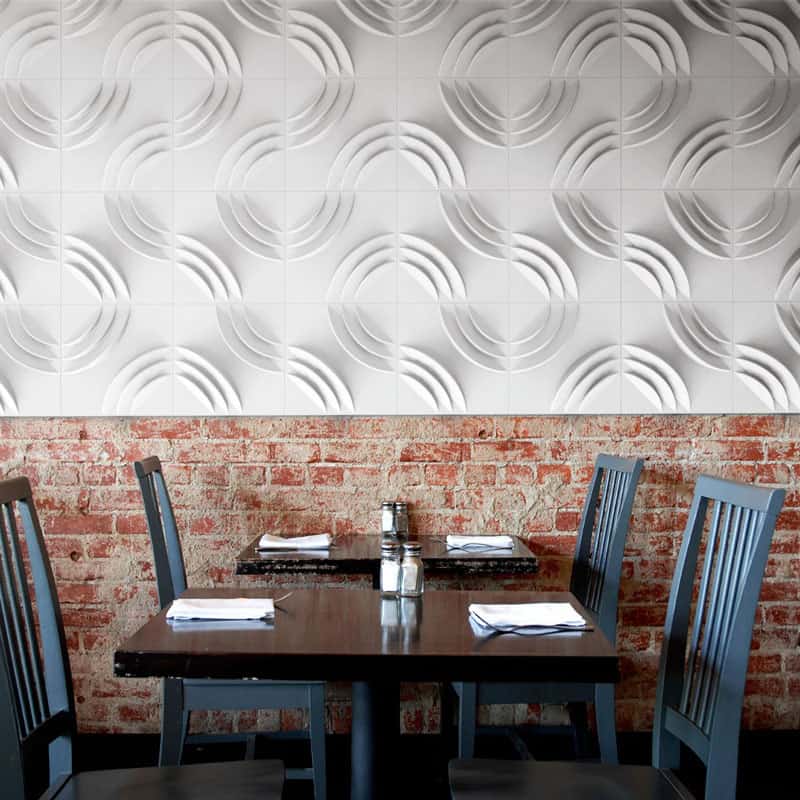 ---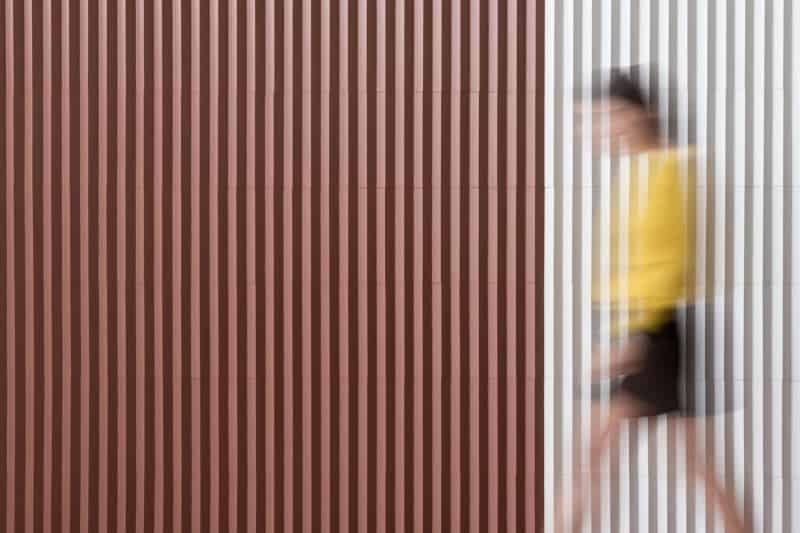 ---
22. The Crush Wall Tile- origami inspired 3d wall art by modularArts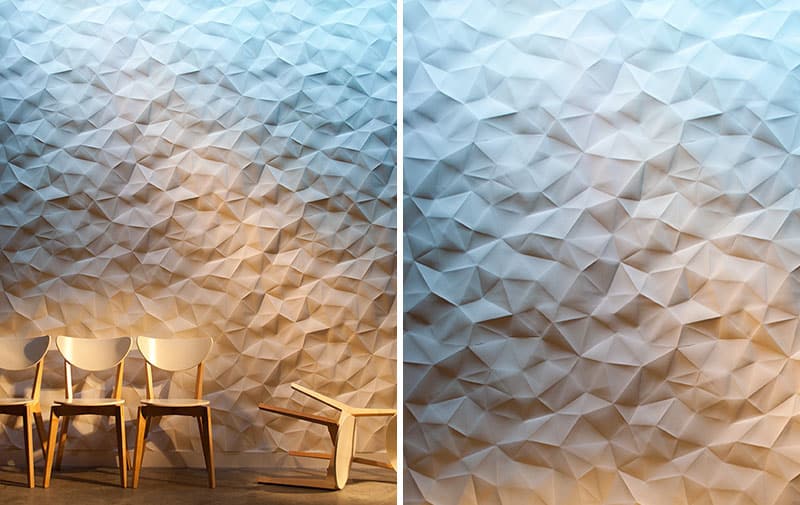 ---
23. immersive 3d wall art – The Kaleidoscope Wall Tile by inhabit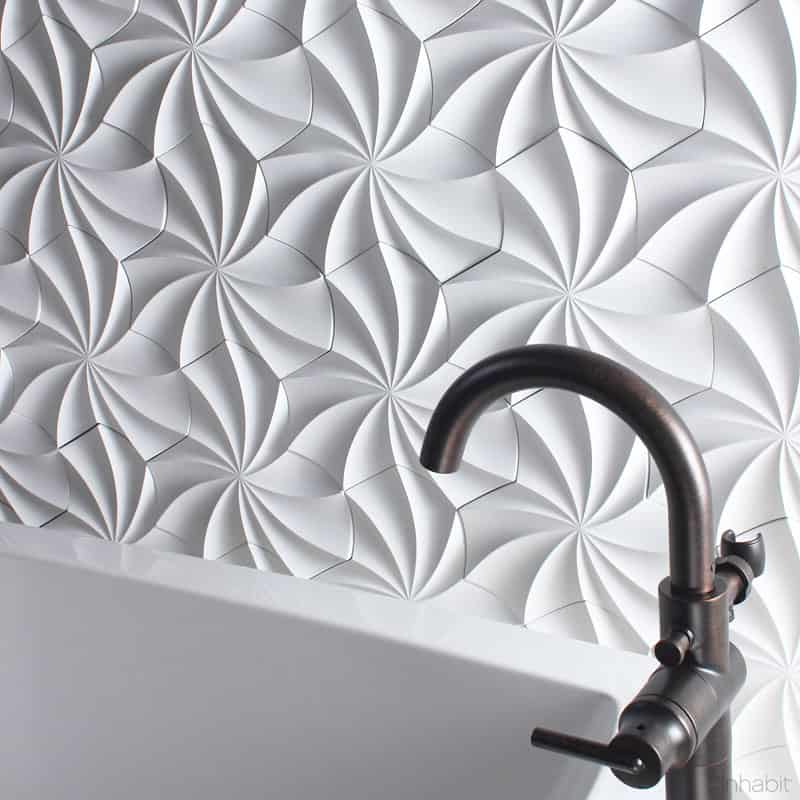 ---
24. shade illusion – The Capitonne tile designed by 3D Surface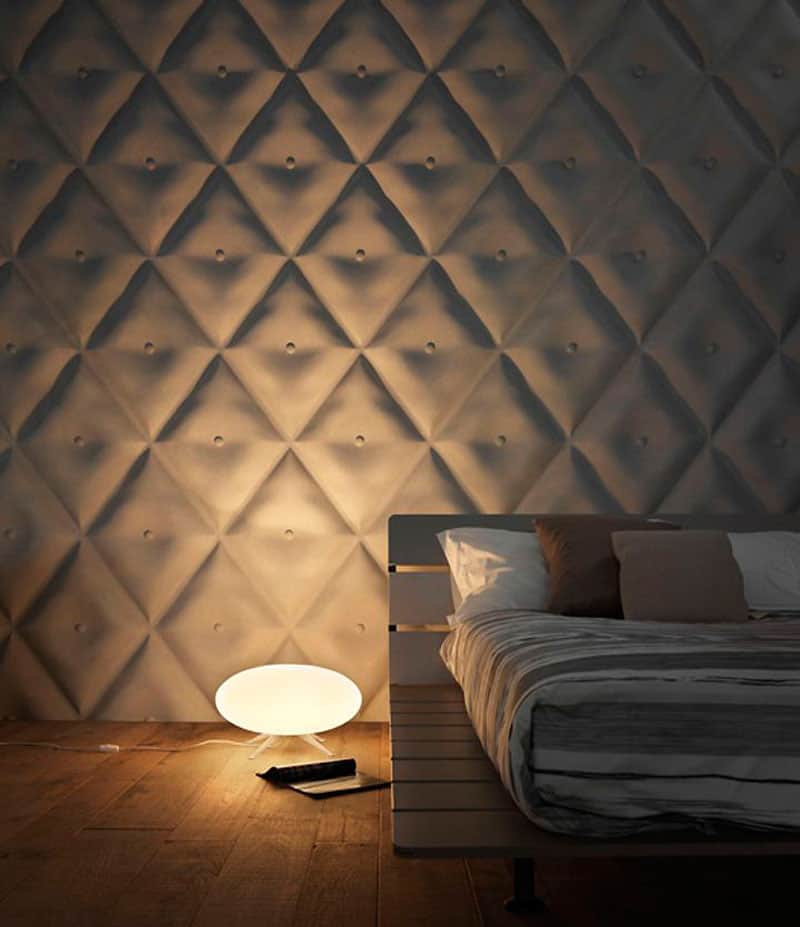 ---
25. The Zelle Tile – parametric design by modularArts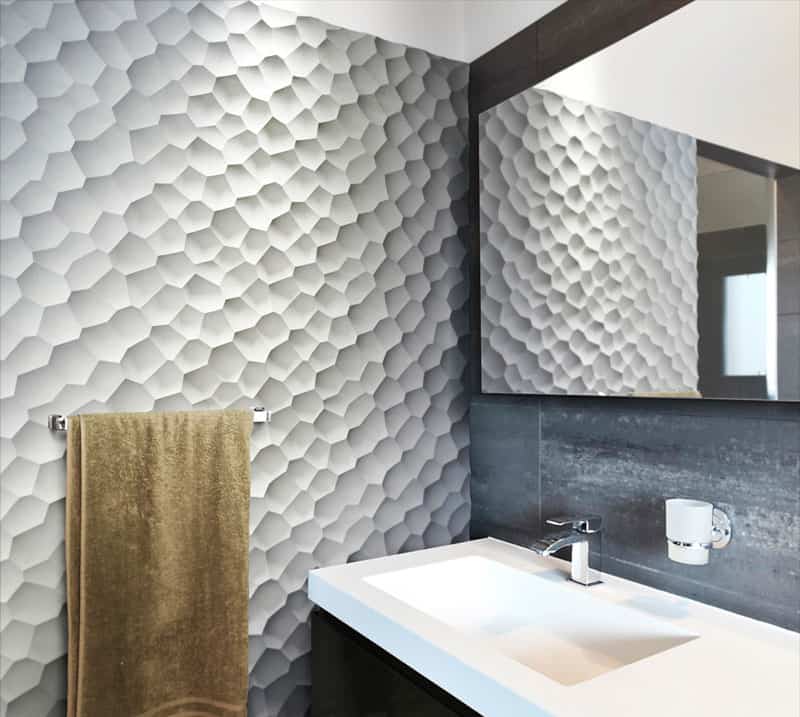 How do you see this selection of 3D wall tile designs? We would love to hear your opinion on the subject in the comment section below.