Cereals have become a part of our daily breakfast ritual and little ones adore them. Thus we thought about cool easy projects involving cereal boxes so that you can recycle the cardboard and not throw the boxes away each time. Most projects regard storage,an embellished storage that will look good anywhere in the house. Others are simple wall decor or wall art and are very colorful and fresh,easy enough to make and quite appealing as DIY projects.
The secret is the way you dress up the cardboard cuts after the base is ready in order to make it beautiful and neat. Magazines holders, bookmarks, bookends, even a clutch, all can be made from cereal boxes if you know the right way to recycle them. A little creativity and a little bit of time and you can make almost anything from a cereal box. But choose the boxes with fun colorful wrappings and prints and be careful which parts of the cereal box you choose to use and how it would look in the end product.
We especially like the small notebooks that look very raw and vintage. Which project do you like? Share your thoughts in the comment section below and n our social networks. We hope you will enjoy our small collection featured below and feel free to share your own cereal box projects as well.
Happy holidays everyone!
1.Love mailbox
2. Magazine support

3.Quote tags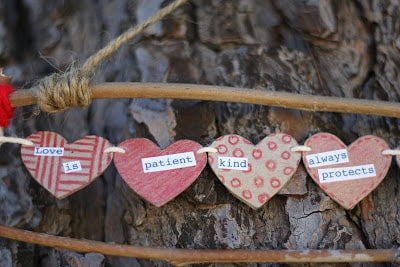 4.Intricate box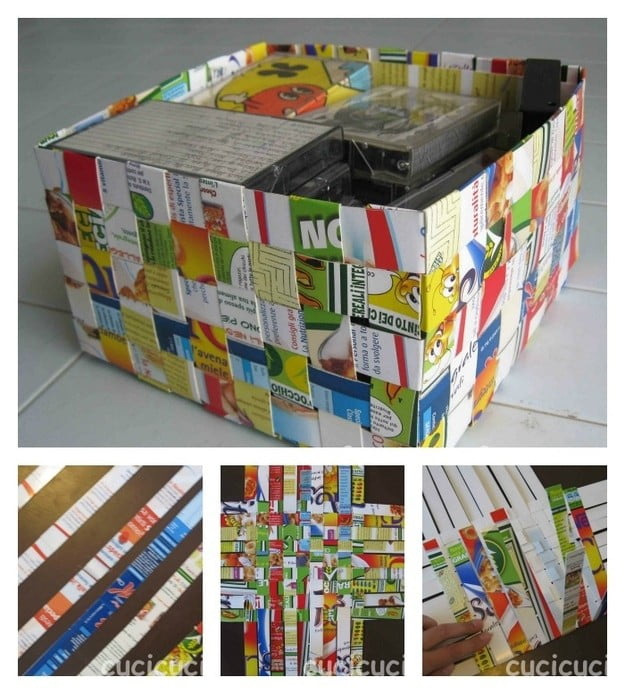 5. Letter gift box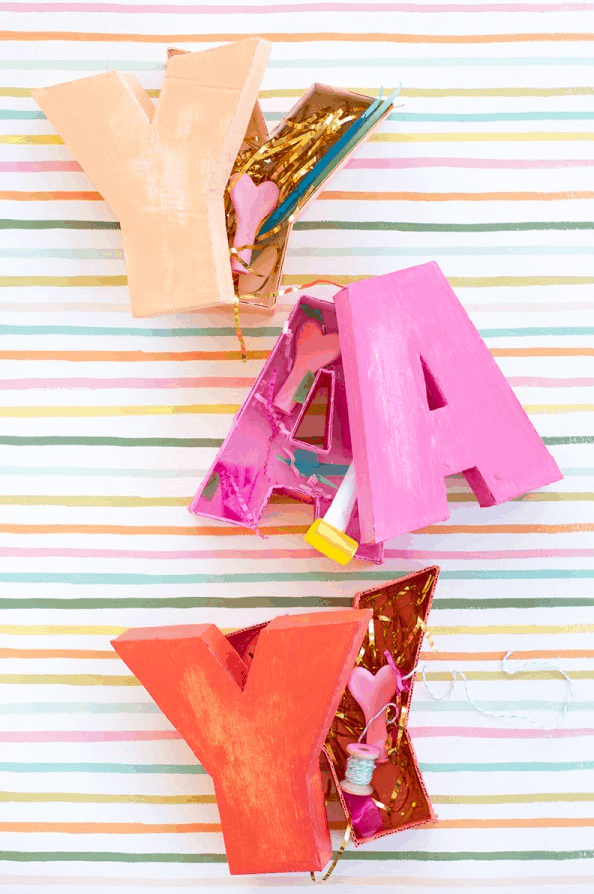 6. Cardboard clutch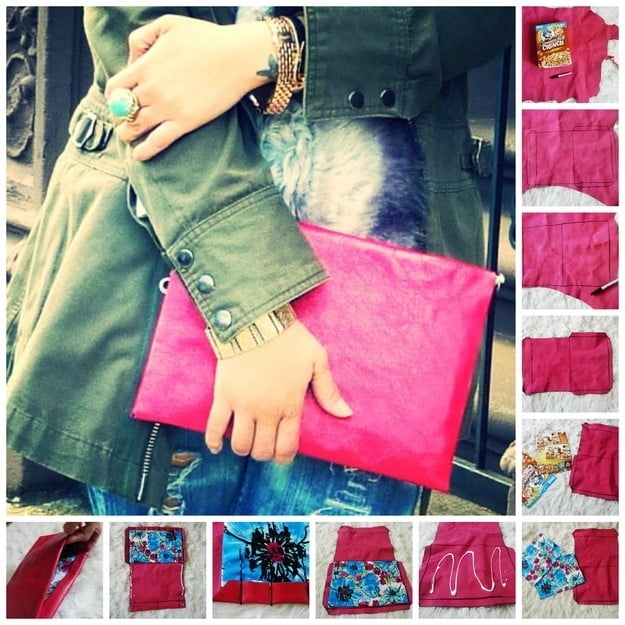 7. Shoe box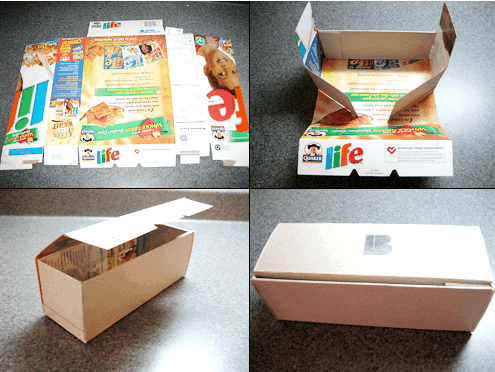 8. Photo frames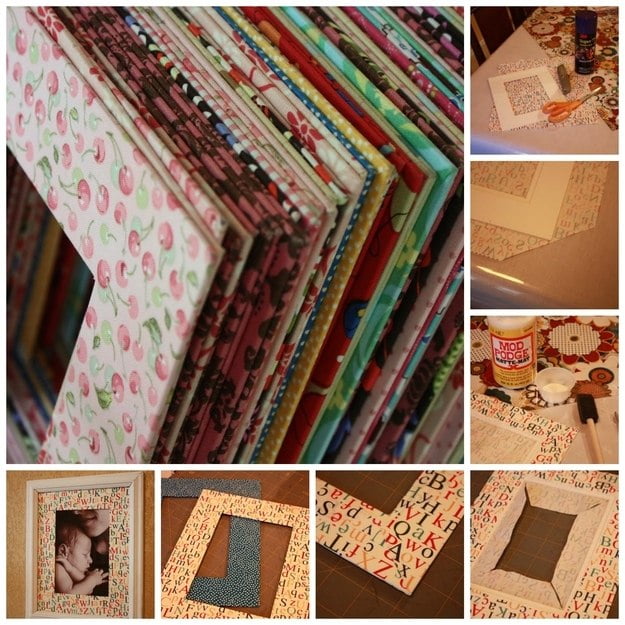 9.Drawer organizer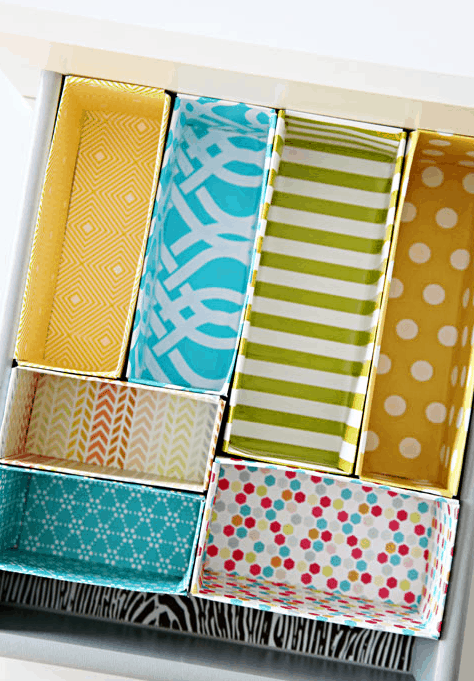 10.Bookends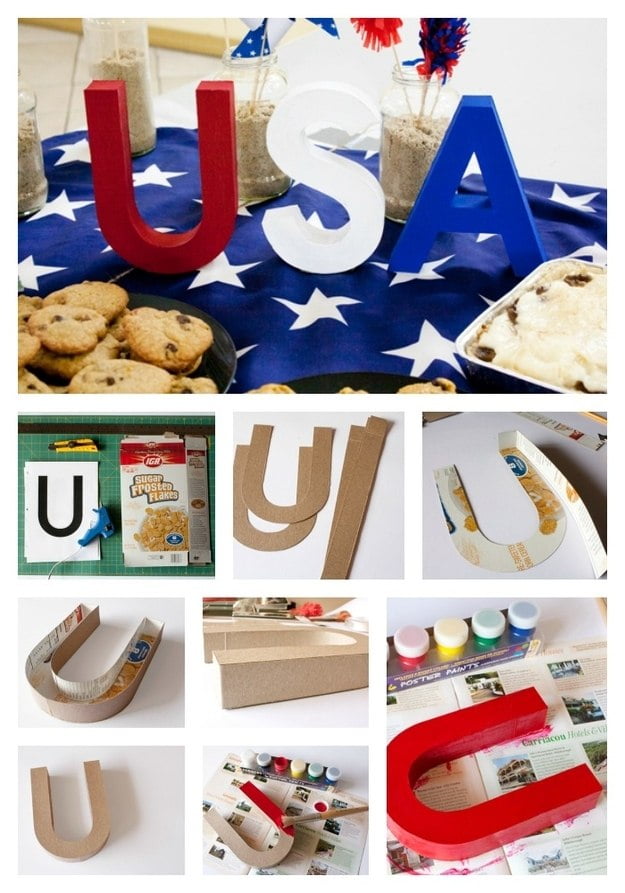 11.Mail organizer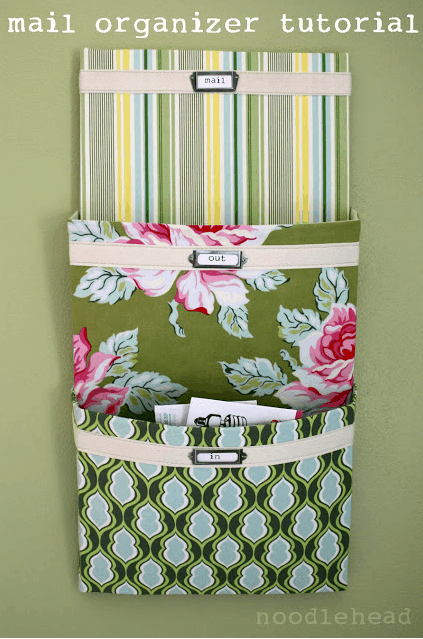 12.Cereal box houses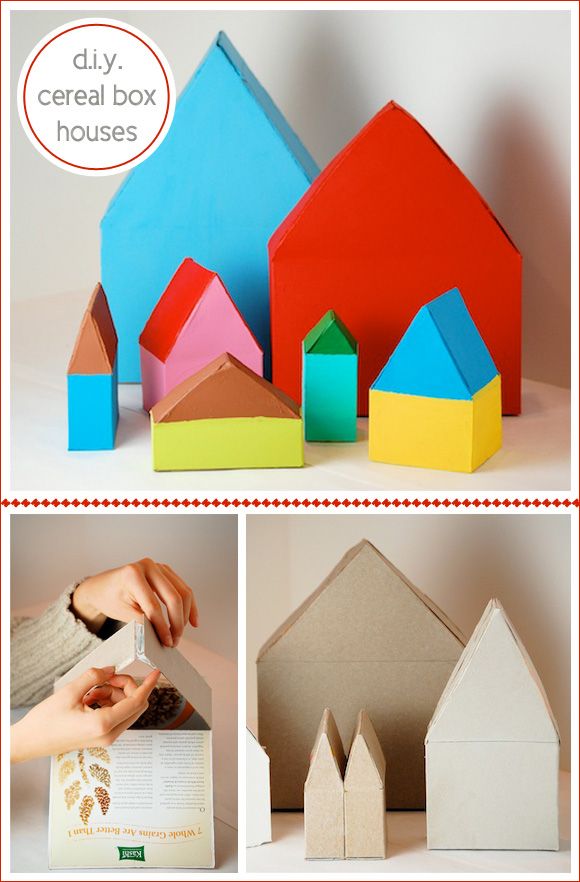 13.Book covers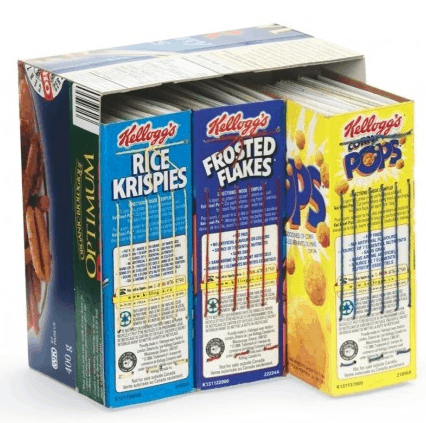 14.Cardboard vase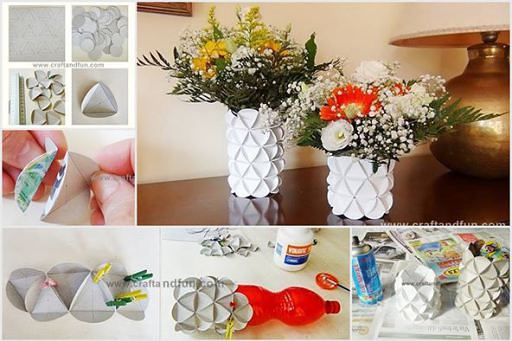 15.Drawing utensils organizer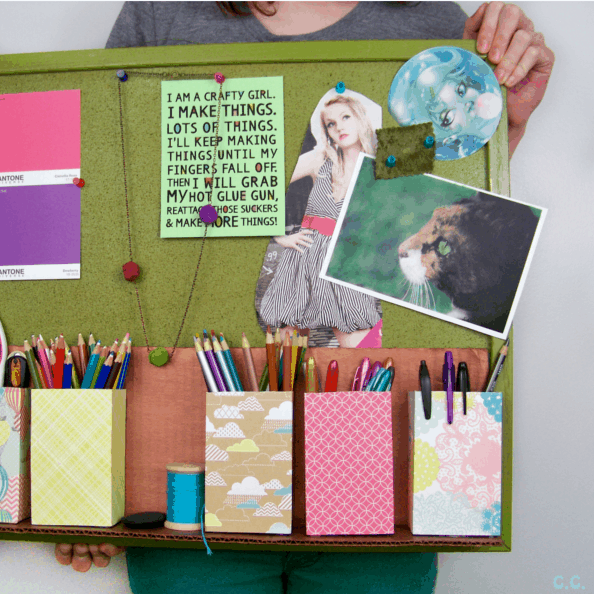 16.Mail holder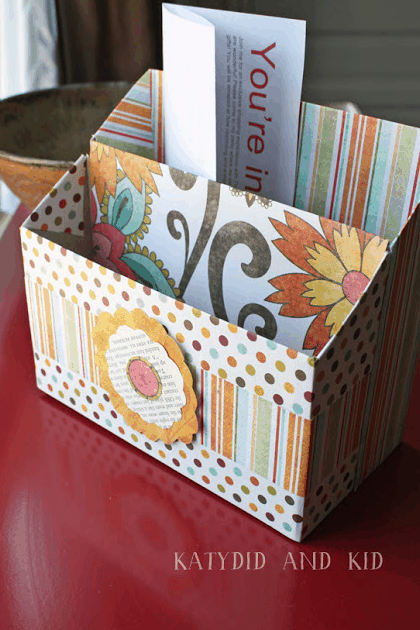 17.Pencils holder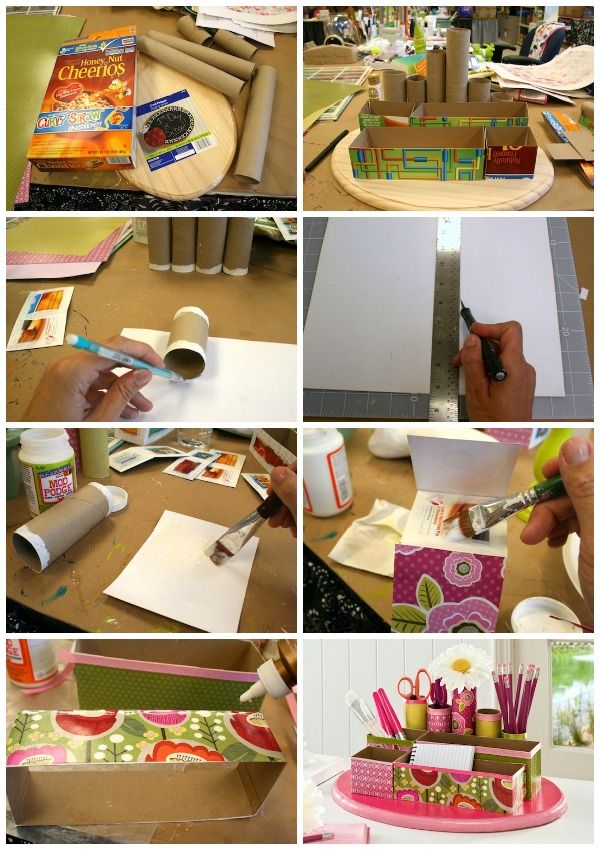 18.Bookends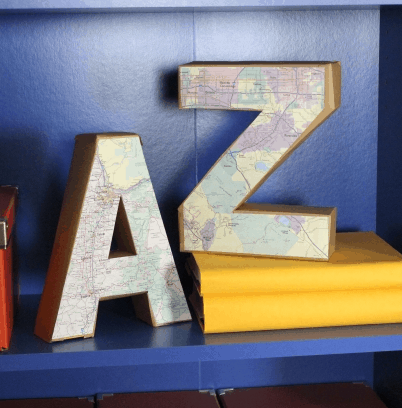 19.Box village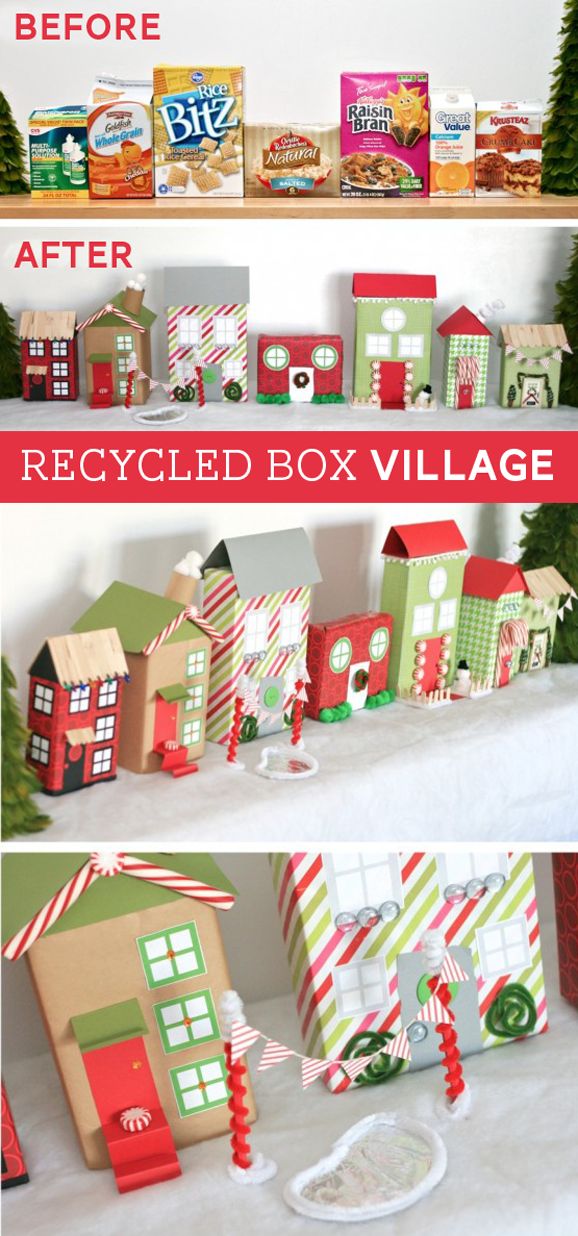 20.Cardboard star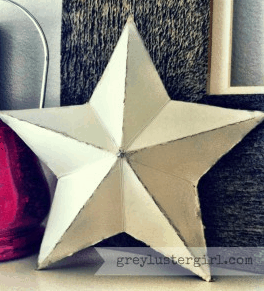 21.Cereal box lantern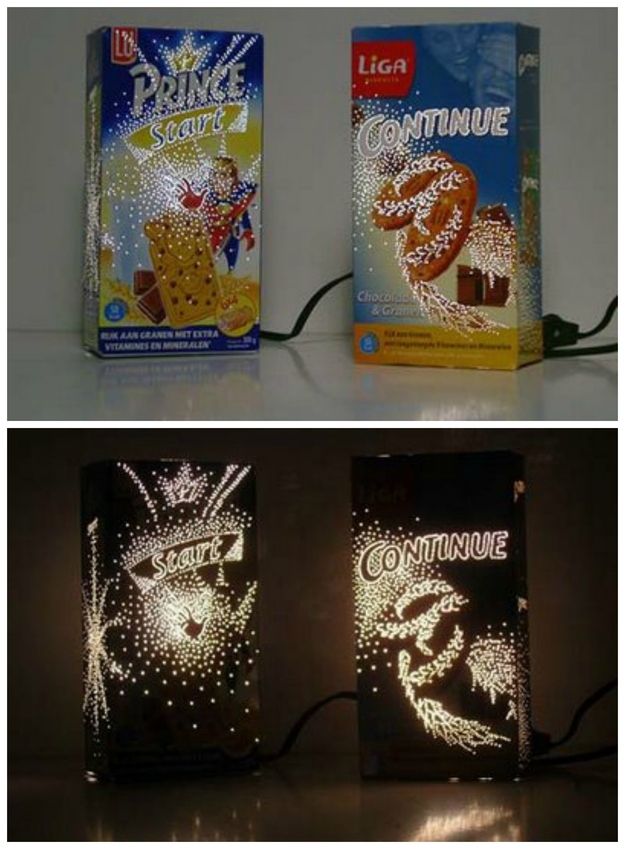 22.Sun mirror frame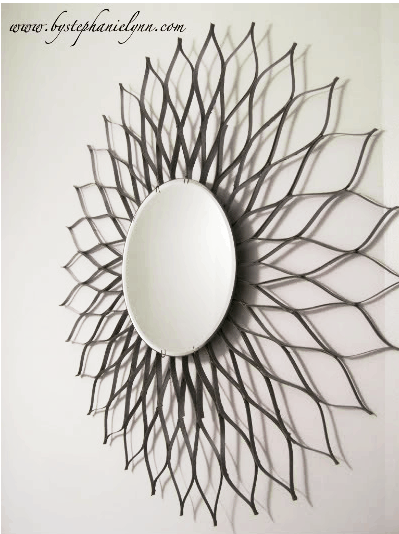 23.Notebooks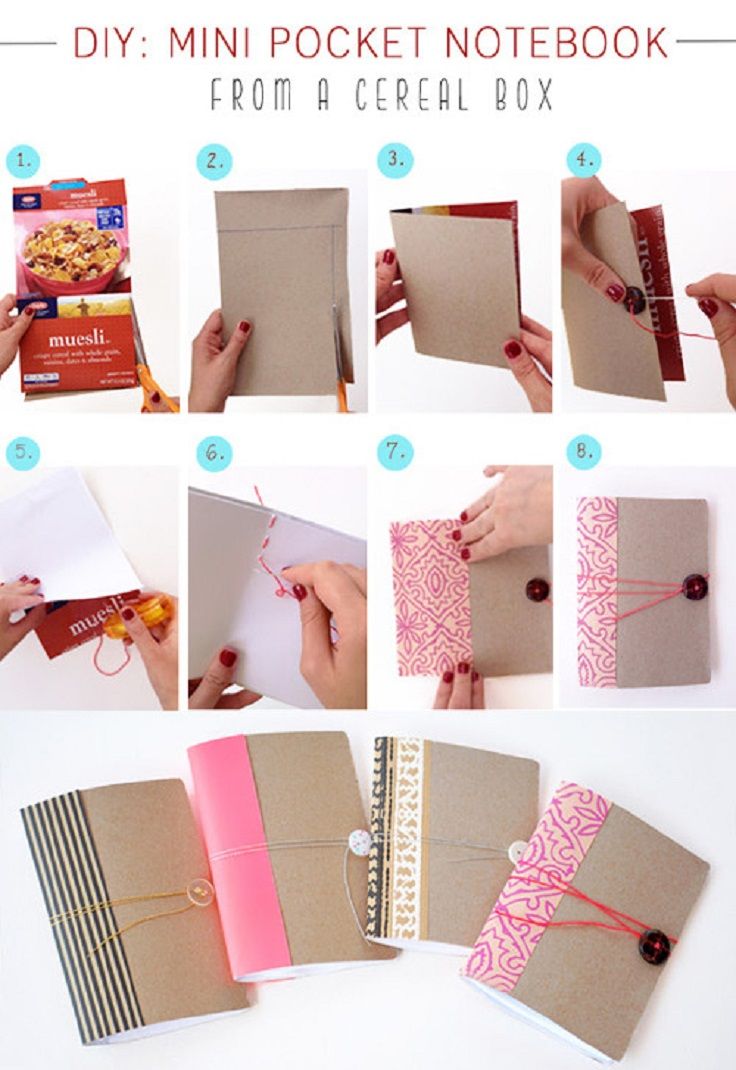 24.Cardboard puzzle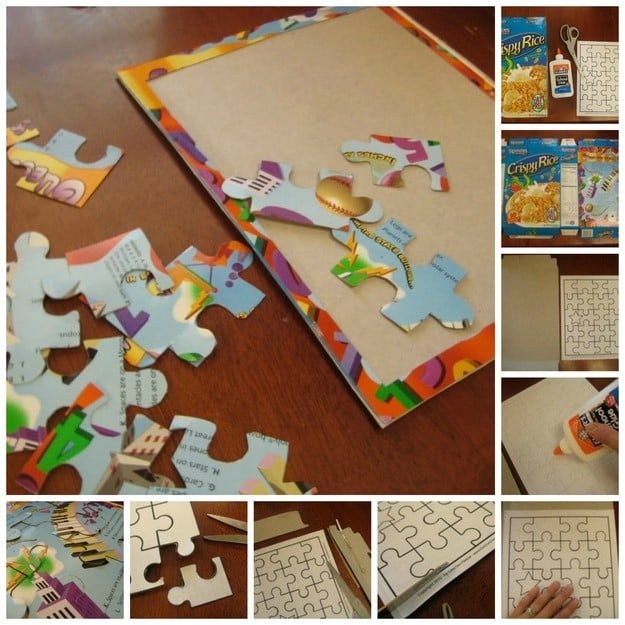 25.Ornaments