Having the knowledge to start a craft business means following the same methods as for any other business. Knowing who your customers are is a first. What exactly do you want to market? Who are your competitors? Would people have a need for what you are selling? How much money and time do you intended to invest in the growth of your business? All very valid questions one must ask when contemplating becoming an entrepreneur. Well, here are a few tips to remember if you have a craft idea that you may want to turn into a business.
Tips and tricks on crafting and selling from home
Make sure your craft ideas is one that would appeal to enthusiasts, amateurs or both. If no one likes what you're offering, then two things are gonna happen. Either they will just buy to patronize you, not because the really need or want it, maybe because they are your friends and family. Worst than that, they just would not buy at all.
Make friends. Remember you never know what situation you may end up in and need the help of someone. Plus if people know they are potential customers, then they expect you to be nice and friendly to them. Don't overdo it, just be professional.
Always have samples of your work at hand. Pictures are also good enough, just in case an opportunity arises with an interested, zealous customer.
Set aside time for your craft business. If this is not done, your business may fail or just would not grow.
Create a website. – You will need to market your stuff and give people a chance to view what you have to offer. Have a blog on your site informing people about your product.
Figure out your profit. How much money do you intend to make or how much would you like to pay yourself?
Consider platforms like Etsy. In there you will see what crafts people actually like and how your work compares to the work of other enthusiasts in both price and quality. You also get access to a platform that can jump-start your business, bringing your item in front of a huge audience early on.
With these tips we give you 25 craft ideas you can make and sell right from the comfort of your home.
Craft Ideas You Can Make And Sell Right From Home
#1 make your own mail-able slice cake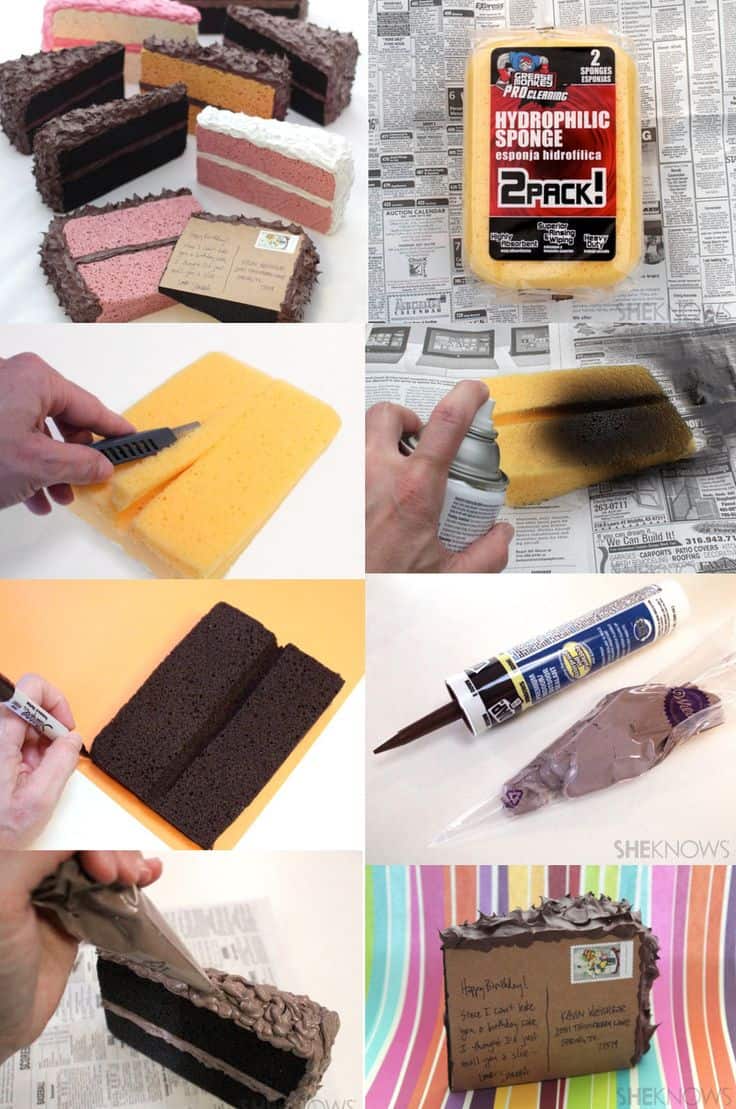 #2 make and sell your own dog treats
Source: sallysbakingaddiction.com

#3 make and sell your own lip balm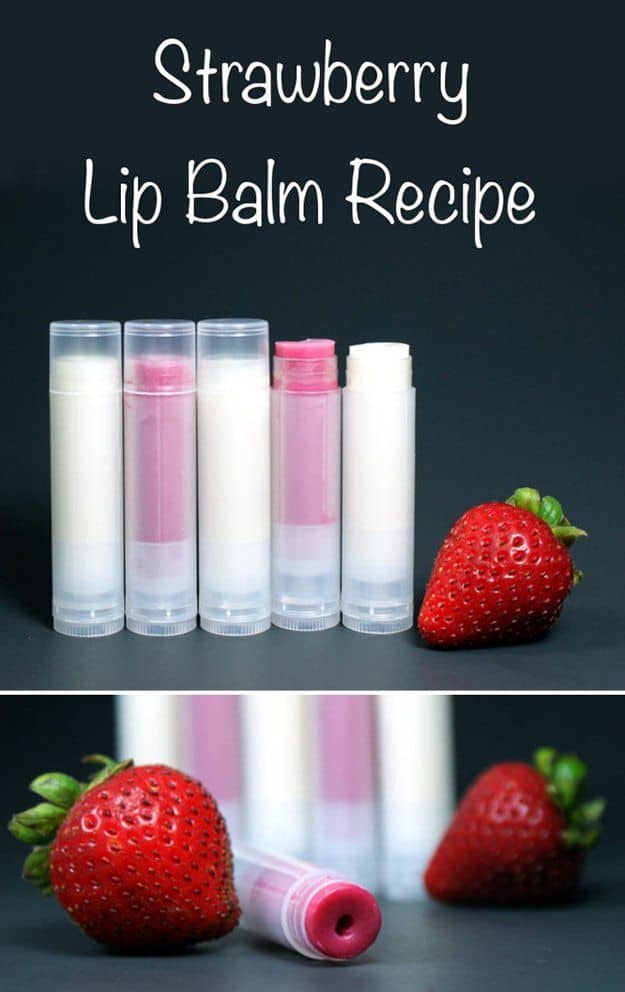 #4 make and sell your own crayon candles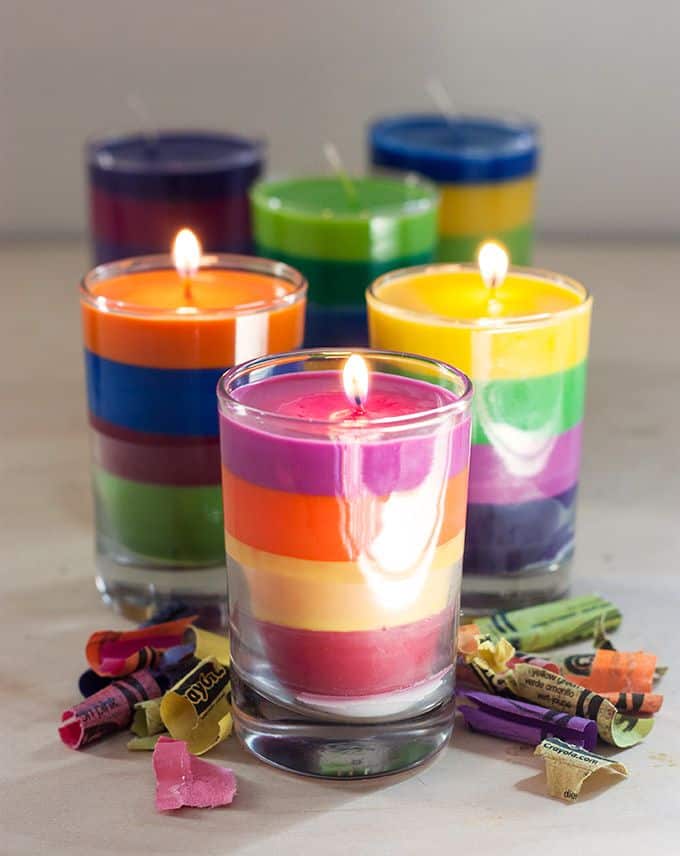 #5 make and sell neck/bow ties and other clothing for pets

#6 make and sell hair accessories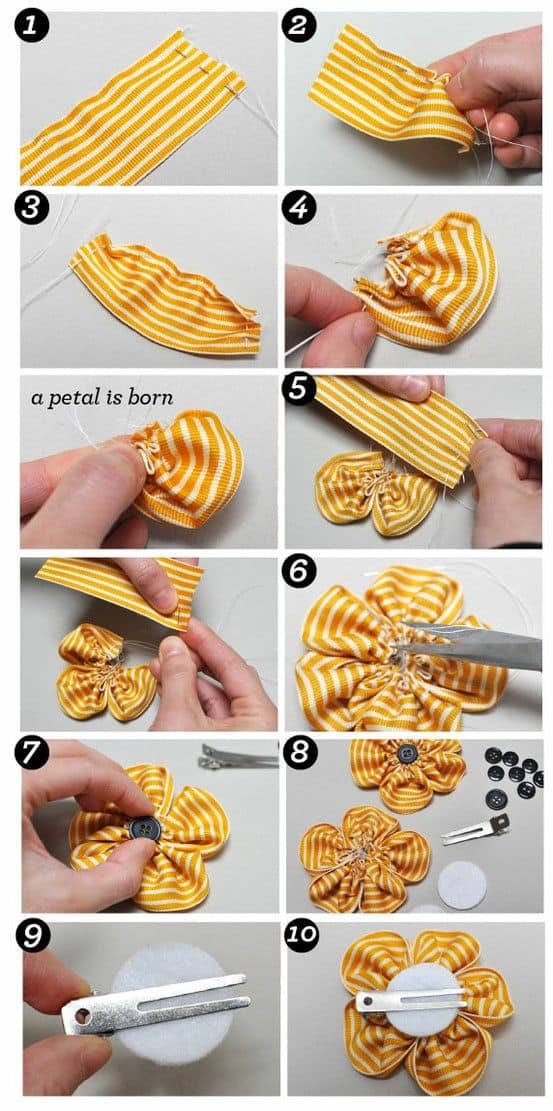 #7 make and sell coasters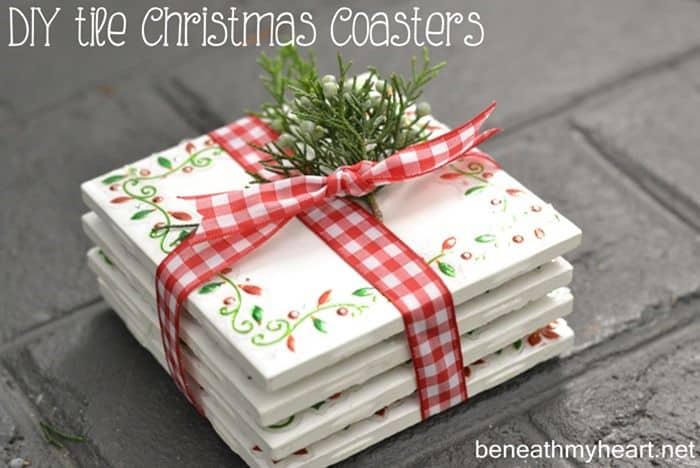 #8 custom made personalized flatware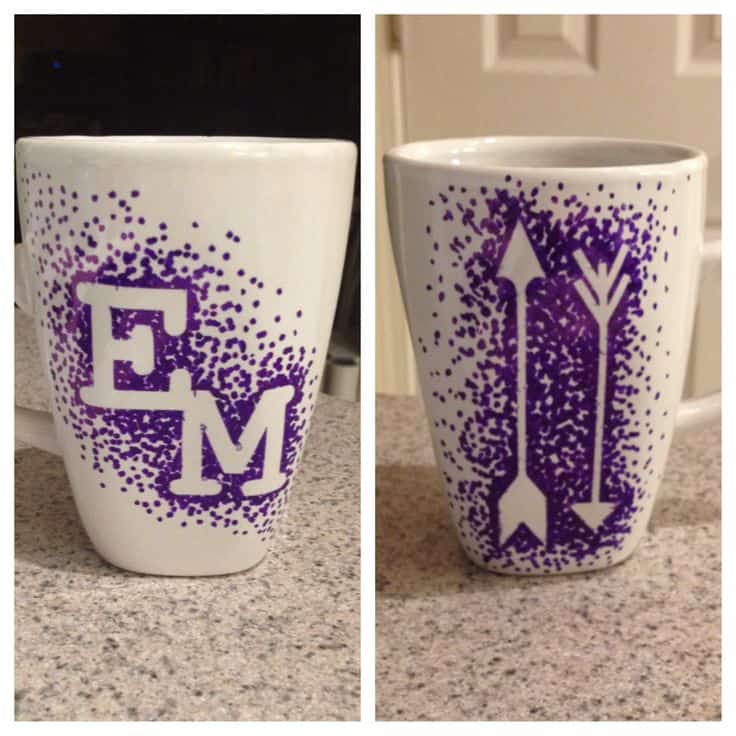 #9 make and sell candy cane soap bars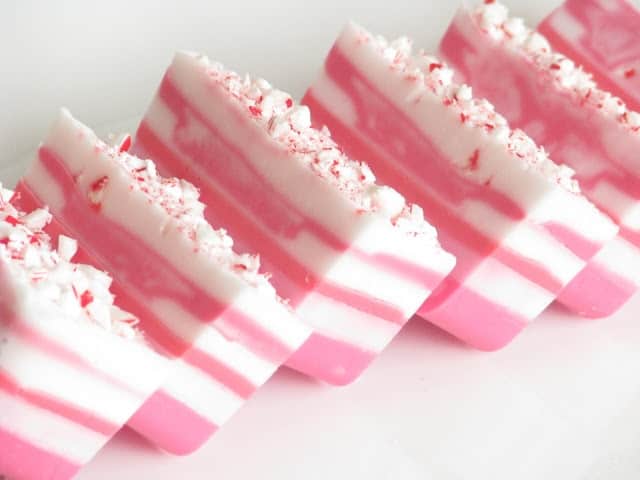 #10 make and sell postcards and also take orders for custom made cards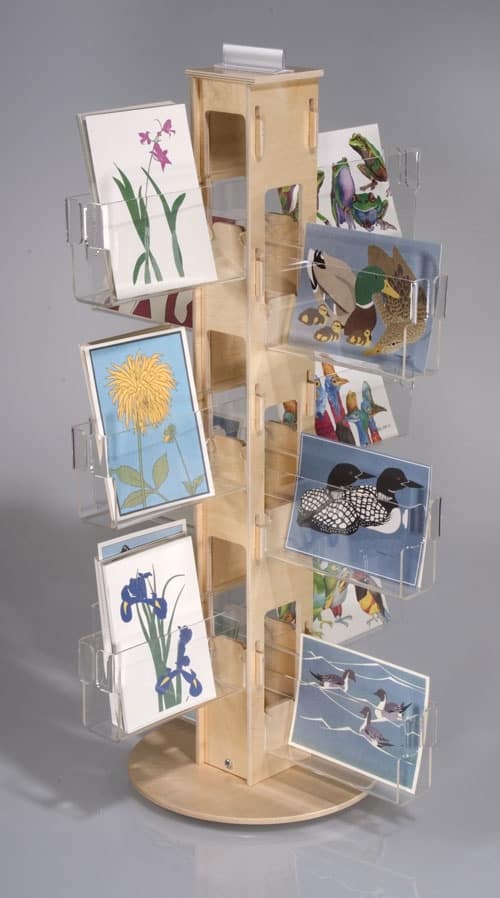 #11 you can learn to sew design and sell jute bags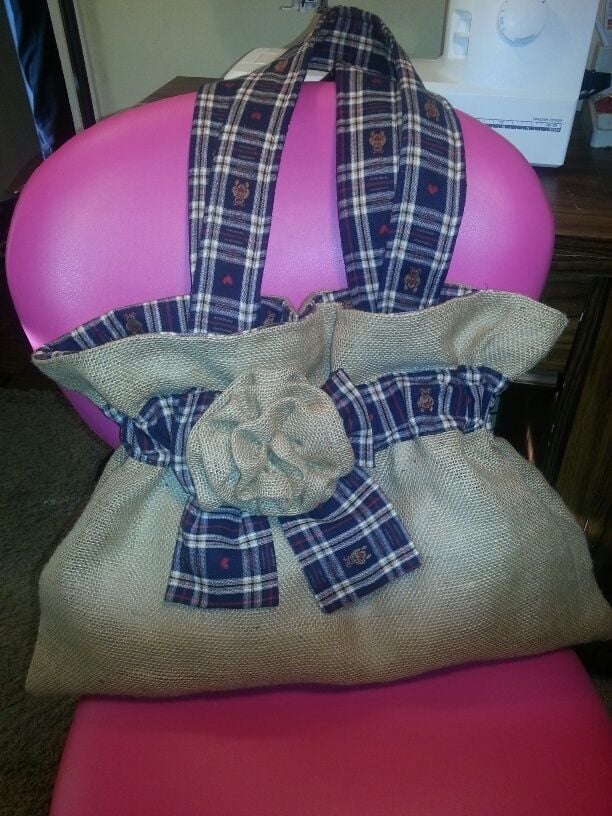 #12 make and sell diy multi-colored friendship bracelets

#13 make and sell cell phone cases

#14 amateur artists can advertise and sell their work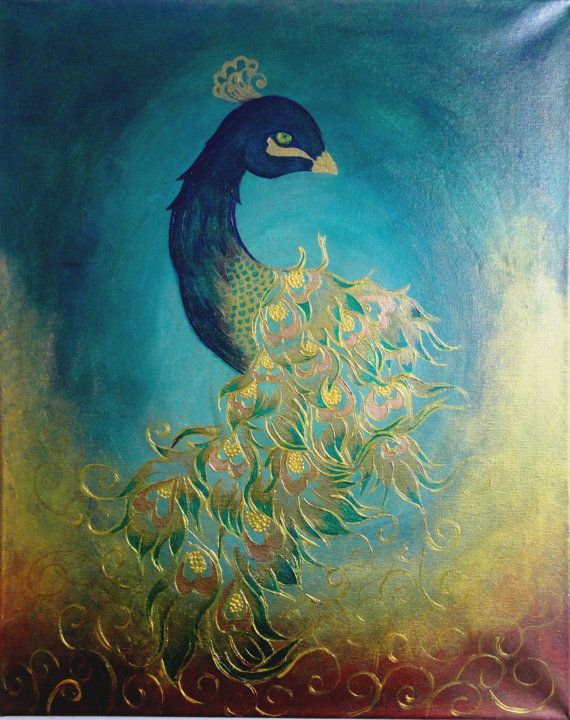 #15 make and sell bath bombs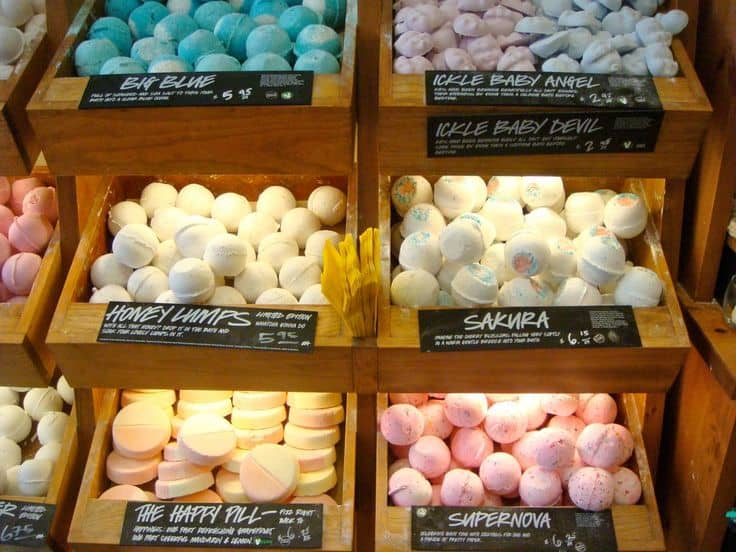 #16 create mason jars Lanterns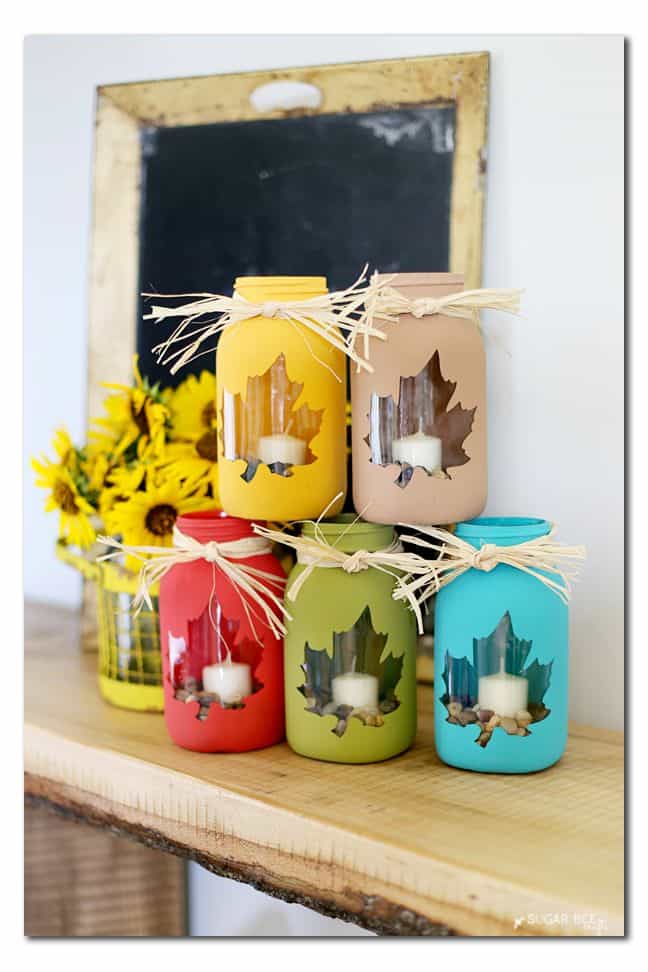 #17 make and sell  decorative wreaths
Source: leisureartsblog.blogspot.com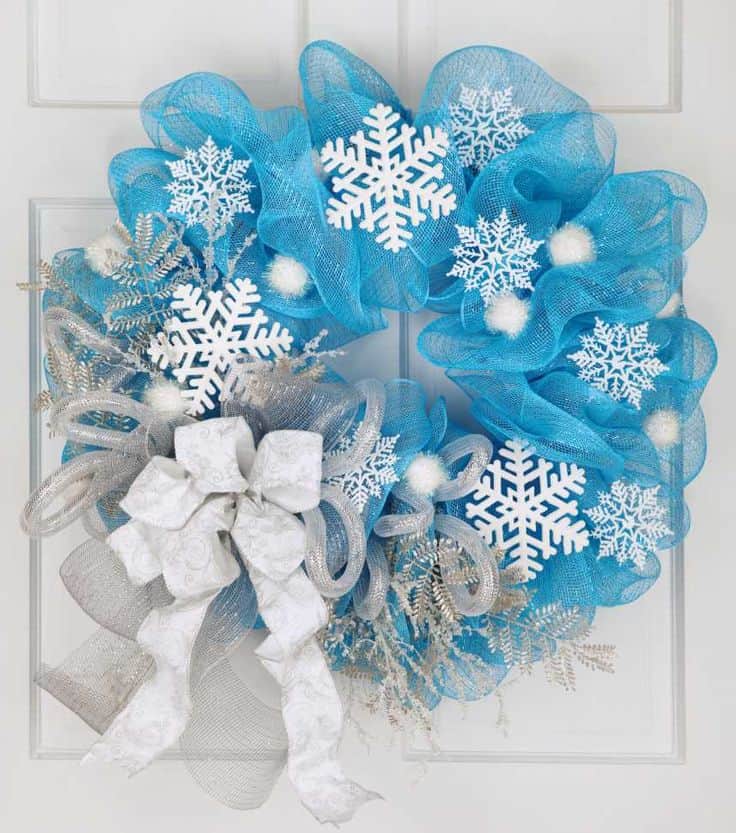 #18 Crochet skilled handiwork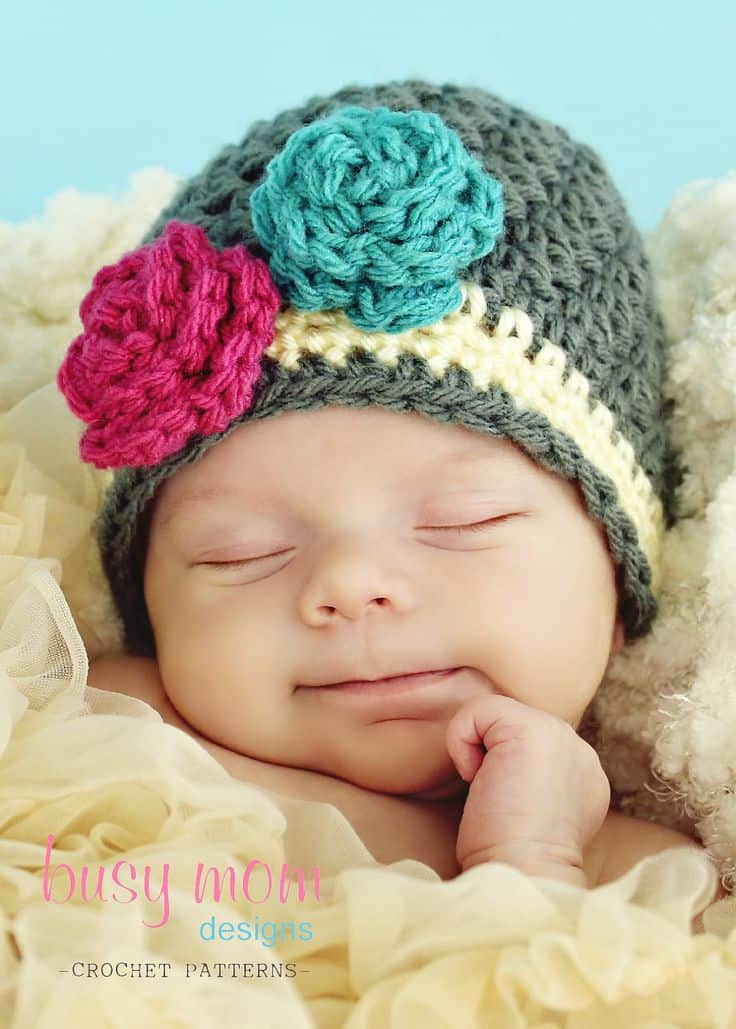 #19 Make and sell jewelry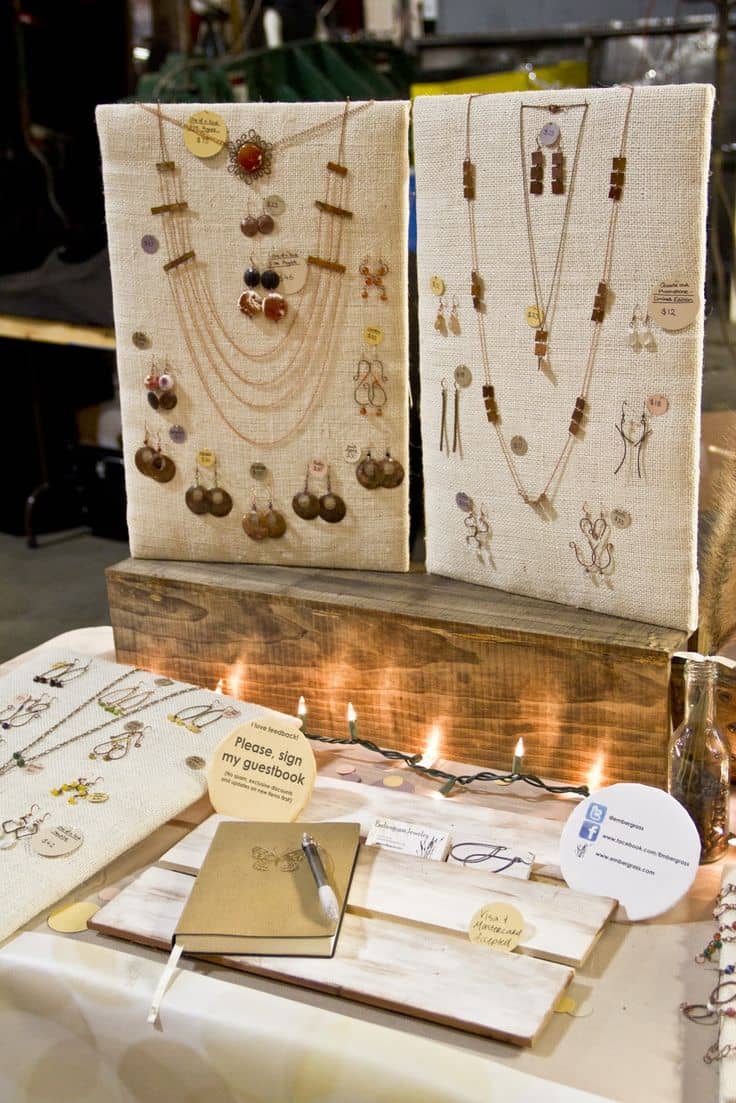 #20 make and sell baked items right from your oven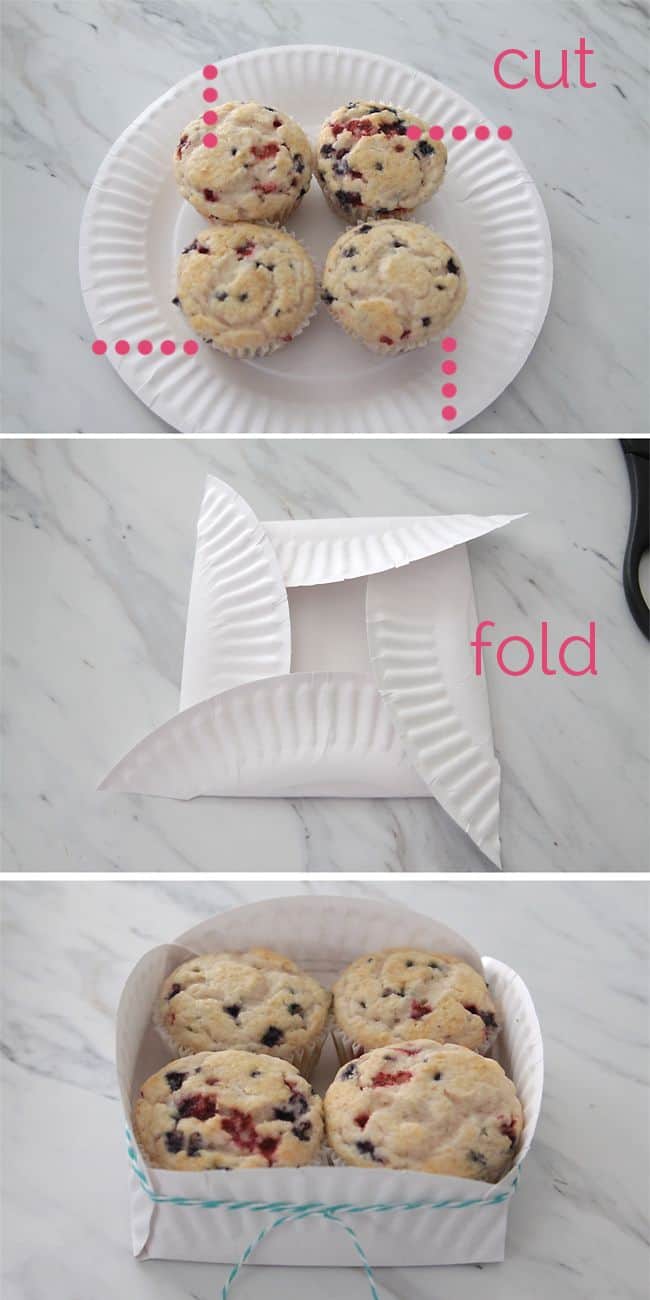 #21 make and sell  delicate paper lanterns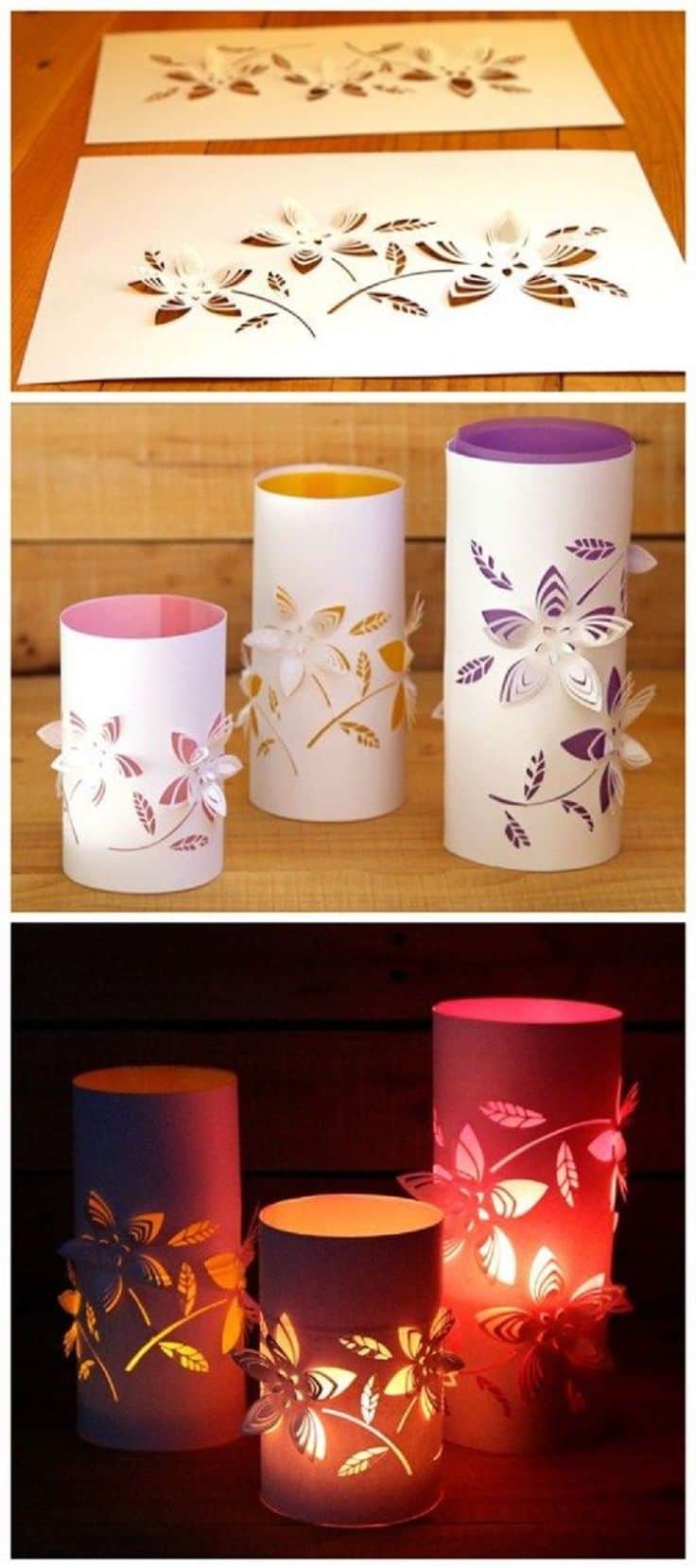 #22 make and sell throw pillows perfect for living room decor
Source: alisa-thesweetlife.blogspot.com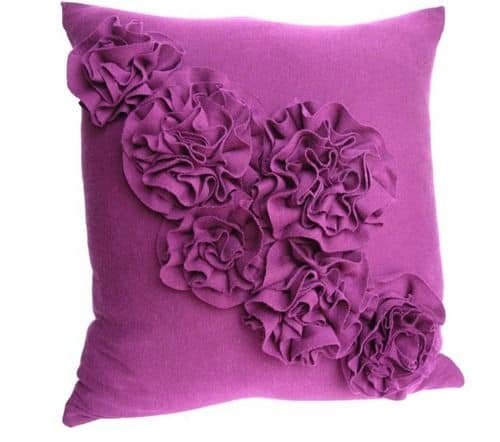 #23 make and sell doily bowls

#24 make and sell soap dishes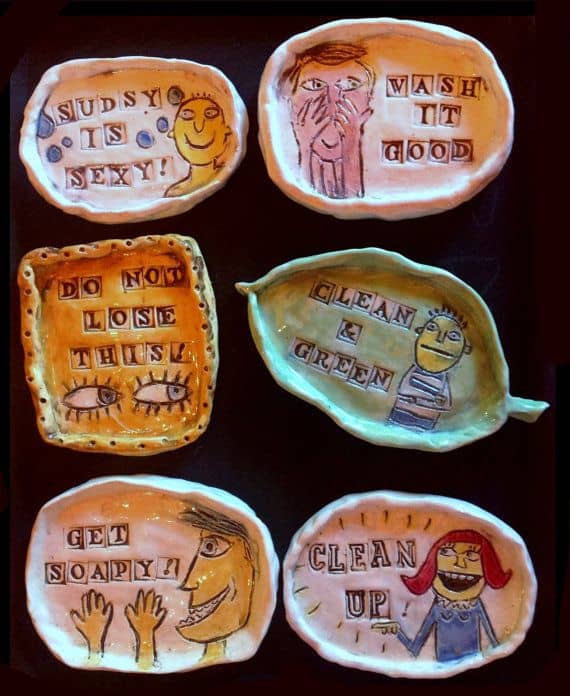 #25 make and sell your own rope rug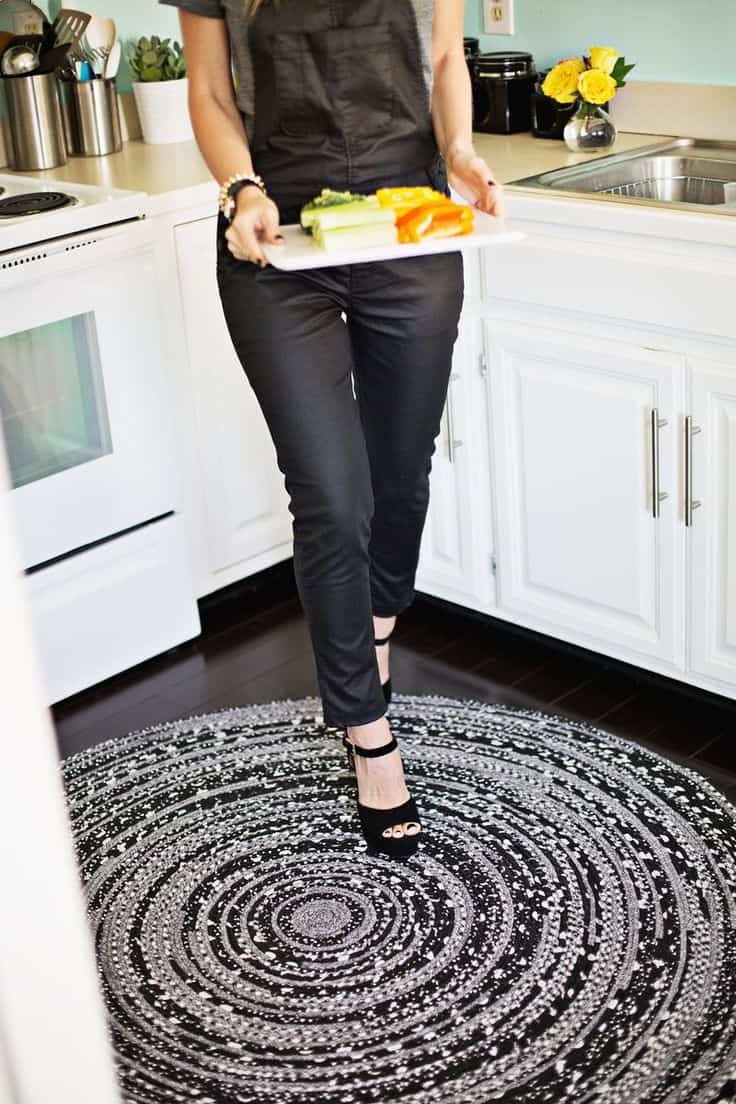 Great ideas to start a crafts business right from the comfort of your own home. We invite you to share your own crafts and ideas in this creative topic in the comment section below.
Craft away!