Ceramics have been present in our lives for a long time now, in useful and decorative items alike, all delicate and sublime in their simplicity. It is a rare beauty to be able to create art with your bare hands and the art of molding ceramics is quite exquisite. Ceramics is a material that can be used in many different forms: dishes, tiles, decorations, statues, flower pots, coasters and so on. Texture and color play vital roles in the expression of a ceramic creation, taking the item from delicate ranges to bold, modern, edgy designs, with incredible intricate textures and soft or geometric shapes. Using ceramic, shaping it, molding the material allows you to truly express your thoughts, feelings, ideas in a sublime, fragile manner, each time different and unique. We have selected a list of 24 of the most delicate ceramics you have ever seen, each one inspiring and simple in its beuaty. Enjoy!
1. ceramic coasters make wonderful special gift, especially if they are handmade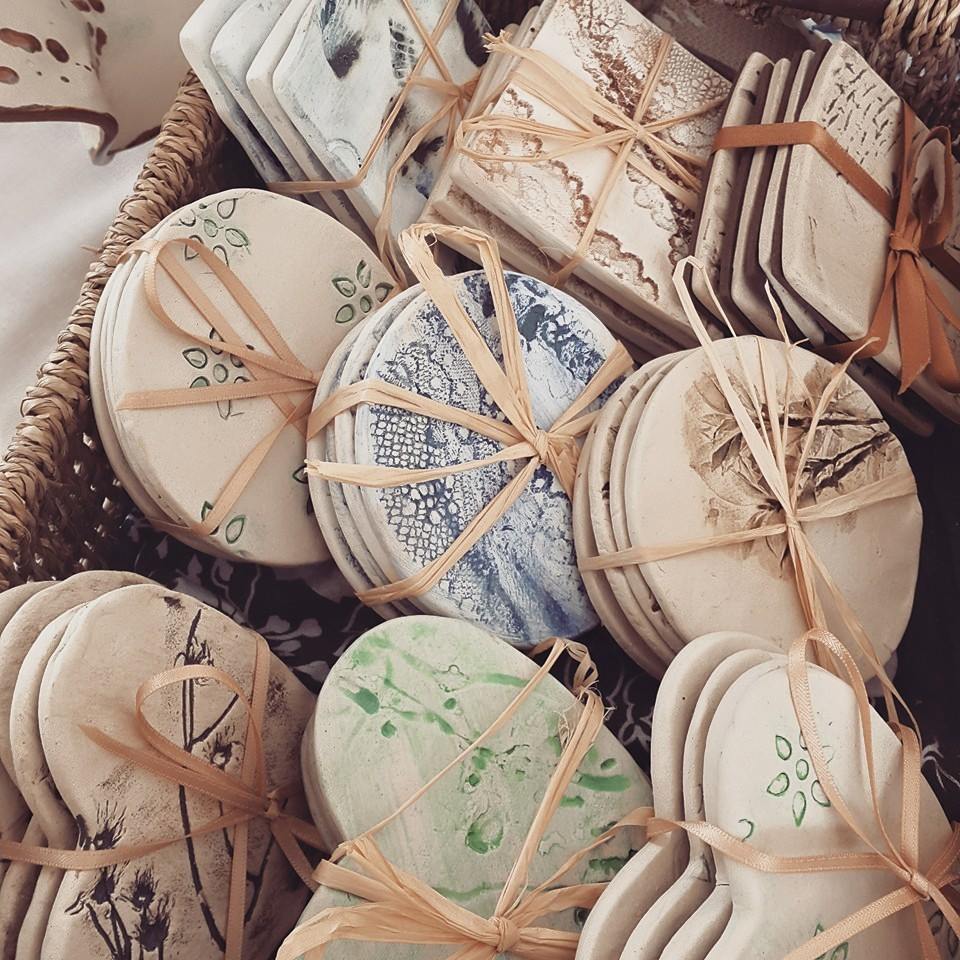 2. serving up spices in style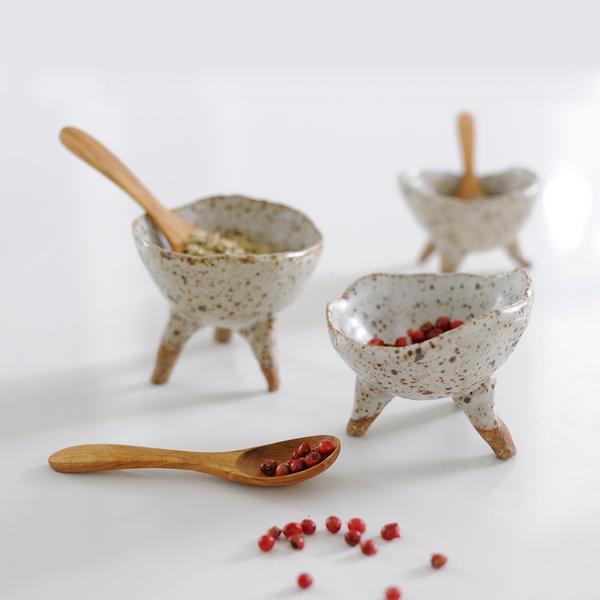 3. organic scale inspired ceramic planters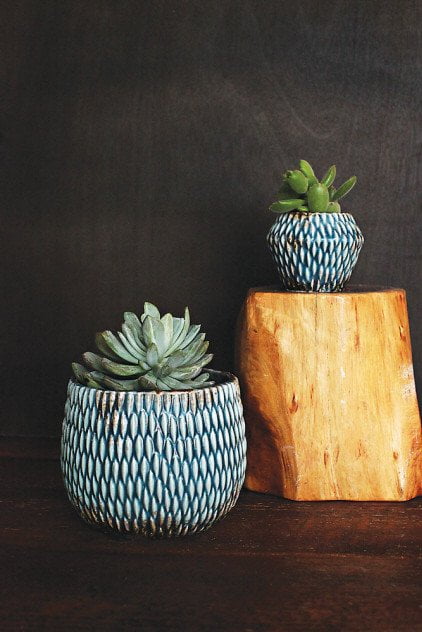 4. hanging ceramic planters add a fresh unique vibe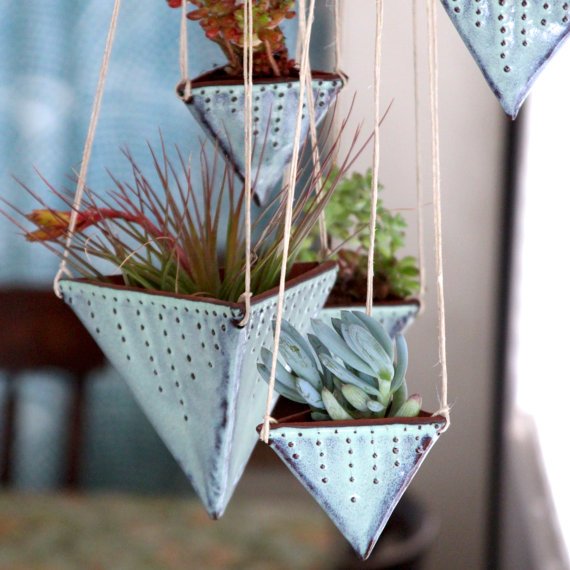 5. navy blues work wonderfully with ceramics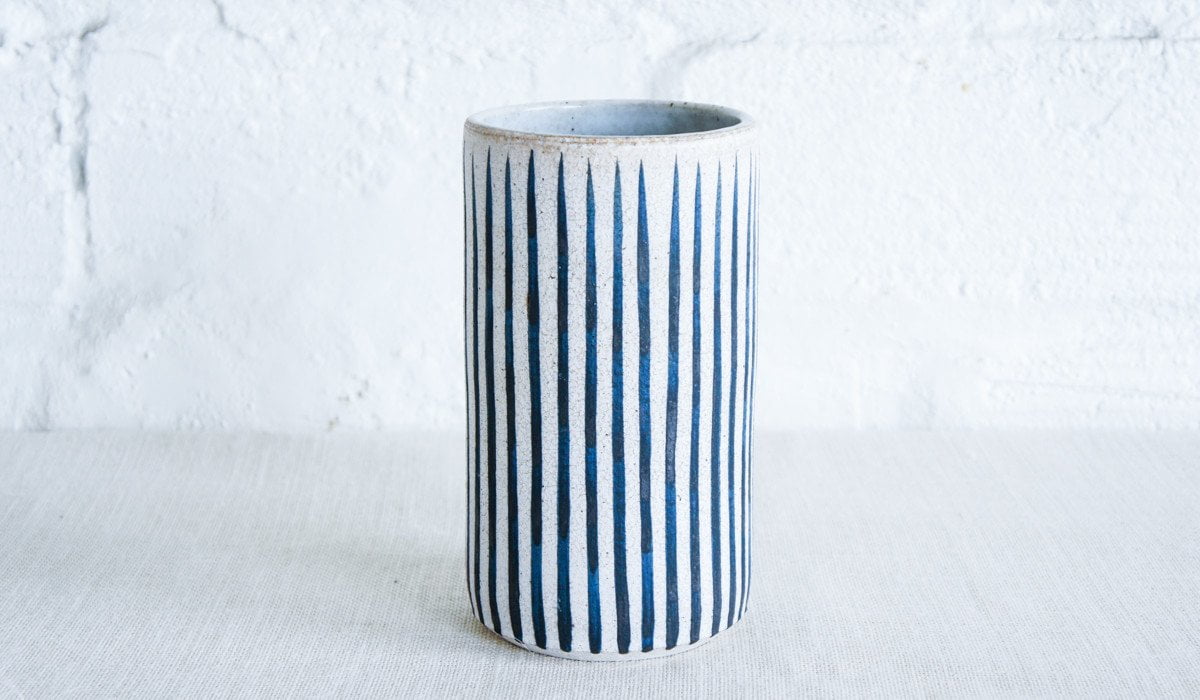 6. a fun colorful touch to start your day with
7. ceramic can be molded to any shape desired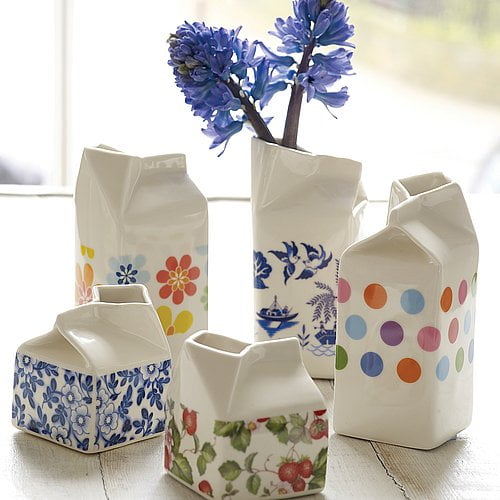 8. for a feminine touch to a party use blush pink ceramics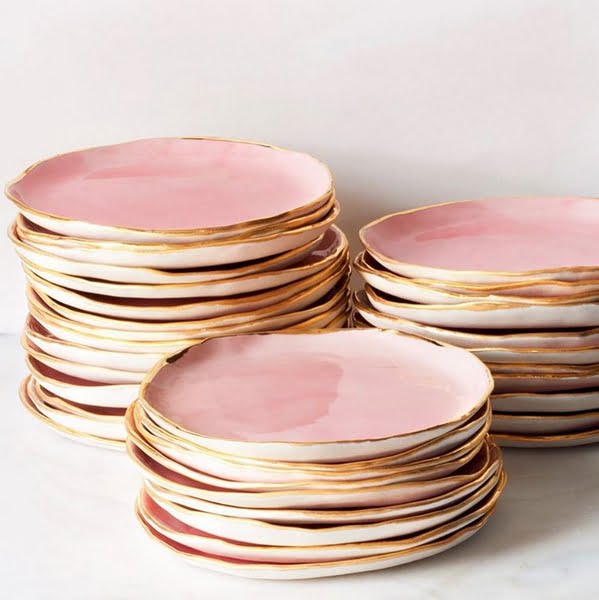 9. or bold contrasts with touches of gold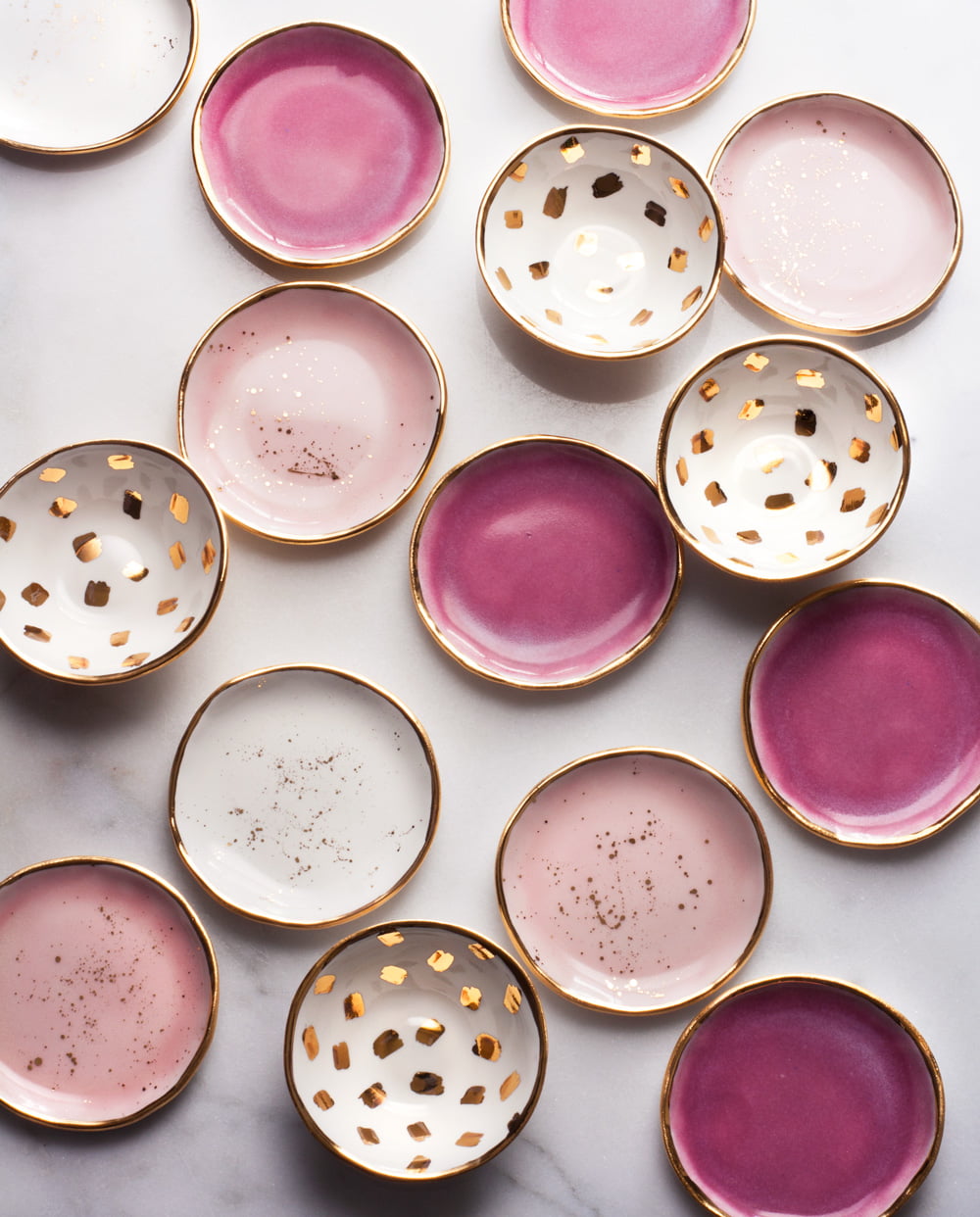 10. lace imprinted ceramics are so fragile and delicate you will adore them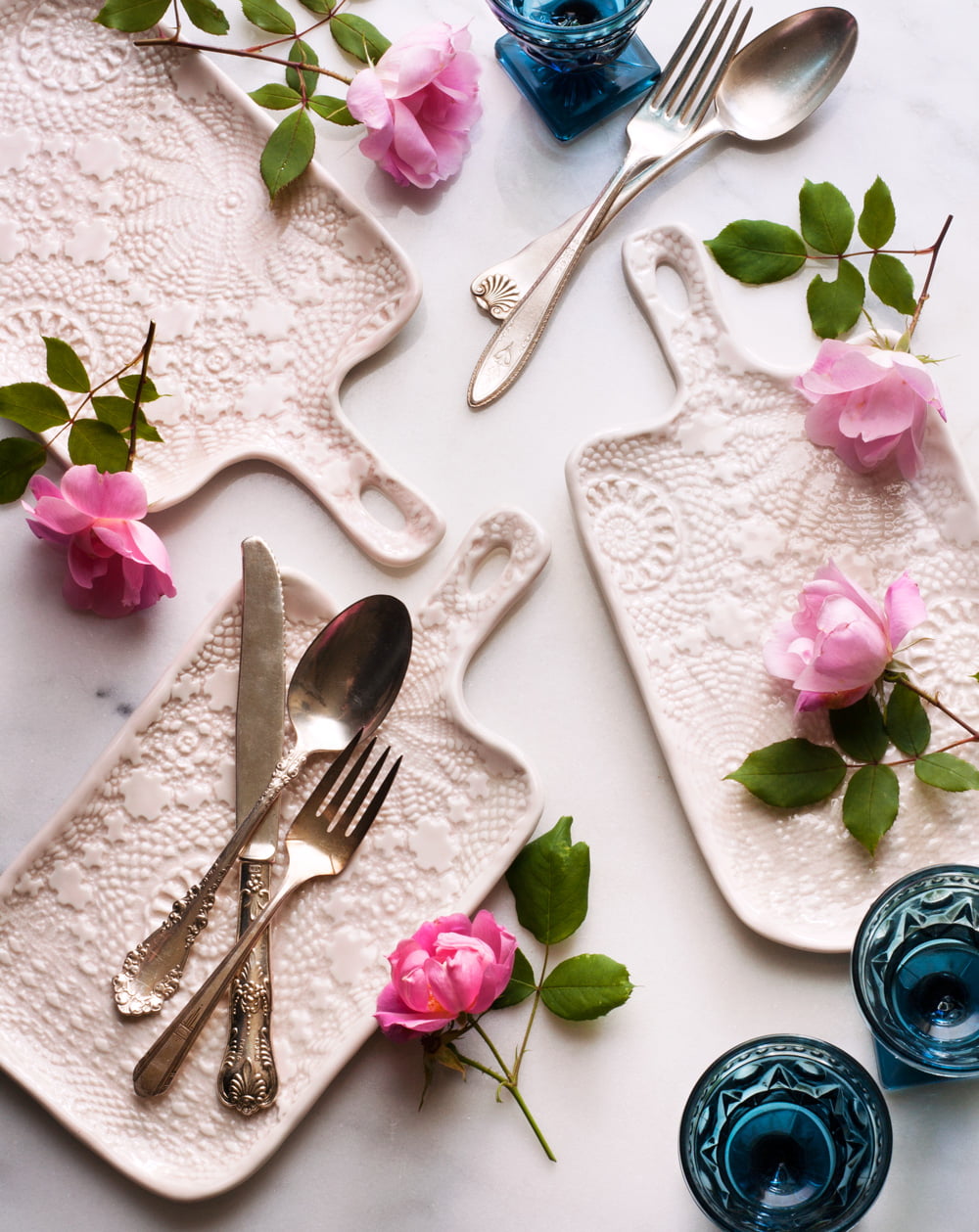 11. the perfect unusual ring holder set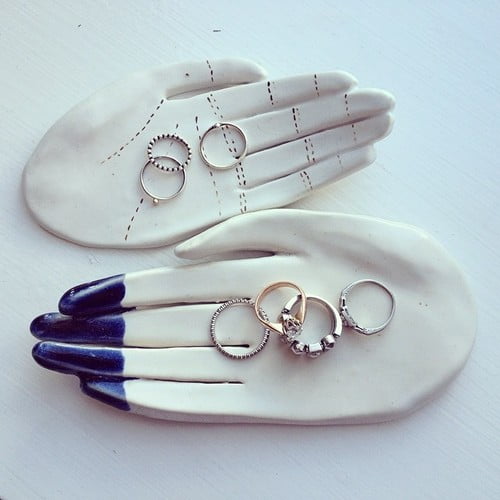 12. a hand-painted ceramic set can prove to be the perfect gift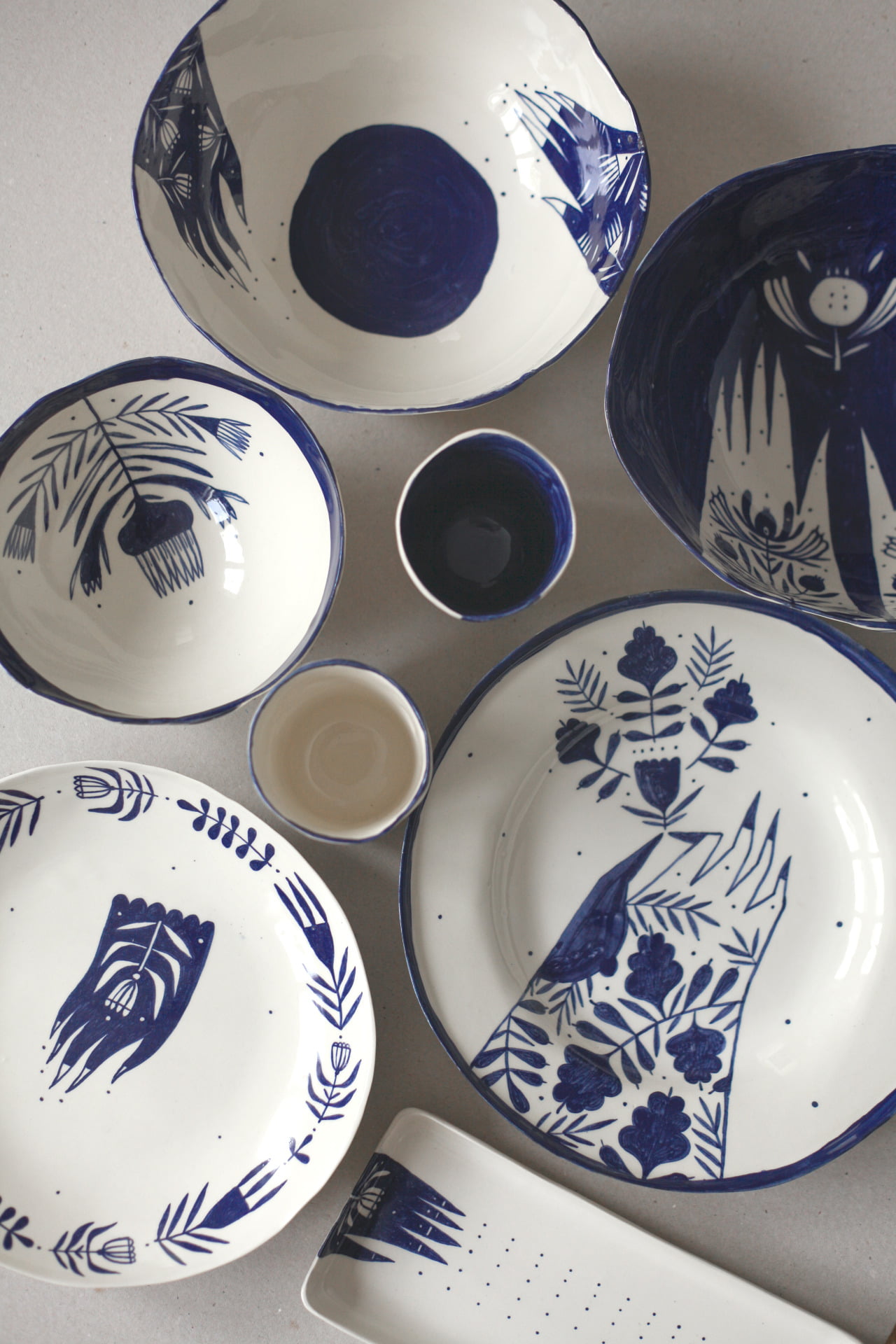 13. animal paint on pure white ceramics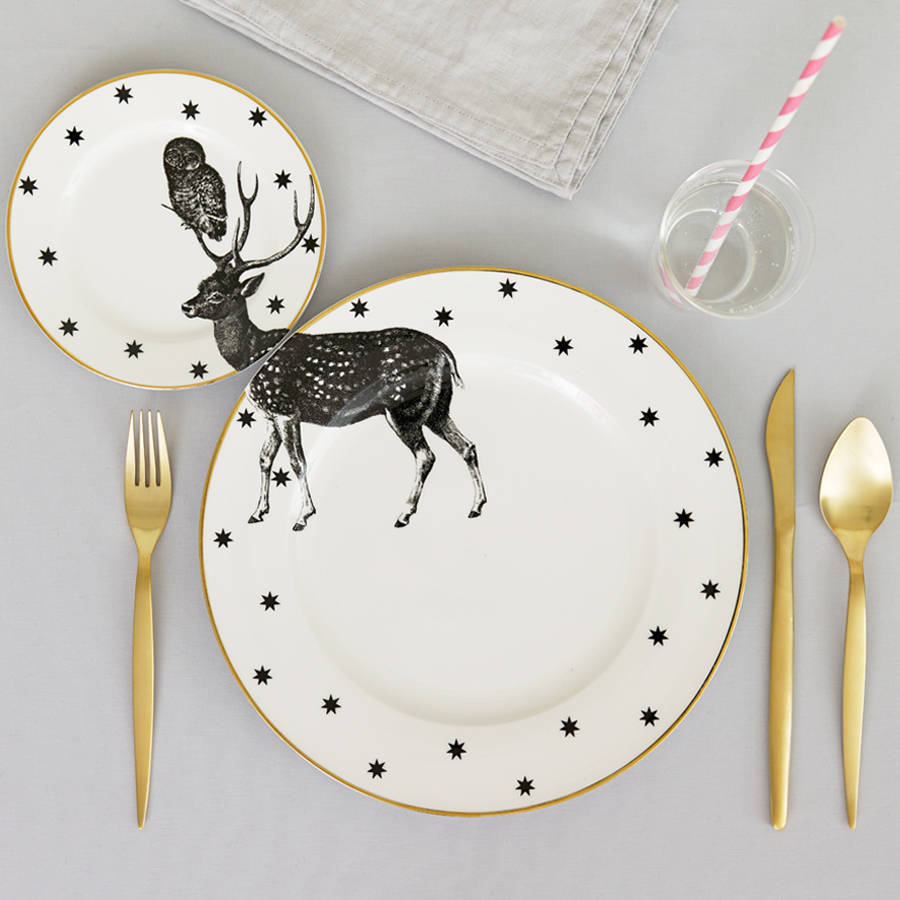 14. notice the gorgeous infusion of complementary colors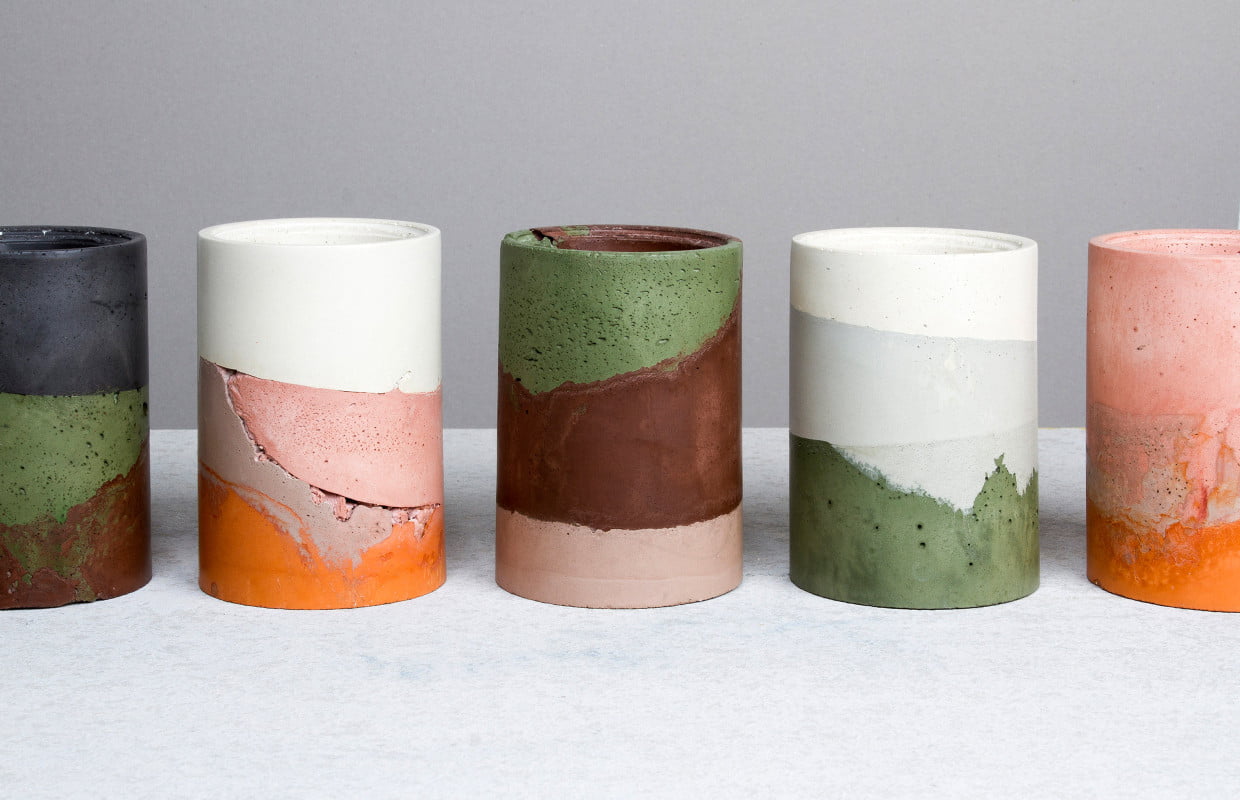 15. one swift motion has determined this beauty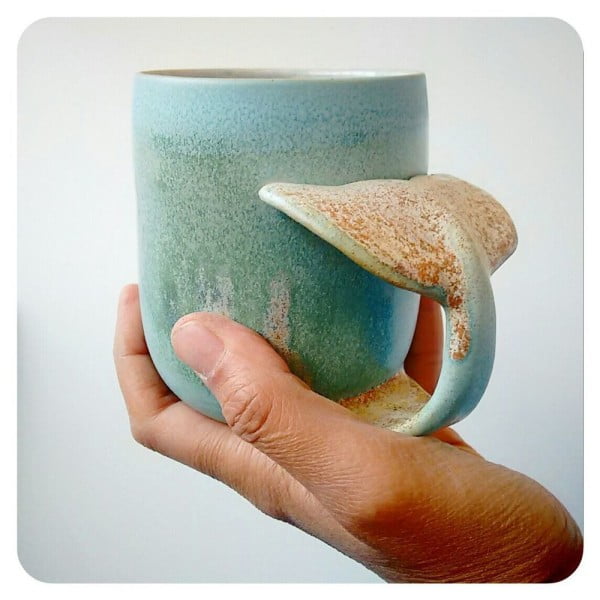 16. glazing expressed differently on this cup set

17. a fun project to diy with kids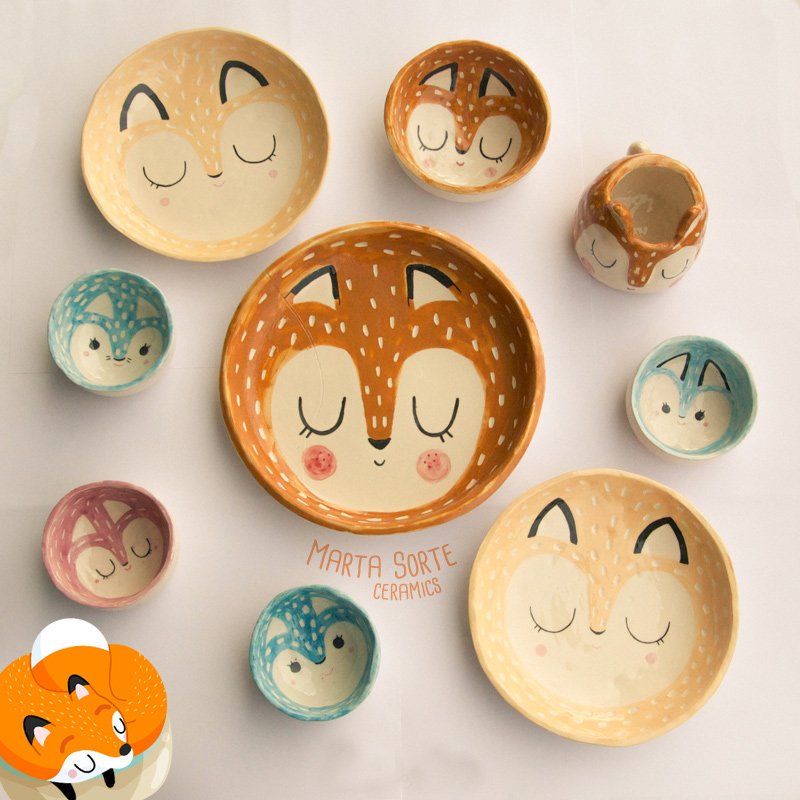 18. delicate details captured on a ceramic vase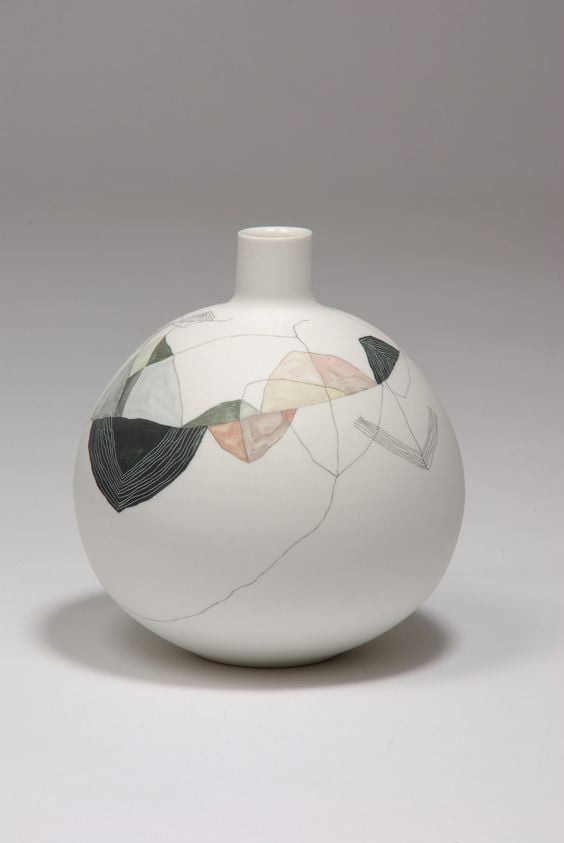 19. create fun BEAUTIFUL ceramic toys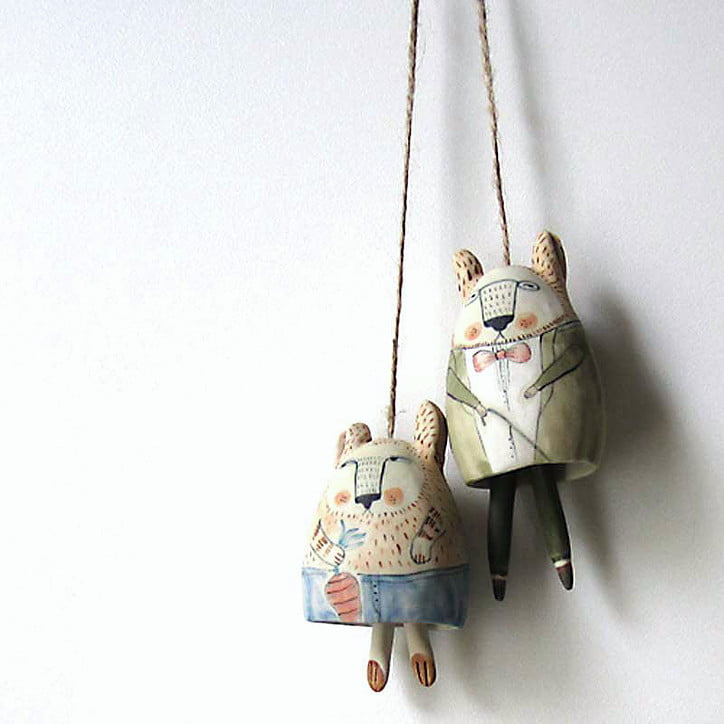 20. a fun twist should always be present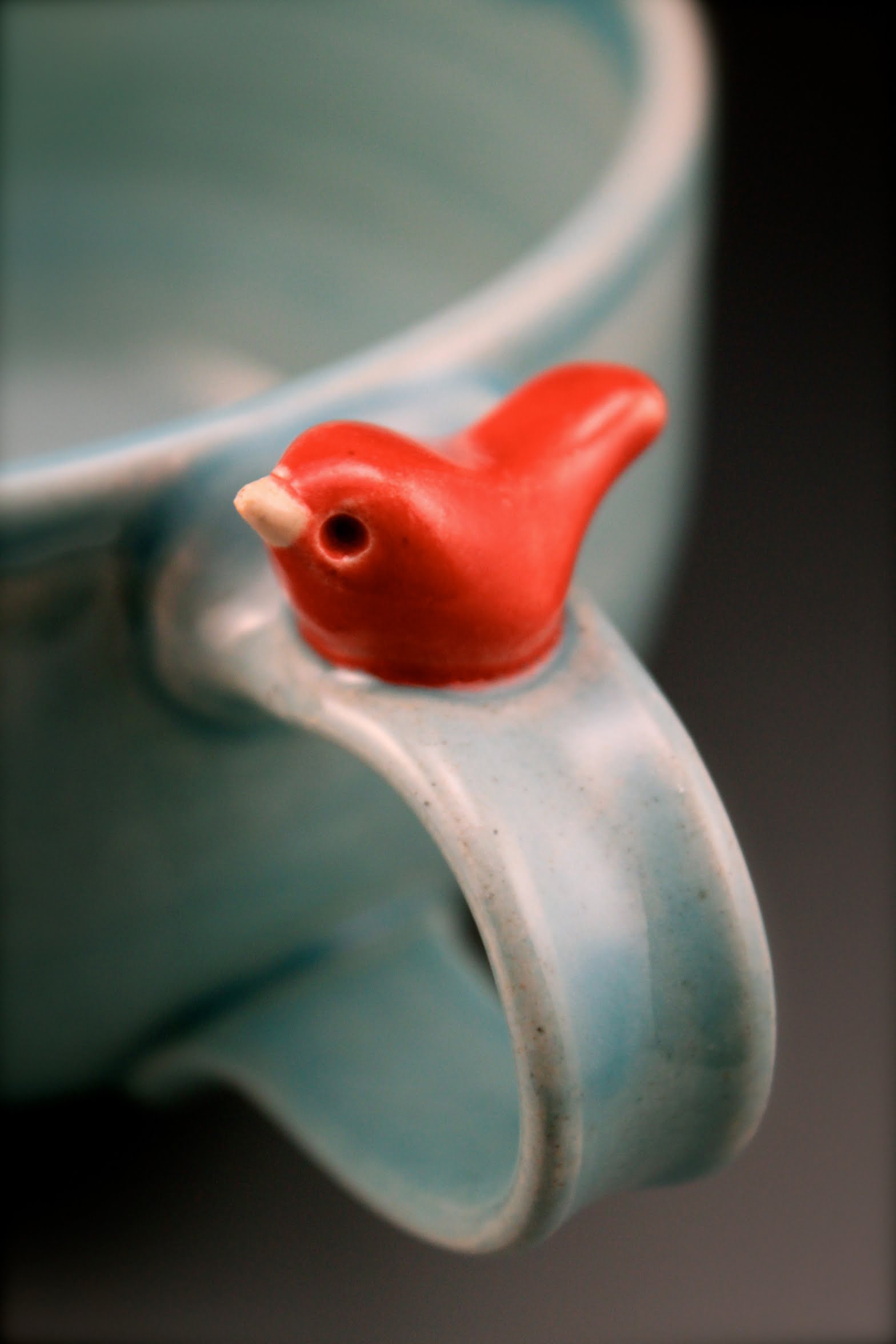 21. complex scaled creation exuding elegance and REFINEMENT
22. texture adds complexity to the simplest of pieces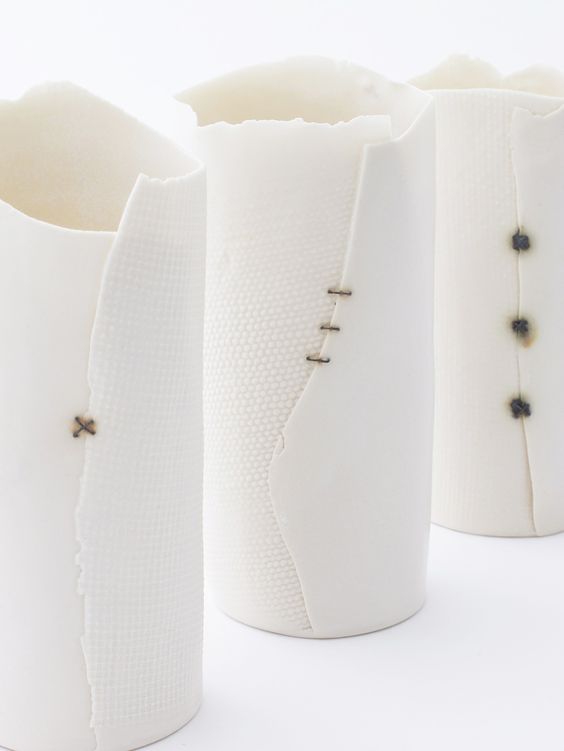 23. a gorgeous blue-green glaze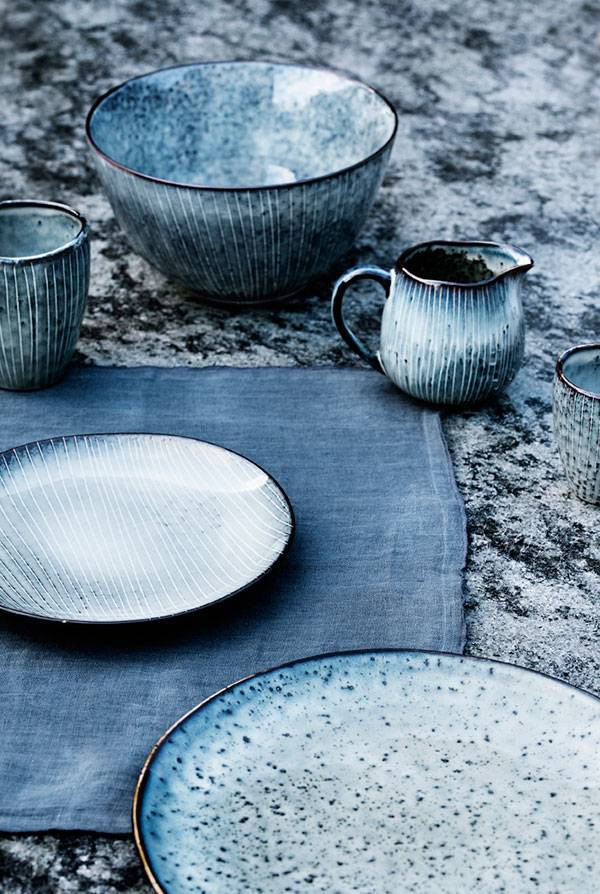 24. ceramic cactus ring BEARER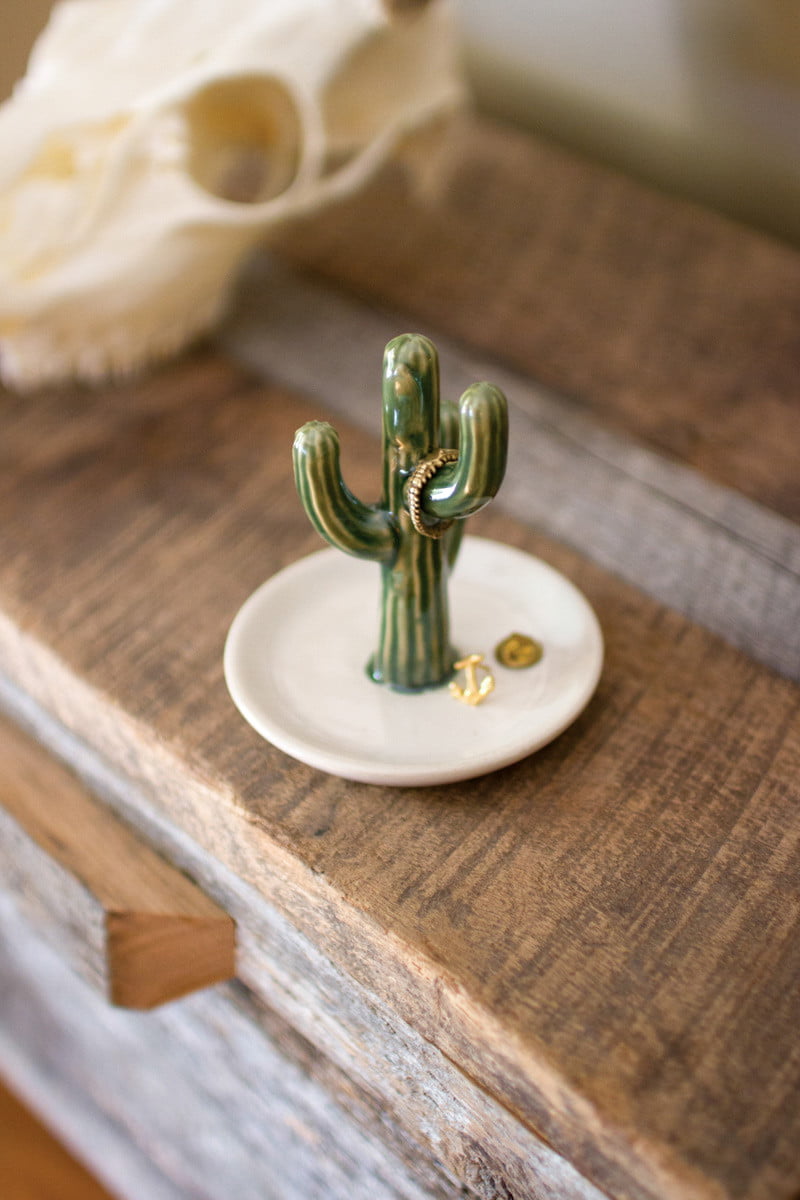 Are you a fun of ceramics? Would you try a DIY ceramic project? Feel free to share your thoughts in the comment section below.