Wall art pieces are really hard if not impossible to define as an entire category in just a few words. Sublime copper penny compositions or paper medallions can be embedded in the same category whilst being radically different yet infinitely beautiful, special and particular. Individuality is the most important thing in this big world, it connects voids with contrast and unites different elements discreetly beautifying them without tearing them apart. We invite you to cast a glance at the simply brilliant diy paper wall art projects showcased below, a glimpse of uniqueness in a basic state.
The first items in our wall art list are quilling projects. If you are new to this element of the diy sphere you can find out more here Beginners Guide on DIY Quilling Paper Art & 43 Exceptional Quilling Designs to Materialize. Craft away!
Use Quilling Techniques to Materialize Absolutely Any Shape Texture or Color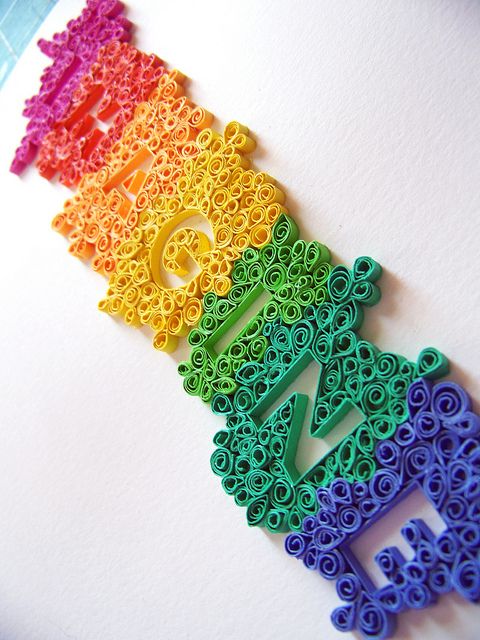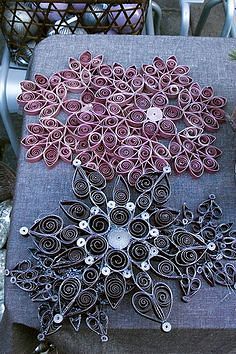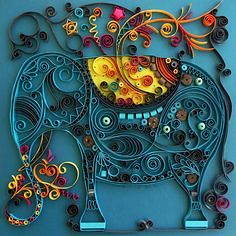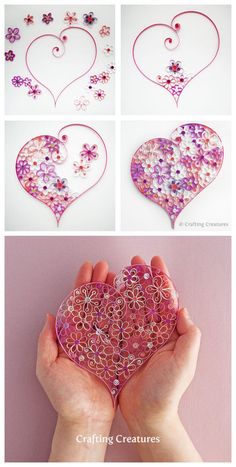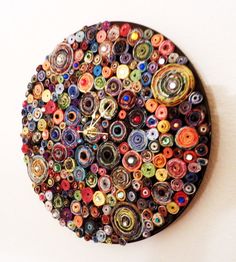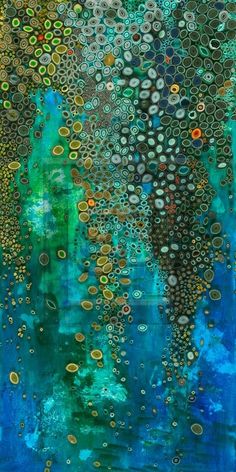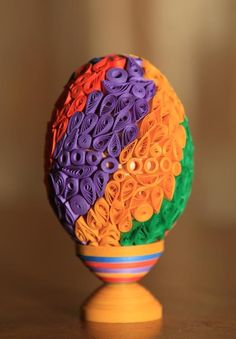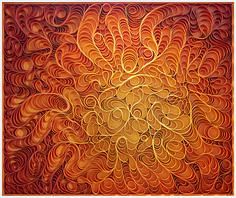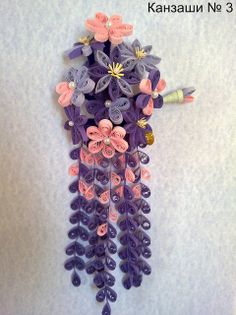 Trick Perception With Some Interesting Paper Compositions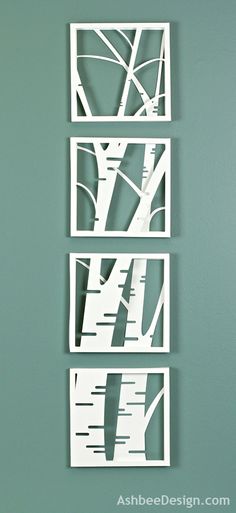 Simple Drawings Animated By Loads of Color Are Breathtaking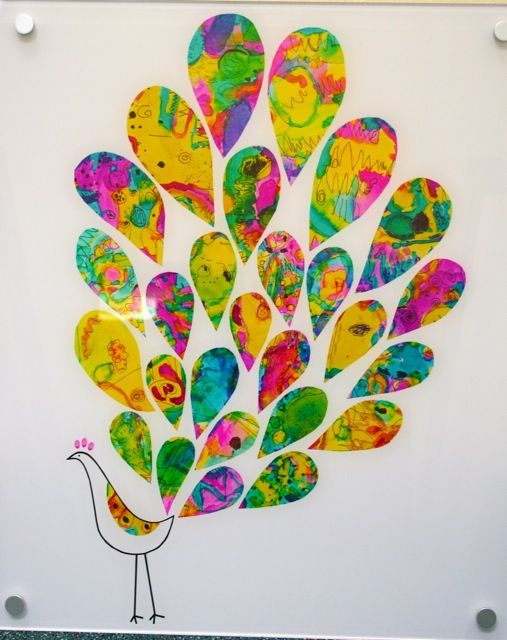 Scrape Paper Disposed in Concentric Circles Animating a Blank Canvas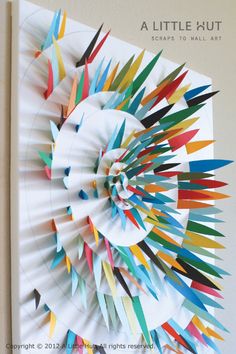 Impressive Murals Are Not a DIY Project But a Great Choice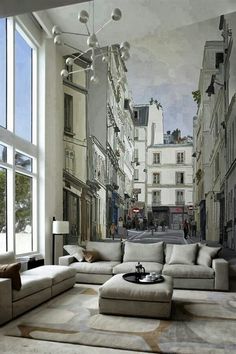 Simple Folded Yellow Paper Medallions Welcoming Spring

Origami Cutouts in a Thick Piece of Paper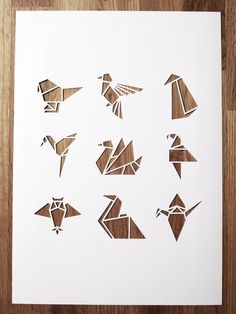 Stupidly Beautiful Kirigami Butterflies in Heart Composition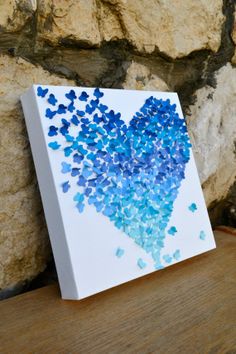 Textile and Paper Installation Tickling Our Imagination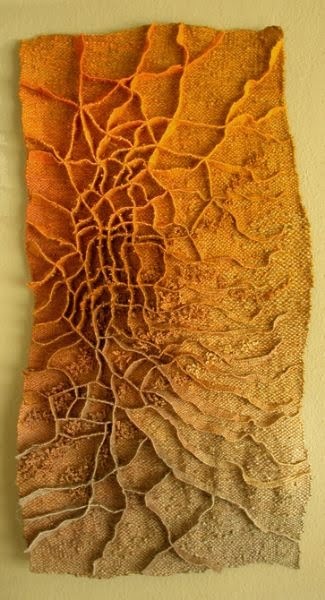 Creativity Breaking Boundaries With a Simple Plastic  Bottle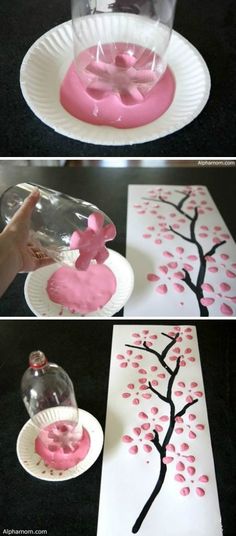 Complex Origami Sculptures Beautifying the World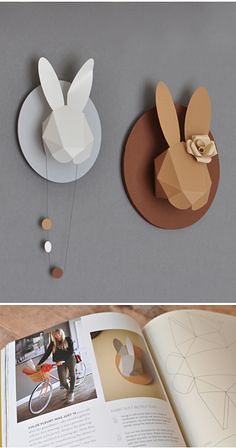 Paper Triangle Modern Wall Art Showcase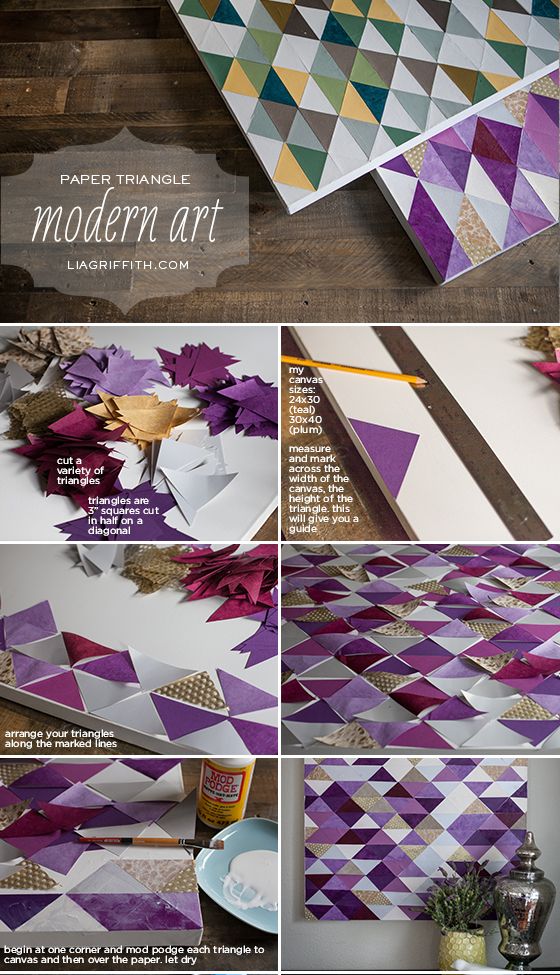 Scrape Paper in Breathtaking Collage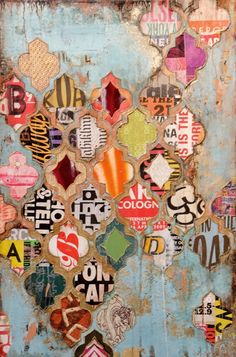 Old Magazines Recycled Creatively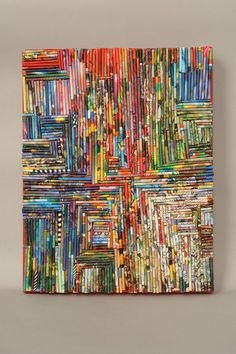 We have found this ideas simply yet inspiring and worth pursuing. Most of them will take a while to realize, creating the perfect opportunity to invite your loved ones into the project and spend some quality time while you`re building out memories. We would love to hear your opinion in the comment section below ! Craft away!