Unique items and crafts are required for each event, you need that level of customization, that refresh in your decor that fits the season, the holiday. The right decor for the right time can be obtained through simple inexpensive diy projects dripped around the home, slowly constructing the right ambiance, the right feel and vibe for a happy, joyful home.
23 Neat Inexpensive DIY Thanksgiving Decorations have been curated and showcased in the gallery below, all of them creative, easy to realize inexpensive DIY projects able to change your decor. We invite you to cast a glance at the gallery below and pick your favorite craft; feed your imagination and start the do it yourself project right away!
#1 use colorful table thanksgiving settings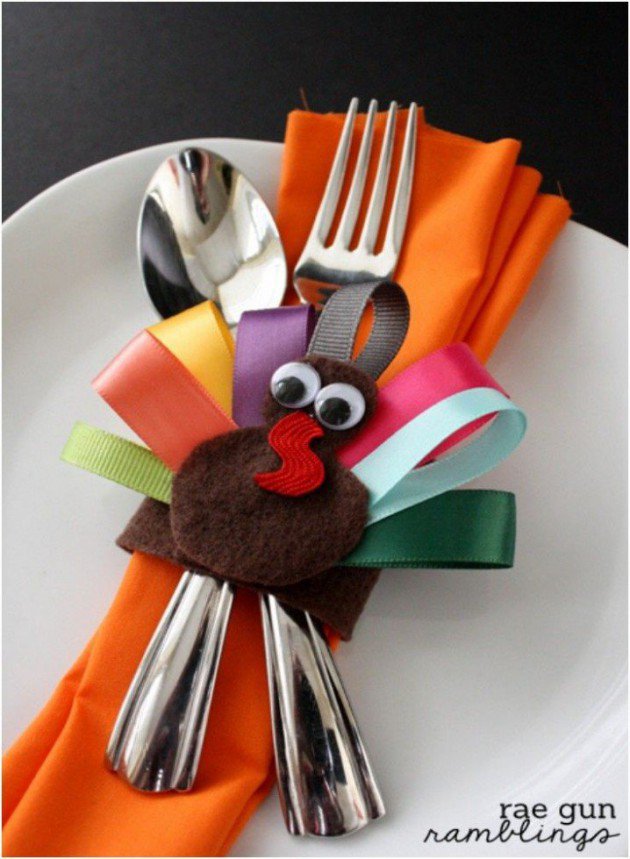 #2 give thanks with a simple beautiful pinecone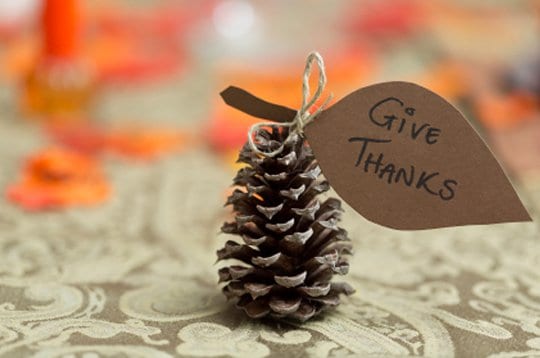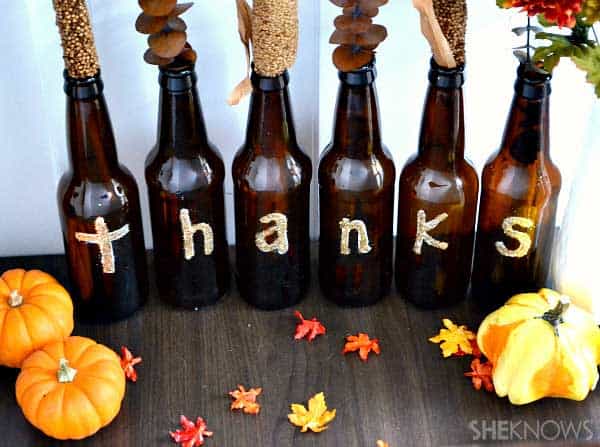 #4 create  a thank you jar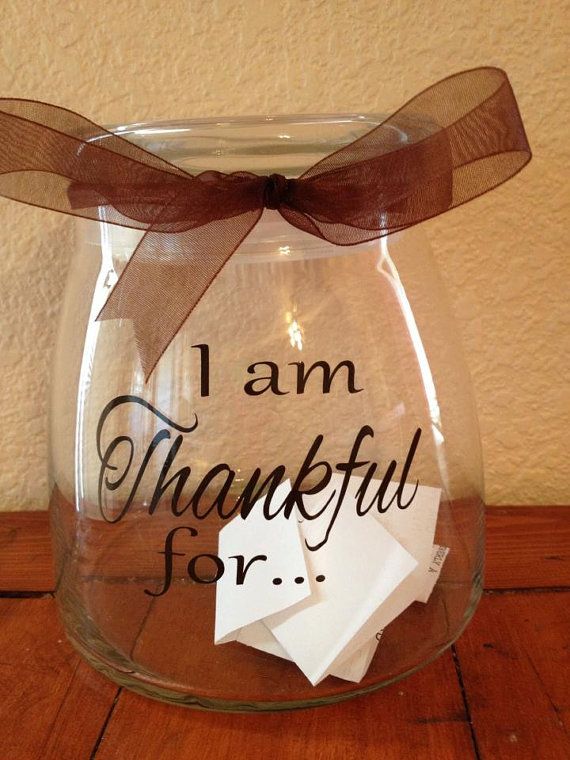 #5 welcome your guests with a warm door wreath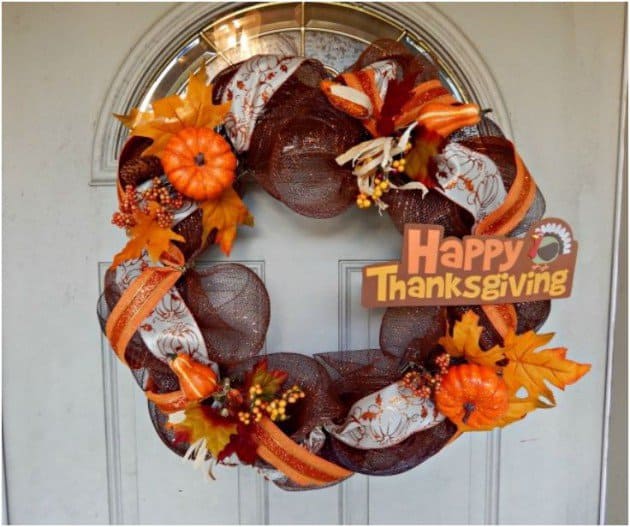 #6 decorate your candles and pumpkins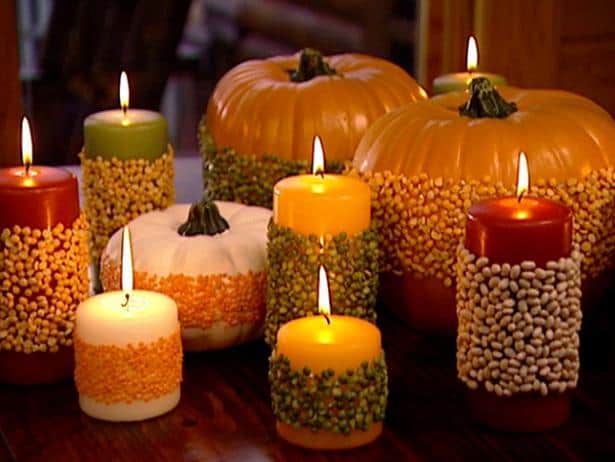 #7 use JUTE along with fall items in stunning thanksgiving table decor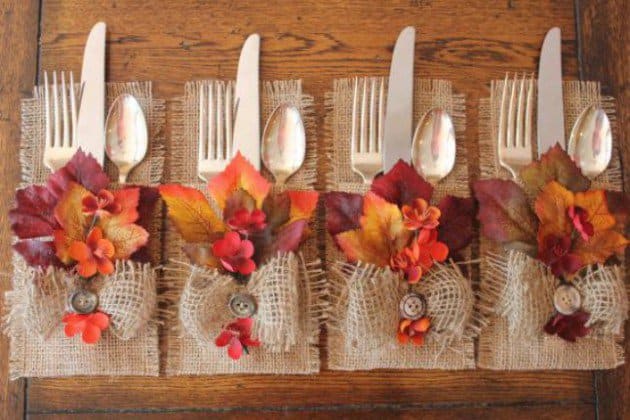 #8 use ICE CREAM sticks to nestle thank you`s in a beautiful mason jar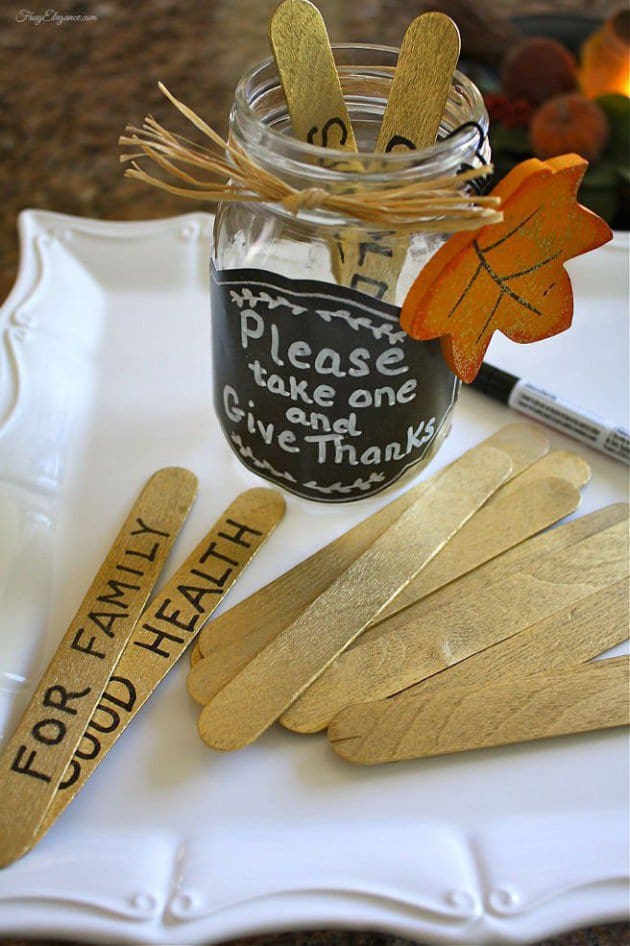 #9 use wire and  candles to filter light in breathtaking thanksgiving centerpieces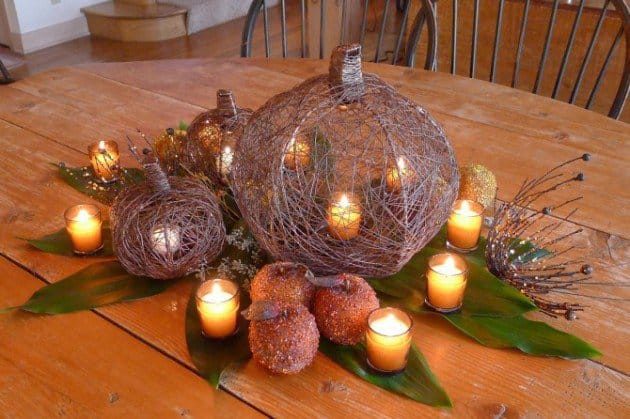 #10 river rocks can wrap candles in glass recipients beautifully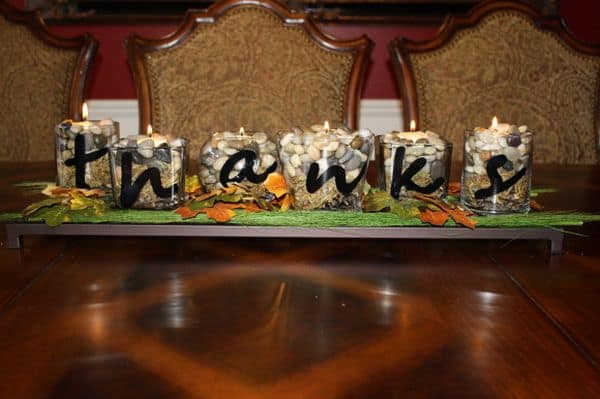 #11 create custom thanksgiving table decor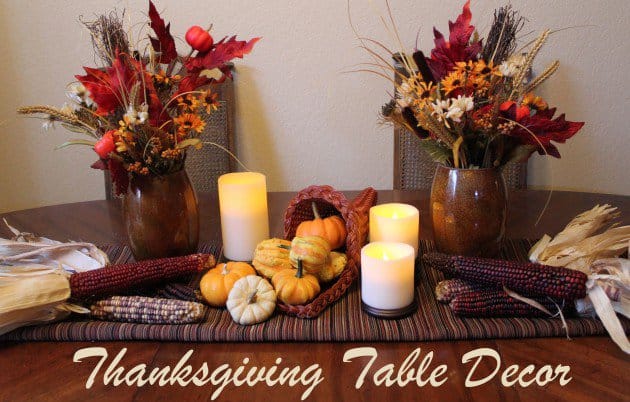 #12 use wheat combined with glass bottles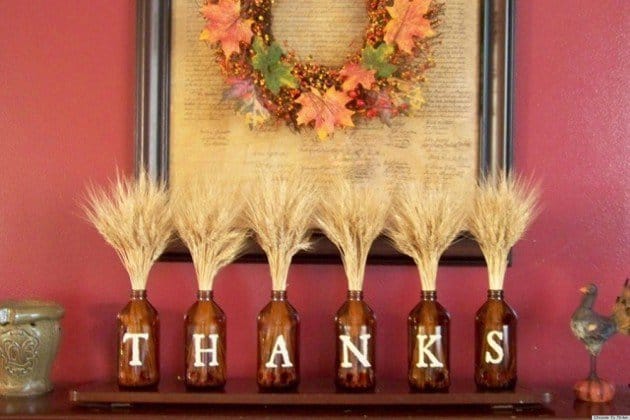 #13 decorate your fireplace mantel with colorful paper garland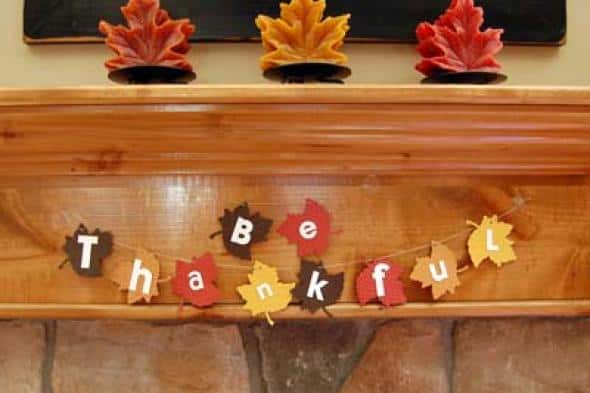 #14 use full WOODEN tree logs in beautiful centerpieces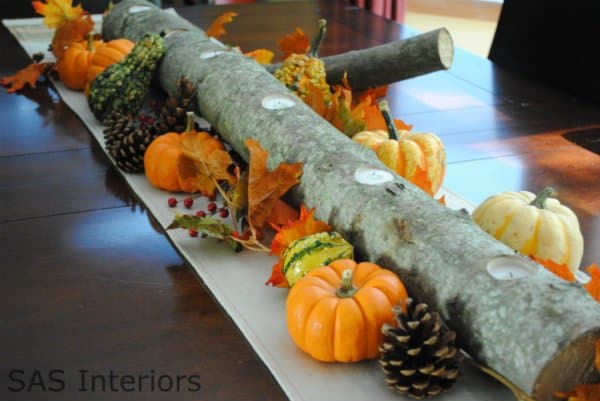 #15 PINE-CONES and little pumpkins can beautify your household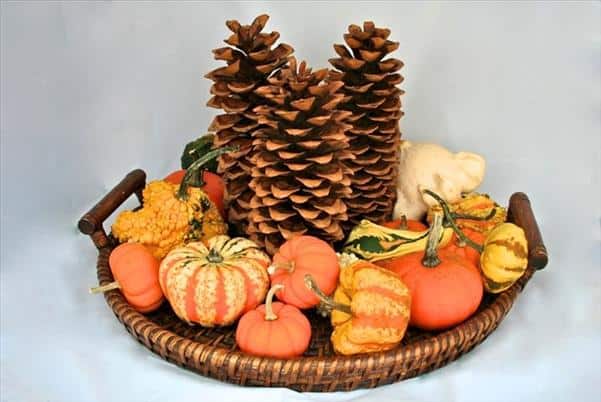 #16 use fall colors for your table settings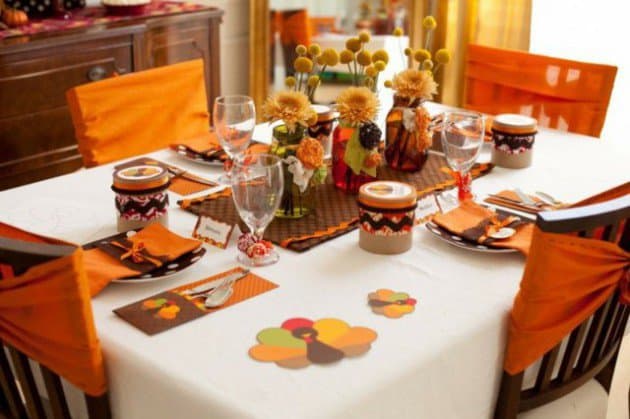 #17 give thanks with a patio welcoming decoration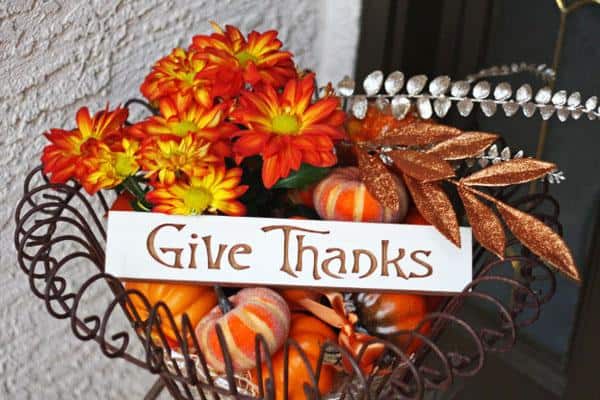 #18 fall harvest has INSANELY beautiful aesthetic values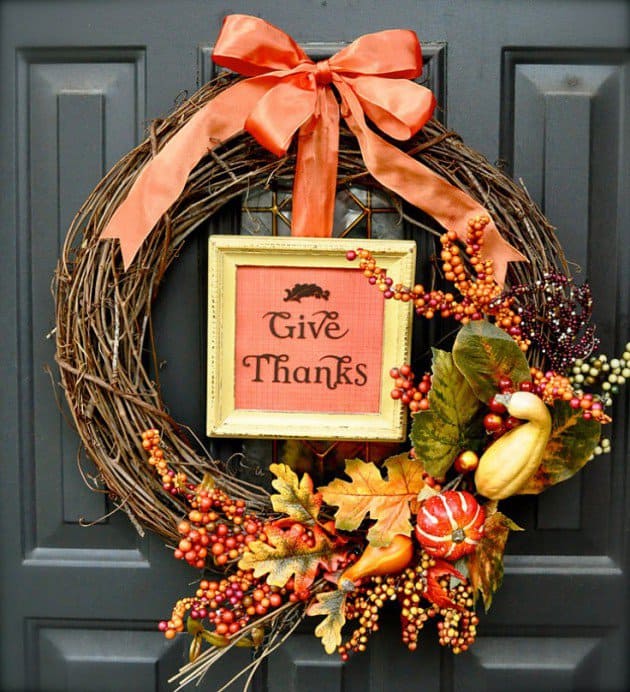 #19 commit to beautiful decoration and send the right joyful vibe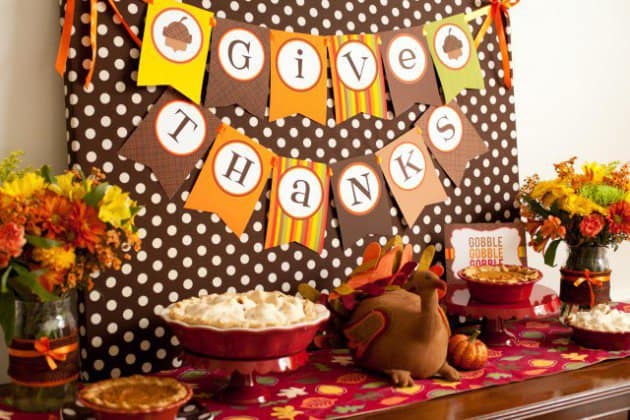 #20 use PINE CONES and candles in simple charming thanksgiving centerpieces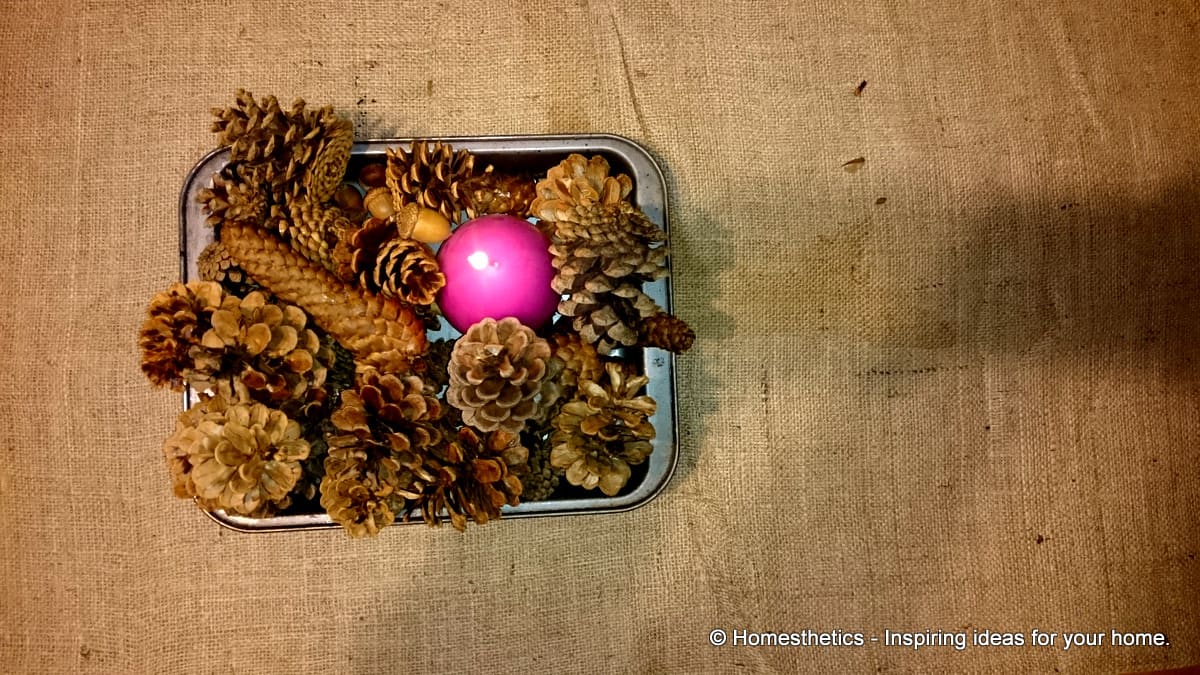 #21 simple fall harvest centerpiece in glass recipient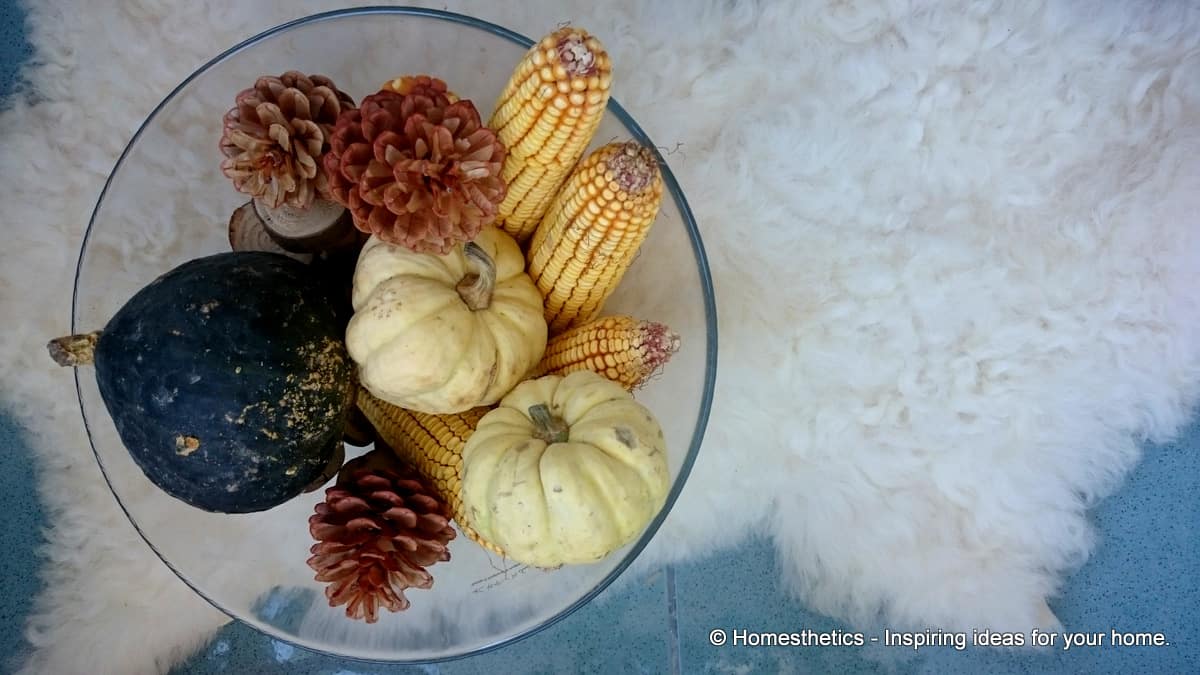 #22 use nuts and pumpkins in beautiful glass recipients to create memorable decor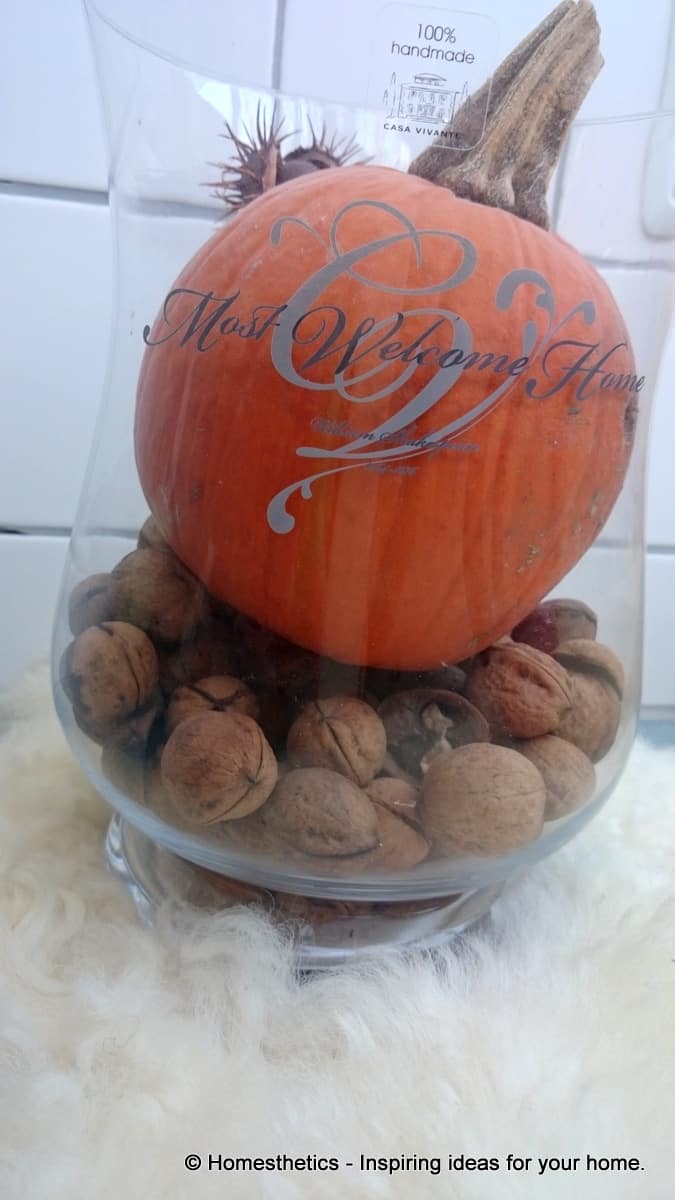 #23 expose your autumn garden in a beautiful handmade wooden box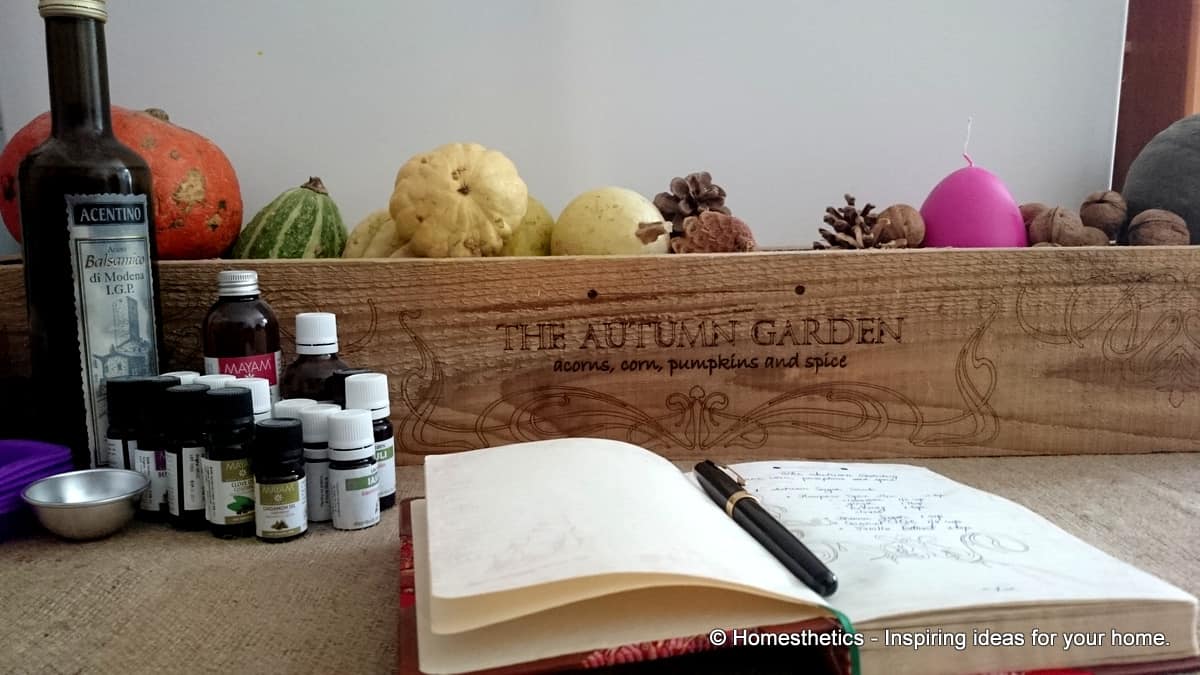 What do you think about these Inexpensive DIY Thanksgiving Decorations? We would love to hear your opinion in the comment section below.