Round and round we go everyday, the routine is what tends to take over our lives on a daily basis and there are little options we can choose to create an essential rupture from this static stressed behavior we tend to fall into. We have found that creativity and imagination is something that defines us, separates us from the rest, from the mass. DIY projects is a filed we are very much fond of, they have become an essential part of our daily life and we love to find new inspiring ideas everyday.
Today we have chosen a collection of 15 Beautiful Canvas Painting Ideas that will definitely add color to your home and make it pop. Cast a glance at the gallery below and choose your favorite one. Enjoy!
If you are just started we have reviewed the best paints for canvas painting and we included both oils and acrylics, if you think you are not ready for canvas painting, worry not, here you will find the best paper products for acrylic painting, best brushes for acrylic painting and acrylic painting supplies that you really need in a studio.
But without further ado let's get started!
Bestseller No. 1
Beautiful Canvas Painting Ideas
1. Have fun with paint filled balloon dart art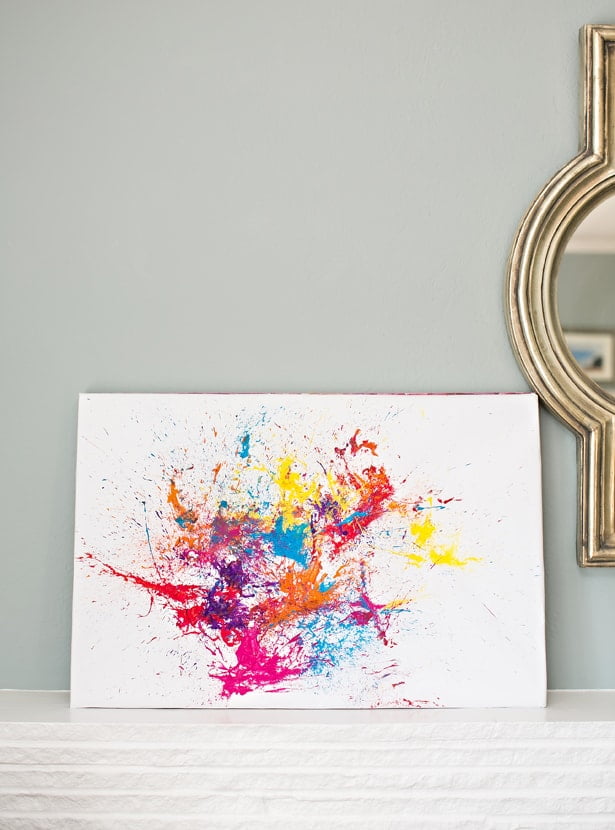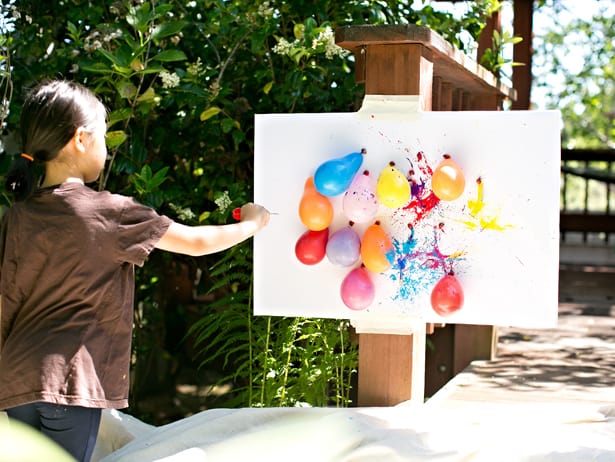 2. Mix string lights with a simple black background and a white pen inscribed message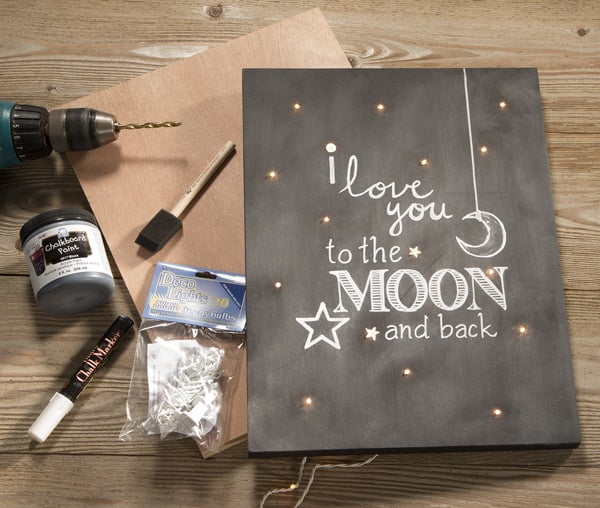 3. Delicate pastel canvas painting idea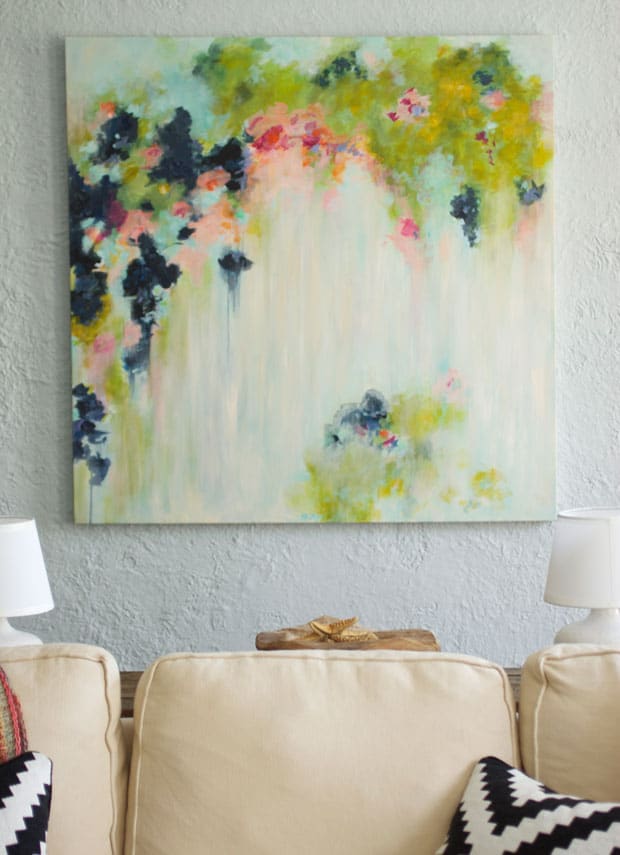 4. A soft transition through green tones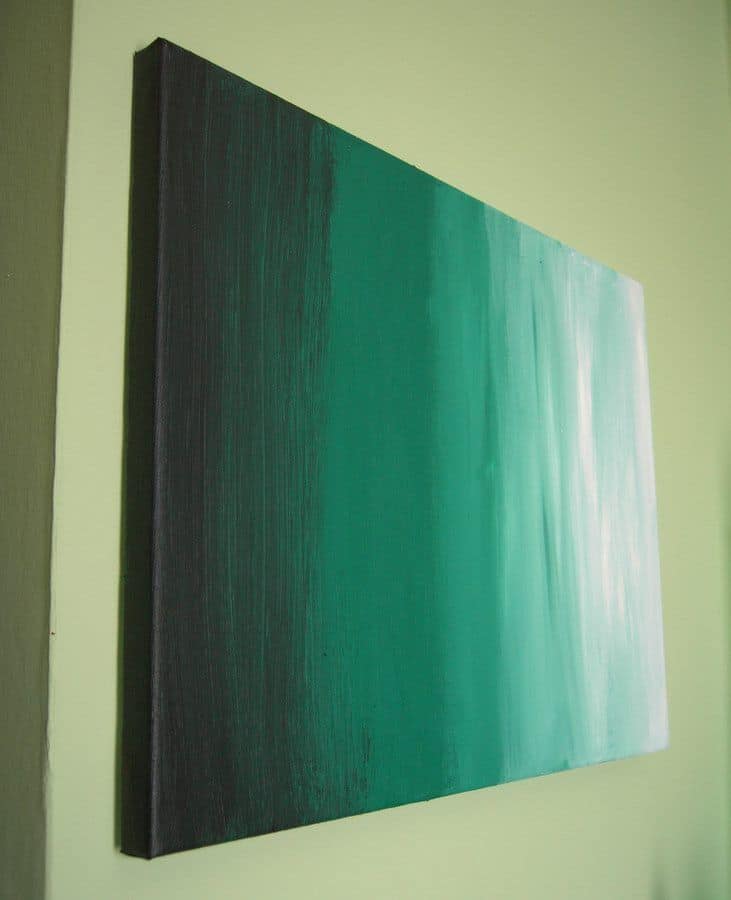 5. Gorgeous bright toned forest clearing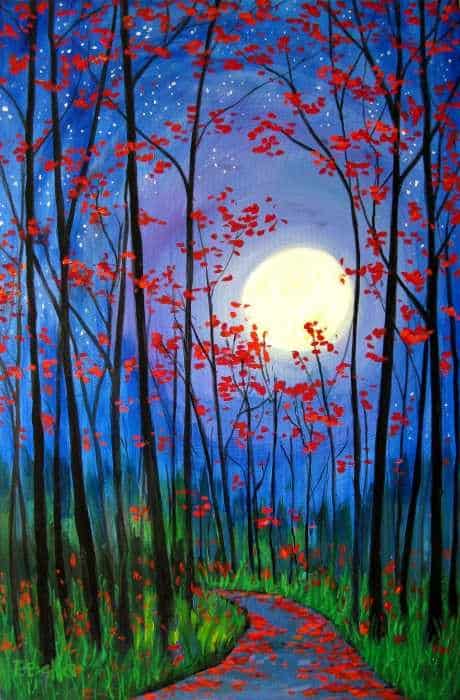 6. Stardust in  blue and purple hues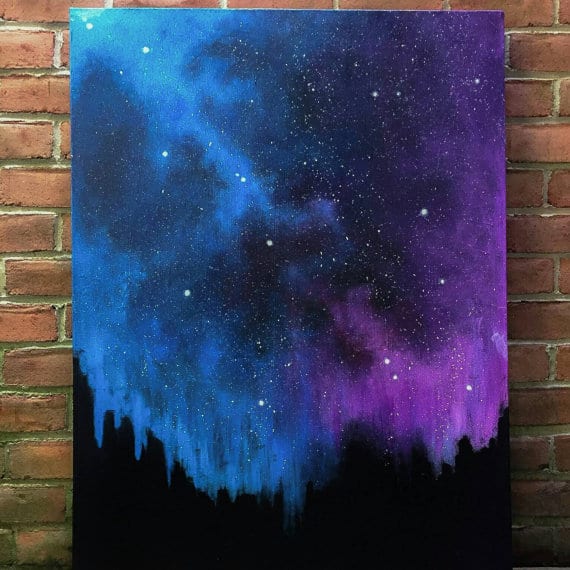 7. Let the journey begin pink and gold canvas painting idea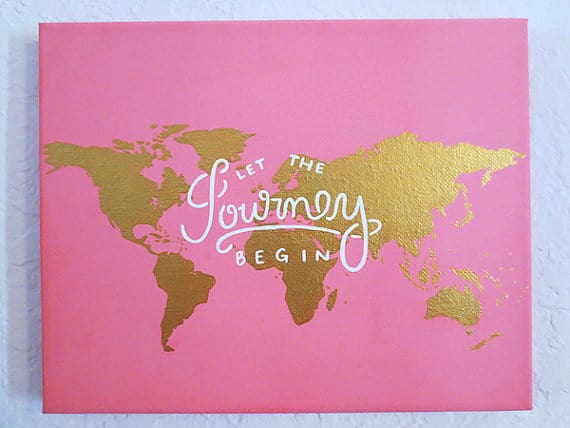 8. Use a white pen to express quotes on gorgeous colored grounds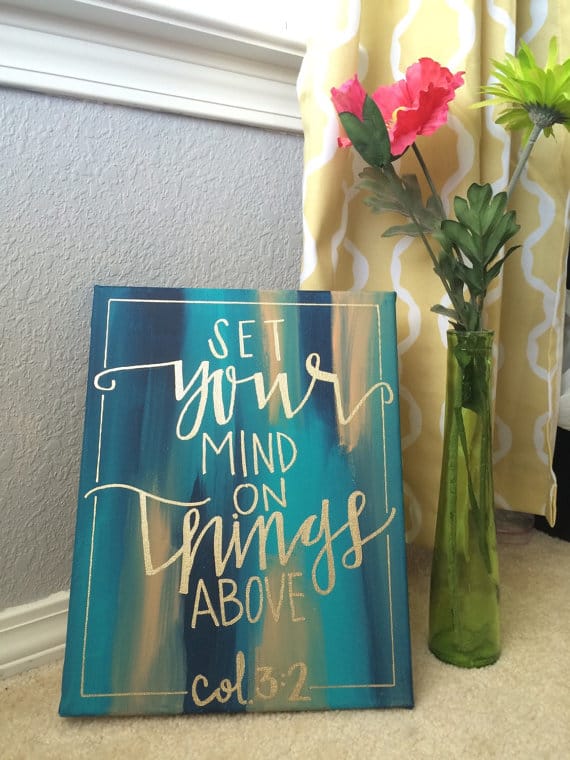 9. Lovely gold and beige composition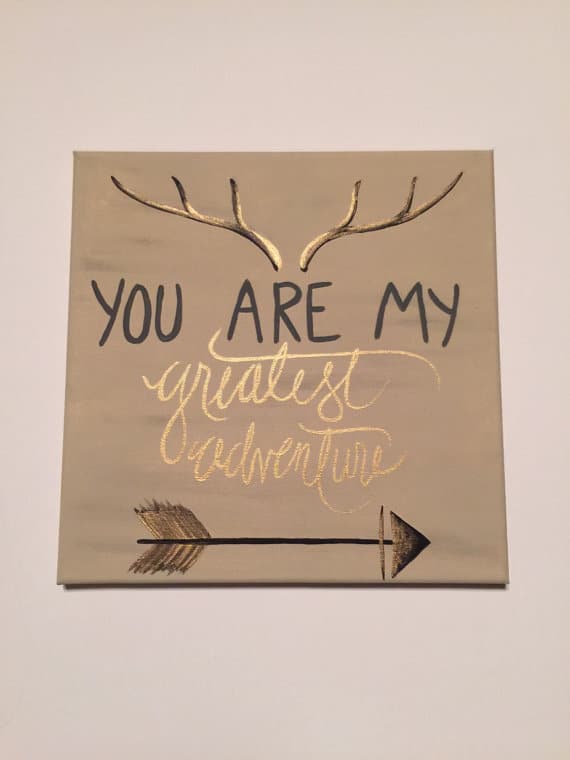 10. Colorful fun canvas painting idea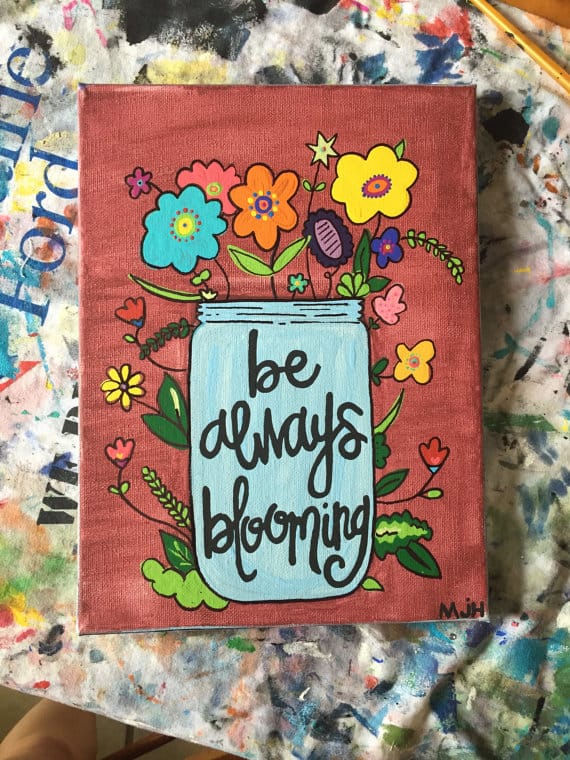 11. A classical elegant creation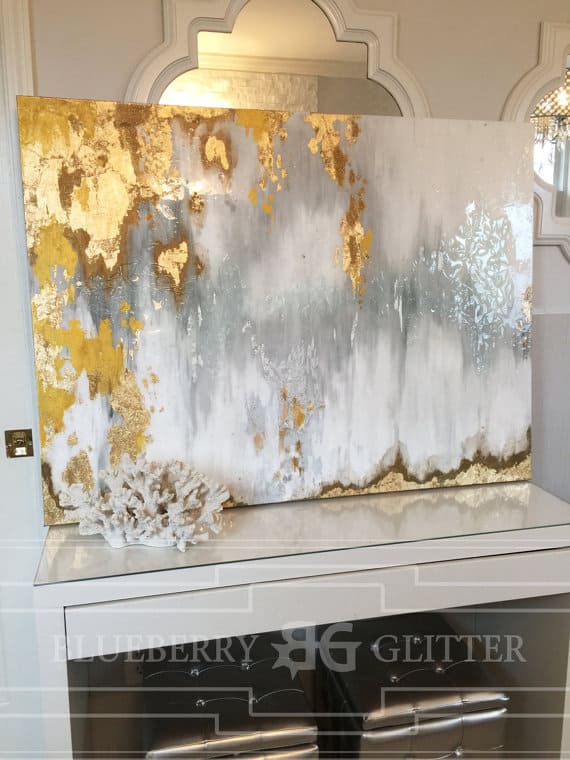 12. Express yourself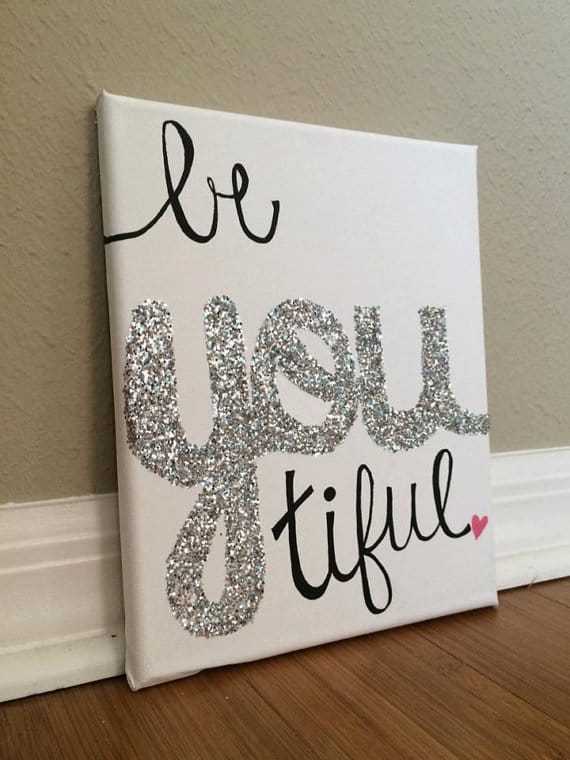 13. If you are a canvas painting beginner start with a simple one colored ground and an inspiration quote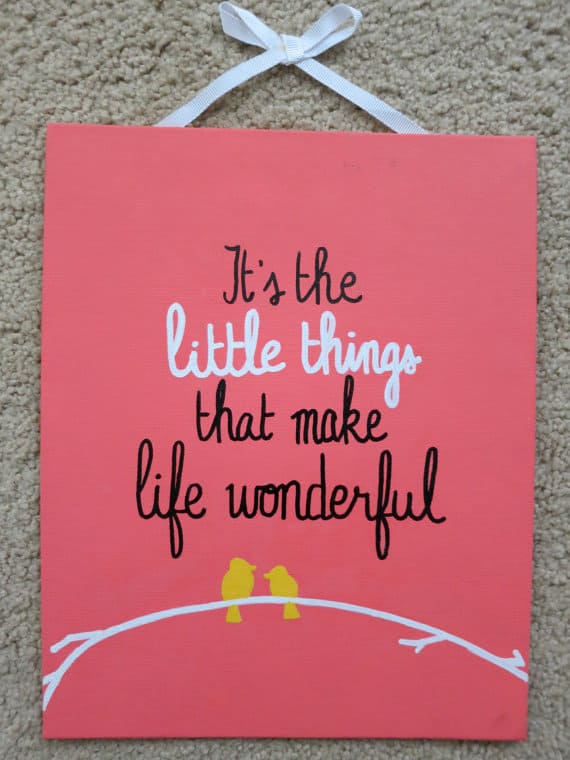 14. Transition between powerful tones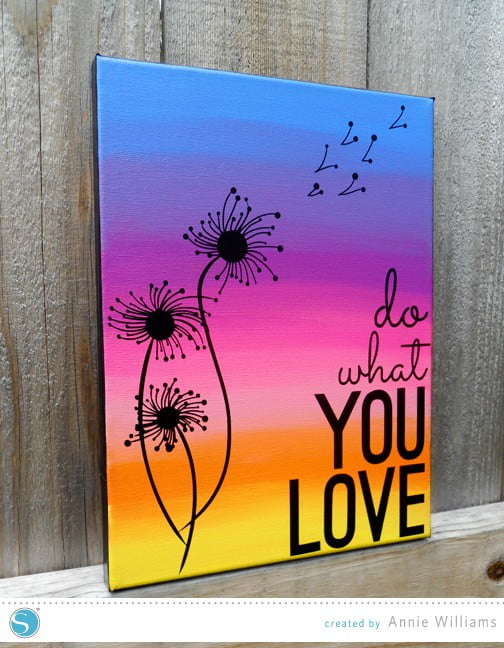 15. Believe in art and beauty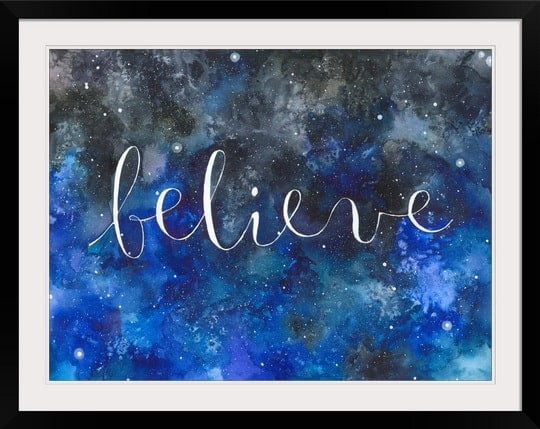 Bestseller No. 1
Beauty and wonder lies in the strokes of a paint brush. Creativity should be expressed and this creation will set your imagination free and provide a simple efficient method of escaping the cluster and stress of our daily life. How do you express yourself and what do you think about canvas painting ideas as the right solution for setting this imagination of yours free? We would like to hear your very important feedback in the comment section below.
Read More on Acrylic Painting
5 of The Best Paint for Canvas Today
Painting Surfaces For Acrylics | Acrylic Prepping 101
Painting on Paper with Acrylics & 5 Paper-Like Surfaces to Consider
Acrylic Pour Painting [All You Need To Know]
20 Oil And Acrylic Painting Ideas For Enthusiastic Beginners
Learn The Basic Acrylic Painting Techniques for Beginners 
22+ Delicate Beautiful Acrylic Painting Ideas To Try
Learn How to Use Acrylic Paint as Fabric Paint Right Now
Learn How to Thicken Acrylic Paint Correctly Right Now
Learn How to Clean Acrylic Paint Brushes Brilliantly
Learn How to Make Acrylic Paint in Your Studio
Learn How To Get Dried Acrylic Paint Out Of Brushes Successfully
Learn How To Use Acrylic Paint Correctly as a Beginner
Acrylic Painting Materials That You Really Need In The Studio
Learn How To Make An Acrylic Painting Waterproof Right Now
Acrylic Paint Thinner 101 | How to Thin Your Acrylic Paints Correctly
Best Cheap Acrylic Paints – Strength and Weakness of Brands Compared
8 Best Palettes For Acrylic Paint & How to Choose What You Need
13 Best Acrylic Paints for Beginners & Professionals Reviewed
10 Best Paper for Acrylic Paint 
103 Best Acrylic Painting Ideas [Reviewed]
Best Acrylic Paint Brushes for Artists & Students Reviewed
Learn The Basics of Canvas Painting Ideas And Projects
Get Your Hands Dirty With DIY Painting Crafts And Ideas
Expand Your Knowledge With Watercolor Painting Ideas
19 Fun And Easy Painting Ideas For Kids
19 Incredibly Beautiful Watercolor Painting Ideas
19 Easy Canvas Painting Ideas To Take On
20 Oil And Acrylic Painting Ideas For Enthusiastic Beginners
Add Color To Your Home With 15 Beautiful Canvas Painting Ideas
15 Do-It-Yourself Pottery Painting Ideas You Can Actually Use