Wine bottles crafts are simple, highly expressive, durable and green at the same time. Thanks to the sculptural silhouettes of glass bottles in general and wine bottles in particular, these crafts have taken the world by storm, beautifying design lines through their simple presence, empowering through functionality and refreshing the entire world through the sole fact that one less bottle will hit the dumpster because you`ve recycled it. You`ve managed to save the energy infused into that beautiful item and put it into good use, an extraordinary act, an insanely rewardful diy project.
On Homesthetics glass bottles have always received special attention as from small wind chimes, planters, votive candles and centerpieces they`ve reached phenomenal levels, actual temples being built from this sturdy beautiful silhouettes. We have handpicked 19 of the world`s most beautiful wine bottle crafts and showcased them below; cast a glance and start your own diy project this weekend.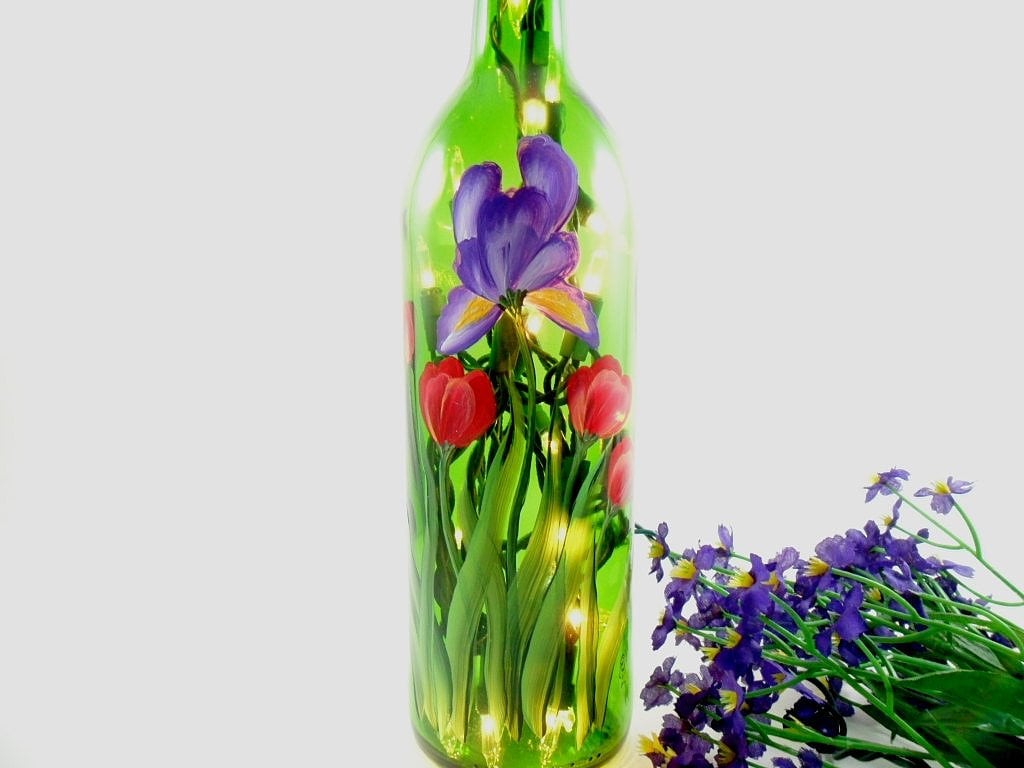 #2 Breathtaking Minimalist Wine Bottle Lighting Fixture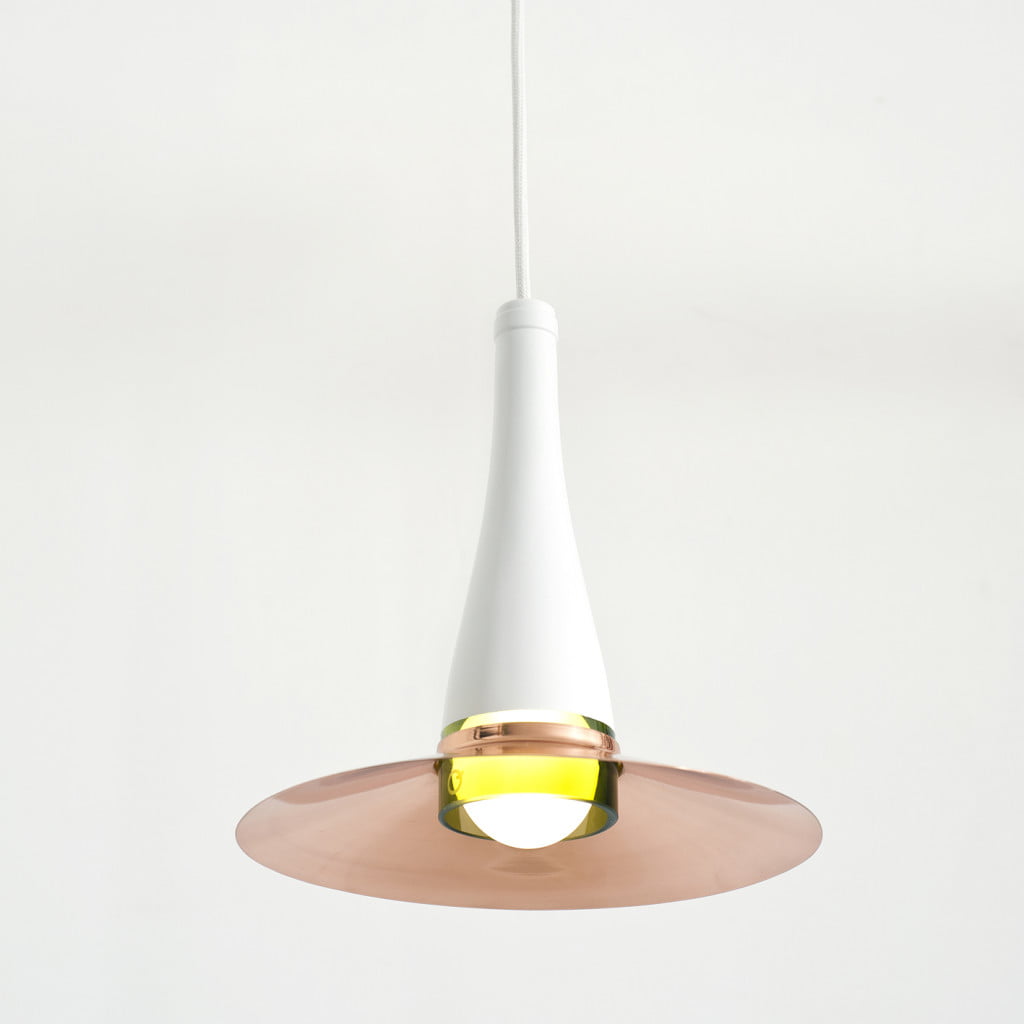 #3 Decorative Metallic Chain Defying Gravity
#4 Beautiful Glass Bottles Tailoring Along With Wood Textures a Chandelier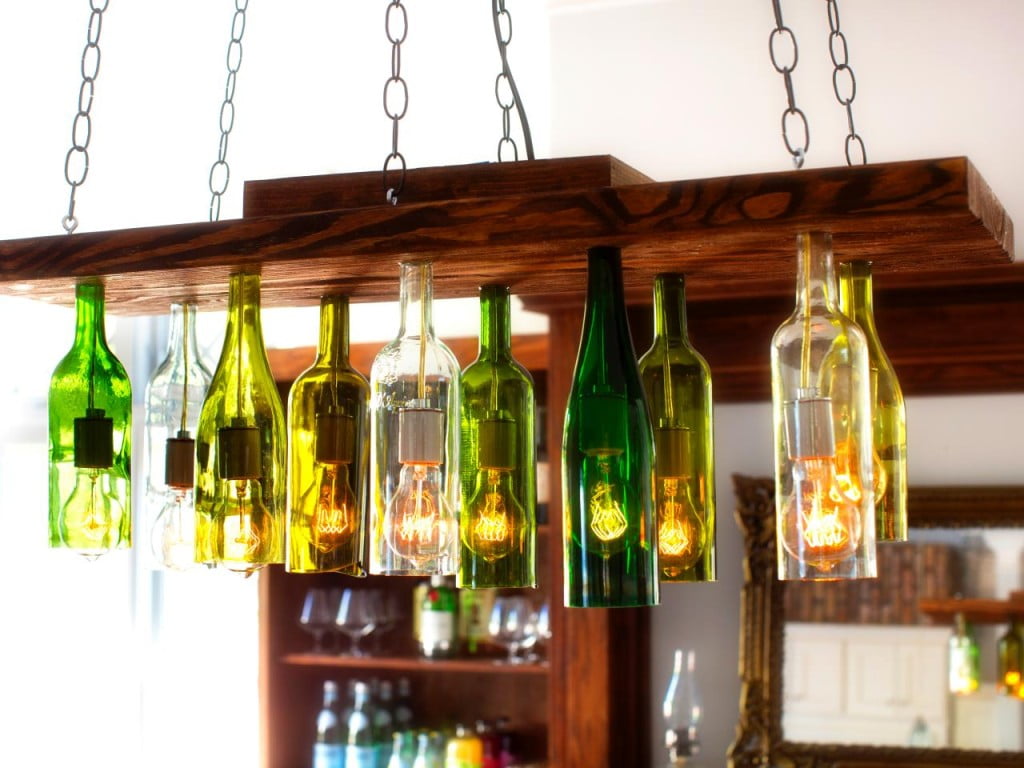 #5 Simple Glass Bottle Vases Beautifying a Blank Wall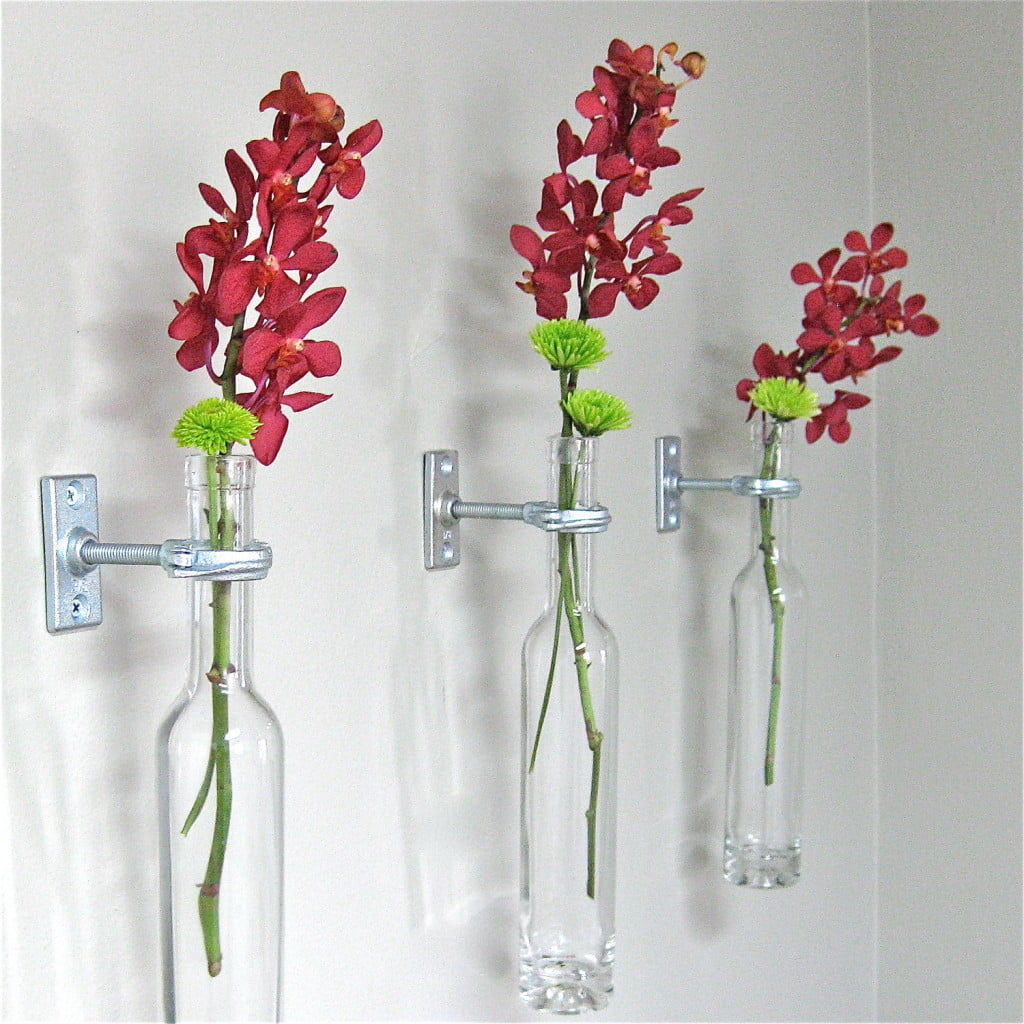 #6 Different Wine Bottles Beautified From Within by String Light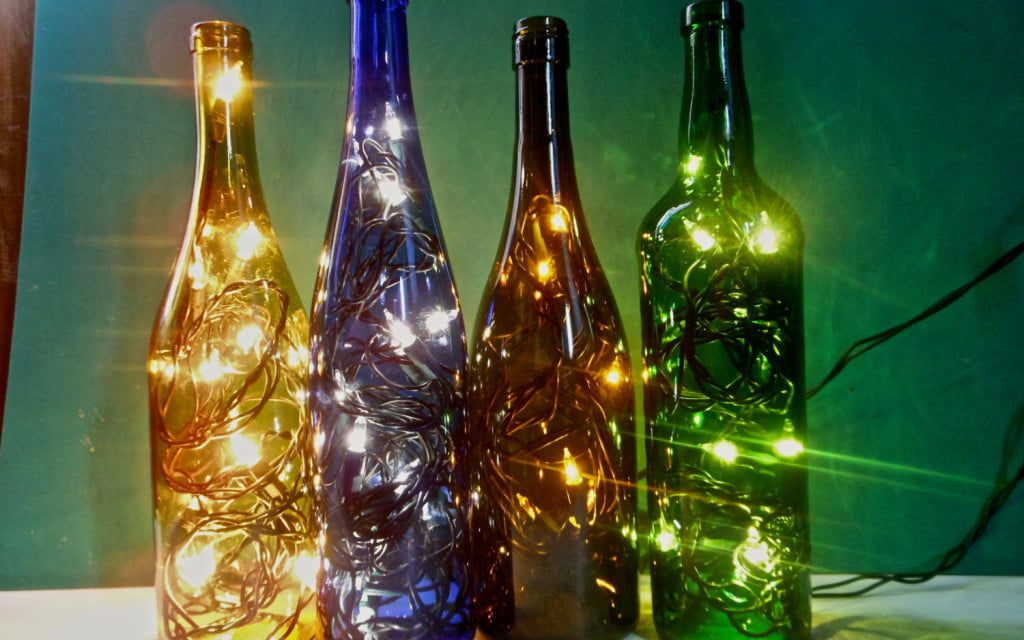 #7 Positive Chalkboard Glass Bottle Centerpieces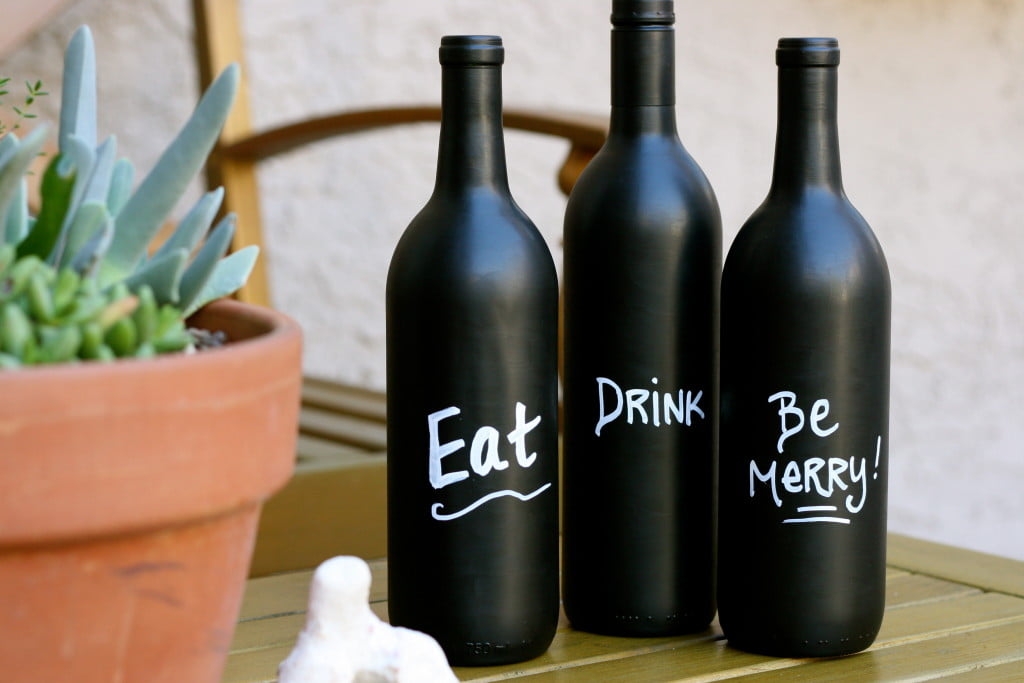 #8 Reusable Knitted Wine Bottle Sweater Pattern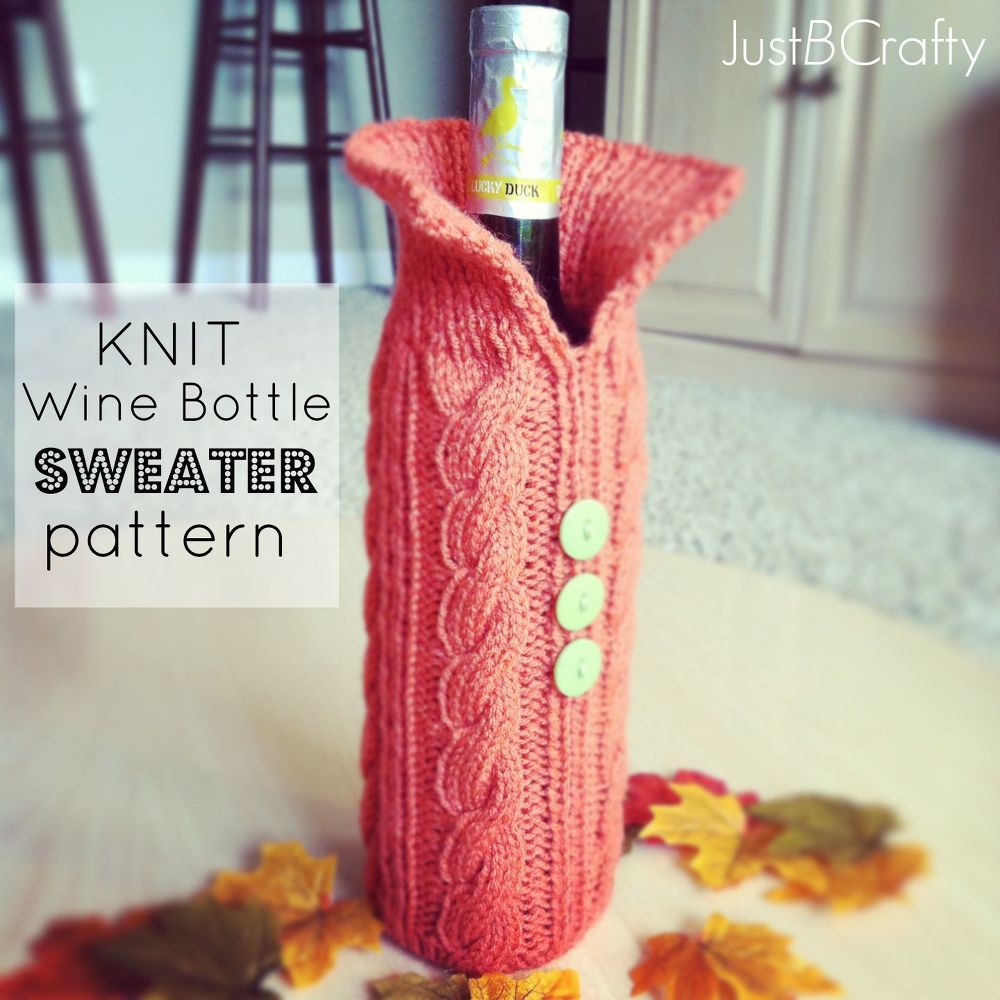 #9 Wine Bottle Transformed Into Personal Hand Painted Lamp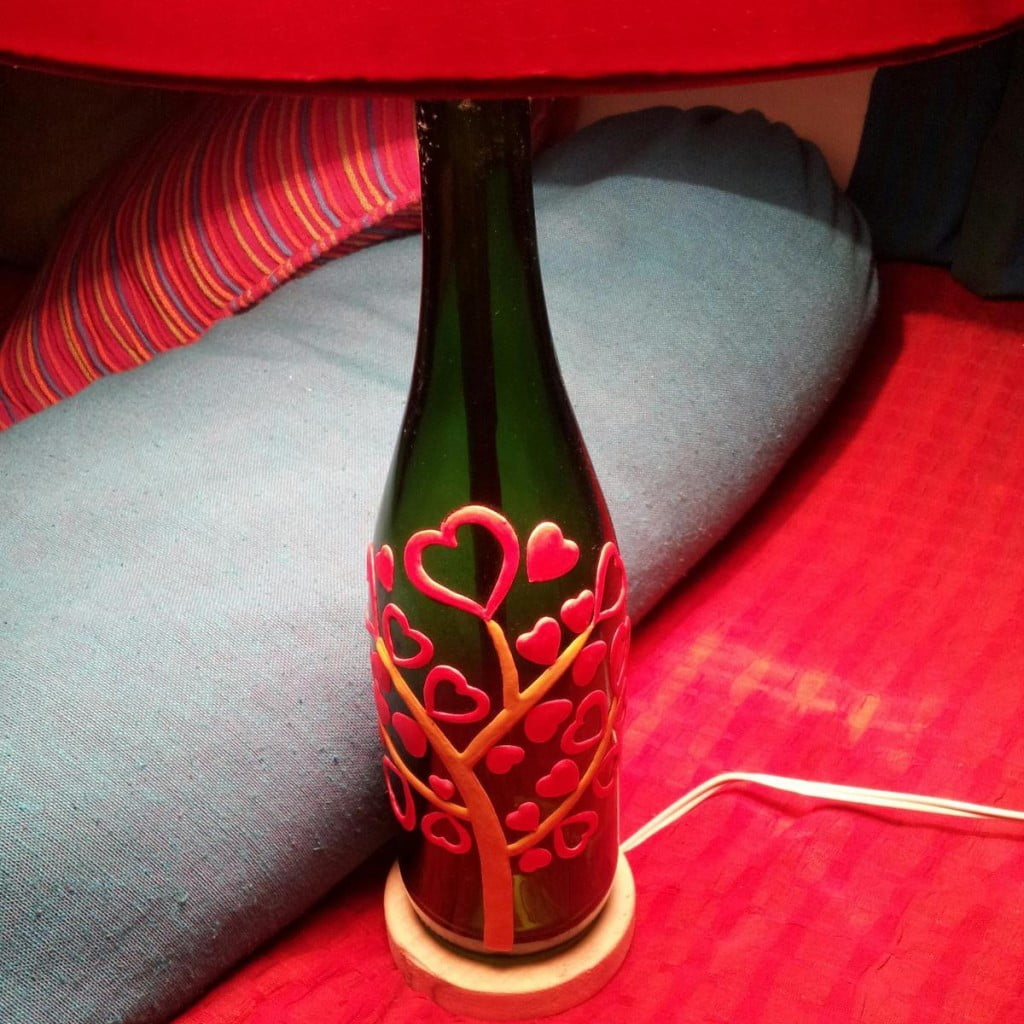 #10 Tree Pattern On Glass Bottle Beautified From Within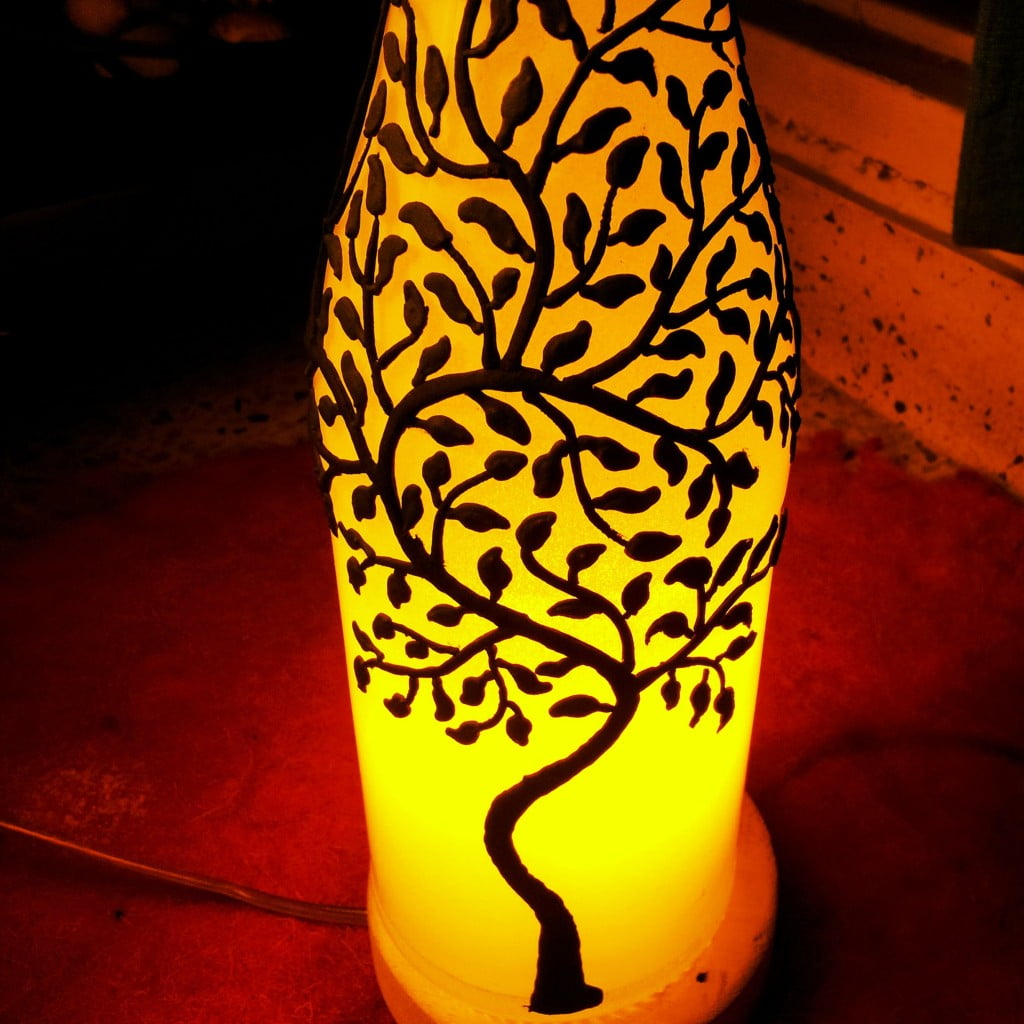 #11 Original Glass Bottles Exuding Authenticity When Up-cycled Into Lamps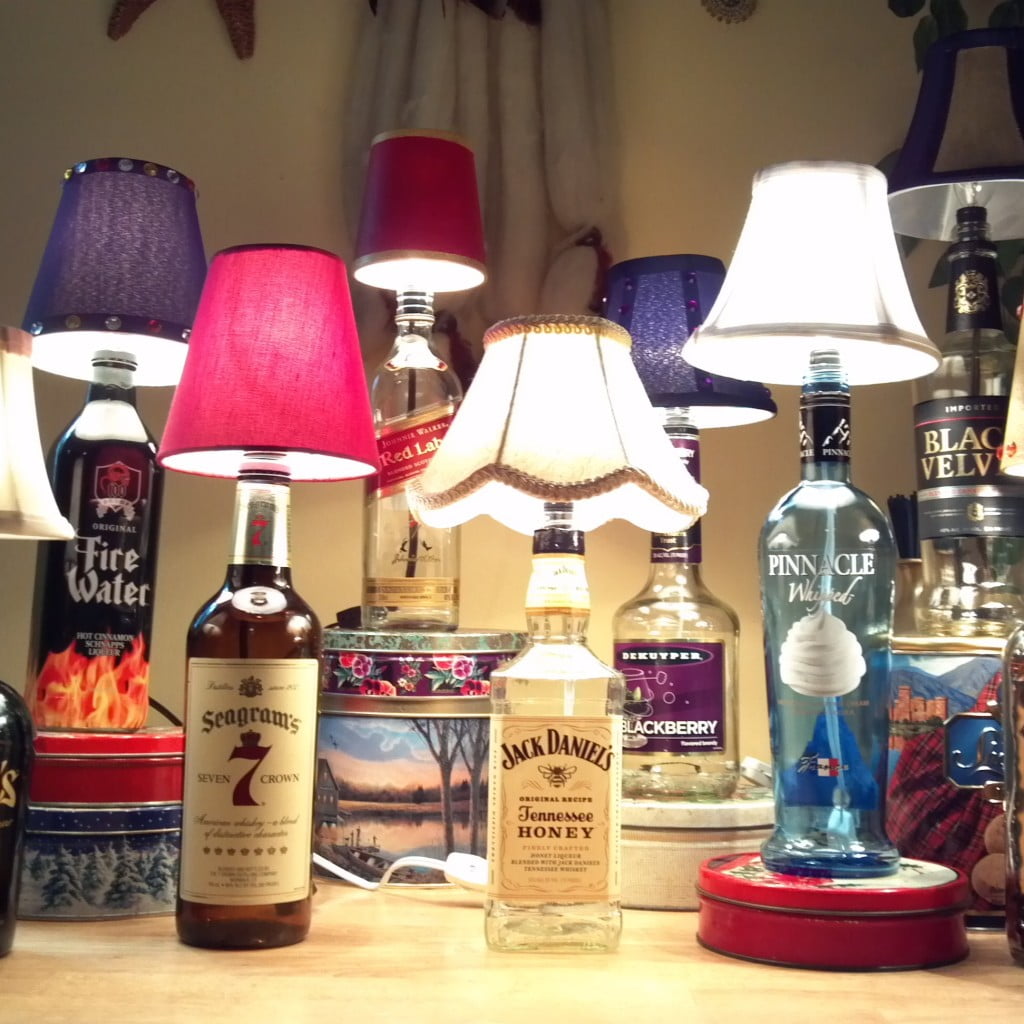 #12 Hand Painted Black and White Candle Holder Centerpieces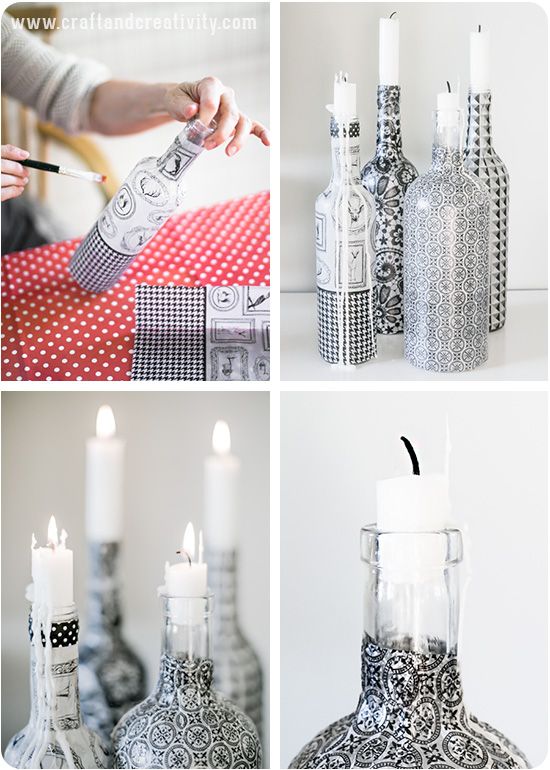 #13 Wine Glass Bottle Bottoms Used as Decor on a Mundane Coffee Table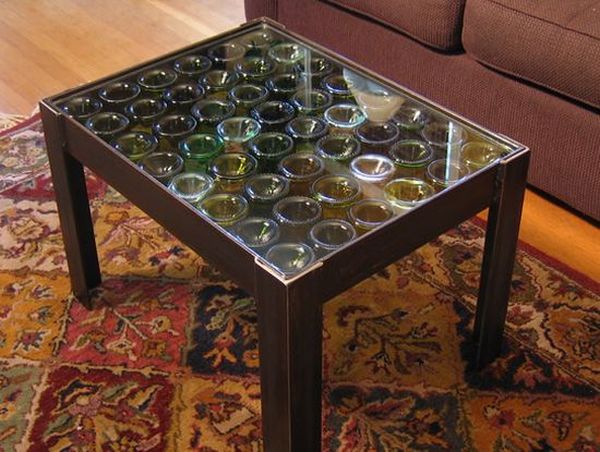 #14 Custom Wine Bottle Emphasized Through a Simple String Light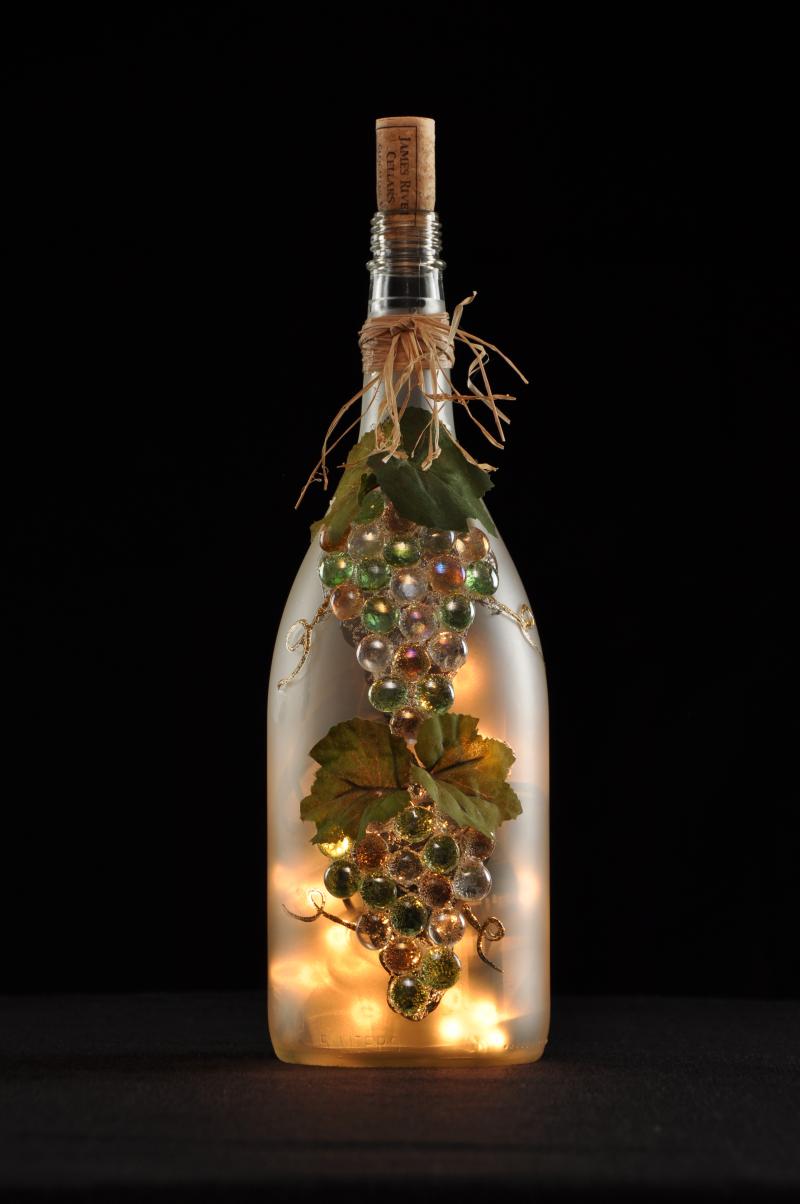 #15 Glass Bottles Containing Timesess Memories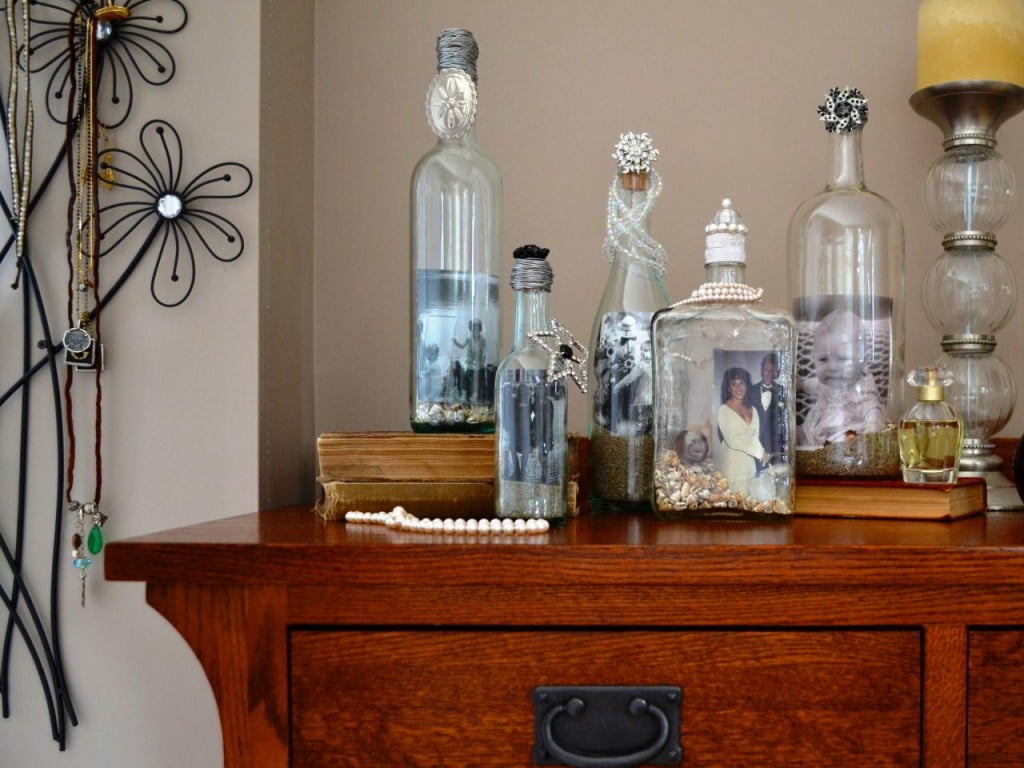 #16 Sliced Bottles Transformed Into Lighting Fixtures With Wire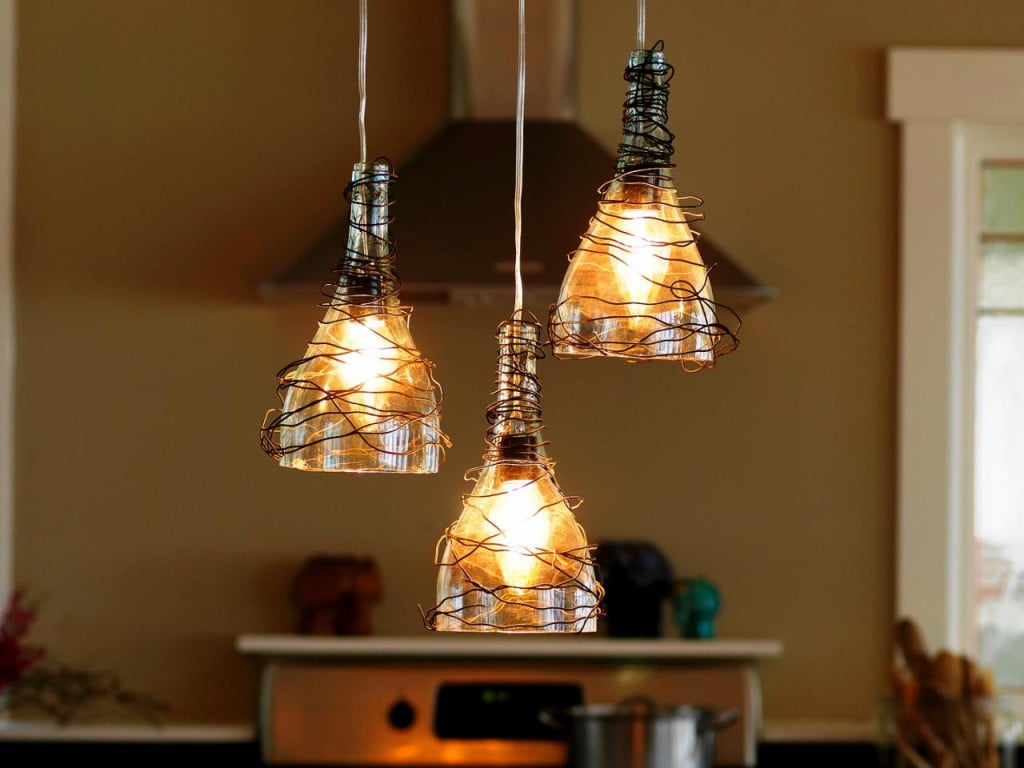 #17 Jaw-Dropping Chalk Painted Wine Bottles Used as Candle Holders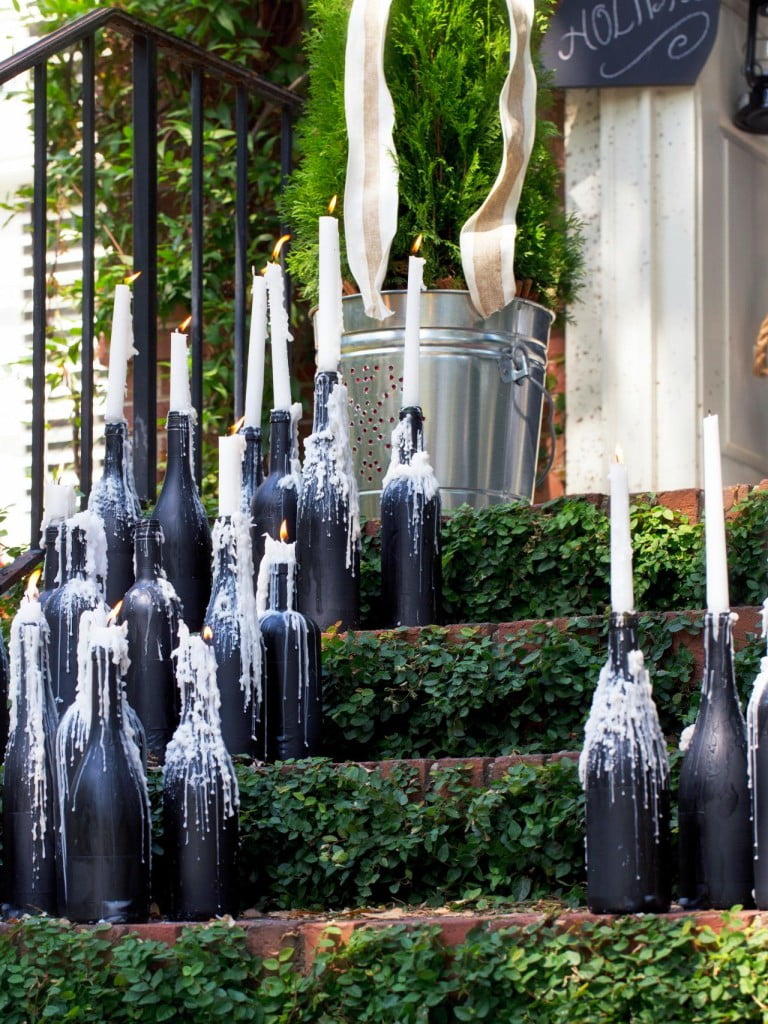 #18 Different Sculptural Glass Bottles Used as Lighting Fixtures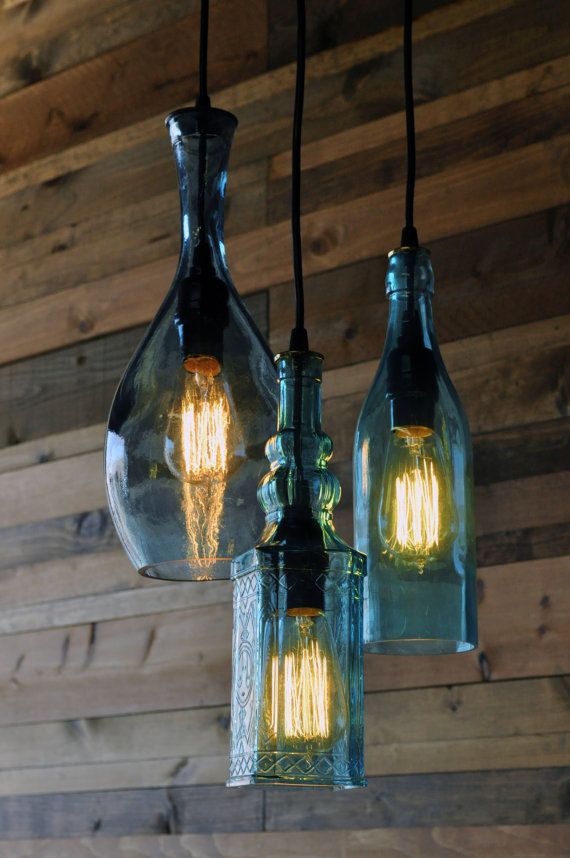 #19 Rope Emphasizing Different Glass Recipients as Centerpieces and Decorations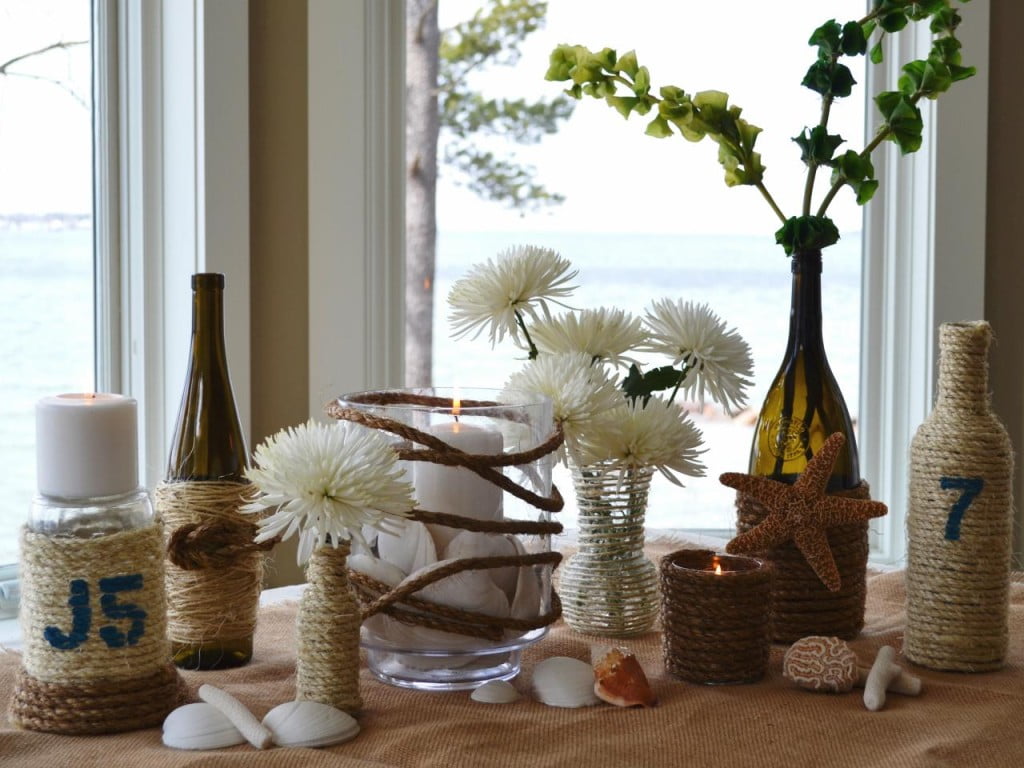 We strongly encourage you to reuse wine bottles but keep in mind that recycling should always come first. We can only reuse a couple in our household, maybe few more into gifts to our loved ones. Recycling should be always prioritized when it comes to glass bottles as the energy invested into these beautiful items is phenomenal and it takes thousands of years for the earth to dissolve them.
If you`re looking for more inspiration on wine bottle crafts you can find a dozen here.
Craft away!