If you have replaced your old windows with new ones, then you are probably left with the old windows wondering what to do with them and where to put them. Here, I'm going to save you from that troubles, and will show you 17 Useful Ways To Repurpose Old Windows in your home.
They can be reused functionally and you will be glad that you saved them, they are all easy to do DIY projects that can emphasize your space through memory, age, nobility, a splendid presence that previously guarded your shelter. Scroll down through the photos below and check them all out!
Related Articles
47 Epic Ways to Repurpose Old Picture Frames at Home
If you want an enormous mirror in your home that is original in style, we suggest you to put together several window frames and will the places for glass with mirror. The result will be fantastic!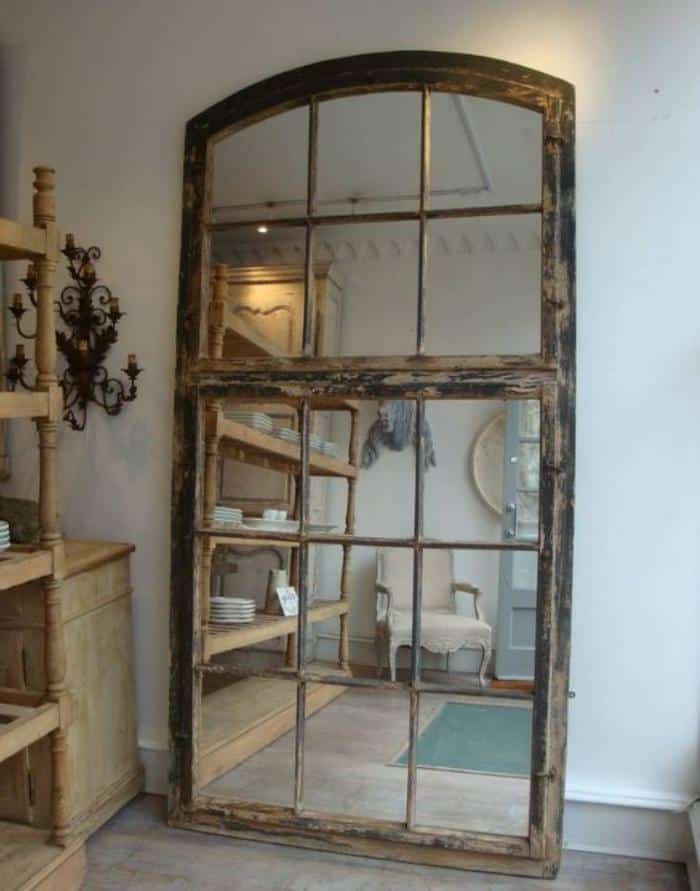 Yes, by repurposing several old windows you can make yourselves a cabinet that you can use for storage!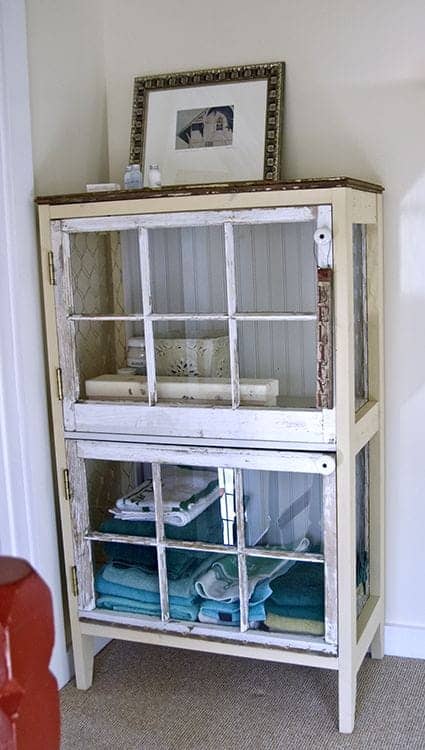 If you desperately need a cool pin board for your desk, here is how you can make it by recycling both old windows and wine corks. How do you like the idea?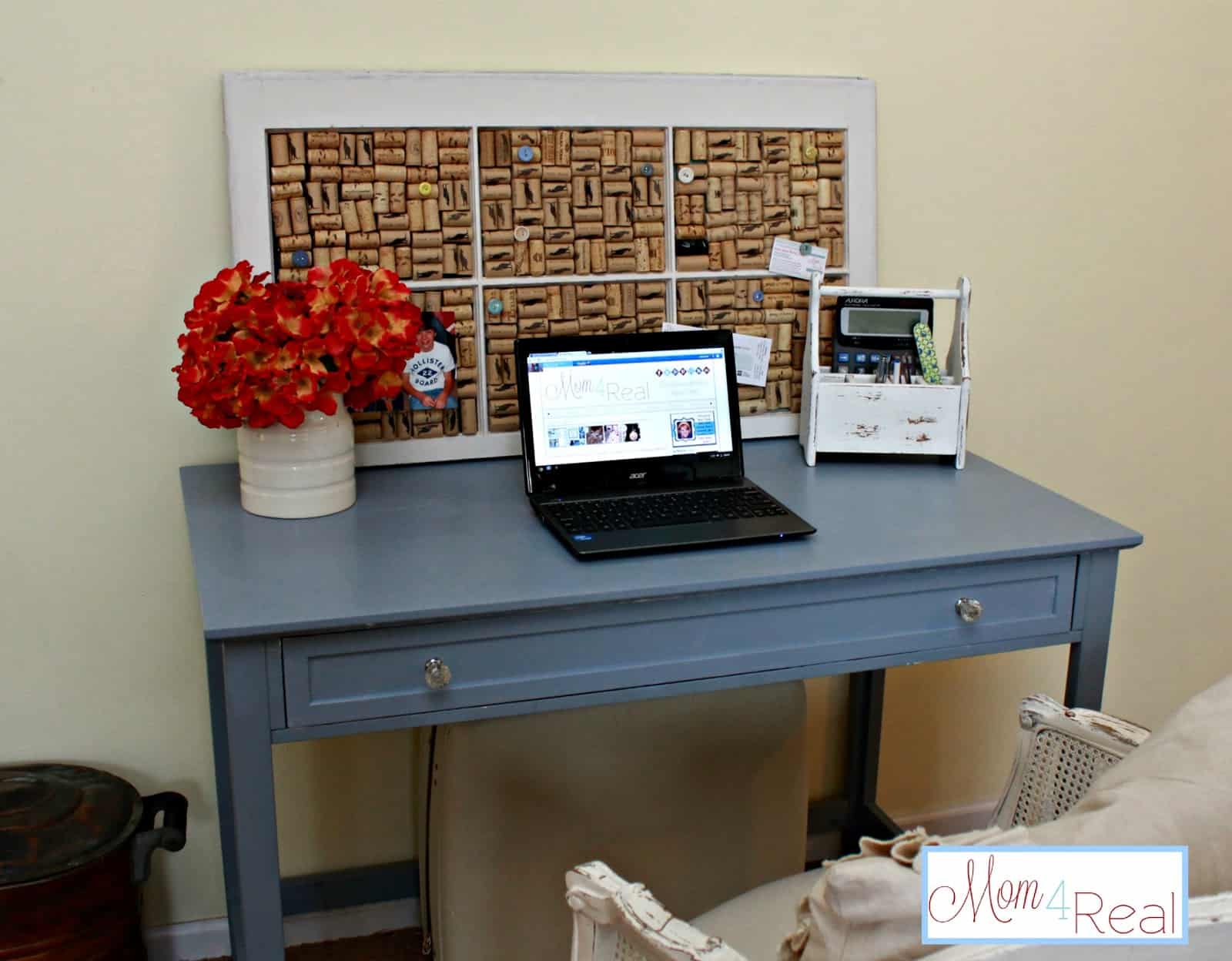 Old windows can serve as an eye-catching decoration for your big empty wall. Add window shutters too, and add more drama to it.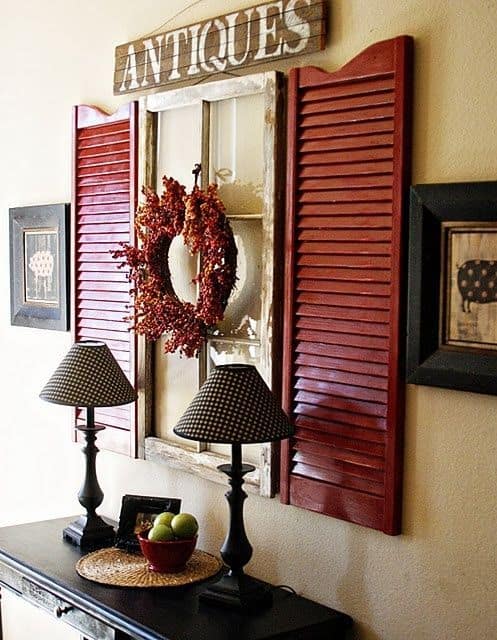 When you hang the old window frame from the ceiling you get plenty of storage space for your pots and pans.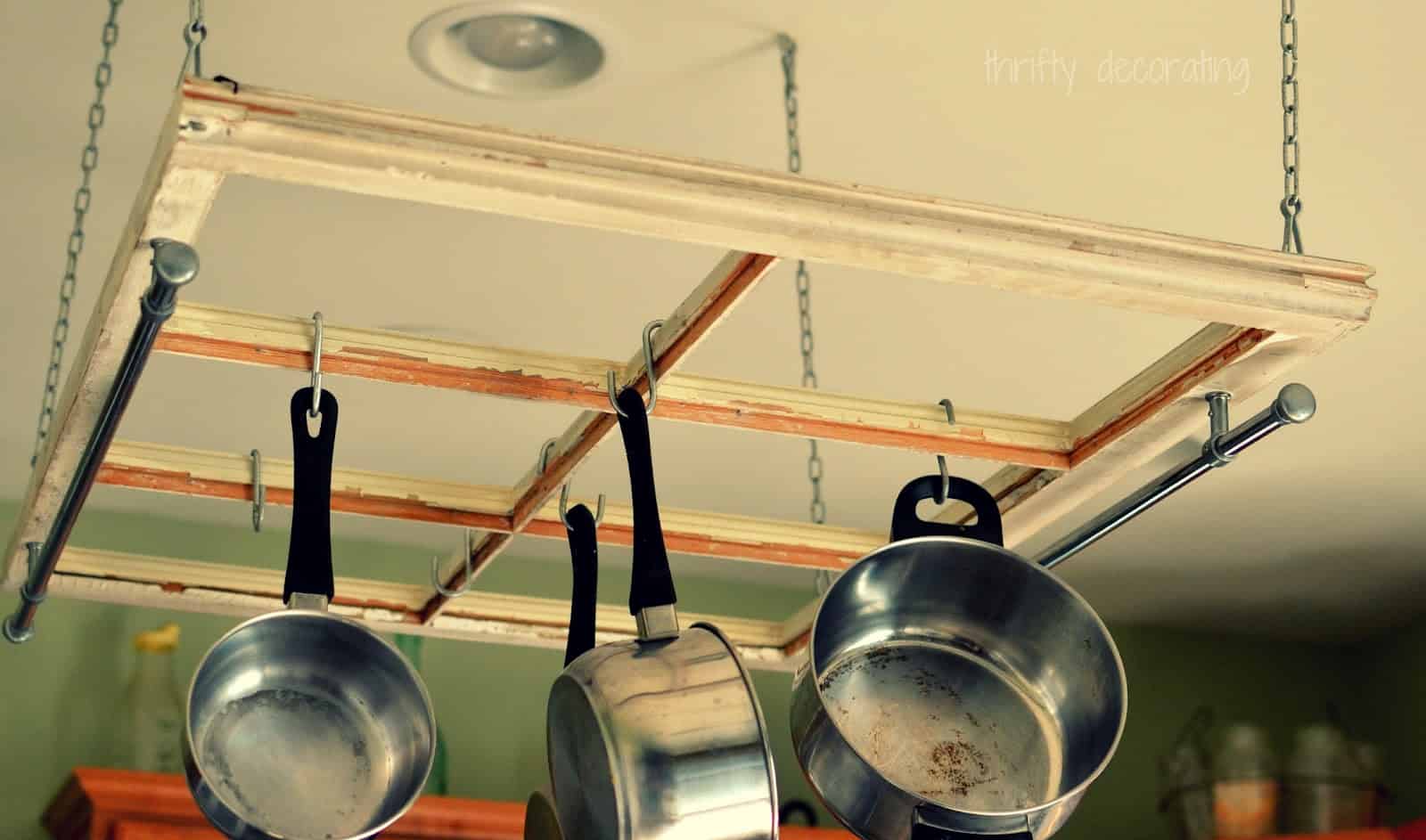 What do you say about this awesome flower holder? It's an interesting and functional way to put the old windows to a good use, isn't it?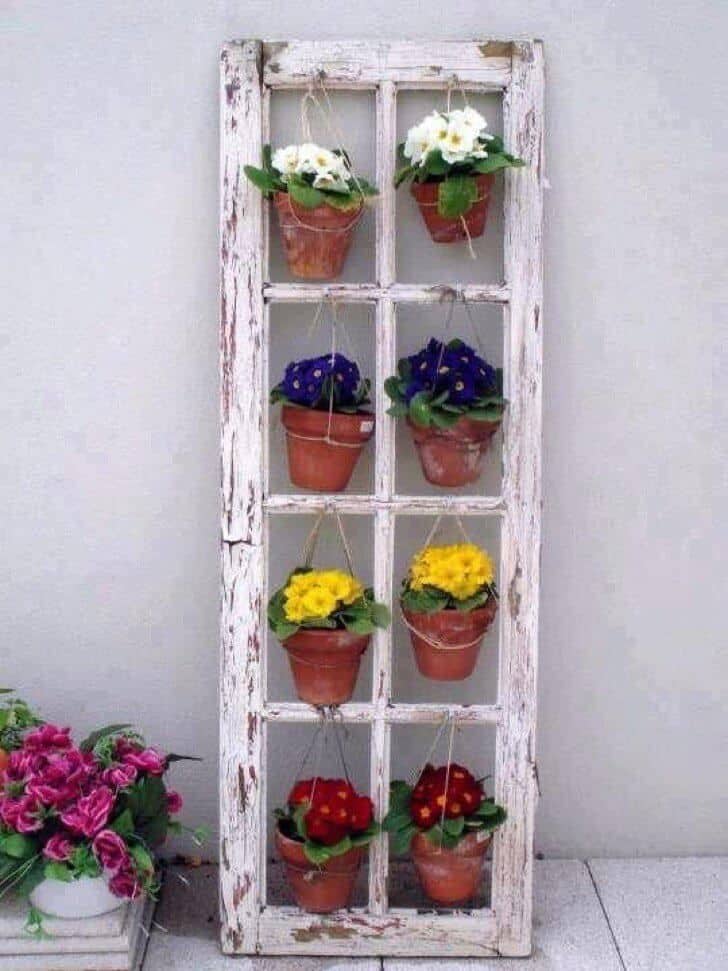 Add a small chalkboard to the old window frame where you can write your daily motivational quotes, and decorate it with a wreath.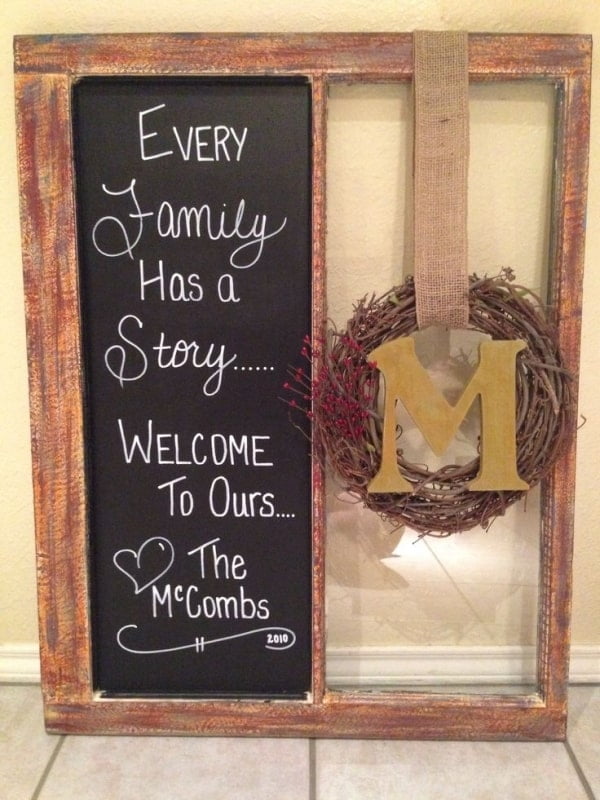 Framing the photo of your kids has never been more interesting thanks to the old window frame. It's a unique design that will charm everyone!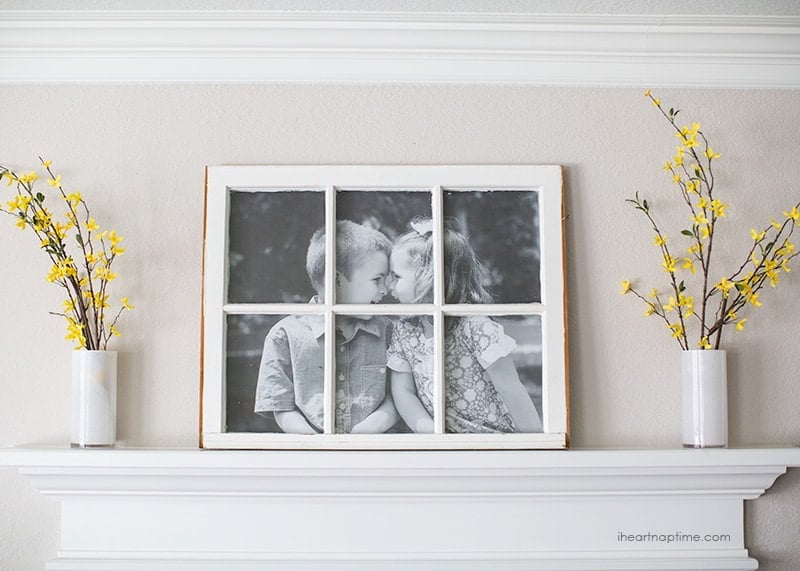 If you have a special crush on old window frames, then we suggest you to use tons of them to create a fascinating gallery wall.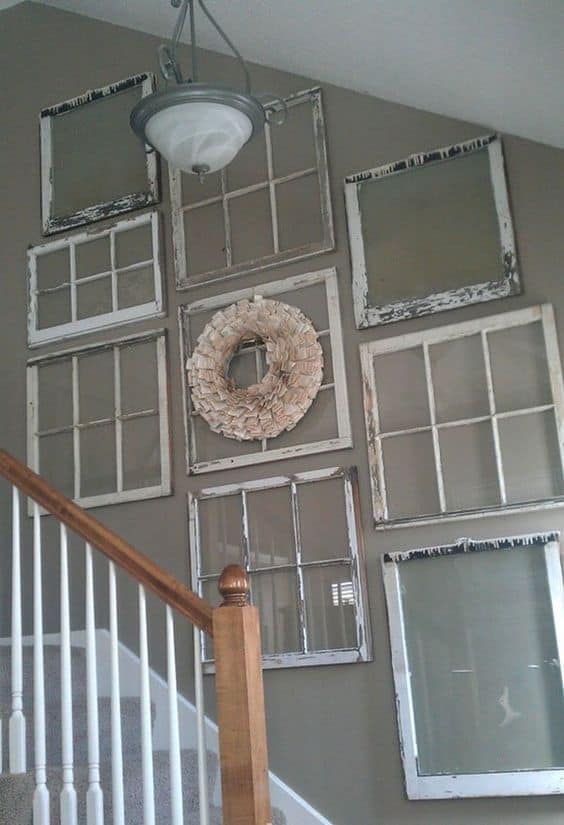 For all the DIY craft lovers, this is an amazing inspiration for their next project.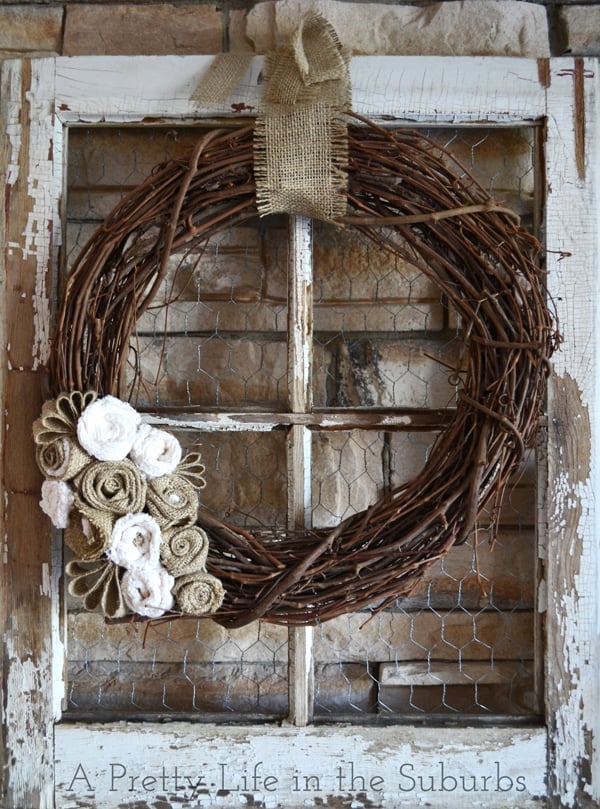 What do you say about turning the old window into a clothes hanger? You don't need much skills to make this project. All you have to do is to add hooks to it.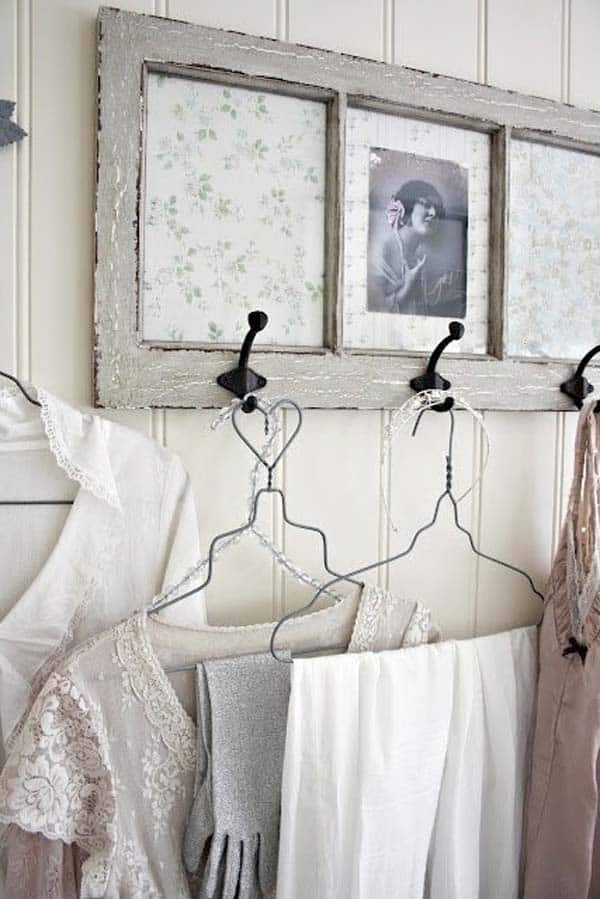 As you can see the ways in which you can reuse old windows are endless, so be creative and have fun.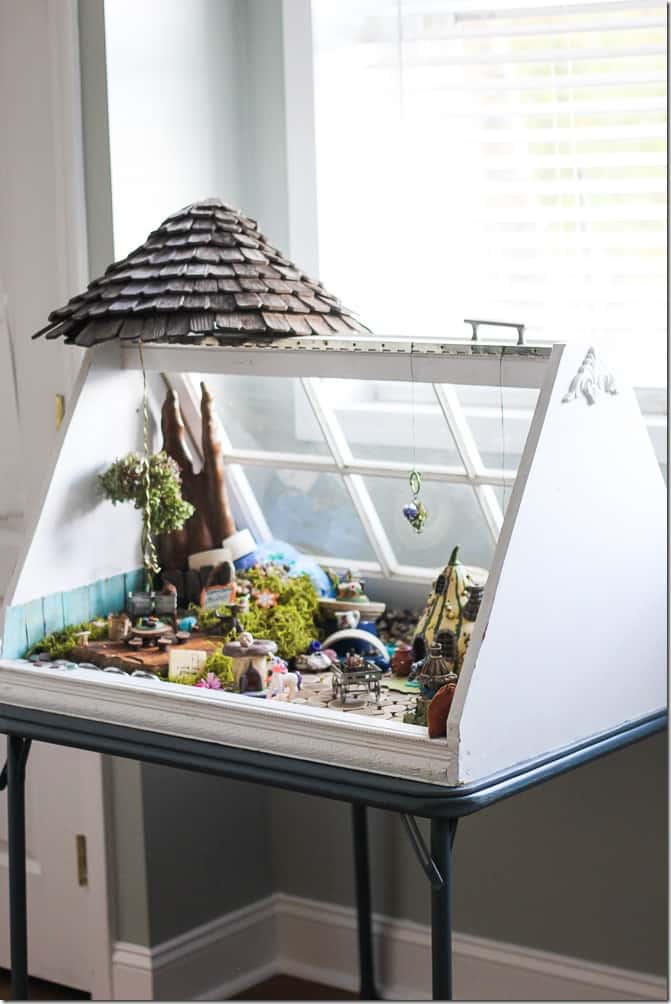 If you miss jewelry storage, then here's a useful idea for you that will store all of your necklaces and earrings.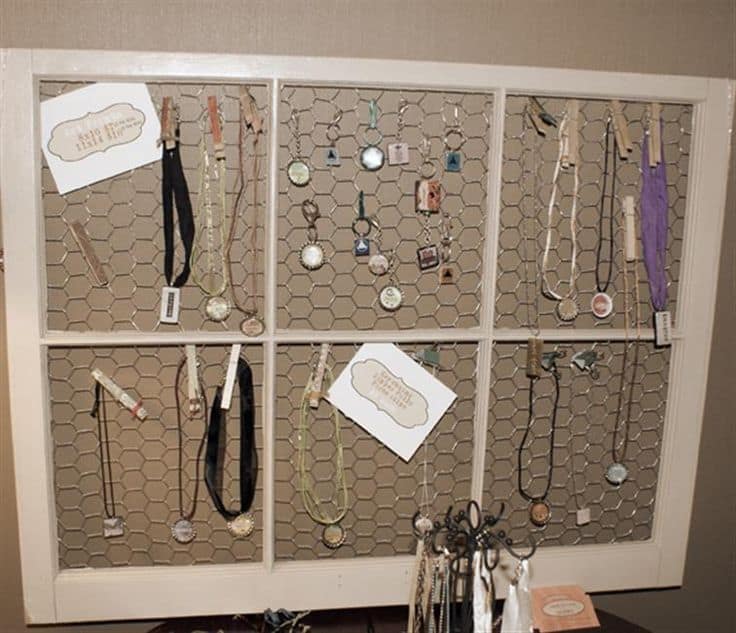 Christmas is coming soon, so it's good to have decoration idea before hand!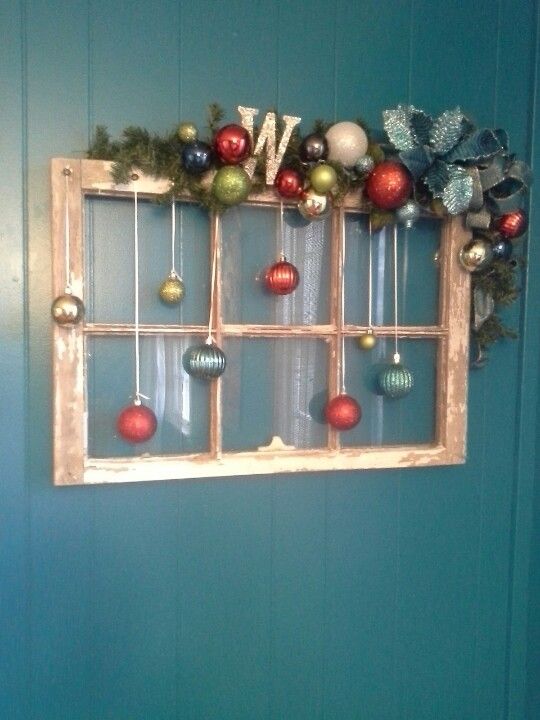 Yes, you can use an old window to make yourselves a coffee table! How cool is that?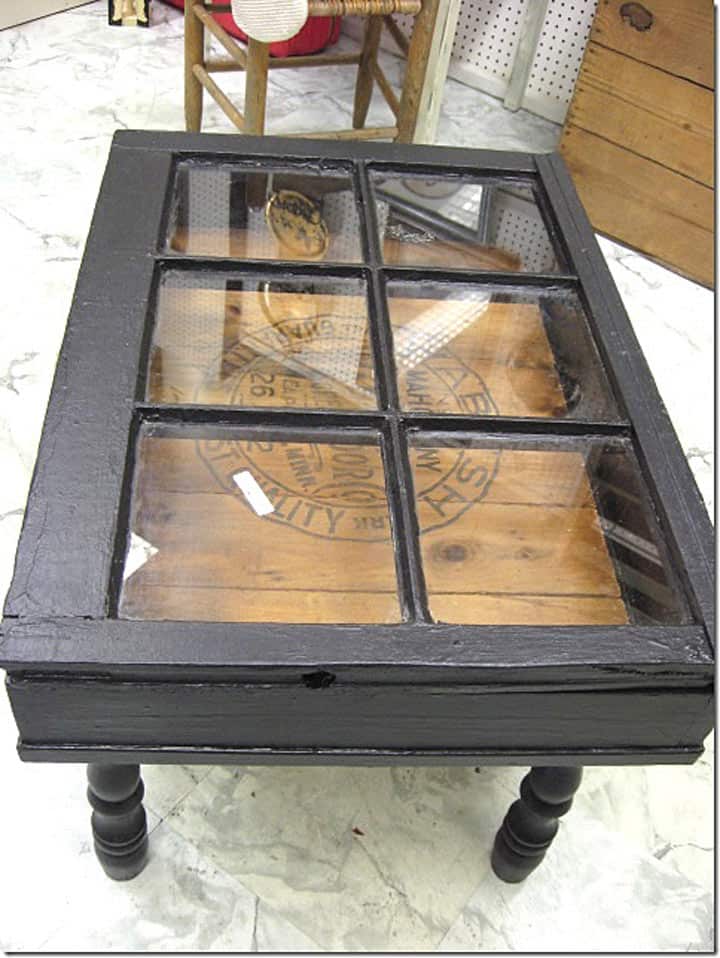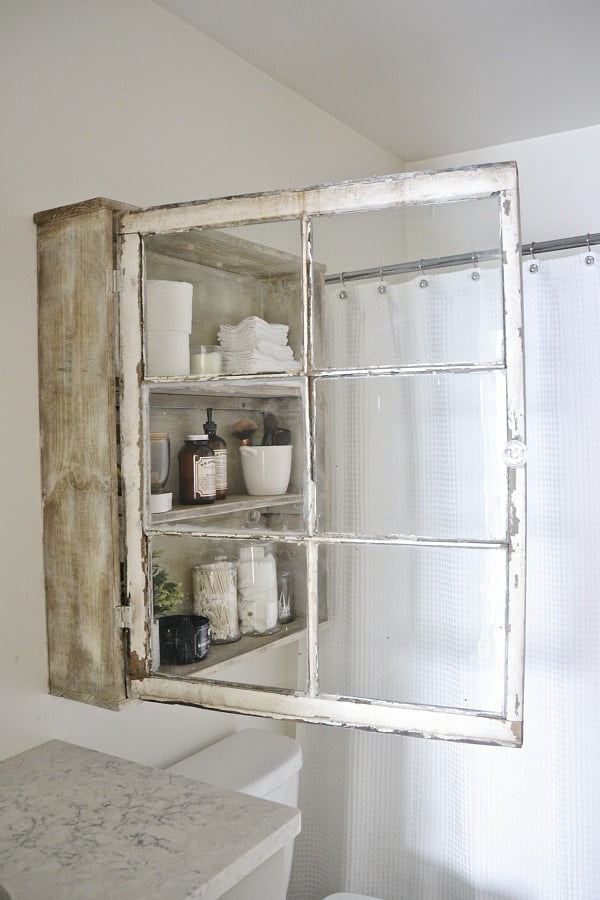 Keep yourselves in track of all the events that you have to attend by creating the idea below!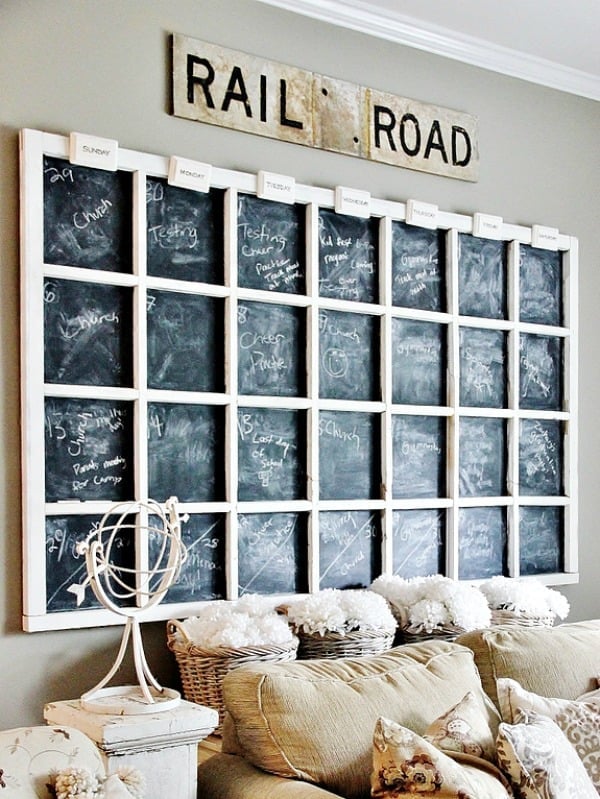 Source
Which one of the ideas made the biggest impression on you? How are you going to reuse old windows? We would love to hear from you in the comment section below !