When contemplating purchasing a modular home, it is both imperative and necessary to understand primarily that modular homes were built in consideration with preserving the environment. What is also great about these structures is that they can be made specially suited to the home owner's personal style and size. Even though these homes can be fabricated on a basement, they are sure to be permanent and strong enough to tackle harsh windy weather. Modular homes are built way faster than the traditional houses because they are prefabricated yet the taxes on both remain the same. Another name one can use in place of modular is prefabricated. A modular home is a home that is built indoors or in a factory environment and then transported part by part to the relevant site. One can always recognize a modular home by the metal tag hanging out to the side which also carries the date it was manufactured. When deciding to build a modular home, ensure that the area in which the house will be place is owned by you. Of course, you will need to install a few basic necessities that are already built into a traditional home.
Be aware that when you buy a modular home, you are financially responsible for the setting up of the home and the utilities you would need to install in the area where it is situated. Modular homes can be a bit difficult to resell but with the aid of a good realtor you can get a fairly good price, if your intention is to sell over your modular home. There is no specific way to construct a modular home so the owner is at liberty to literally create his own masterpiece. Modular homes are the future in home construction, just imagine living in anyone of these 19 modular homes in the near future.
#1 Envision living in a modular home with glass windows and doors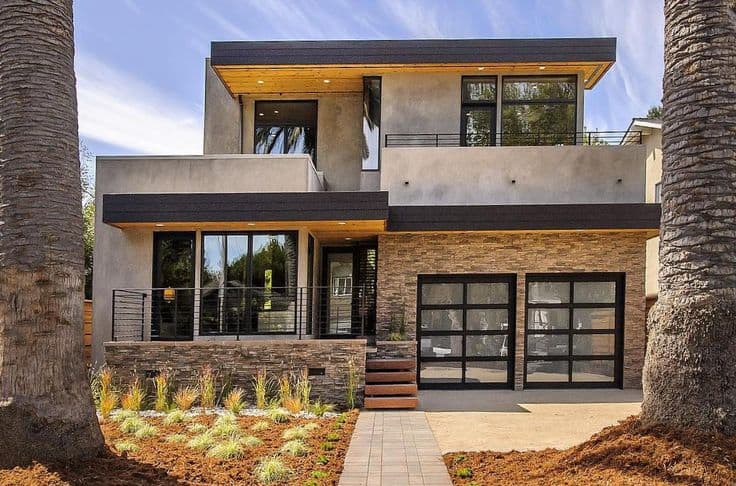 #2 Build a prefabricated home with a vaulted ceiling to appear more roomy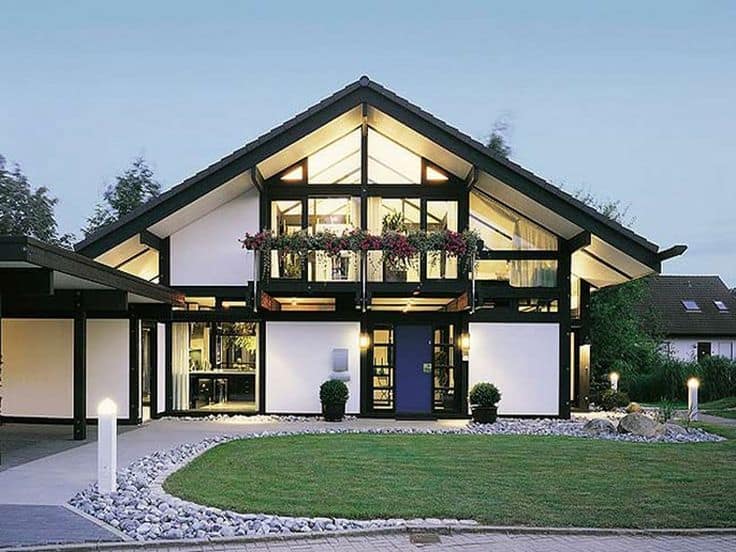 #3 Visualize a modular home with an outdoor swimming pool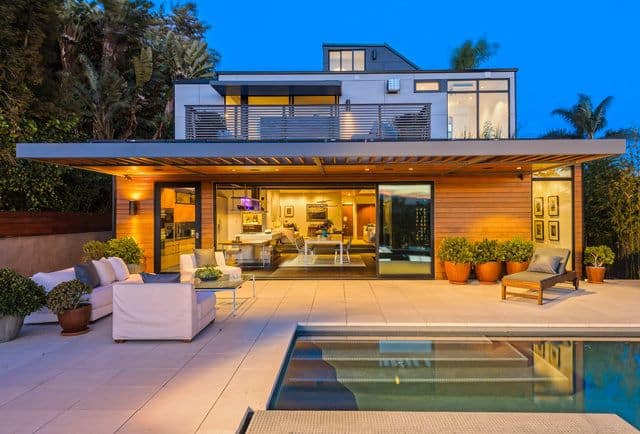 #4 Understand that a modular home can be designed with ceramic floors and wooden furnishings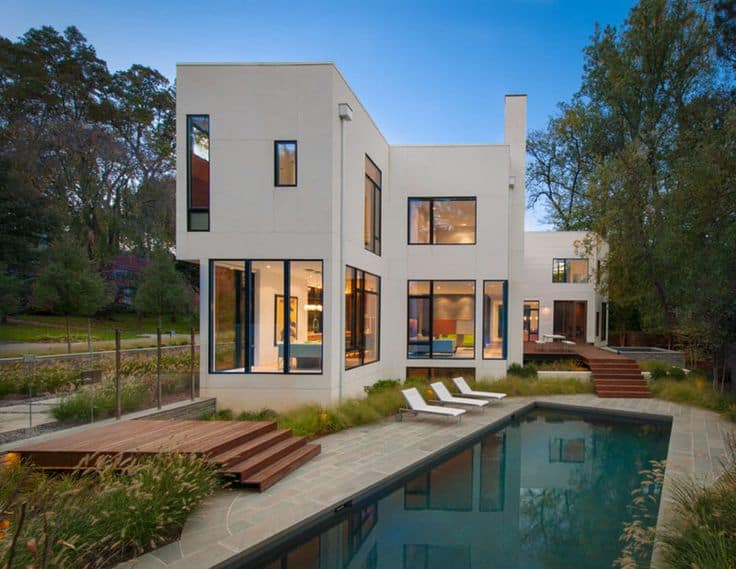 #5 design a modular home in the country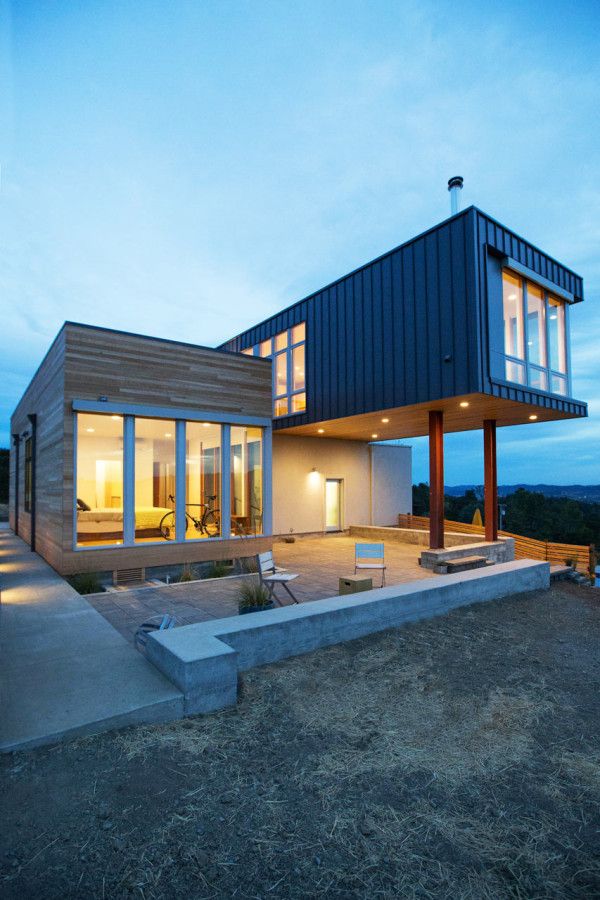 #6 Use lots of lighting fixtures in a modular home to make things appear larger and more stylish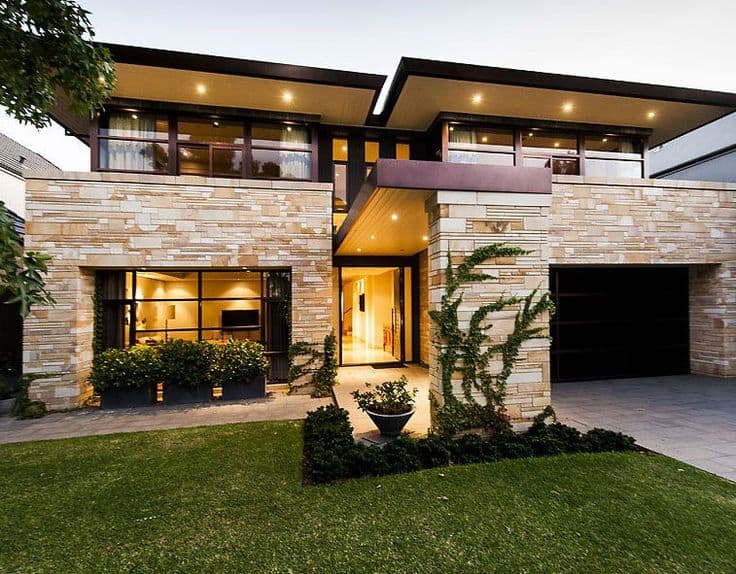 #7 Choose to have a modular home with a relaxing front porch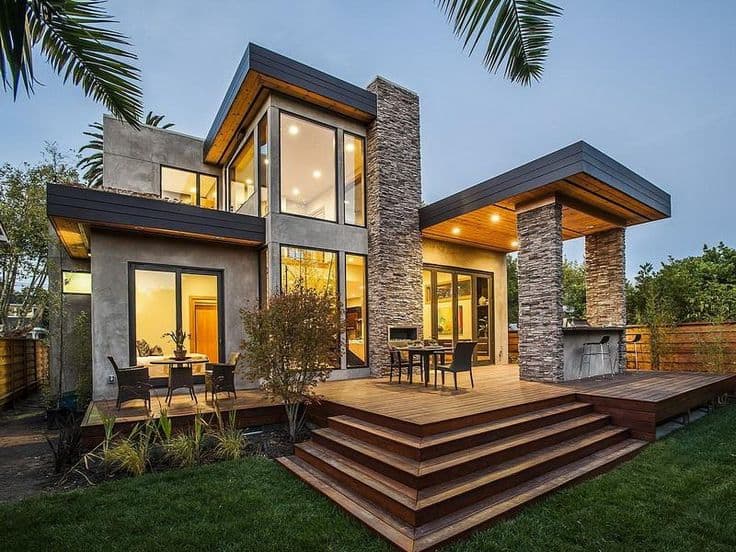 #8 imagine living in a modular home placed in the woods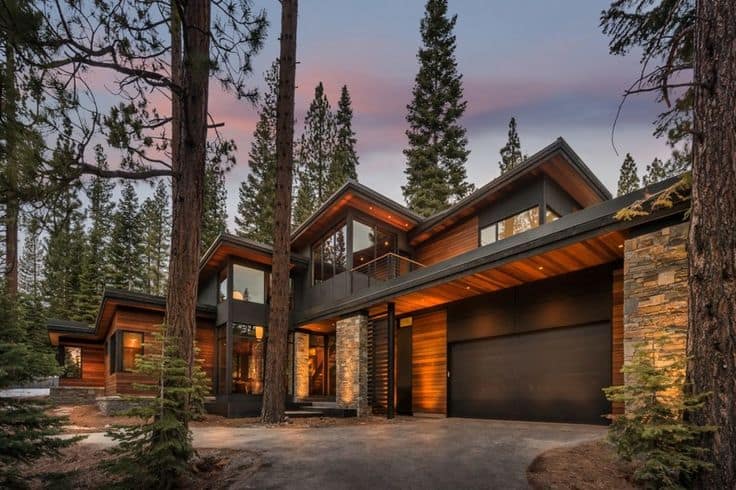 #9 Choose to have a modular home with as many rooms as you desire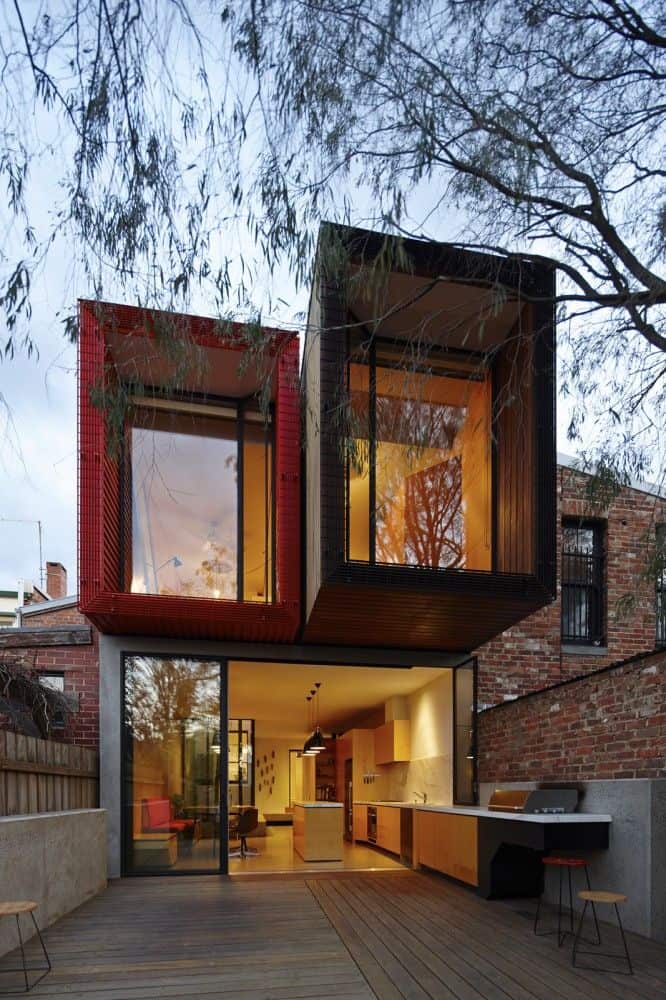 #10 Realize that a modular home can be affordable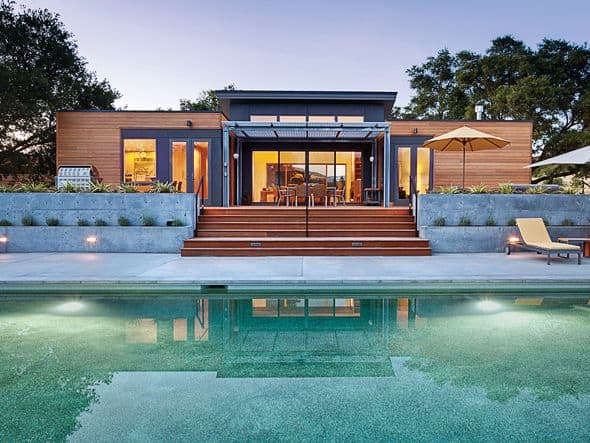 #11 it is possible to Construct a modular home that will not empty your wallet
Source: architecture-design-place.com
#12 a modular home can  be enhanced with fine landscaping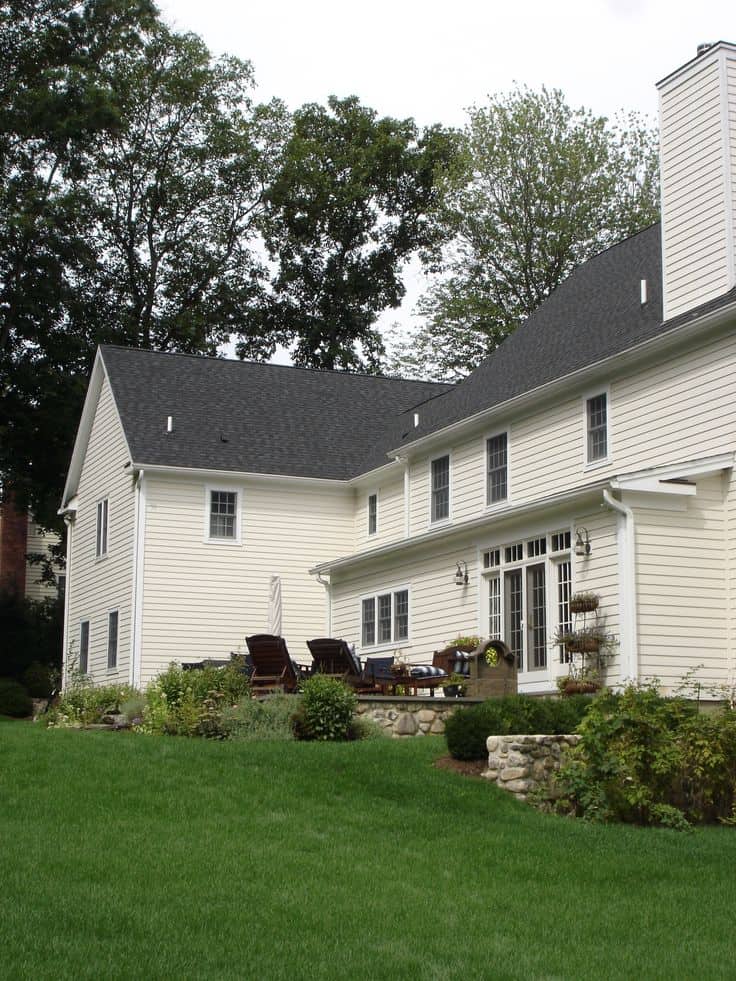 #13 Envision owning a modular home in the suburbs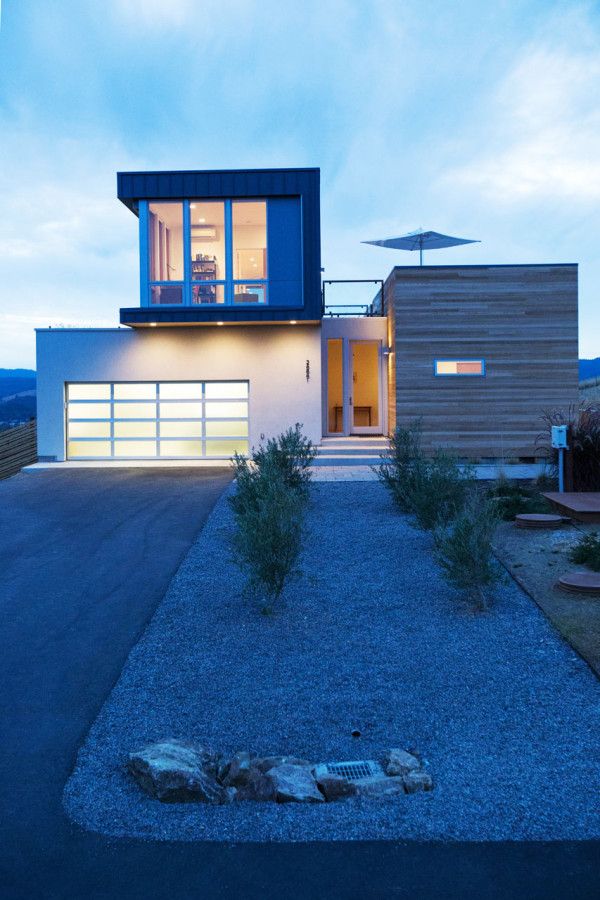 #14 understand that a modular can look like any traditional home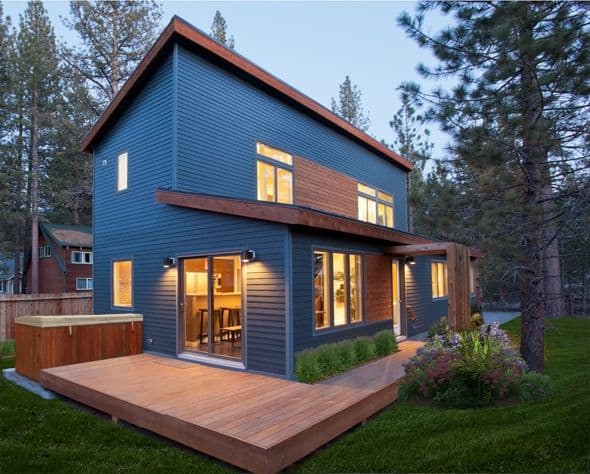 #15 Materialize a modular home on a farm setting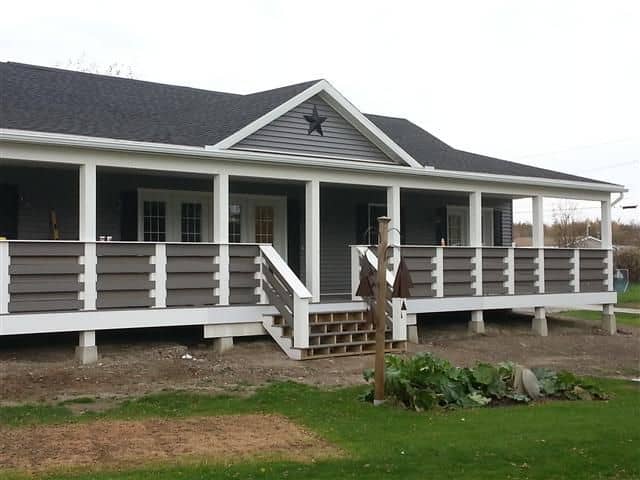 #16 choose to construct a modular home with a 3 story height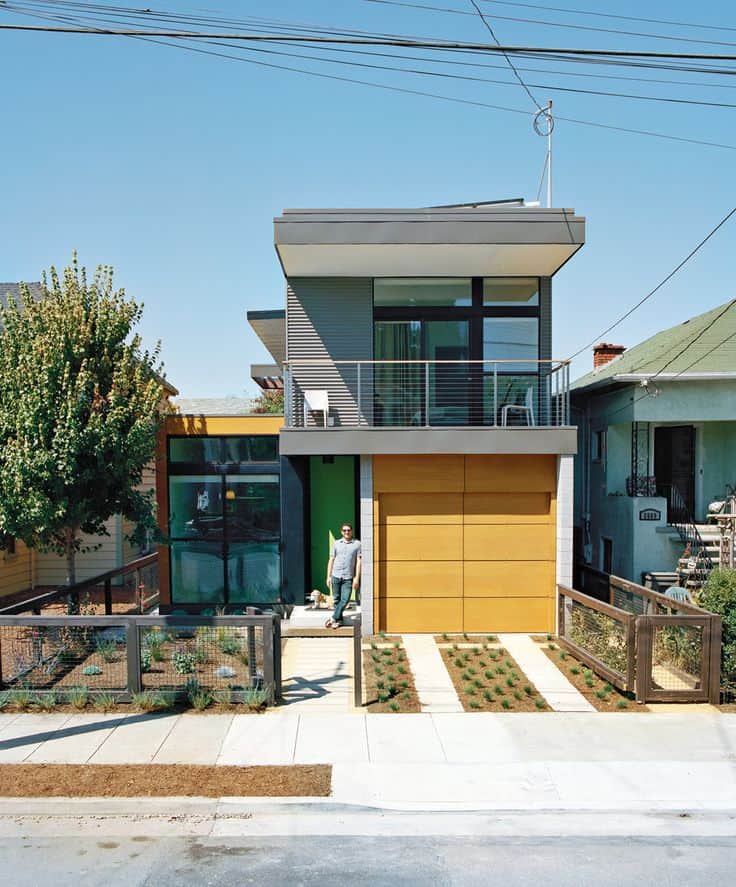 #17 Imagine a modular home with vinyl sliding doors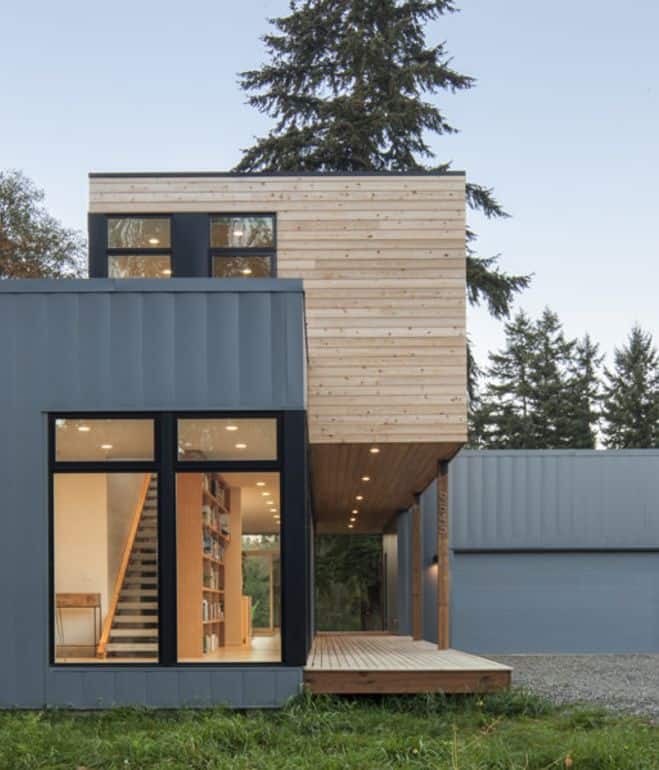 Be part of the new 17 century homes and consider owning your personally designed modular home, with an early financial plan.